I have to say this day has been a slow online day for me. With this account and the @bradleyarrow account this is only my 3rd post.
I got a few threads out. But basically doing chores inside and outside and family time.
Building BBH 👷‍♂️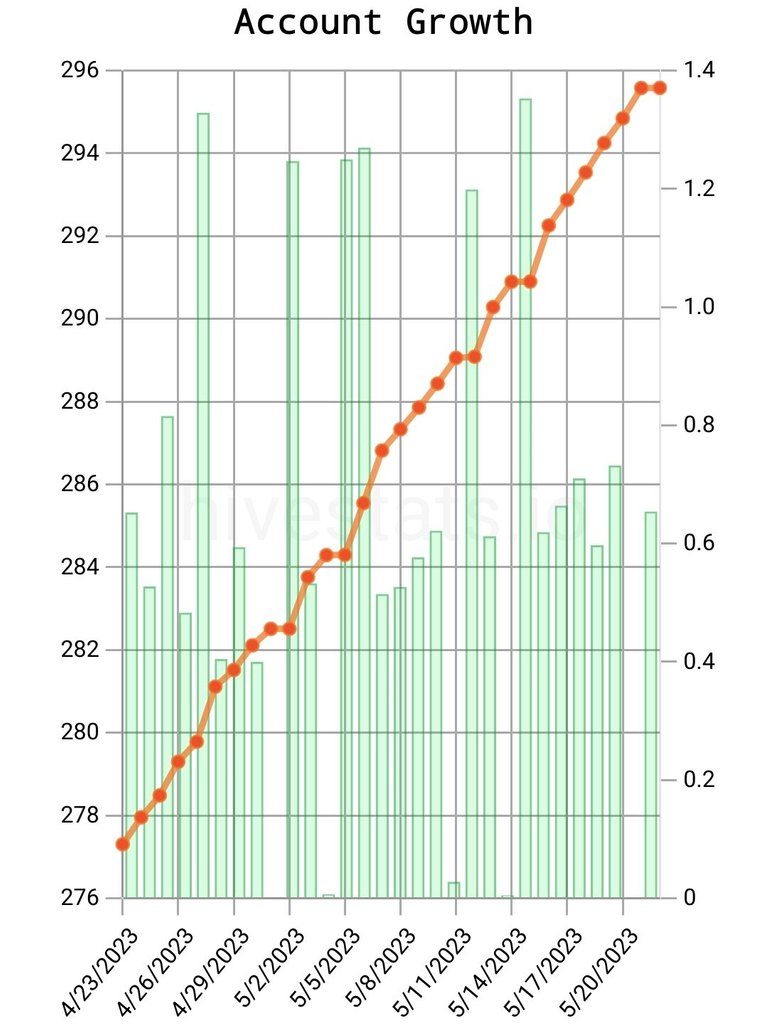 Although the trajectory of this graphic looks awesome, there appears to be missed days. That is because of claim times. The graphic below s the truth on daily earnings.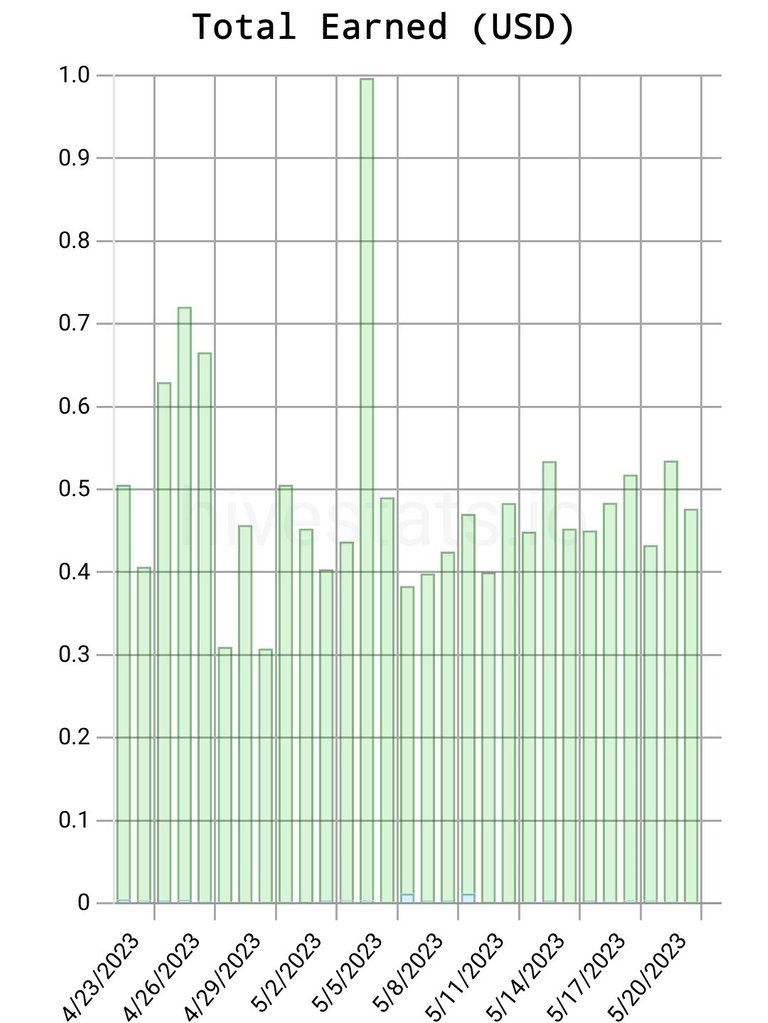 Markets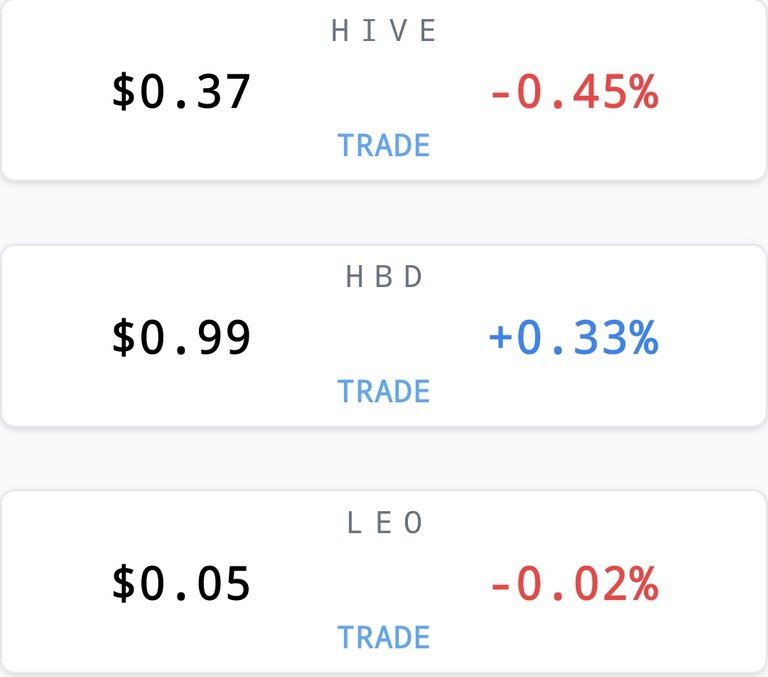 Top ten tokens holding for BBH today.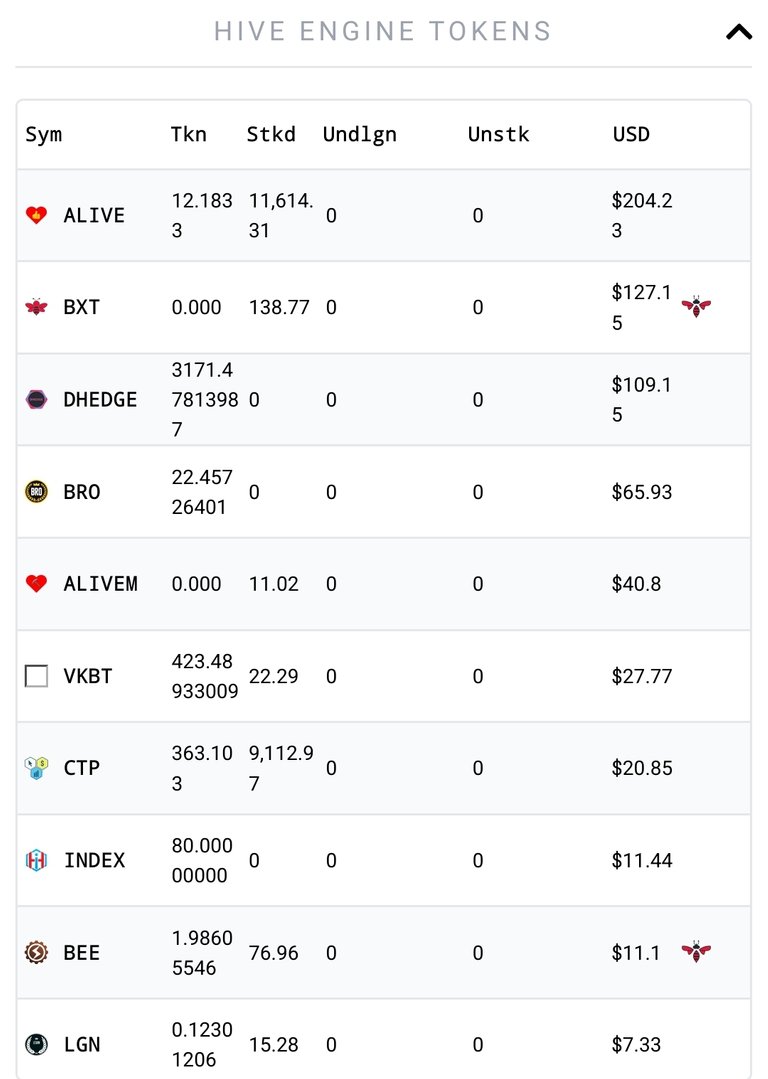 BBH and I are Alive and Thriving.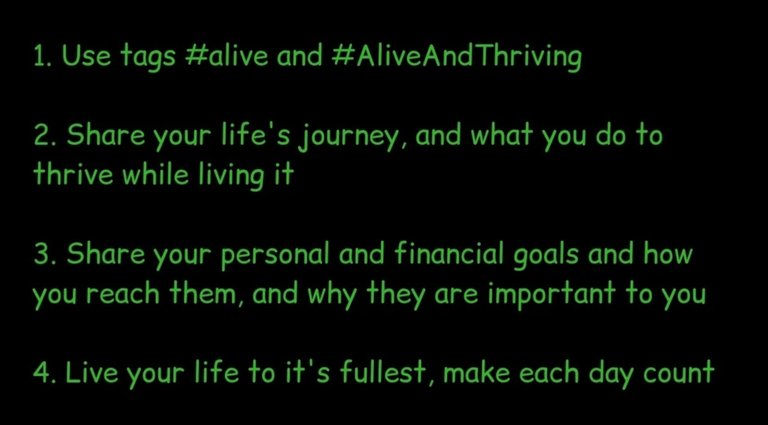 May the tip and Splinters and positivity be with you.