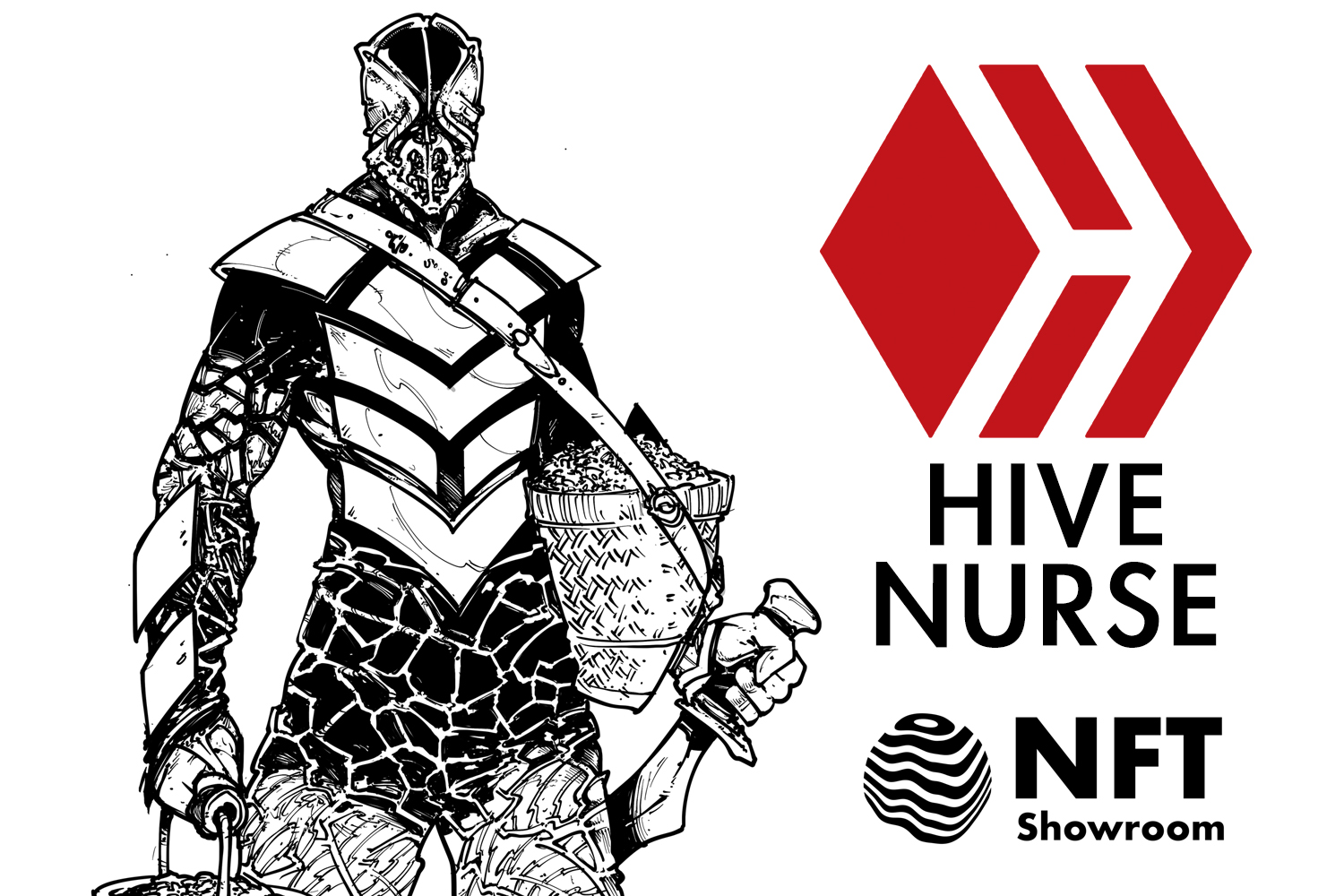 Shit. Over the years, I've said that blogging here on Hive is an act of therapy for me. It's so true. Honestly, I've felt like I've been in a creative slump for months. I haven't believed what I've been working on, with the exception of a project here and there. That discomfort has lead to a spiral of issues that I've had to work through in an effort to reclaim my independence and creativity. I haven't given myself the space to do that, and tonight, I finally decided to draw the next installment of my five part Hive NFT set for @NFTShowroom. The Hive Nurse.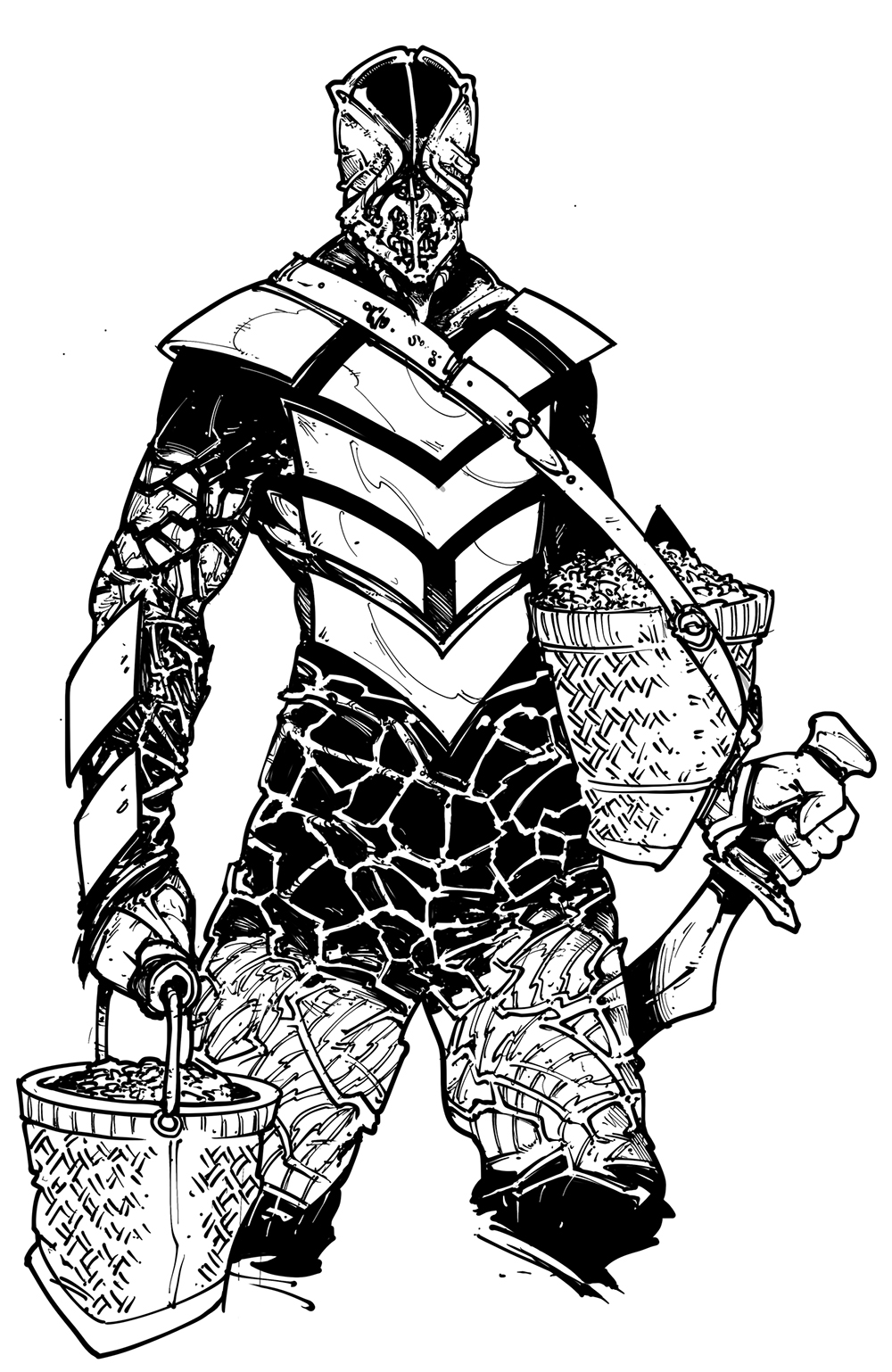 I just tokenized the art, and I can't begin to express how much better I feel. I don't care if these sell. They're fun as Hell to work on and that's what's been missing. Drawing, sitting in front of an illustration for a few hours, not worrying about if it's going to make money but simply because it's cool. Referencing the other two drawings in this collection, the Drone and the Guard, I see little things that I did differently. Nuanced that I've missed over the last few months. I love making those adjustments again and feeling like I'm still growing as an artist.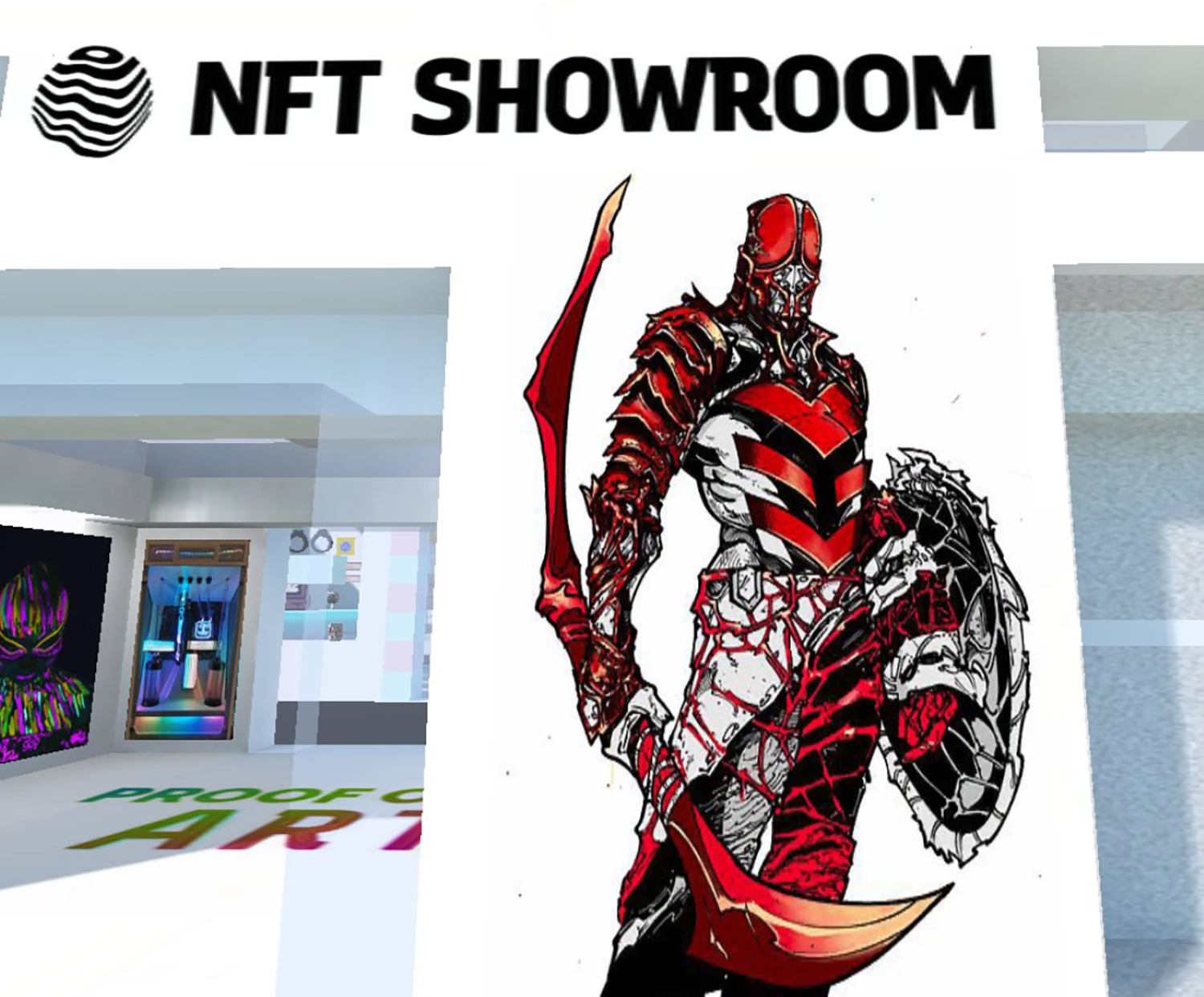 For some backstory, I started this series of illustrations to show love to Hive and NFT's on the platform. After all, we've always been a creative first blockchain, even before it was cool. I'd just finished big franchise for Topps on WAX like Garbage Pail Kids, Alien and Godzilla. It was a bit of a flex, but to do it here on Hive and hopefully bring some of my collectors back. Since the first two of the series were minted, there's been some sales, but the biggest achievement for me was being featured at both sides of the door in the @NFTShowroom metaverse.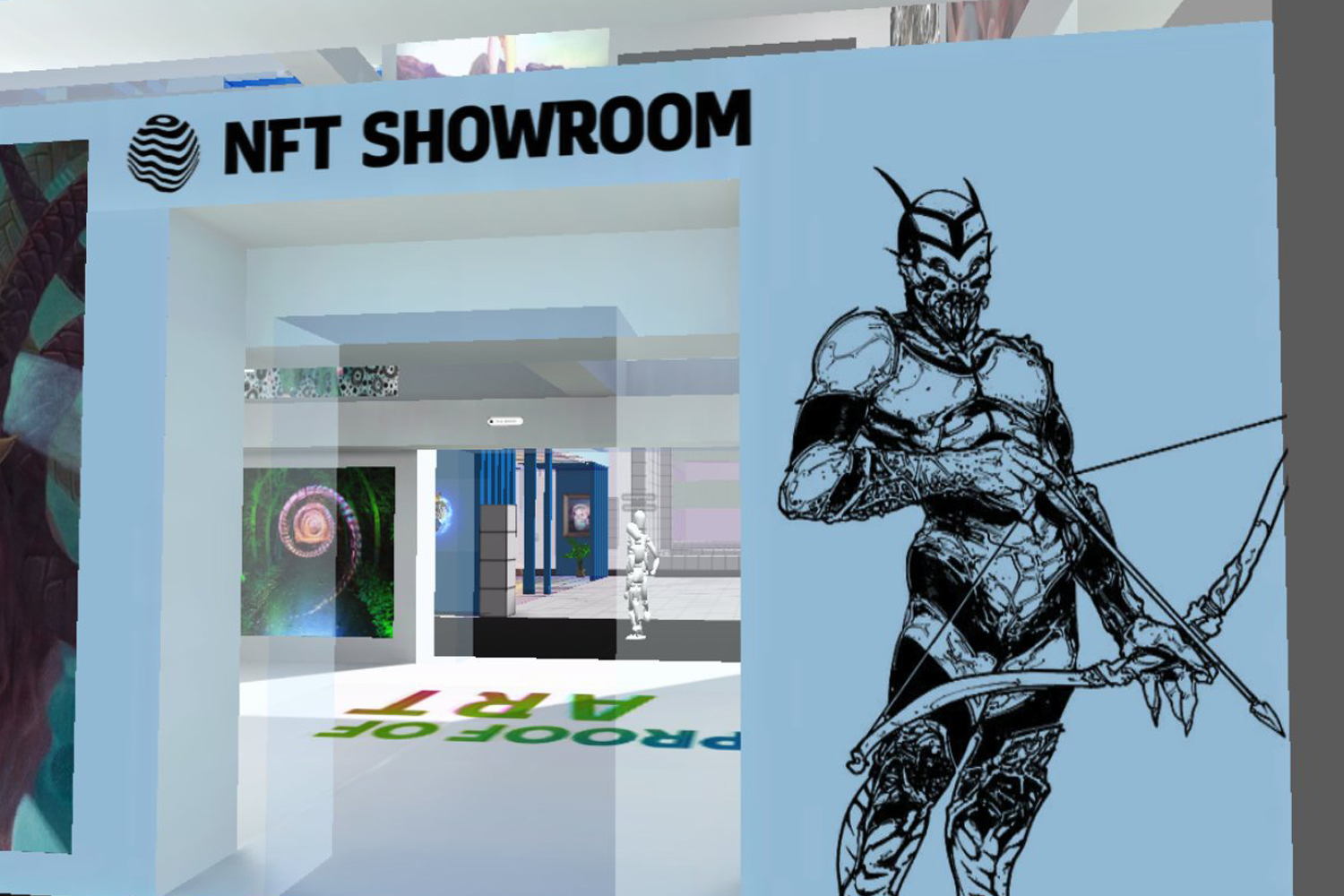 So, this is the newest edition to the Hive Colony collection. The Nurse. Inspired from the bees that bring pollen and nutrients to the larvae throughout the hive. Obviously, I still ended up making this creature look like a badass, but that's what concept art is all about. I'll be releasing a color 1 of 1 in a couple of days, but for now, there are 25 freshly minted Nurses on @NFTShowroom right now and if you hurry, you may be able to land a #1 mint. Thanks for reading and giving me a chance to create again.