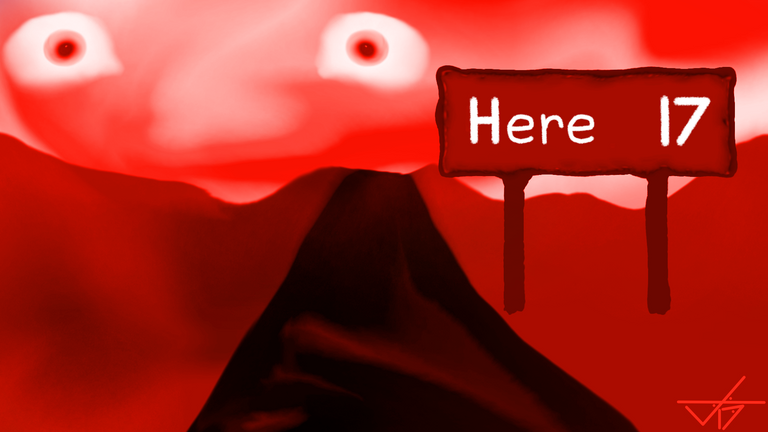 Inside this darkness I hear a house yelling.  My fucking head is swelling from this noise telling me to get the hell out and take all my toys before it's too late.
No food on my plate because I just ate.  Hungry for more but it's behind the door I dare not open.  There are monsters there, I swear.
Pull up a chair and I'll tell you how I wonder about the sound of thunder, and why the sky wants me to die more than anything I can bring to the table.
These words turn into a fable as you sit and think you'll actually be able to stabilize everything while organizing the prevention of the last goodbyes thing.
I used to drink like a fish until my wish came true.  The bottle said boo and scared me, then wouldn't let me be until the day I could finally see my dreams melting away like metal smelting and stinking up my day.
Nothing but thinking.  The written word now is a fight with myself so I just might tighten my grip on this pen while you wonder why I just didn't stop then.
I'm dead.  The sound heard around the world was my head pop when it slammed into the ground.  Now I wait to be found inside the shadow of the eighth floor balcony where this all began.
Running out the door were the memories from before, passing the slumming whore who sits there all day with a sad look and that book without pictures.  Reading scriptures.
They say: Keep your head down like a goddamn clown, even if it makes you drown.
"I guess I'll see you around," said the dead man to his frown as he headed on out for another night on the town.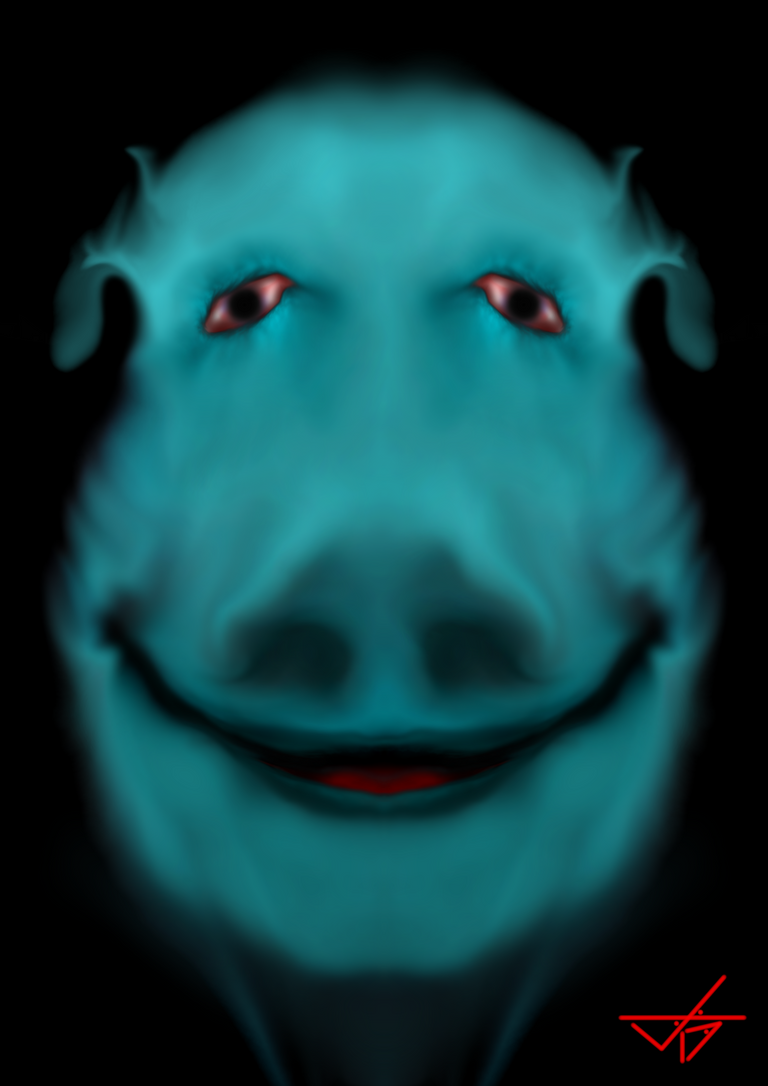 Drinking Buddy
My latest creation.
Just another mugshot of the twisted thoughts of my mind.
I'll keep it short and sweet today.
Have a nice day.

Credits:
All art and images seen here were produced digitally, by me.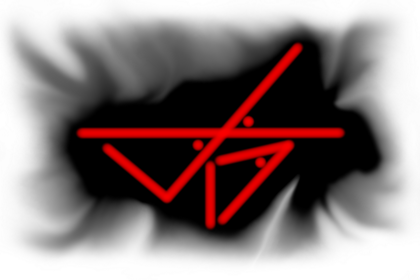 All content within this blog is 100% organic ACTUAL CONTENT and contains no paid vote additives!
"Just trying new things, daily."
© 2020 @NoNamesLeftToUse.  All rights reserved.