Dear Hive's Friends To All Good Morning and Happy Everyday and Welcome To Visit My Profile And Thanks To All Hive's Friend's For Your Big And Good Supports Me
Thursday , November 10, 2022.
_Today the Sunrise will be at 06:08, #Astronomical Noon will be at : 11:40, And Sunset will be: 17:13 pm, Day duration: 11:05, Night duration: 12:55.
Hello Hives visitors gamer's riders's and photographer's I want to stay healthy and to stay healthy I need to keep both my body and mind good. Today my photography is moon and sun. Moon and Sun live in the same sky but how different are the two.
The moon gives us light The world is illuminated by the moonlight The darkness of the night passes by the moonlight.
The sun covers the earth and cuts the darkness of the night and returns the light of the day. When the sun rises in the eastern sky, the rays of light fall on the earth. As time progresses, the heat of the sun becomes more intense. Daylight is the day our work is done Our life's savings are tomorrow Daylight work begins Daylight is the source of all work.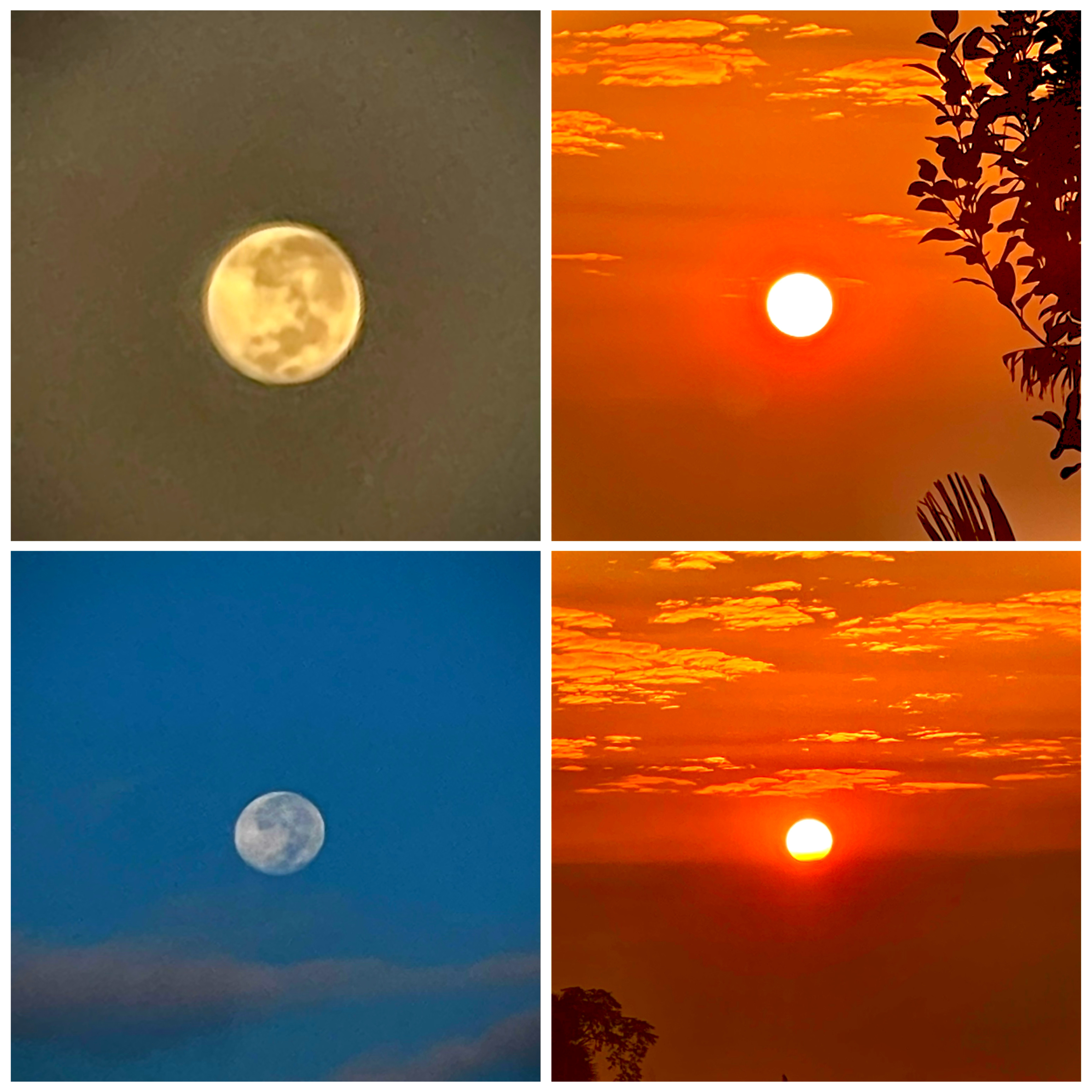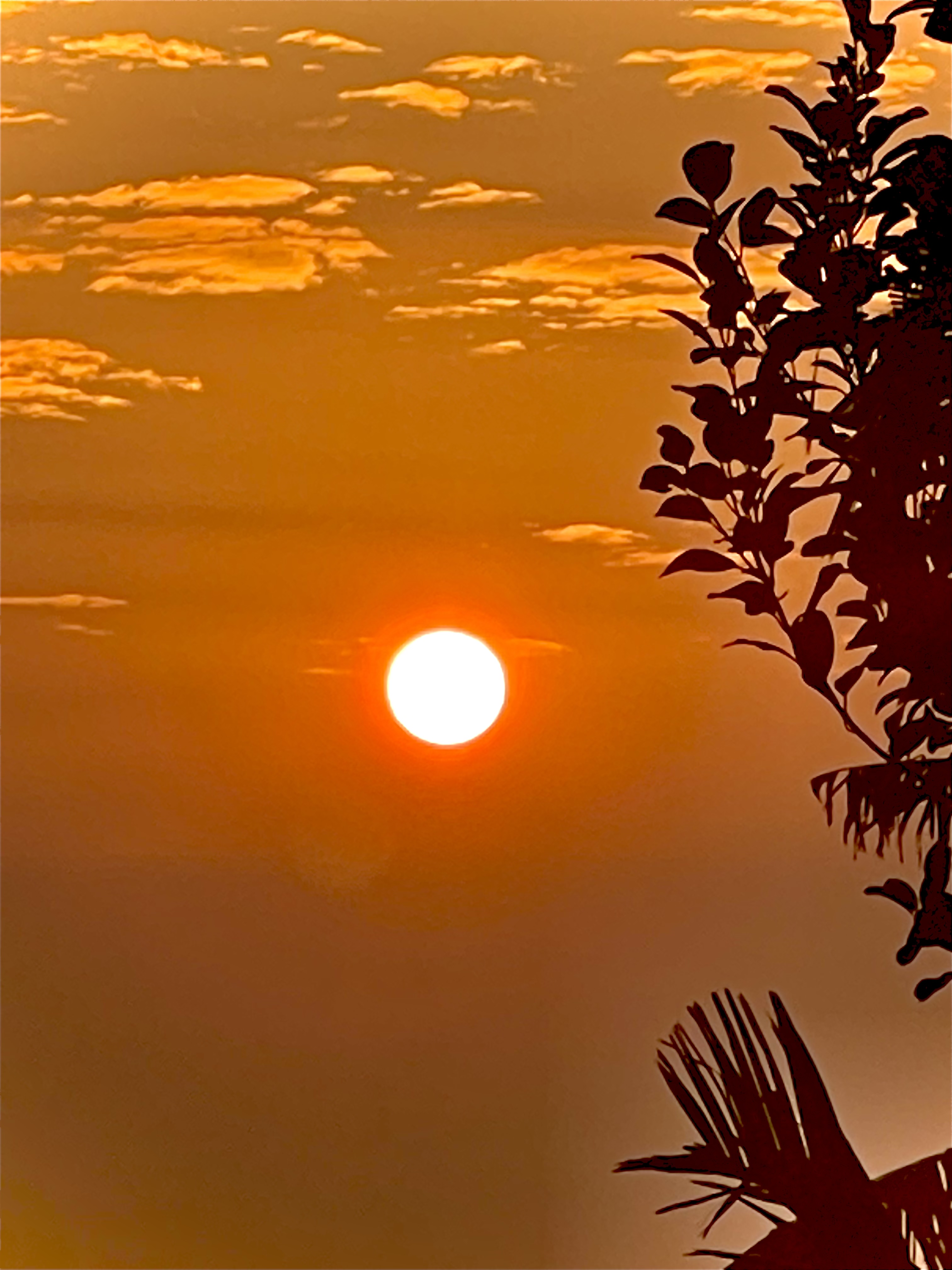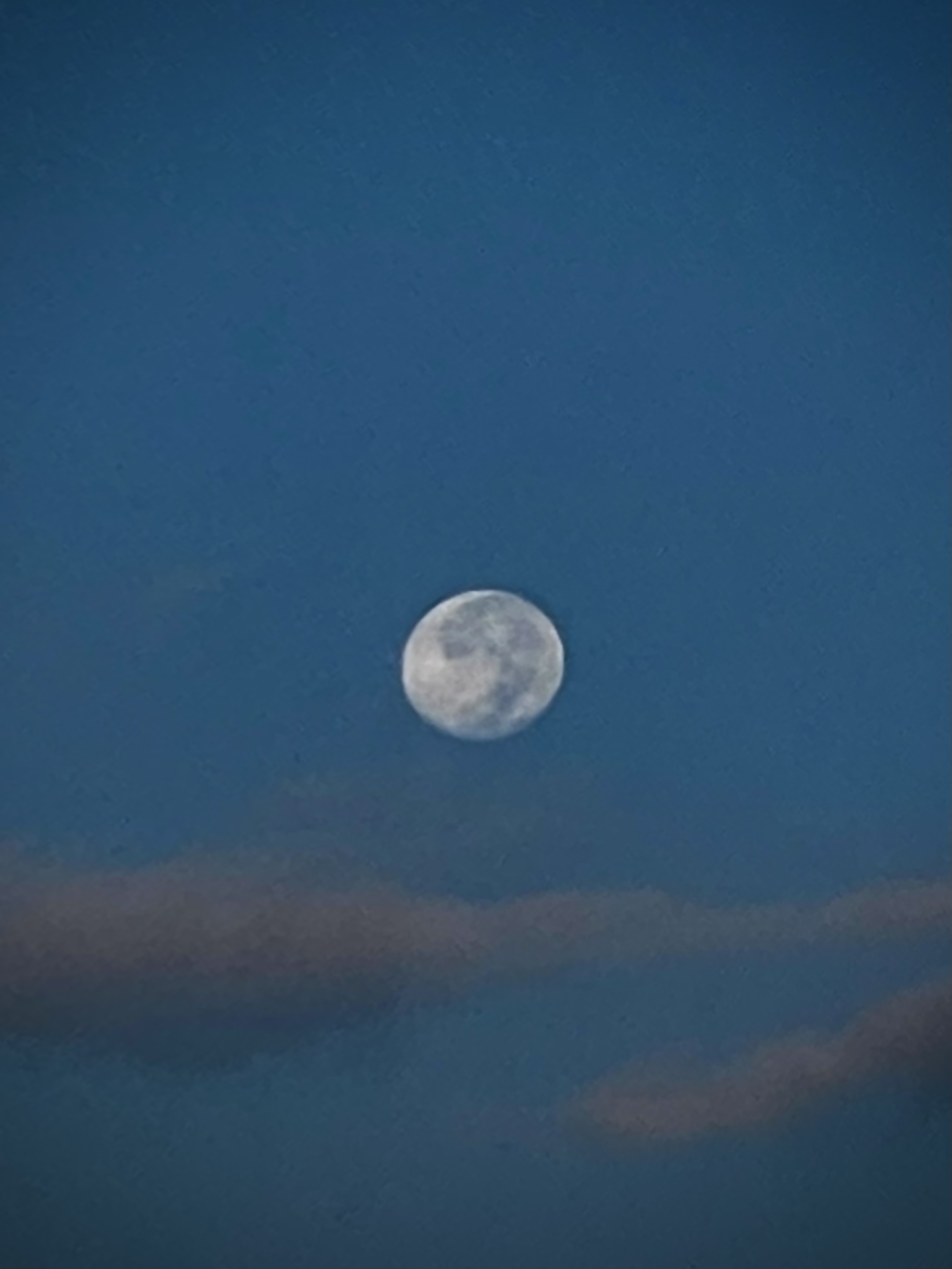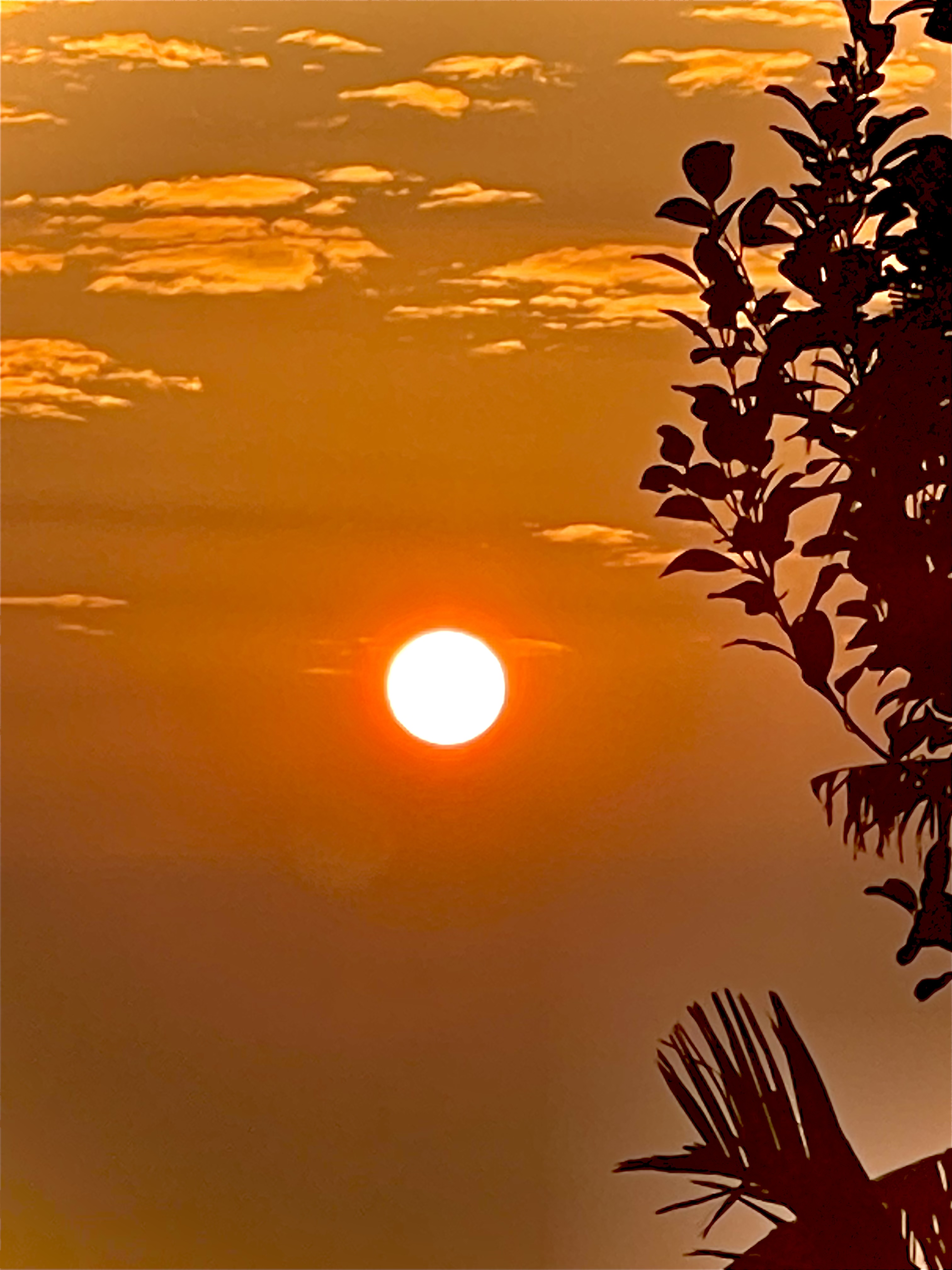 The main purpose of all my arrangements is to try to capture the original beauty of nature wherever I am. I do photography with the smartphone in hand. Beautiful Picture of the Moon and Sun. My hobby is doing photography in the beautiful scenery of nature.
I you good luck and good health. Thanks 🙏 everyone.
• Photographer———— @jaster family.
• Photography—— picture of the Moon and Sun .
• Device Camera ———— IPhone 12 Pro Max.
• Location——— Monohardi Narsingdi Bangladesh 🇧🇩.