Another year of living…
… and trip around the sun.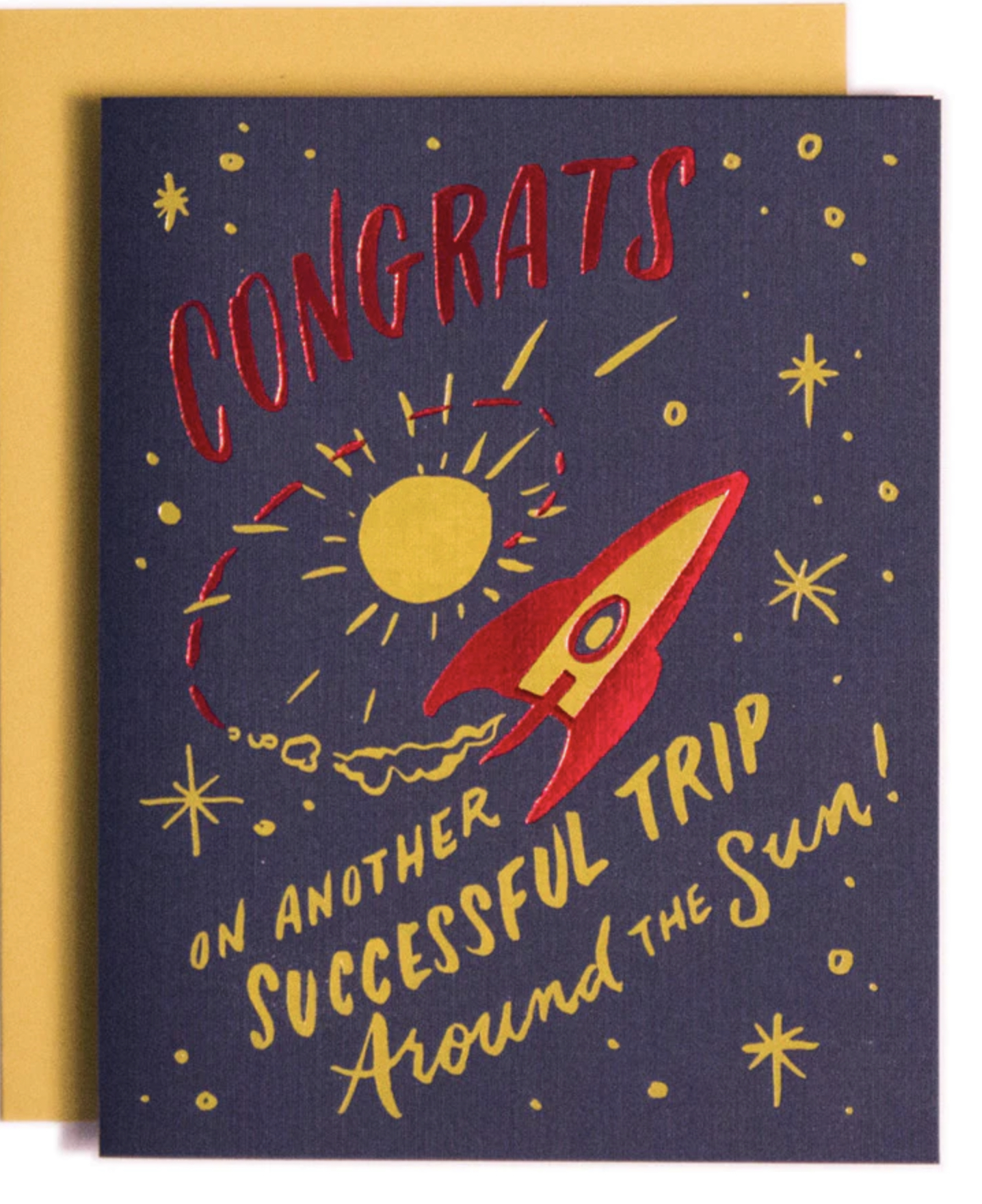 I celebrated another year of life and I pause to look at my accomplishments.
It is always on such road posts in life like birthdays, New Years, or Christmas, that we pause and think about how fast time flies.
And then we take stock of our progress towards our goals. Take Stock of… another American Idiom meaning to measure one's progress, like you have an internal spreadsheet, which keeps track of your progress towards your goals.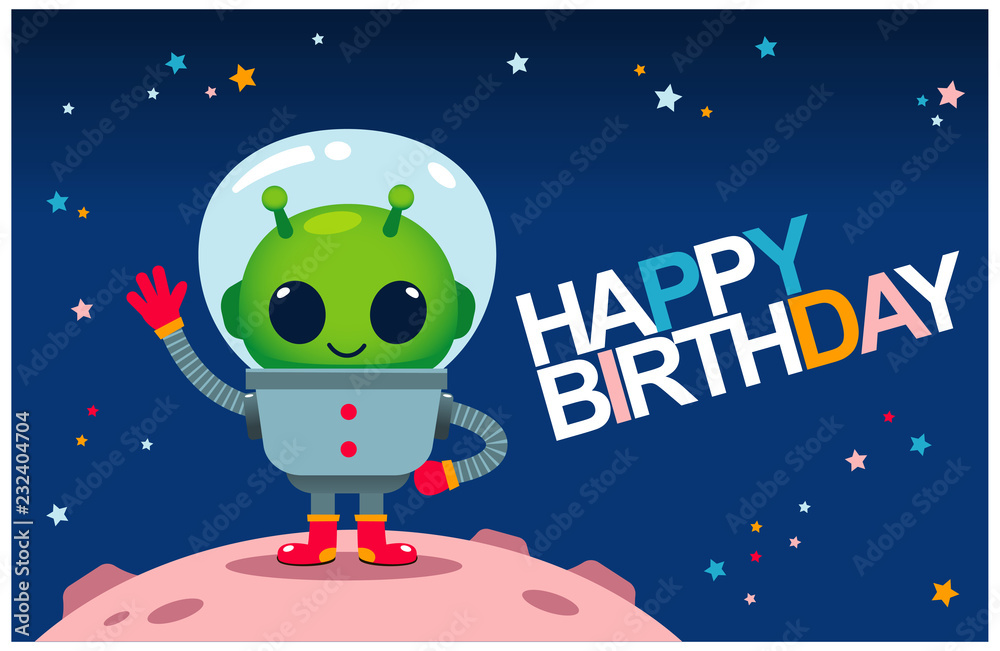 source
In the beginning..
I started off my day with breakfast in bed, a grand start indeed.
My favorite breakfast, which I save for birthdays and rare holidays: it's delicious, but not healthy, so I eat it sparingly.
Then there were balloons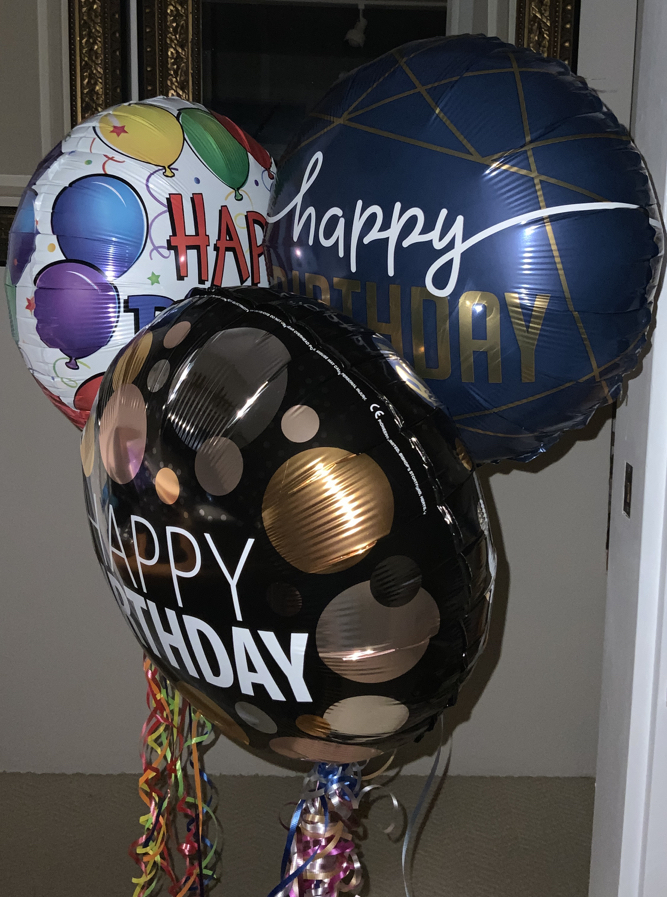 Then their was singing..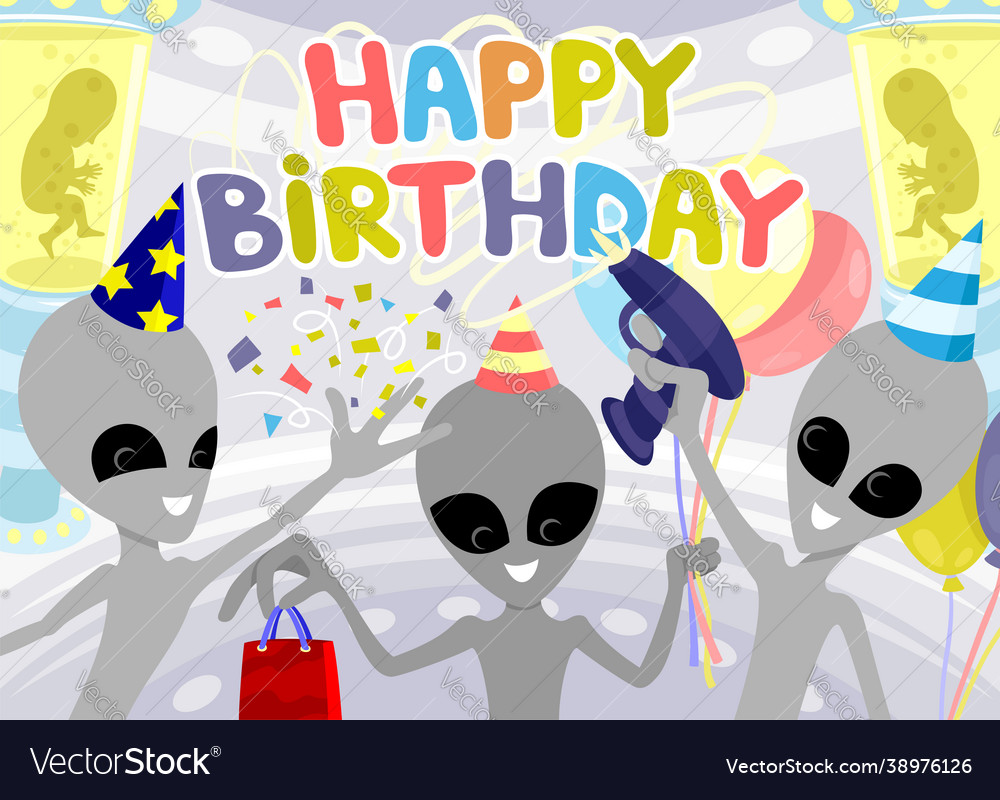 source
Then cards and presents..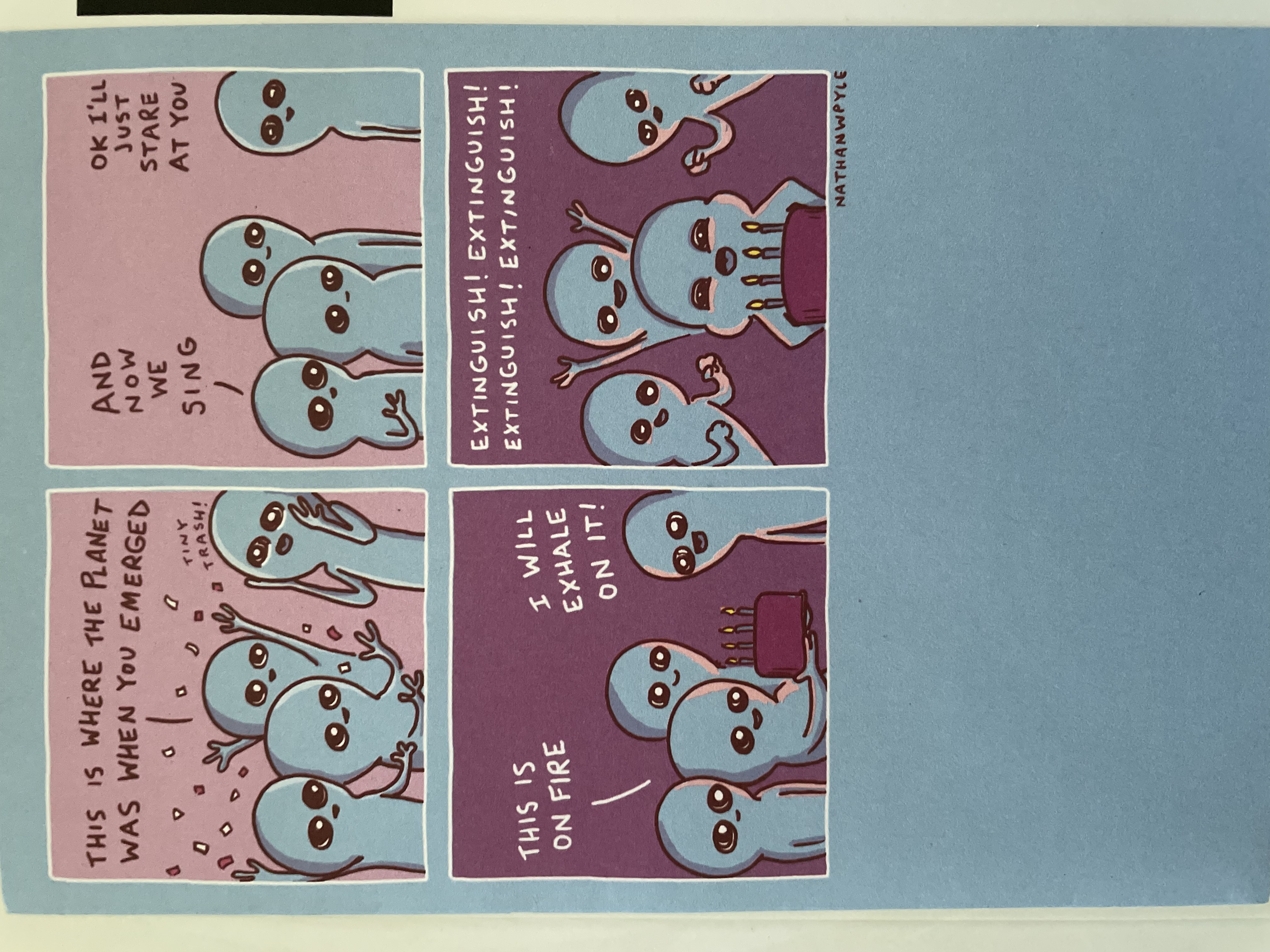 This ones from my son, a creative lad, who knows I like the alien motif..
I dream of going to a Star Trek Convention one day..
MY PRESENTS…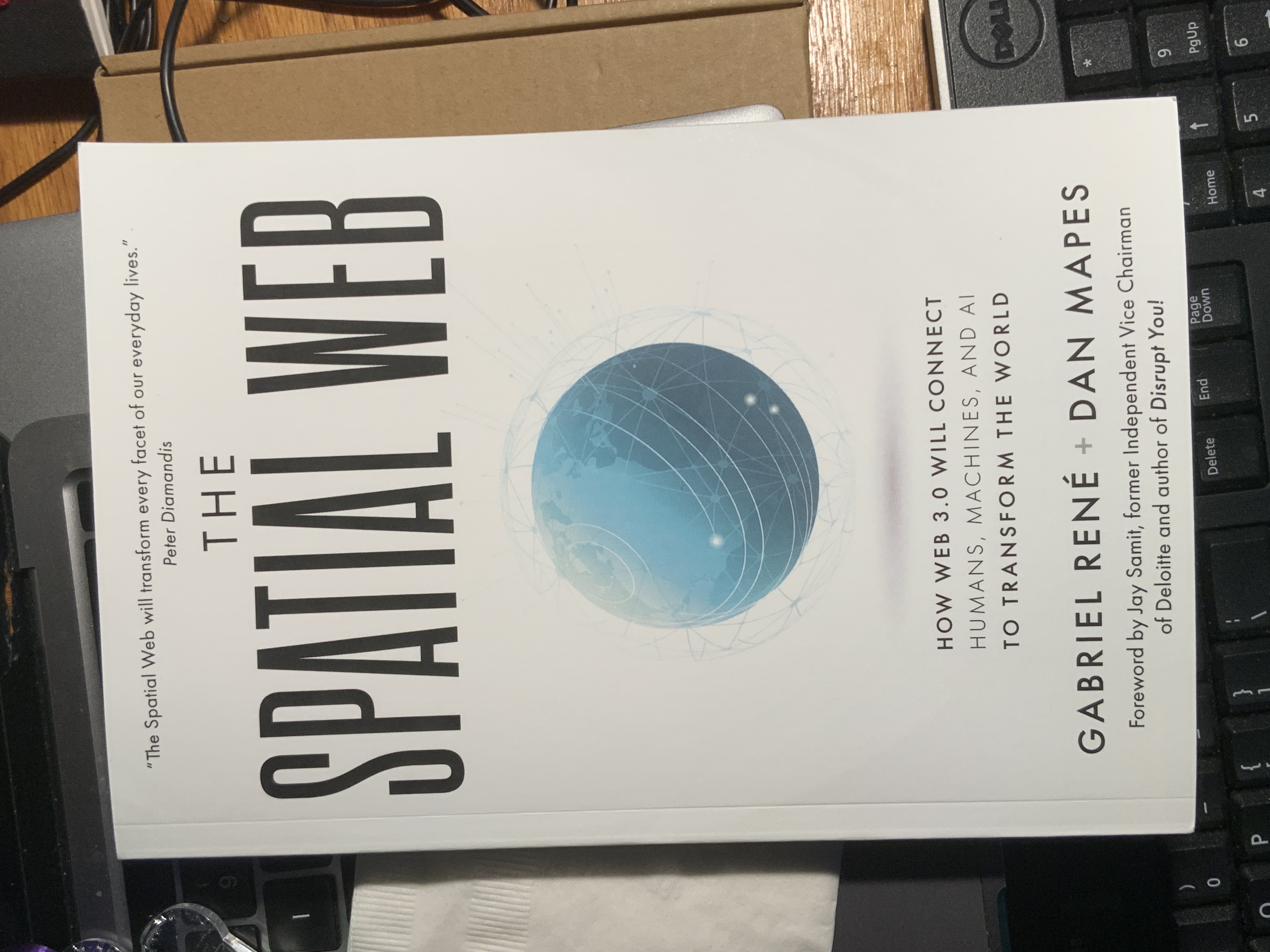 There was cake…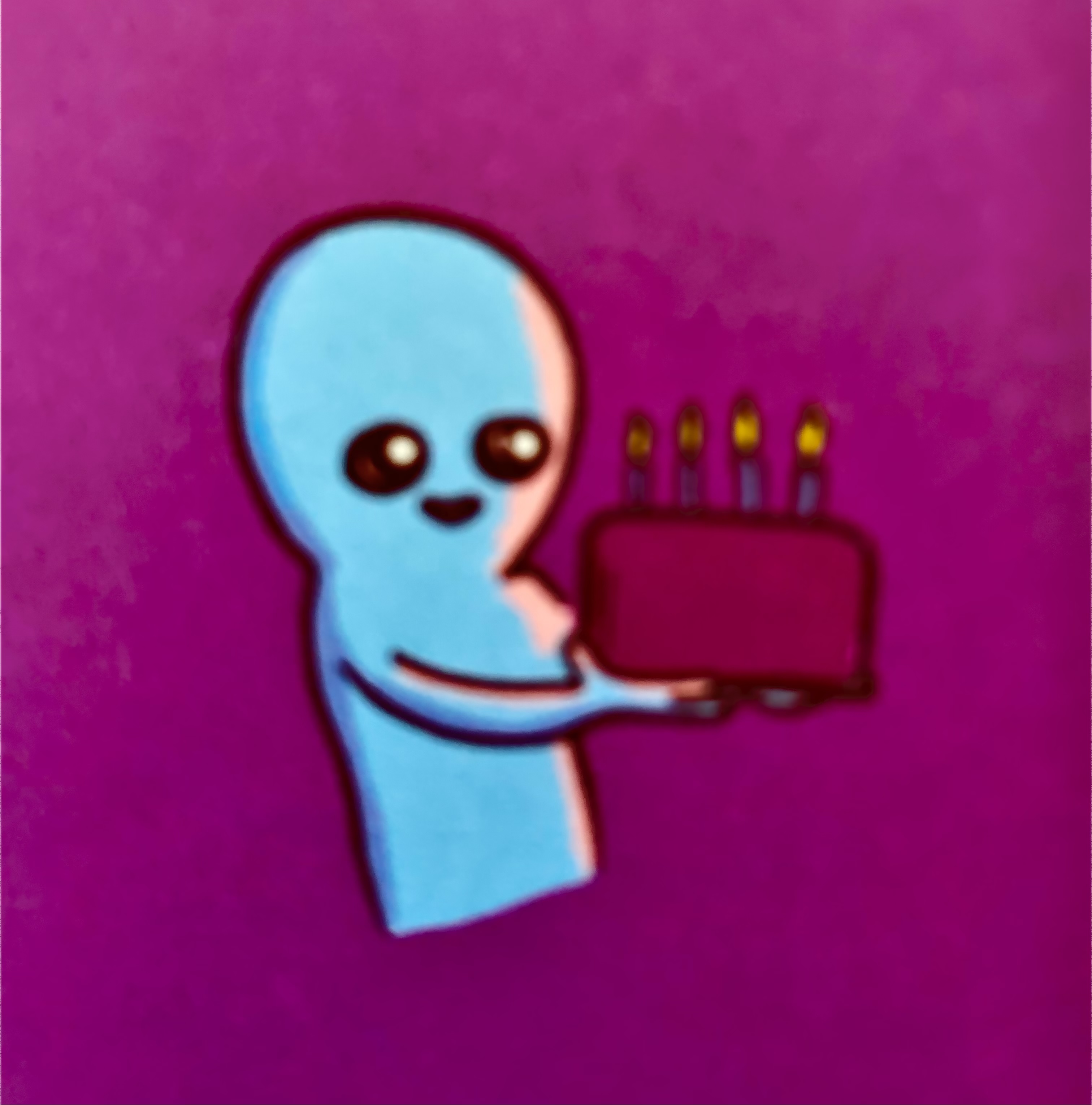 Sorry I forgot to take a picture, and I ate it.. LOL
Same thing happened with my birthday dinner.
I am not that good at recording my life, just to busy living it I guess.
So these cute retrospectives will have to do…
Then there was a drive.
My son took me out for birthday dinner.
He drove, so I could have some wine ..
Happy Birthday to me!
Now it's midnight, and I need to go to sleep, because it's back to work tomorrow!