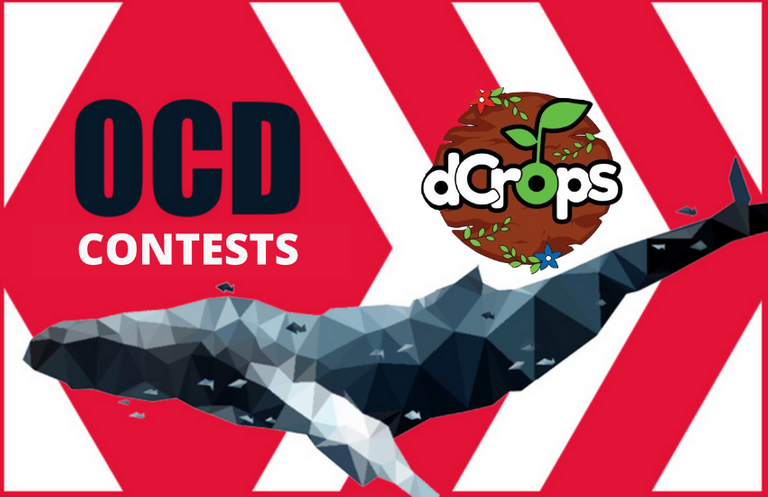 This contest is intended to promote dCrops as part of OCD's initiative to support existing projects on Hive.
Built on the HIVE blockchain, dCrops is a cryptocollectible game where you are put in the shoes of a farmer. You have complete control of your farm where you can grow various crops. Will you be up to the task? Climb the leaderboard and get rewarded with CROP tokens. Hodl your assets and increase your CROP power to get daily hive rewards. Complete quests to earn mystery seeds and other items!
dCrops recently launched it's BETA pack pre-sale which can you get into the game cheap before BETA packs are sold out. In line with this, dCrops is looking for community posts that could bring in more players into the game from within Hive and outside the blockchain's ecosystem.
What posts are we looking from the community?
A Basic How-to guide on how to get started into dCrops
Your experiences playing the game.
Theory crafting the game mechanics known and speculating strategies.
We're looking for posts that make dCrops worth sharing on other platforms to attract new users into the game and Hive ecosystem. We also want to reward users that contribute to these active efforts to bring in more value to the blockchain.
---
Prizes
Apart from the post rewards generated from this post and the curation of all eligible posts, we will also be giving away:
A total of 20 DCALPHA Packs from the dCrops Team:
1st Prize: 6 DCALPHA Packs
2nd Place: 3 DCALPHA Packs
3rd Place: 2 DCALPHA Packs
Consolation prizes: 1 DCALPHA pack to the next 9 honorable mentions.
Bonus Prizes will be given out by @acidyo



There are 15 types of NFTs minus the ore card from the image above. 1 type will be given away to the next 15 honorable mentions. If there are less participants joining the contest, it is possible that a winner of DCALPHA packs could be picked at random.
Requirements to Join
The title must mention the word "dCrops".
One post per user will be counted as an entry.
The post must be shared on twitter with #dcrops by the author or by someone else.
The post on the blockchain must contain #dcrops and #dcropscontest for visibility.
Participants MUST own NFTs from the game and have a record of playing the game.
No minimum word length for the post.
The post must contain a link to the dCrops main website.
Deadline for submission will be a week after this post's payout. The results will be decided a few days thereafter to give some time for curators to decide the winners.
---

dCrops is a farming simulation game on Hive. It is a play to earn game where you can earn CROP tokens by playing the game. Read our announcement to learn more.
---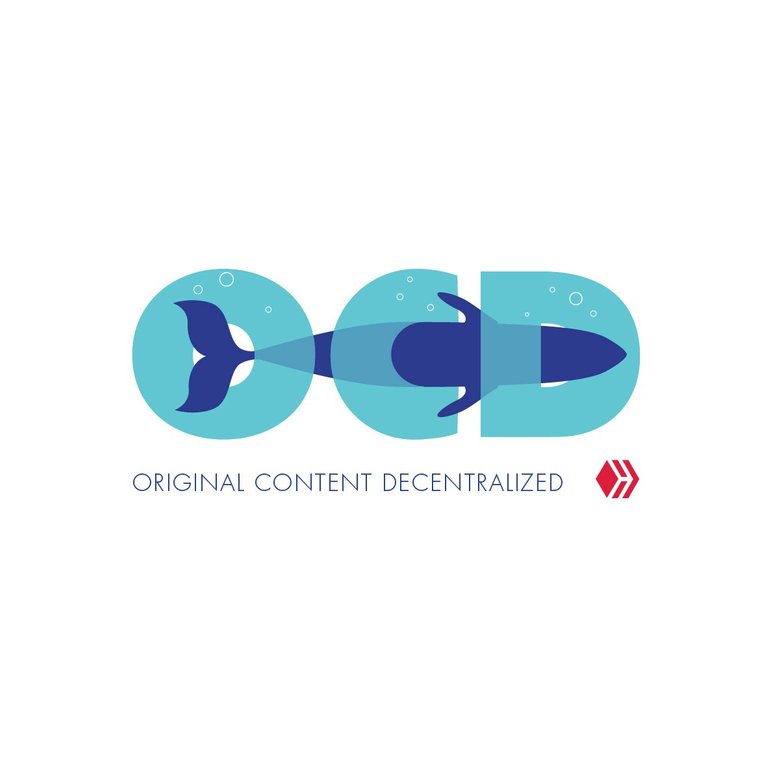 OCD Has a Hive Witness ... @OCD-Witness!


@ocdb supports community curation!
You can delegate to @ocdb for daily liquid hive returns from curation rewards.