Every week this post highlights certain posts that have bought something extra to the sports tribe. The idea to show those posts off to the rest of Hive in one compilation post to let everyone know what is going on. All of these posts are live meaning they fall within the 7 day window for curation. A vote is not necessary as a follow would be more beneficial if you find an author you enjoy.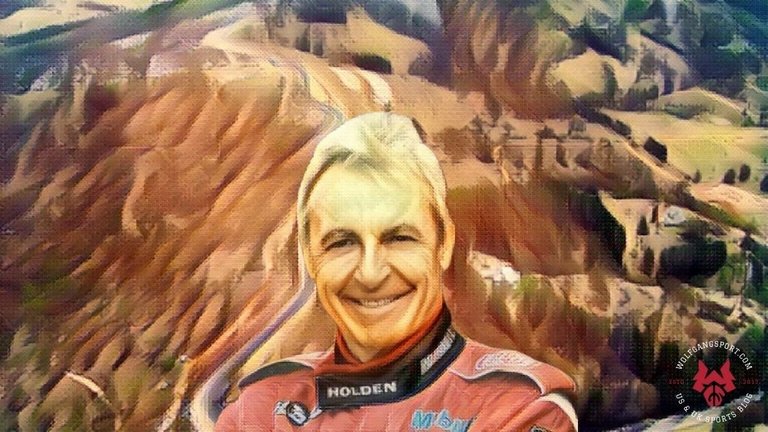 How a Mayor Created One of the Greatest Race Tracks in the World
@wolfgangsport has it going on these days in his blog as he covers virtually every genre of sport. We have been spoiled as no topic is out of reach which shows his love for anything sport related. The latest compilations involve motor sport and the race tracks involved. Bathurst I have heard and known about, but had no idea about the history and now I am the wiser after this post. @wolfgangsport is one of the regular authors on @sportstalksocial and is definitely worth a follow. Easy to read with interesting content so what is there not to like.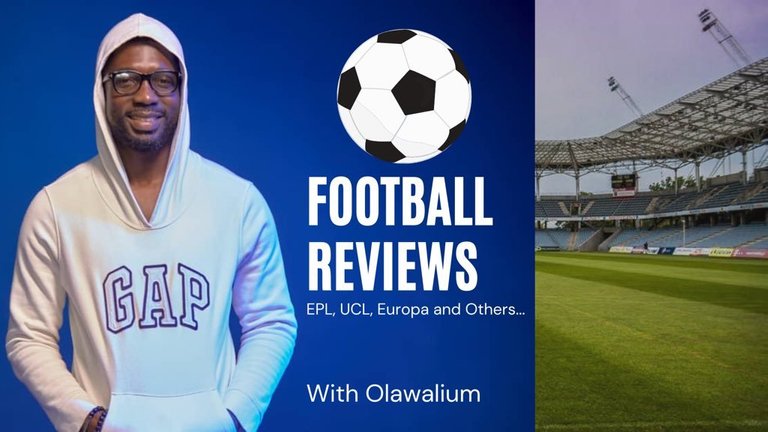 @olawalium loves his Manchester United team but at least he is realistic about their chances. He understands the problems the club is experiencing right now and doesn't have his head in the sand on what needs to change. In nay sport the wheel turns and dominance will be replaced with mediocrity at some point. There is nothing in sport that says you have the right to continue winning as once you have a target on your back others are going to knock you off the throne. United are competing with a group of clubs who have invested correctly and have the right personnel in place plus the budget so becoming top dog is becoming harder and harder each year. Man City and Liverpool are way ahead followed by Chelsea, Arsenal (under 24 player policy),Tottenham and now Newcastle will be in the mix so where will United fit in?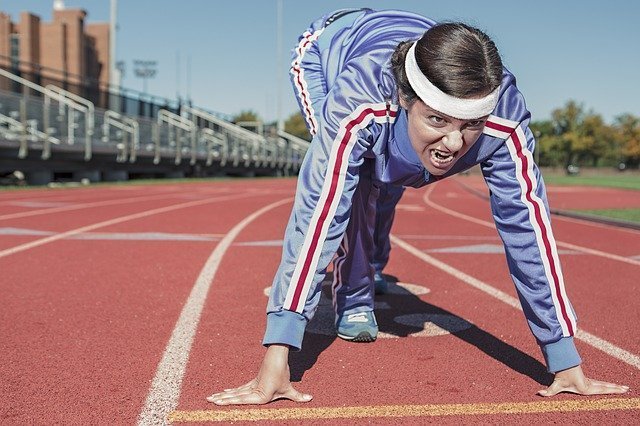 They're So Much Better Than Us
Everything @empress-eremmy has written in this post may be obvious but it is all true. The normal athletes cannot compete to the same level as someone who has trained for years on end for that moment. Upsets can happen and that is normally down to luck and having the wrong mindset. The mindset is a strange one as the underdog could have the desire to want it more or the favorites are over confident and have already won in their heads. A top professional who is fine tuned to perform at the highest level will be the favorite against anyone doing this part time. An interesting post topic and an enjoyable read as always.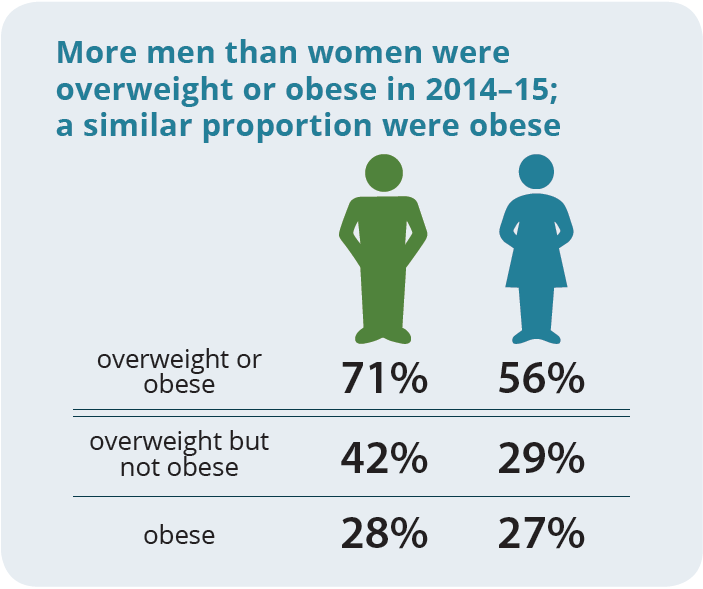 @jobiker highlights what we have seen in Europe and the States now happening in Australia. I thought it had to be weather related and obviously this is now not the case and must be a change in lifestyle and what is being consumed. Being obese in a hot climate makes no sense as there are no excuses and Australia is an outdoor playground. When I grew up it didn't matter what you ate as you burned the calories due to the activities completed during the day. If you eat more than you burn then becoming bigger bodies is the end result. I enjoy @jobiker with his writing style being easy to read and straight forward like writing as he talks.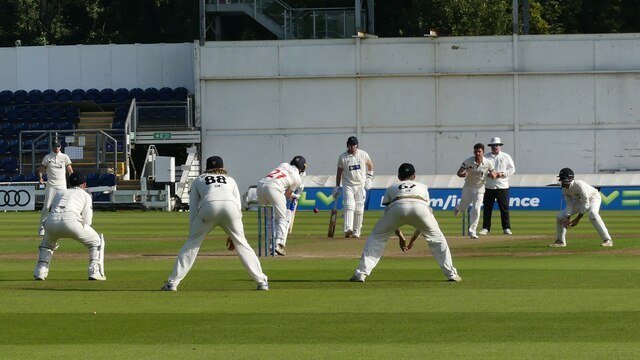 @talesfrmthecrypt is not only producing a fantastic quiz every Monday, but managed to compile an epic post on the rules of cricket. This is not an easy task to make someone understand a game that can be seen as confusing. There are so many rules it is easier playing cricket and learning along the way than reading a book. I like how he has given examples by using Youtube videos which makes sense and hopefully many found this helpful and interesting.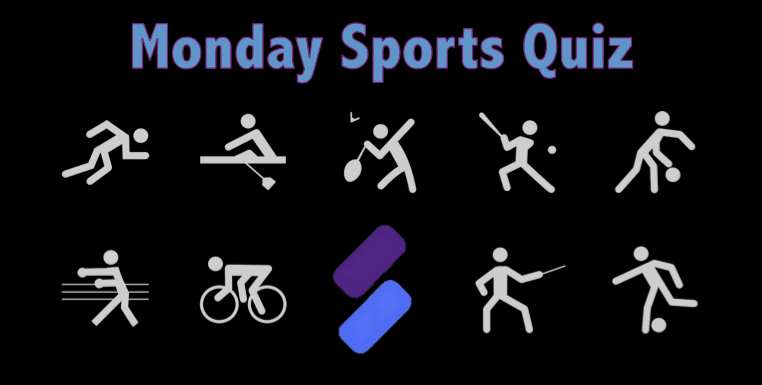 Monday Sports Talk Social Quiz #9 - Win 100k SPORTS + 500k SPORTS delegation
I thought I would leave a link for @talesfrmthecrypt Monday Quiz here as this has to be a must do for everyone on Hive every Monday.
Just a big thank you to everyone who is active in the @sportstalksocial community as without you we are nothing. Until next time have a great week and stay busy.