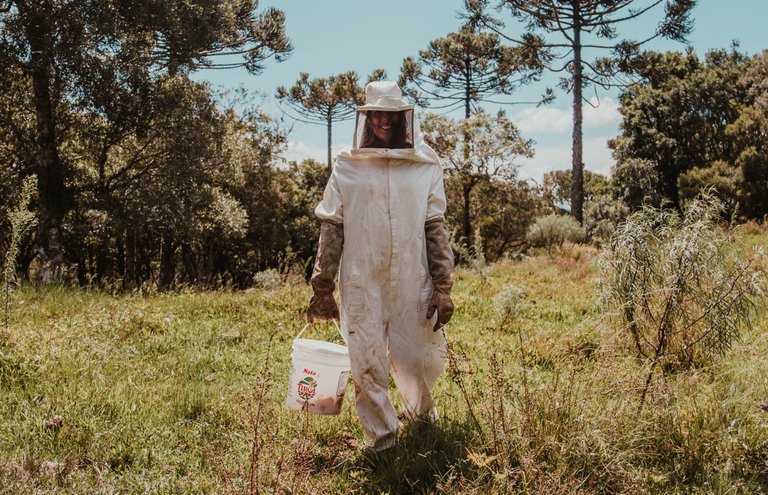 Introduction:
In this article I will outline a list of bugs I discovered on https://D.Buzz, a single bug I found on https://Next.D.Buzz, and some recommendations I have in mind as a returning user.
Disclaimer: This article is strictly from the perspective of a user.
---
Discovered Bugs: Mainnet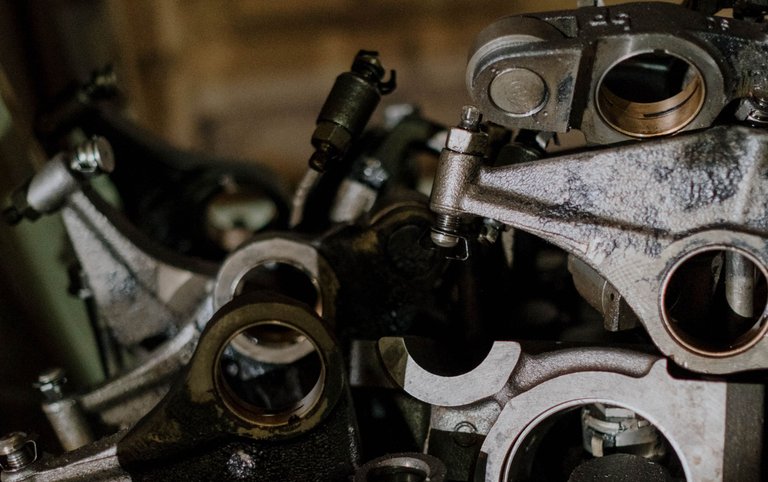 ---
A. I posted a Buzz with exactly 0 characters left, but instead of properly posting to Mainnet (https://D.Buzz), it does not show up on my account (https://D.Buzz/#/@loving-kindness), but instead, directs to:
The title section may be inappropriately consuming some of the character limit, but that's just a guess.
---
B. The tip feature via @buymeberries seems broken, and I think it's been broken for a while.
---
C. The wallet page does not separate delegated Hive Power from each user's real #HivePower, and this leads to a skewed view of a person's holdings.
to see what I mean . . D.Buzz displays it wrong.
---
D. The video upload fails for me 5 out of 5 times.
I used 20 second pre-recorded videos from an Android phone.
---
E. Image uploads fail 2/5 to ⅗ for me.
I am using an Android Phone.
I am referring to it failing before I press Buzz.
The error might be related to it displaying improperly before publishing only, but I am not sure.
I have also noticed that images fail much more with an intermittent Internet connection, but Facebook and other Web 2 platforms, do not have the same unreliability (given the same set of circumstances).
---
F. When a new account is added inside https://D.Buzz, and then:
The theme is switched, and then:
The profile page from the upper-right-hand-corner is clicked . .
The profile & cover photo of the previous account logged in is displayed instead of the photos (or lack of photos) of the new account.
---
Discovered Bugs: Testnet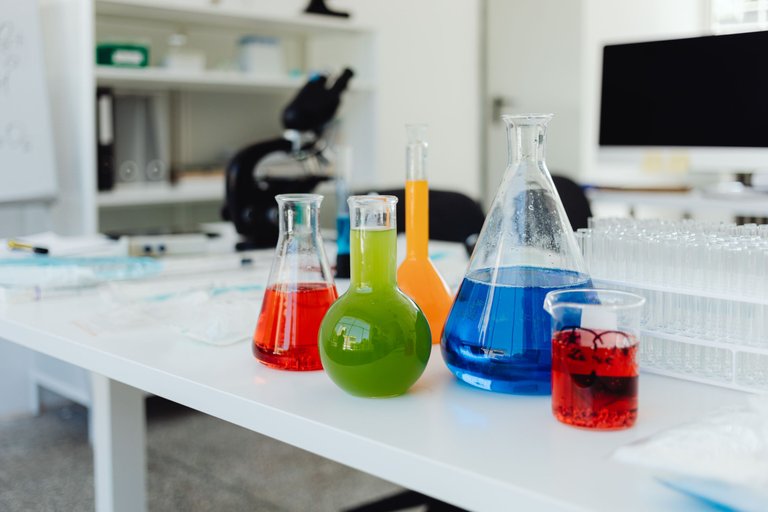 ---
The "-" (minus sign) does not work in the username field of the login page on https://next.d.buzz
When the - character is typed, nothing shows up.
---
Recommendations for @dbuzz: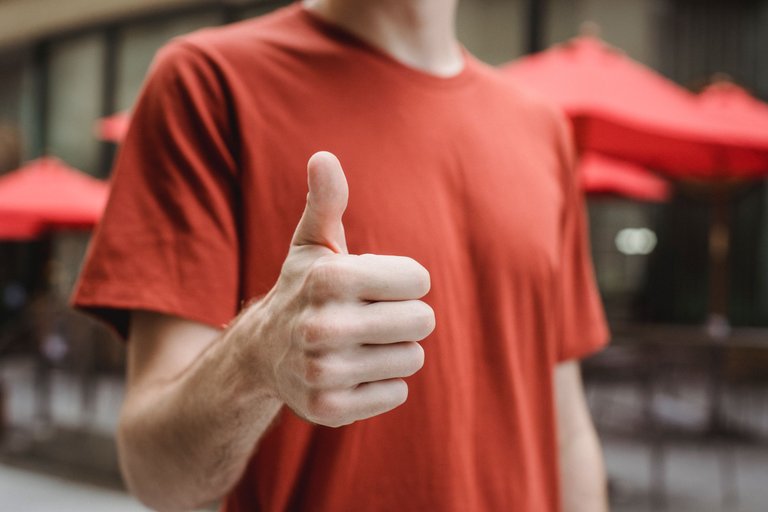 ---
When the Web Dapp is downloaded to a Desktop computer the app title is named:
I recommend changing it to just D.Buzz
It's already correct on Mobile Phones / Android.
Add a weekly notification that notifies users when they have unclaimed balances.
More than once a week is a nuisance.
Add the ability to cross-post to a secondary community, besides just the D.Buzz Community
@threespeak has this feature for their video platform.
Add the ability for the @dbuzz account to claim discounted HIVE account credits.
It's #Free.
D.Buzz used to remember the upvote strength each user used last, I recommend this be reimplimented so that users can easily upvote without having to readjust the update strength each time.

Add a custom Trending Hashtag section that shows trending hashtags limited to D.Buzz, instead of featuring #Hashtags from the entire blockchain.

Someday it would be good to add support for the 17+ other Graphene chains (except for Steem) and using https://chrome.google.com/webstore/detail/whalevault/hcoigoaekhfajcoingnngmfjdidhmdon might be a good way to do it.
---
Credits:
I'm excited about the #Metamask integration!!