Sometimes you talk to people, and all you hear is negativity. I'm not saying it's right or wrong. It just is. These people will tell you about everything that's been going wrong in their lives. I've talked to many people with the same kinds of negative stories.
"Can we ever have a break?" Is something I hear quite often. It's a shame because it lays focus on the negative, on what you don't want instead of what you do want in your life. I'm not completely immune either, I admit that I indulge in some self-pity from time to time. However, I always snap right out of it, straighten my back and look at things from the bright side.
Not all that bad
I have been in my 'thinking' mood. It's been raining cats and dogs here for the past few days now, so I have the time to do so.
The three weeks before my friend visited here, we were without electricity, due to some wasps thinking the fuse box was the best place to build their nest. This was resolved a few days before she got here. Not by an electrician, but by the landlord's father...Probably to cut costs. Fathers might be good at a lot of things, electricity, in this case, was not one of those things, unfortunately. In reality, he didn't do anything other than shut down one of the switches, which seemed to have no purpose...
Well, it does. In the week my friend was here, we had hot water on the taps and bath, but the shower would run cold after two minutes. Hey, I'm not an electrician, nor a plumber. I can handle simple things, but this went beyond me.
So about two days after my friend leaves, I didn't hear the usual 'boiling' sound of the immersion water heater, and you guessed it: no more hot water. This has been like that for a week. No hot water means no shower or bath obviously, but also no fire (the pump doesn't work), or warm radiators. And it's getting cold. We're in Ireland.
It's the landlord's own fault because instead of sending his dad, he should have sent an electrician and now he probably needs one plus a plumber. New immersion heater? AYE!!!
So yesterday I was filling the bath for the boys with water heated on the cooker...
And while I was doing that, I burst out laughing (and the kids looking at me to see if I had truly lost my mind this time). It's really the best way to cope with these things because it's not something I can change right now, so I might as well have a good laugh about it.
The things I am grateful for
I've complained about being in Ireland. Not all the time, but still. I've complained about the Irish ways, about their timekeeping (meaning: they're often late but expect others to be on time), the Irish weather, the fact that I have no friends anywhere near me, that we're quite isolated, but don't want to live in a town either...the list is long.
But this post, I'd like to spend some time on the things I'm grateful for, and those things are definitely great and make it good to be here. I believe in the law of attraction (as I've said many, many times before...yawn) and there is one thing about that:
You can't get what you would like in life if you're not happy with the life you already have.
So here we go, my gratitude list:
I'm grateful for the tiny town we live close to where people never treated us like strangers. It's not always that way, especially here in Mayo, but here people are really nice and welcoming. Just like tourist hear about the Irish all the time.
I'm grateful that I have the best car mechanic who lets me pay in installments and doesn't overcharge. (trust me, they're hard to find)
I'm grateful that our nearest bigger town is only 20 minutes away and it's always nice to be there, even when it rains.
I'm MOST grateful that we're only half an hour from the beach, and that we have a choice of 7 stunning beaches within a one hour drive. I'm also grateful that any of these beaches, at any given time, even high season are never crowded, and most of the time quite empty.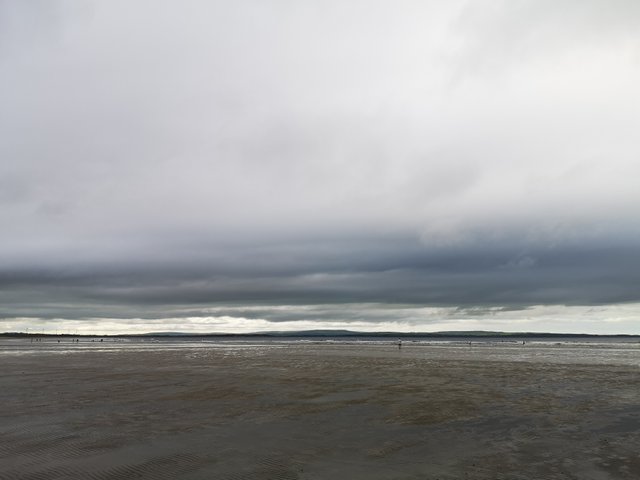 Inniscrone, Co. Sligo
I'm grateful that we're surrounded by mountains, lakes, forest and that any of those can be found within a 15-minute distance
I'm grateful that whenever I take photos of wherever we are, I am rewarded with extreme beauty, effortlessly.
I'm grateful that our county happens to have some of the highest mountain ranges and the most beautiful beaches of Ireland
I'm grateful that every county has something different to offer. You drive for half an hour, and it's like stepping into a different world...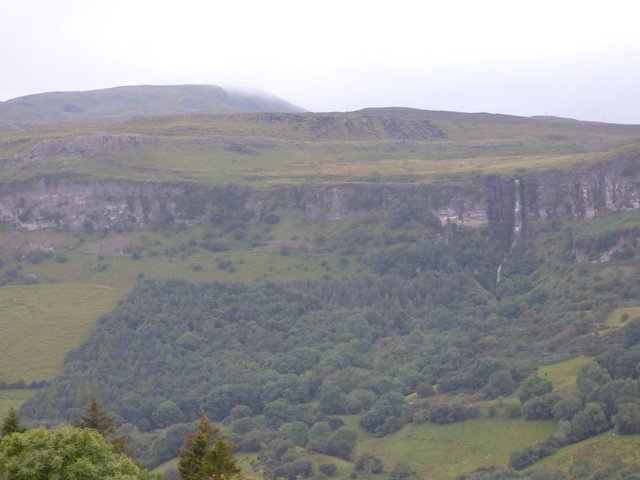 Glencar Waterfall, Co. Leitrim
I'm grateful that my children are homeschooled, so we can go to the beach, lake, mountain or forest trails, whenever we want
My children are healthy, never sick and love the outdoors, even the teenager. SOOO grateful for that!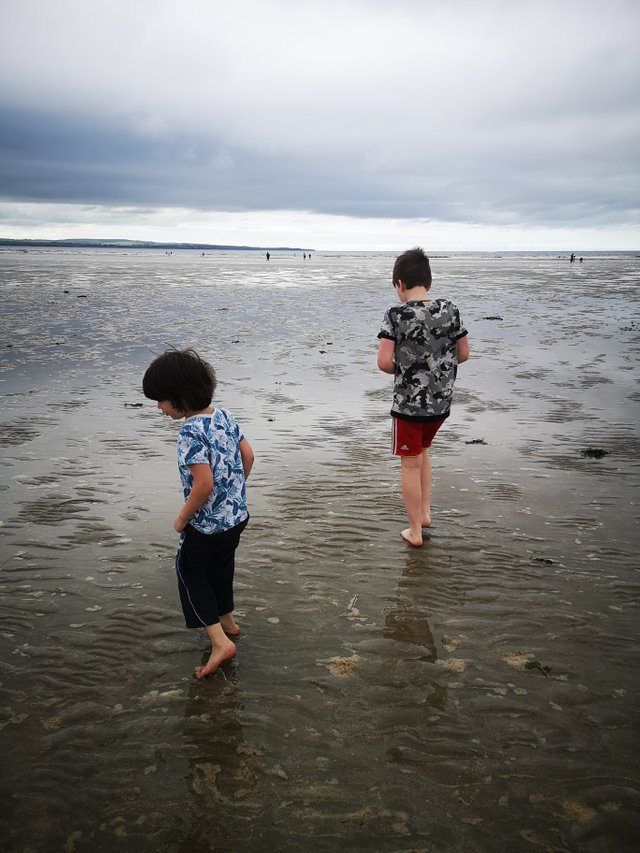 Cold? Never!
I'm grateful that we got to go to quite a few concerts, in and out of Ireland (thanks to Easy Jet and Ryanair hehe)
I'm grateful that we're very central in Ireland and can be in Dublin or Belfast within 3-4 hours respectively, Galway in 1 hour, or any major city really within that time, and that the drive is never boring and always passes through stunning scenery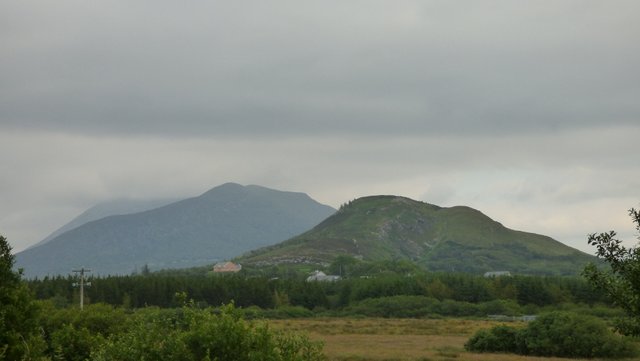 Ben Bury, Ben Lugmore, and Mweelrea mountain, Louisburg, County Mayo
I'm grateful that I got to go to 2 of the 3 Steemfests so far
I'm grateful to be in the crypto space and Steem space
I'm grateful for all the amazing people on Steem
I'm grateful for all the amazing Worldschoolers in the Facebook groups, who've opened up my eyes and mind
I'm grateful that, whatever happens, and whatever comes on our path, we always land on our feet
The list goes on, and I could probably go on till early morning, but I'll keep it at this.
I am just extremely grateful to be here today, right here and on Steem with all of you. And that the place where we live, is really not too shabby at all...It's called freedom, and we're living it!
Thank you for reading!