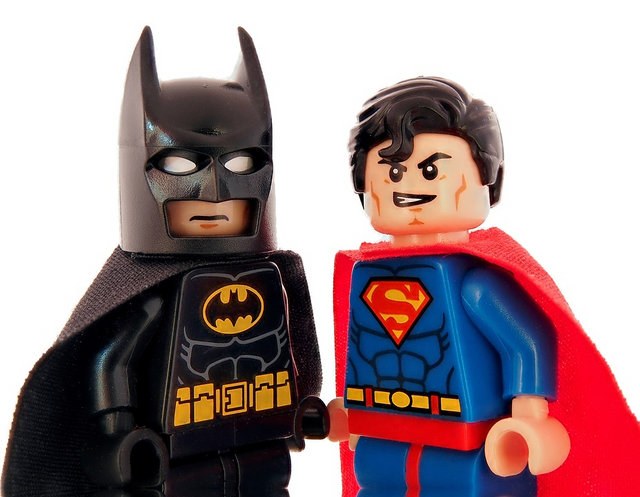 source
This weeks' @ecotrain Question of the Week is something different than what we're used to. @eco-alex mentions in his post that he watched a video featuring real-life villain for some, super-hero for others, Elon Musk explaining about a project he has been working on. This project called 'Neuralink' hoping to produce some sort of chip that can be implanted in people and would...well, what would it do? (shivers...)
We can all imagine what it can do. It could range from not needing a passport or ID (scary stuff), being able to learn languages fast, to something far more Orwellian like mind control or worse (jeez, what's worse than mind control?). The question is, would I take it?
The short answer is NO
As in:
HELL NO!!!
This is my answer, and if I left it here it would probably my shortest post on Steem ever.
But you know me, and I can't just leave it at that...
The dark side
So take a deep breath, and follow me to the dark side of humanity.
Here we go. Did you take that deep breath yet? Do it now! Deep, iiiiinnnnn, aaaaaand out.


source
There you go! Now, to those who actually followed my prompt to take a deep breath: you were hypnotised. Just a ienie-pientsie bit, but nevertheless: you were.
I've written a little bit about it before here, you can find these articles here, here and here if you're interested to read them. Those who didn't fall for my trick and kept breathing as they normally would: fair play to ya!
Now, every day and all day, we are being hypnotised and sometimes even mind-controlled. TV, radio, people, or even the traffic lights take part in that. It can be a TV program or channel that mesmerises us, or a radio frequency, or just a commercial on TV. Have you ever stared at a traffic light that took ages to turn to green, only to get an angry driver behind you to honk his horn because you were daydreaming? The colour on the traffic light, its frequency and the prolonged stare caused the hypnotic effect. Don't feel bad, it happens to anyone.
But, just imagine, if the radio also plays your favourite tunes, but underneath it all, there are inaudible messages. Your ears don't hear it, but your subconscious ears do. These messages would be called subliminal messages and they can be used both for good and bad. If your subconscious hears that you are beautiful and amazing, over and over again: you will feel beautiful and amazing after enough times of listening to it. If the message would be the opposite, well...you can guess the answer.
This kind of subliminal messaging, often paired with some kind of frequency or sound, or both is also called brain entrainment. This term is quite modern, but the use of entrainment has been around for a long, long time.
The subliminal messages are basically by-passing your conscious mind. Why? Because if you would actually hear it with your conscious ear, you could resist.
I can tell you that you're beautiful all day long, if your conscious mind has made up its mind that you're not, it can take a very long time for my words to actually begin to do something. However, if your consciousness does not hear, but your subconscious does, then the brain is basically trained to take on the new message as true.
Back to Elon Musk and his killer implants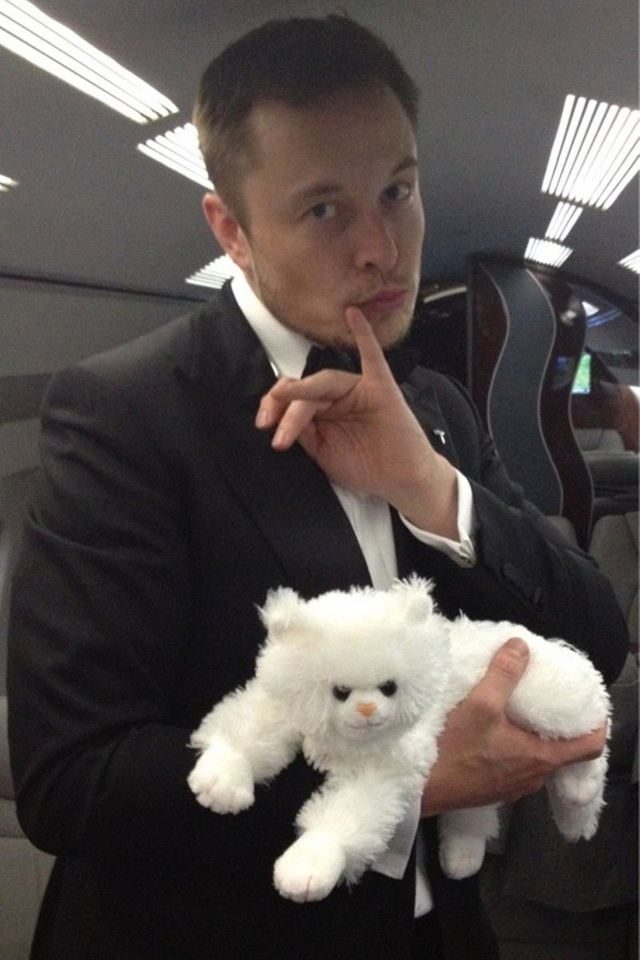 source
What I told you above is nothing new. If I know this, then it's not difficult to understand that the people in power, and people who want power, are evil etc. also know this. And use it. I am quite sure that someone like Elon Musk is also aware of this. So while, in the video, he is trying to convince people that this idea he has, is something good, I think it's safe to say that it's not. Because even if he wouldn't have any bad intentions with this, then I am sure that there are others who do. And the only thing they'd have to do is add a few messages to that chip, and they have an army of robots, or whatever. Not a good idea. AT ALL. Especially because they are (probably) already using frequencies one way or the other.
We are already super-heroes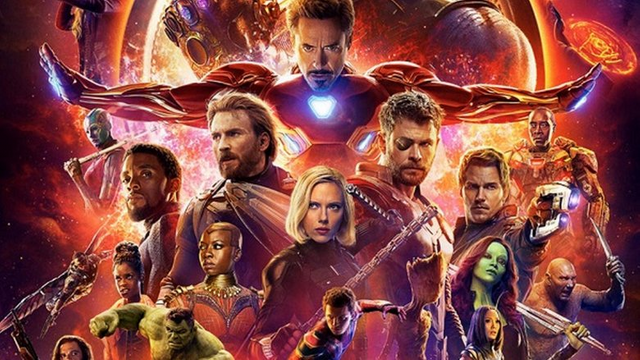 source
Yup. I said it and I mean it. We are. OK, granted, we can't scan a target with our eyes and pass immigration instead of handing them our passports. That's another thing. But we all have super-powers, but most of us either lost them due to some outside influences, or never even knew we had them in the first place.
Our bodies have an amazing power to heal themselves from pretty much any ailment, but most of us forgot how to do this.
We are living in a reality where people believe that we need doctors, technology and medicine to heal, but the opposite is true. We are hypnotised and mind-controlled into believing this. A great example are the Irish. Before the Catholic church came to this country, and forced the people into submission, the Celts had natural resources for everything. They were able to feed millions of people, through tough winters for many, many years and they were healing their own bodies, with or without the help of natural remedies. After the Catholics brought their crap...not so much. The Irish famine is a good example of that. So many lives lost, just because they had no clue how to find food and medicine in nature. They were lost and lost their abilities because they were brainwashed into believing that they needed outside help. It's tragic but it's true. When I walk around a forest here, I find resources that could feed a whole town if needed...any time of the year.
Back to frequencies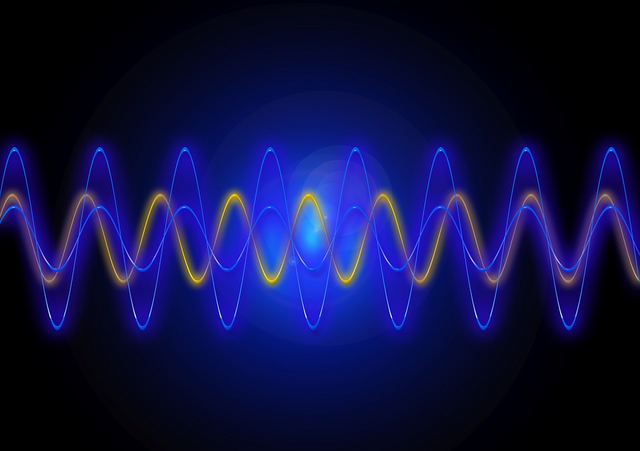 source
I have done a few experiments with vibrations, subliminal messages and frequencies. Tetha waves, binaural beats, isochronic tones. Someone who's meditated using the Ohm Shanti chants will know exactly what I mean. By chanting these, we are making vibrations that will reach the brain and rest of our bodies and give us the meditative state faster. The sounds I've used, I only got from reputable sources online.
I have used it on pains and aches on myself and ailments the animals had. It cured my dog from ear mites. Yes, they right-out left his ears (and died?). I didn't believe it either at first, but there is no more head-shaking and scratching, and the vet told me that his ears have never looked so clean.
The other day, my youngest sprout was complaining about a tooth-ache. It's because he has a dead tooth (he smashed into a table while running) and now his new tooth is trying to push through. That hurts. Now, personally, I will be the last person to run to the dentist, but with my children, I just don't want them to be in pain. My remedies, he won't even touch them. I was trying to get some work done, and he woke up screaming. He was crying for some time and whatever I did, he wouldn't stop. And he definitely wasn't going back to sleep. As a last resort, I put on a tune with subliminals that should help with tooth aches. Within 5 minutes, he yawned and went back to bed!
These frequencies are available to anyone and you wouldn't believe the things you could do with them. For good. Of course.
If we can use these for good, then it can be used for bad, or even evil things.
So before anyone thinks it would be a good idea to get a nice little implant to make one's life easier, or to learn a language, or anything else...think again.
And then again.
Thank you for reading!