I'm sitting here staring at this fucking thing again, wondering why I simply can't shit out a post.
Must be constiposted again.
Want to know what I hate the most about being constiposted?
No?
What do you mean, "No?"
This is my post.  I make the rules.
So I'm going to write what I wanted to write.
But first you'll need to scroll past this amazingly simple work of art I didn't spend much time working on.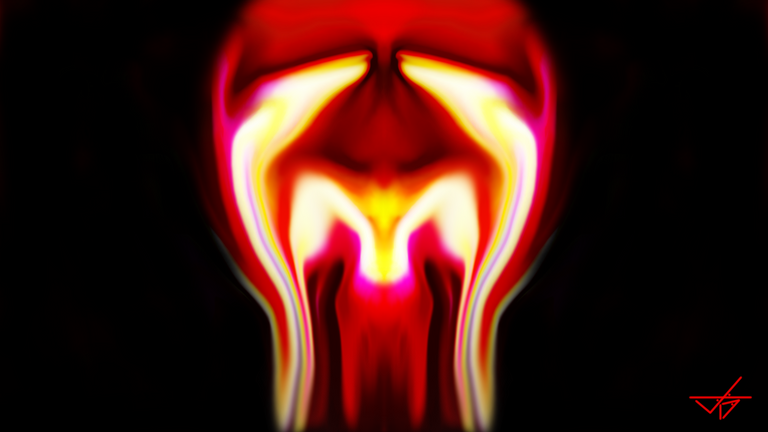 Did you like that?
No?
Is that my fault or is it because you came to a shit post expecting something better?
That's my art for today.  It doesn't have a name because it's not even finished.
Please don't tell me you came to a shit post and expected me to finish the job.  That's how you ruin a good shit post, you know.
Why are you dressed like that?  Gowns and tuxedos?  You're going to get shit on your gowns and tuxedos.  This isn't the prom for fucksakes.  Nobody is getting married and this isn't a funeral because I already buried those bodies days ago.
No I'm not going to go dig them up.  What's done is done and they were starting to stink.
One of these days one of those seeds will grow into the healthy and fun to be around friend I always wished I had; but I've been saying that for twenty years!
I suck at gardening.
Anyway.  Back to the shit post.  Where were we?
Constiposted!
That word leads to the wrong place now.
Google it!  You'll see why it pisses me off.
Went from a number one hit to a number one shit!
But that's not all.
---
I keep having that dream where the chunky door-to-door strap-on dildo sales representative forces herself on me.
My ass feels raw and abused just thinking about it.
Those things are massive and there's nothing I can do to stop the onslaught.
Pounding and pounding and pounding!
Pounding and pounding and pounding!
Pounding and pounding and pounding!
It goes on and on and I can't stop her!
Pounding!
Pounding!
And more pounding!
Finally I answer the door and say, "Go away!  I don't want any!"
Then I wake up.
---
Oh.
I had some big news to share with everyone today.
But I can't remember what the hell I was going to say.

Credits:
All art and images seen here were produced digitally, by me.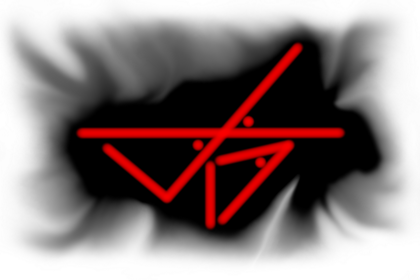 All content within this blog is 100% organic ACTUAL CONTENT and contains no paid vote additives!
"Just joking around because I thought we could do that.  50000HP locked and loaded."
© 2020 @NoNamesLeftToUse.  All rights reserved.