I had a chat with Source about the globalist totalitarian takeover.
I mentioned the hypocrisy of those who clearly are failing to fully believe in the concept of oneness, claiming to be entitled to untold wealth & ultimately aiming to control everything, down to the last grain of sand.
I felt a just, smiley warmness, a calming & patient mood engulf me.
Whilst resting there I realised that the great oneness encompasses many damaged particles which will be smoothed & polished in time.....
Even those who deny the existence of our oneness are inevitably part of it, though they fight it with all their might.
They are a few broken pieces among a zillion perfect gems of sand.
So glad that the oneness never disappoints when you ask sincerely.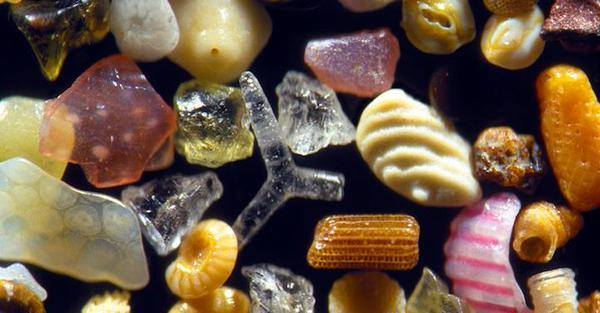 (image: sand under a microscope)
----0----
How Sacred Geometry is embedded in Your DNA - Secrets of Geometric Art beautifully & wordlessly conveyed in images and music.

The eternity of fractal life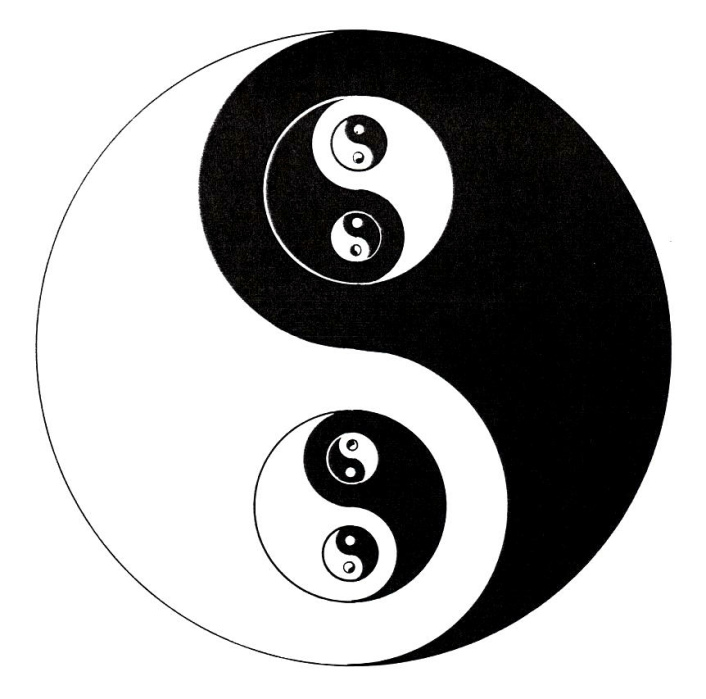 "It is so beautiful to talk about these things!" ~ Maharishi Mahesh Yogi, who is widely regarded as one of the foremost scientists in the field of consciousness.

and when that foghorn blows, I will be coming home.... and I won't fear it.