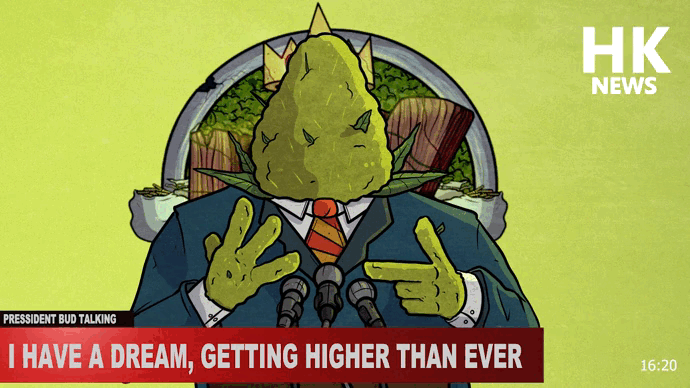 ---
Kings and Queens,
This season of the year is being filled of big updates and changes in our games, specifically the one that needs the most is the farming game, along with a visual process and the previous change announced, today is time for the joints!
Joints are use to level up your avatars with XP to unlock the full King's experience through layered rewards.
Simplification and user experience is the key of the new changes, some wise people say less is more, in the upcoming weeks the actual joints store will be shutdown. There won't be 12 different kinds of joints but the users will be able to choose the amount of XP he would like and they will pay for that, of course with a discount when using BUDS as a payment method.
So essentially, you can choose the XP of the joint, just the XP you require and buy a joint with that specific XP.
The rate for the store will be $1 for 700 XP, BUDS discount goes up to 20% over this rate. New UI will be shared in our discors so stay tuned!
---
¿How to support HK development?

---
---