Hello everyone. I want to share my photos taken in Poland, the village of Zareby, there was an old manor, from which not much has survived.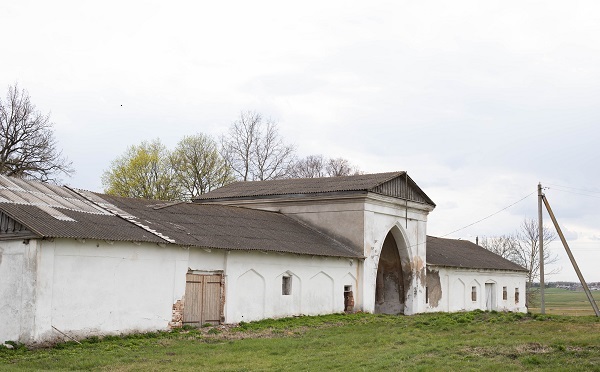 Unfortunately, the manor house has not been preserved. Now you can look at the entrance gate, part-time and the stable, a stone outbuilding, and a barn.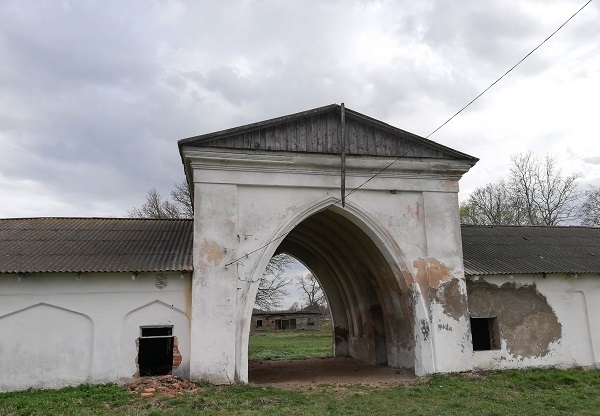 The territory of the estate is fenced with tape, but the territory is not guarded. We freely walked around the area.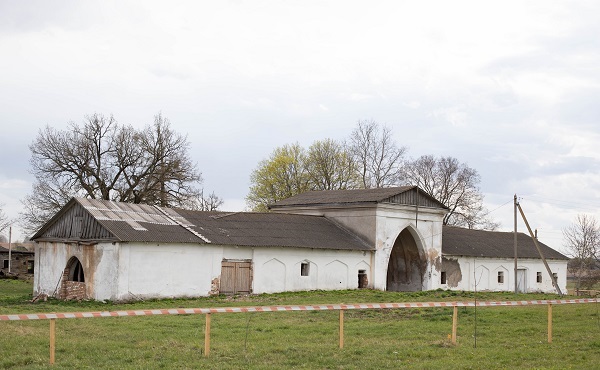 The manor house belonged to the buildings of the late XIX-early XX centuries. All that is now preserved belongs to the beginning of the twentieth century.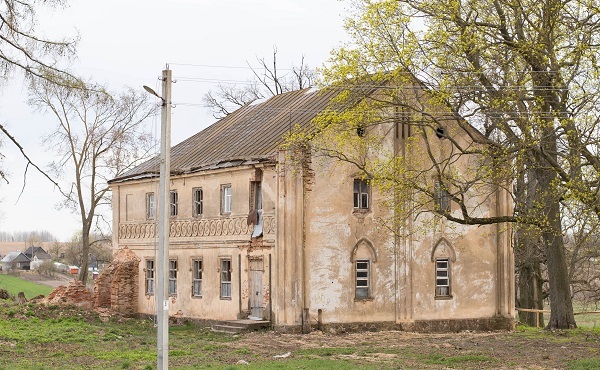 Most tourists come here because of the two knights who are inside the gate and hang over the entrances to the stable.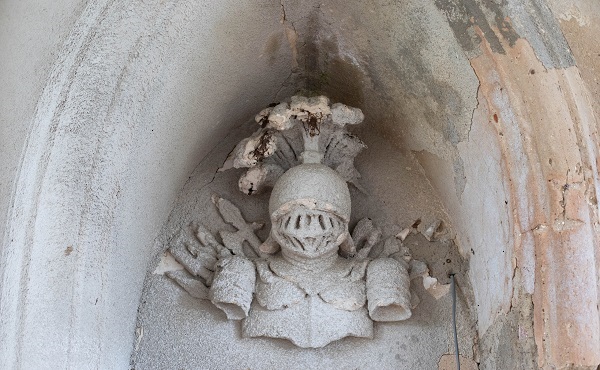 You can also look at the outbuilding and barn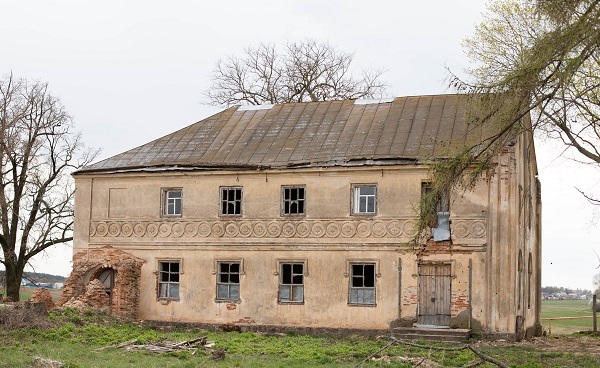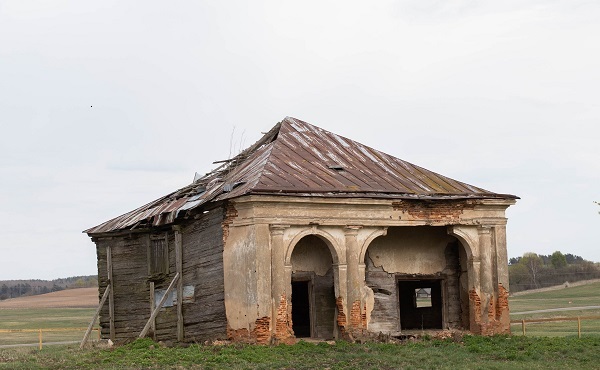 Former brovar 1926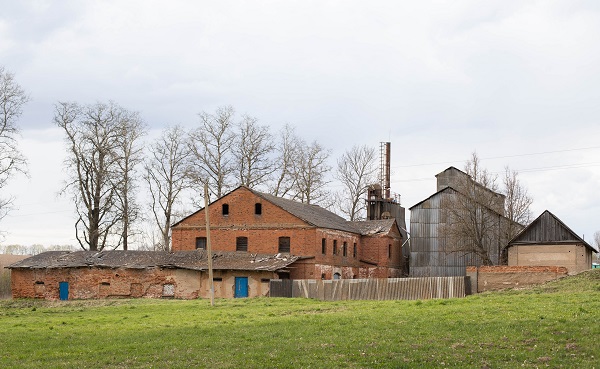 View of the mansion from the side of the church.