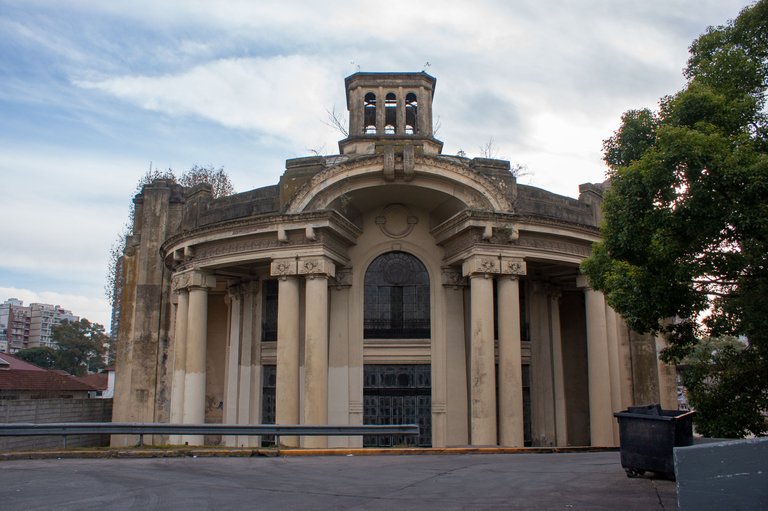 Front view of the centennial pavilion.
(Vista frontal del pabellón del centenario.)
The large and important buildings that have immense architectural value are one of the attractions that beautify the cities. Today I want to share with you one of them that was left in oblivion and remains in the shadows in the city of Buenos Aires.
It is the centennial pavilion. During the last century, in the early 1900's, 35 buildings were built for exhibitions to celebrate one of the most important revolutions of the country, the May Revolution. Of all these structures built today, only the one I show you in this post is still standing.
Las grandes e importantes edificacaciones que poseen inmenso valor arquitectónico son una de los atractivos que embellecen las ciudades. Hoy quiero compartir con ustedes una de ellas que fué dejada en el olvido y que permanece en la penumbra en la ciudad de Buenos Aires.
Se trata del pabellón del centenario. Durante el siglo pasado a principios de los años 1900 se llevó a cabo la construcción de 35 edificios que fueron destinados para exposiciones con motivo de celebración de una de las revoluciones más importantes del país, la revolución de mayo. De todos estas estructuras construidas el día de hoy solo queda en pie aún la que les muestro en este post.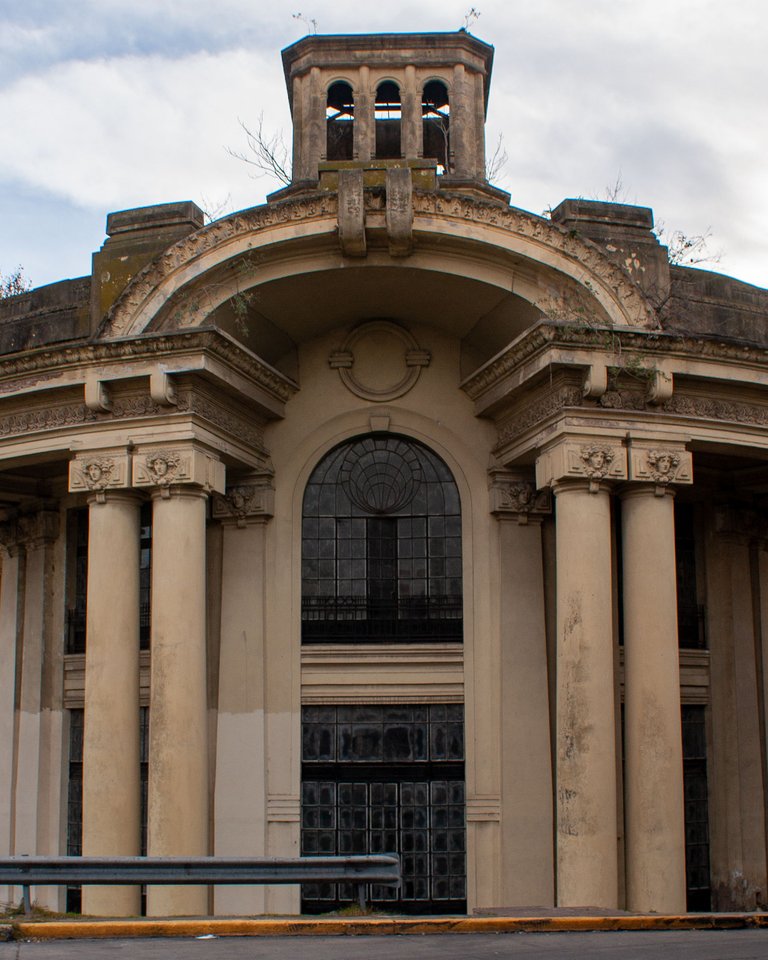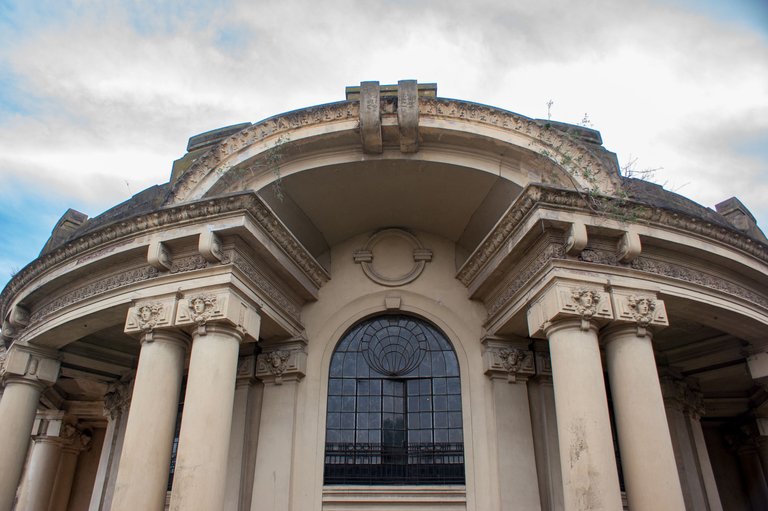 Upper front side of the building. (Lado superior frontal del edificio.)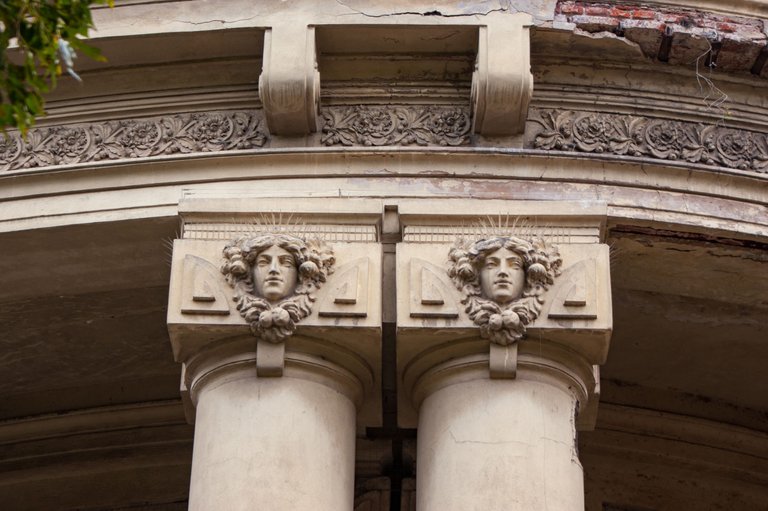 Architectural details. (Detalles de arquitectura.)
With the passing of time all these pavilions were demolished and this one is literally hidden behind a large supermarket, despite being a national historic monument there has not been a rescue and restructuring project of this historic jewel, although many options are raised the building is still abandoned.
In these photos I show you some of the few pictures I could take since the access was not allowed by the shopping center since being there is in charge of the administration of this supermarket. I entered without knowing this and when I barely had these photos they came to me to warn me that it was forbidden to take pictures freely.
Con el pasar del tiempo todos estos pabellones fueron demolidos y éste se encuentra literalmente escondido detrás de un gran supermercado, a pesar de ser monumento histórico nacional no ha habido un proyecto de rescate y reestructuración de esta joya histórica, aunque se plantean muchas opciones el edificio aún sigue abandonado.
En estas fotos les muestro algunas de las pocas fotos que pude tomar ya que el acceso no era permitido por el centro de compras ya que por estar allí queda a cargo de la administración de este supermercado. Entré sin saber esto y cuando apenas tenía estás fotos llegaron a mí a advertirme que estaba prohibido tomarle fotos de forma libre.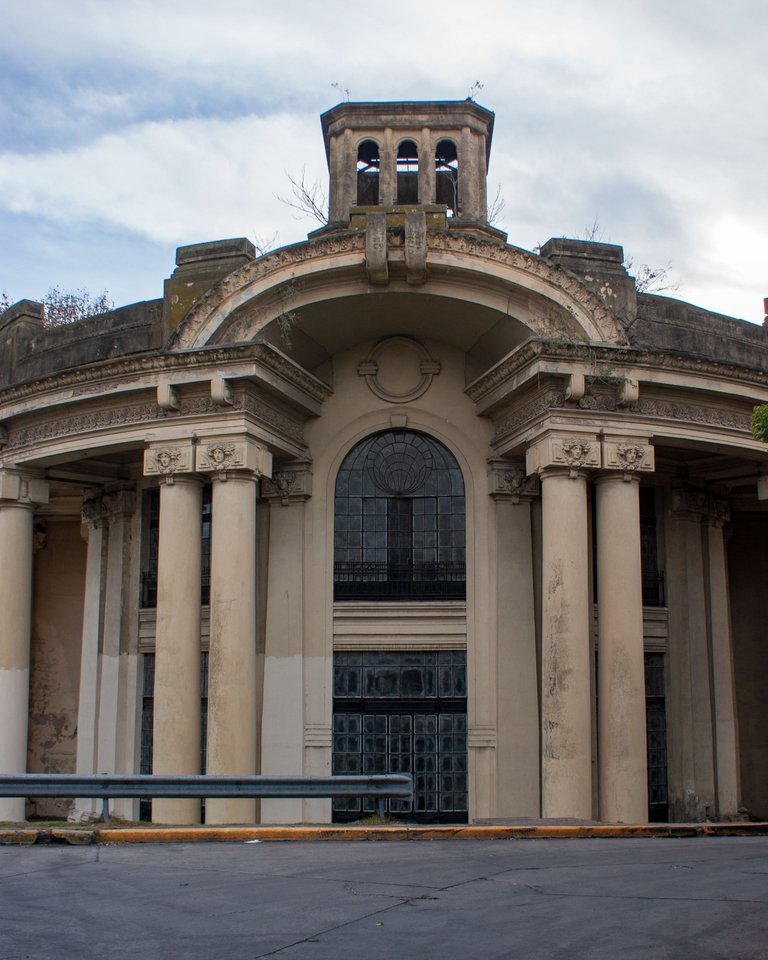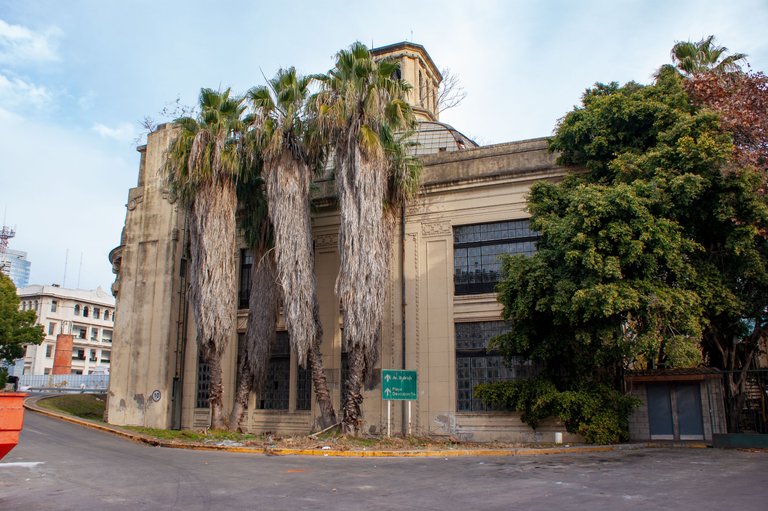 Rear side view. (Vista lateral trasera.)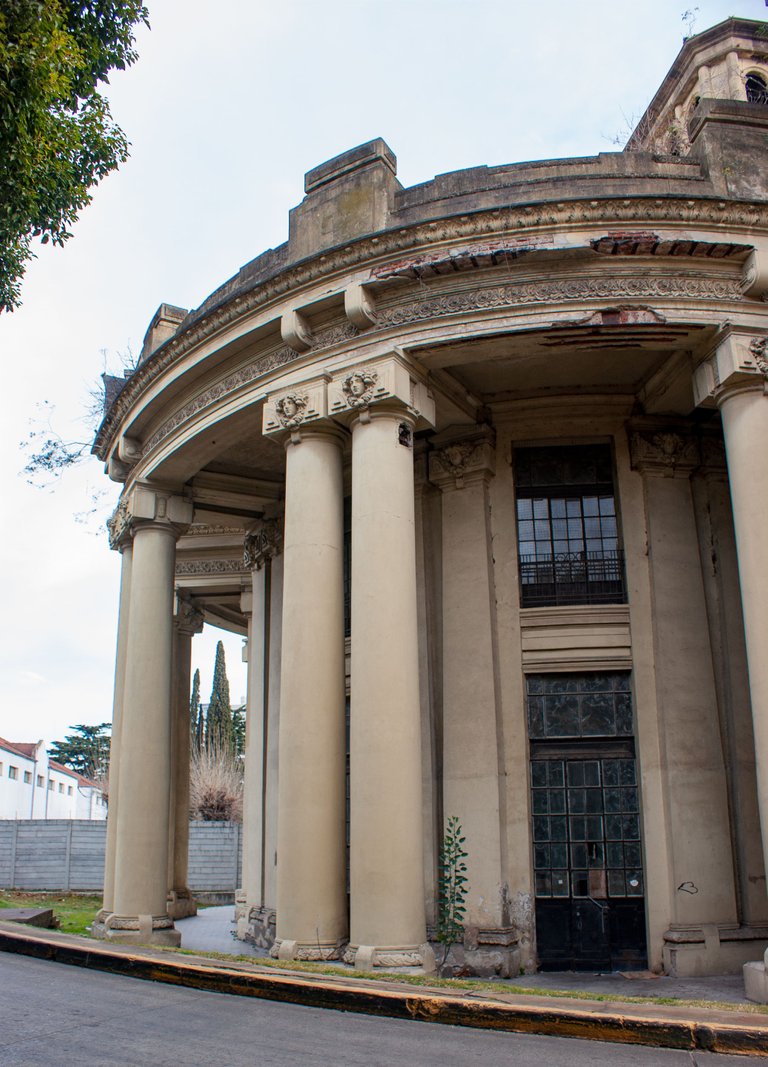 I would also like to show you a comparative photo of what this building was like during its heyday and on the other hand a photo of me today to observe the differences. This building is located in the neighborhood of Palermo bordering the neighborhood of Las Cañitas. Undoubtedly a forgotten and abandoned jewel that deserves to shine again.
What do you think about this small report on the centennial pavilion? Do you think these works should be demolished for the construction of new and modern buildings or just leave them in oblivion as this one is? Leave me your comment 🙂
Quiero mostrarles además una foto comparativa de lo que fue este edificio durante su auge y por otro lado una foto mía actual para observar diferencias. Este edificio se encuentra ubicado en el barrio de Palermo limitando con el barrio de las Cañitas. Sin duda alguna una joya olvidada y abandonada que merece volver a brillar.
¿Que te parece este pequeño reporte sobre el pabellón del centenario? Crees que estas obras deben ser demolidas para la construcción de nuevos y modernos edificios o simplemente dejarlas en el olvido como se encuentra éste? Déjame tu comentario al respecto 🙂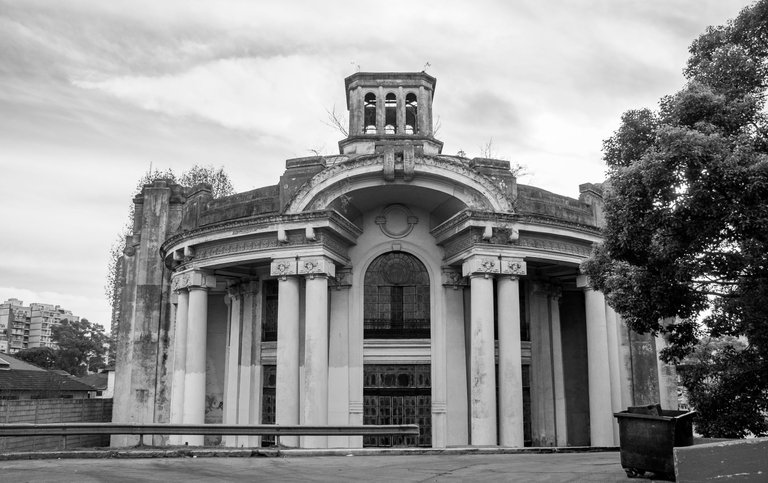 Photograph of my authorship.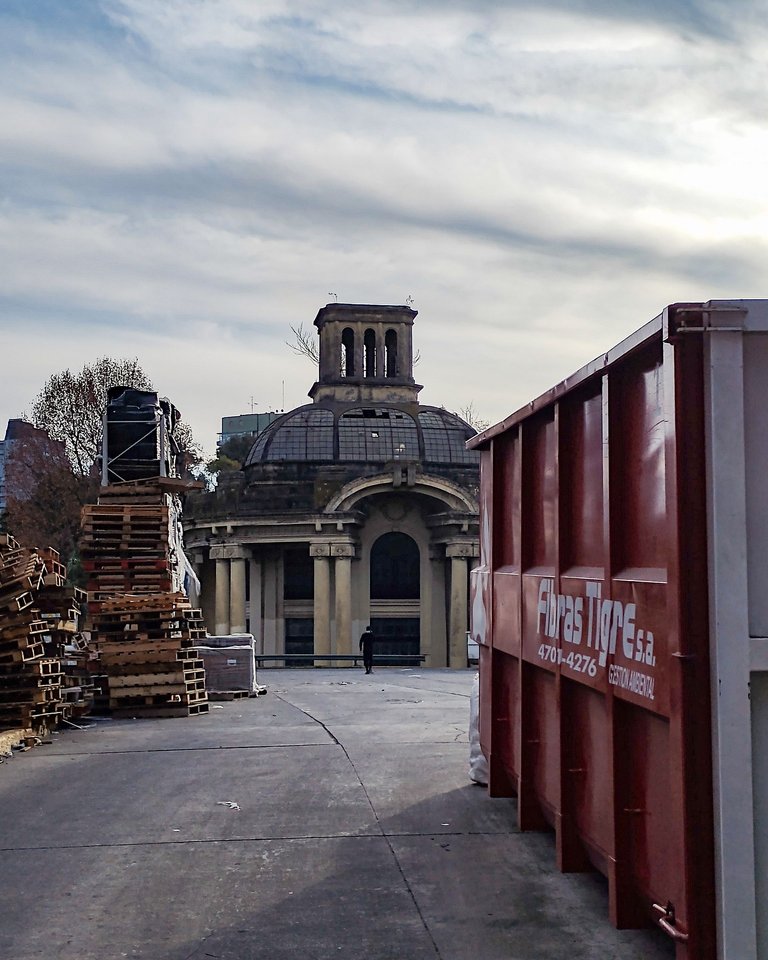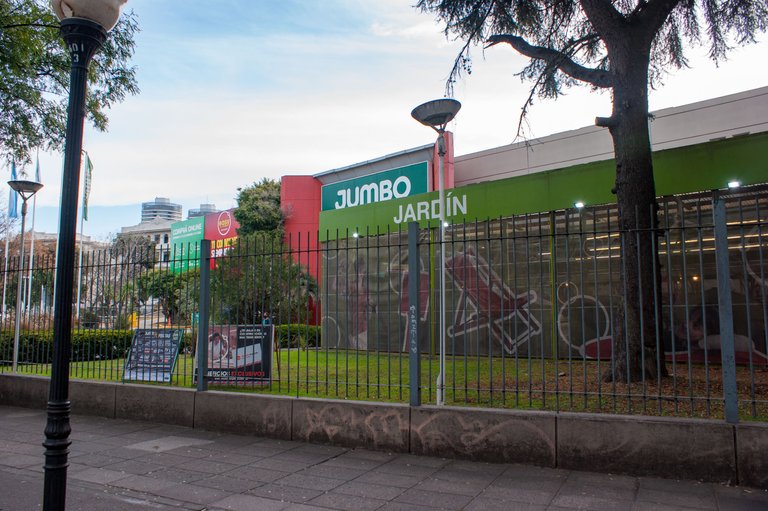 Easy Supermarket where the building is located. (Supermercado Easy dónde se encuentra el edificio.)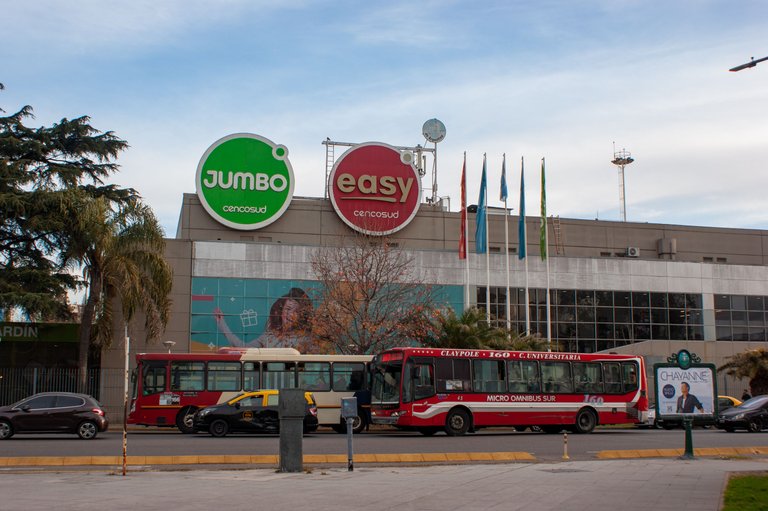 All the photos and texts in this post are my authorship.
(Todas las fotos y textos presentes en éste post son de mi autoría.)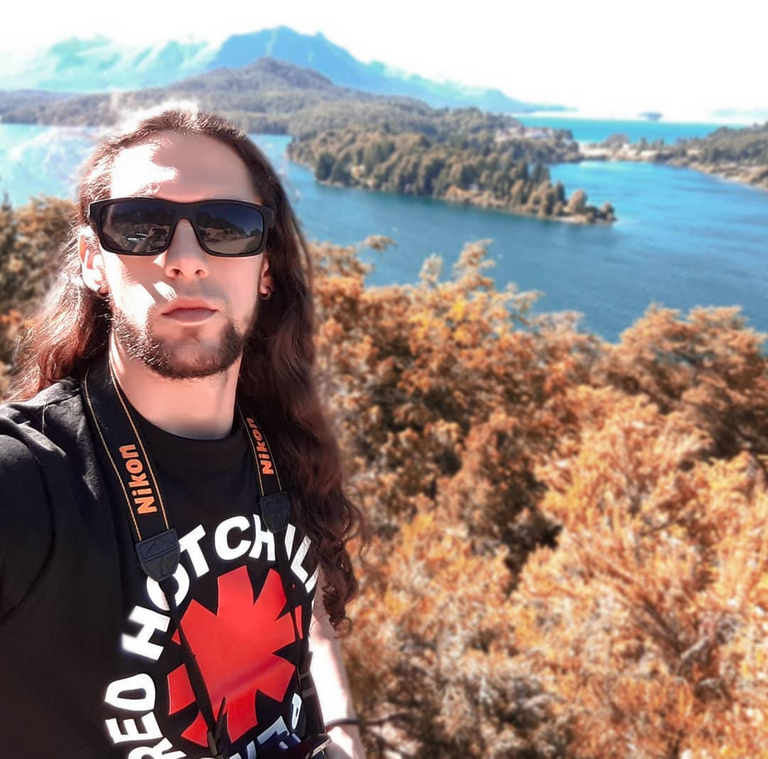 About the Author
Lover of photography and good music, self-taught guitarist and passionate about creating with the conviction of offering something to the world that lasts over time. Fascinated by traveling and getting to know places around the world.