On the outskirts of the city of Goiania in Brazil, there is a very interesting abandoned building, popularly nicknamed the "Red Castle". In his story there is a lot of incomprehensible, mystical, and simply creepy. Neighbors heard voices more than once in a building in which no one has ever lived. The strange layout of the building raises questions. Almost nothing grows on the ground next to the building. Let's go to this strange place.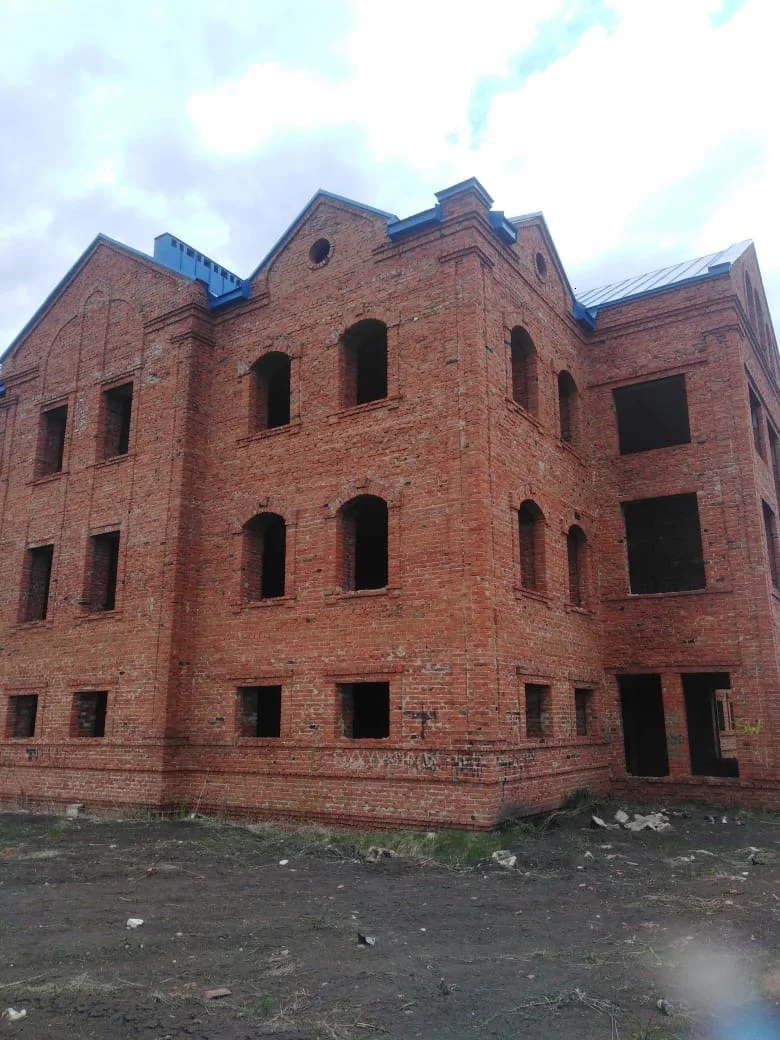 Already on the approach to the building it becomes uncomfortable - the black eye sockets of the windows look not at all friendly.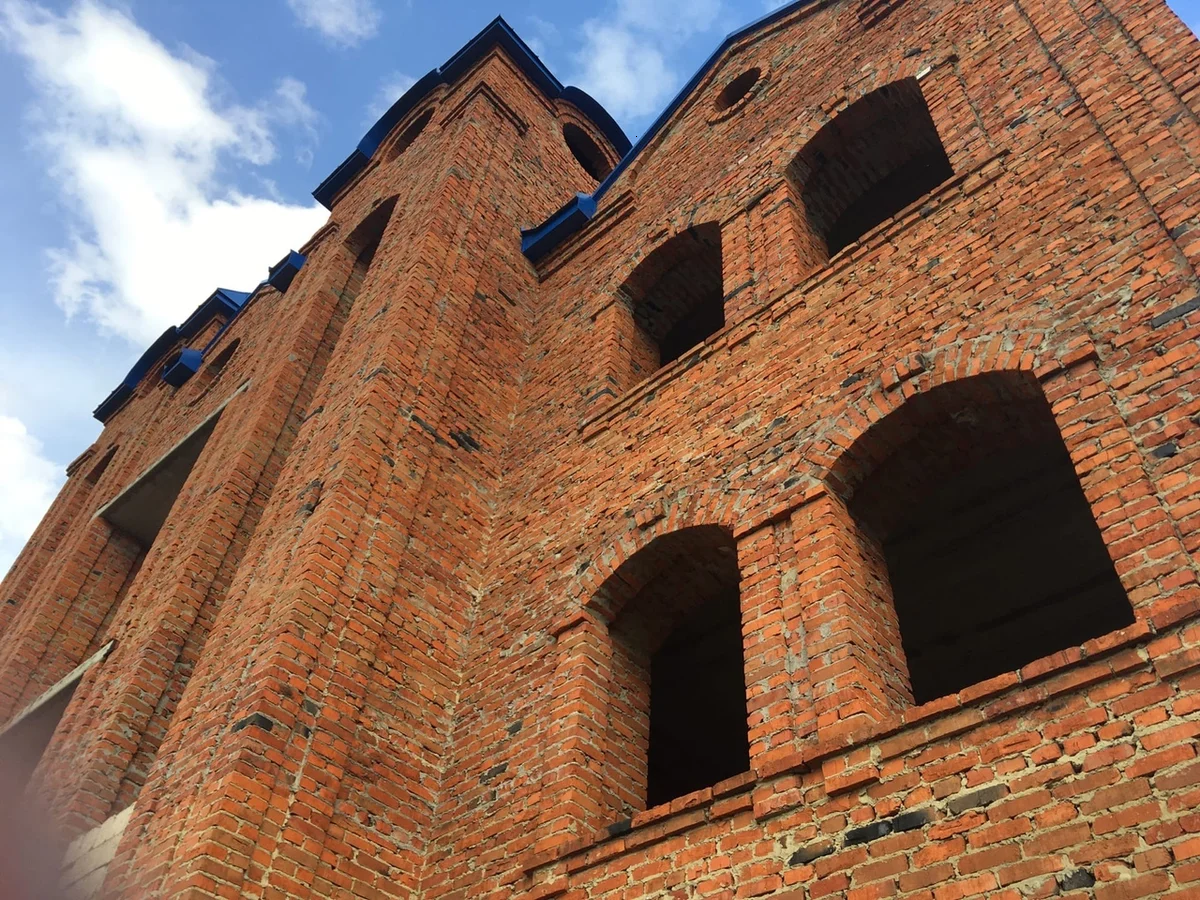 Red Castle. Despite the fact that the building has been abandoned for many years, the roof retains its flawless blue color.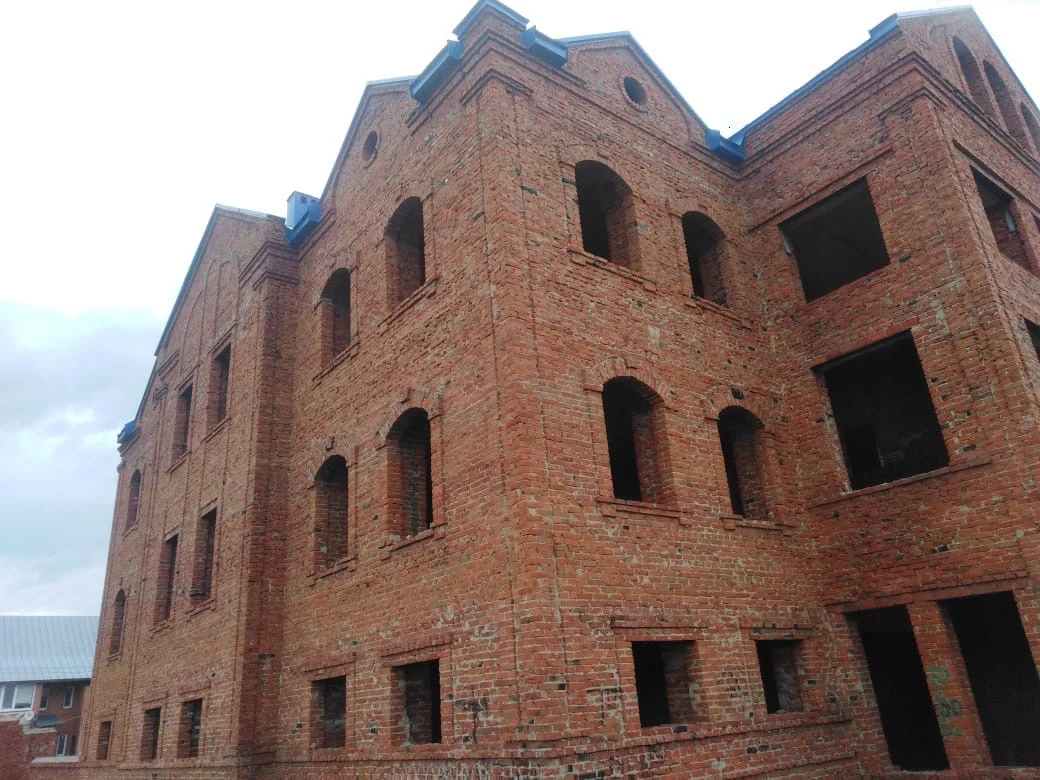 It is not known who exactly was the owner of the building, but they say that the owner was imprisoned before he could complete the house, the building was taken away for debts, and for many years they tried unsuccessfully to sell, but there were no buyers for this building. Gradually, the Red Castle was destroyed, the stalkers found more and more passages inside. Now you can get to the 1st floor without hindrance, to the second - with a certain skill, and you won't be able to get higher without special equipment.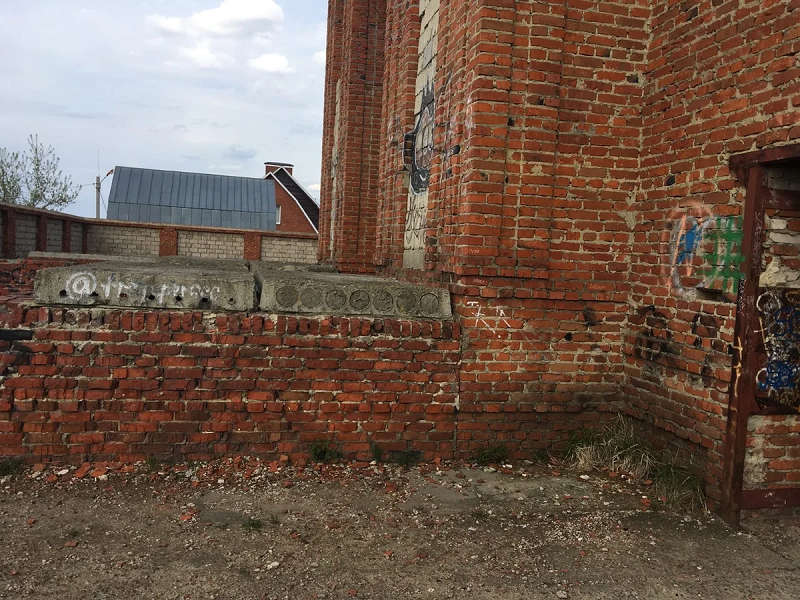 According to rumors, even during the construction of the building, workers fled from here, refusing to work here, without even taking their wages. What the mystical aura of the building is connected with is not known for certain. But, when the building was already abandoned, and there were no passages and entrances to it, and even the windows were blocked, the neighbors heard noise and voices from there at night.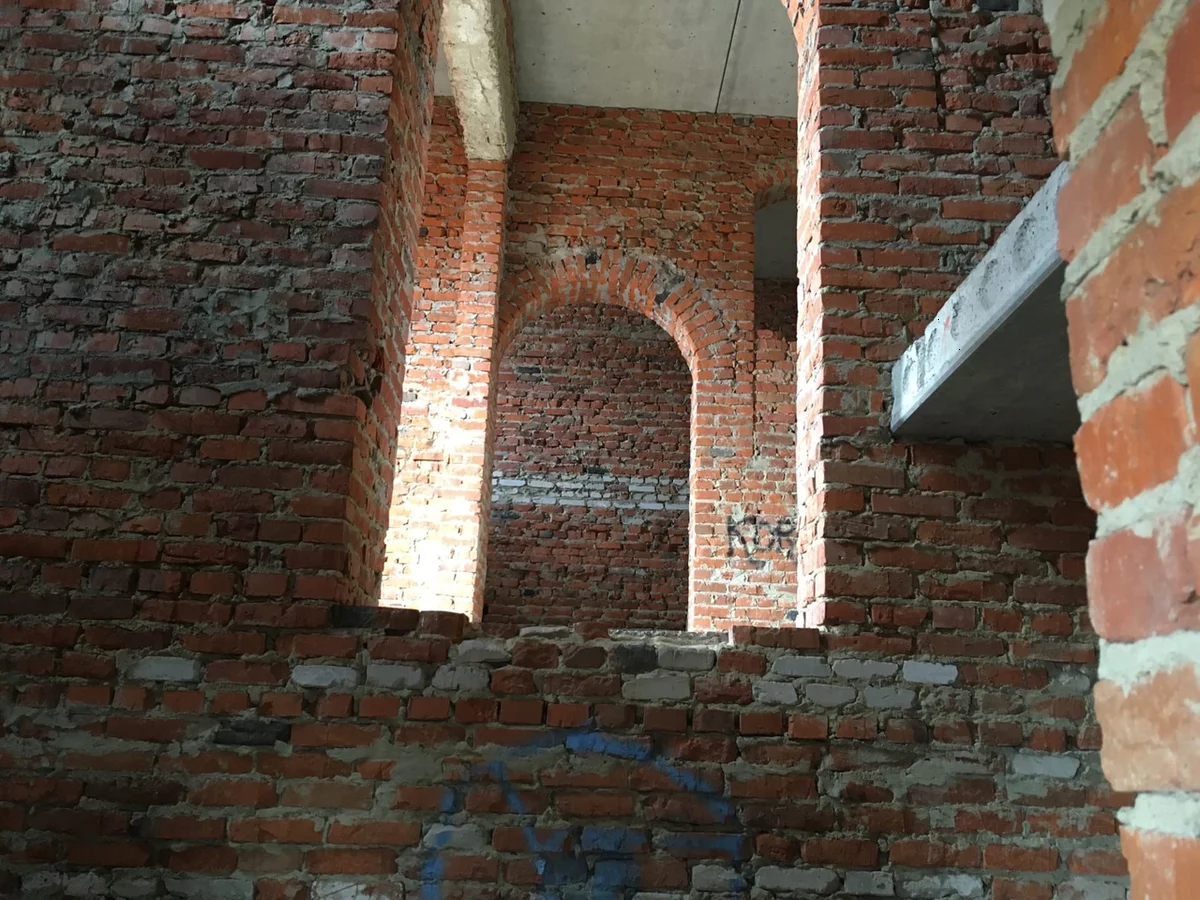 I noticed that there is very little debris inside, as well as outside. Usually these places are just littered with bottles and stuff. But, it is absolutely obvious that homeless people do not even spend the night here! What is very strange - the building is huge, and without protection.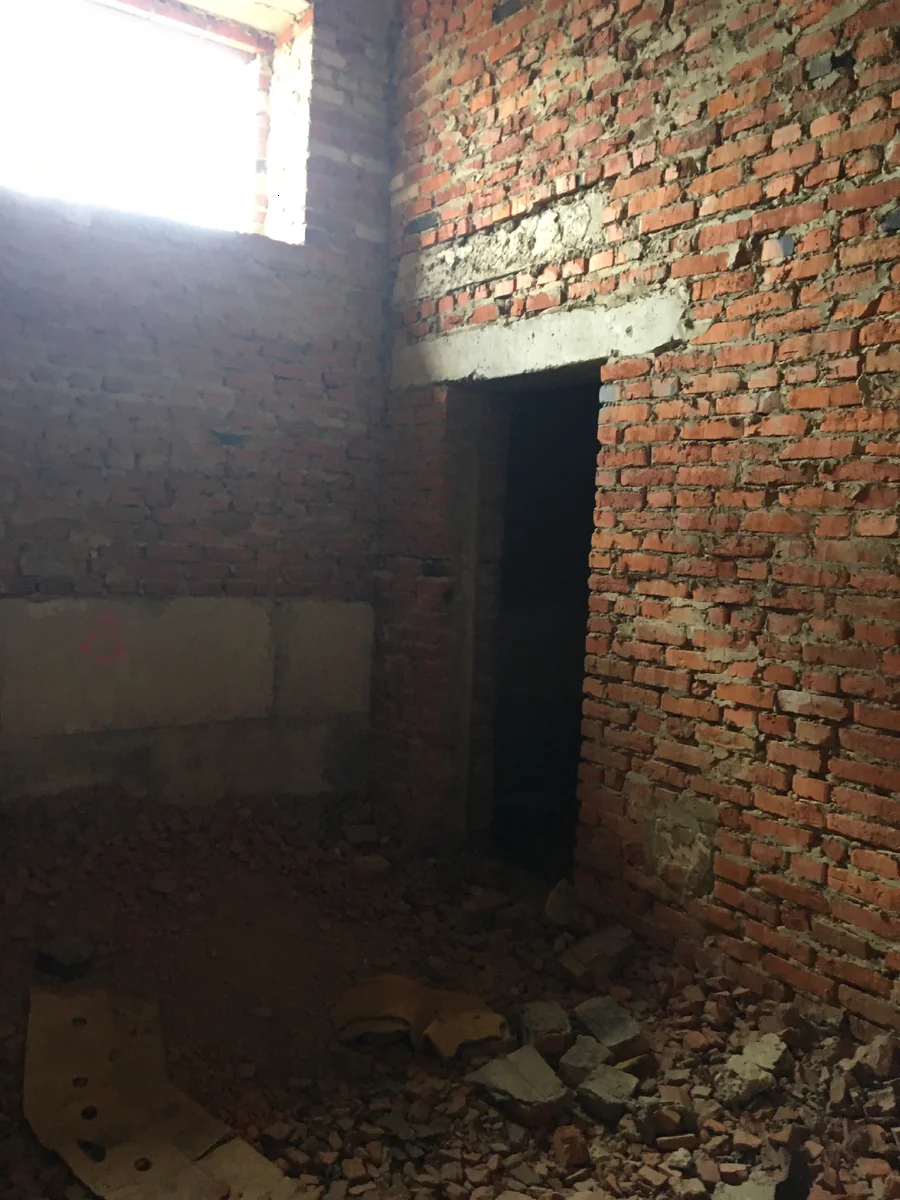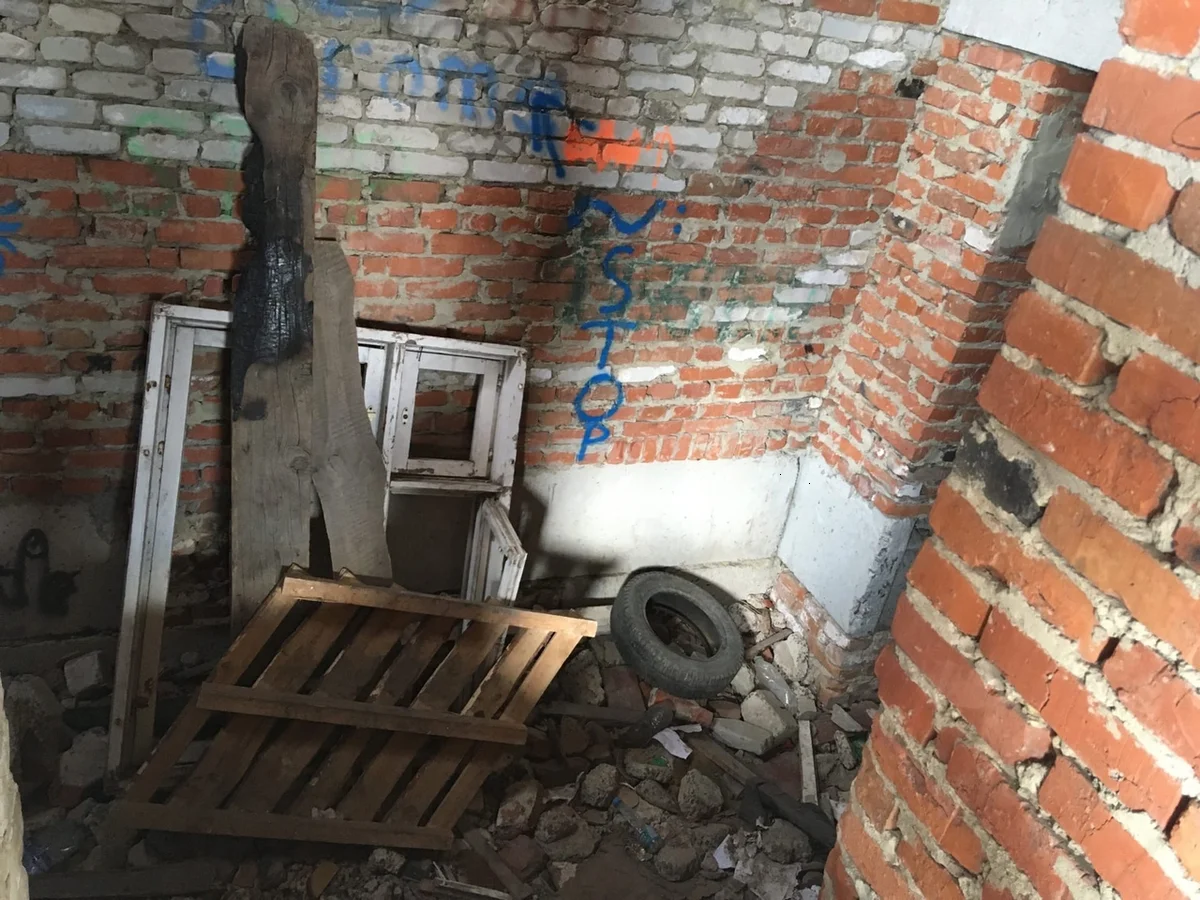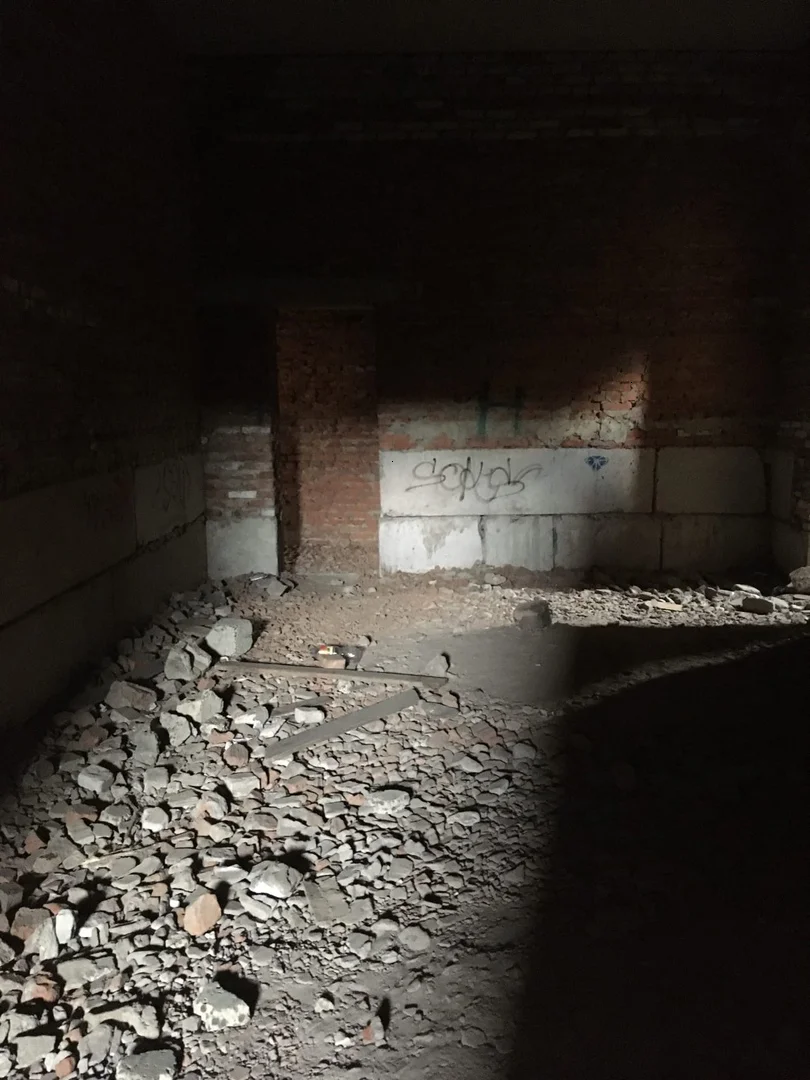 Voices were coming from this cellar!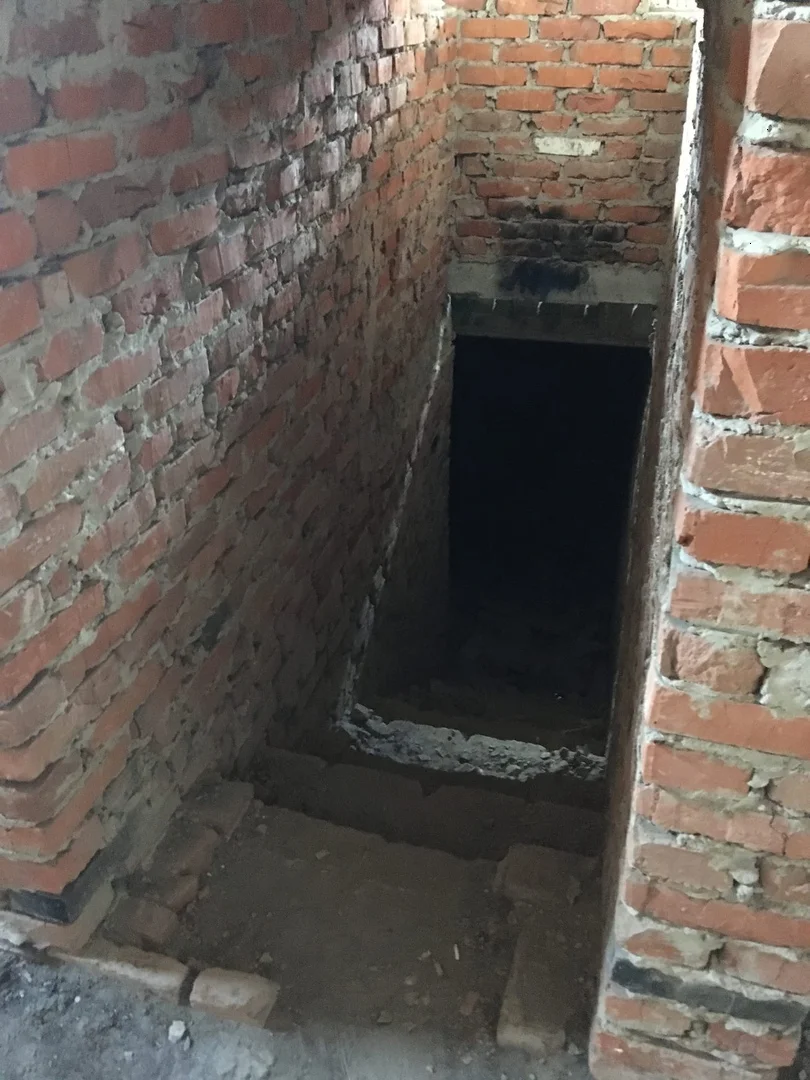 I hope you enjoyed the overview of the building in which I managed to visit