I would like to show one place that I managed to visit a year ago. This is an old estate in Moldova in the village of Buteni, this is the place where you won't go on purpose, just drop by for 5 minutes. The estate itself has not been preserved, and in general there is little that exists now and is gradually falling apart.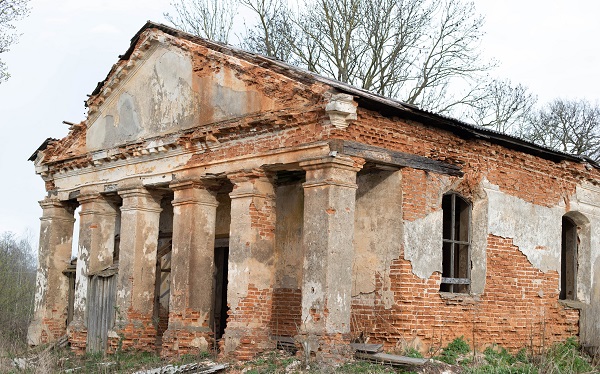 The manor, unfortunately, has not been preserved. In the photo below, the chapel-tomb, which is in disrepair.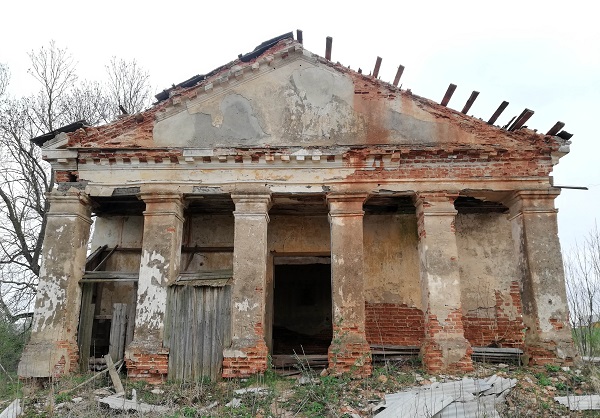 The territory of the former estate is fenced and belongs to the local small farm. But you can get closer, you need to turn off the paved street onto the country road up the hill.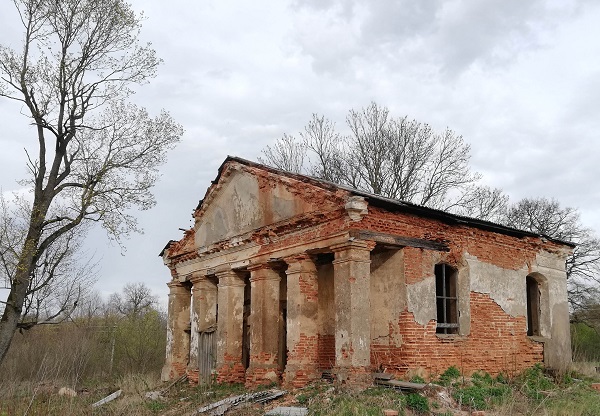 View inside. Columns, ceiling and walls are slowly crumbling. An icon hangs on the far wall.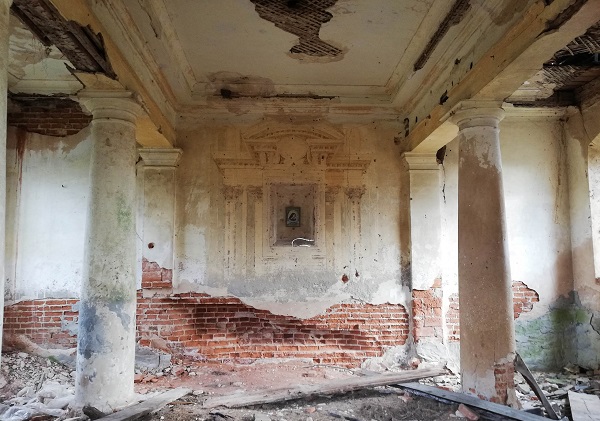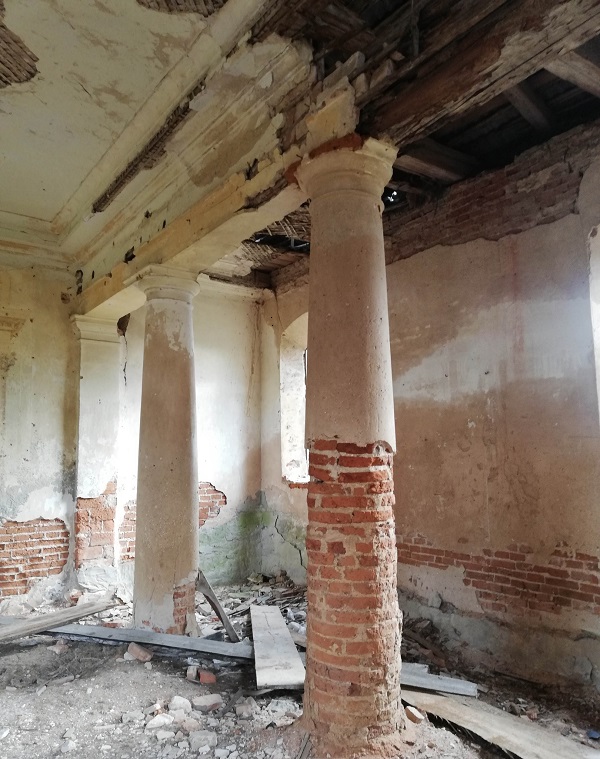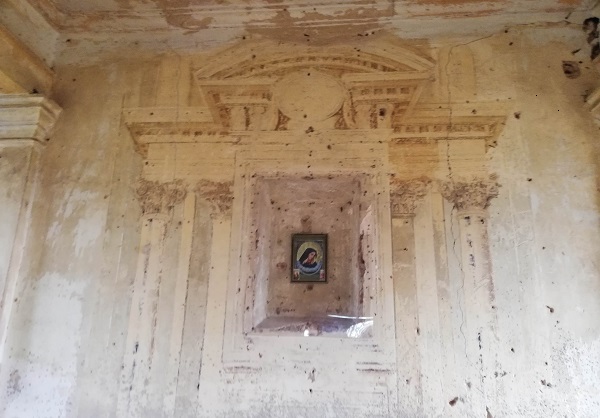 The tomb chapel dates back to the end of the 18th century. Not far from the chapel is an icehouse. For those who do not know, it used to be such a refrigerator.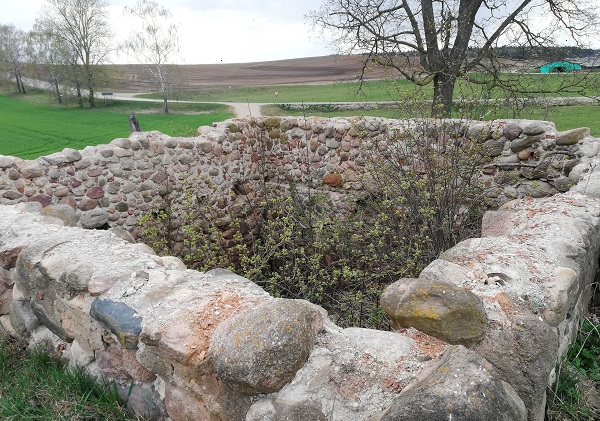 There was still a manor park on the territory, but little of it remains.