I know this is late for the contest @livinguktaiwan had initiated, but I'd still like to share this with all of you. My heart is very grateful for so many people that had helped me from the very beginning until now. This is for all of you that I made friends with through this amazing platform - @ybanezkim26, @indayclara, @thegaillery, @themanualbot, @junebride, @olivia08, @sarimanok, @fycee, @mers, @eudadol, @juecoree, @thegoodbi, @patsitivity, @glecerioberto, @millycf1976, @discoveringarni, @me2selah, @jurich60, and many more.
---
My comeback and my hiatus
2019 - 2020
---
I remembered the time (2019) when @ybanezkim26 and the rest of the handsome and beautiful people of Cebu, Philippines had started the messenger group chat gathering bloggers from the previous platform. I am so blessed to be part of it. I came back to blogging and started again my journey in hive. I was pregnant then and was having a hard time with my pregnancy and marriage that I even blogged about it. Hive blockchain had witnessed how my love story started, how it almost faltered, and how I and my partner patched things up.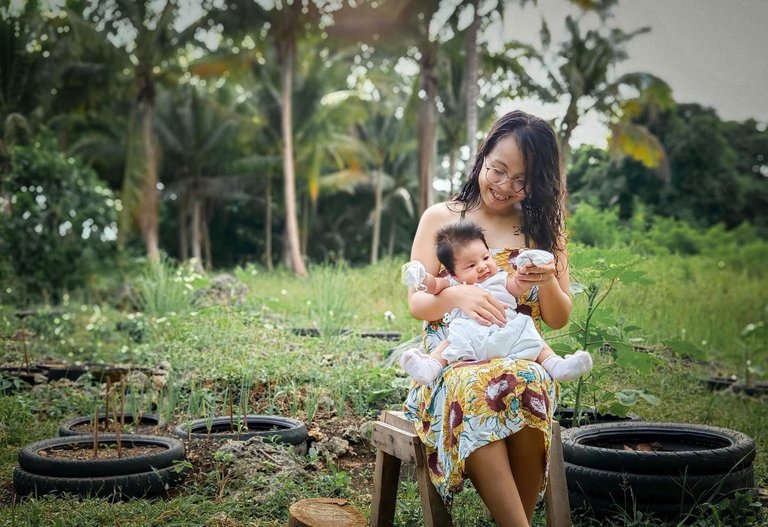 Throwback to my first month of being a mother
I was still 24 years old when I bravely accepted a new chapter unraveling before me - motherhood. I don't know how other mothers did it but I was definitely clueless even with a bunch of articles, videos, and advices I received from a number of people. I was still not confident enough. I decided then to take a hiatus from all social media including hive. I focused on becoming the mother that my daughter deserves. I also took that silent time (away from all the noises of Facebook) to mend my broken heart and marriage. And my last post on hive before taking the time off was in the first quarter of 2020. It was the time when I almost can't bear everything - the pressure of becoming a mother, becoming a wife, and almost losing myself in the process. Last year is one of the most challenging year for me.
---
New Journey, New Purpose
2021
---
The aphorism about what that doesn't kill you makes you stronger holds true. Because 2021 came knocking at my door bringing so much blessing and surprises. And one of that is me coming back to hive and bringing in amazing people - hi their @kimshinimba, @mvalley3, @itsmezoe, and @goldigolds.
I want to take this chance to introduce to all of you the people I onboarded. I was aiming to bring in people with the passion to write and with a mission in their hearts.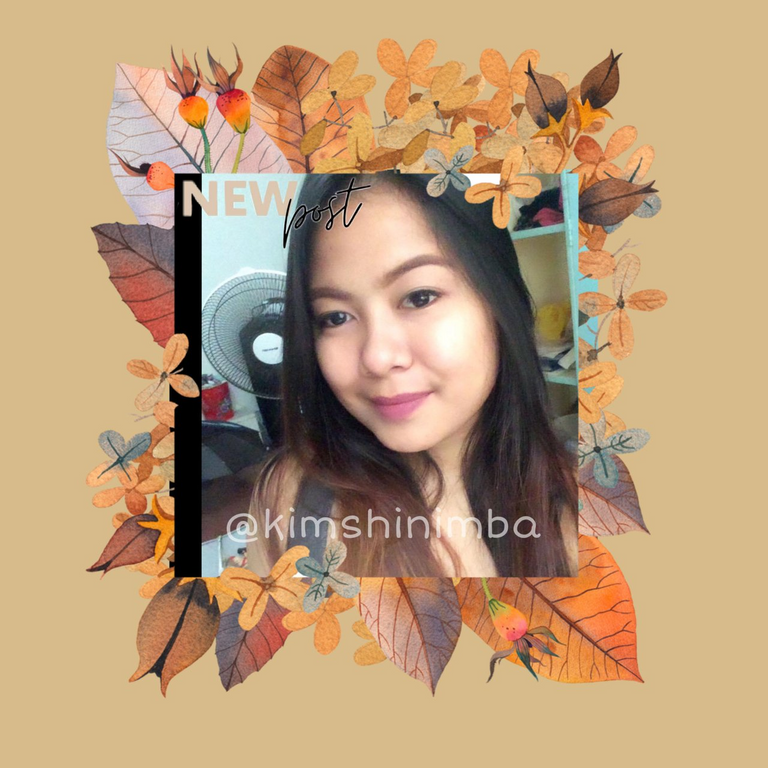 This is my colleague and best friend since college, @kimshinimba. Engr. Kim is an amazing person with so much resilience in her personality. She's been through a lot and is currently trying so hard to conceive a baby. She had started sharing her TTC (Trying To Conceive) journey which you can read here. You may get to know her more through reading her intro post.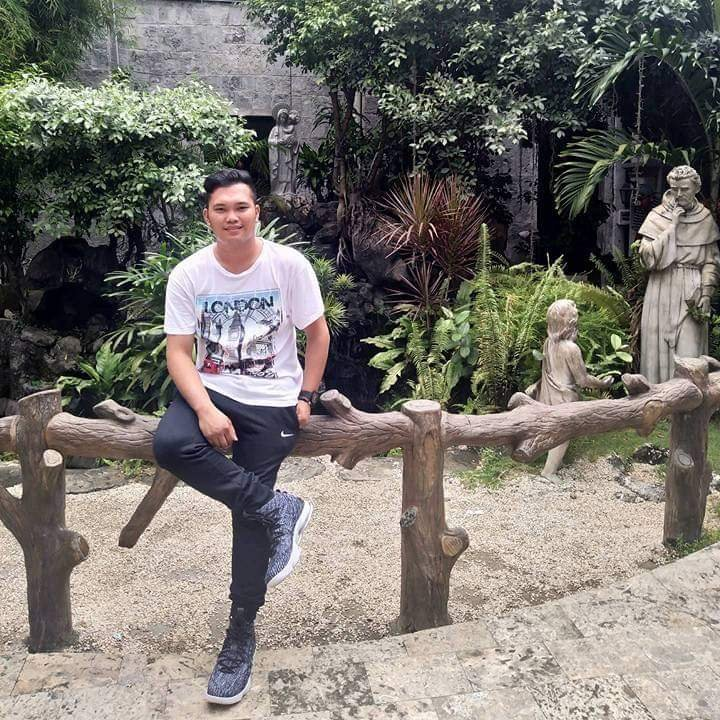 My partner in Mandani Bay project way back 2017-2018 is @mvalley3. He is an amazing father to his daughter and a loving partner to her girlfriend. He is what I call back then the shoe man in the office as he always wears different Lebron shoes. He is an avid fan of Lebron that he has a collection of most of Lebron's signature shoes which by the way I had bought a pair last 2018. You may get to know him more here.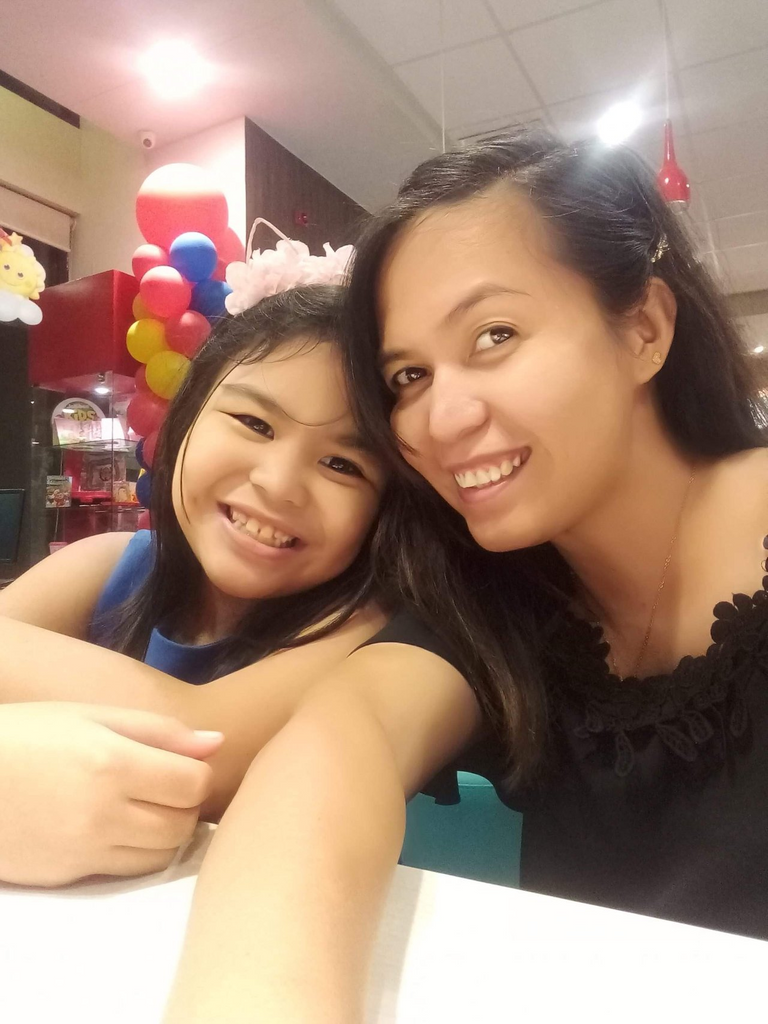 An amazing single-mom, @itsmezoe made her first post on hive blockchain. She shared to us how she landed to her current job. It was when a famous Filipino media company had closed down amidst the pandemic crisis last year. Affected by the controversial closing down of one of the largest entertainment and media conglomerates, she had to find means to support her daughter. She carried her heart to her current workplace and she brought so much happiness and warmth in our site office. Yes she is another colleague.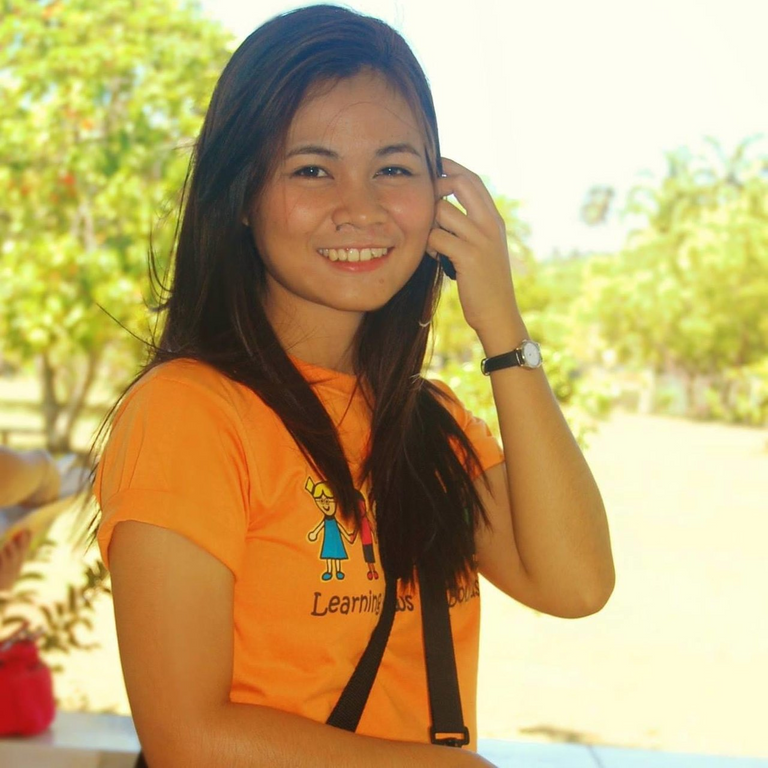 Goldilocks, @goldigolds, is one of my most cherished people. We worked together very briefly yet our connection run as deep as Mariana trench. Working together as an office engineer in a foundation engineering company, I had witnessed how genuine she truly is. She taught me so much as I was a fresh graduate back then. She handled stress like a pro. And during my entire stay in that company, I never even once saw her broke down even when papers flew in the air because our manager wasn't quite satisfied with our work. She remained calm as always. She was silent but beaming with wisdom through her actions. Being happy is an understatement to what I am feeling now that I had invited her into this platform. She truly is an amazing person. And if you like to read her intro post, it's here.
Looking back at how lonely I was last year, I feel comforted. Because all that's happening in my life now (except of course with the pandemic), are answers to my prayers. Now, a new purpose had emerged from this new journey I am taking. A lot of people had helped me become this confident in blogging. And now it's my turn!
---
Paying forward
(A hello to the future!)
---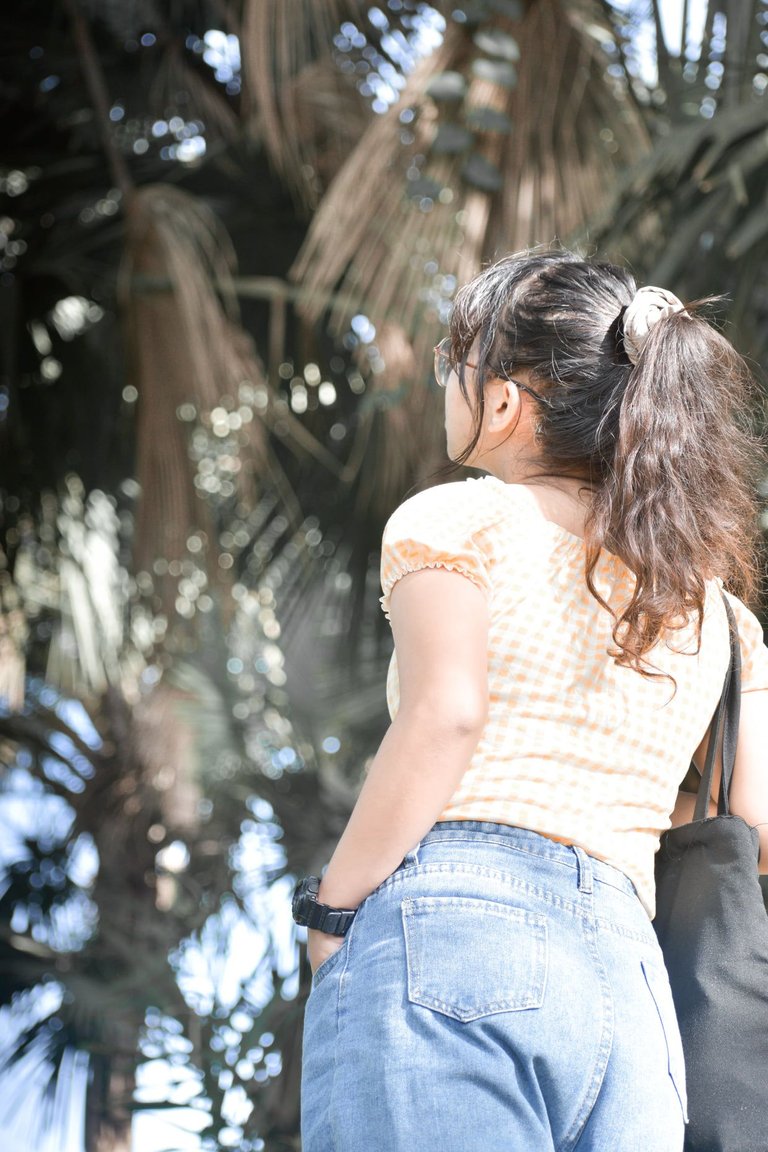 My whole experience in hive blockchain brought me to a realization to never fear beginnings and authenticities! Other social media platforms can be really superficial making people shallow. I've spent so much time in toxic platforms that I can really feel how different it is to be on hive. And my only way to repay the amazing curators, co-bloggers, and hive itself for the rewards I have received, is through bringing in people who honor originality! I will also do my best to keep on publishing quality contents and to engage more on other communities as well. I will guide my invitees thoroughly and will make sure they won't fall off the track.
Hive plays an important aspect in my life as it creates balance to my stressful work. I love how blogging clears my mind from so much things. I write off my emotions and plans and I share stuff hoping to reach the right audience. Being genuine on what I do here is the most important thing for me. In this way, I can pass on the values to the people I invited. Then they will eventually do the same to the people they will bring in. My goal is to grow so the people who are looking up to me as their example can grow as well. And I dearly hope, they reach their highest potentials. Lastly, I want them to know that if it's impossible to pay someone back, they can always pay them forward.
---
---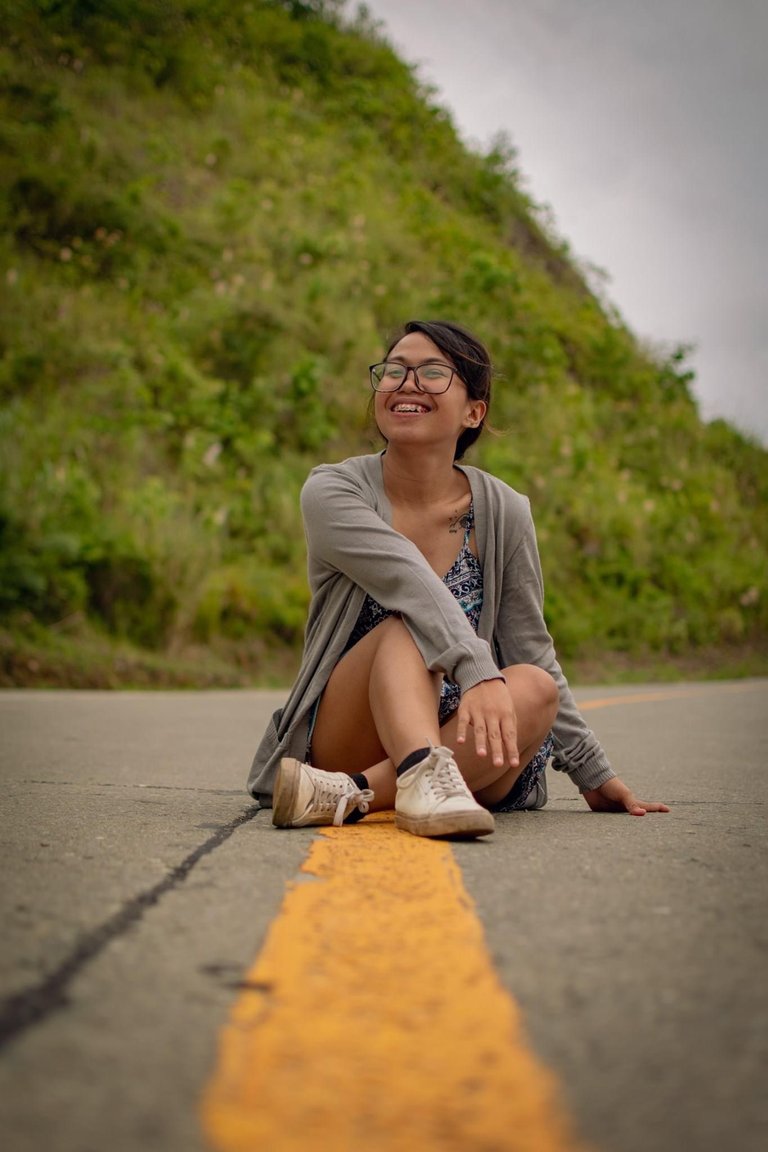 Nikka Mededa, the author
I am an engineer, a mother, an aspiring photographer, and also a blogger. A workaholic mom who found its comfort through brewing coffee and making home-cooked meals. I write and read a lot but I think I collect books even more. And there's nothing more fulfilling than finally ticking off the books my reading list. Hopefully, one day!
I really love to fulfill my childhood dream of becoming an author and so here I am, in my little corner in the blockchain. I hope you had a good read and check out more here ---> @nikkabomb. Lovelots.