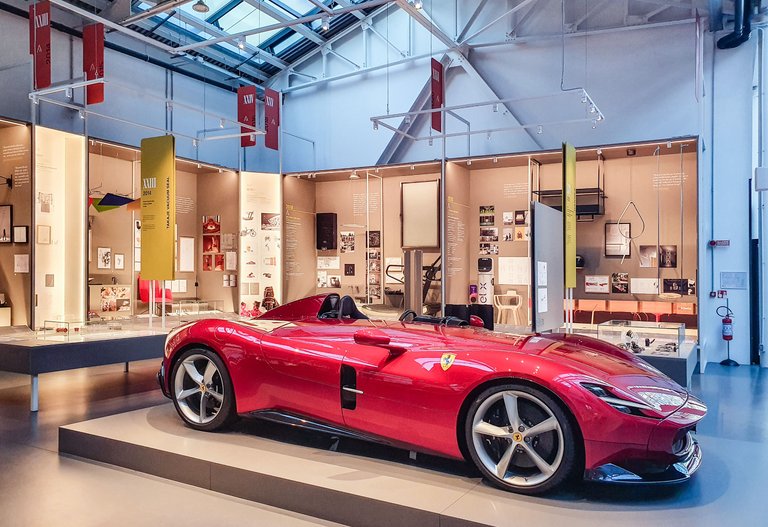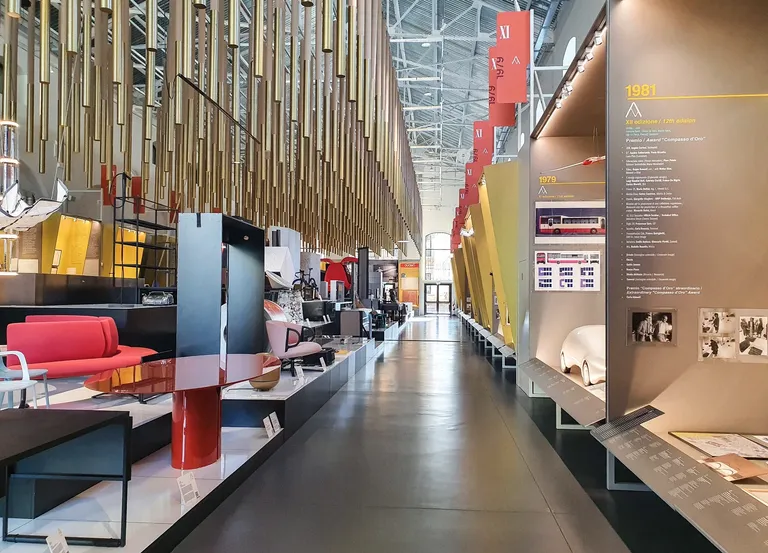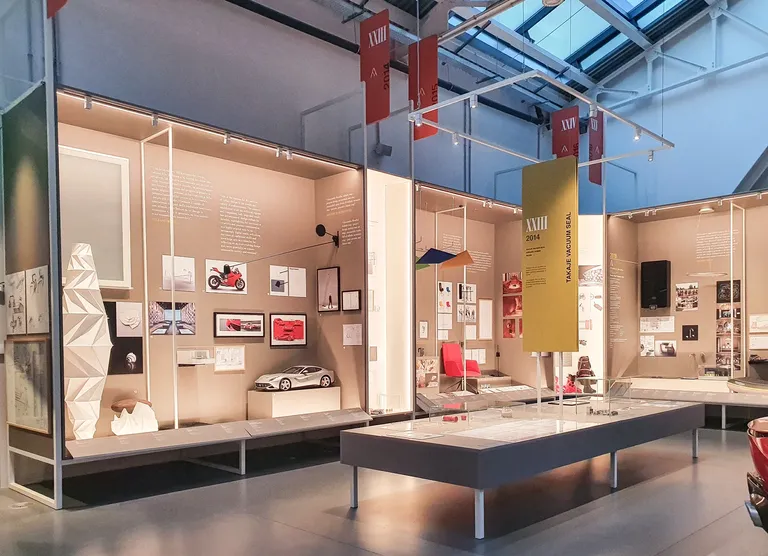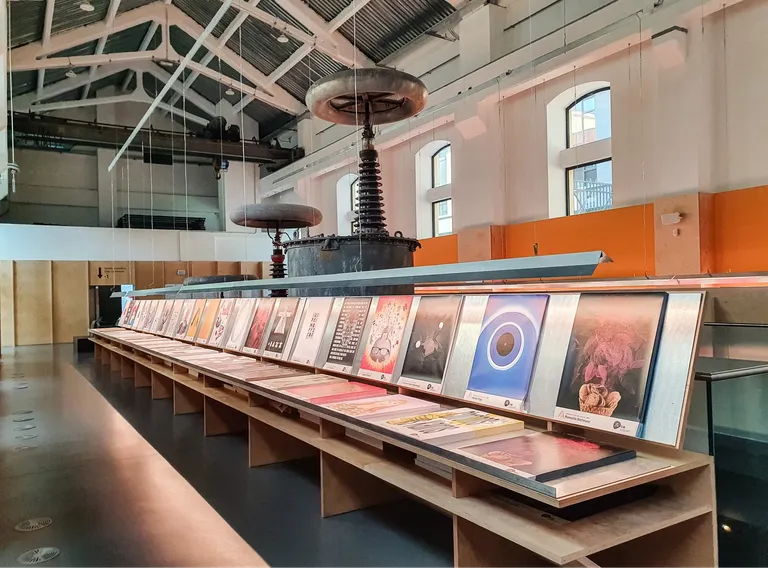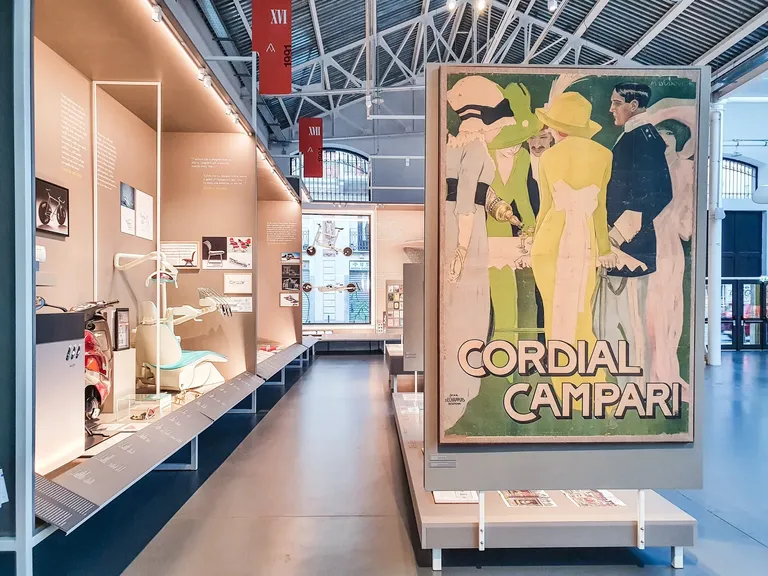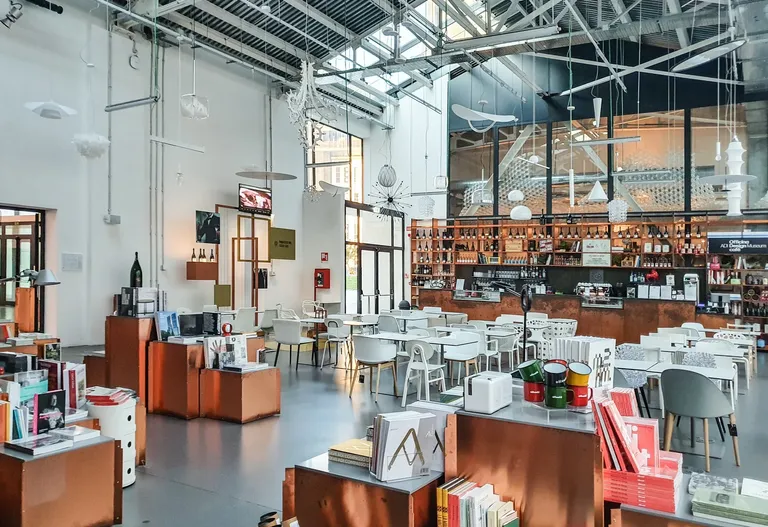 I didn't get to visit the Enzo Ferrari Museum in Modena, but it reminds me of the ADI Design Museum in Milan, which has a red Ferrari on display. So, in this post, I'll take you on a visual tour of the ADI Design Museum.
The museum showcases a diverse range of exhibits, spanning disciplines such as industrial design, furniture, products, packaging and graphics. From iconic classics to contemporary masterpieces, each exhibit tells a unique story of creativity and innovation.
The esteemed Compasso d'Oro Historical Collection is housed here. It's a treasure trove of 2500 projects recognised for their artistic and historical significance. The permanent exhibition, titled "The Spoon and the City," takes you on a chronological journey through the awarded designs since its inception in 1954. I found it a great opportunity to witness the evolution of Italian design over time.
The museum also serves as a documentation centre, preserving a vast array of materials related to design projects, exhibitions, and award ceremonies. This effort contributes to the historical archive and enables a deeper exploration of the design-to-production process.
I liked how they informed us about all the players involved in the process, including not just designers, studios, and labs, but also manufacturers, entrepreneurs, historians, private collectors, institutes and foundations. It's interesting to learn about the facts and tales behind the award-winning items, as well as the cultural and economic significance of Italian design.
As you explore the museum, you'll encounter the works of renowned Italian designers, companies and manufacturers, such as Gio Ponti, Ettore Sottsass, Olivetti and B&B Italia. Their designs embody the elegance and timeless appeal that define Italian design.
There was an exhibition underground called Podium16, and in the graphic design section, you may grab one of the printed reproductions of classic posters in design history. It took me quite some time to decide which one to bring home, as there were so many designs that I adored!
Beyond physical objects, the museum incorporates documents, drawings, magazines, photos, audio and video to offer a comprehensive understanding of Italian design. They allow for updates and in-depth research, ensuring a dynamic experience for us visitors. Additionally, photographs are treated as works of art, enhancing the visual storytelling aspect of the museum experience.


没去成摩德纳的法拉利博物馆,我想起了米兰的ADI设计馆,那里陈列着一辆红色法拉利。这次就通过大量照片来向大家展示一下这处设计馆。
馆里的展品丰富多样,包括工业设计、产品设计、平面设计等各类。从标志性的经典到当代的杰作,讲述了很多充满创造力和创新的故事。
其中一大特色是收藏了历年来荣获Compasso d'Oro奖的设计,多达两千多种。1954年,金圆规奖这一设计界的知名奖项就创立于米兰,想法来自设计师Gio Ponti和Alberto Rosselli。除了这两位,展馆里也能看到其他众多设计大师的作品。
在平面设计区域,展出了几排设计史上的经典海报,很贴心的印刷了多份,参观者可以免费领取一张,我简直挑花了眼,因为喜欢的实在太多啦。
地下部分还有个Podium16的展览,书店和咖啡馆也很不错,一下午几个小时不知不觉就溜走了。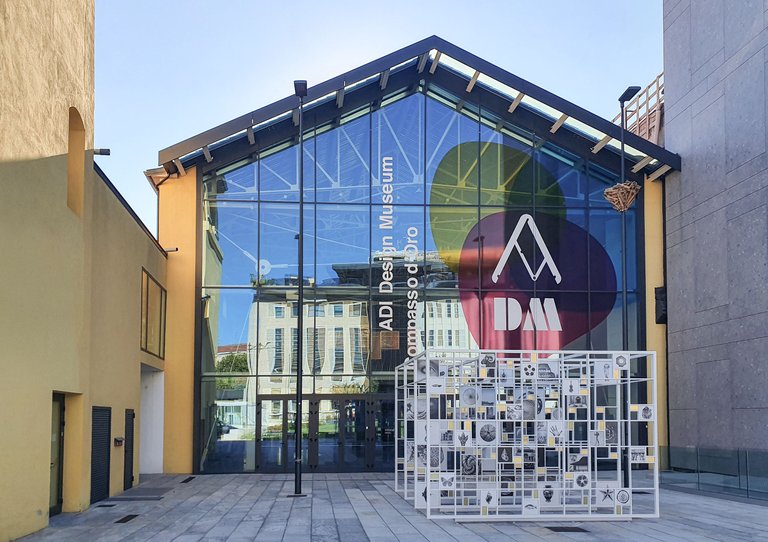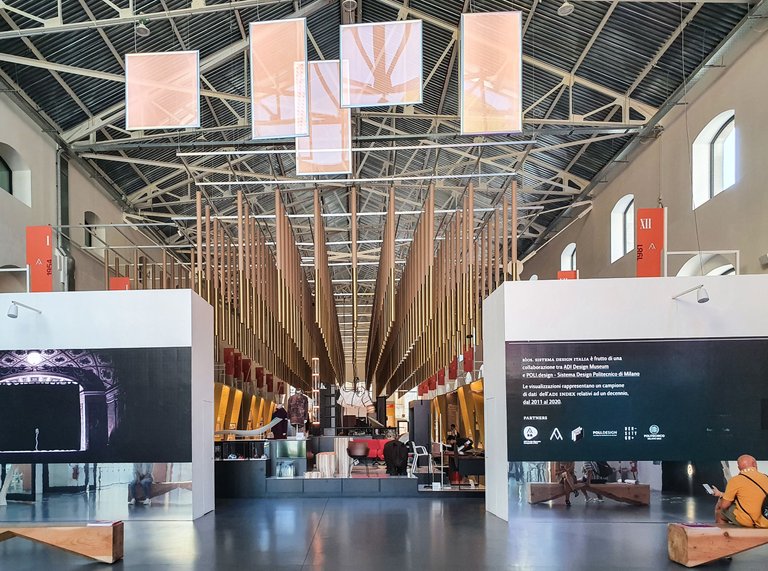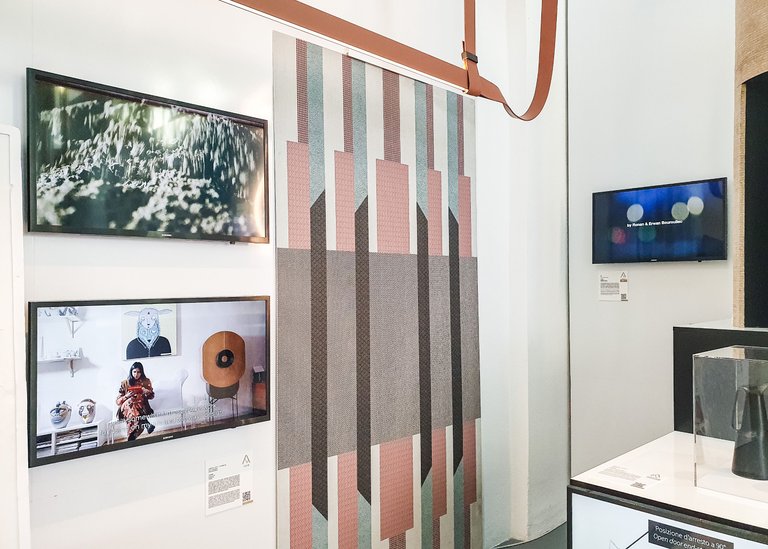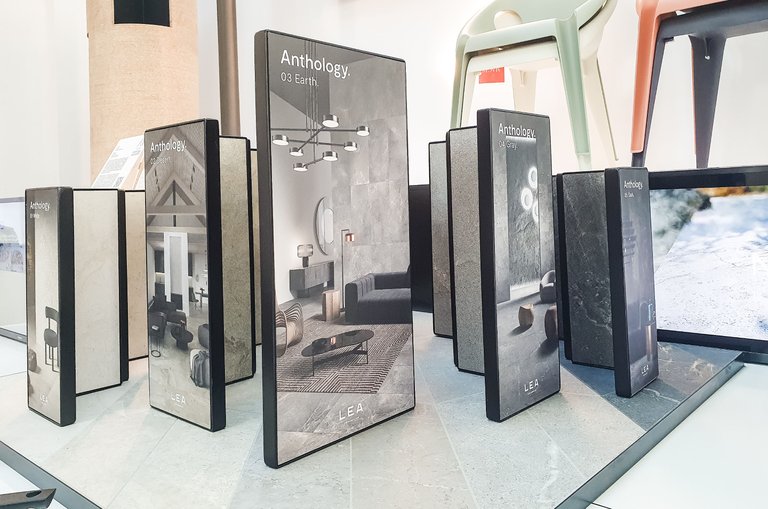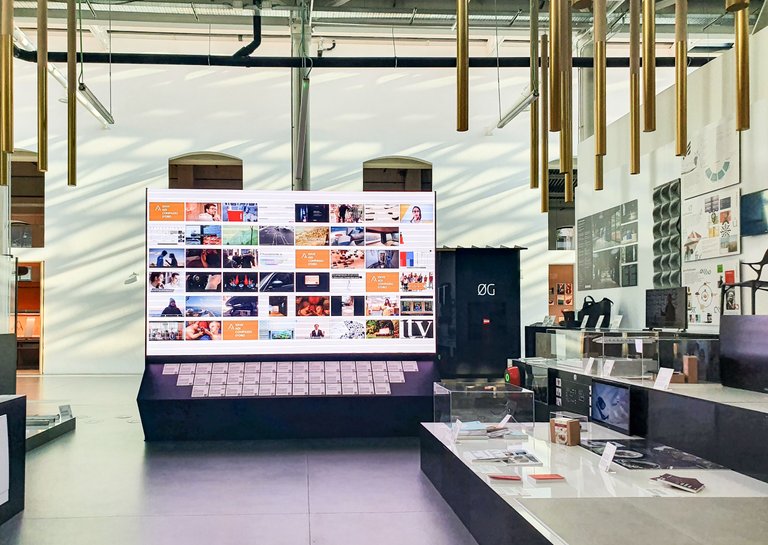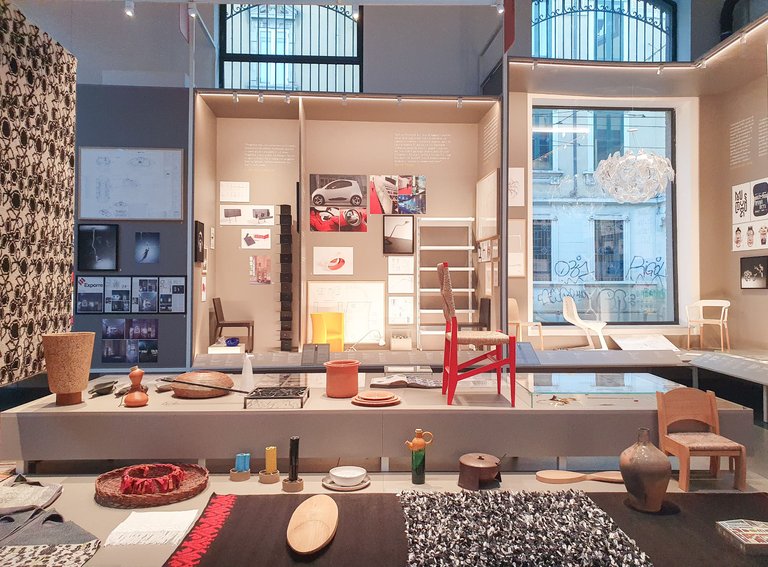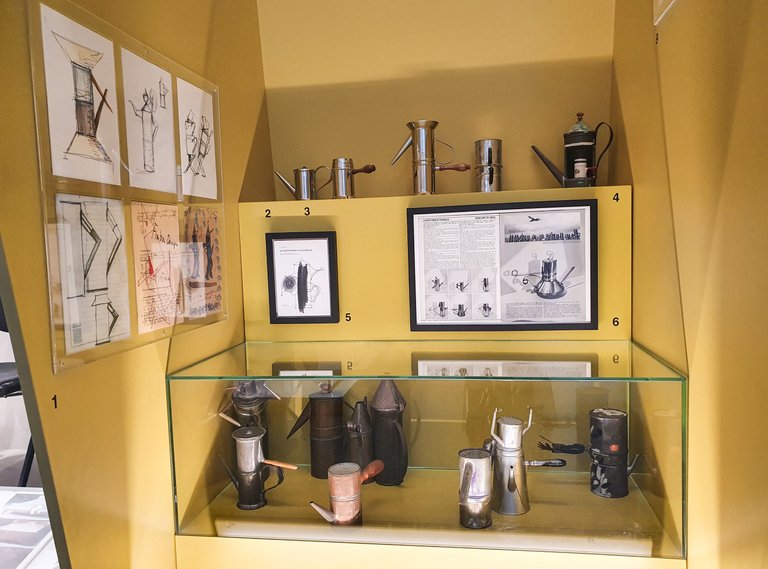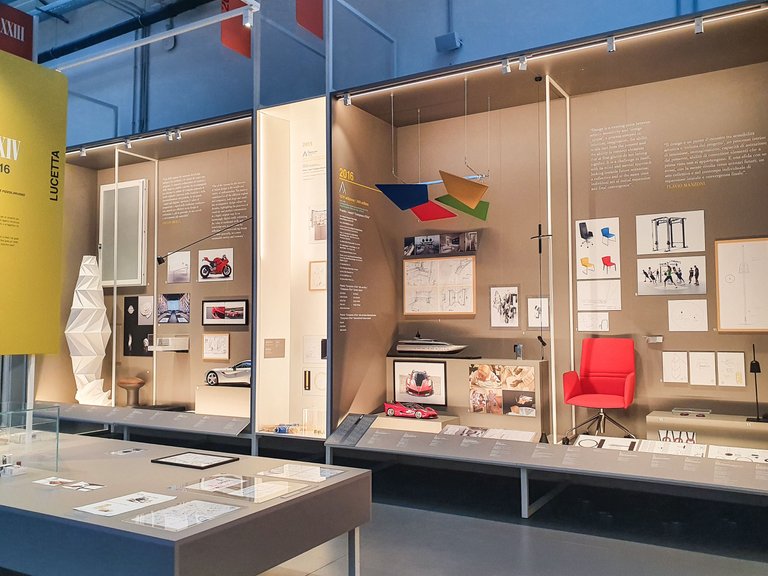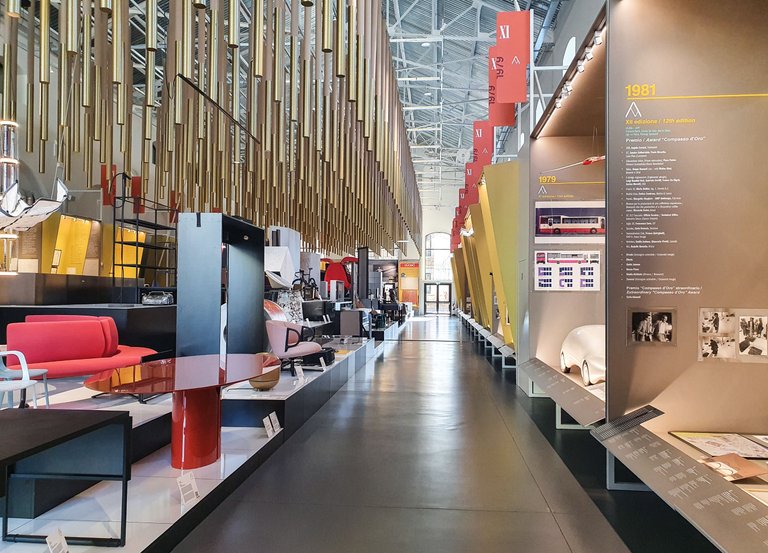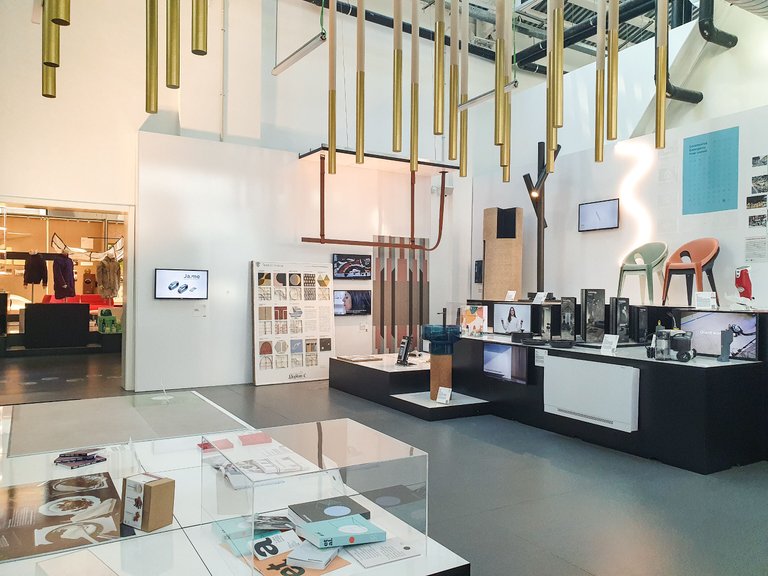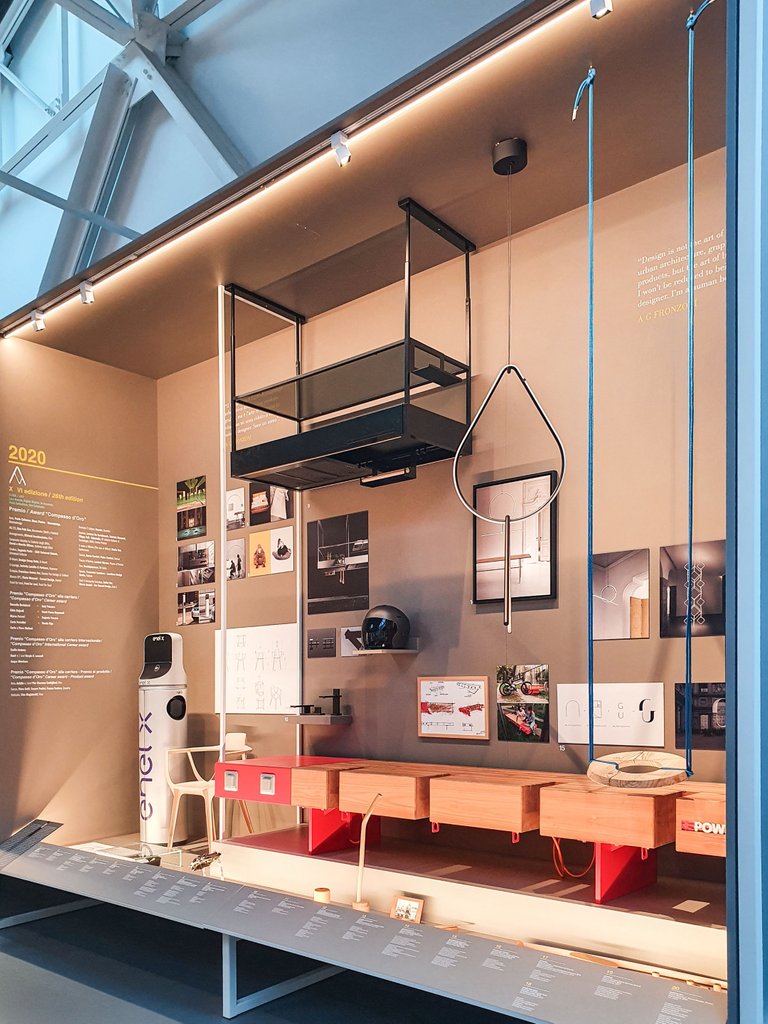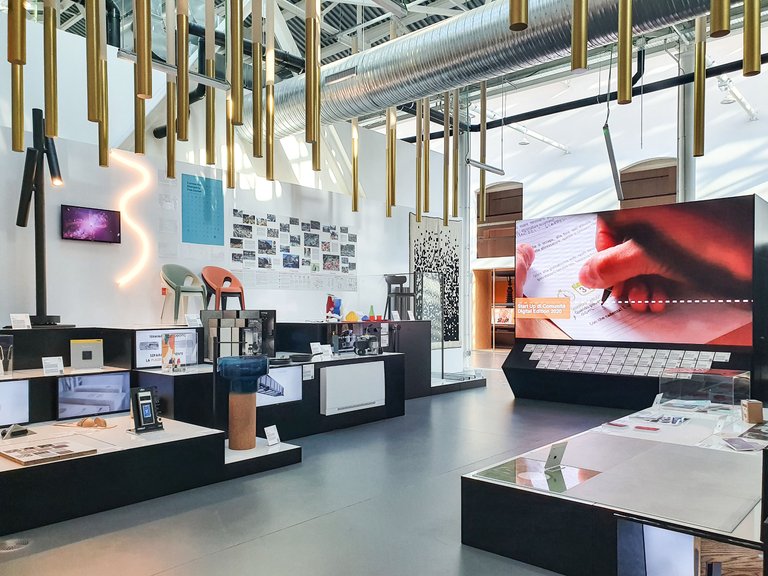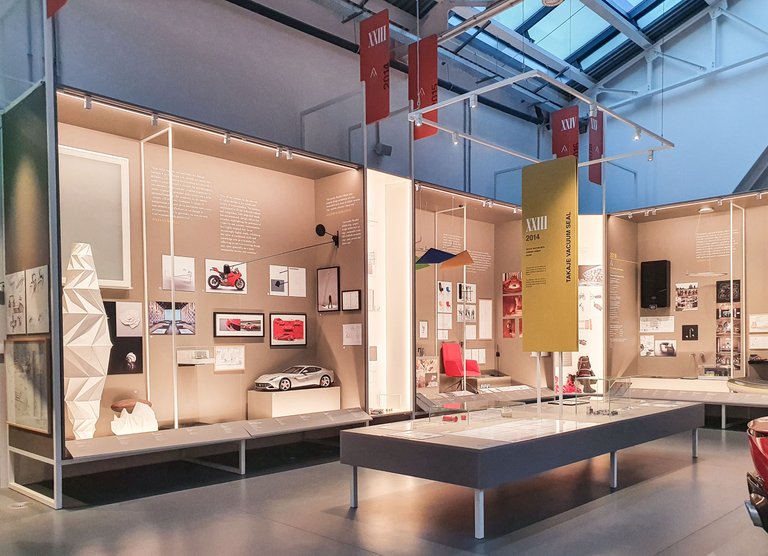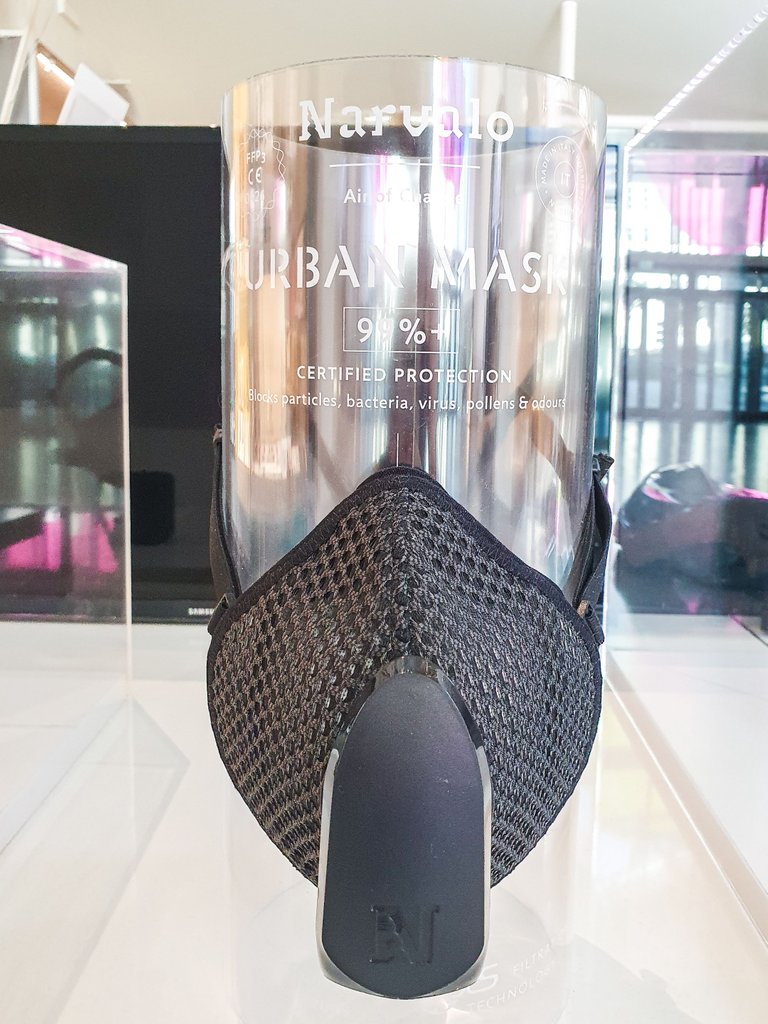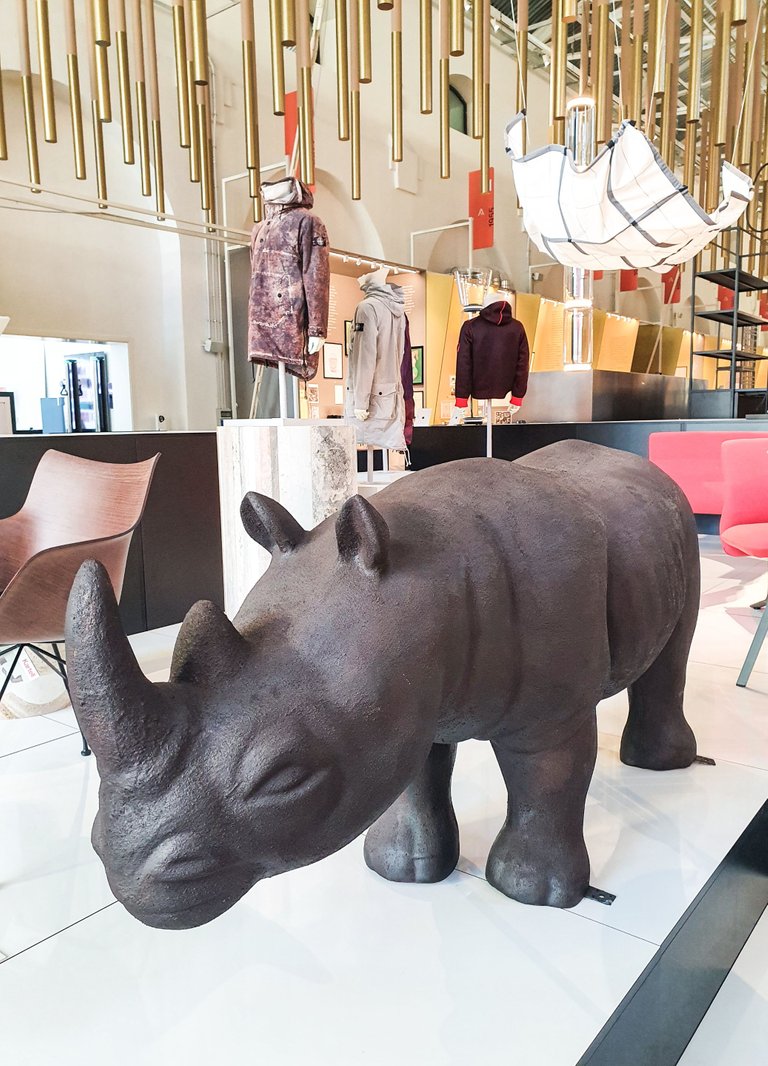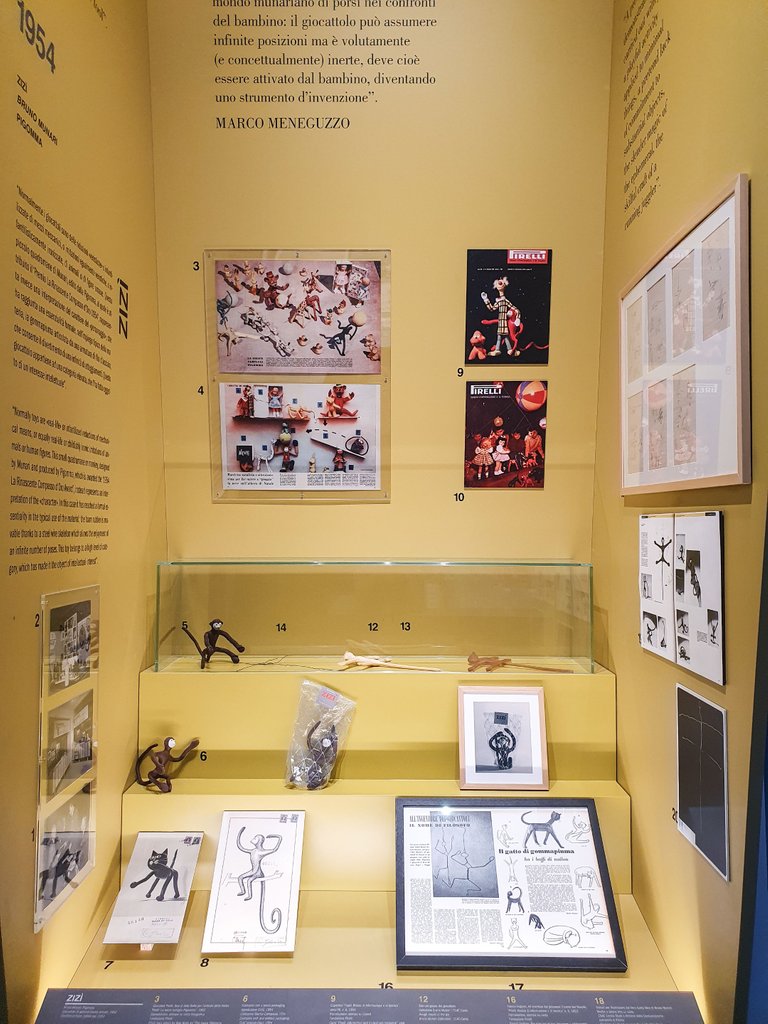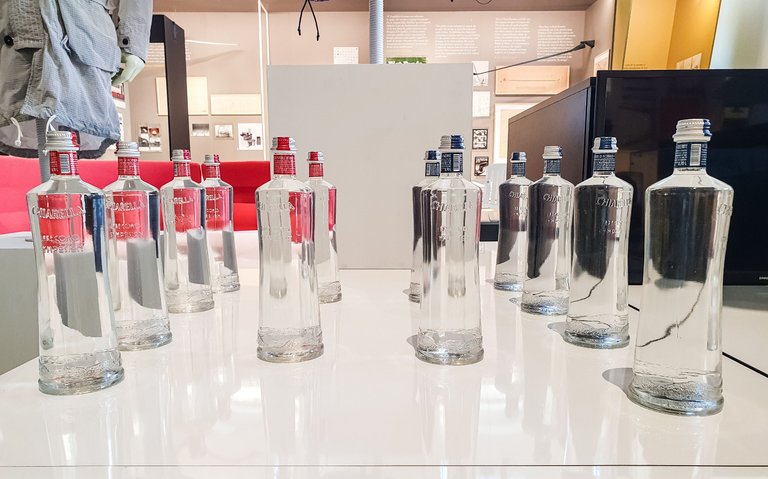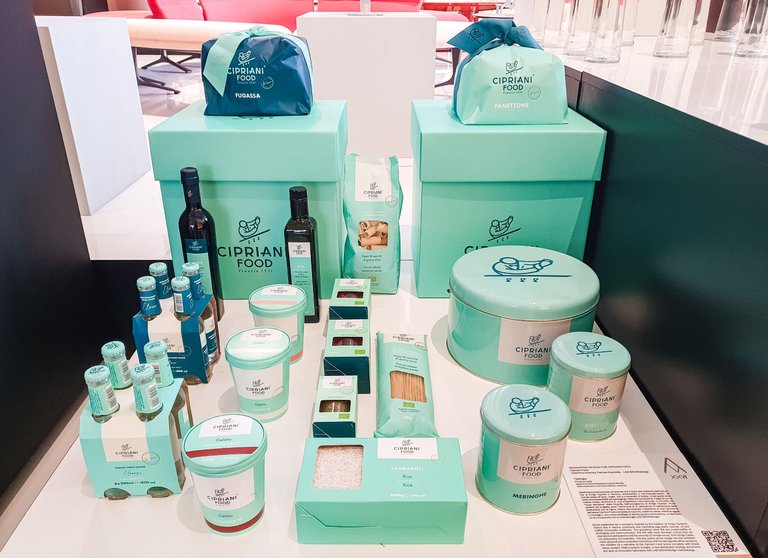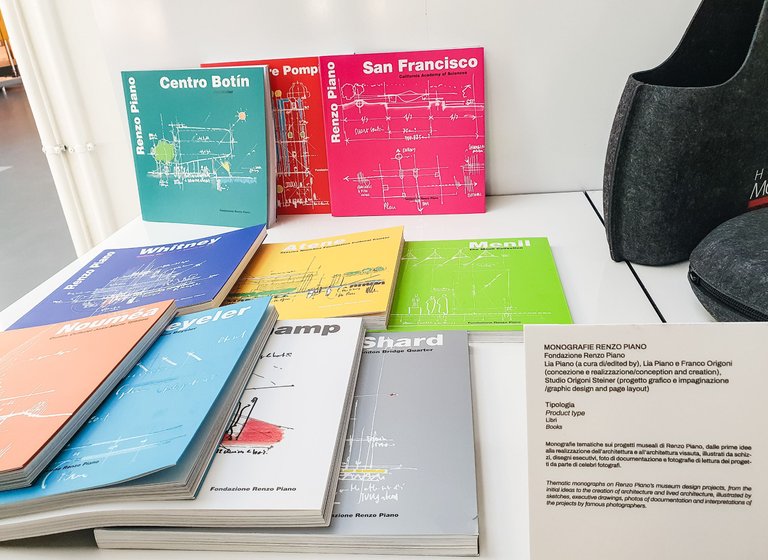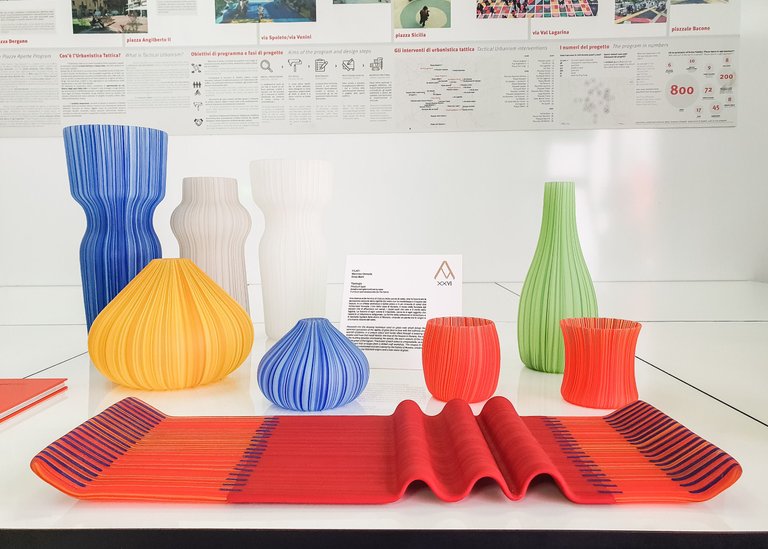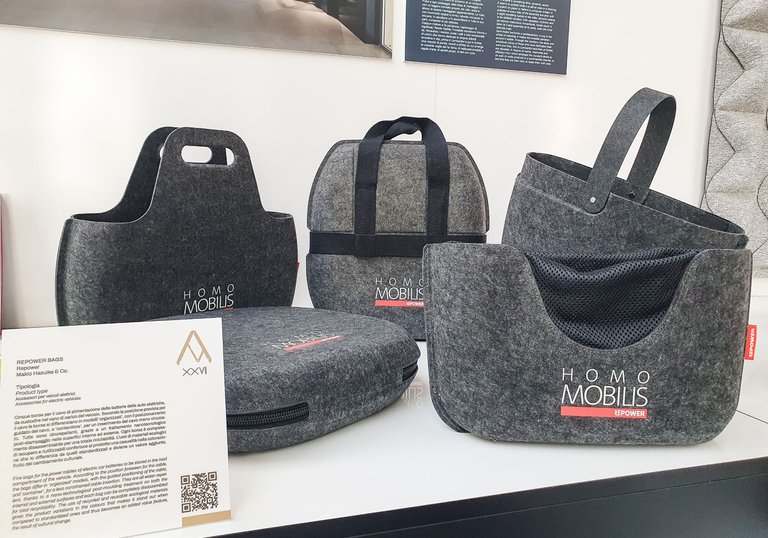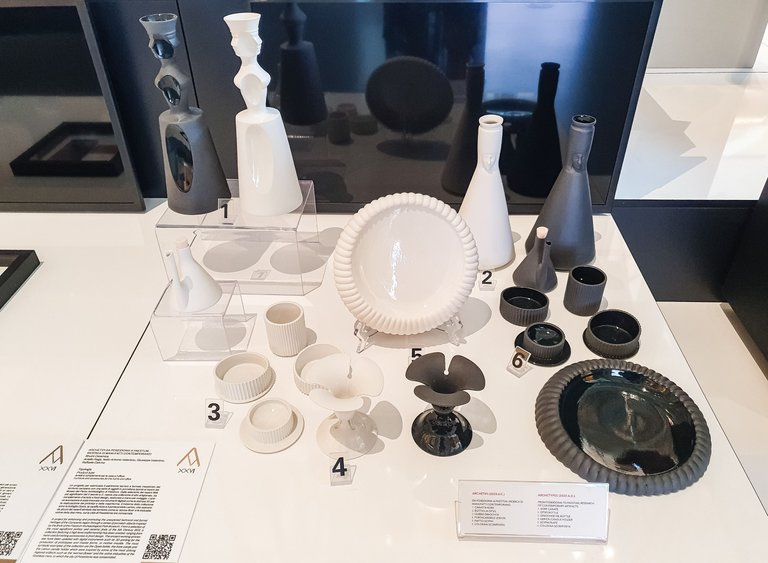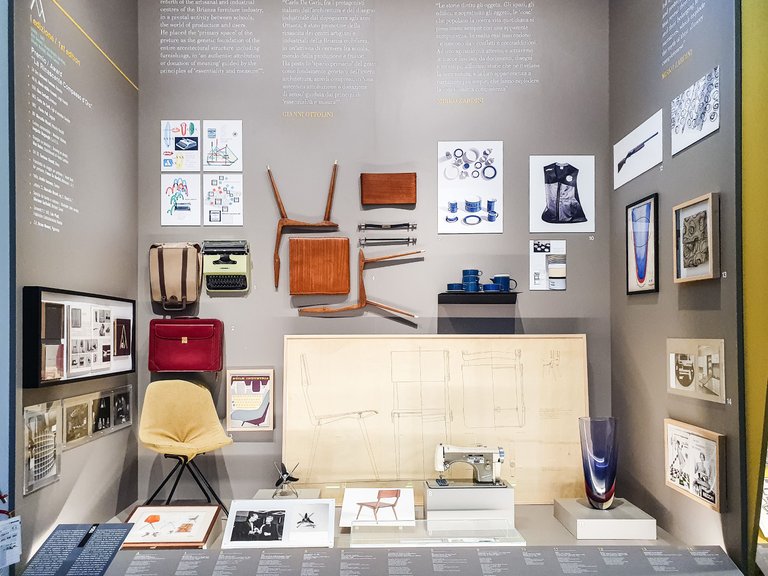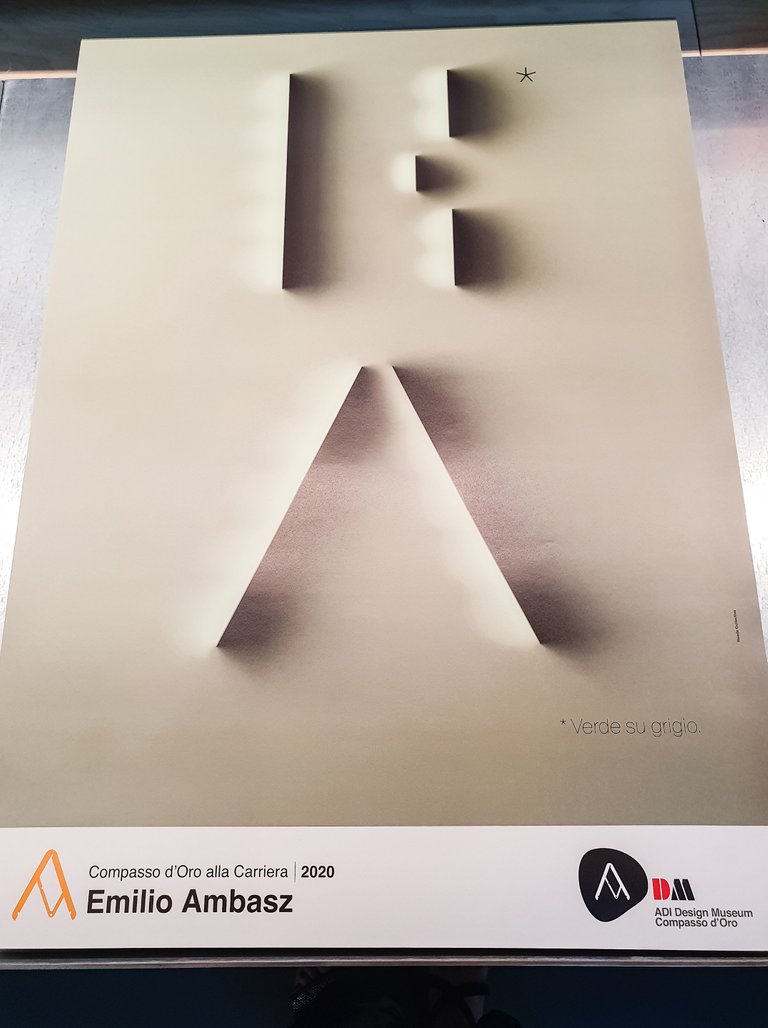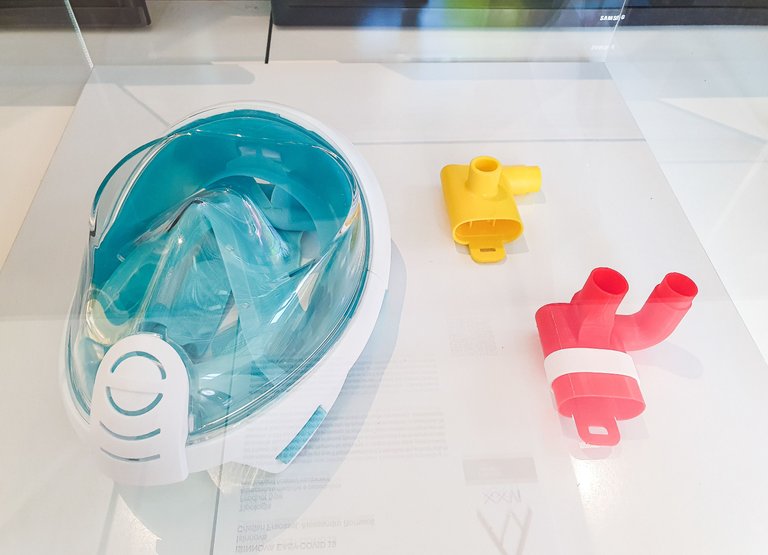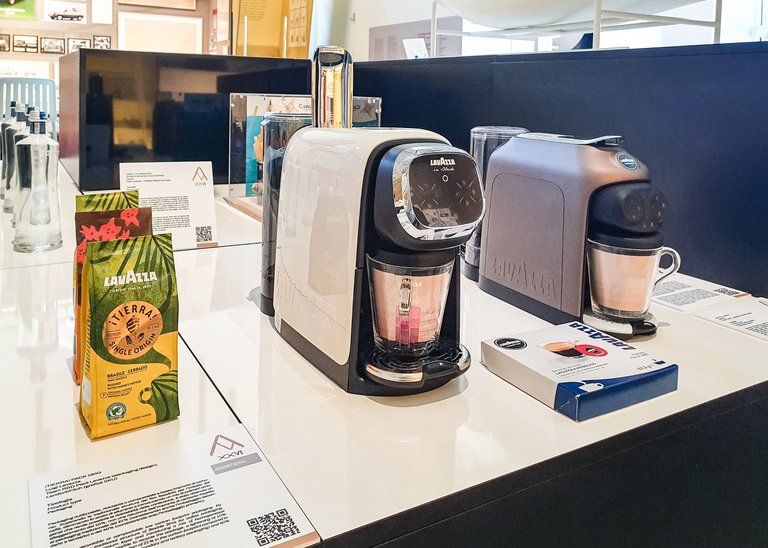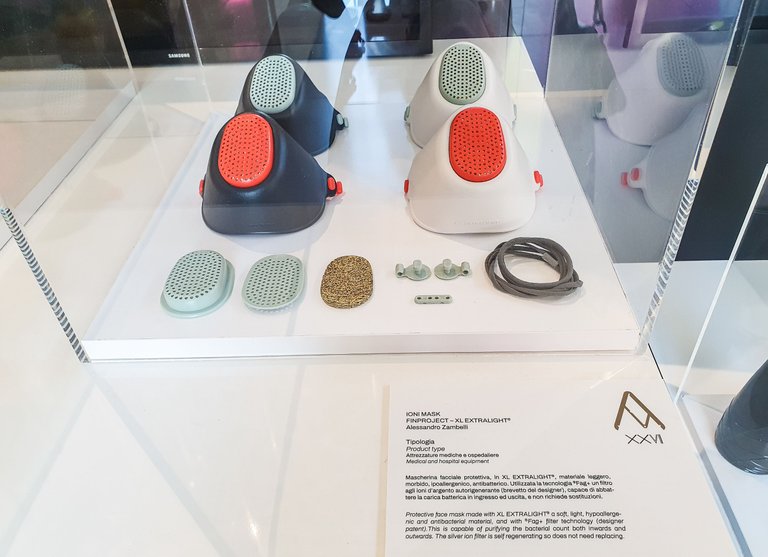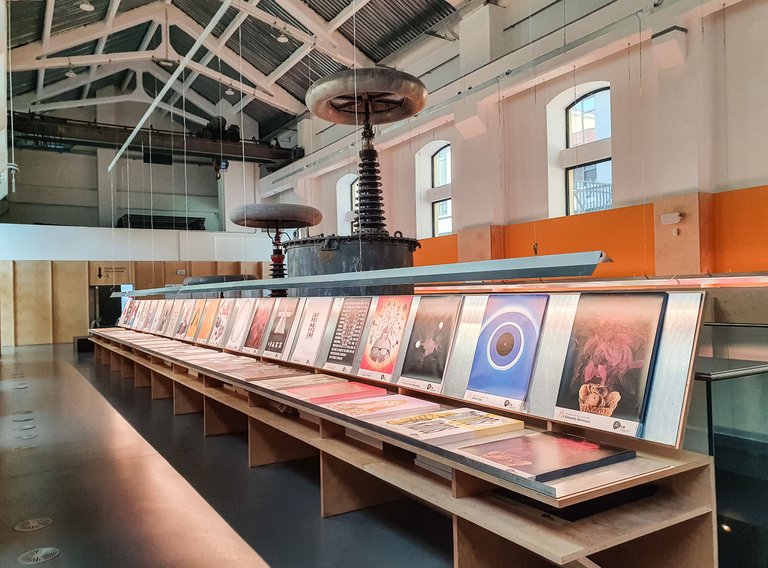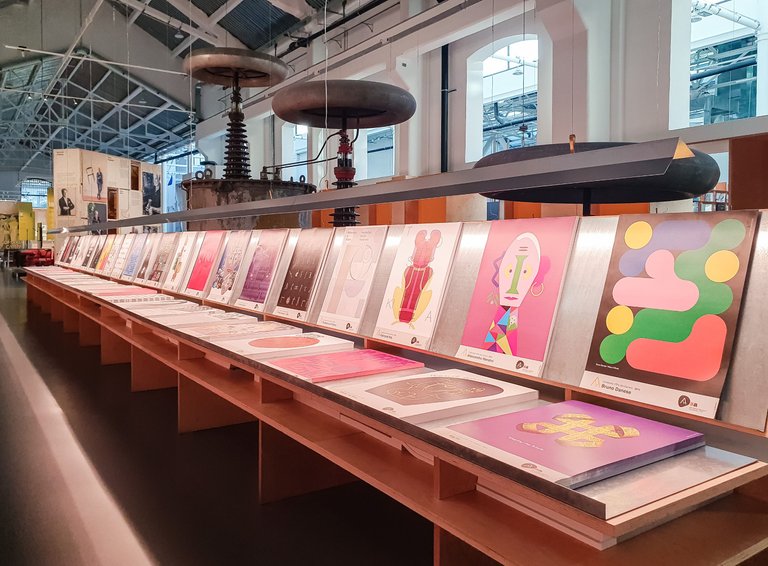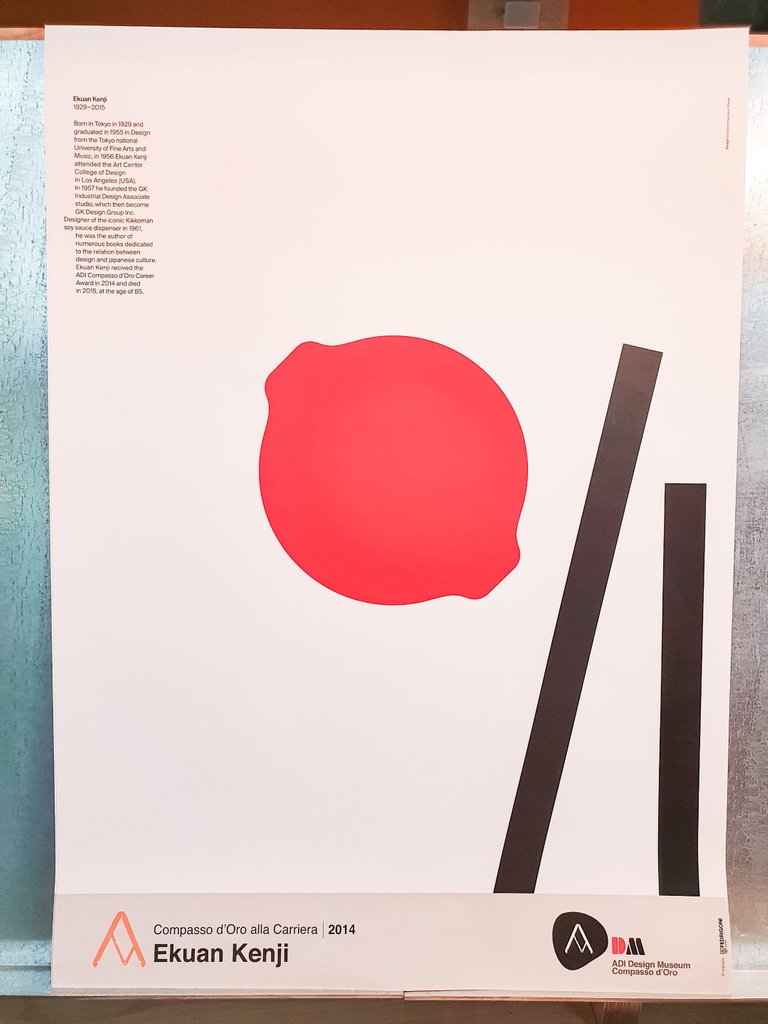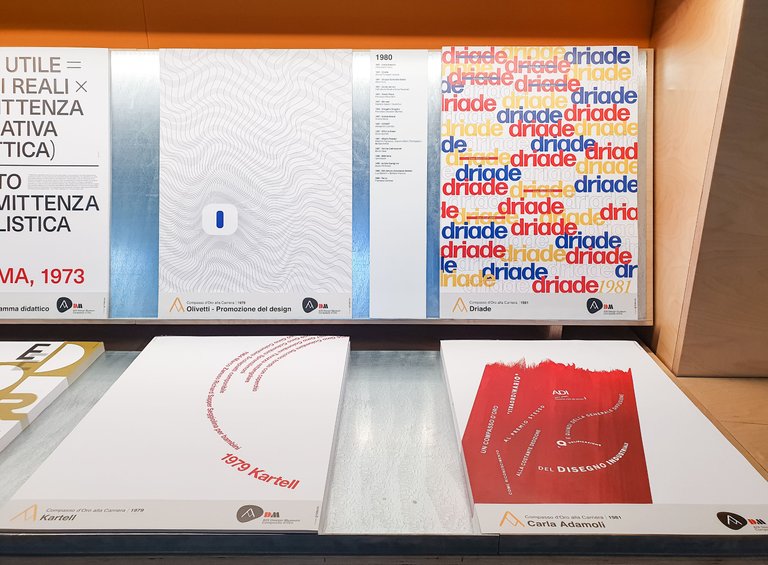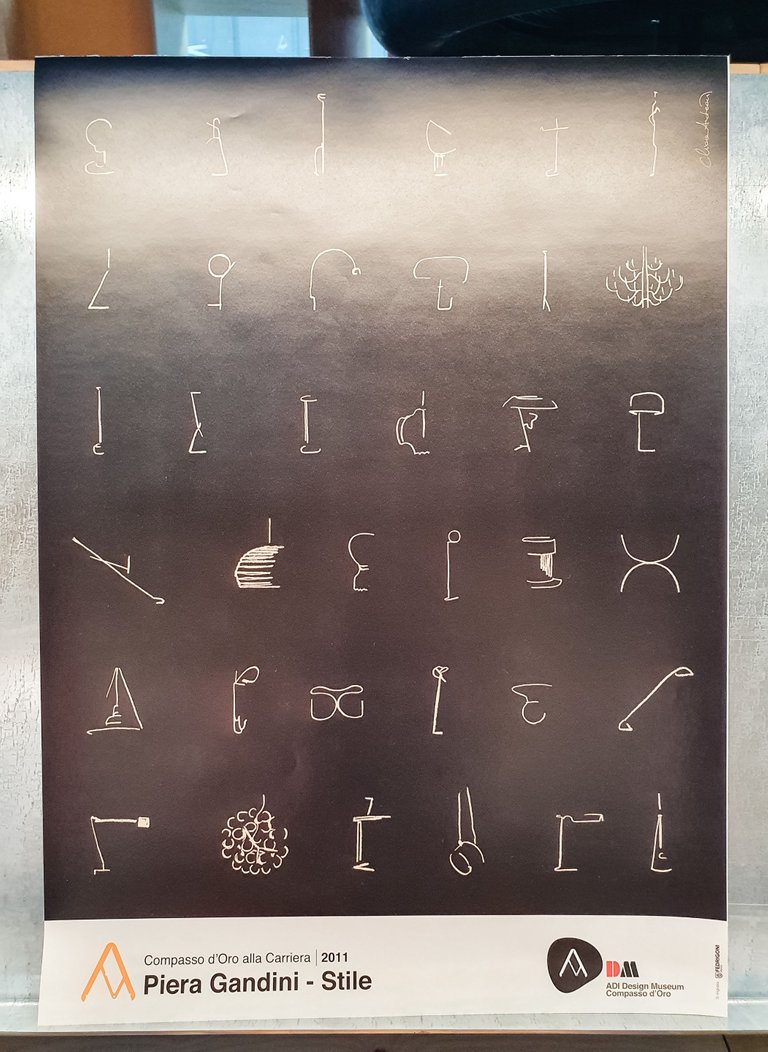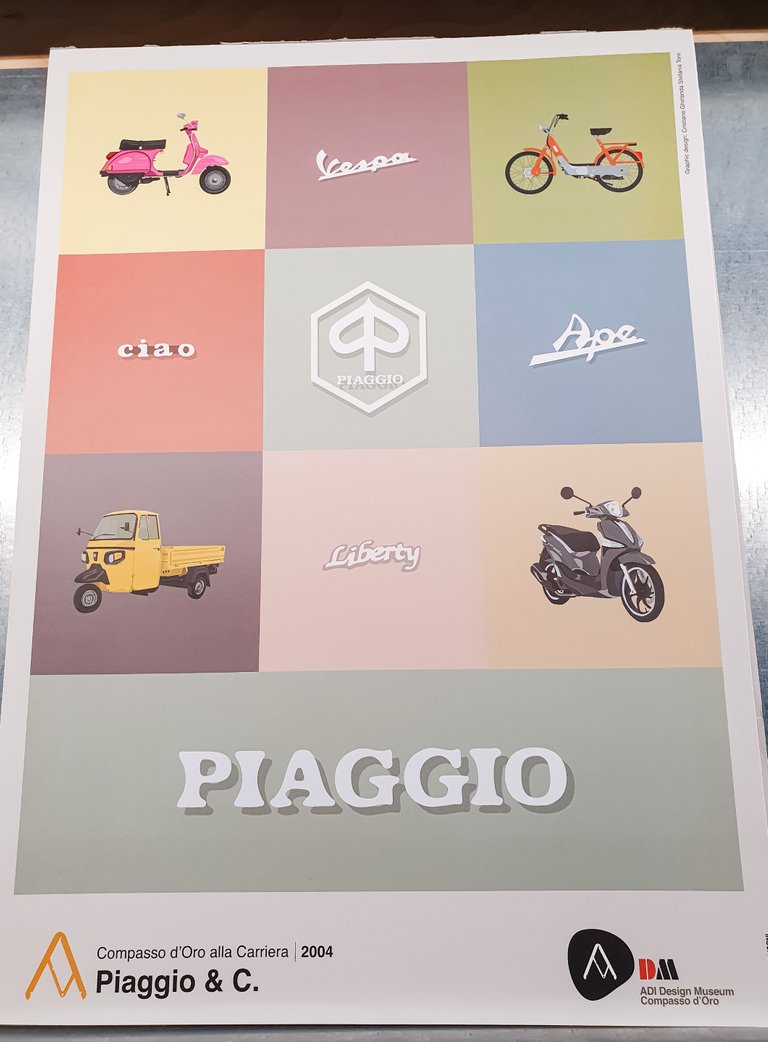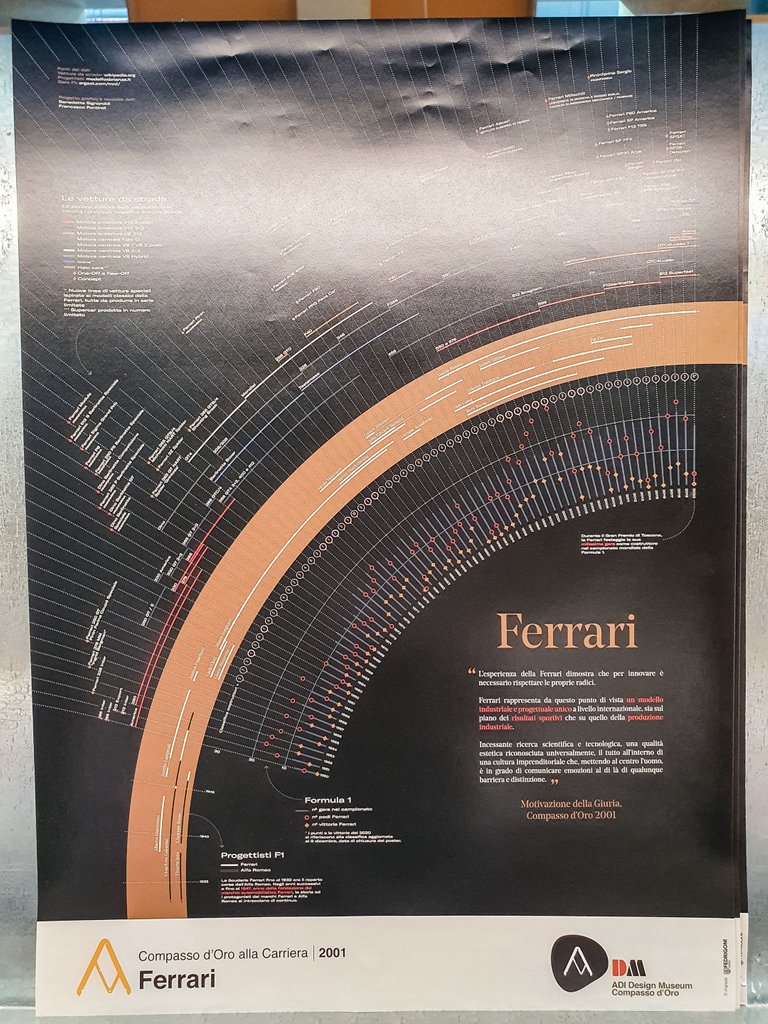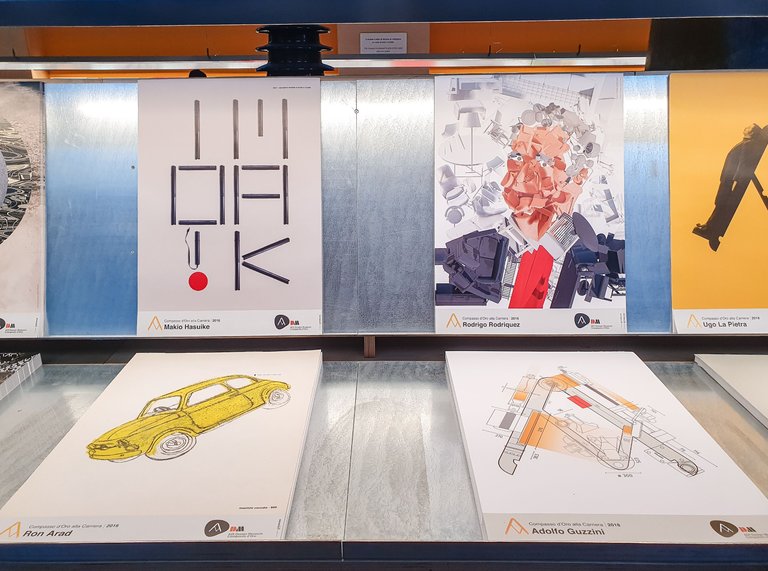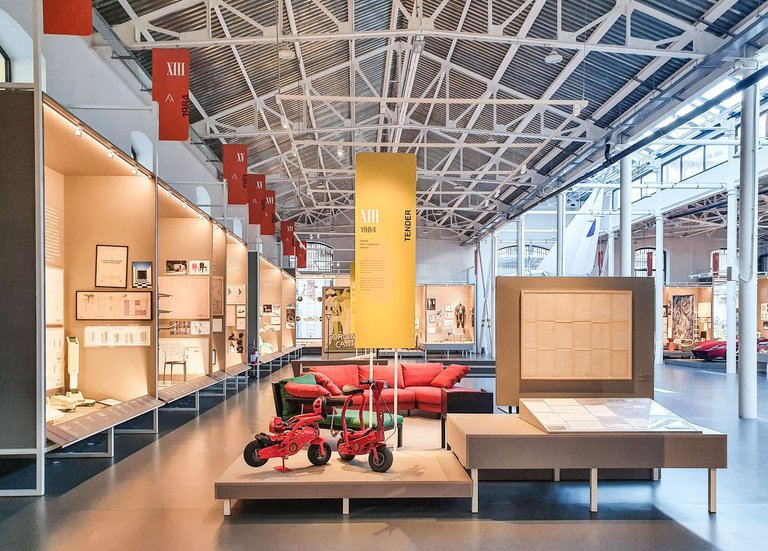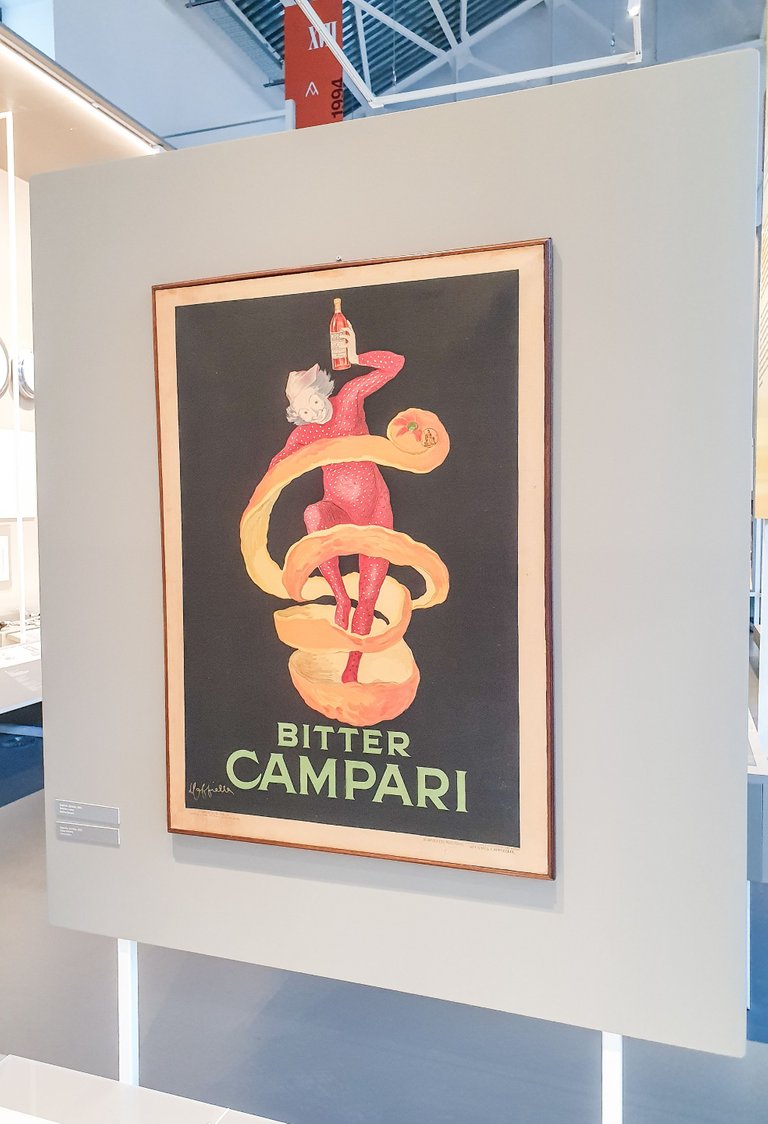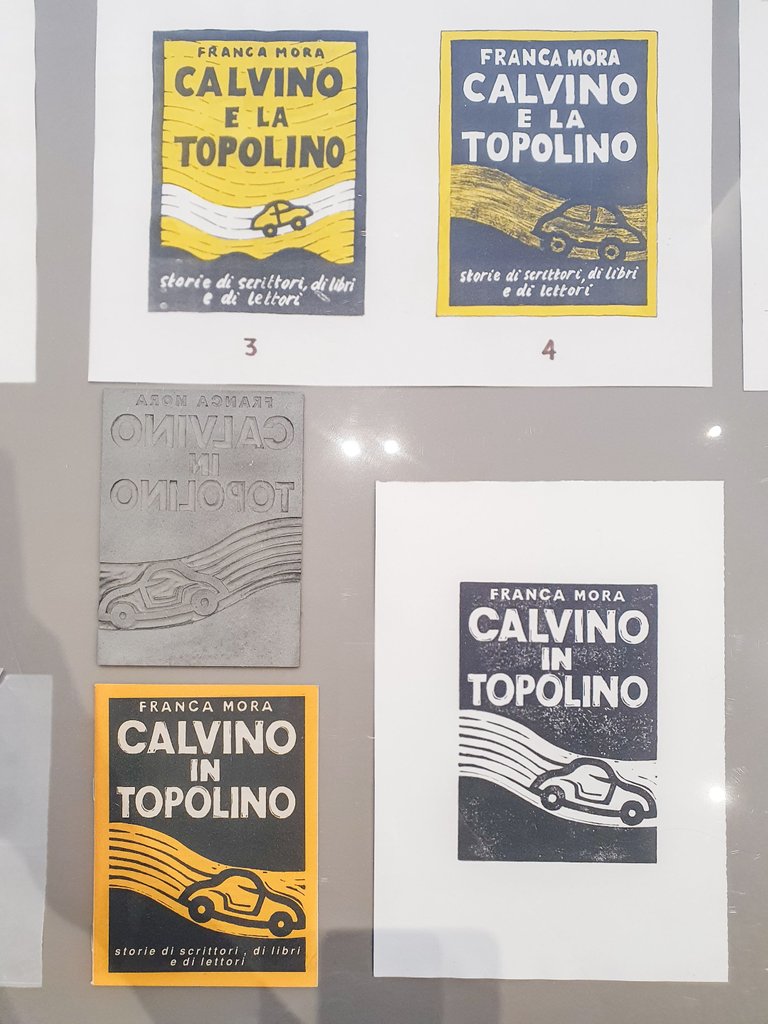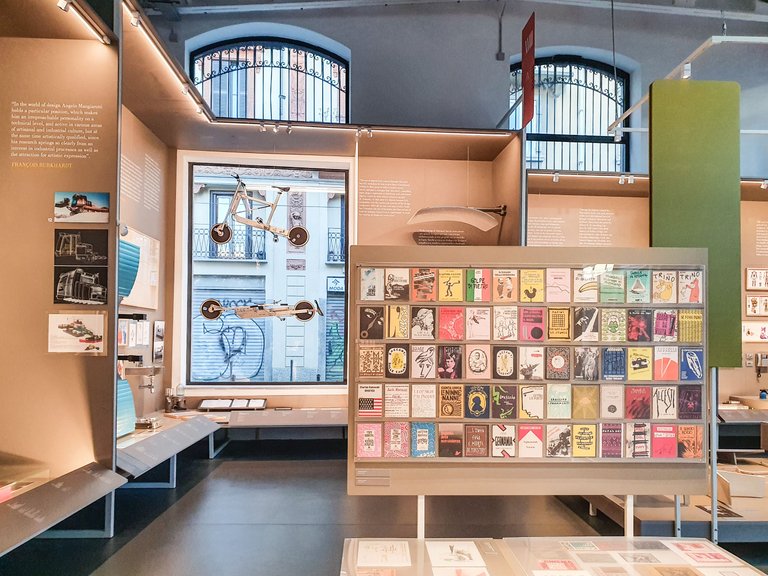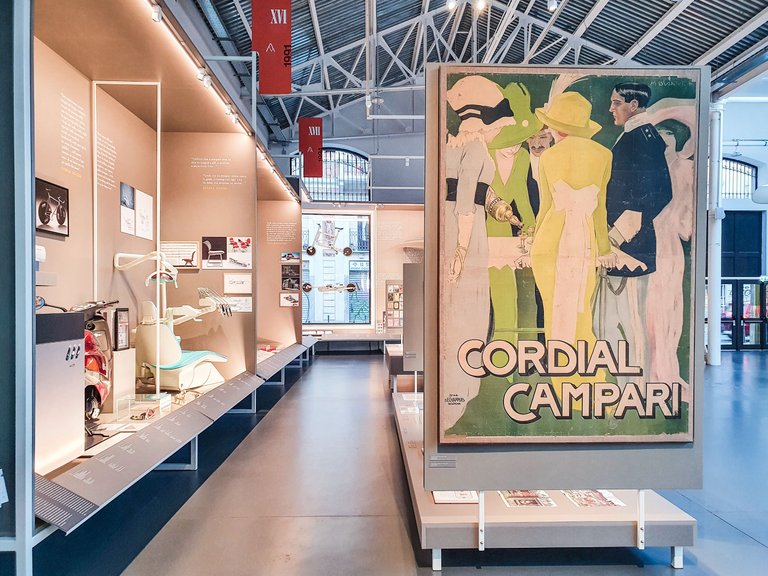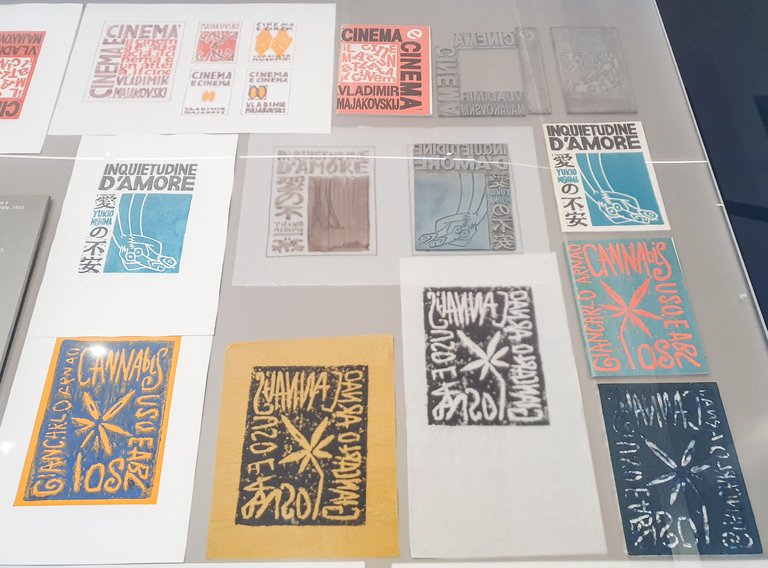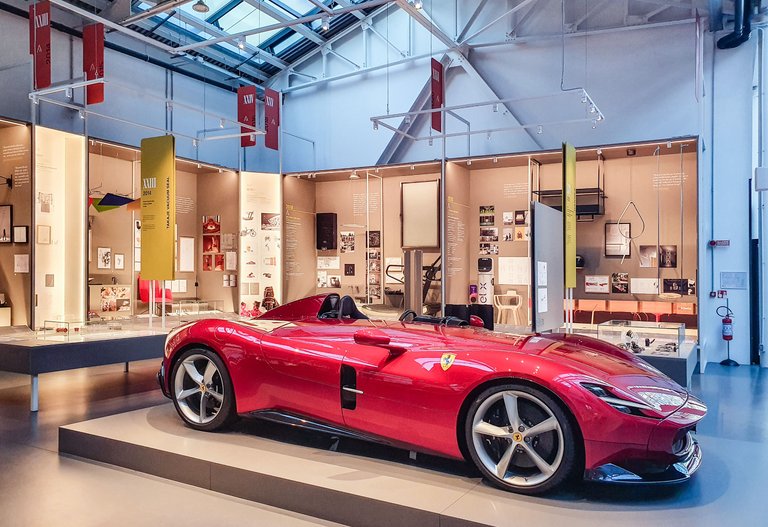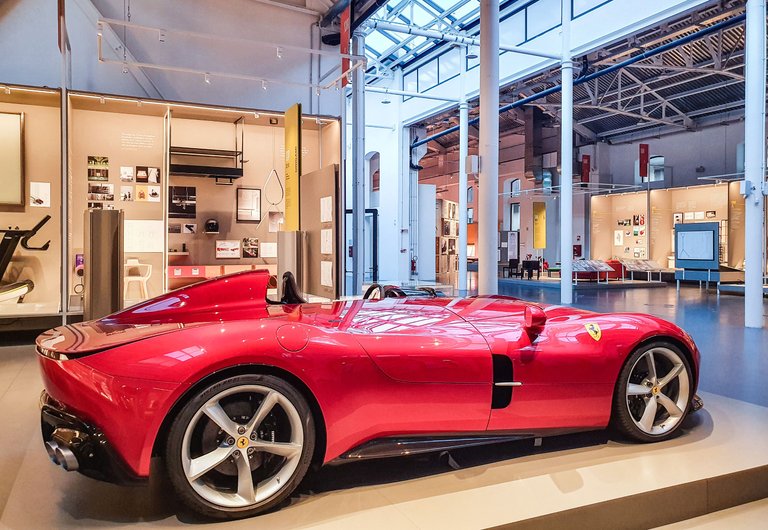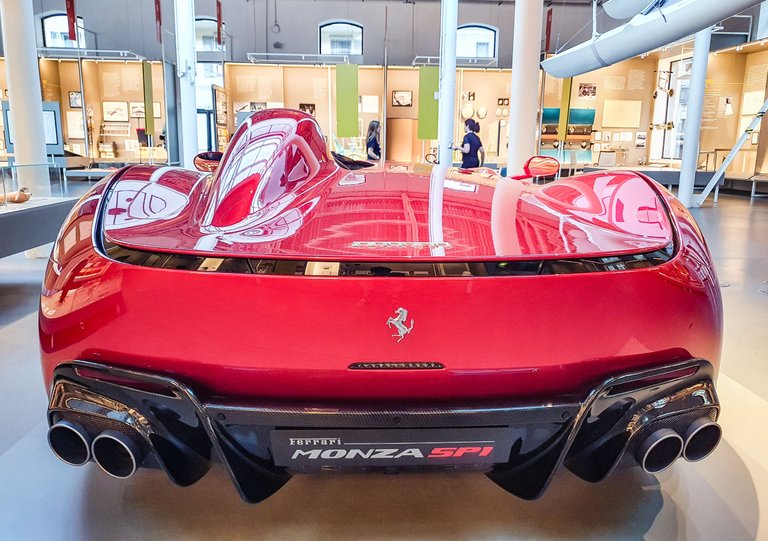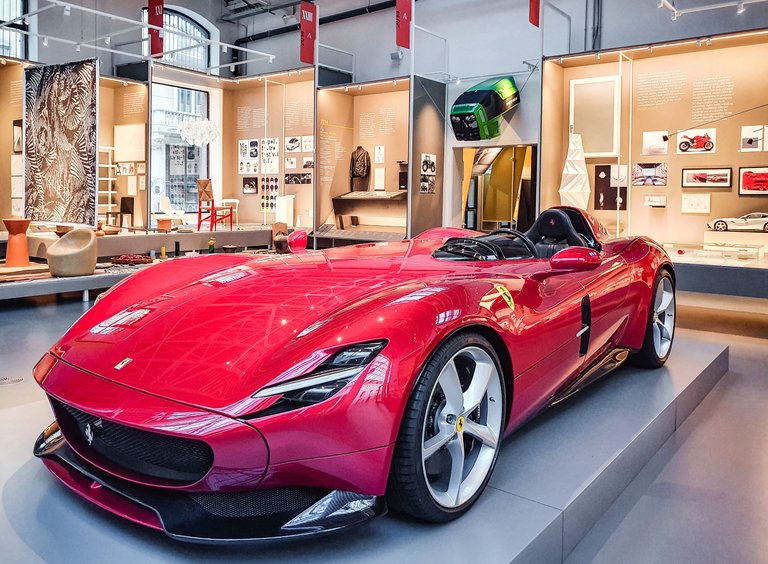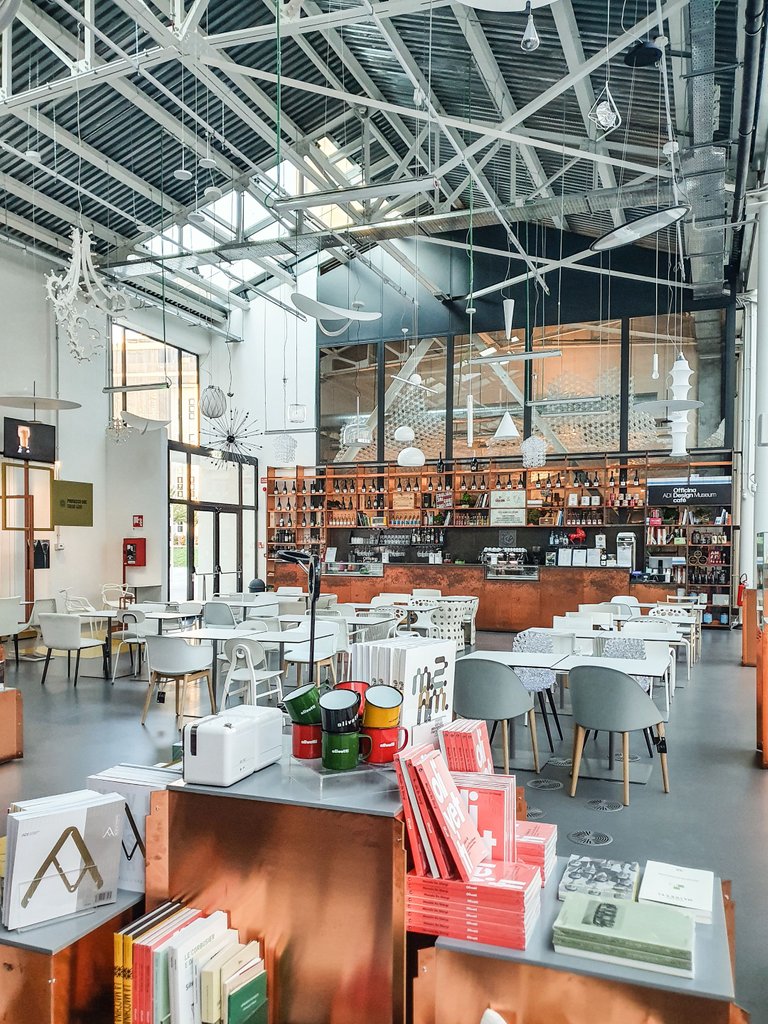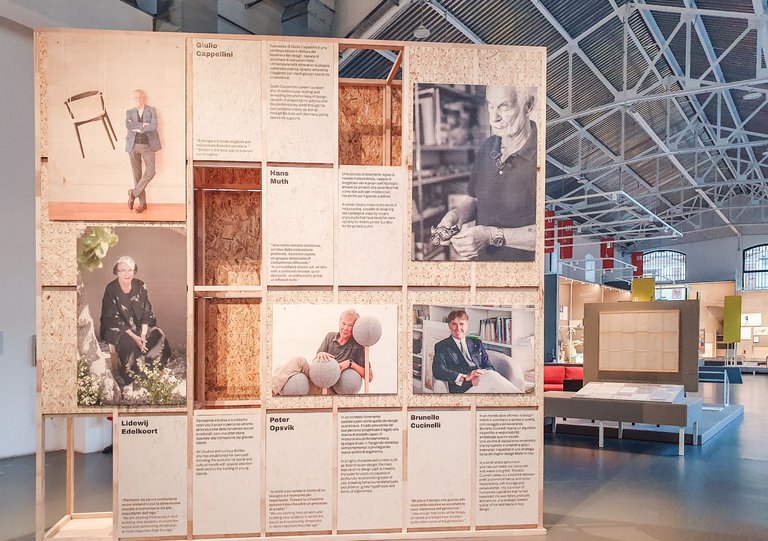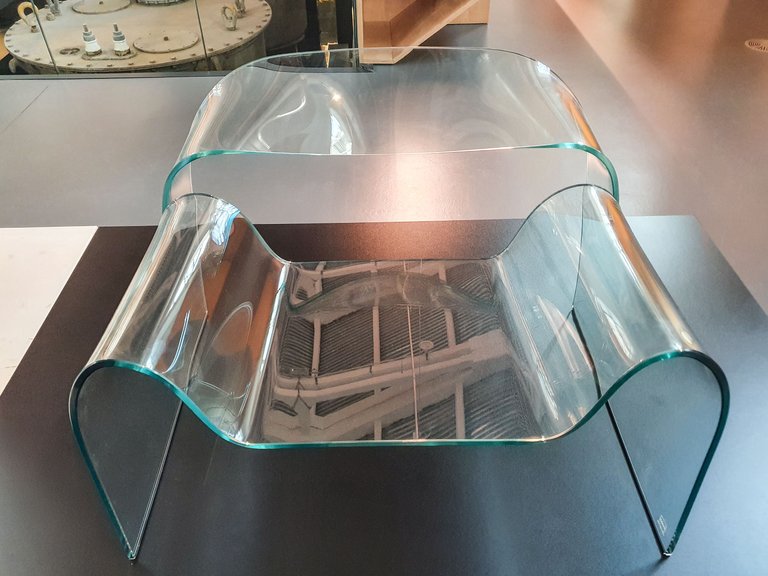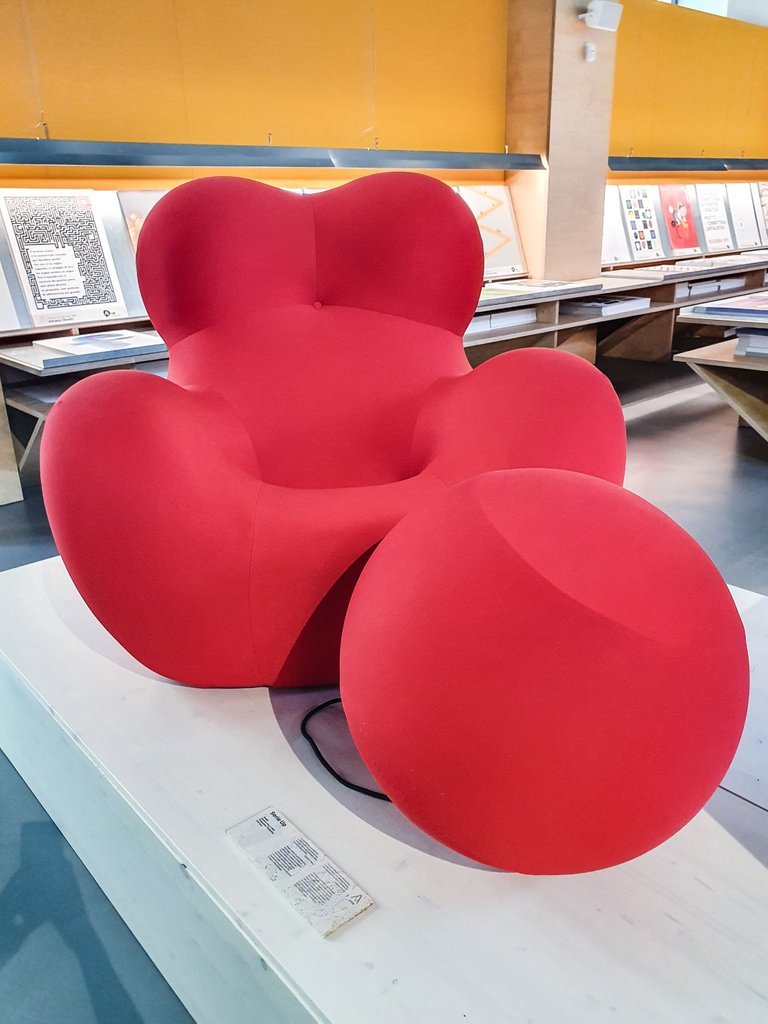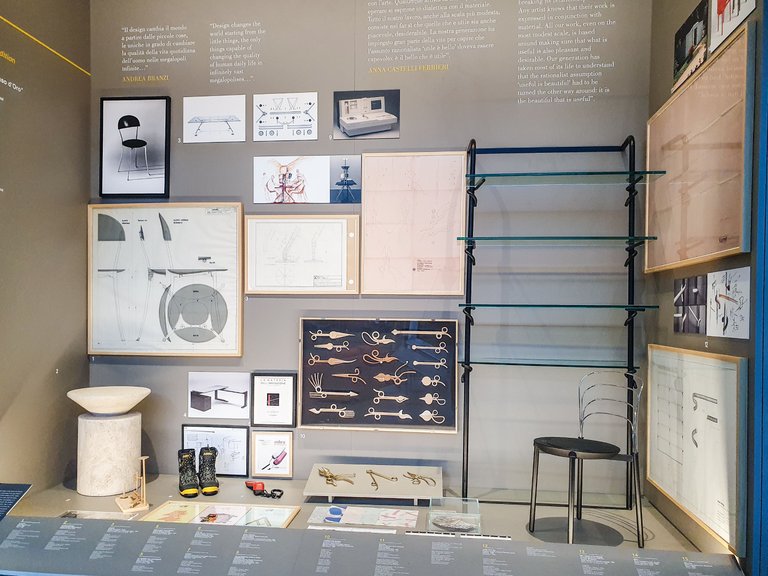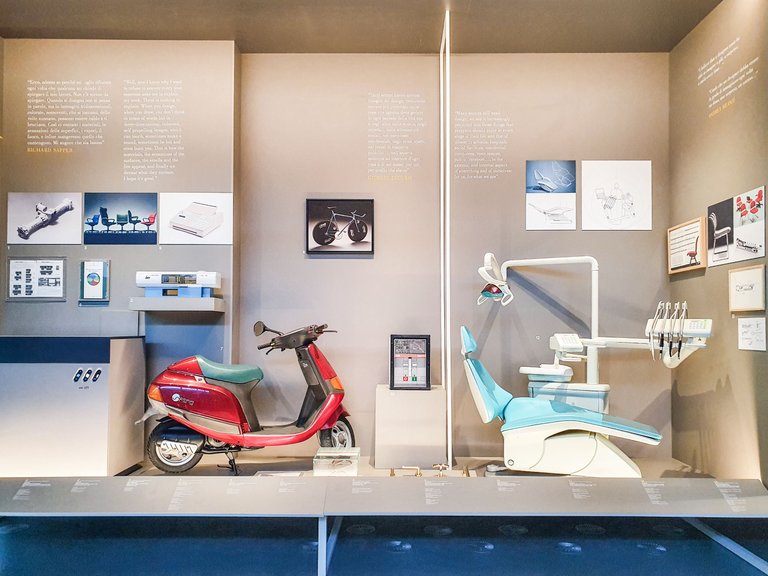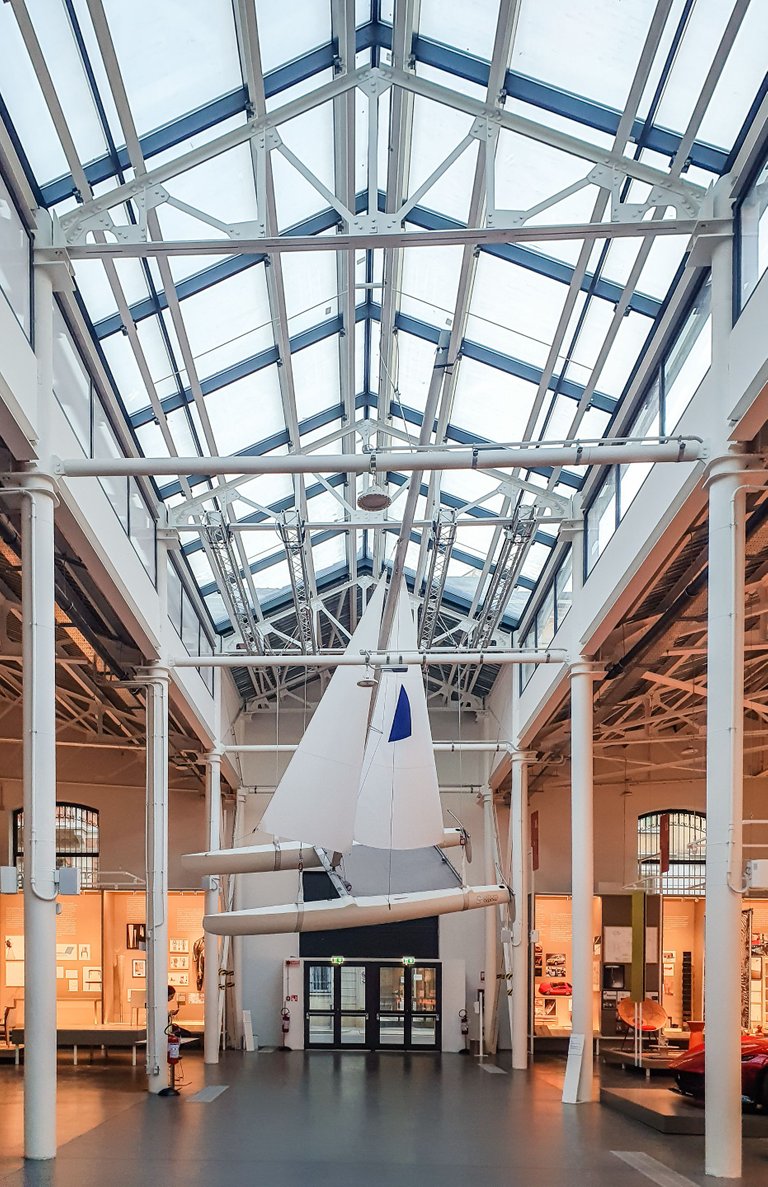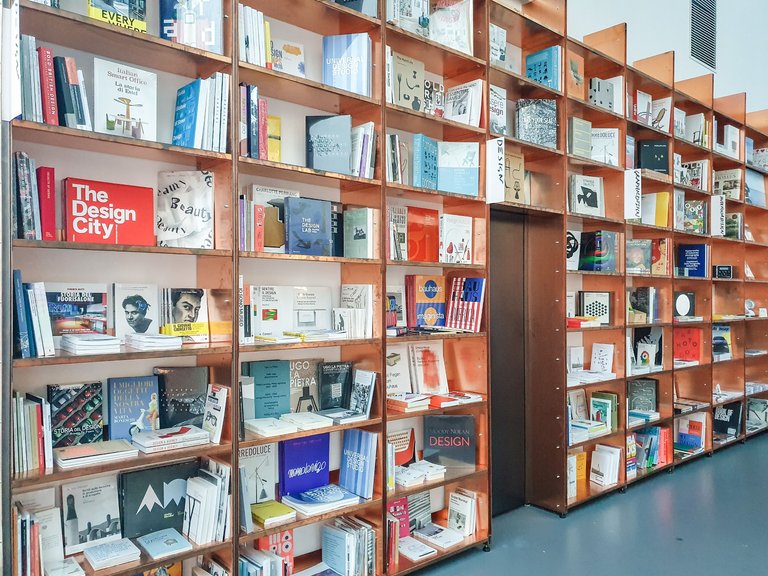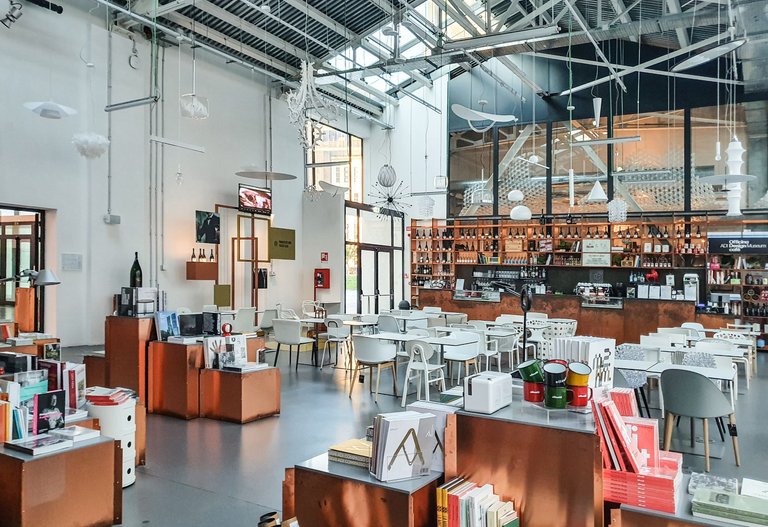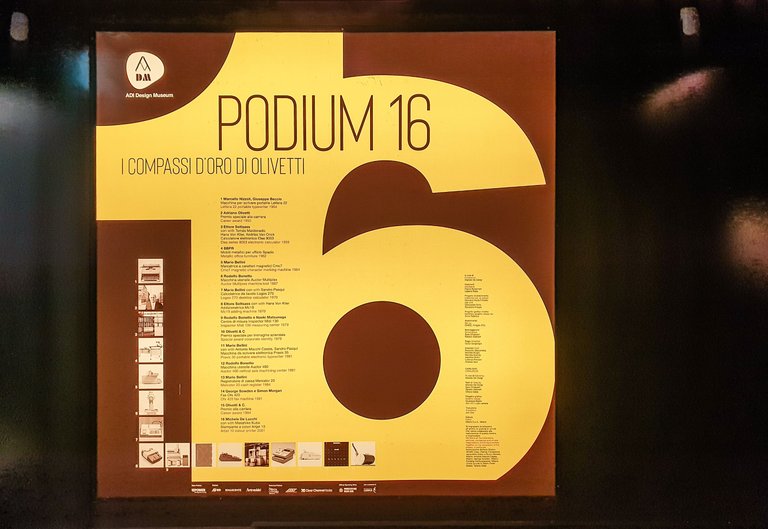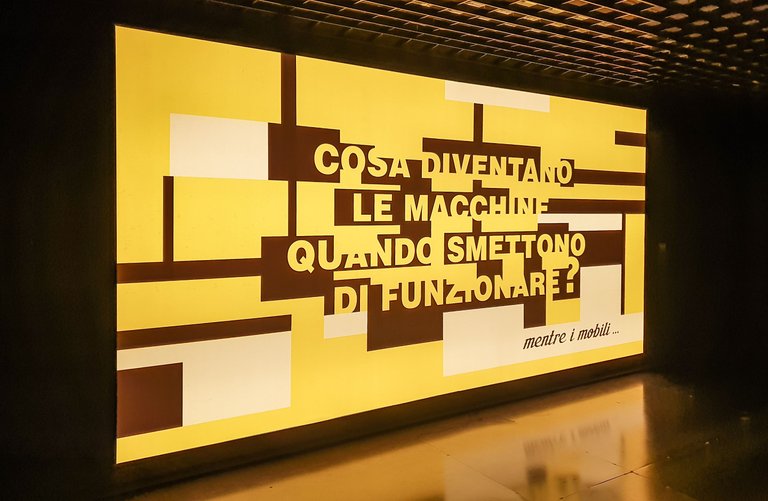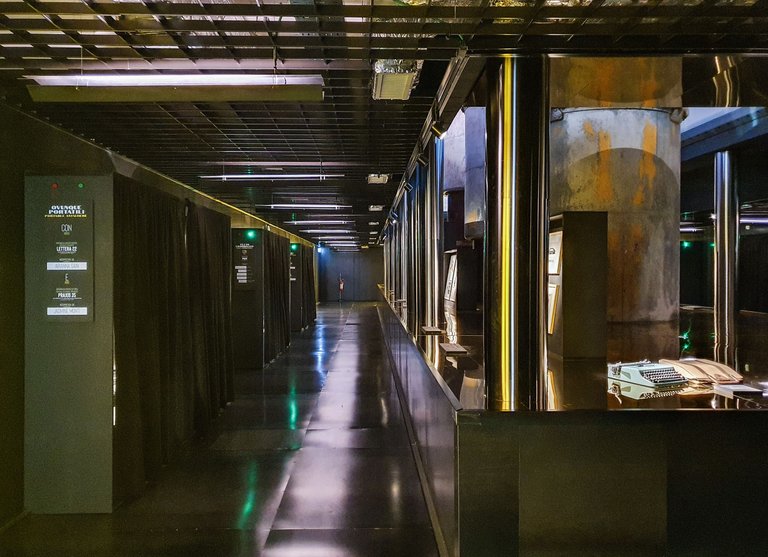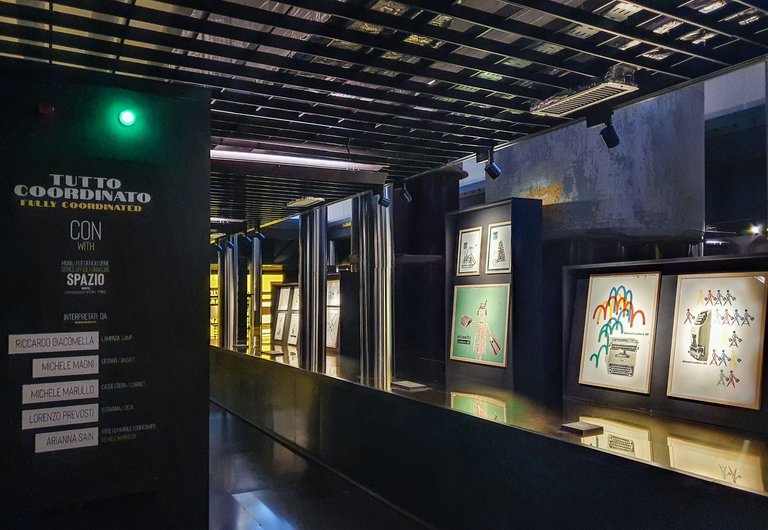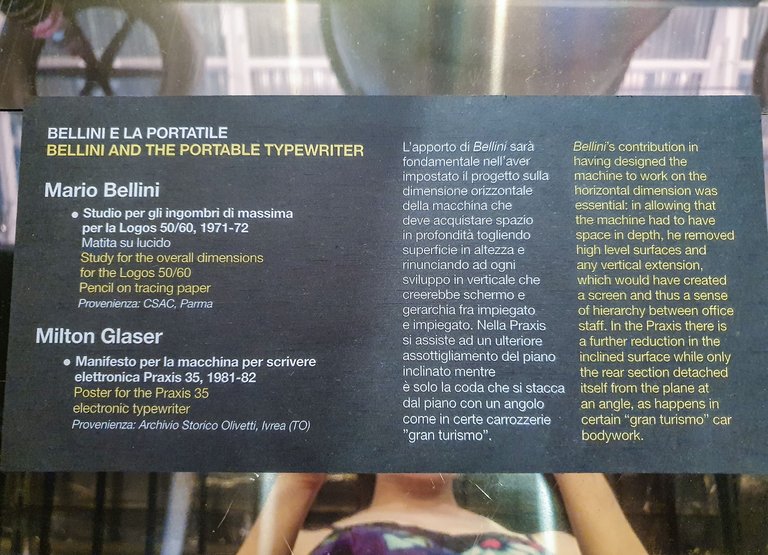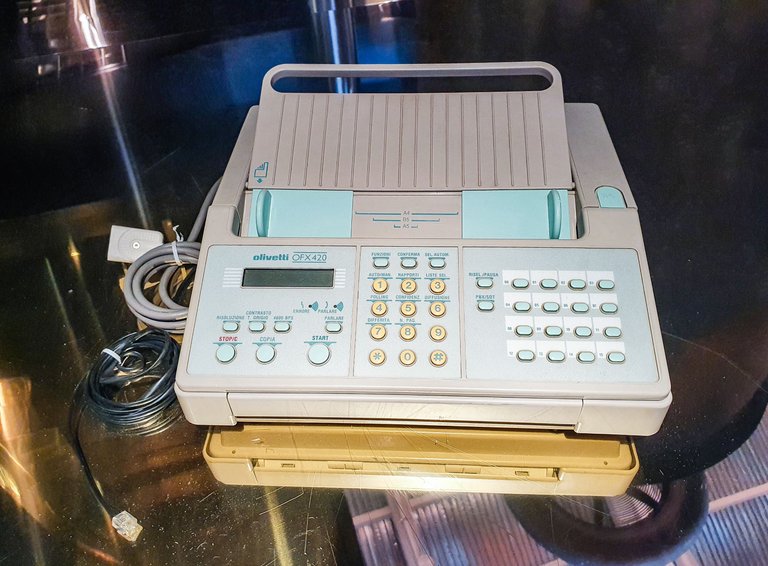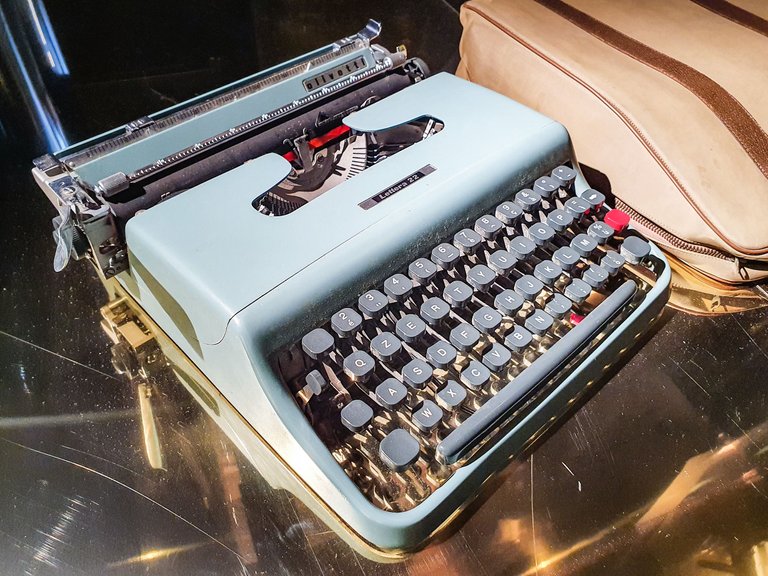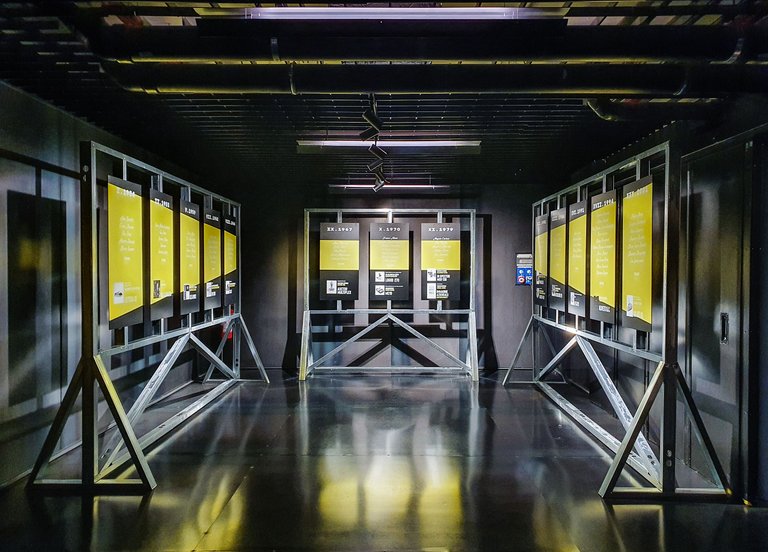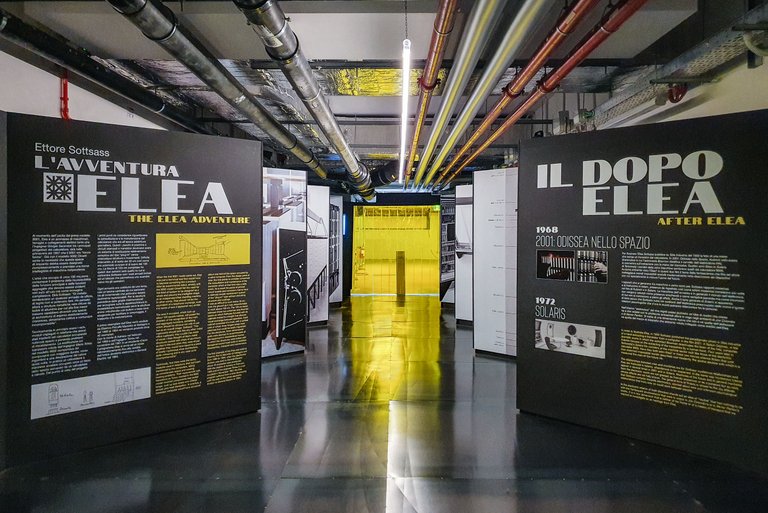 All content by @itchyfeetdonica. Thank you for visiting!
图文 by Donica,谢谢来访!=)


For the best experience view this post on Liketu