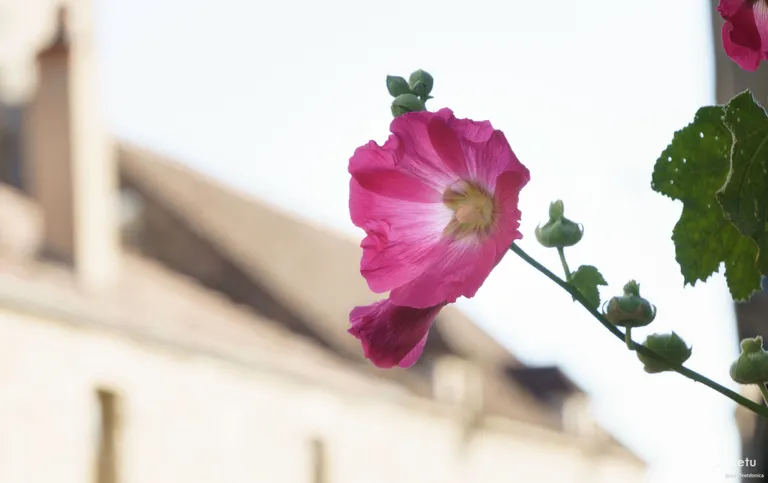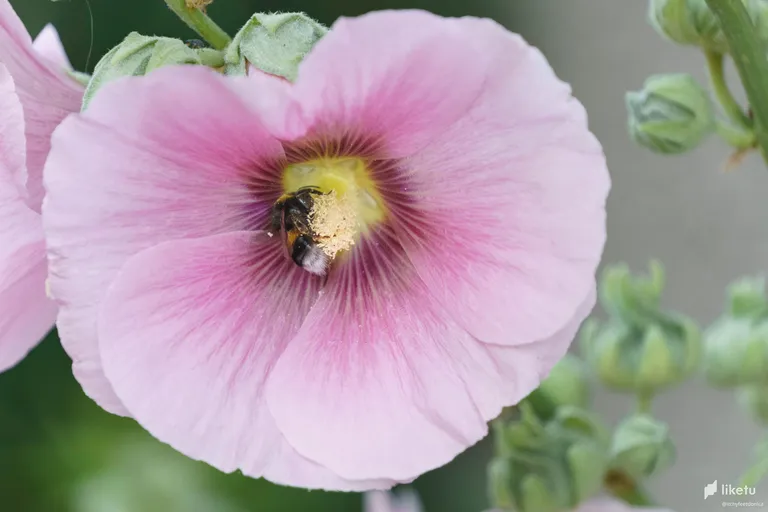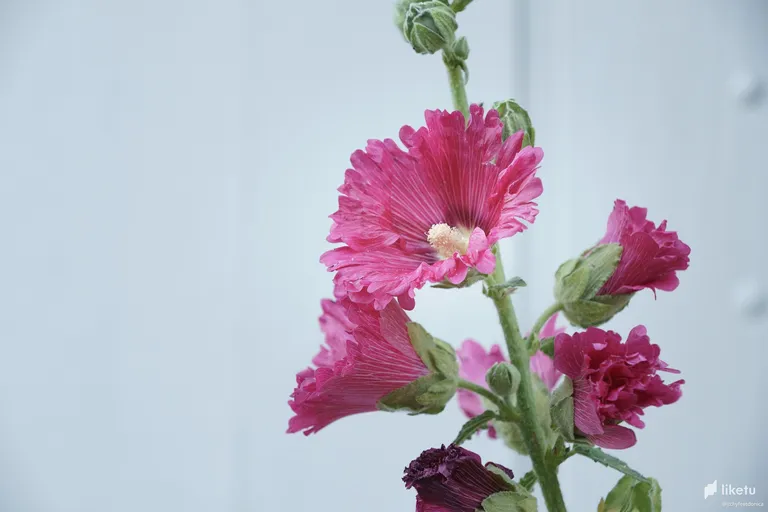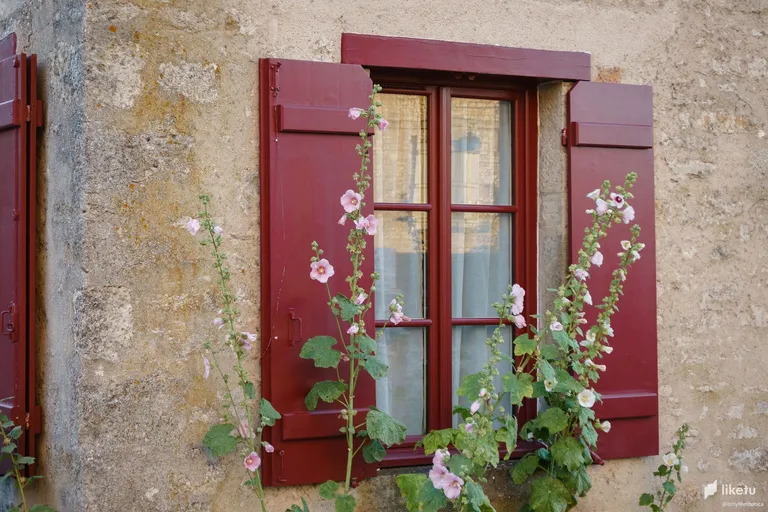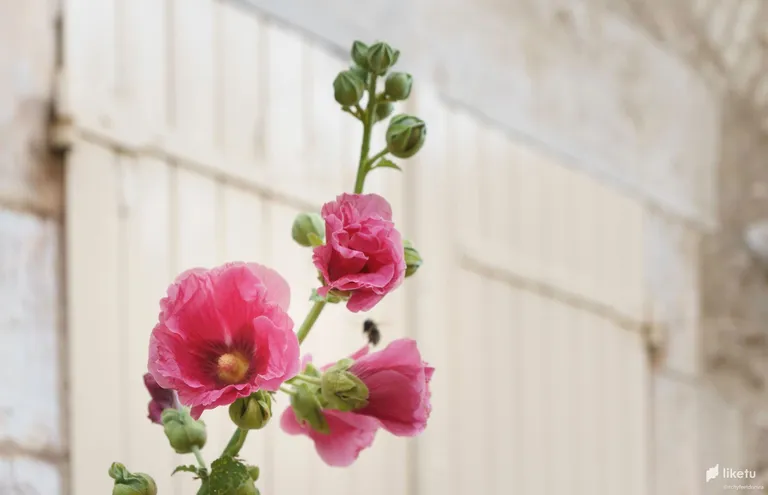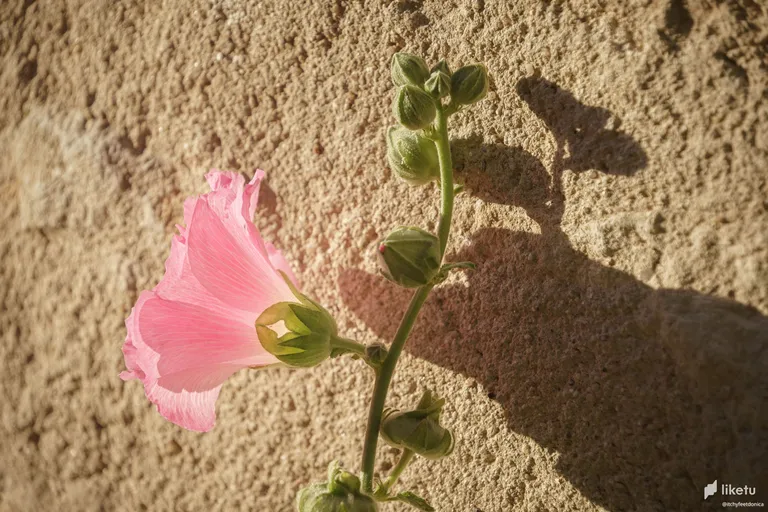 For the #BeautifulSunday and #SublimeSunday (initiated by @ace108 and @c0ff33a), let's take a look at some lovely hollyhocks. I photographed them in different parts of Vézelay, a picturesque mountain town in central France.
The common hollyhock (Alcea rosea) is from southwestern China and was imported into Europe during, or possibly before, the 15th century (this is not important for the post, but thanks Google :)).
Domestic or wild, pink or white, swaying gently in the soft breeze or blooming quietly in the warm sunshine... all of these beautiful flowers are a visual feast for my eyes, and hopefully for you too.🙂 I particularly liked how well they fit in with the old stone houses and painted wooden windows/doors behind them.
Have you seen hollyhocks recently? Do they grow in your region? Tell me in the comments, please!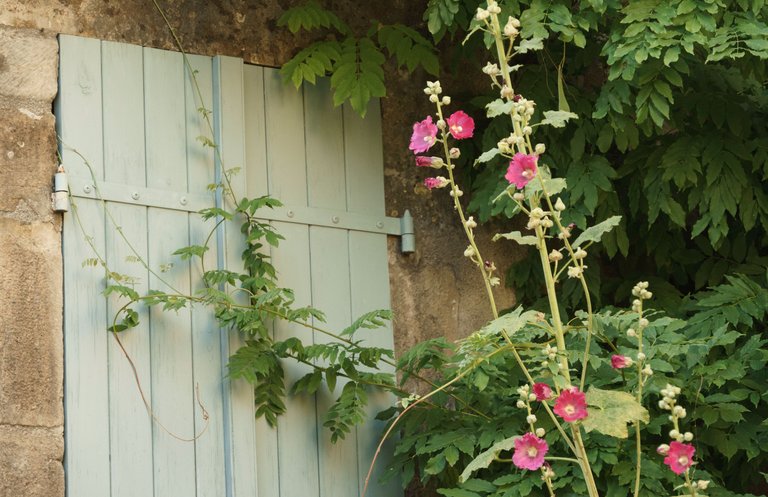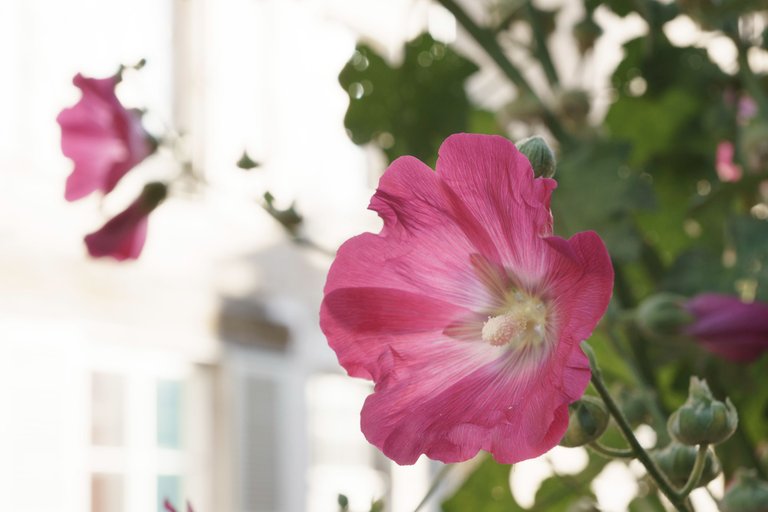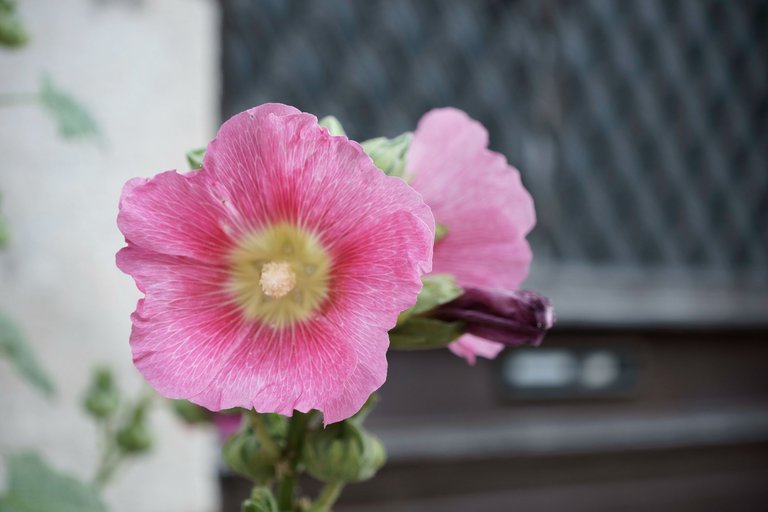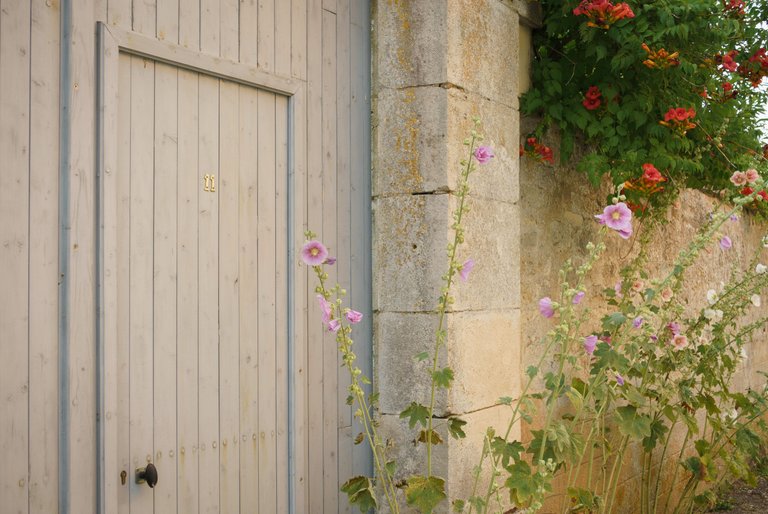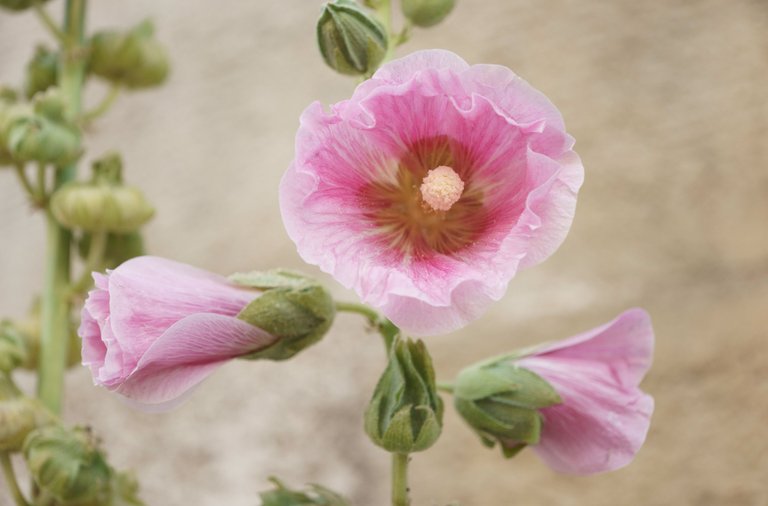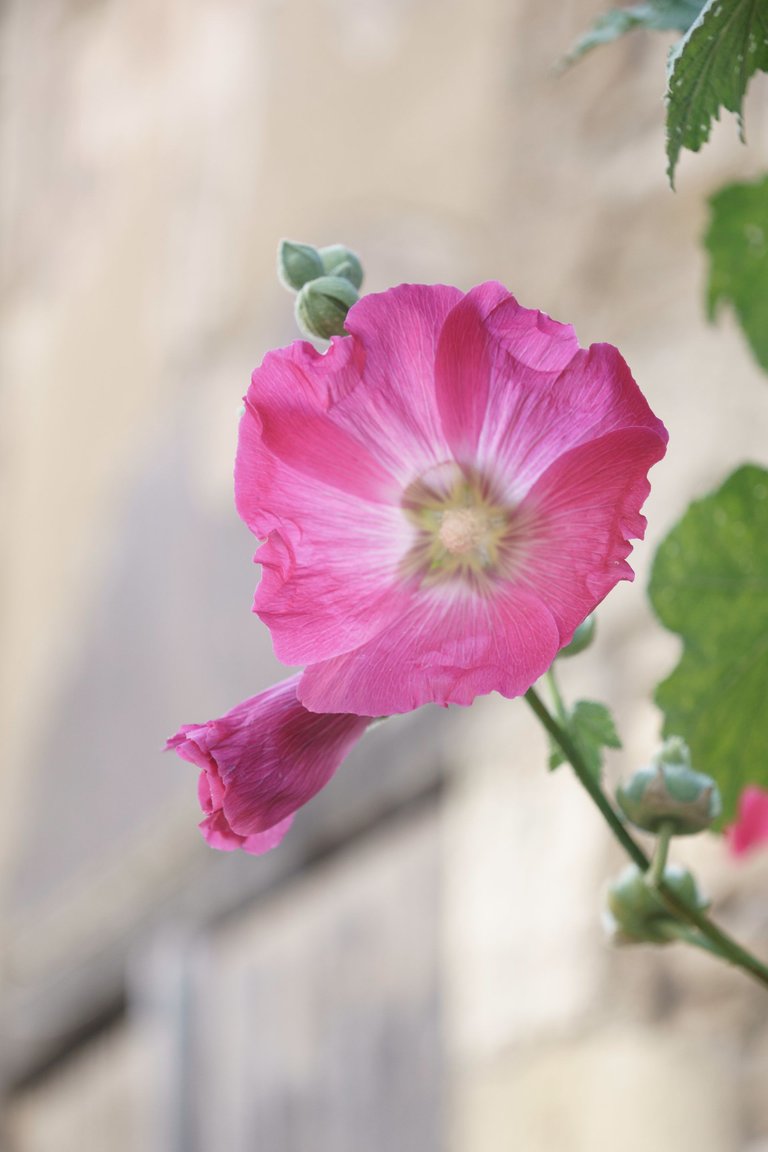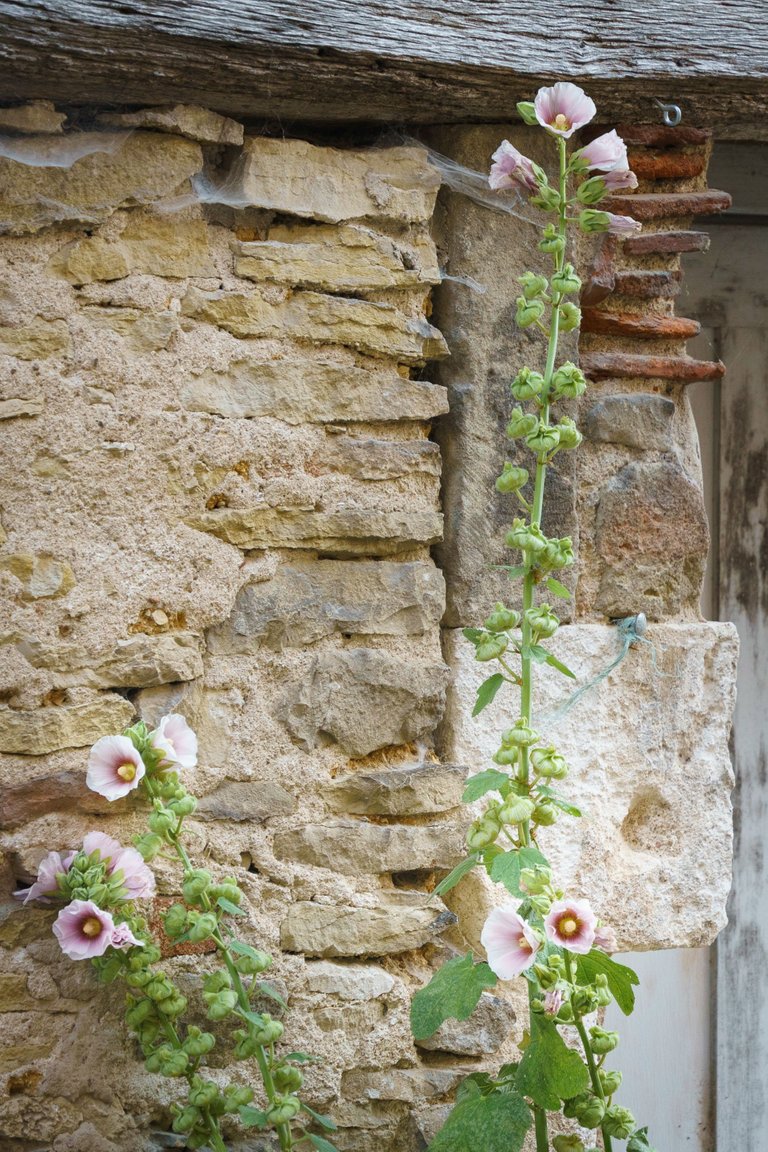 ---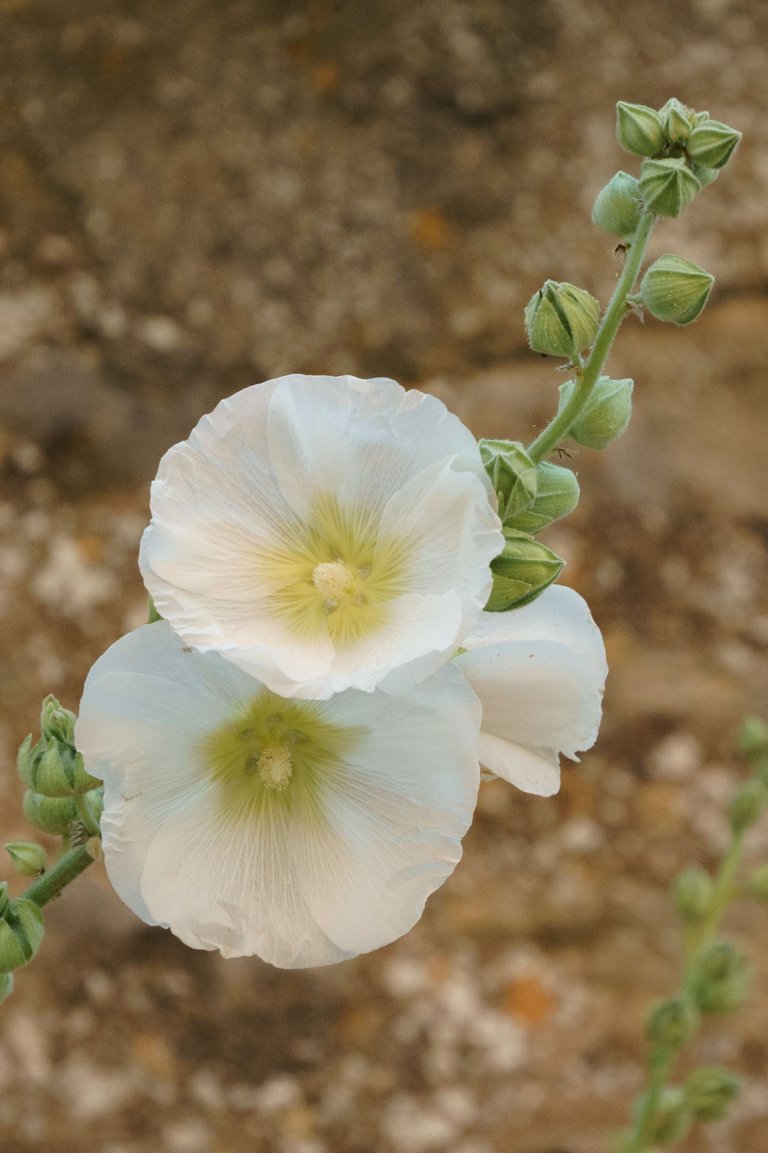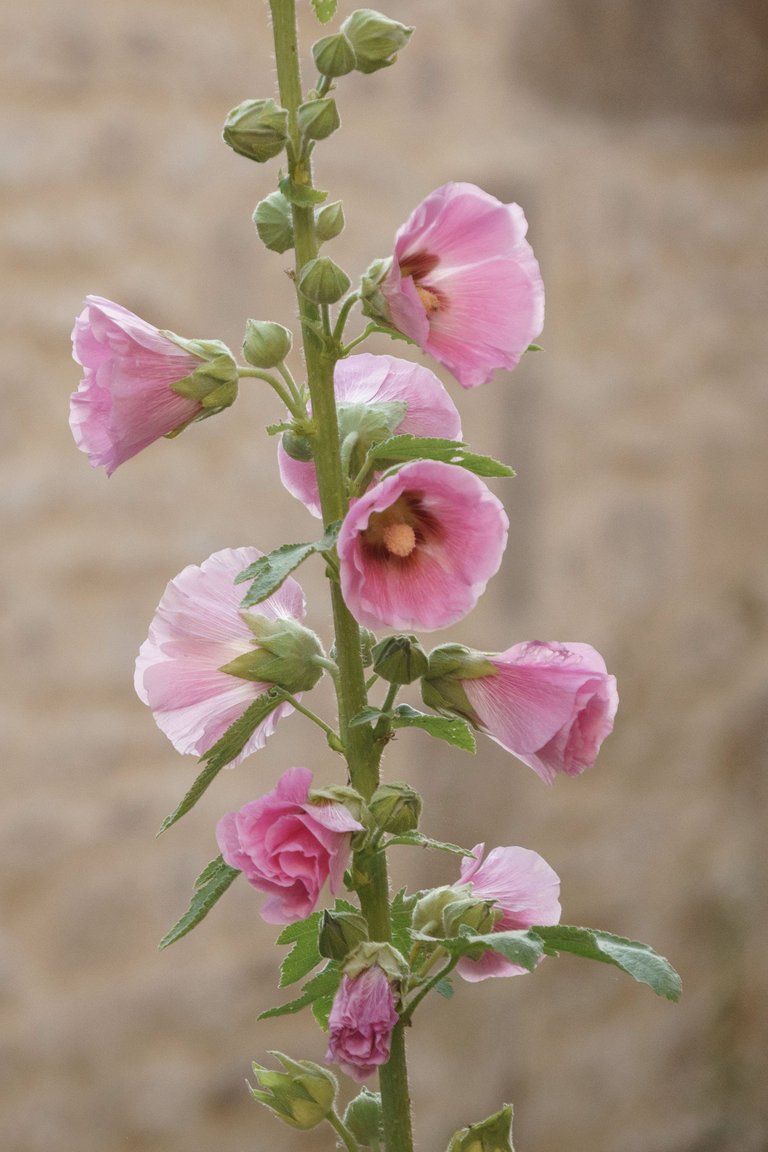 ---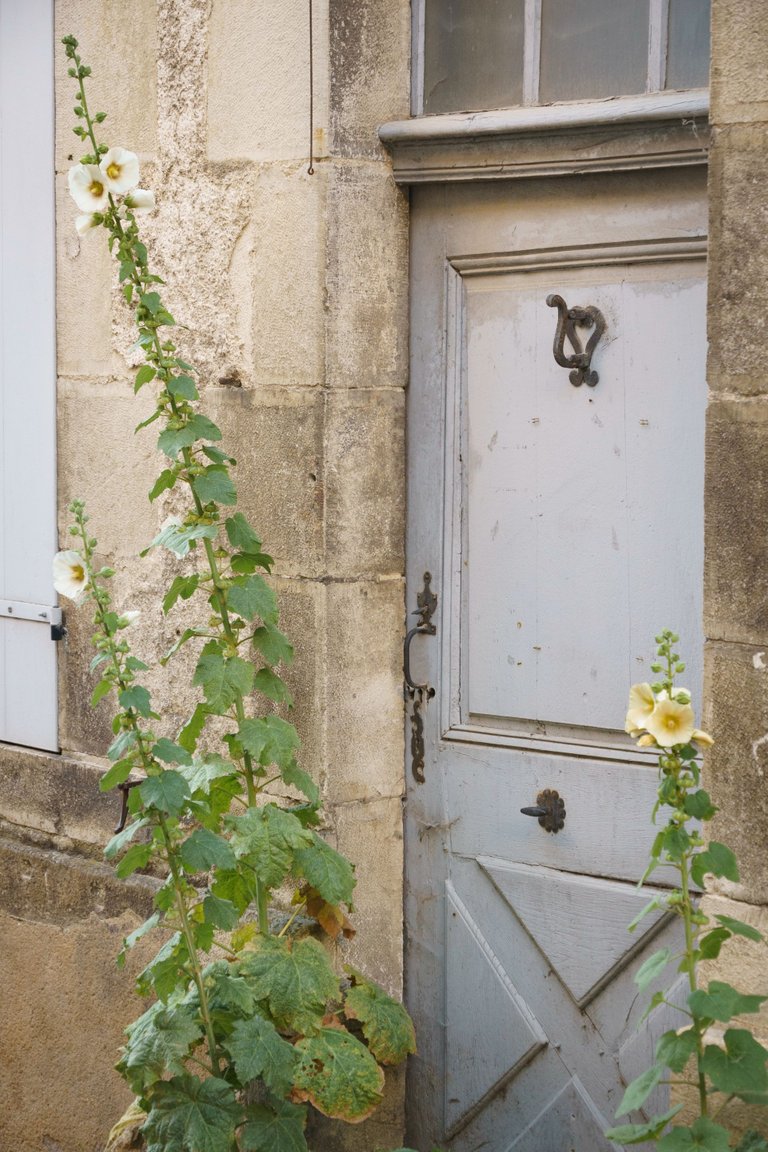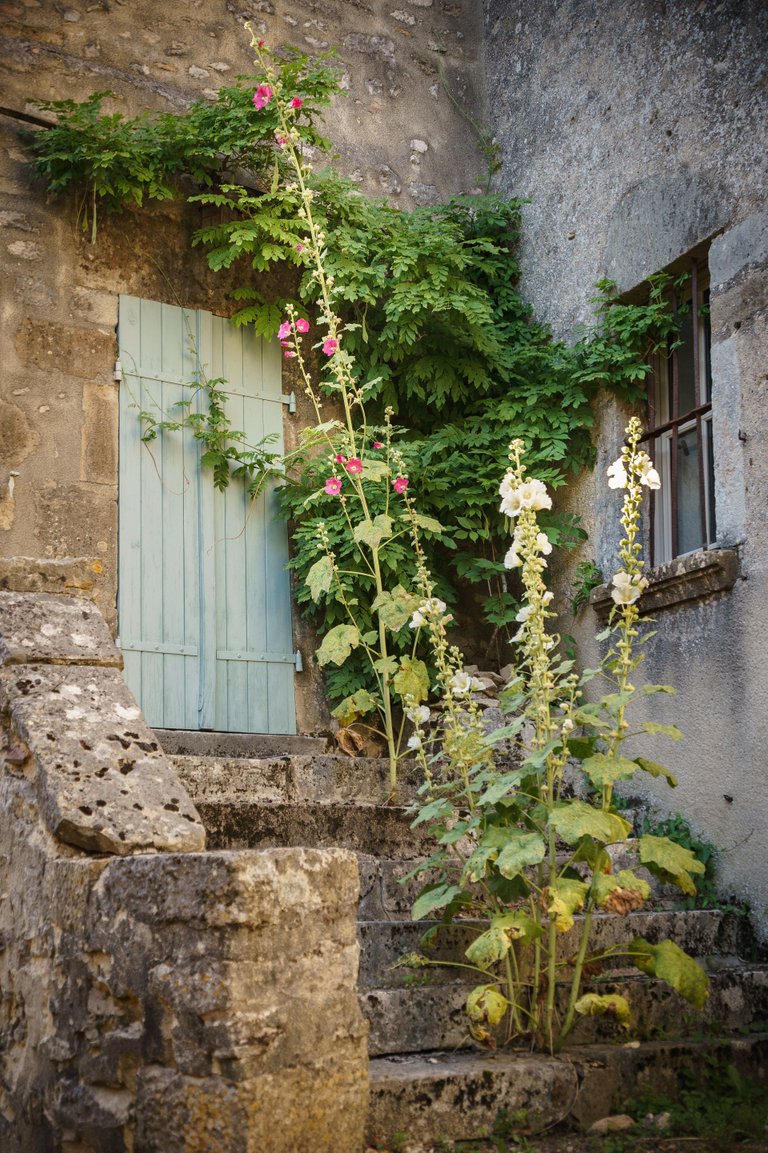 ---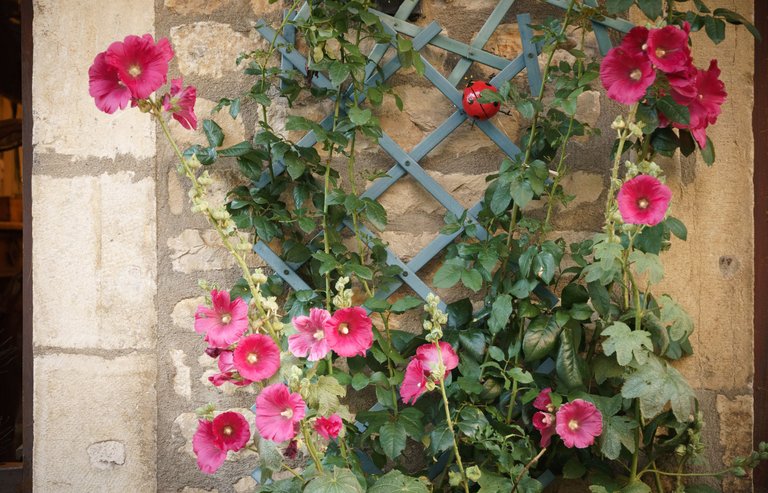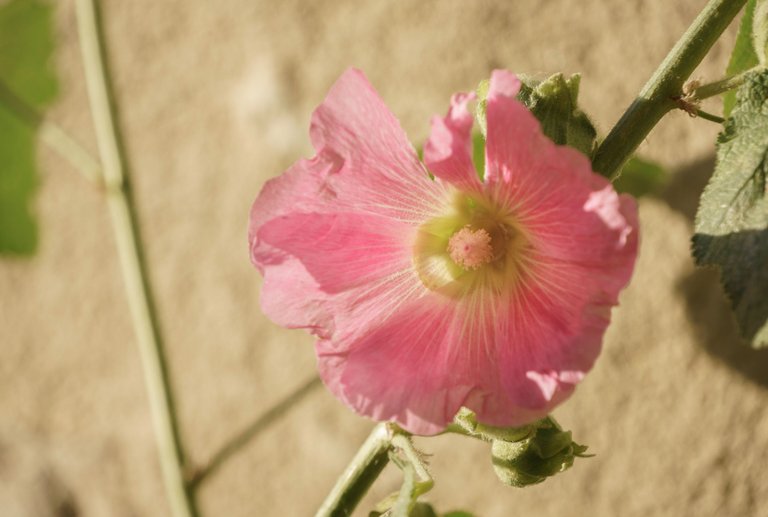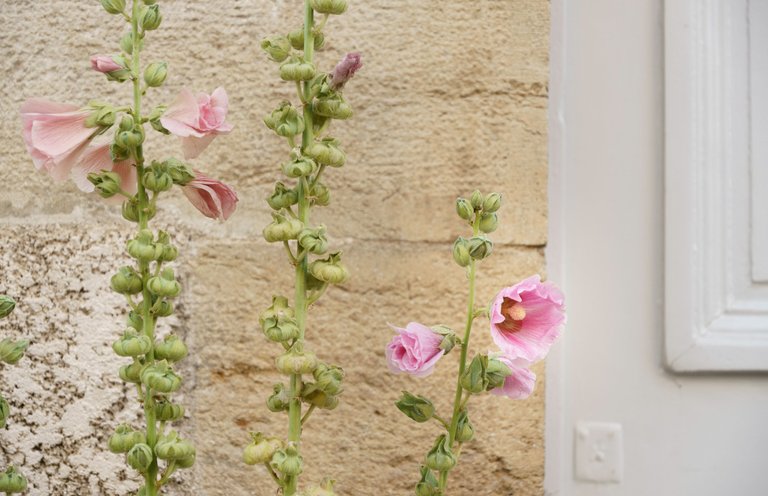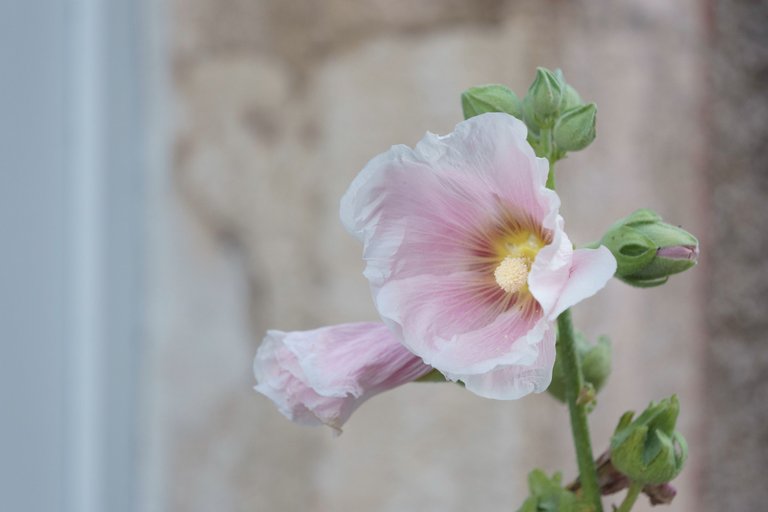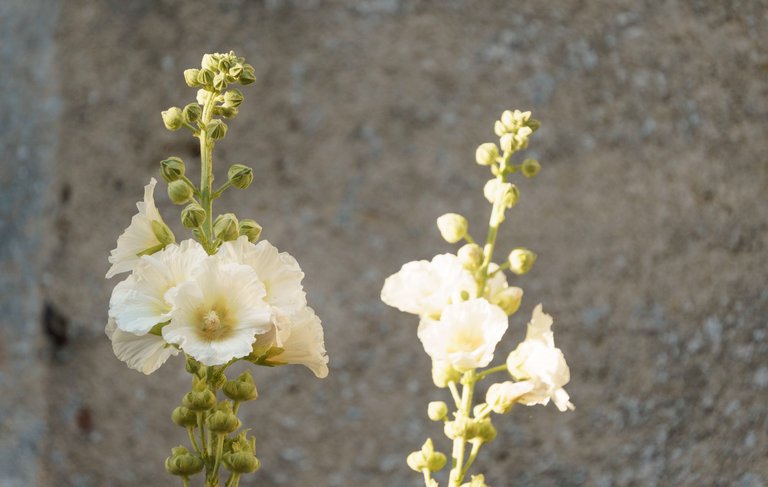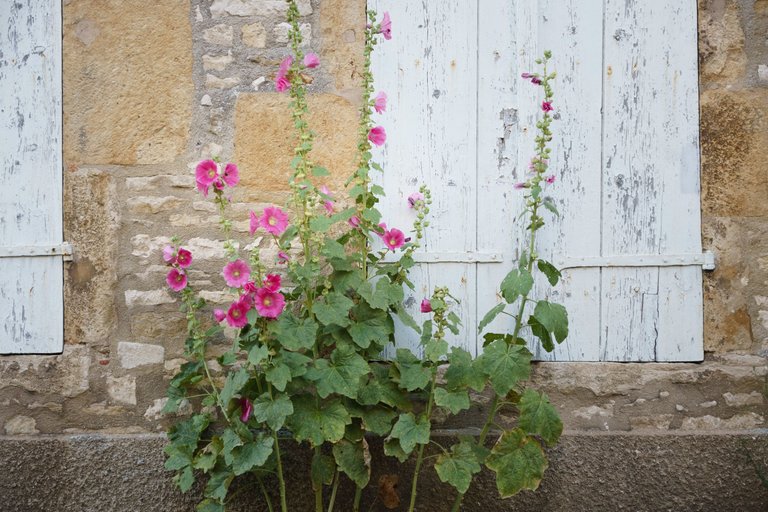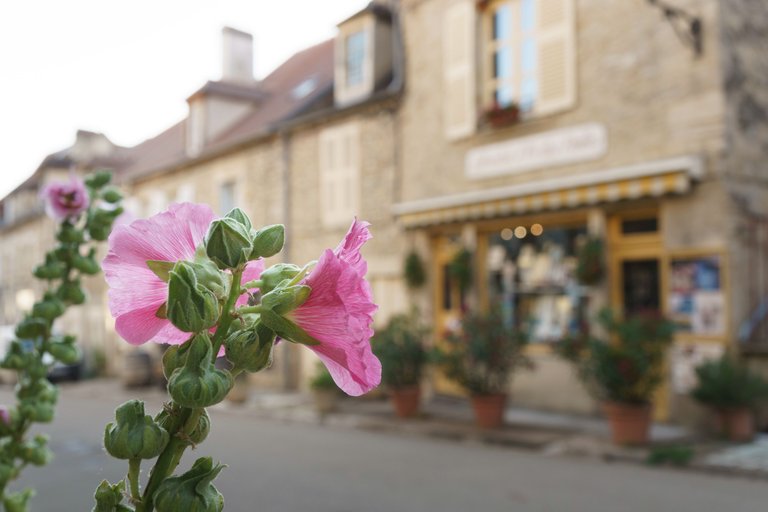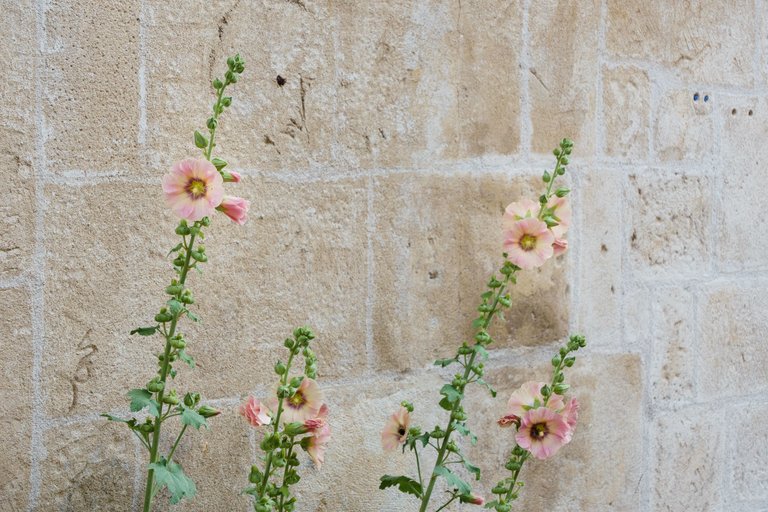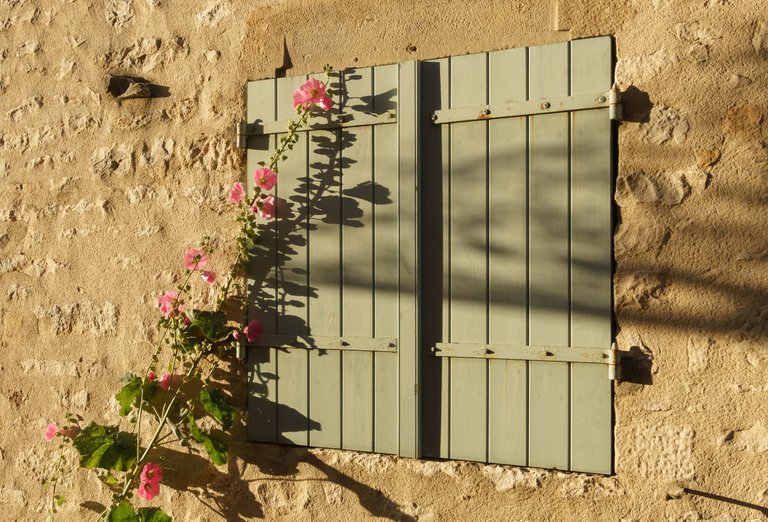 这周的美丽星期天,我们来看看盛放的蜀葵花,是我在法国中部的山区小镇韦兹莱拍的。
蜀葵又叫一丈红,看名字大致可以猜到是产自四川,在几百年前传入欧洲,具体年份不详 (谢谢你谷哥~)。感觉这些花儿不挑剔、好养活,可以从晚春一直开到初秋。有些是家养,多数是野生,疏疏散散,随遇而安; 年年岁岁,荒圃常开。
红的、粉的、白的、黄的······ 轻轻浅浅、亭亭玉立,在徐徐的和风中微微摇曳,在暖暖的阳光下静静绽放······ 在幽香浮动的暮色里,跟这些古老的石头房子和木头门窗一起,成为一道道和谐靓丽的风景。
All content by @itchyfeetdonica. Thank you for visiting!
图文 by Donica,谢谢来访!=)


---
For the best experience view this post on Liketu