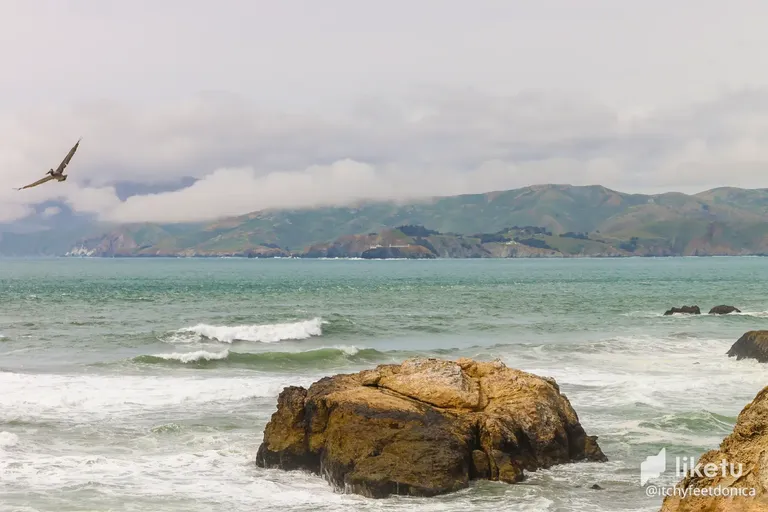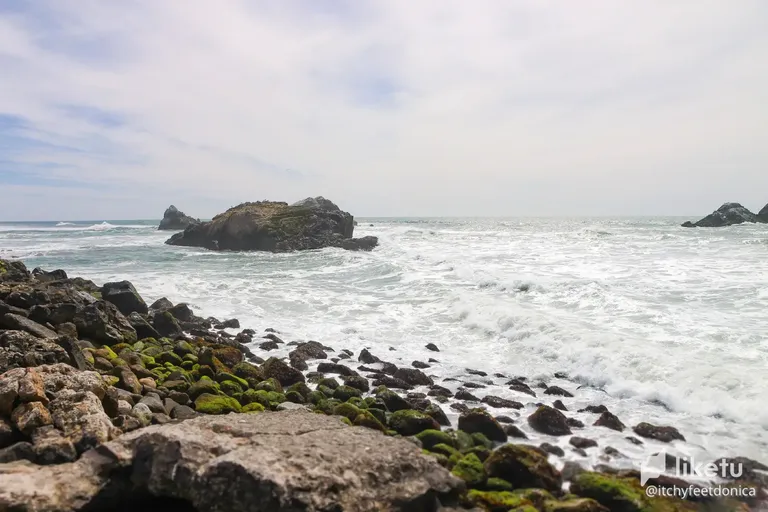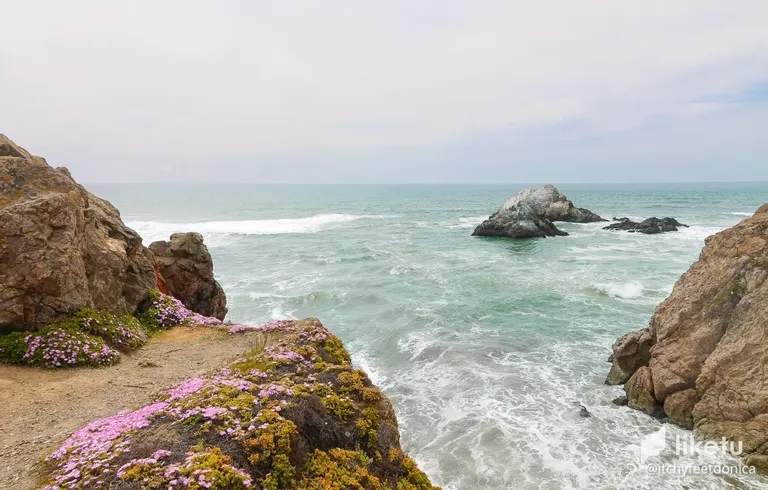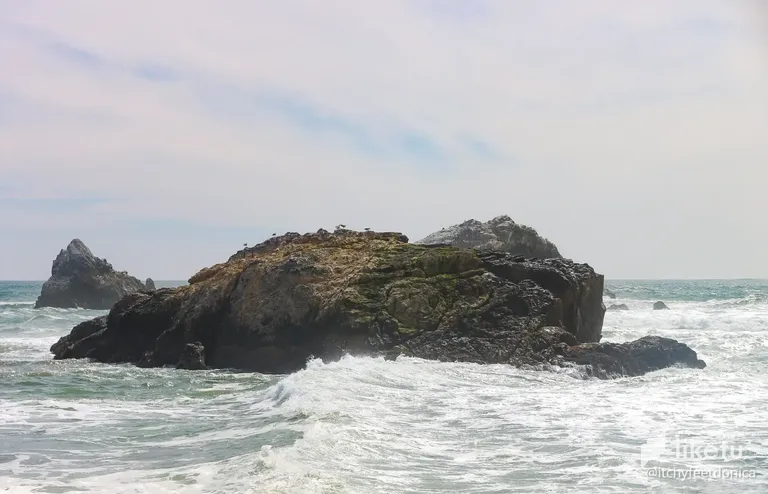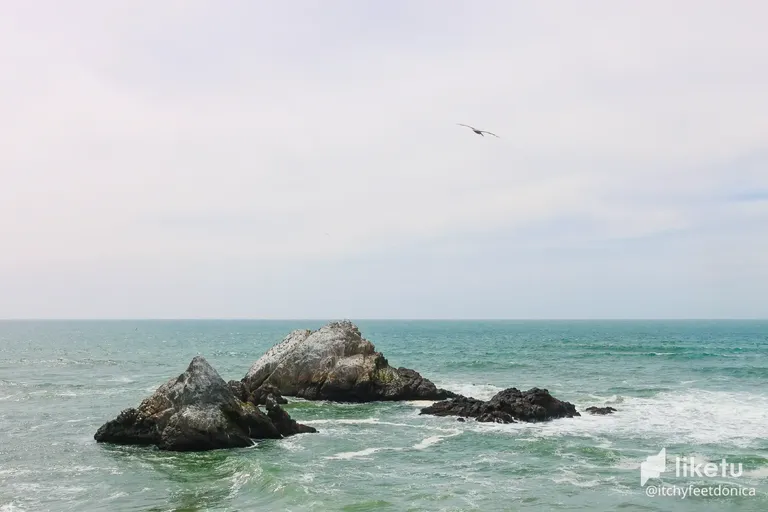 I've been sorting through photos of San Francisco because of the vintage car show, so today let's have a look at some seascapes from its Lands End.
The Lands End is a park located in the city's northwestern corner, within the Golden Gate National Recreation Area. If you've been there, you've probably seen its rugged landscape and been greeted by the heavy wind and fog too.
Since I was there in the afternoon, the west-facing coastline caused a lot of glare in my photos. Mornings appear to be better for photography, but it's difficult to pick a good time when you're on a tight travel schedule with little planning. As you can see from my photos, the weather was changing rapidly as well. Some are brighter with blue sky, while others are cloudy and foggy.
Walking around the beach and along the trails, I was very much impressed by the wild views and the power of nature. The almighty Pacific Ocean! It was not an easy pleasant walk on a gentle calm day, but, being able to get close to the windswept shoreline and crazy waves did feel refreshing.
Meanwhile, it was actually a quiet place in comparison to many other San Francisco hotspots filled with crowds. You can enjoy walking the trails winding their way around the rocky cliffs and through the woods of cypress and eucalyptus.
The Lands End Lookout visitor center opened to the public two years before my visit, in April 2012. There are also some interesting ruins and historic sites in the area, which I may show you in another post.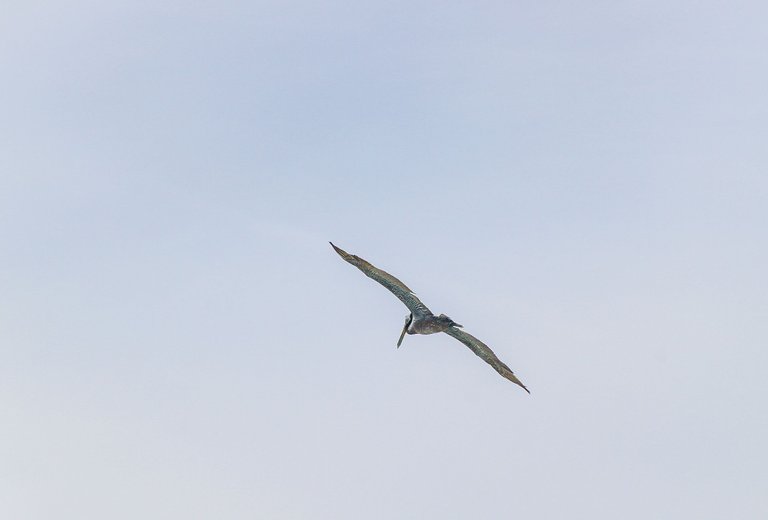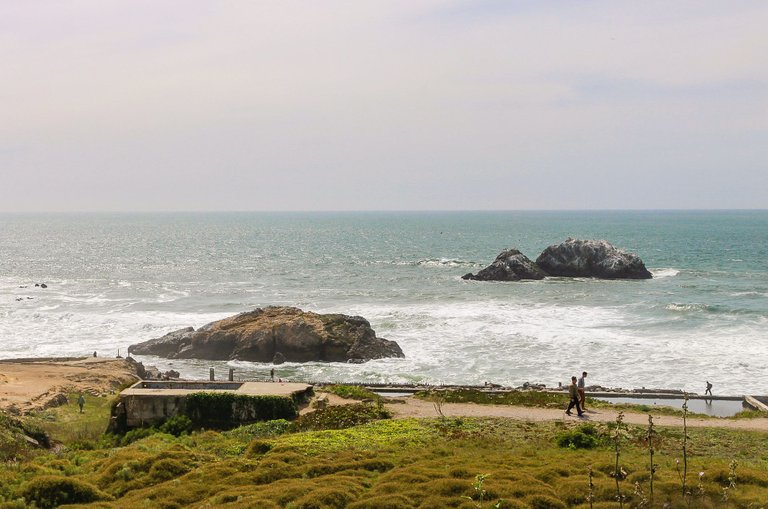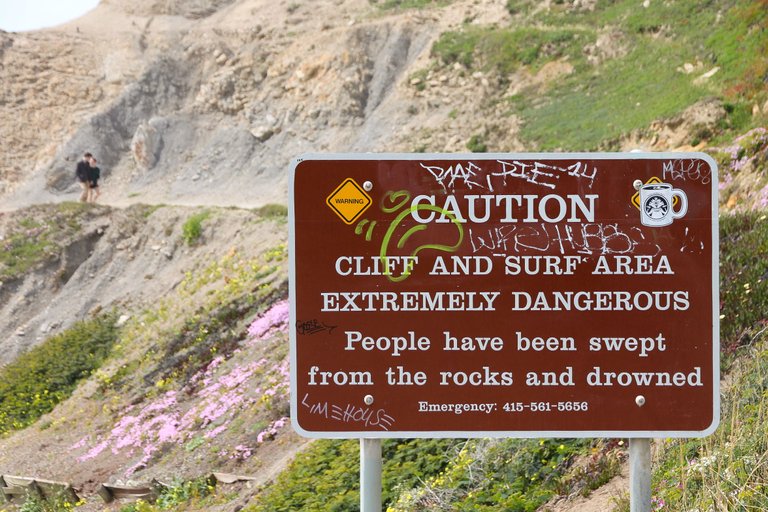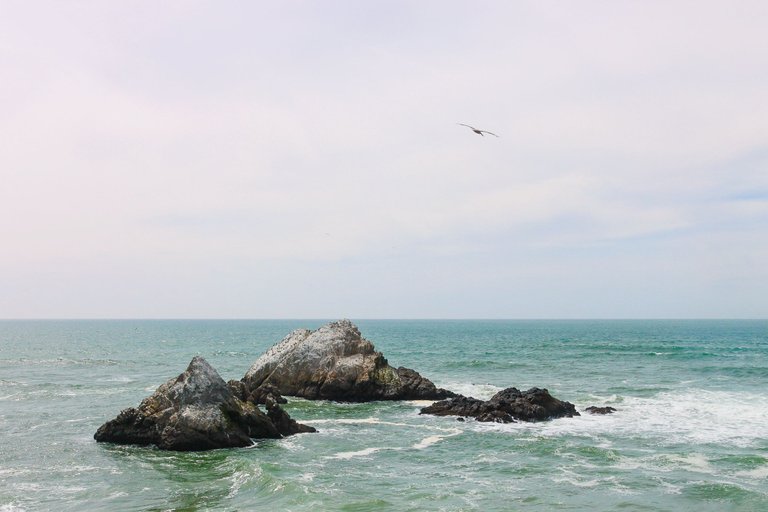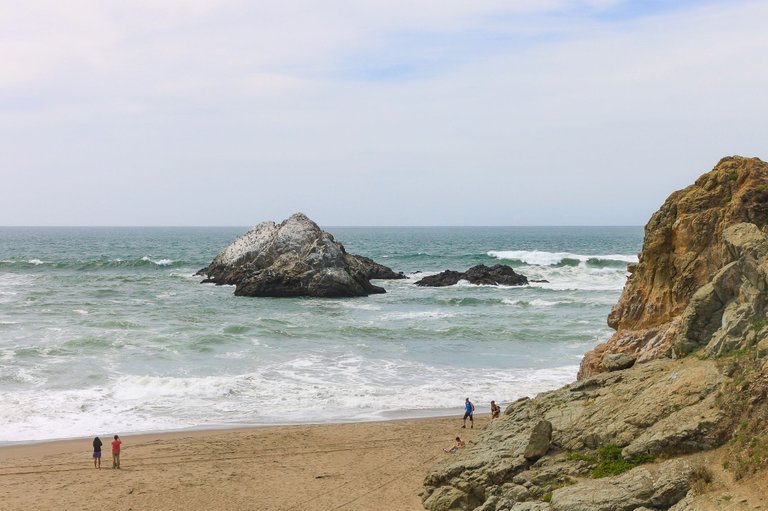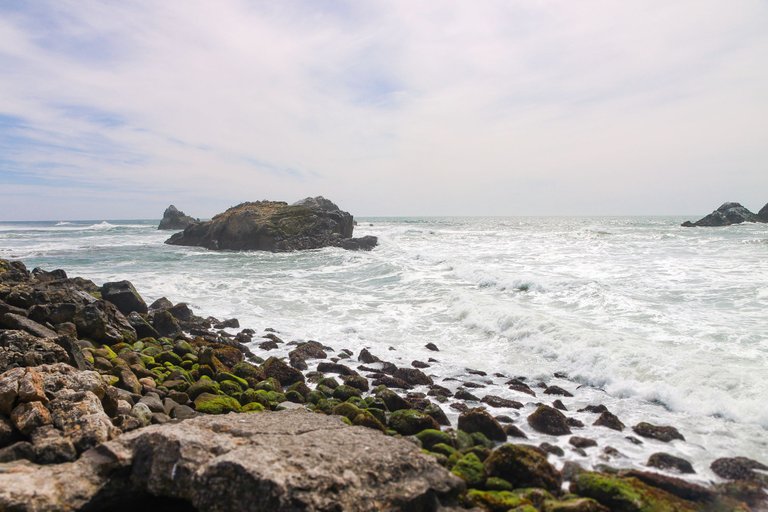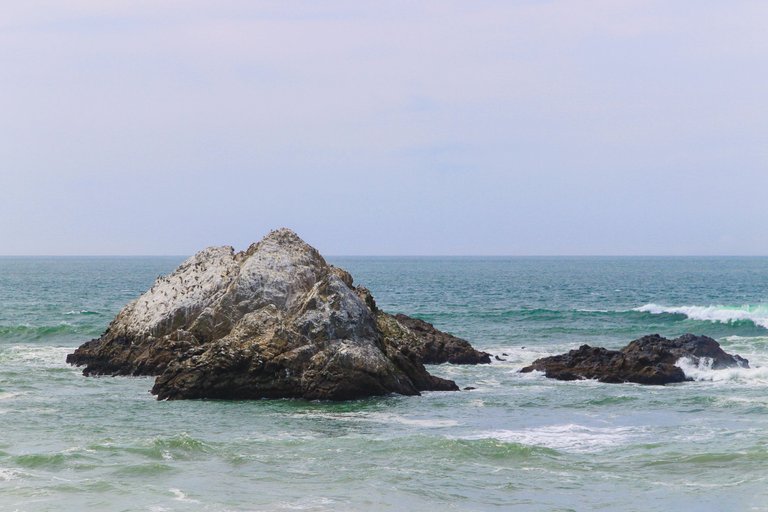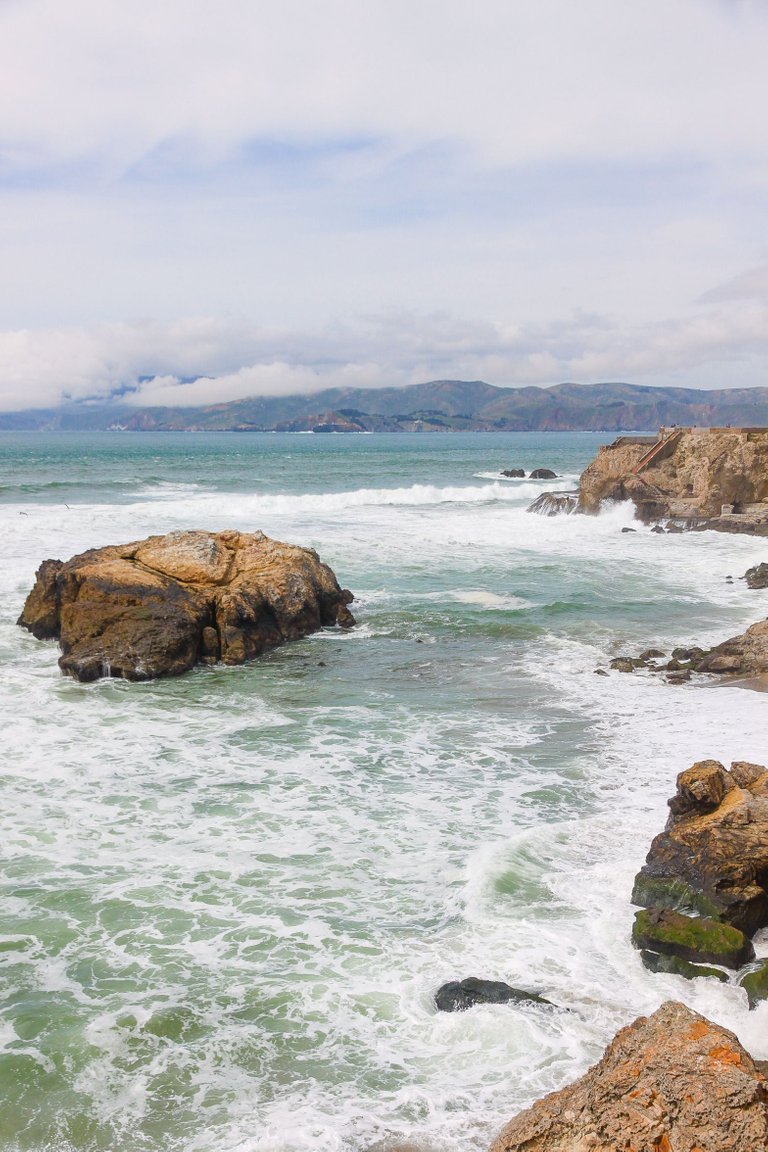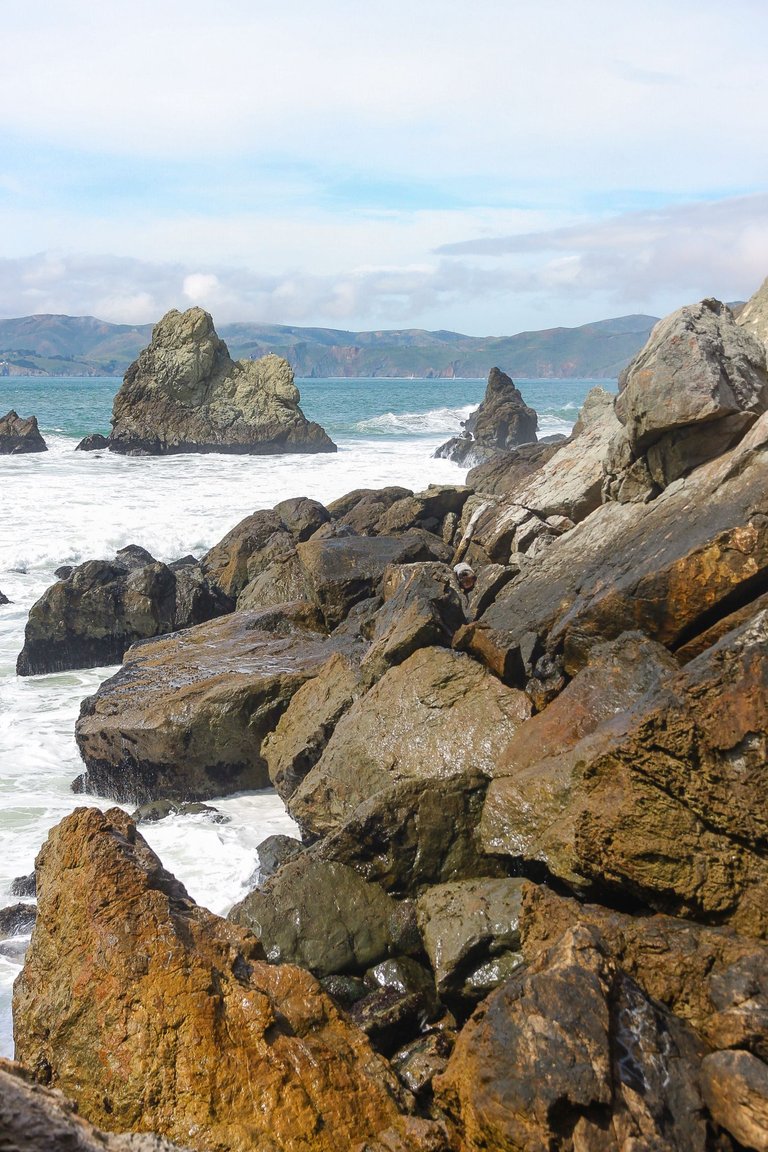 ---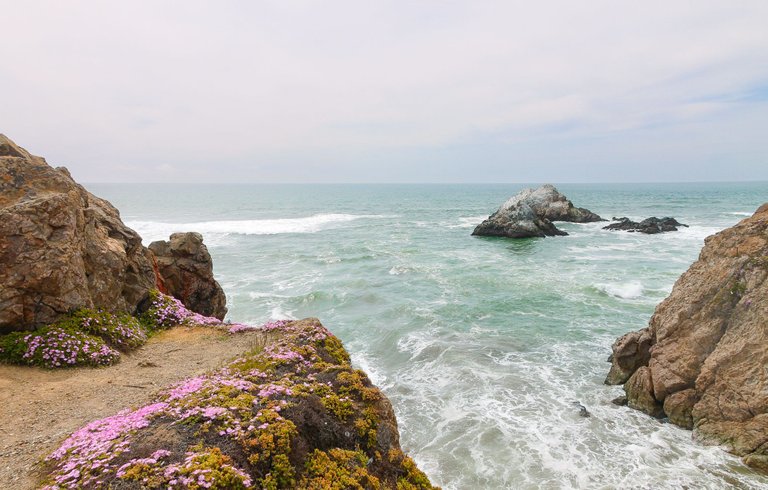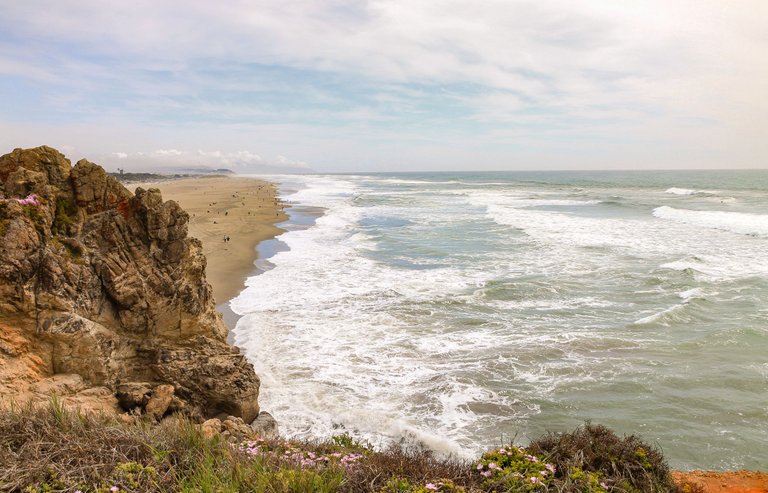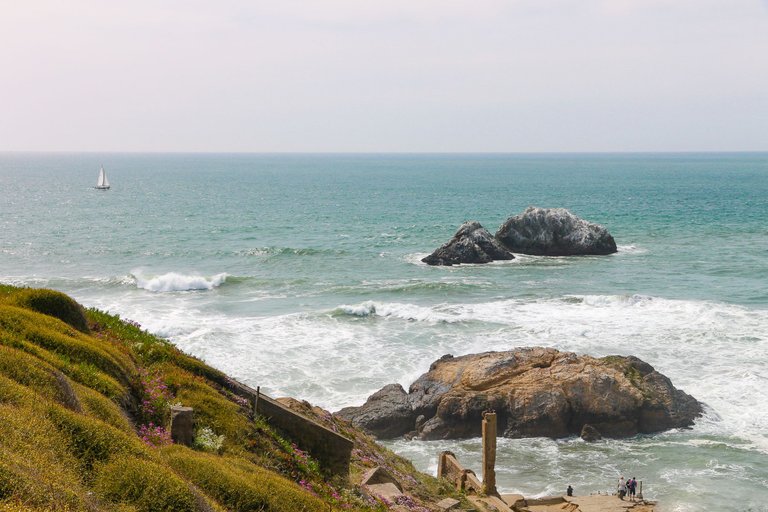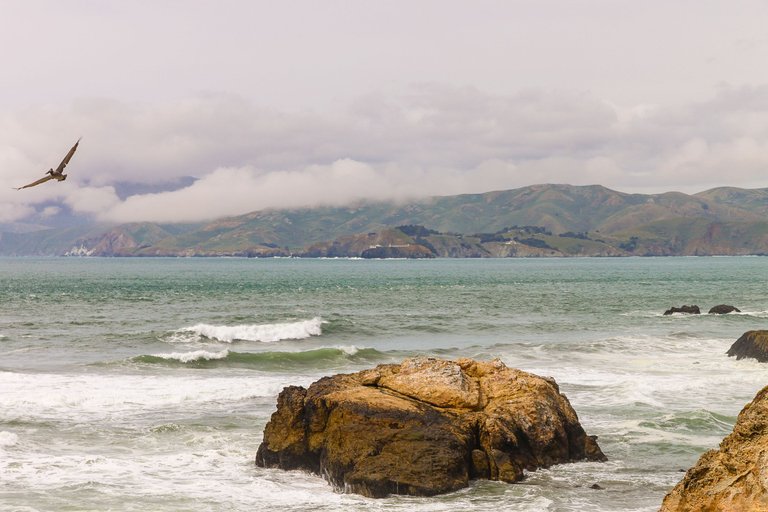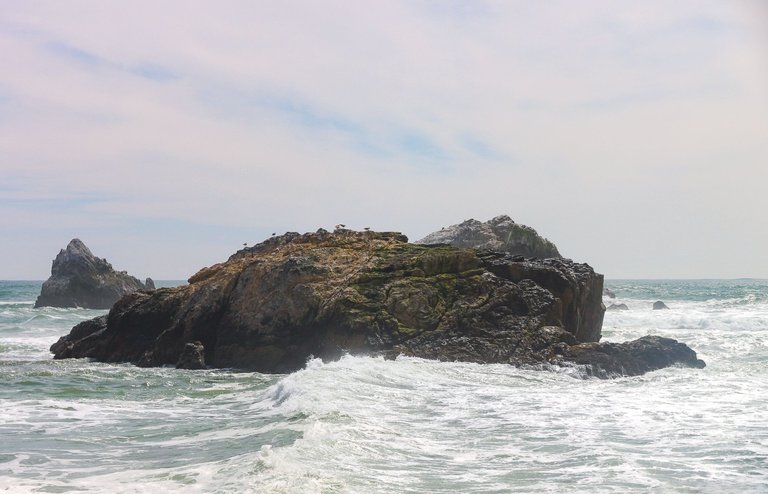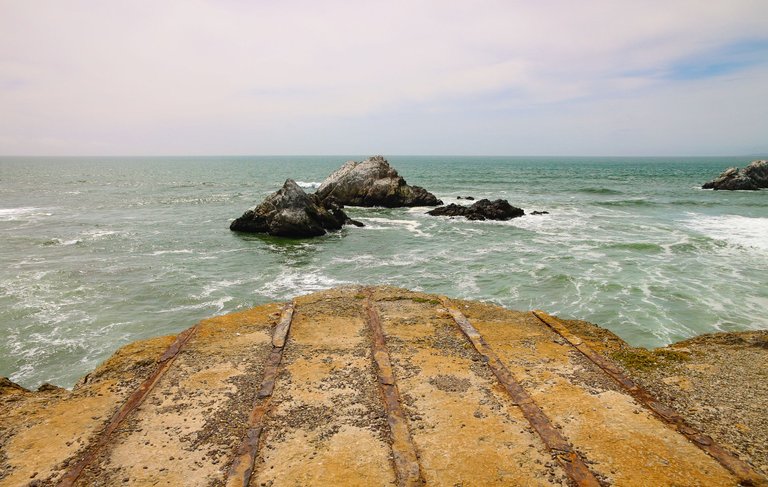 这几天在整理旧金山的照片,所以这次的环球摄影,我们就到旧金山的Lands End来看看。
Lands End,有种天涯海角的感觉,我就翻译成"陆地尽头"好了。这个大自然公园位于城市西北角的金门国家休闲区内。与市里众多游人如织的地方相比,是一个相对安静的好去处,有着崎岖的海岸线和充满野趣的风景。可以在曲折的小径上漫步,沿着岩石峭壁,穿过苍翠的柏树和桉树林,还有一些有趣的废墟和历史古迹。
因为我是下午到的那里,朝西的海岸线造成照片里明晃晃的反光,加上雾蒙蒙的天气,有种朦朦胧胧的感觉,我也就不去后期dehaze了。长途旅行中日程比较紧,很难去提前规划到达每处的时间,如果有下次,我应该会早晨过去吧。从照片也可以看到,天气变幻莫测,刚刚一瞬间还是蓝天白云,转眼间又变成浓雾笼罩。
在这里的海滩上玩耍,没有风和日丽的感觉,而是太平洋沿岸常常遇到的狂风肆虐、大浪滔天,倒也让人神清气爽。在悬崖峭壁上行走时需要格外小心,我看到好几块大标牌提醒人们注意脚下安全。
All content by @itchyfeetdonica. Thank you for visiting!
图文 by Donica,谢谢来访!=)


---
For the best experience view this post on Liketu