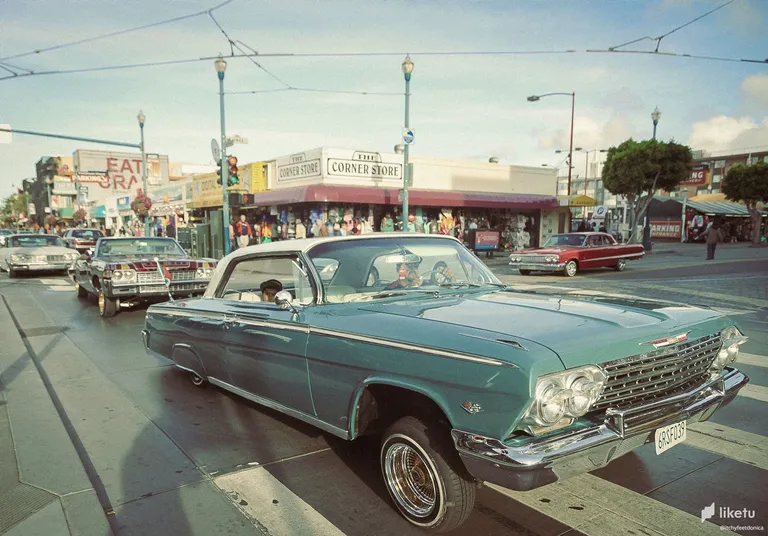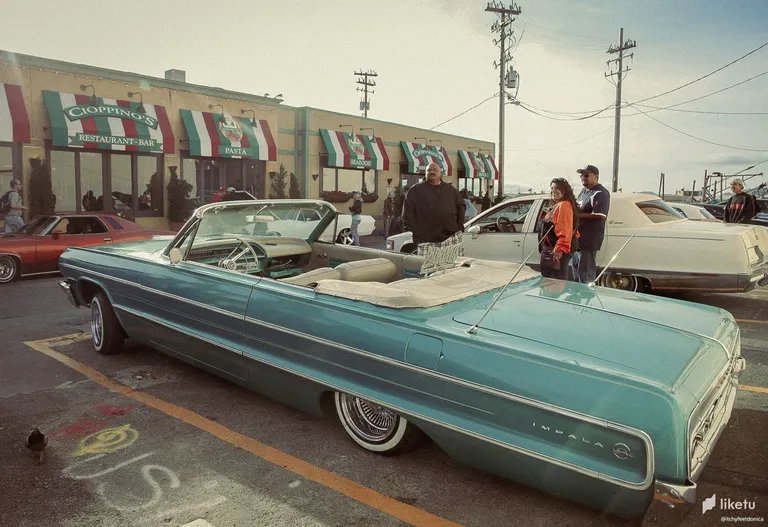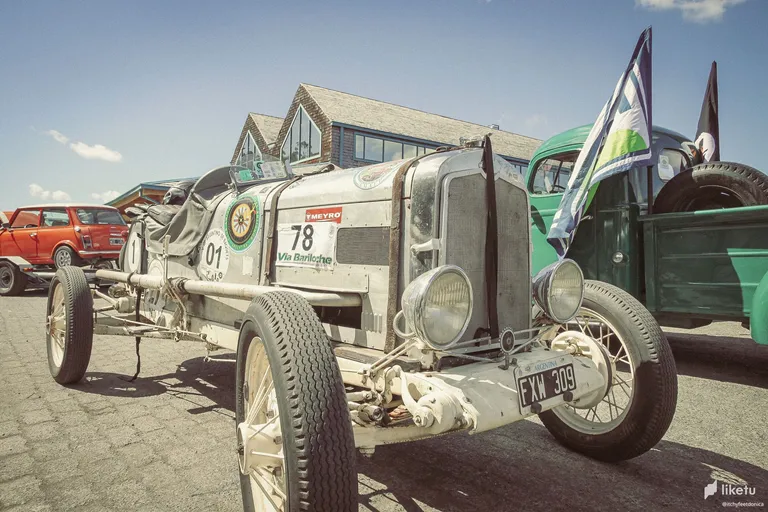 This week's theme for the Deranged Photography Contest is Cars. It's a fun theme that many people enjoy photographing, including myself. I've previously posted car photos, and this time, let's look at some oldtimers from two car shows!
I took these photos in San Francisco, California, and Puerto Varas, Chile. They are both car shows that I happened to see while walking round the city. At the first show in San Francisco, people drove some of the cars with honking, loud and proud, while others stood still quietly.
The second show focused on old cars from Chile's neighbor, Argentina. There were no drivers, only oldtimers resting and recounting their glory days. It's always a treat to come across these classic designs while traveling; they're not only a visual treat but also full of stories to tell.
My photos, just like the vintage cars in these two shows, are quite old. And both afternoons near the port were sun-drenched and nostalgic with that yesteryear feel. :) So, I edited them to look more vintage; what do you think of the results? Please leave your thoughts in the comments section below.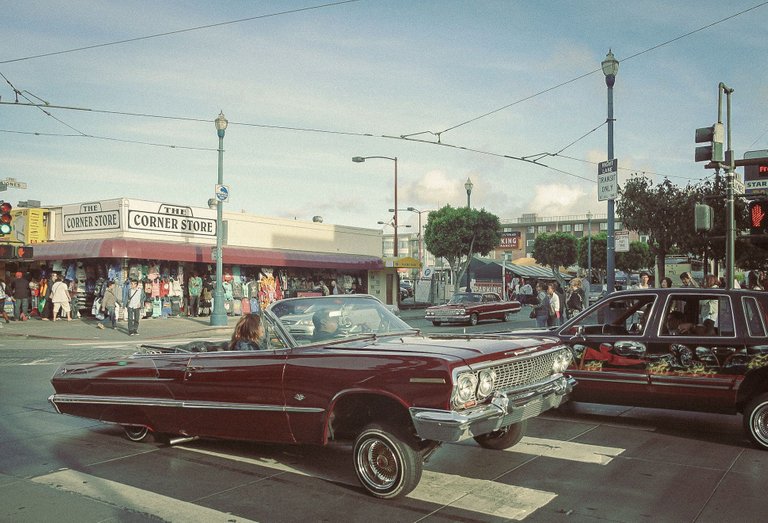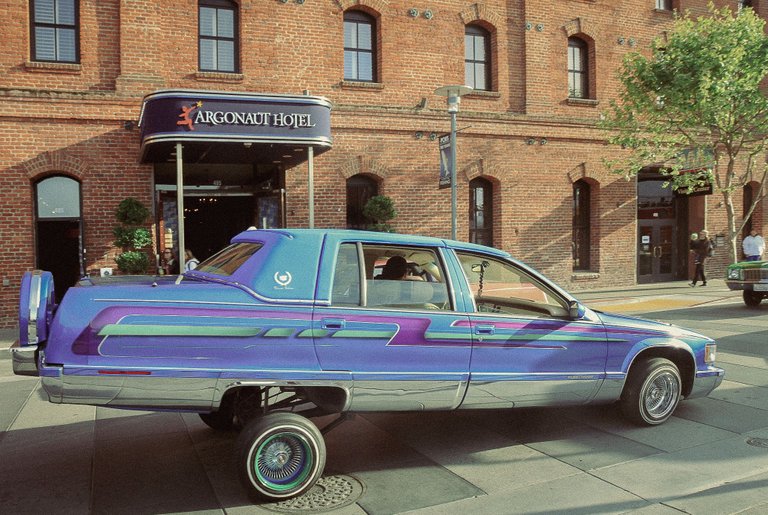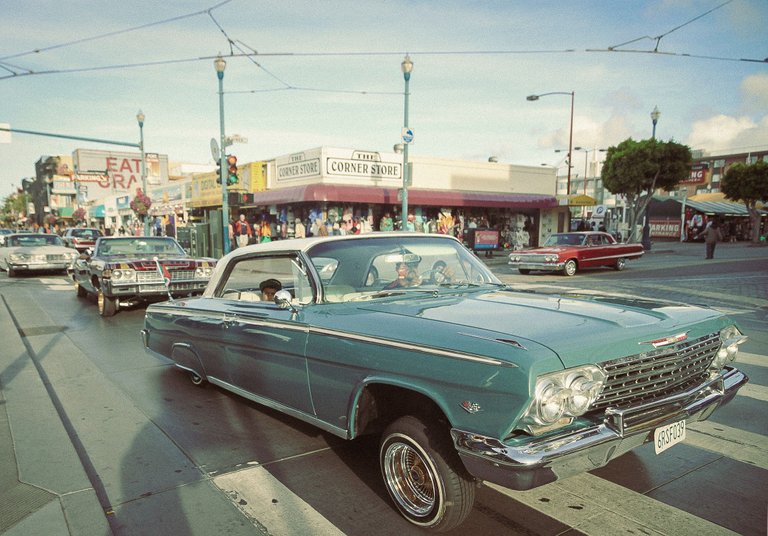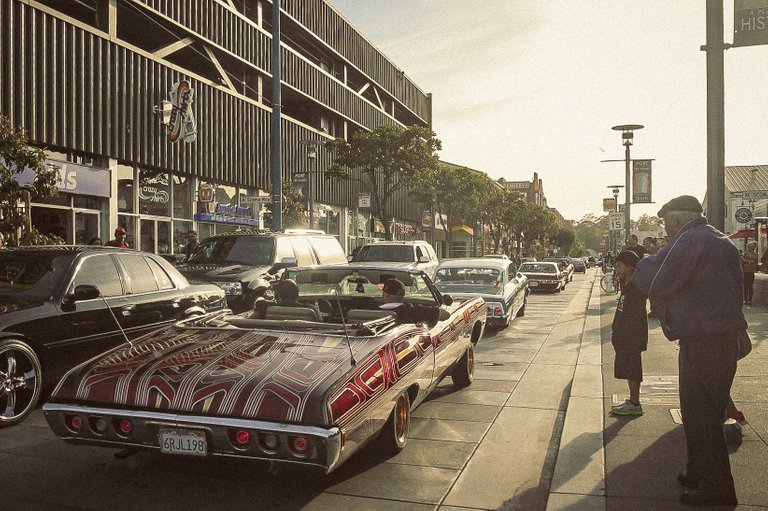 shot in San Francisco, USA | 拍于美国旧金山
---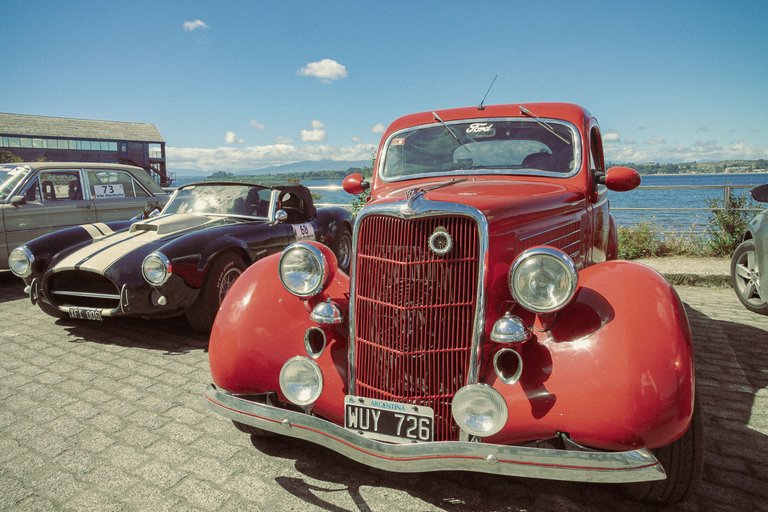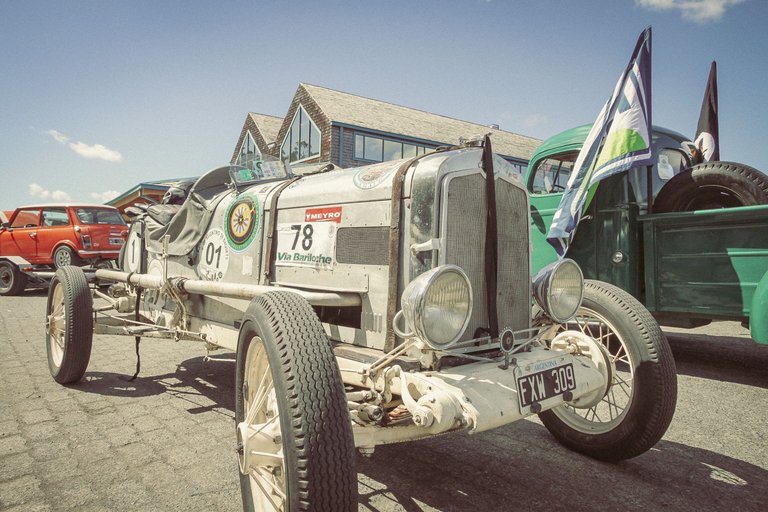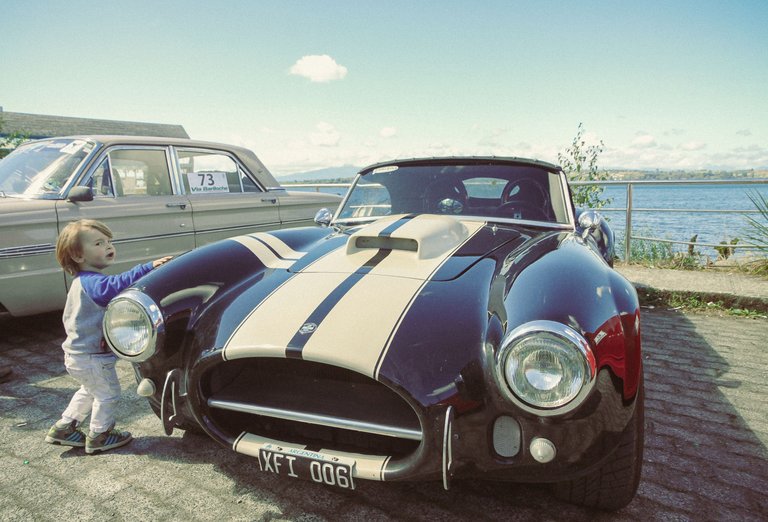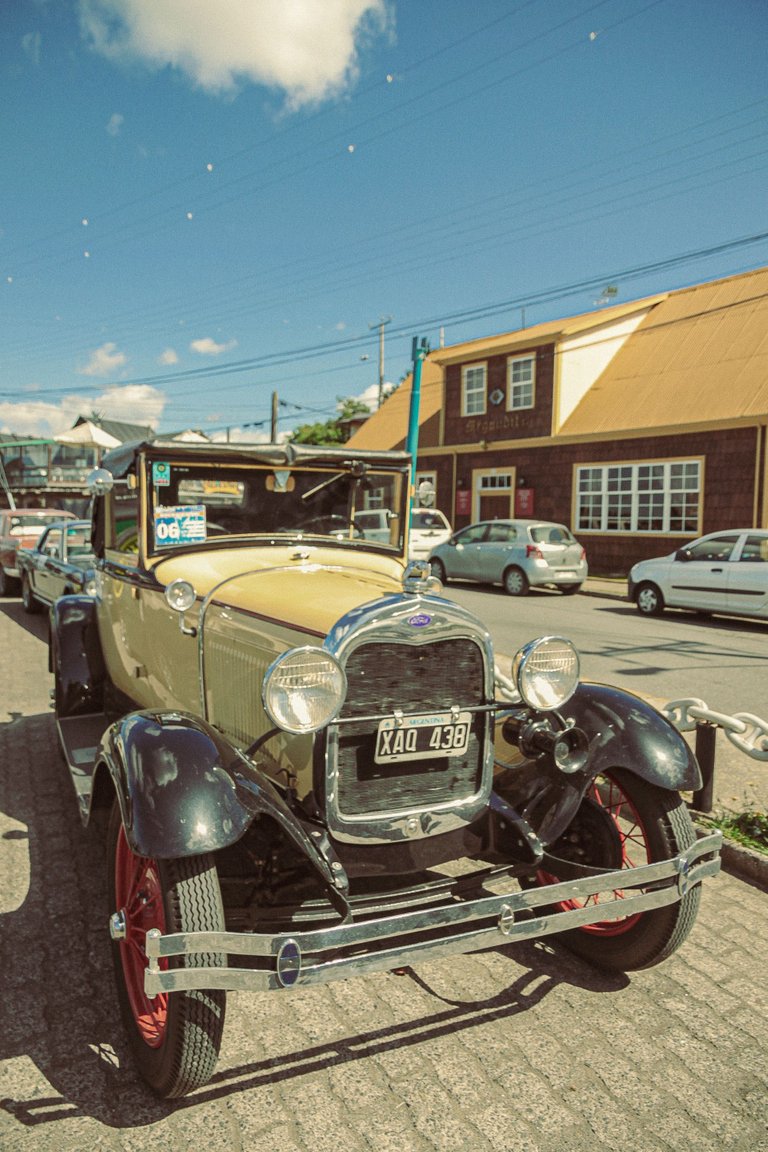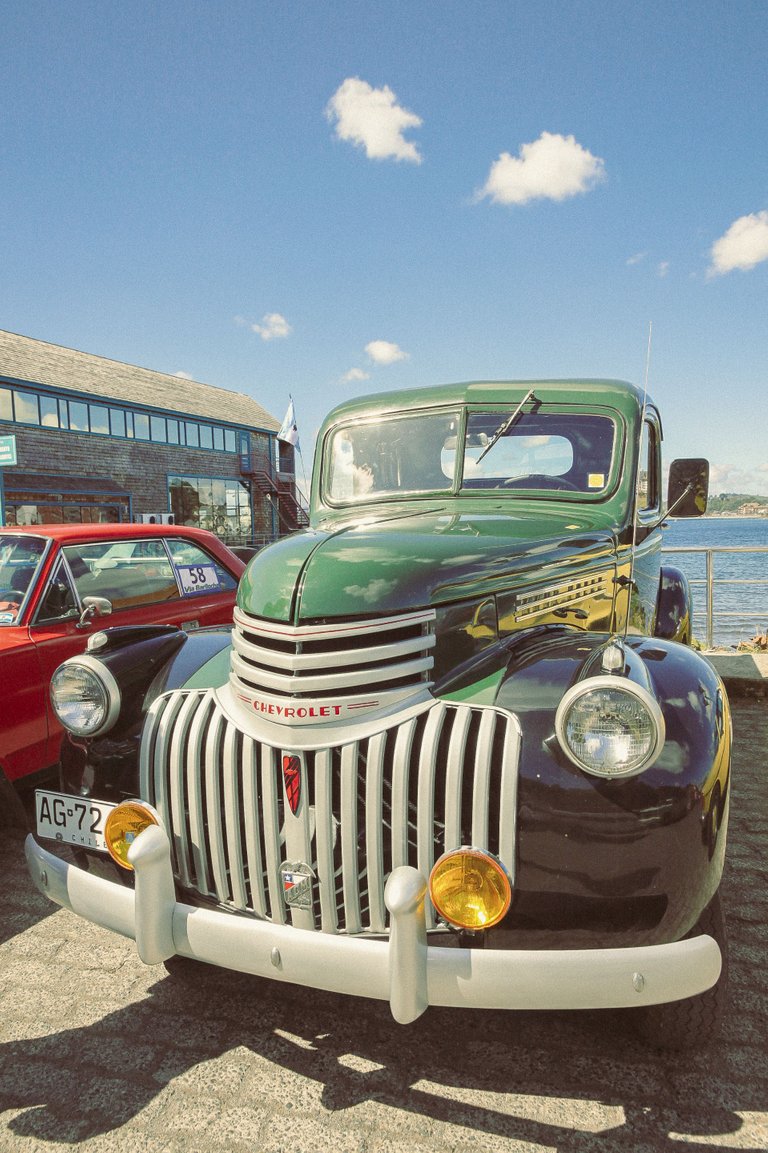 ---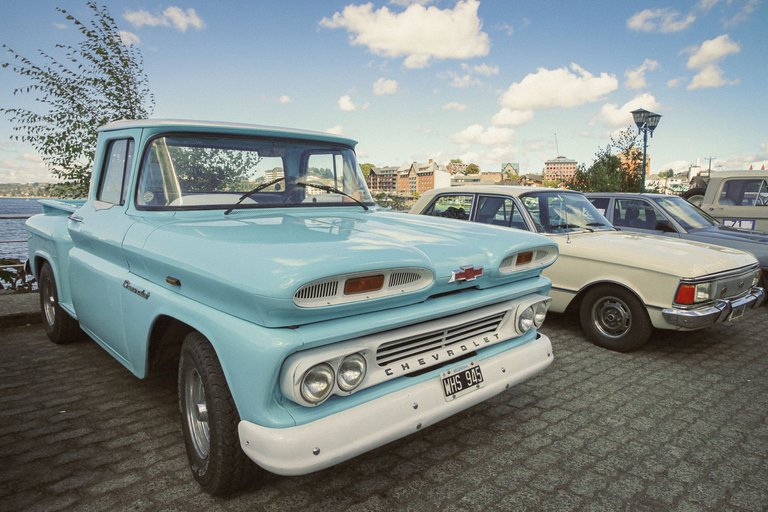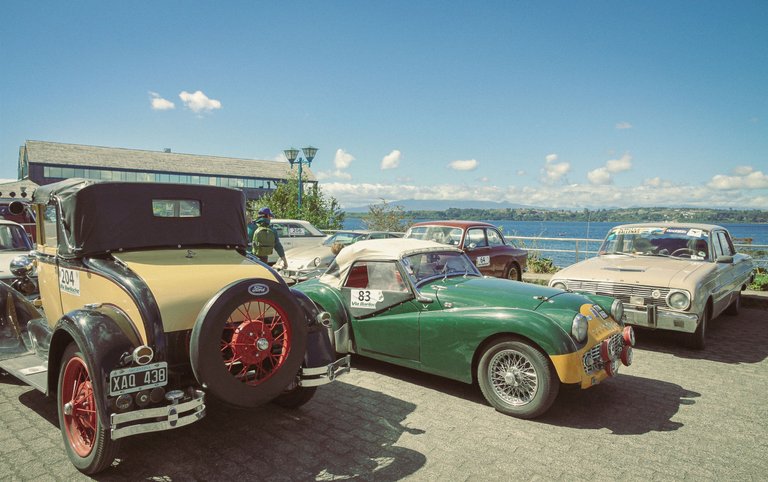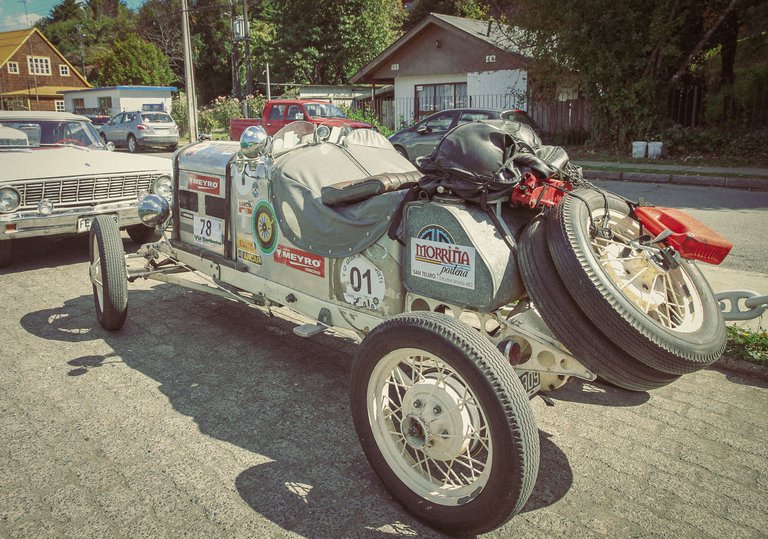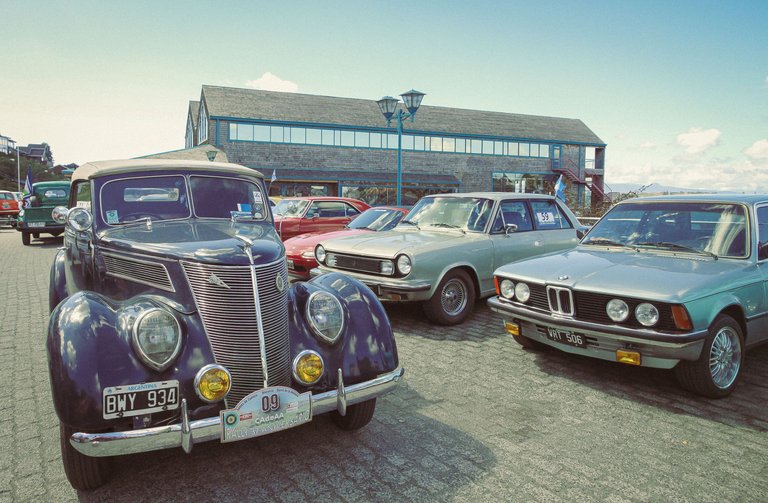 shot in Puerto Varas, Chile | 拍于智利瓦拉斯港
---




本周Deranged摄影活动的主题是汽车。以前已经发过些这个主题的贴文,这一次就让我们一起到美洲看看两场老车秀吧。
这两组照片分别是在美国的旧金山和智利的瓦拉斯港拍的,都是我旅途中路过时偶然看到的街头车展。旧金山的那次是在渔人码头,有人驾驶着汽车一路鸣笛开过,典型美国大城市的loud and proud,很热闹; 还有些则是静静呆在原地供人参观。
第二组在智利的车展,主题是来自邻国欢喜冤家阿根廷的老爷车,没有司机,只是沿路排开,车子也更古旧一些。看着这些昔日的老车,似乎瞥见阿根廷曾经的辉煌,类似古巴和委内瑞拉,却也抵不住如今的沧桑。两次车展都有很多经典有趣的设计,让我大饱眼福。
就像这两个展览中的老爷车一样,这些照片也是多年前的老照片。两次都是在港口边洒满阳光的下午,旧时光的感觉。所以,我做了一些后期,比如增加颗粒噪点,让这些照片看起来更加复古。
---
Some previous car posts:
以前发的一些车帖:


Car Photoshoot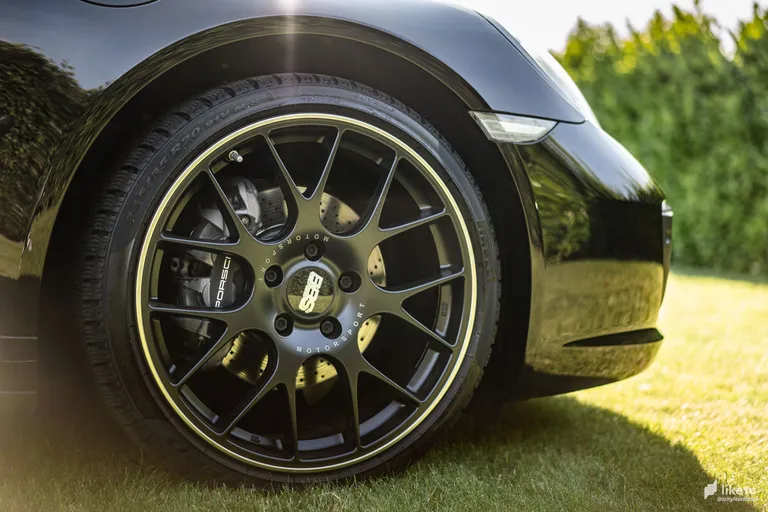 Vintage Cars in Havana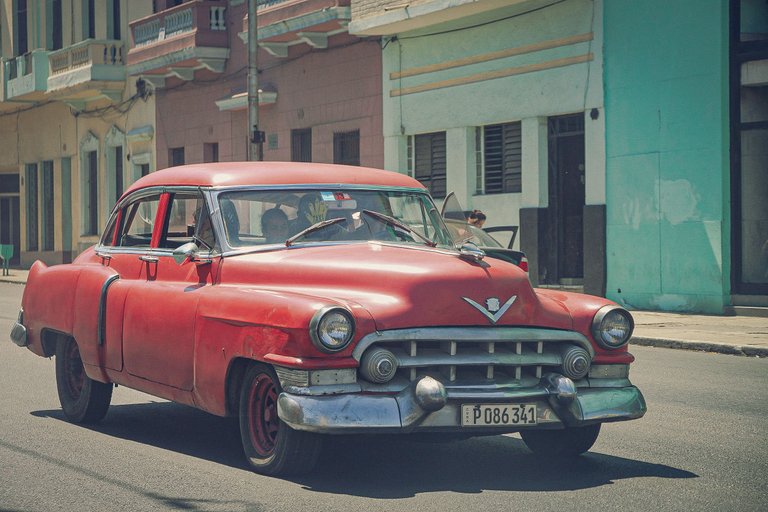 Let's visit autoworld! (1)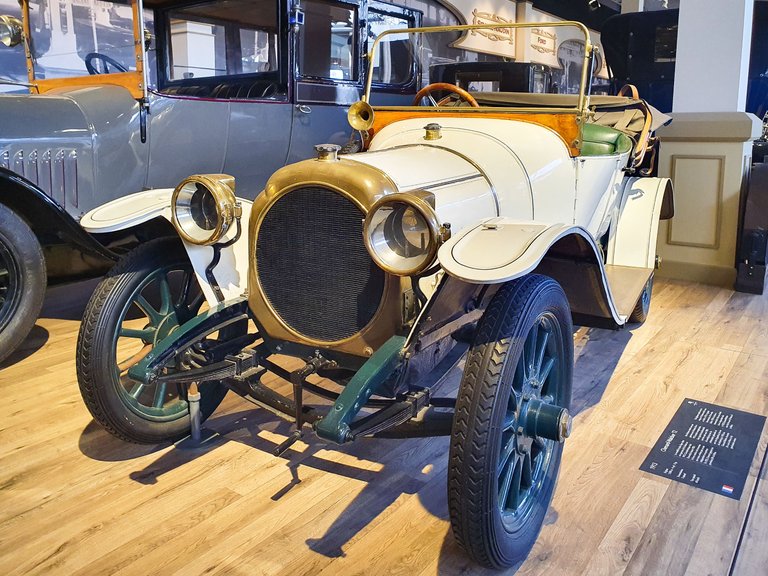 All content by @itchyfeetdonica. Thank you for visiting!
图文 by Donica,谢谢来访!=)


---
For the best experience view this post on Liketu