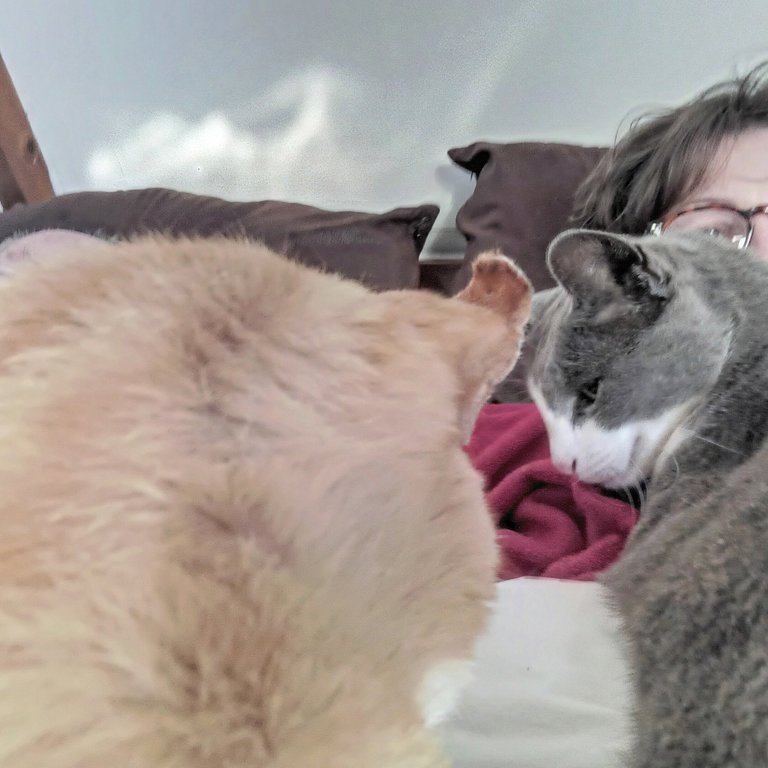 My day began like this. About 2 minutes before I should have got out of bed. It was a sign. I should have paid attention. This, after a pre 6am WhatsApp from someone wanting a stall at the market. And another - from someone else after 7pm. I was grumpy. Most of the day. Nothing went right.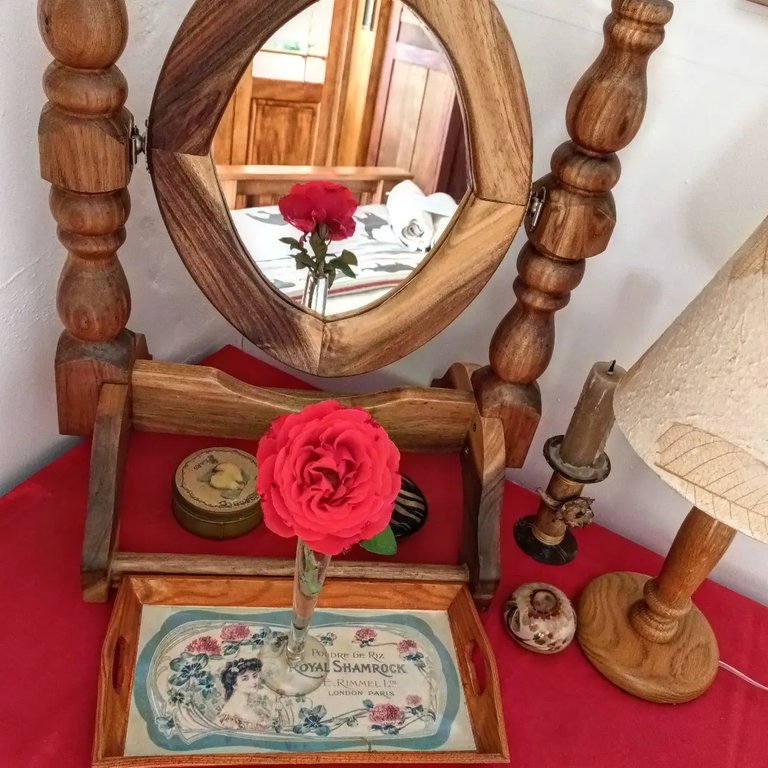 We have guests overnighting in our Little Room. Our helper had done most of the set up. Or so I had thought. Not. I had to redo some bits. Grumpy much.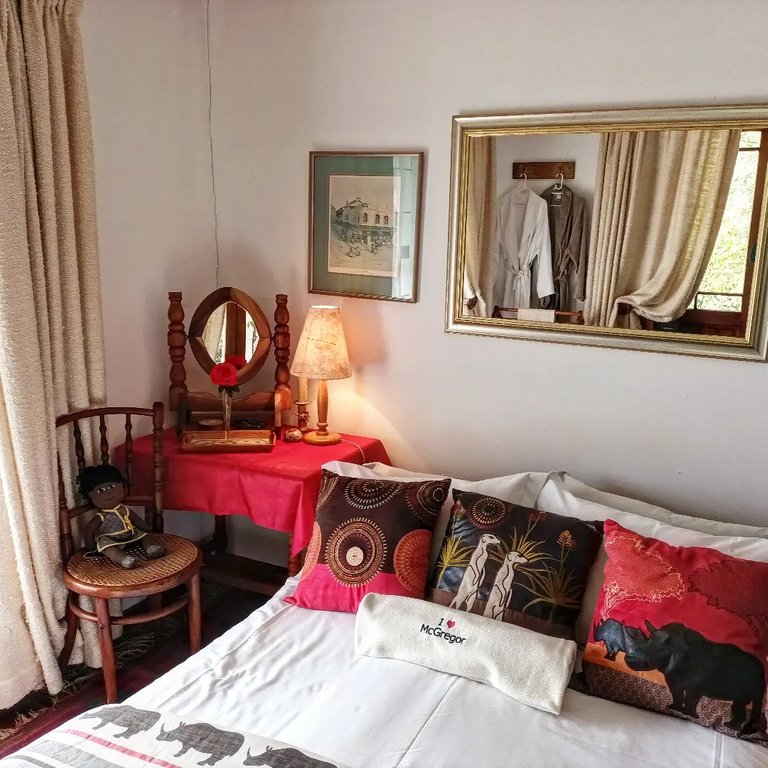 That done and with guest drama (Covid related) with another accommodation I manage, the rolls were ready to go into the oven while we had a bite to eat. The timer went off. The house smelt wrong.
The gas had run out!
Any cook or baker's worst nightmare.
Rolls rescued (only just) it was on to the next few things that should already have been done: chicken liver pâté, yellow cauliflower curry and supper. And starting the next round of bread to bake in the morning.
The afternoon was better. The evening more so.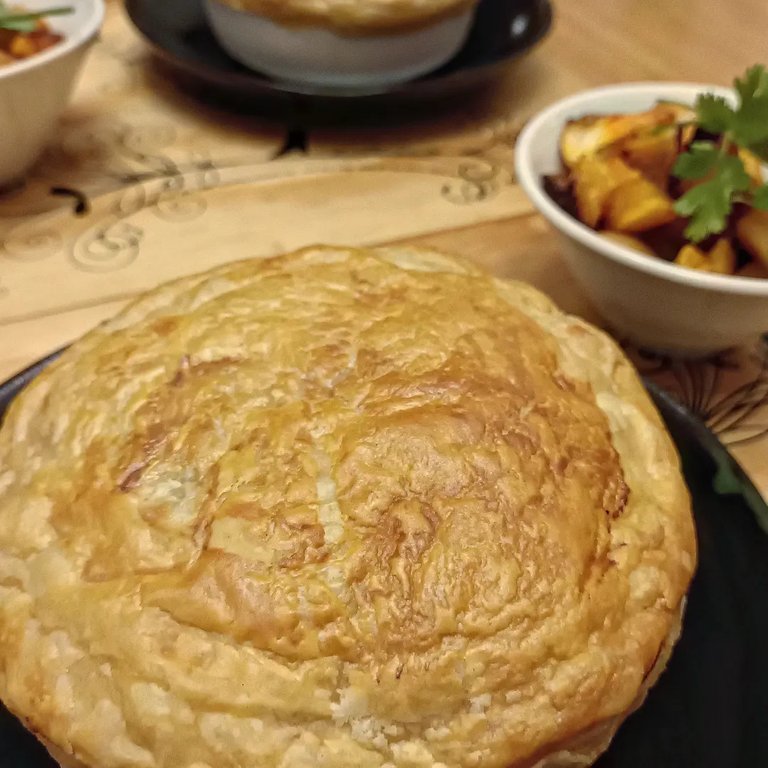 It ended with pie.
Until next time, be well
Until next time, be well
Fiona
The Sandbag House
McGregor, South Africa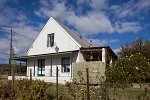 Photo: Selma
Post script I am participating in @traciyork's twice-yearly Hive Blog Posting Month. Join us?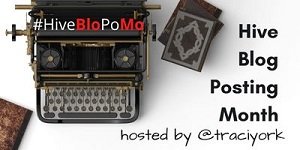 If this post might seem familiar, it's because I'm doing two things:
re-vamping old recipes. As I do this, I am adding them in a file format that you can download and print. If you download recipes, buy me a coffee. Or better yet, a glass of wine....?
and "re-capturing" nearly two years' worth of posts.