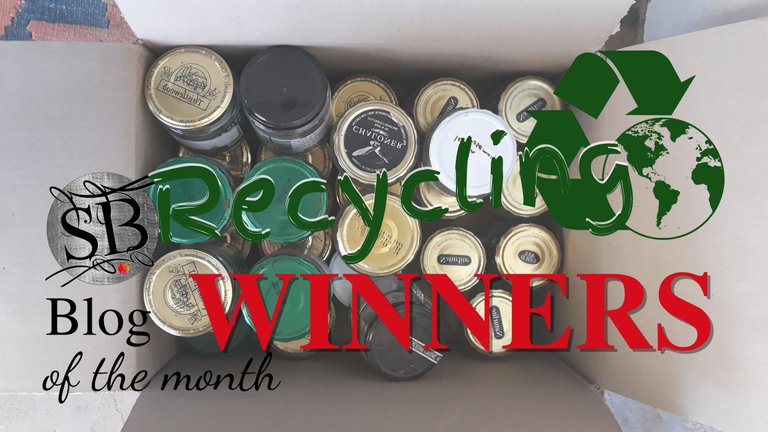 The Times They Are a-Changin'...
and they're still a-changin' - just like they were, back when Bob Dylan sang that song in 1964!
Is it happenin' too fast? Perhaps, but do not underestimate the Silver Bloggers. We will not be stayin' behind. Oh no, we are a'movin' with the times!
I'm ramblin' on here, but looking at the past couple of years, the world has changed in a way we never imagined. I don't have to delve into that, as we all know just what damage the Covid lockdowns did to the economy. To exacerbate matters in our city (Durban, South Africa), last year, we had insane rioting and looting which destroyed many small businesses. Then in April this year, we were hit by a one-in-200-year storm that not only destroyed property and infrastructure but also killed many.
Now, the world's also realizing that the war in Ukraine is not going to end any time soon.
Listen to the words of Dylan's timeless song in this brilliant cover by Brandi Carlile

While Hive is see-sawing, I for one, believe that Crypto is the future in this new world of ours. It is what saved me during the crazy months of lockdown when our bnb's income dried up, and I remind you here what Silver Flower said:
I'm a glass half full (of wine girl), so I tend to hang around and believe that things must get better. I also believe that what goes down, generally also goes up. For those of us who have been around a while, Hive's forerunner hit the high notes about 5 years ago, and then plummeted to hit an ATH in November 2022. We hung around and waited out the lows. I suspect we'll do the same this time. This is not financial advice, but I think this is a time, if one can, to use some of those HBD to buy Hive...
Sharing is caring
Times they are a-changin here in Silver Bloggers, and for the next while, we're shifting our focus to rewarding our current bloggers and curators for their efforts!
How are we going to do this?
We had to look at ways to better reward current active Silver Bloggers, so will be surprising our Bloggers of the Week or Month with a slice of the rewards on posts published by our community account, @hive-106316.
My advice to all our Silvery folk is to start sharing more of your silvery stories - in the community - if you'd like a slice of that cake.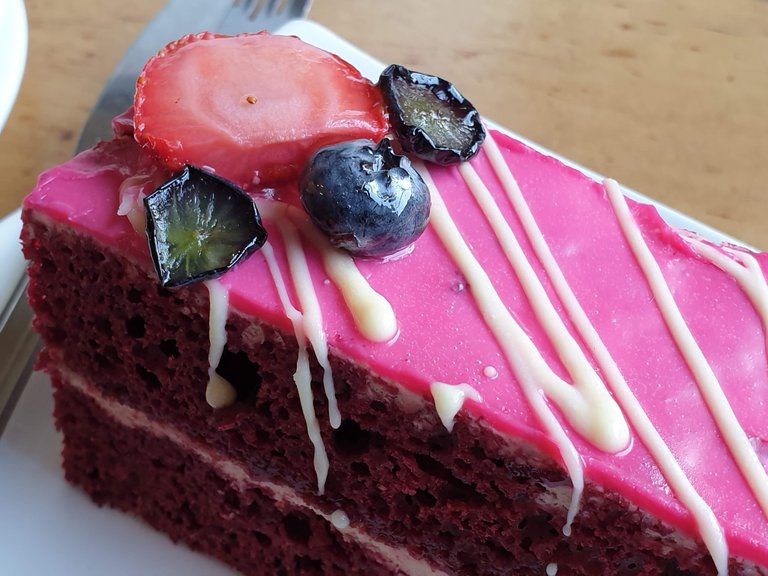 Community Growth
Our community is still growing and at the time of writing this post, stands at 1,262 members, with 141 active users, and is sure to increase with this extra incentive!
As you all know, members' well-written blogs that fit within our community topics, stand a chance to be selected by the moderating team for additional support by the awesome OCD team.
Which brings me to our delegators: thank you to those who continue to delegate as this helps with bigger upvotes of members' blogs - we currently have just over 8,000 HP in delegations.
So, to all of you, a big...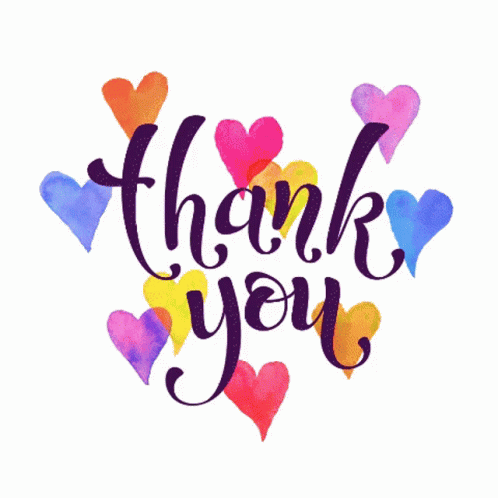 Blog of the Month - June edition
We asked you to speak to us about Recycling, and even though the pickings were thin, we had some gems.
Sadly though, many are not alistenin' when we say...
If you don't follow the rules, your entry will not count.
Our members are recycling in some really cool ways and hope that this has inspired many of you to follow suit, so thank you to all who participated!
This month, three of the team, shared their recycling stories with us:
Please pop over and read their contributions?
Special mention
We have one special mention this month, @eylz619 who wrote a fabulous blog on how she reuses and recycles.
Trashcan isn't always the answer to disposing of unwanted things around us. Most of them can be recycled and made into something new or something more beautiful than what it is.
However she forgot to select a community AND forgot to share her link in the #bom announcement post. That means her entry is not eligible for a prize this month even though her blog did stand out and lesson for everyone: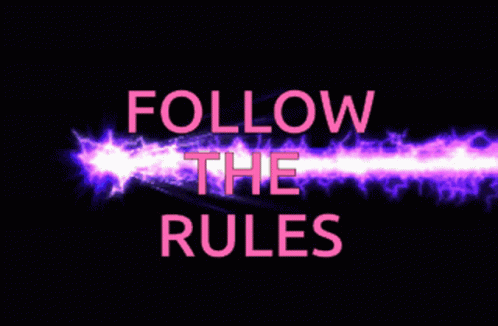 Runners up
This month, we only chose one runner-up who ticked all the boxes.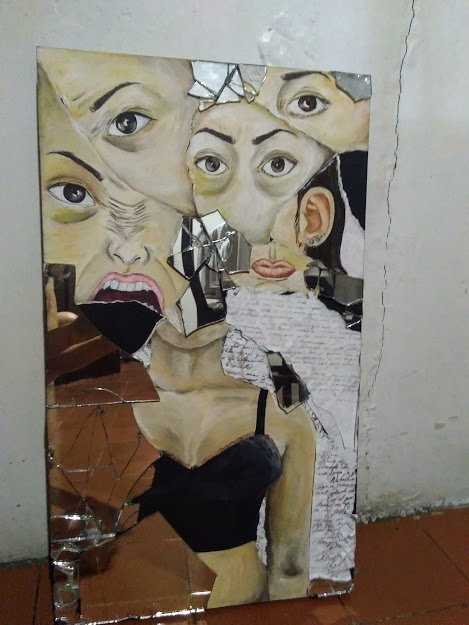 Silver Orchid shared how she and her family use creativity to save the earth by turning waste into beautiful and useful items.
And the outright winner is...
B-i-g Drum Roll...
The team was unanimous in choosing this month's winneR.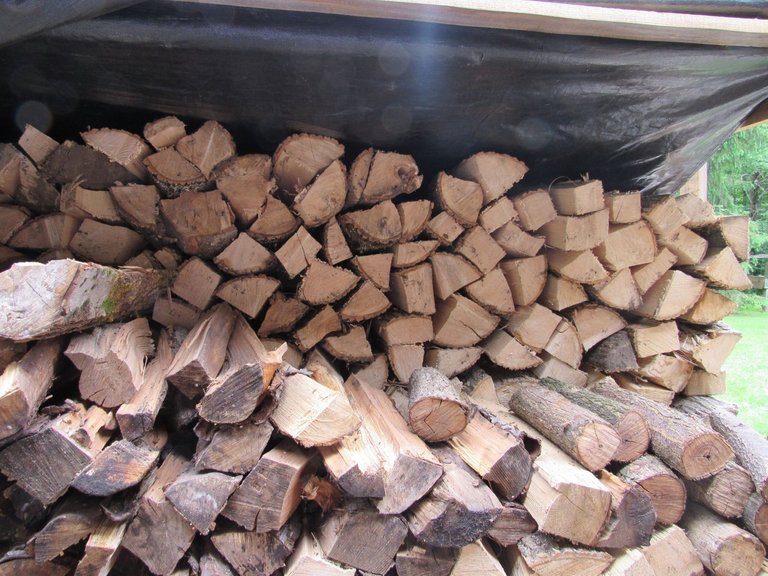 The oRiginal RecycleR Jackie O'Silver had us Rolling ouR R's so we could not foRget to REPURPOSE, REUSE, RECYCLE, RECLAIM, RECOVER and RENEW !
I can Remember as a teenager going with my mom to garage sales and finding some real treasures.
An old shelf or cabinet, she would Remind me, how easily it would be to just Repaint, add some decals or some such thing, to create a new piece.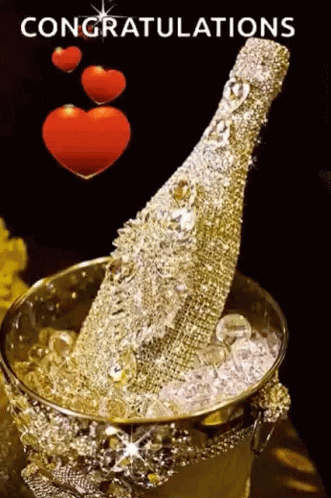 The prizes
This week's prize pot is a whopping 40 Hive, and more:
To the winner
15 Hive sponsored by @lizelle that she will send directly to the winner's wallet
and
15 Hive sponsored by the Silver Bloggers Community and which will also be sent to the winner's wallet
PLUS
50% of the liquid rewards from this post, so @farm-mom' account has been set as a 50% beneficiary
The runner up wins, too, this time
All prizes will be sent directly to the winners' wallets in the next day or so.
If you would like to sponsor a prize...the pot is getting low...
Please tag a member of the team @lizelle, @fionasfavourites @coquicoin or @tengolotodo in the comments below, or find us in the Silver Bloggers Discord server.
Watch this space for the next topic

You can also now join us on Discord

in the Silver Bloggers server

And, thank you in advance