Hello Hello Silverites and bees of the Hive.
I have been meaning to publish this for while. However, it is better late than never!
Silver Prompt 3: Scents memories

So...why don't you tell us about your scent memories? What scents bring back memories to you? What scents do you remember most from your childhood and youth? What are your favorites and why?
That is the jist from Silver Prompt - New Topic for August 7, 2022 the latest prompt from the Silver Bloggers
If you want to join in the fun, then hurry hurry, it will close at midnight tonight!
Aromas to bring back childhood memories.
There are quite a few aromas and scents that spring to mind, and I will focus on the three pleasant aromas. I will leave the rotten eggs for another time @coquicoin

Mushrooms ~ My father and learning to drive
In the UK we could sit our driving test once you turned 17. You could not practise driving on public roads until you were 17. I was living in the Orkney Islands in the North of Scotland when I was 17.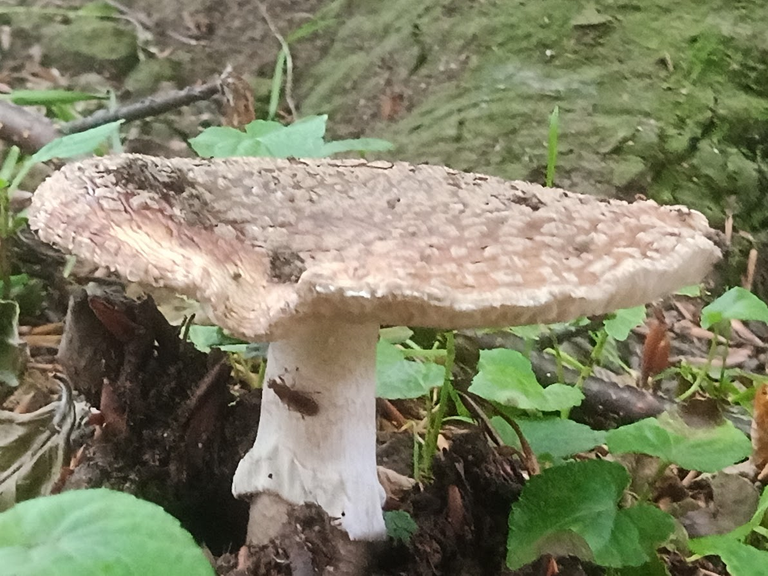 My birthday is in August, and as soon as I had my birthday I was out in the car with my father. He had volunteered to sit in the passengers seat and teach me to drive.
However, there was a blooming ulterior motive to this seemingly kind act of his🍄🤣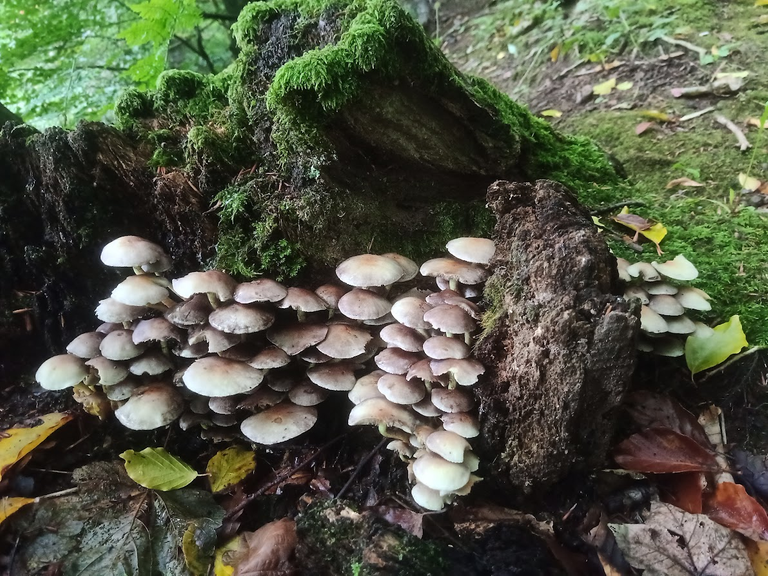 Now whenever I smell the aroma of mushrooms I am taken back to my driving lessons with my father. August was a great time for field mushrooms to grow.
Can you guess what is coming?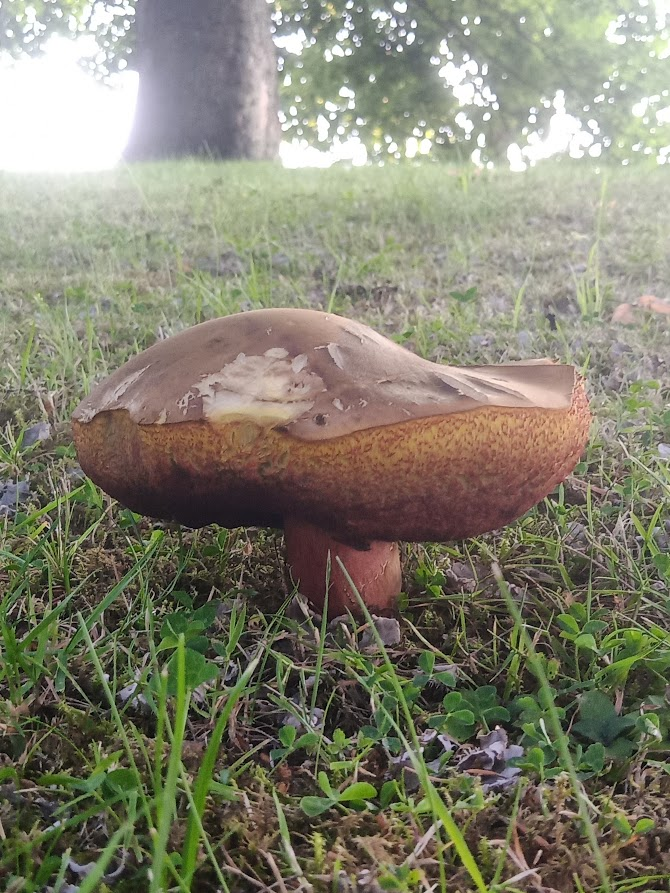 I was driving along quite happily one day on the country roads when all of a sudden my father slammed his hand down on the dashboard and shouted "STOP!"
wtf was going on. I did an emergency stop and stalled the car. He then jumped out the car, walked over the grass verge and hopped over the wall into a field. A few minutes later over the wall he comes back complete with a bag full of mushrooms.
He had seen a white speck in the distance, got me to stop and yes it was a white field mushroom.
This then became a regular occurence and to this day, whenever I smell mushrooms I think back to the first emergency stop!
Roses and my Grandmother
My grandmother had a green thumb. She could grow anything, I remember my grandparents had a huge vegetable garden and greenhouses full of tomatoes in the summer. Tomatoes peas potatoes cabbage the list of produce that she grew was endless.
It was not only vegetables that she had a dedicated garden for. She had a rose garden and would enter her roses in various shows.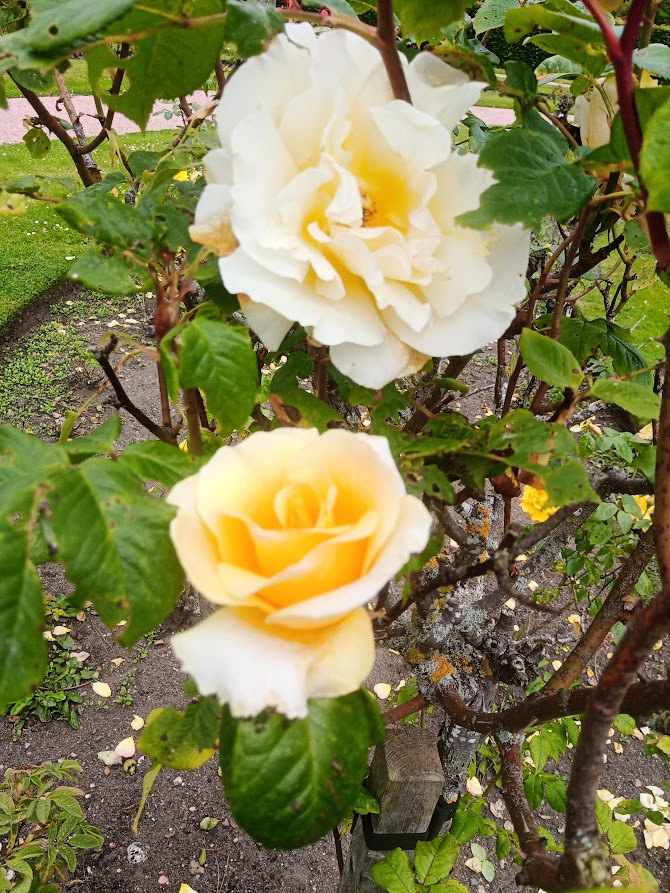 I do have to admit that the smells were amazing and very distinctive. Whenever I see and smell the aroma of a rose I am still reminded of her. I have lived all over the world, and it is quite strange that I now live only ten miles from where her house was, and the roses I took pictures of are local ones to her.
#alwaysaflower by @dswigle now always pops in my head when I see or take a picture of a flower.
Lasagna and my aunt Helen
My last memory always makes me chuckle.
My mother had one sibling, her sister Helen and she had three children like us.
They lived on the West coast and we always lived on the East coast, so we would only usually go see them once or twice a year.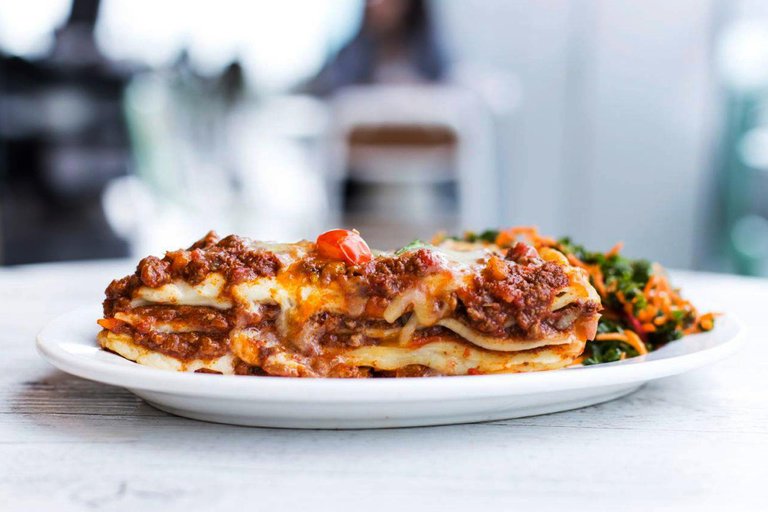 source Image by Romjan Aly from Pixabay
Every single time that we went there, she would cook the same meal for us.
I can still smell it to this day.
Yep lasagana. It became a running joke, and we renamed their house The Lasagna House
Thanks for smelling me aromas of yesterday and enjoy your week.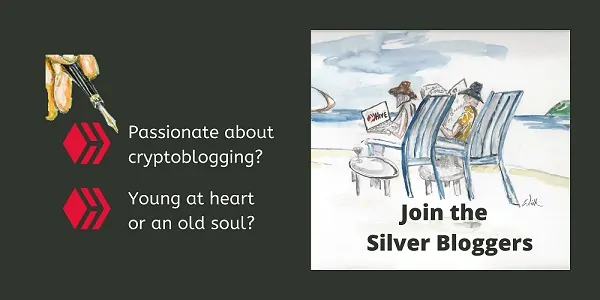 All images and ramblings are from me, the mad Scotsman @TengoLoTodo unless otherwise stated.
DO WHAT YOU LOVE AND DO IT OFTEN
Haste Ye Back!