Hola amigos,
en esta oportunidad les traigo un material informativo de mucho interés para toda la comunidad.
Soy fotógrafa profesional y me he visto en la situación que a veces personas usan mi material fotográfico sin mi consentimiento para sus publicaciones, la mayoría privadas, pero también muchas en publicaciones comerciales.
Material gráfico, fografico, videográfico o de audio está protegido por leyes internacionales y su uso indebido está penalizado y la mayoría no lo sabe por desinformación.
Es tan fácil pedir permiso o colocar la fuente por lo menos si no das con el autor.
No caigas en ese fatal error, no te hagas cómplice del plagio con o sin conocimiento.
En esta publicación conseguirás información sobre el uso de Imágenes o fotos de Stock, Dibujos o Ilustraciones, videos, música, tipografía, etc. además de Tipps para el uso correcto de los mismos en tus Post de Hive.
Es importante aclarar a muchos, porque estoy segura que la mayoría de Uds. no lo sabe, que el uso de blogs con la idea de obtener una ganancia monetaria, como lo es publicar en Hive, implica un uso comercial para las leyes internacionales.
Si usas imágenes o fotos, dibujos o ilustraciones, cualquier material gráfico o tipográfico, además de material videográfico o músical, conseguido en internet y que bajaste a tu computadora, debes saber que aunque tengas ese material gráfico o musical en tu posesión eso no te hace su dueño, esto quiere decir que ese material simplemente no es tuyo.
Esto significa que cada imagen, foto, dibujo o ilustración, así como otro tipo de material, como videos, música, texto y hasta tipografía, tienen un Copyright, esto significa que todos los derechos están reservados a su autor sin importar si llevan o no firmas o marcas de agua.
En otras palabras, todo ese material está protegido por leyes internacionales y no puedes hacer nada para evitar una multa muy jugosa por el uso indebido de la misma.
Aquí te doy algunas sugerencias par el uso correcto de las mismas y evitarte multas internacionales, grandes problemas y dolores de cabeza.
Si usas Imágenes o fotos de Stock, Dibujos o Ilustraciones, etc. debes revisar bien en la información de la misma, qué tipo de Copyright tiene y qué tipo de permiso o licencia te están dando.
Esto lo digo, porque es importante que sepas la diferencia entre usos privados y usos comerciales.
Muchas de estas imágenes tienen un permiso o licencia "Libre sólo para uso privado", otras tienen o te dan un permiso de "uso libre comercial".
Esto quiere decir, que las fotos o imágenes con licencia para uso exclusivo privado, NO PUEDEN ser usados en blogs de uso comercial, porque en tu blog de Hive por ejemplo, estás ganando dinero.
Al contrario, las imágenes que consigas con licencia de uso libre comercial si las puedes usar libremente y sin dolores de cabeza.
Si usas videos o música, debes estar más [email protected] y revisar aún mejor las licencias. Esto, porque videos y música implican licencias especiales, porque las personas que graban contenido de este tipo necesitan permisos especiales y hasta releasees, tan sólo para publicarlas incluso en plataformas como YouTube por ejemplo.
Que debes y que no debes hacer:
✅
Usa sólo para tus post sólo material autorizado: Licencia para uso comercial libre o de autoría propia
Si usas material gráfico,tipográfico o de audio de Stock, no olvides la fuente.
Si el material es de tu autoría, debes colocar que es de tu autoría y que tiene todos los derechos reservados
Si has usado ese mismo material en otro Post, por ejemplo un blog privado en tu página Web, debes colocar que tu material también ha sido usado en otros post y colocas un ejemplo y su respectivo link.
❌
No usar material con licencia sólo para uso privado en Post de Hive o en otros blogs dónde ganes dinero.
No usar material gráfico, tipográfico o de audio que no te pertenece
No hacer cambios, por ejemplo, recortar imágenes para quitarle una firma, por ejemplo, material de Stock.
No usar material de audio, por ejemplo recortes de canciones si no posees una licencia para uso comercial
No usar material gráfico, por ejemplo recortes de películas o caricaturas si no tienes licencia para uso comercial
No trates de eliminar una firma digitalmente de material de Stock, así tengas una licencia para el uso de la misma… los derechos de autor siguen siendo del autor, tú sólo tienes licencia (permiso) para publicar.
Jamás trates de quitar marcas de agua a material gráfico "robado" o "prestado", las penalizaciones si te pillan pueden ser multimillonarias.
No debes olvidar que el uso de material gráfico, tipográfico o de audio en tu blog implica colocar la Fuente de dónde la haz obtenido, también cuando tienes licencia o son de tu autoría… SIEMPRE!!!
Por cierto, si usas citas, también debes colocar su autor. Siempre!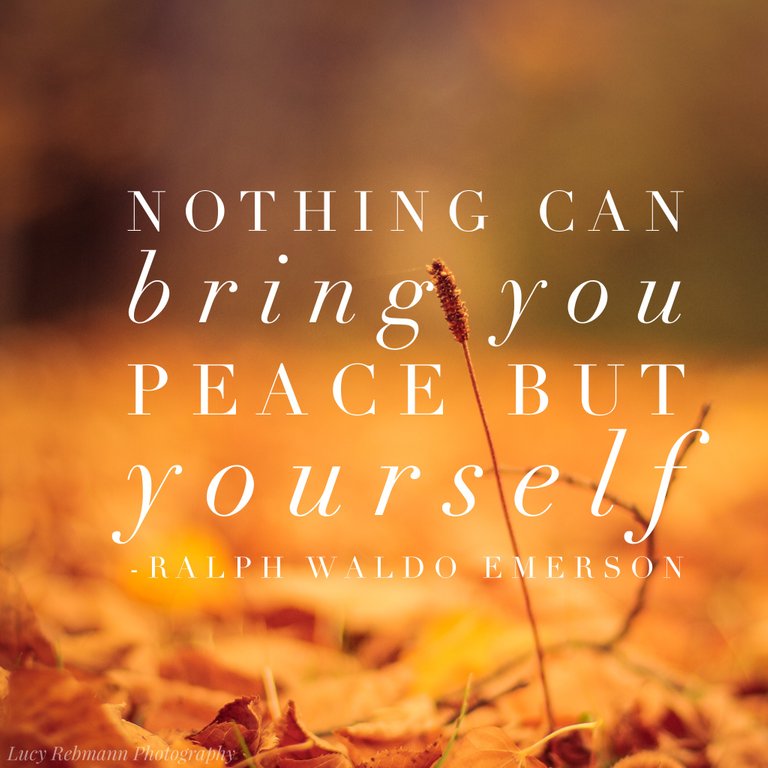 Espero poder haberte ayudado a entender la importancia del uso de material autorizado o de tu autoría en tus Post.
Recuerda, hacer siempre Post informativos o interesantes para aumentar la cantidad de lectores.
Te deseo mucha suerte con tu blog y hasta el próximo post.
---
Hello friends,
in this opportunity I bring you an informative material of great interest for the whole community.
I am a professional photographer and I have found myself in the situation that sometimes people use my photographic material without my consent for their publications, most of them private, but also many in commercial publications.
Graphic, photographic, video or audio material is protected by international laws and their inappropriate use is penalized and the majority of people do not know about it due to inaccurate information.
It is so easy to ask for permission or at least put the source if you do not find the author.
Do not fall into this fatal mistake, do not become an accomplice of plagiarism with or without knowledge.
In this publication you will get information on the use of Stock Images or photos, Drawings or Illustrations, videos, music, typography, etc. plus Tipps for the correct use of them in your Hive Post.
It is important to clarify to many, because I am sure the most of you do not know, that the use of blogs with the idea of obtaining a monetary gain, as it is to publish in Hive, implies a commercial use for international laws.
If you use images or photos, drawings or illustrations, any graphic or typographic material, as well as video or musical material, obtained on the Internet and downloaded to your computer, you should know that even if you have that graphic or musical material in your possession that does not make you its owner, this means that this material is simply not yours.
This means that every image, photo, drawing or illustration, as well as other types of material, such as videos, music, text and even typography, have a copyright, this means that all rights are reserved to its author regardless of whether or not they carry signatures or watermarks.
In other words, all that material is protected by international laws and you can't do anything to avoid a very heavy penalty for the inappropriate use of it.
Here are some tips on how to use them correctly and avoid international fines, big problems and headaches.
If you use Stock Images or photos, Drawings or Illustrations, etc. you must check well in the information of the same, what kind of Copyright it has and what kind of permission or license they are giving you.
I say this because it is important that you know the difference between private and commercial uses.
Many of these images have a "Free for private use only" permission or license, others have or give you a "free commercial use" permission.
This means, that the photos or images licensed for private use only, CANNOT be used in blogs for commercial use, because in your Hive blog for example, you are making money.
On the contrary, the images you get with free commercial use license you can use them freely and without headaches.
If you use videos or music, you should be more carefully and check the licenses even better. This, because videos and music involve special licenses, because people who record such content need special permissions and even releases, just to publish them even on platforms such as YouTube for example.
What you should and shouldn't do:
✅
Use only authorized material for your posts: License for free commercial use or self-authored.
If you use graphic, typographic or audio material from Stock, don't forget the source.
If the material is your own, you must state that it is your own and that you have all rights reserved.
If you have used the same material in another post, for example a private blog on your website, you must state that your material has also been used in other posts and provide an example and its respective link.
❌
Do not use licensed material only for private use in Hive Post or in other blogs where you earn money.
Do not use graphic, typographic or audio material that does not property you.
Do not make changes, e.g. cropping images to remove a signature, e.g. Stock material.
Do not use audio material, e.g. song clips if you do not have a license for commercial use.
Do not use graphic material, e.g. film clippings or cartoons if you do not have a license for commercial use.
Do not try to digitally remove a signature from stock material, even if you have a license to use it... the copyright remains with the author, you only have a license (permission) to publish.
Never try to remove watermarks from "stolen" or "borrowed" artwork, the penalties if you get caught can be multi-million dollars.
You must not forget that the use of graphic, typographic or audio material in your blog implies placing the source from where you have obtained it, also when you have a license or they are of your authorship... ALWAYS!
And by the way, if you use quotations, you must also include the author. Always!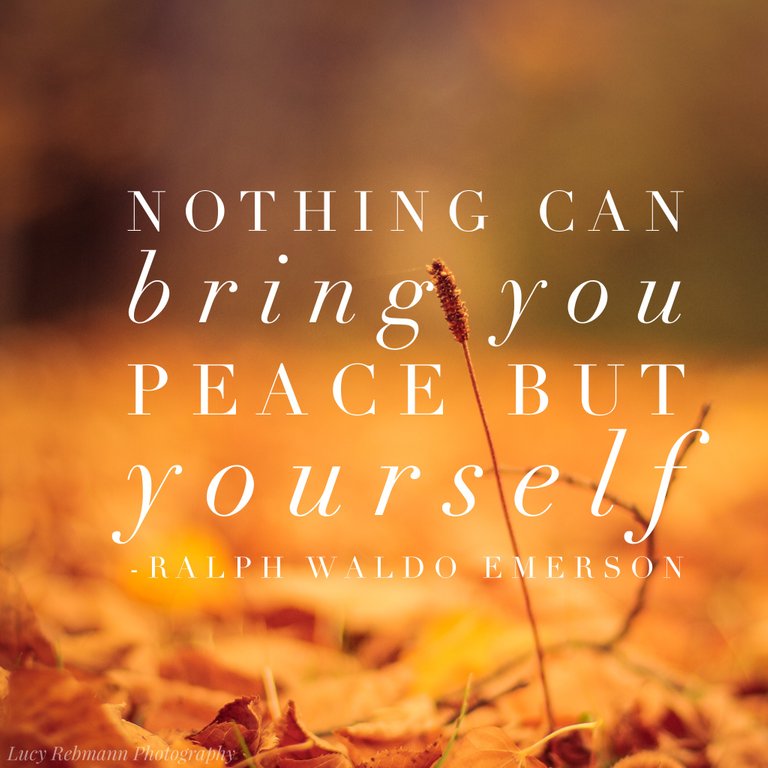 I hope I have helped you to understand the importance of using authorized material or your authorship in your Posts.
Remember, always make informative or interesting posts to increase your readership.
Best of luck with your blog and I hope to see you again in the next post.
---