When I started off on Hive, I did not expect most of my posts would end up being garden related. Though I discovered over time that many people were curious about growing food and flowers, so it quickly became something I talked about a lot. Others have discovered how great it is to post about plants as well, and with some much diversity of plants around the world its always worth a look.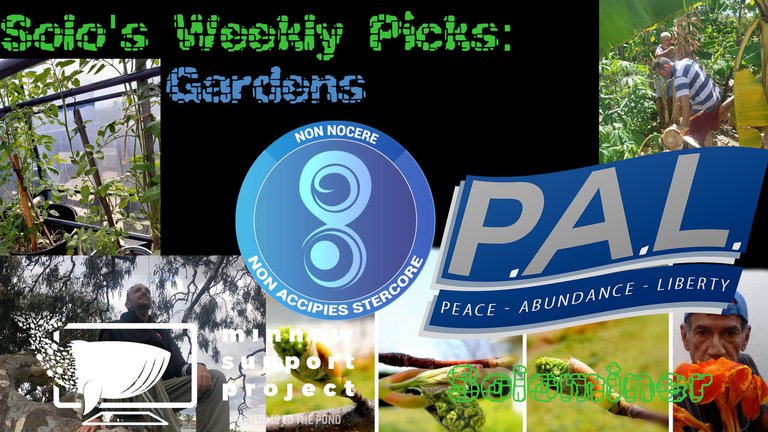 This week we take a look at some garden posts by five Hive minnows:
---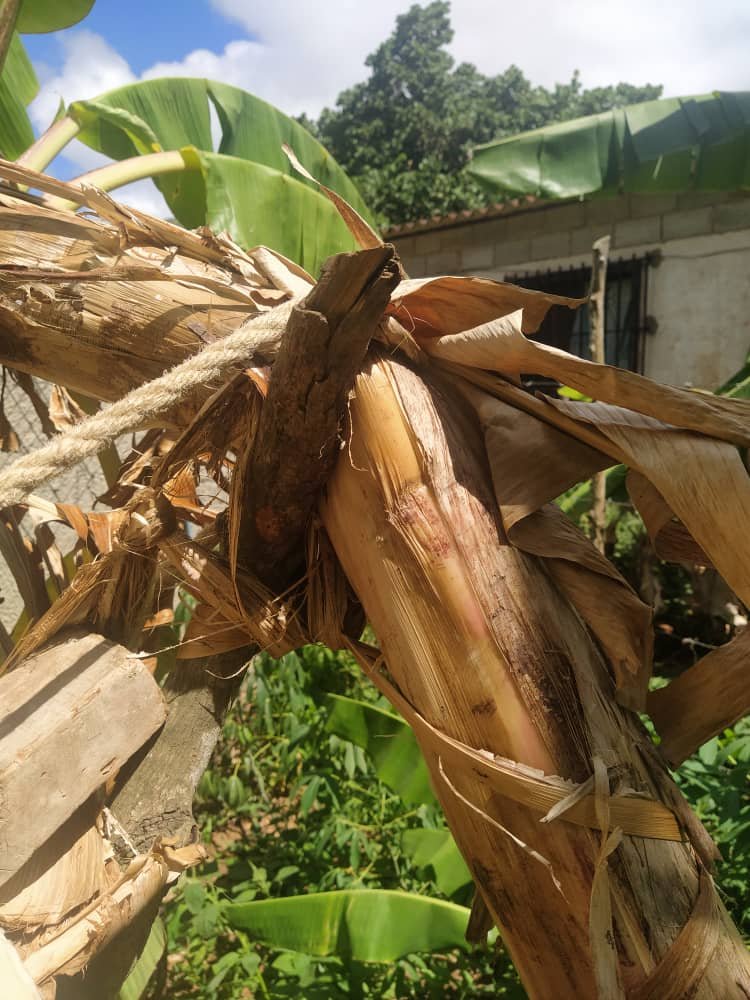 [ENG-ESP] Working to recover some banana plants after a very damaging fall/Trabajando para recuperar unas plantas de Plátanos luego de una caida muy perjudicial by @hjrrodriguez
https://peakd.com/hive-197995/@hjrrodriguez/eng-esp-working-to-recover
After some strong winds, some of their banana trees were knocked over. So they spent some time getting them straightened up and chopping off parts that broke. Though all and all they have many flowers and fruit still forming, so hopefully it was not too bad on their crops.
---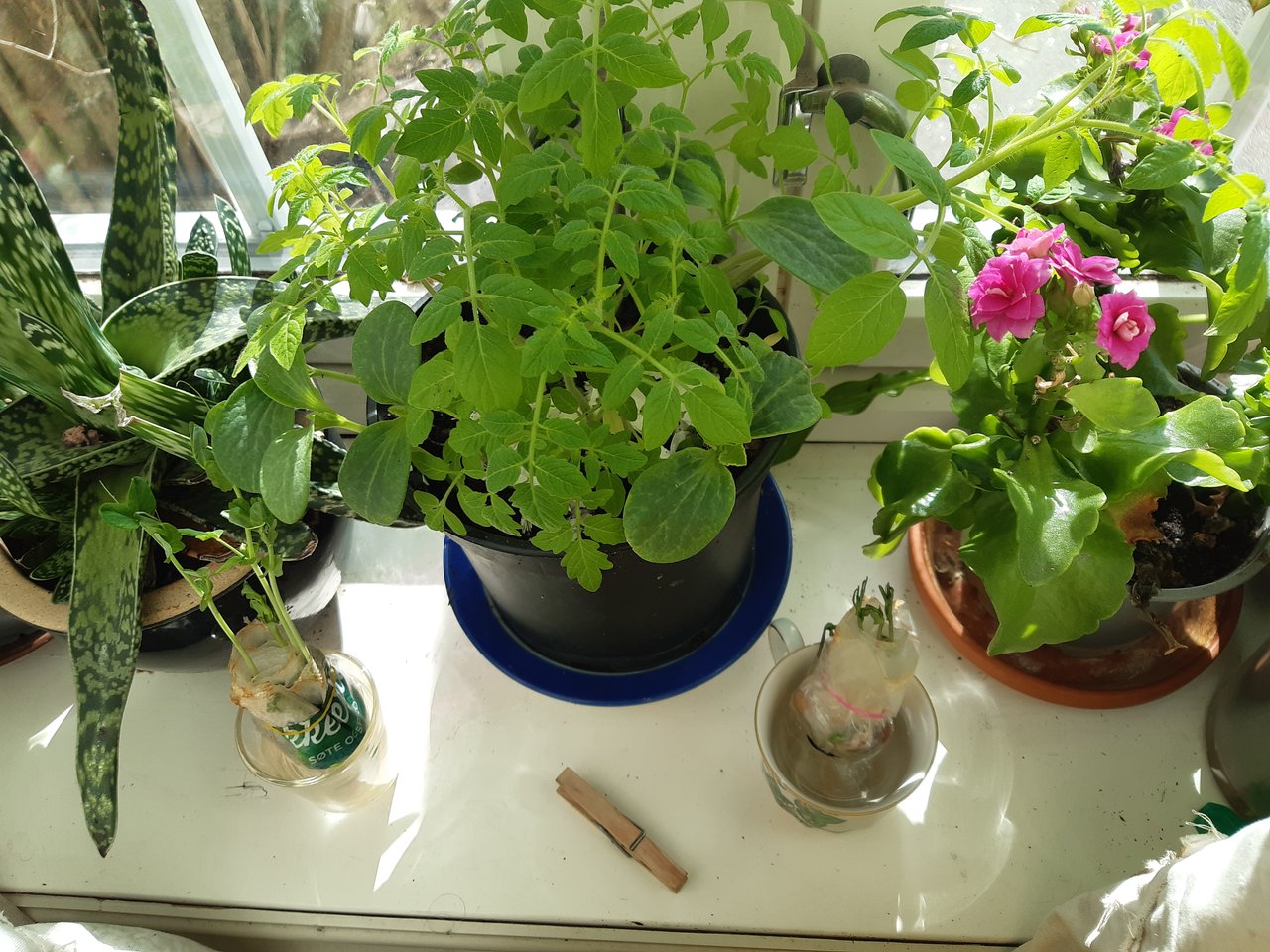 My plant started growing by @hindavi
https://peakd.com/hive-140635/@hindavi/my-plant-started-growing
Lots of plants are coming up, sugar peas, green beans, tomatoes, currants and many more. They are also going to try to grow a pumpkin again, the wind took out their last one but they are hopeful for the seeds in the ground now.
---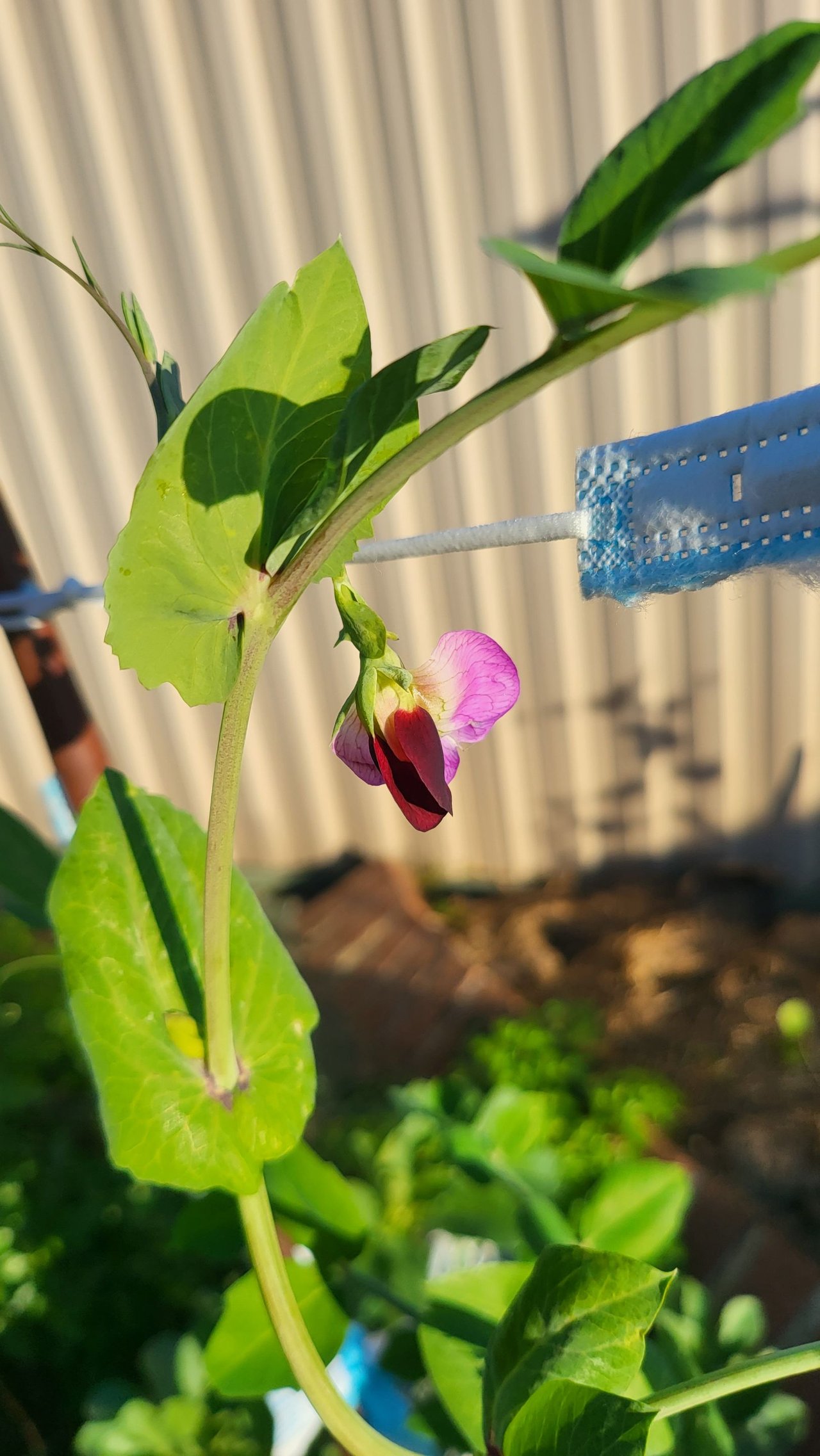 Sitting quietly, doing nothing by @jagged
https://peakd.com/hive-168869/@jagged/sitting-quietly-doing-nothing
Some seeds are emerging with new growth at the soils surface. Hay was laid down to help cover and protect but now there is great progress in their rows seeing new plants pop up.
---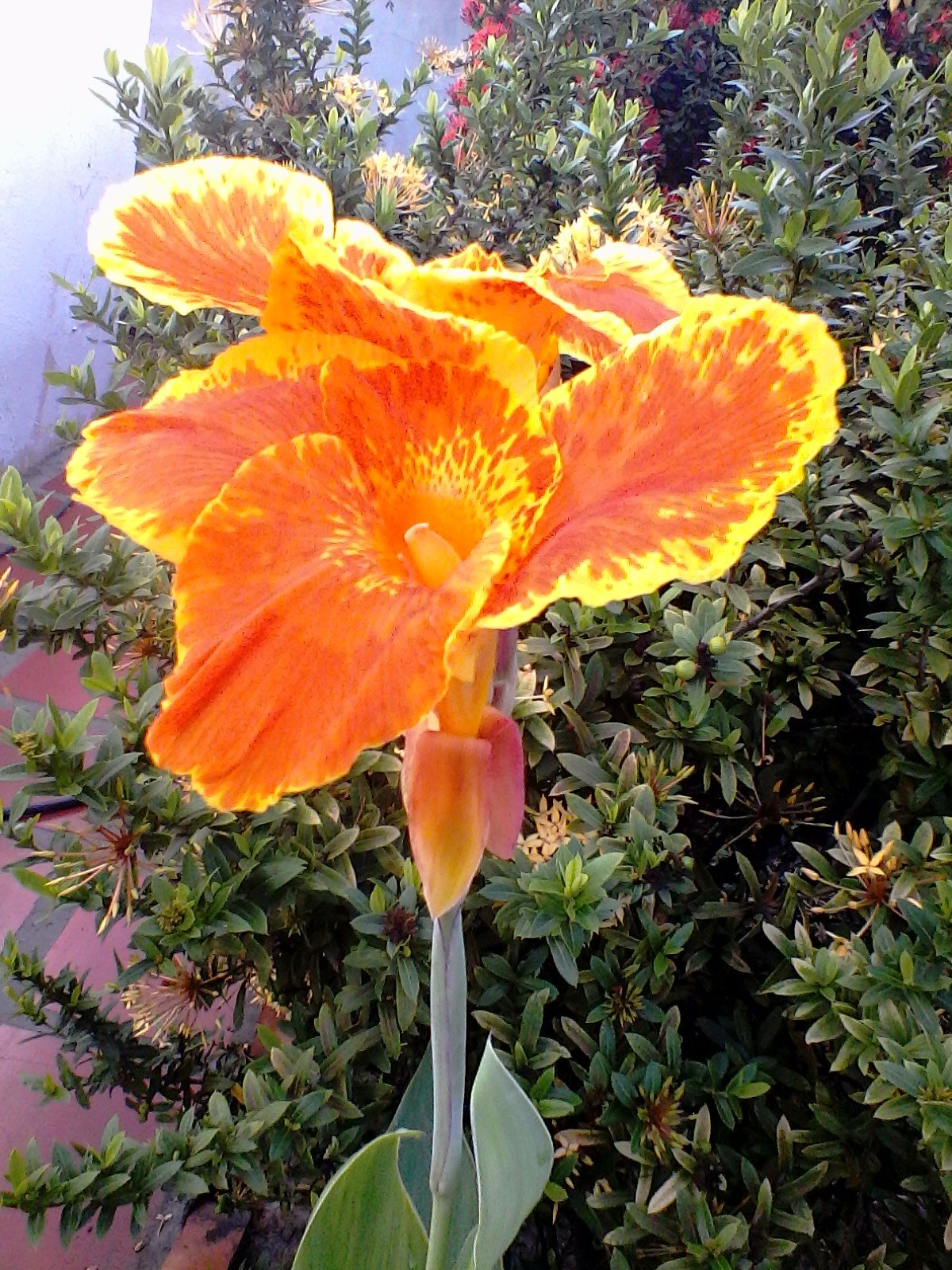 [Esp-Eng] Lirios o Azucenas. / Lilies or Lilies. by @guelmi1958
https://peakd.com/hive-140635/@guelmi1958/esp-eng-lirios-o-azucenas
Some pretty lillies are coming up, I love the color of the pedals with the orange and yellow colors mixing together. They talk about how they visited a hill and saw some amazing flowers that reminded him of what is coming up at home now.
---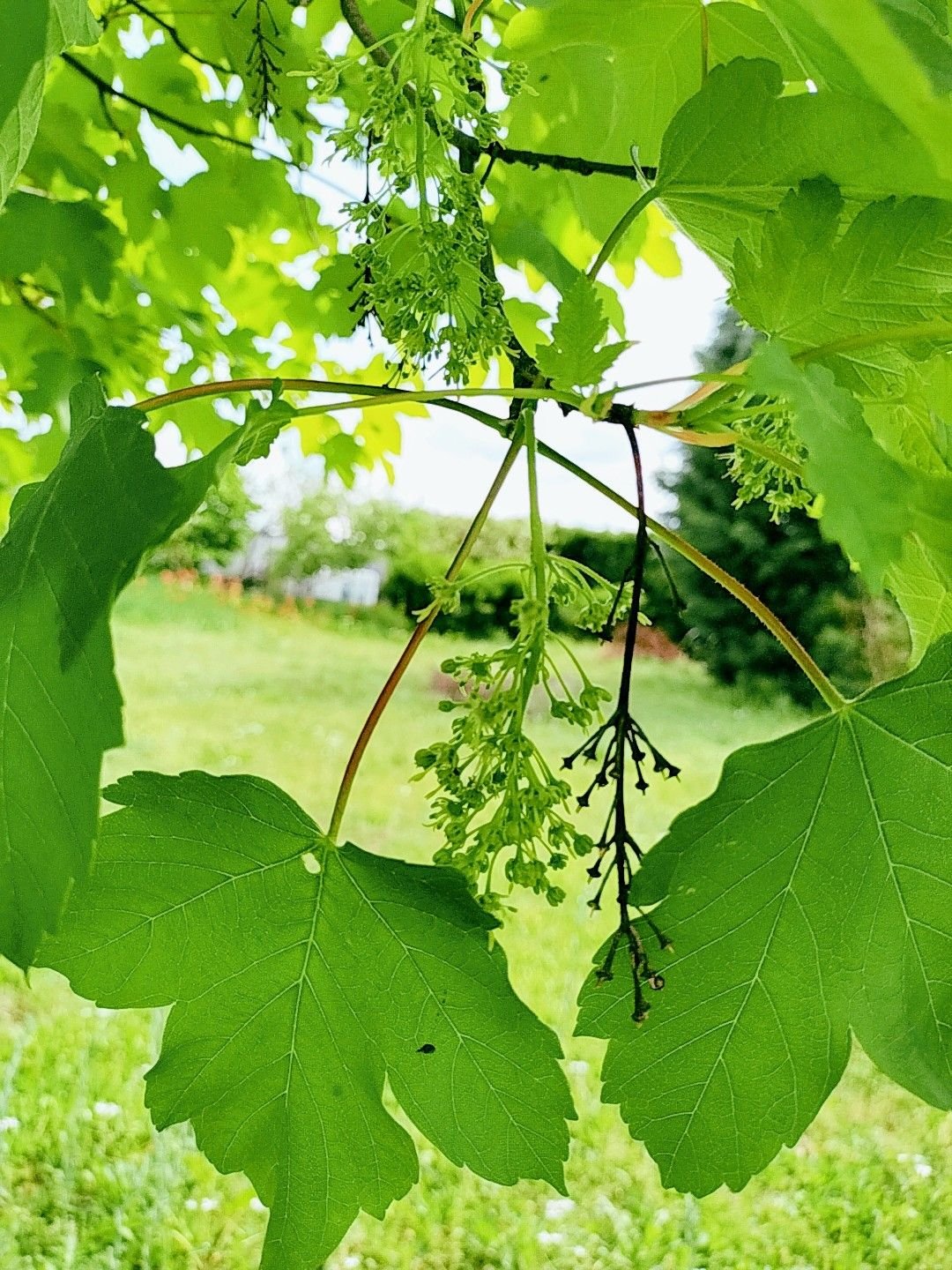 Acer pseudoplatanus in spring by @soulsdetour
https://peakd.com/hive-127788/@soulsdetour/acer-pseudoplatanus-in-spring
Some pictures of a sycamore tree were taken through out its growth emerging from the spring time. All the way up to the 23rd day, they get to see bees visiting the flowers of this tree.
Thats my five picks for this week, come back next week to see Solo's next weekly picks. I curate posts every Tuesday and do this through MSP. Thanks so much to the Minnow Support Group for giving me the opportunity to serve as a curator!