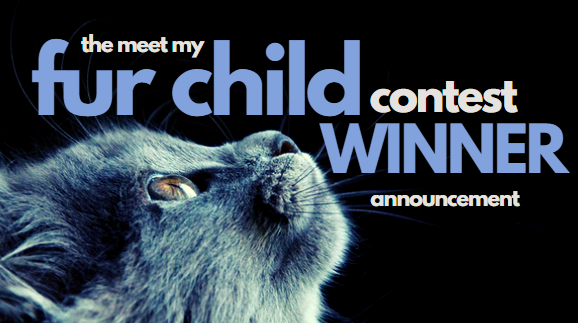 A huge thank you to everyone that participated in this challenge!! It was SO awesome getting to know all your fur children and the stories of how they weaved their way into your hearts! I was also really impressed at the interesting VARIETY of fur children which some of you have hahaha!!!
It is NEVER easy to pick a winner for these contests, because everyone makes such a fantastic effort! So, again - thank you for the efforts from all of you! I wish I could award everyone!!! But rewards aside - I am hoping that these weekly contests inspire people to post GOOD content that has substance and therefore gets the engagement up through my attempt at picking topics that have a broad spectrum of interest... and I knew "fur children" would fit into that category! I am thrilled you all enjoyed it so much! The next contest will be out in a few hours from now... so keep your eyes peeled :)
The winner of the "Meet my Fur Child" contest is...
You can check out his AWESOME post HERE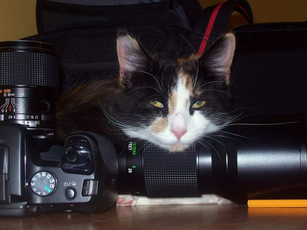 Congratulations!!!
Your 13.14 HIVE has been transferred!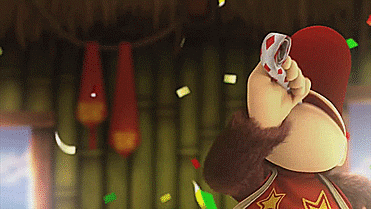 ❤❤❤
Until next time...
Much Love from Cape Town, South Africa xxx
Jaynielea
FOUNDER OF THE POWER HOUSE CREATIVES
JOIN ME ON TWITTER
JOIN ME ON TORUM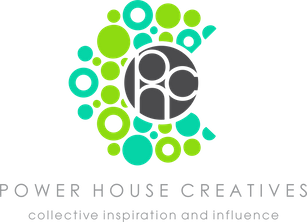 A GENUINE community dedicated to embracing, encouraging, uplifting and SUPPORTING Hive content creators. We welcome ALL content genres on our community page and aim to provide our subscribers a read worthy feed.
JOIN OUR DISCORD COMMUNITY
SUBSCRIBE TO OUR COMMUNITY FEED
FOLLOW US ON TWITTER
......
ALL IMAGES ARE MY PROPERTY UNLESS OTHERWISE CREDITED