---
🇬🇧 Welcome to the Turkish Community Curation report prepared by the CCH Community.
---
---
🇹🇷 CCH Topluluğu tarafından hazırlanan Türkiye Topluluğu Küratörlüğü raporuna hoş geldiniz
---
🇬🇧 As an admin, I always review good, high-quality posts that subscribers and members post to the CCH Community.
I hope you think our efforts thus far are worth your support and consider joining the Curation Trail to help us grow.
---
🇹🇷 Bir yönetici olarak, abonelerin ve üyelerin CCH Topluluğuna gönderdiği iyi ve yüksek kaliteli yayınları her zaman gözden geçiririm.
Umarım şimdiye kadar çabalarımızın desteğinize değer olduğunu düşünürsünüz ve büyümemize yardımcı olmak için Curation Trail'e katılmayı düşünürsünüz.
---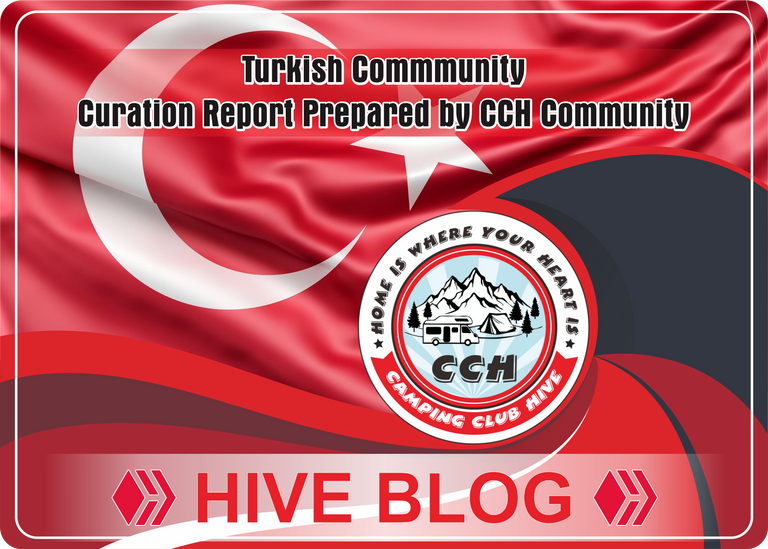 ---
🇬🇧 Hello dear Camping Club Hive lovers
🇹🇷 Merhaba sevgili Camping Club Hıve severler
---
🇬🇧 Camping Club Hive Community support expands
🇹🇷 Camping Club Hive Topluluk desteği genişliyor
---
🇬🇧 Camping Club Hive Turkey Community Curator Report
🇹🇷 Camping Club Hive Türkiye Topluluk Küratörlüğü Raporu
---
🇬🇧 Now, as the CCH team, I would like to herald that our number has increased and that we will expand our support to you.
🇹🇷 Artık CCH ekibi olarak daha da sayımızın arttığını, sizlere olan desteklerimizi genişleteceğimizi müjdelemek istiyorum.
🇬🇧 As the Camping Club Hive team, we are on the way of curation. My team and I are working hard in the background to support the articles. However, there are many communities that are not supported by CCH. As CCH curators, we also want to support writers who write in underprivileged communities. This curation will contribute to the support of those who write in another community and cannot get support
🇹🇷 Camping Club Hıve ekibi olarak küratörlük yolunda ilerlemekteyiz. Ekibimle birlikte arka planda olağanüstü bir çaba sarf ederek yazıları desteklemeye çalışıyoruz. Ancak CCH tarafından desteklenmeyen bir çok topluluk var. Biz CCH küratörlüğü olarak oy gücü az olan topluluklarda yazan yazarları da desteklemek istiyoruz. Bu küratörlük başka toplulukta yazıp destek alamayanların da destek almasına katkı sağlayacaktır.
🇬🇧 Our curation effort is meant to encourage authors to write not only in a community, but also in communities relevant to the topic in which they will write. Thus, as our authors receive support, they will be able to write their articles in other communities on the hive platform and increase their interaction.
🇹🇷 Bu küratörlük çabamız yazarları sadece bir toplulukta değil, yazılarını yazacakları konuya uygun topluluklarda da yazmaya teşvik amaçlıdır. Böylelikle yazarlarımız destek aldıkça hıve platformunda diğer topluluklarda da yazılarını yazıp, etkileşimlerini arttırabileceklerdir.
🇬🇧 How can we achieve this goal?
🇹🇷 Bu hedefe nasıl ulaşabiliriz.
🇬🇧 CCH curators and other community leaders will find articles from our authors who have written quality articles in other communities and will make recommendations to support selected articles. This curatorial initiative will contribute to the promotion of quality writings written in other small communities but not supported, and the development of small communities in this way.
🇹🇷 CCH küratörleri ve diğer topluluk liderleri başka topluluklarda kaliteli yazı yazan yazarlarımızın yazılarını bulacak ve seçilen yazıların desteklenmesi için tavsiyede bulunacaklardır. Bu küratörlük girişimi diğer küçük topluluklarda yazan ancak desteklenmeyen kaliteli yazıların desteklenmesine ve küçük toplulukların bu şekilde desteklenerek gelişmesine katkıda bulunacaktır.
🇬🇧 In this way, other small communities will be able to increase the number of members and increase the interaction and activity in their own communities.
🇹🇷 Bu şekilde diğer küçük topluluklar üye sayılarınıı arttırarak kendi topluluklarındaki etkileşimi ve aktifliği arttırabileceklerdir.
---
https://peakd.com/hive-148441/@baycan/eng-tr-hagia-sophia-museum-interior-architecture-ayasofya-muezesi-ic-mimarisi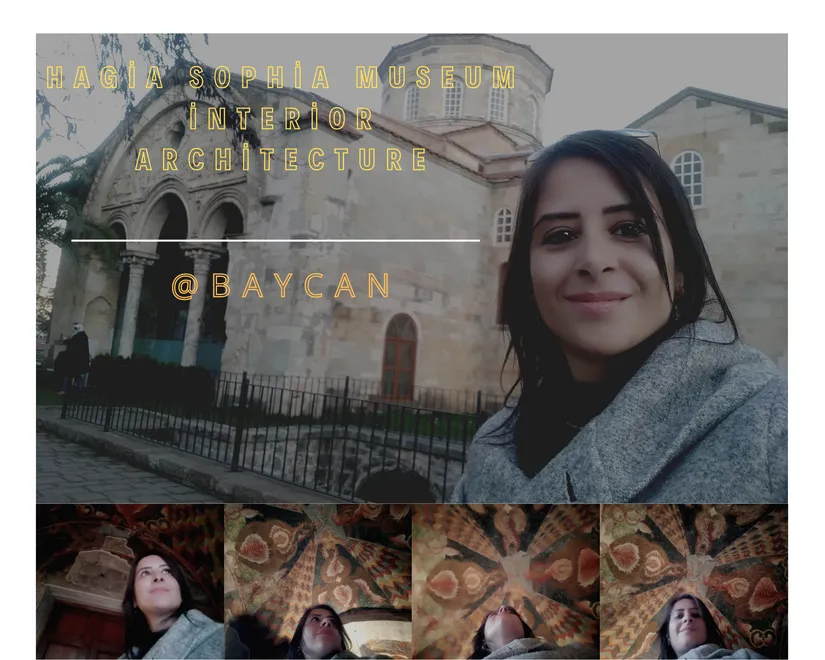 ---

---
https://peakd.com/hive-179017/@akkann/en-tr-moments-that-add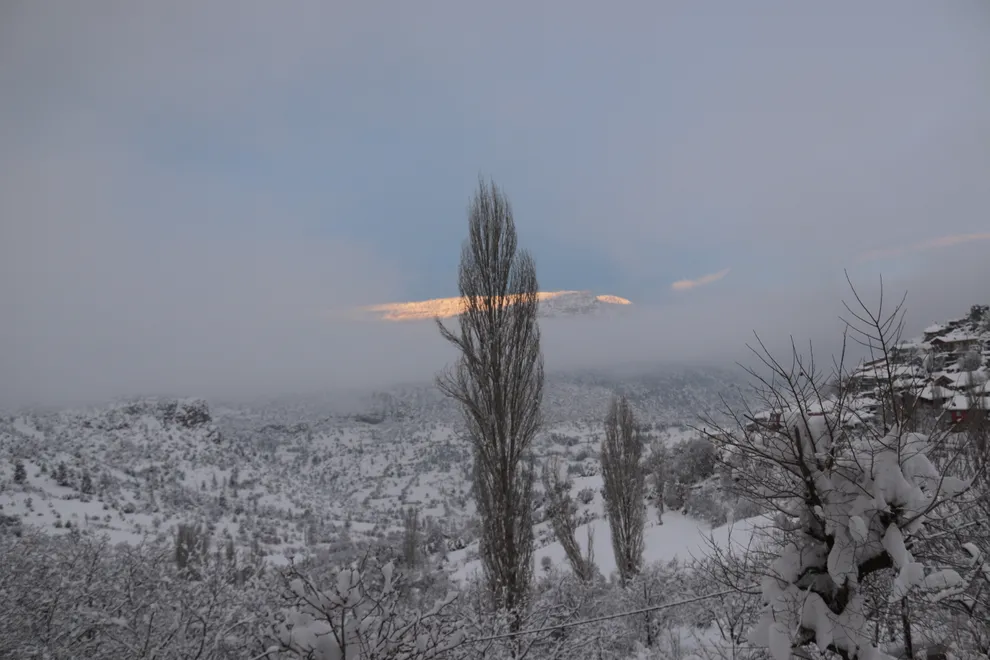 ---

---
https://peakd.com/hive-167922/@videoaddiction/hivestats-monthly-progress-january-2022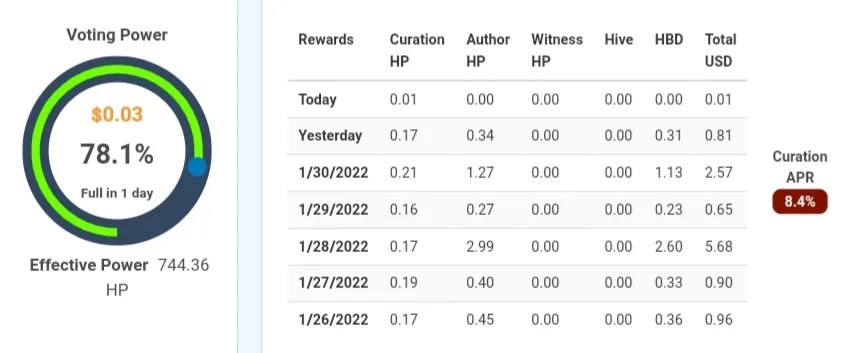 ---
https://peakd.com/hive-193816/@rsntpl/cweruych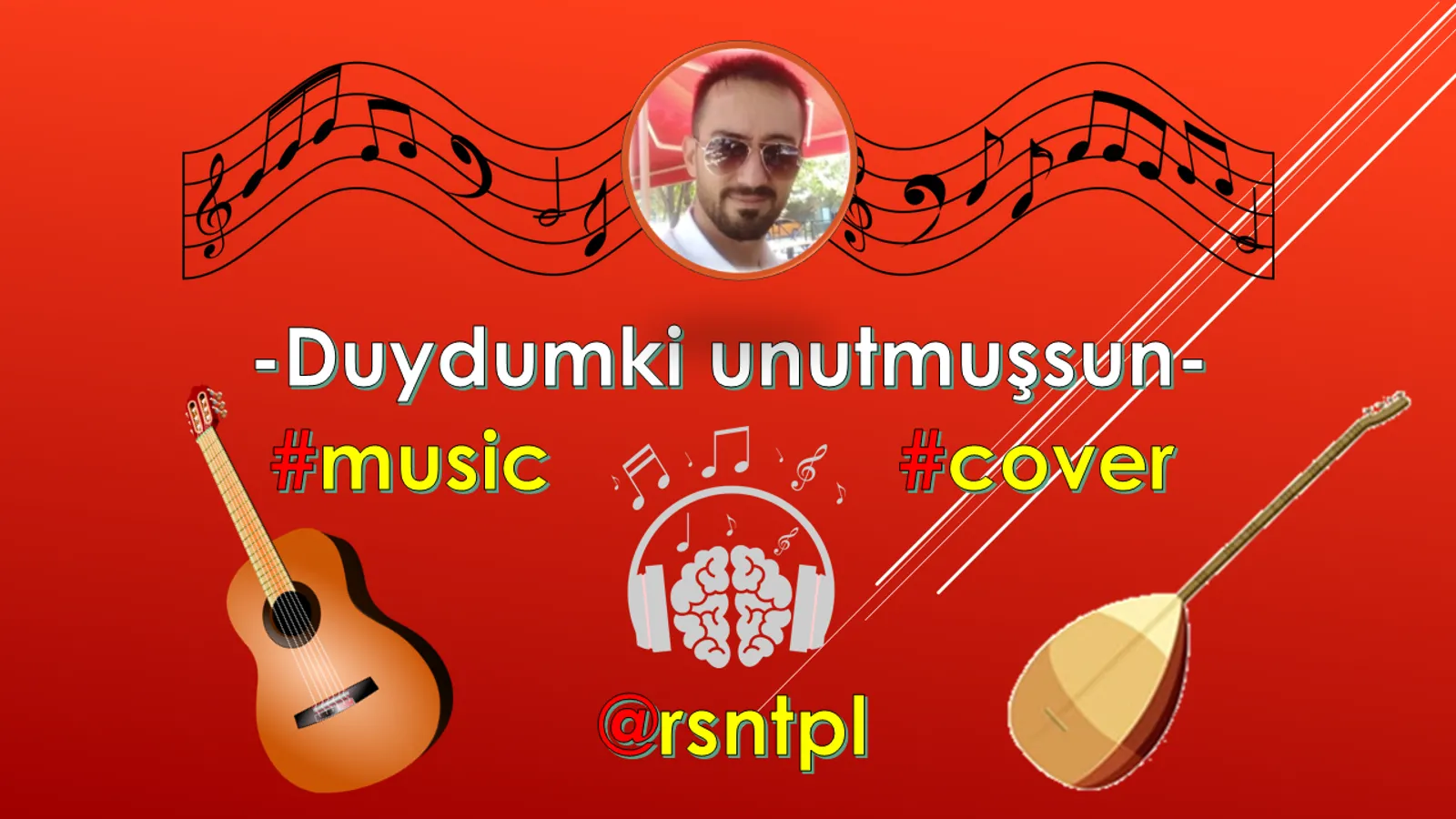 ---

---
https://peakd.com/hive-148441/@uzercanan/eng-tr-green-madrasah-yesil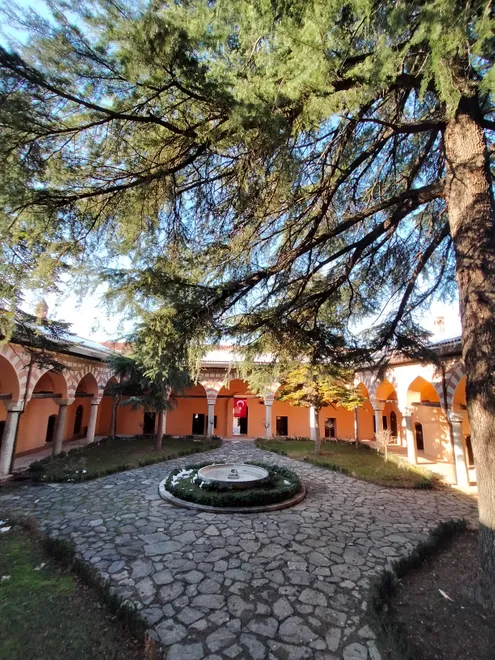 ---

---
https://peakd.com/hive-120586/@princeofbeyhive/restaurant-review-8-en-tr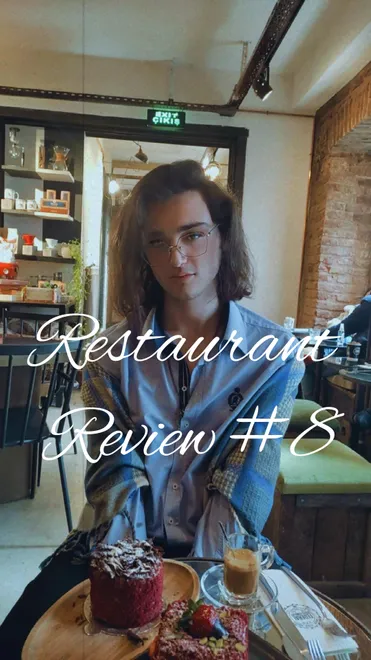 ---

---
https://peakd.com/hive-120586/@ismocan/chicken-steak-tavuk-biftek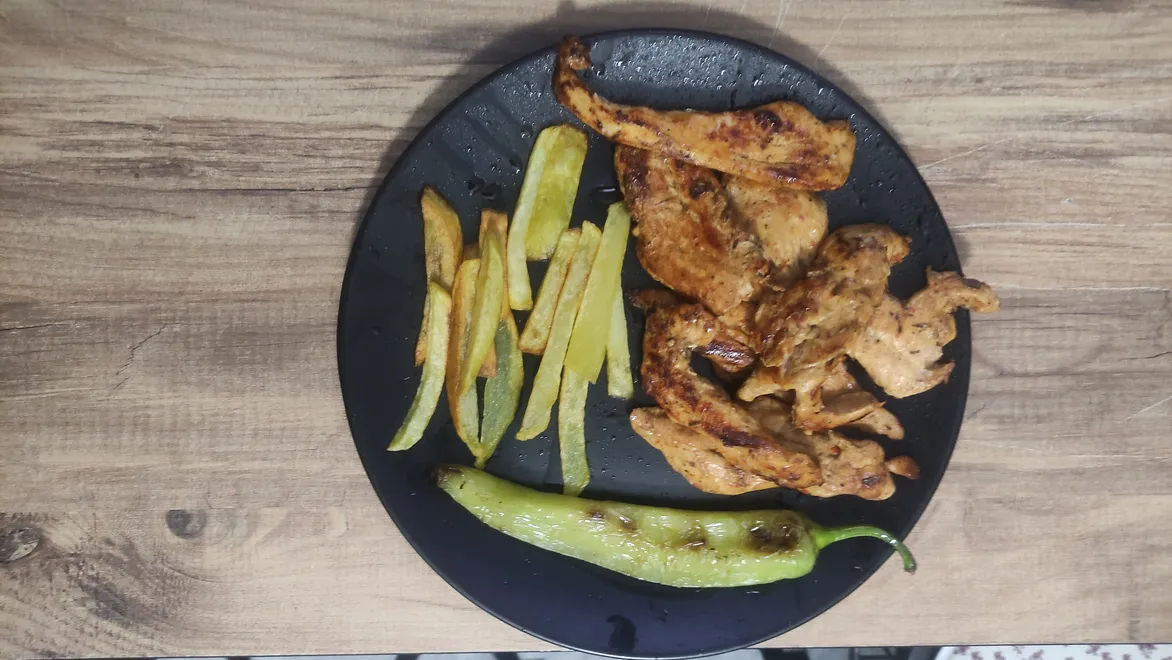 ---

---
https://peakd.com/hive-120586/@appiades/homemade-tiramisu-recipe-eng-tr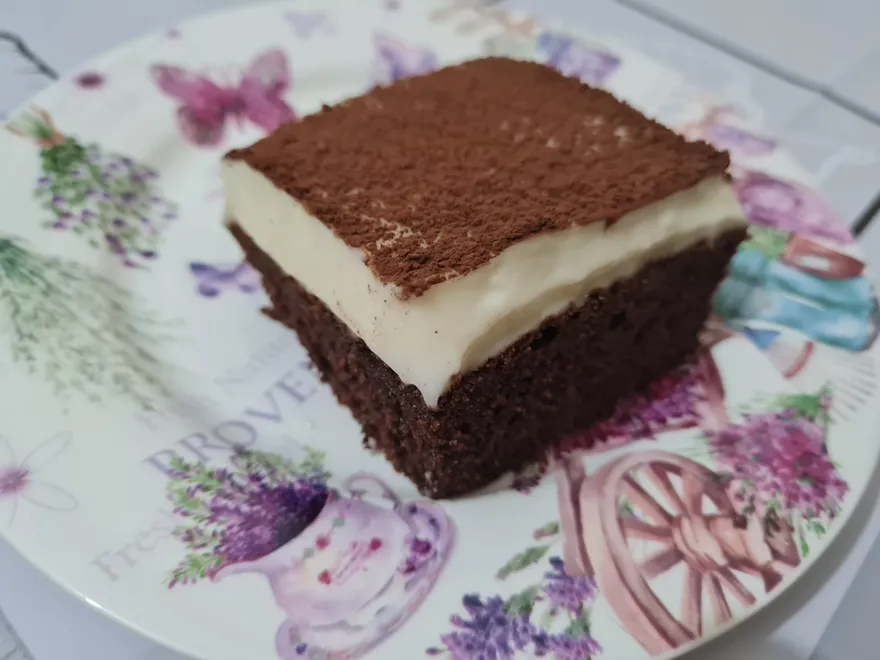 ---

---
https://peakd.com/hive-120586/@piinaar/vegetable-meat-saute-recipe
---

---
https://peakd.com/hive-105786/@rsntpl/lzokjalg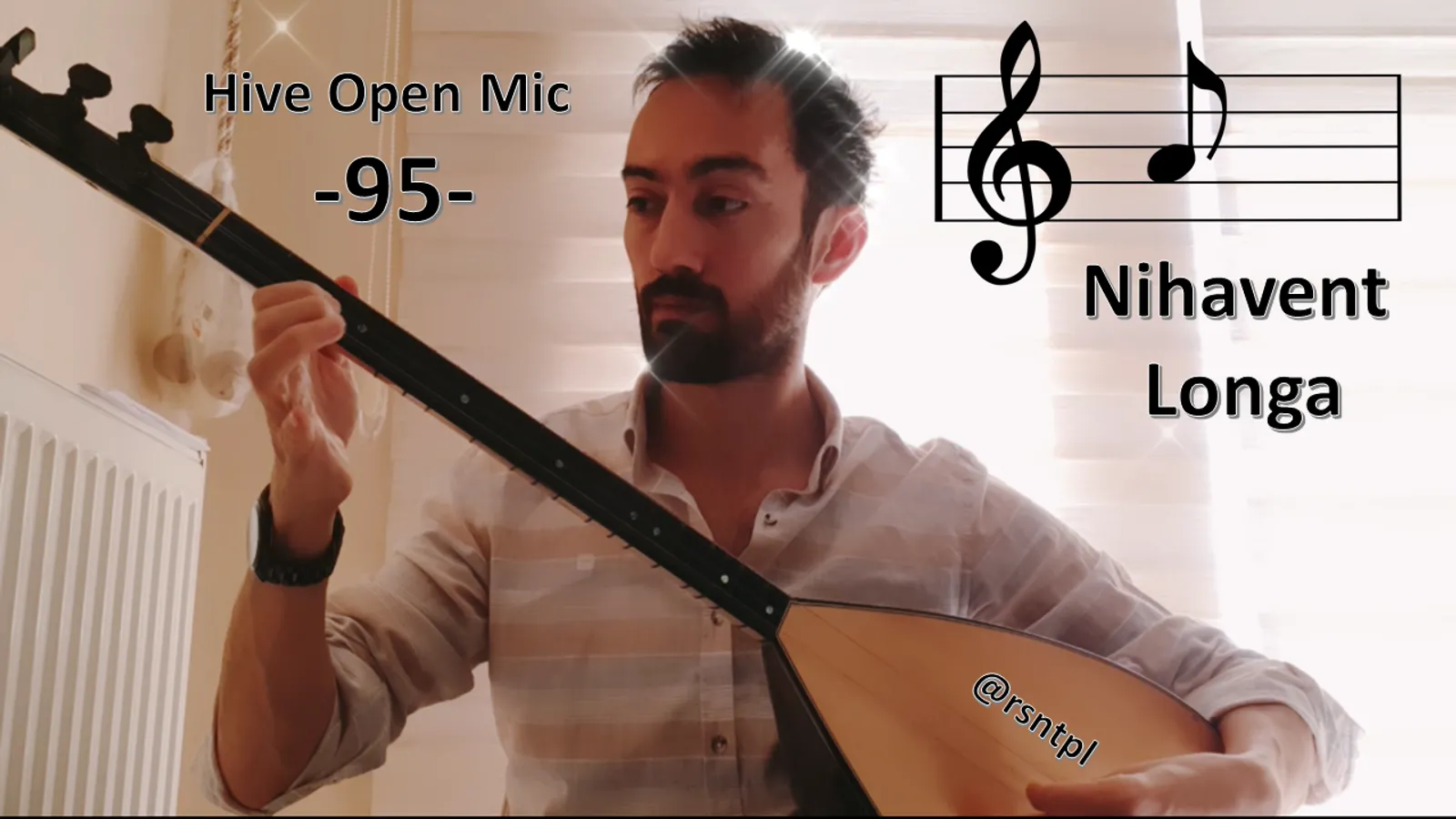 ---

---
https://peakd.com/hive-120586/@uzercanan/eng-tr-meatball-kadinbudu-koefte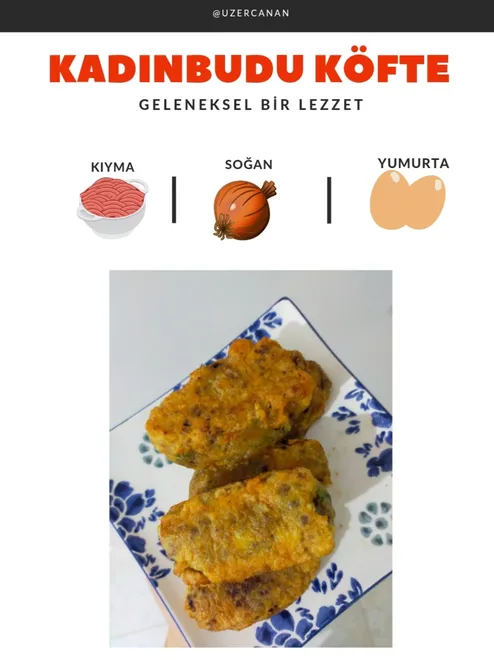 ---

---
https://peakd.com/hive-148441/@passenger777/eminonu-eminoenue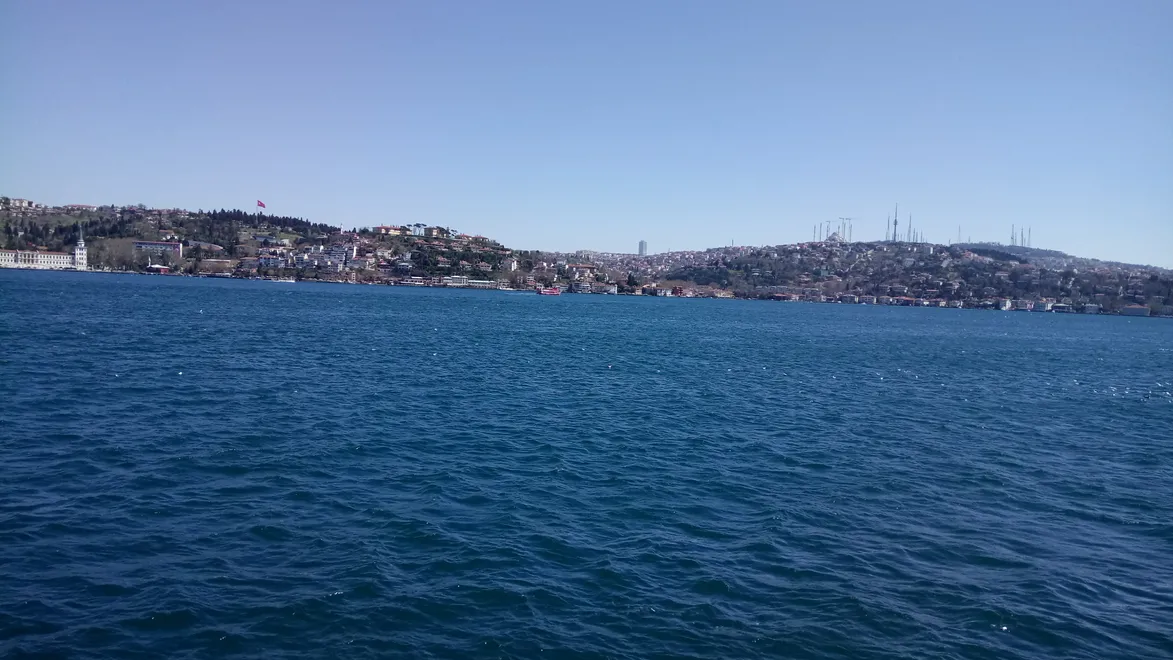 ---

---
https://peakd.com/hive-124065/@bilimkurgu/kayip-rihtim-2021-yilinin-enleri-oylamasi-android-adasi-ve-oteki-hayat-oylarinizi-bekliyor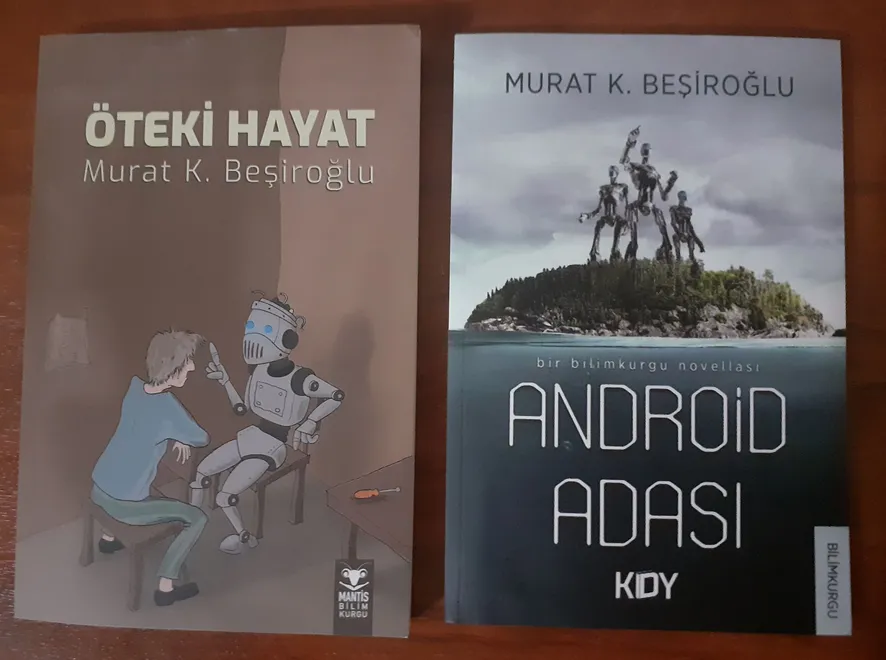 ---

---
https://peakd.com/hive-120586/@kirazay/en-tr-profiterole-recipe-profiterol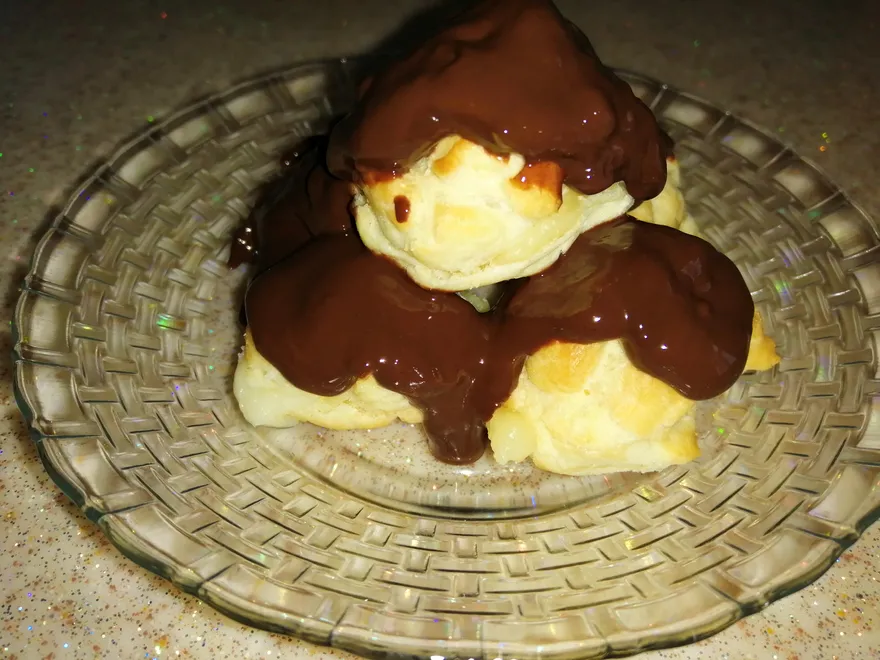 ---

---
https://peakd.com/hive-124065/@turkiye/guencel-hesap-durumu-ve-yeni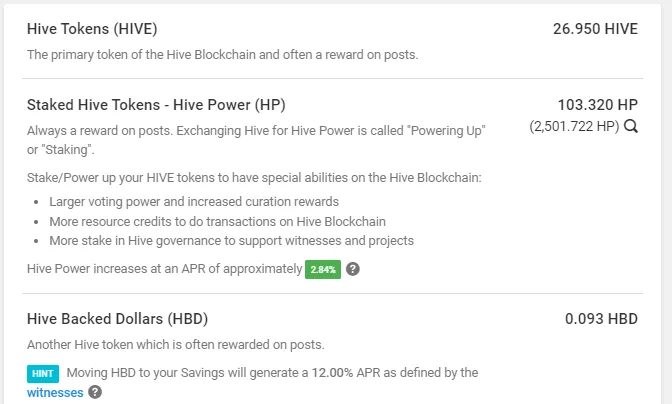 ---

---
🇬🇧 Thank you for taking the time to stop by CampingClubHive and honor the daily curation selections. We will also curate comments to encourage participation. For those who actively communicate and add meaningful input, we will reward some vote value. Keep up the great content and great work.
---
🇹🇷 CampingClubHive'e uğrayıp günlük küratörlük seçimlerini onurlandırmak için zaman ayırdığınız için teşekkür ederiz. Katılımı teşvik etmek için yorumların küratörlüğünü de yapacağız. Aktif olarak iletişim kuran ve anlamlı girdiler ekleyenler için, bir miktar oy değeri ödüllendireceğiz. Harika içeriğe ve harika çalışmaya devam edin.
---
Authorized by @visionaer3003
---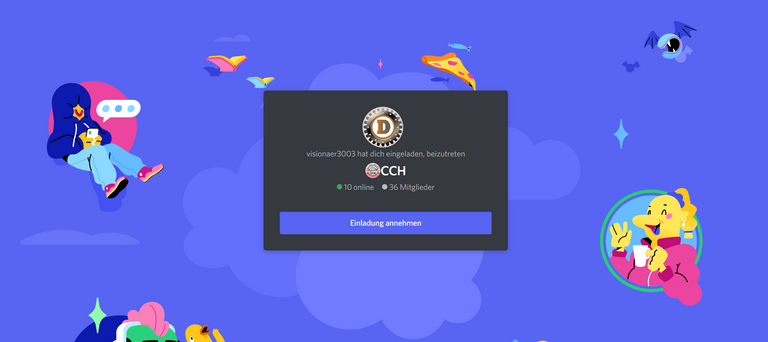 ---
🇬🇧 To easily access your posts, just leave a message in the #cch tag or the #curation section of the Discord channel.
🇹🇷 Paylaşımlarınıza kolayca ulaşmak için #cch etiketini veya Discord kanalına #curation bölümüne mesaj bırakmanız yeterli.

Join the Camping Club Hive Curation Trail to Support Camping friends on Hive!
Every single HP in our trail counts and thus the Camping Club Hive highly values every Hiver who decides to support our trail, no matter the size their stake.
Hivers and Camping friends who wish to support, but don't have the time to curate for themselves can join the trail easily:
register your account at hive.vote
follow the Camping Club Hive curation trail -> campingclub
You want to support our project, you can either delegate or follow our curation trail campingclub - Thank you very much!
---

---
We welcome new users who have joined the CCH Community. 🙂
---



In our growing group of participants all Camping friends are welcome

Curation By @visionaer3003 @my451r & CCH Team CampingClubHive home is where your heart is !


Community leaders
@campingclub CCH Curator
@dagobert007 Report Manager
@mehmetfix Support Manager
@sudefteri Angel

With that in mind, happy blogging