With some ease from the lockdowns, I have been able to get out for my walks to my favorite sea side front. Though I have been enjoying walks in my own Society but this one has it's own charm. Gazing a sunset by the sea side along with the walk is soulful and I have been missing this since last so many months.
Thankfully this place does not get very crowded and people are on the move so it is not much of a hassle. In the city, I do have a couple of my favorite walking spots which I alternatively keep switching. One is this Sea front and then 1 is a park and the 3rd one again a sea front in another part of the city. Be it any of these I always enjoy these spots, even just for going there and sitting to spend some time. They are my favorite spots even when I want to spend some quiet moments to myself.
Though this one is not on top of my list from the 3 but at present this sea side area does not get very crowded so it is better for me to come here. Some days I also go to the Park, because that is a more systematic place for walks and since it's a park it gives a very good natural green surrounding to enjoy and breathe on.
Let me share some Sunset pictures from my last evening walk.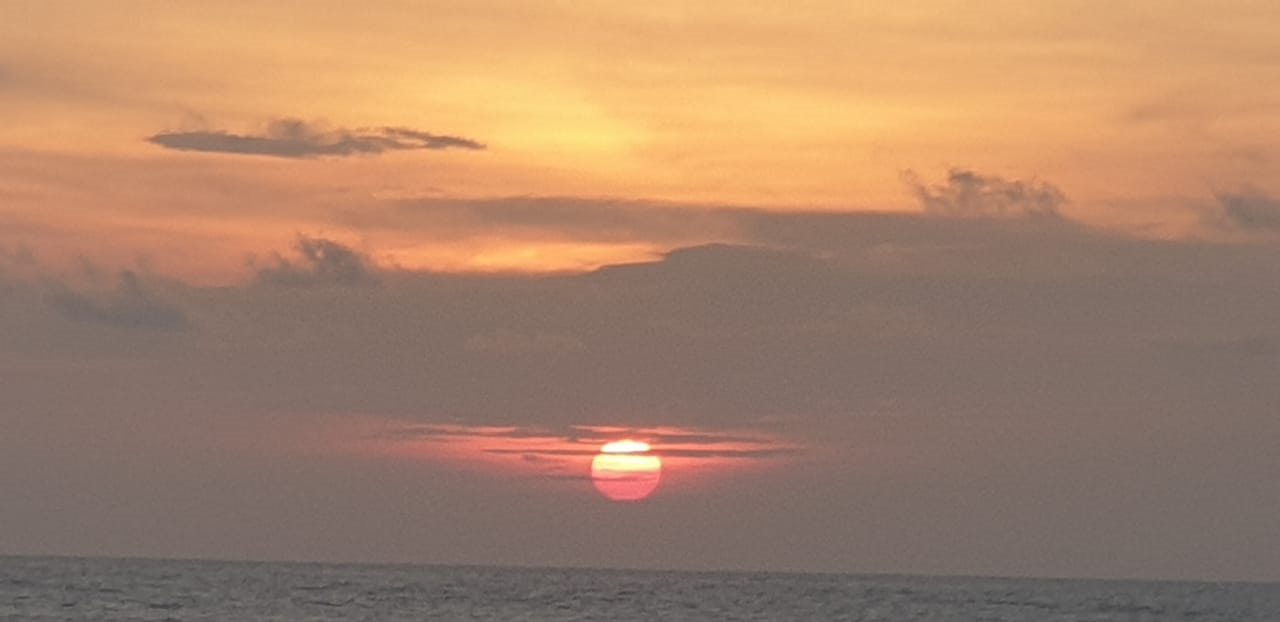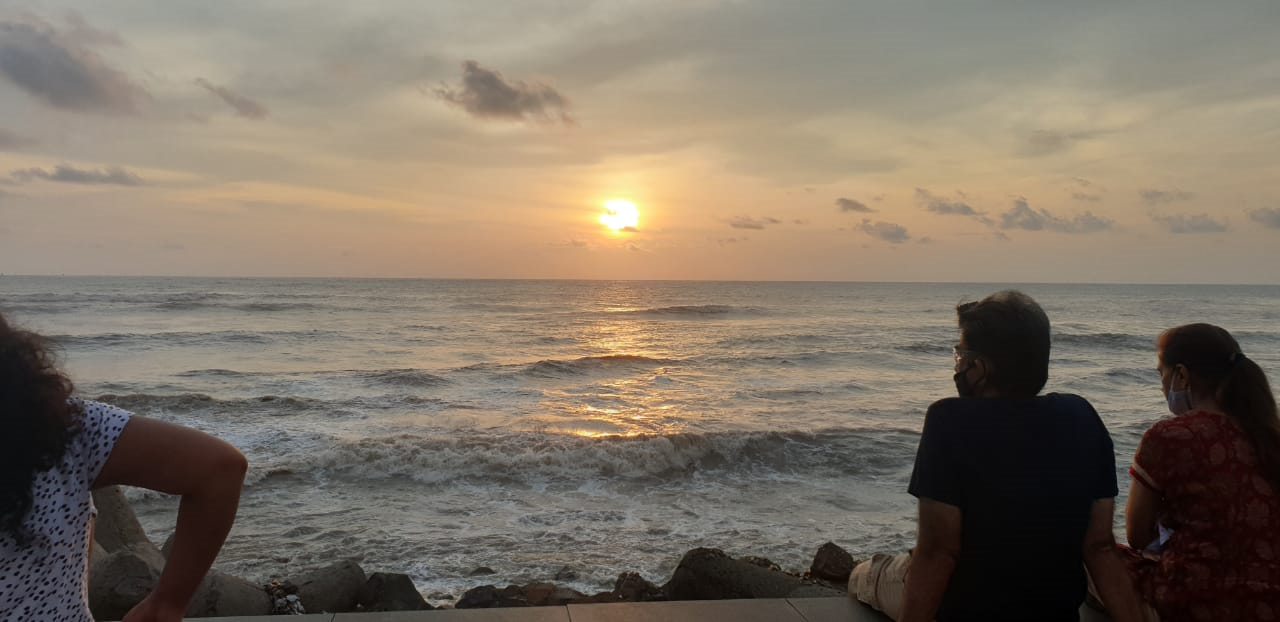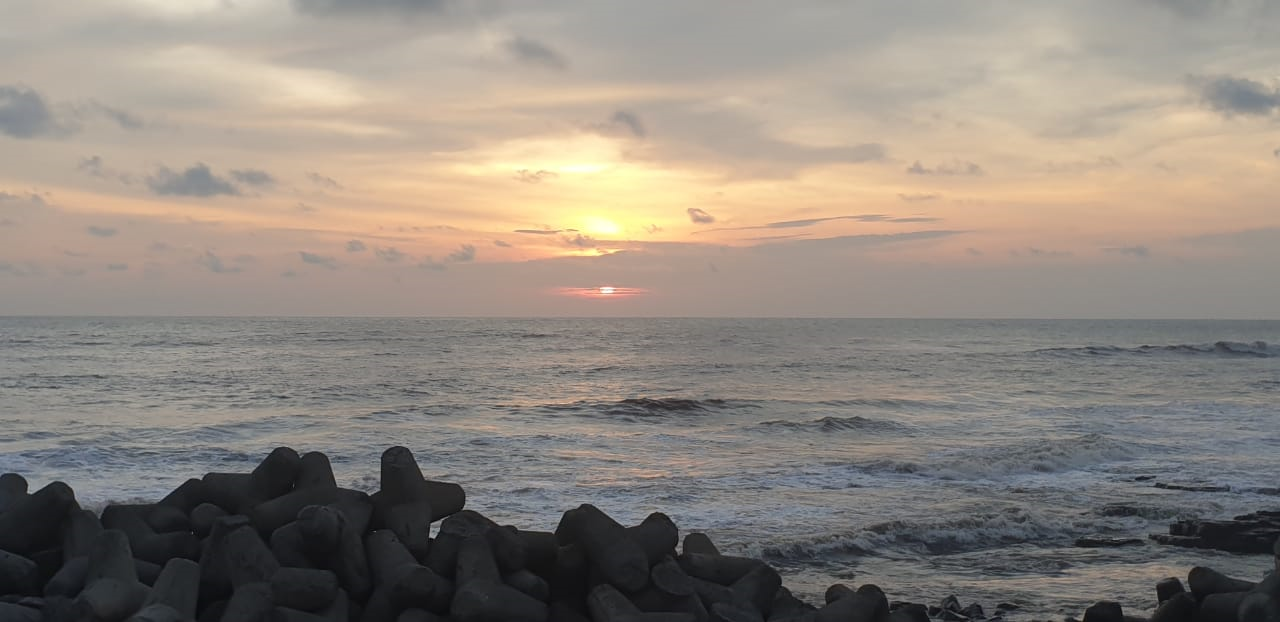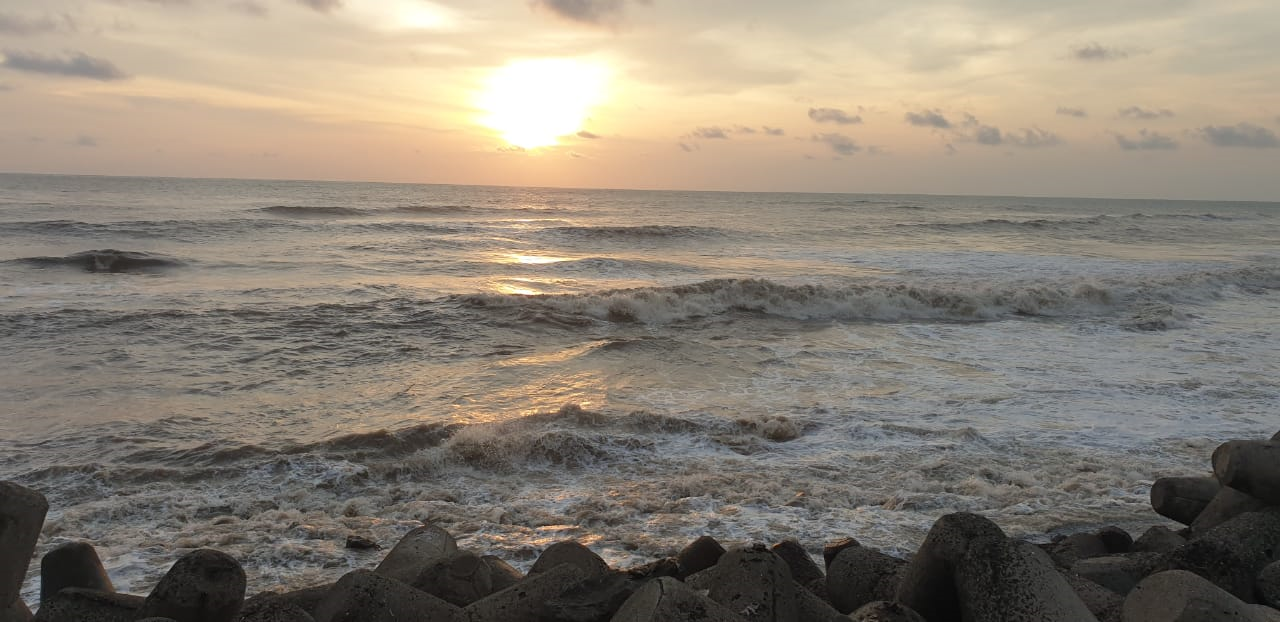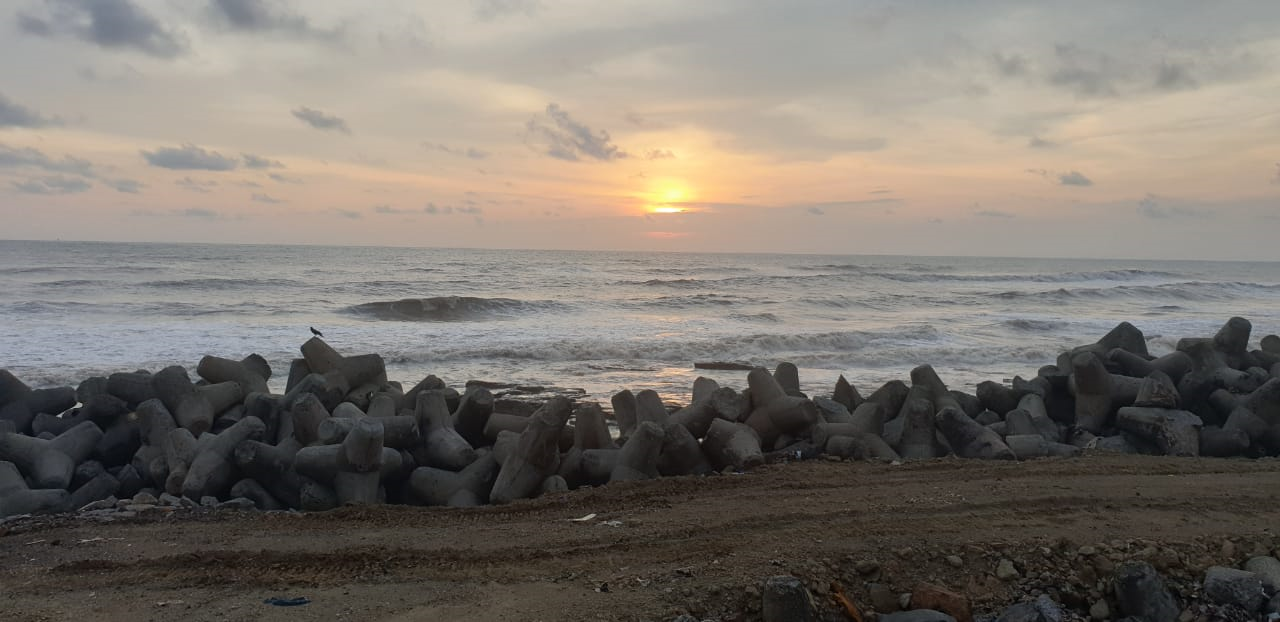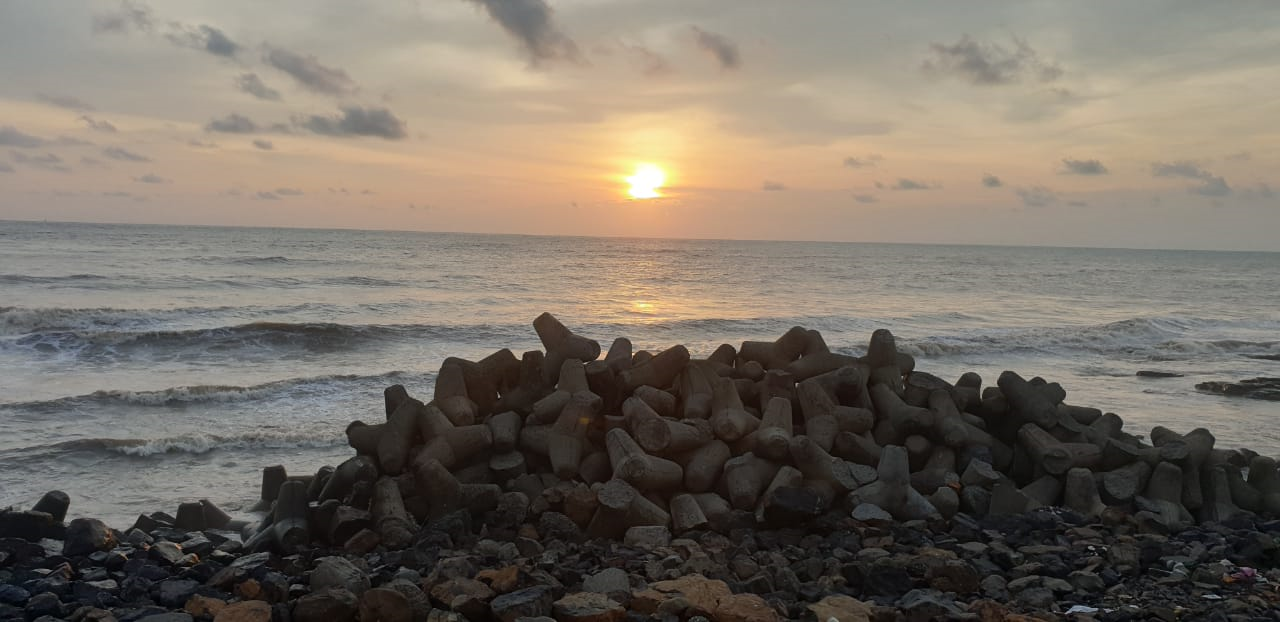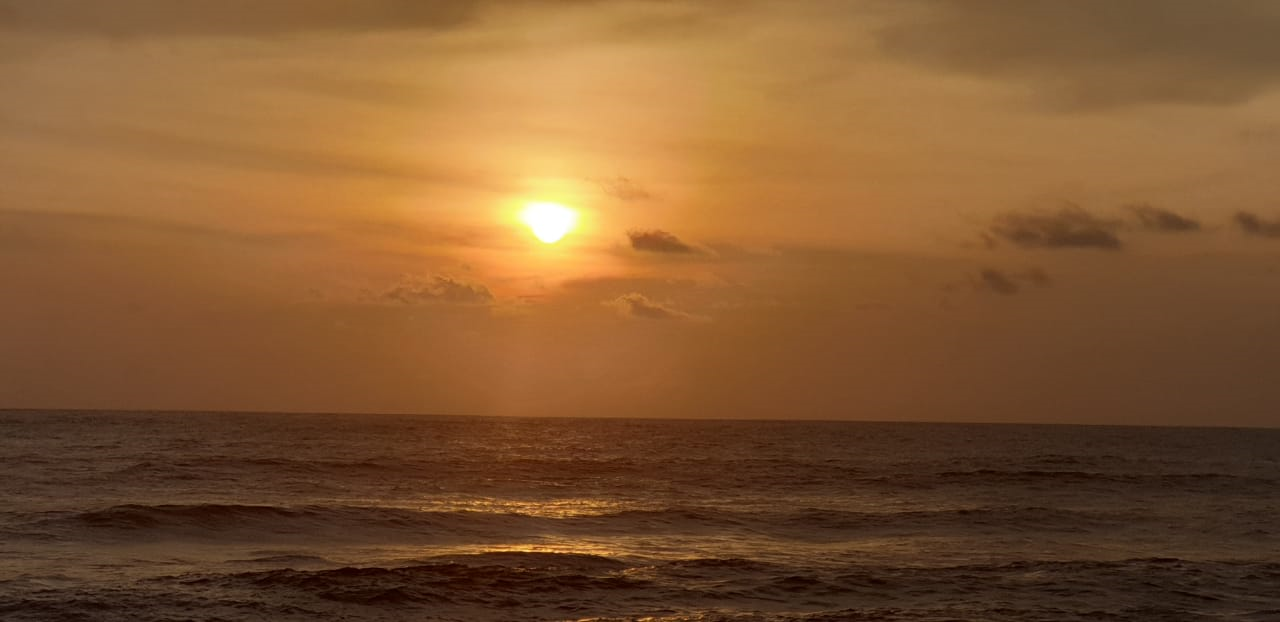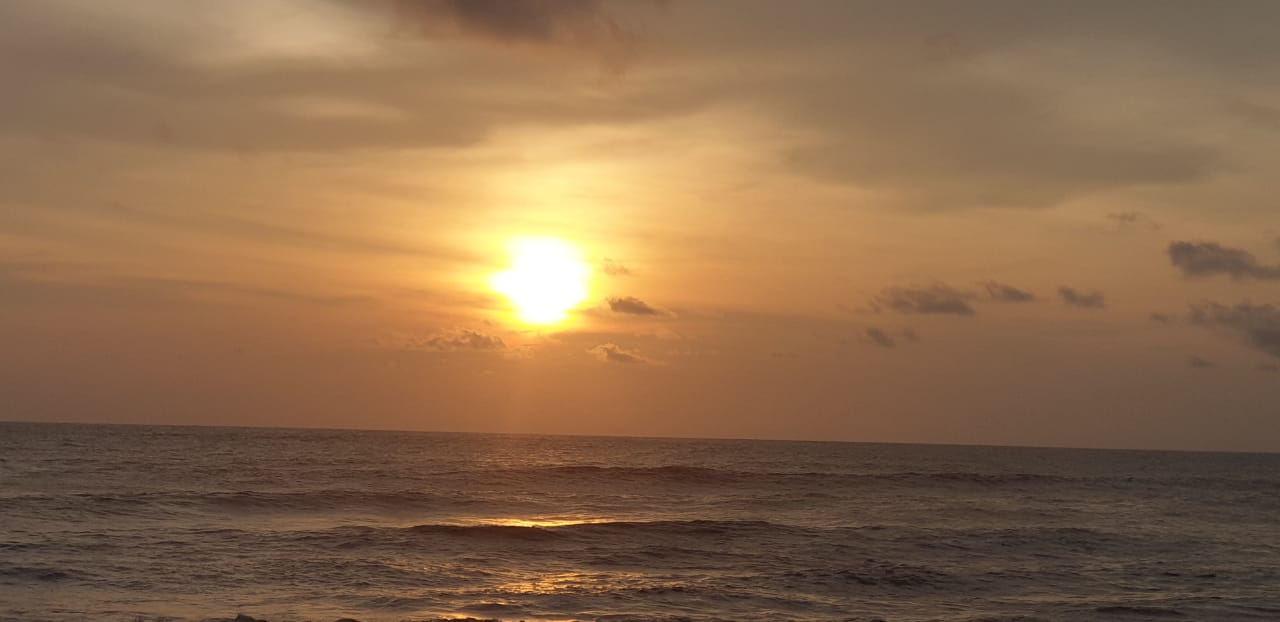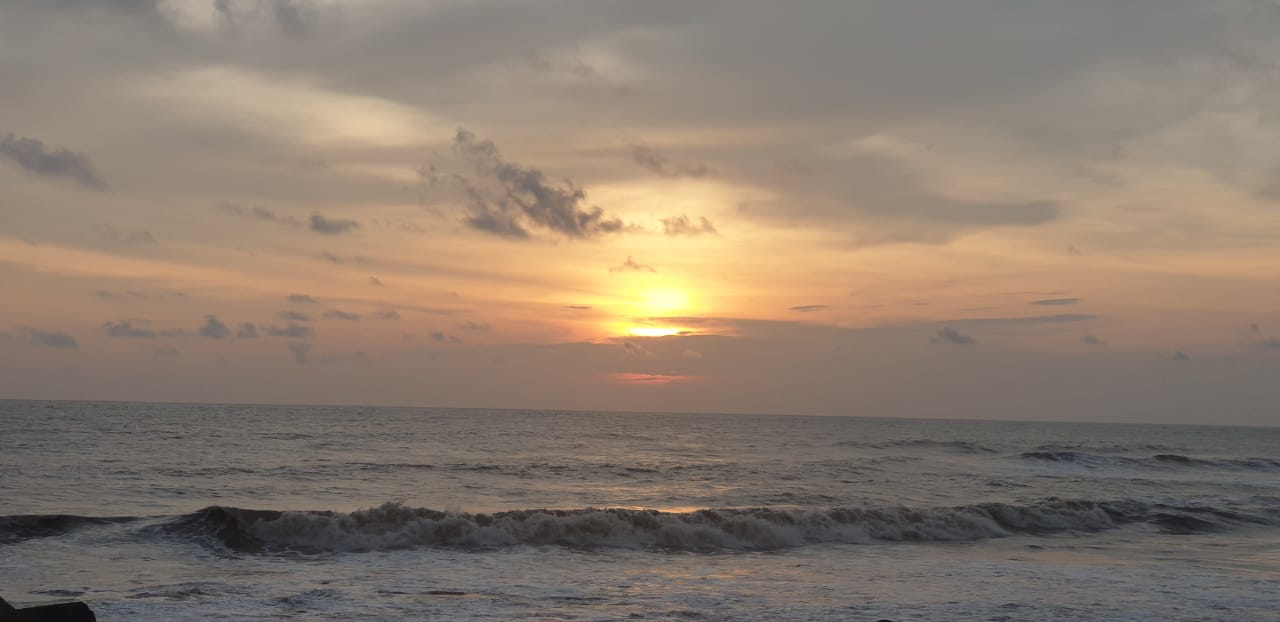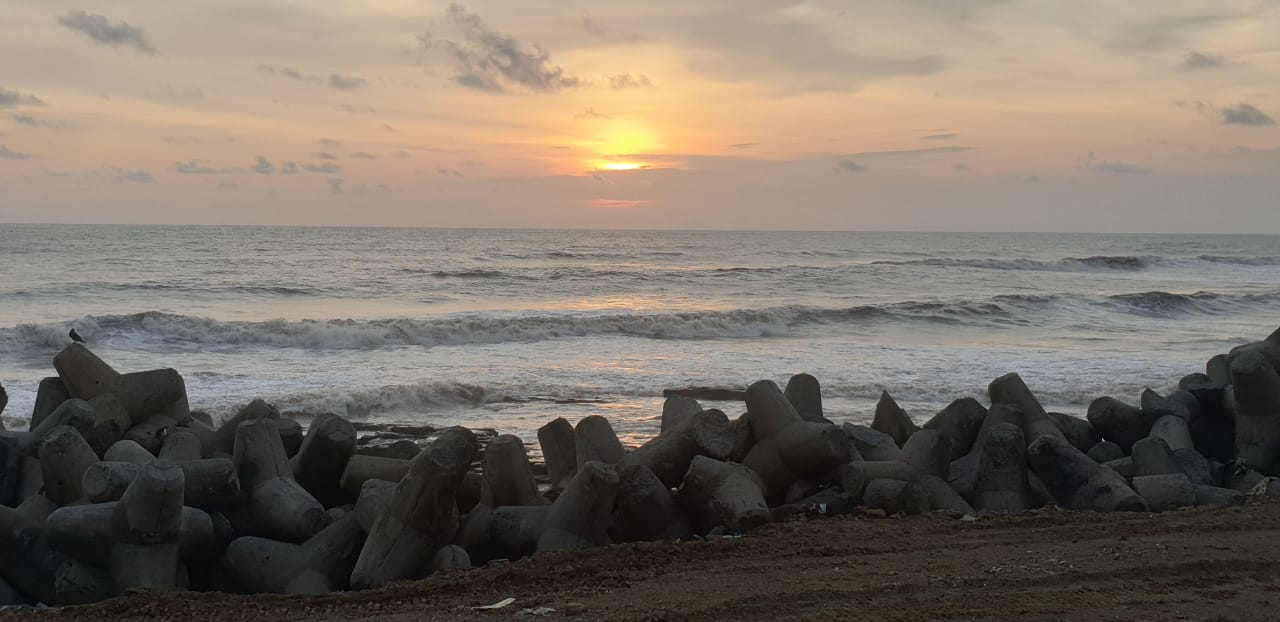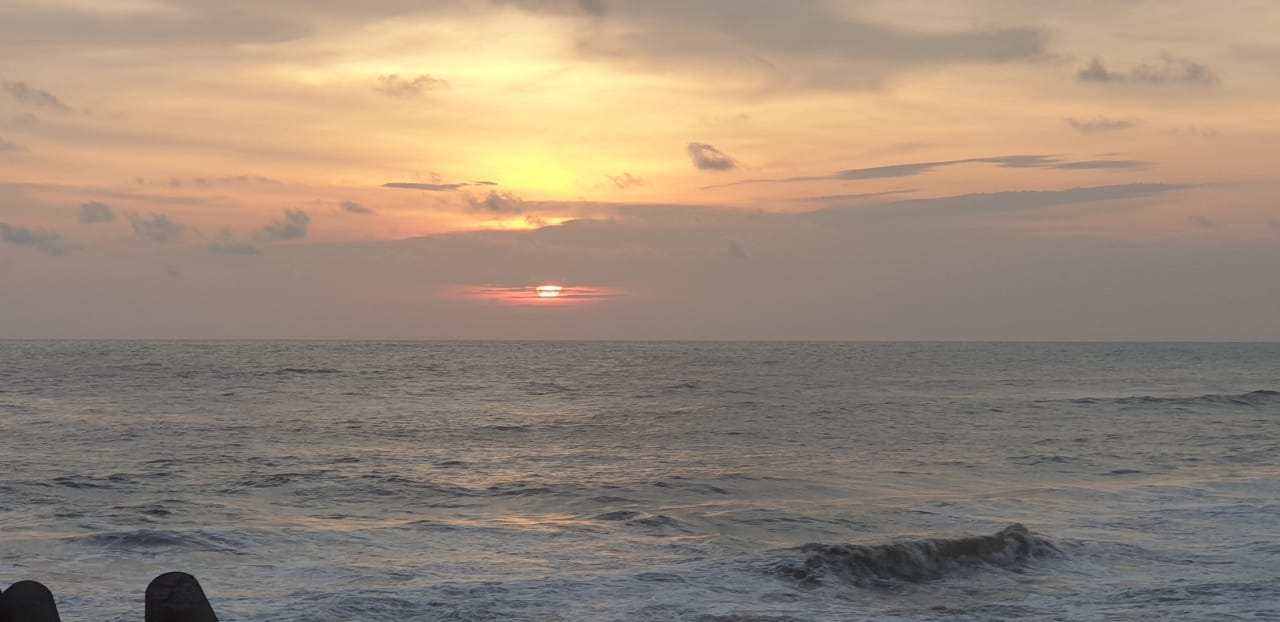 Hope you all enjoyed this sunset with me. Love and Good Vibes to all 💖🥰🌈🌼✨
Thank you for visiting my blog. 👼🏻👼🏻💖💖🌹🌺🌸




"Unlimited Abundance, Blissful Happiness and Unconditional Love"
Member of
---
| | |
| --- | --- |
| Supporting People Who Help Make The World A Better Place @ecoTrain | |
---