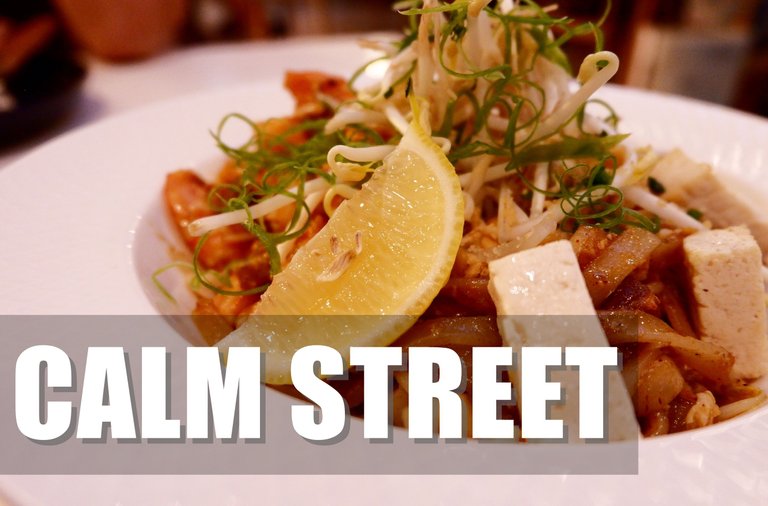 Here I am bringing you to another amazing restaurant in Cebu, Philippines!
And they got a cool name too - CALM STREET.
Will we calm our growling stomachs and overthinking minds here? Well, read on!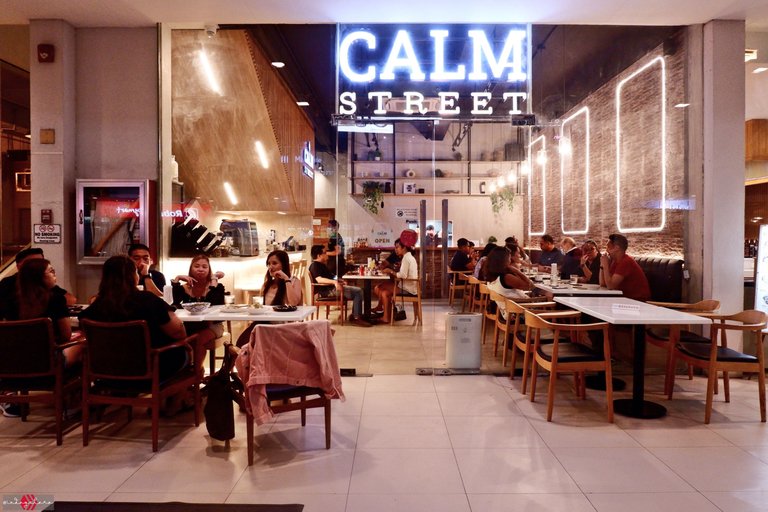 Just a few weeks ago, my old-time friend was visiting from the United States. As much as she wanted to spend a longer time with us, she was pressed for time and can only spend a few hours with us. And so we decided to just head out for a dinner date once she got here.
Now the annoying part - deciding on which restaurant to go to! As far as I was concerned, I can only recommend the ones I went to which are a few since I don't anymore hang out that much. And despite the dozens of newly-opened restaurants here in the city, I barely knew good ones. Well, in the end, I recommended three including Balai but by the last minute another friend suggested this new diner in town and that is Calm Street!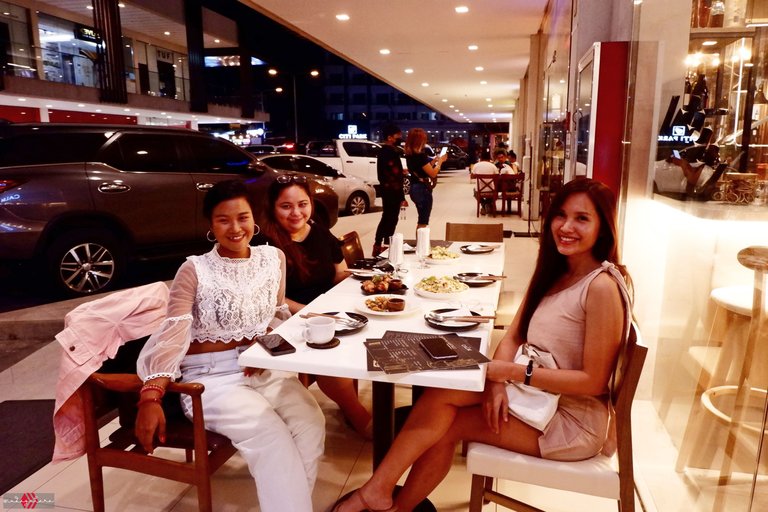 Just opened this January 2022, and this restaurant is buzzing with customers! People passing by the restaurant couldn't resist inquiring if there were still available seats. Aesthetically speaking, the place was eye-catchy! Good thing, my friend insisted I call and make reservations beforehand, or else we wouldn't get a table on time! We were meeting on a Friday night too so it was expected a lot of people will be having TGIF fun nights including us!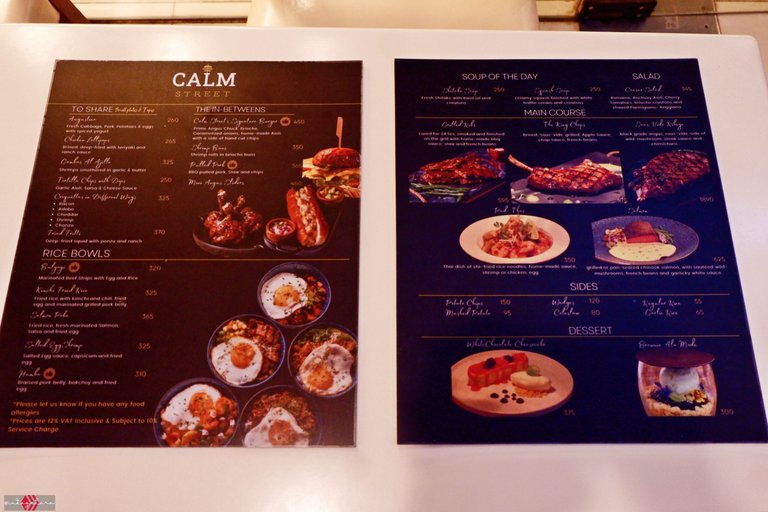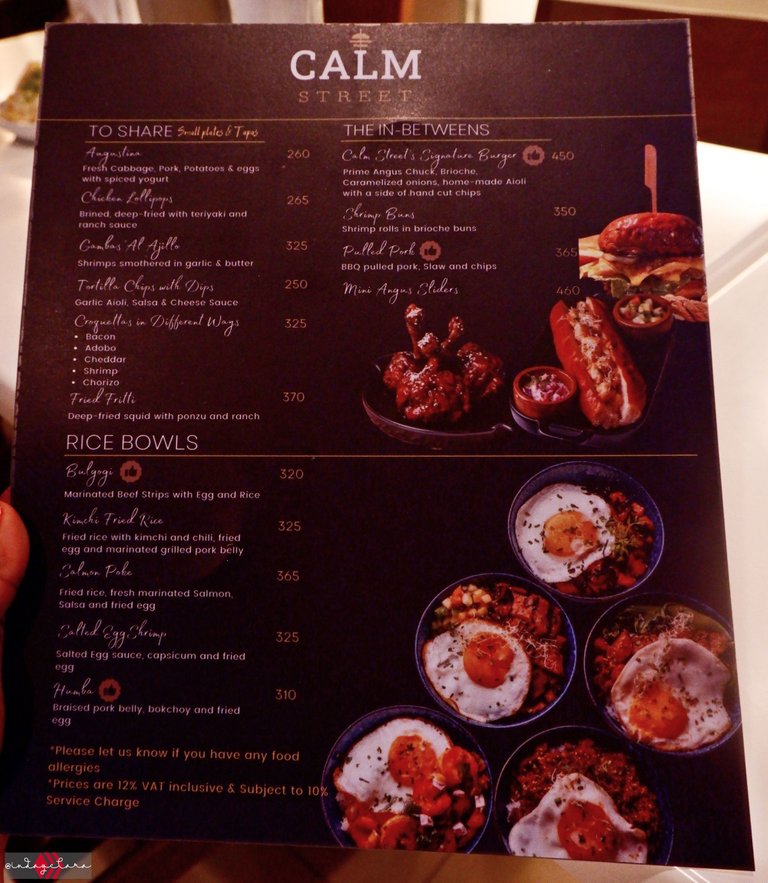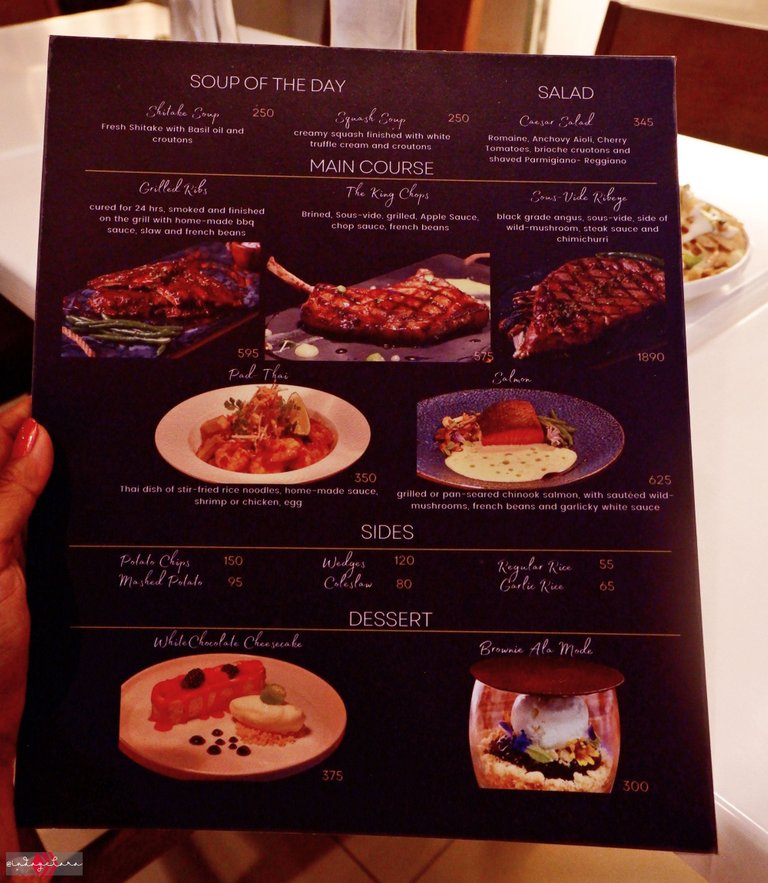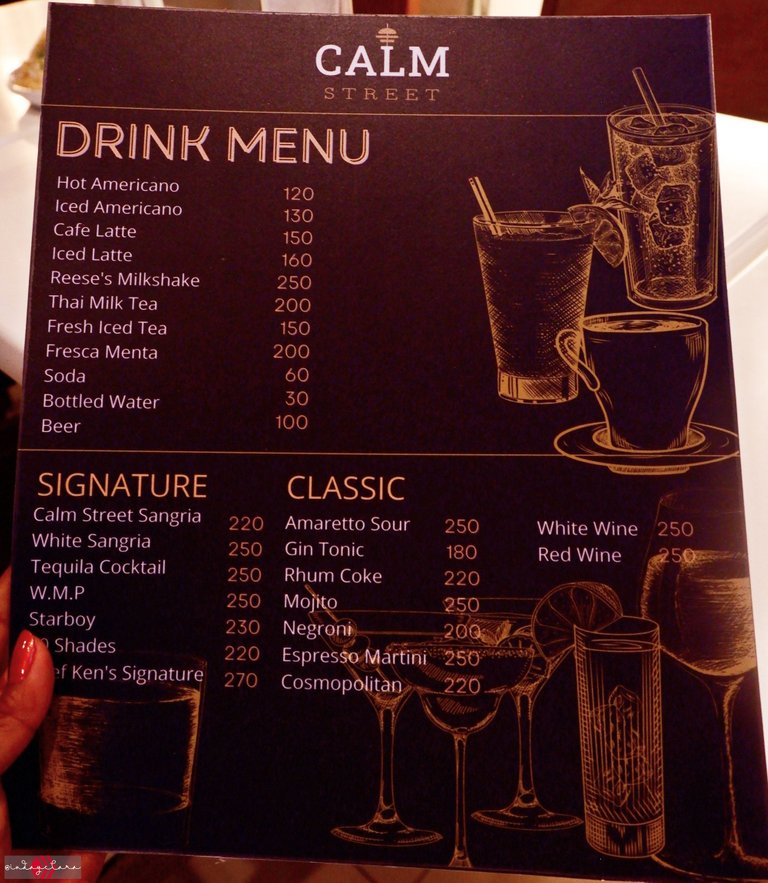 Let's talk about their food!
Just seeing the photos of the dishes on the menu makes you want to order all of them! I was tasked to choose and order the appetizers since I arrive way too early. The Tortilla Chips and Dip was a must and paired it with Fried Fritti and Chicken Lollipops!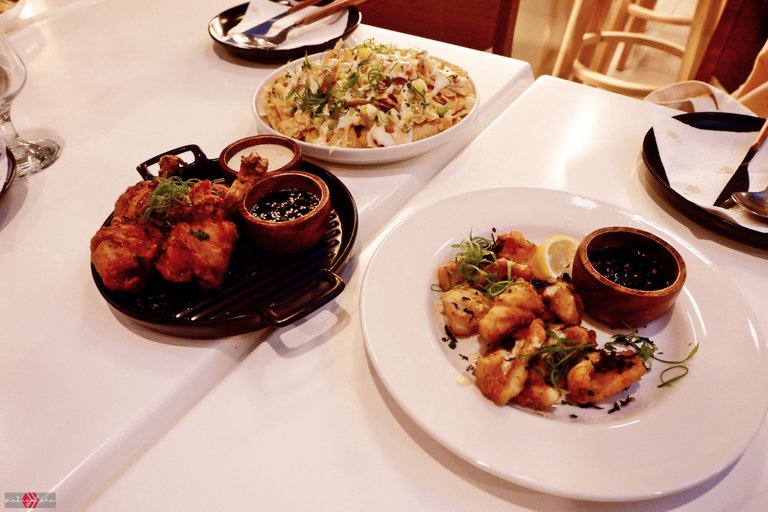 The Tortilla Chips and Dip ($ 4.8 or Php 250) was delicious! The salsa and cheese sauce and garnish were full-on which added flavor to the chips. With 2 servings, we weren't able to finish this off.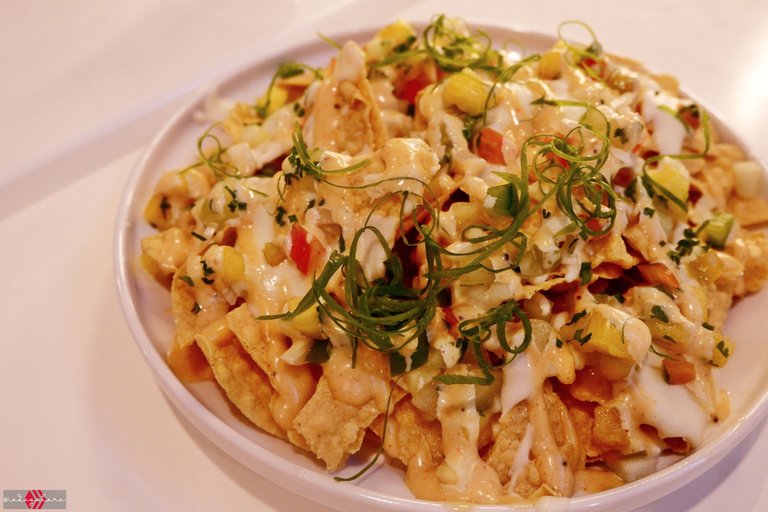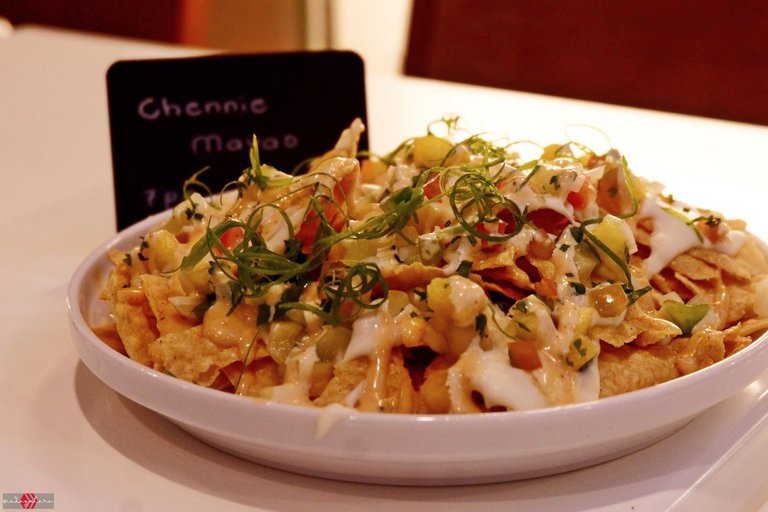 Although with just 4 pieces per serving, it was enough to just have that taste of this savory Chicken Lollipops ($5 or Php 265) ! The teriyaki and ranch sauce was once again a winner for this too!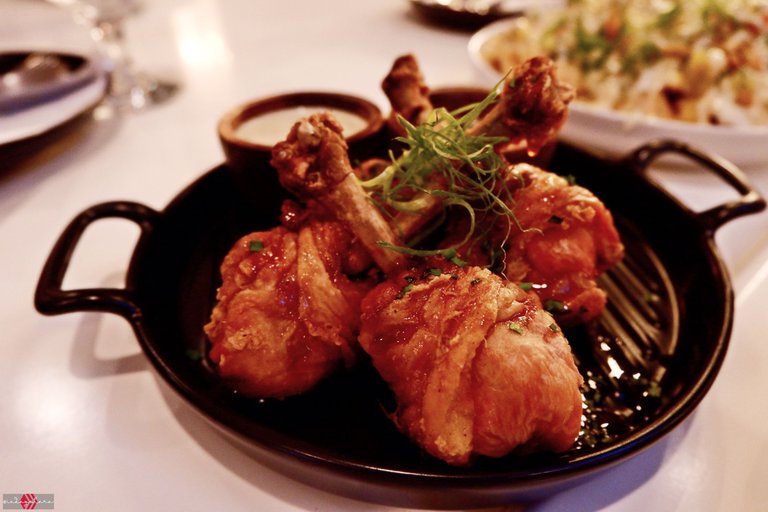 The Fried Fritti ($7.11 or Php 370) also deserves an appreciation! The lemon adds a citrus taste to this mild yet amazingly cooked dish!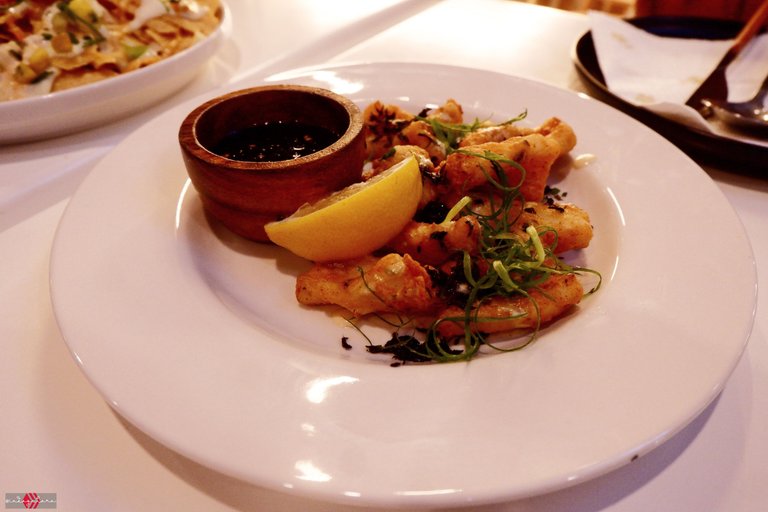 Once the rest of the gang arrived at the table, we decided to order our main course! We made sure that we also have different dishes so we can have a taste of all of them. 😆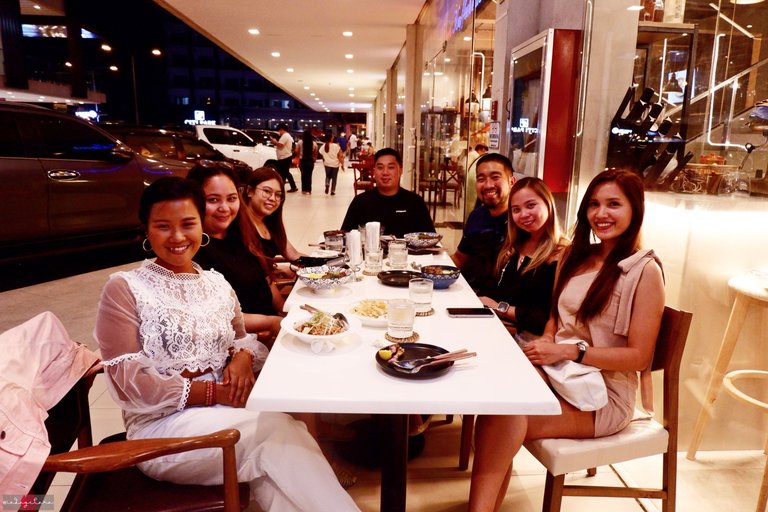 As a sucker for noodle dishes, I went for this delicious stir-fried rice noodles with homemade sauce, shrimp, and tofu! Their Pad Thai ($6.7 or Php 350) was just full of flavors and is a must-try! Despite having my tummy already at max capacity, I can't resist finishing this meal with a clean plate! 😂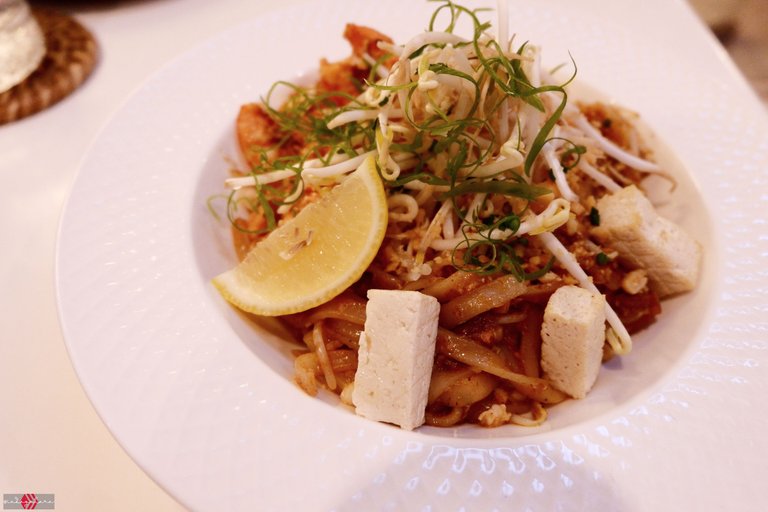 This Kimchi Fried Rice ($6.25 or Php 325) was pretty much looking tasty with its marinated grilled pork!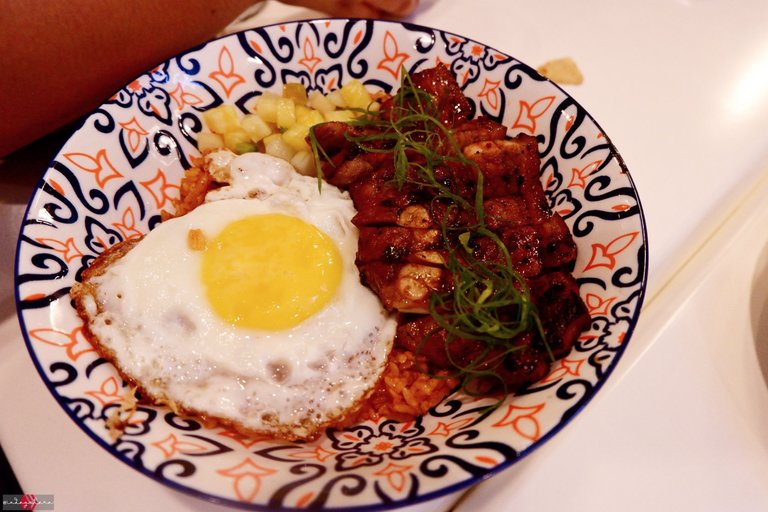 The Humba Rice Bowl ($5.9 or Php 310) was also done well! The boys enjoyed it to the last bit!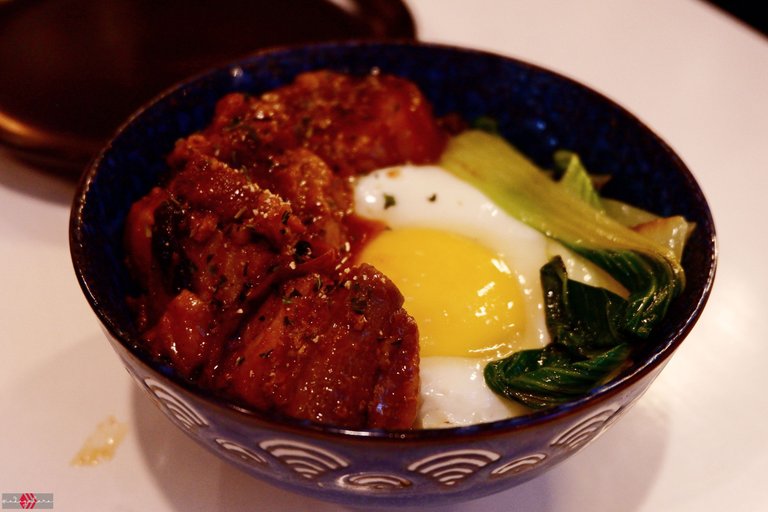 Lastly, this Salmon Poke ($7 or Php365) got its unique blend of flavors too. Mild but still tasty!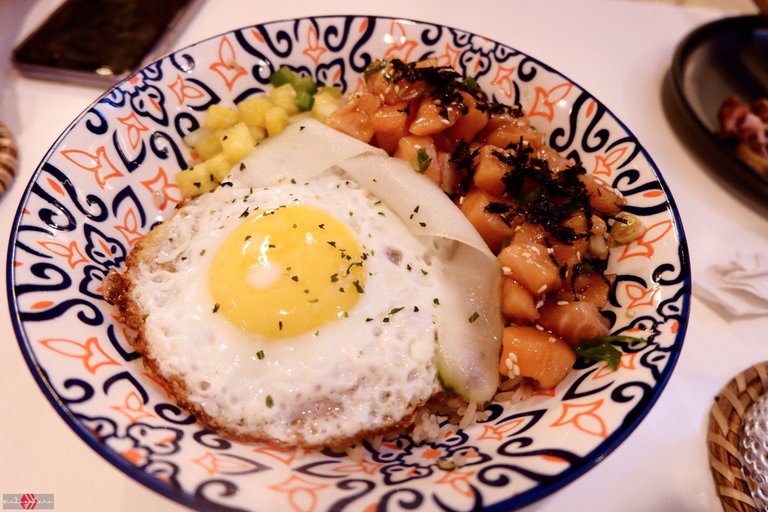 I think what made their dishes taste so good was because the chef took time with every dish. Seriously, the long wait (15-20 minutes) was worth it! I think CALM STREET should be on your food bucket list if you travel here to Cebu!
---
Dive into Clara's world of bliss as she ventures out into the universe and travel to awesome destinations.
Join her as she take on the road to self-discovery and limitless possibilities.

If her content made you 😁, then drop some ❤️ by upvoting and leaving a comment.
Also, click the Follow button to keep posted on her whimsical musings.