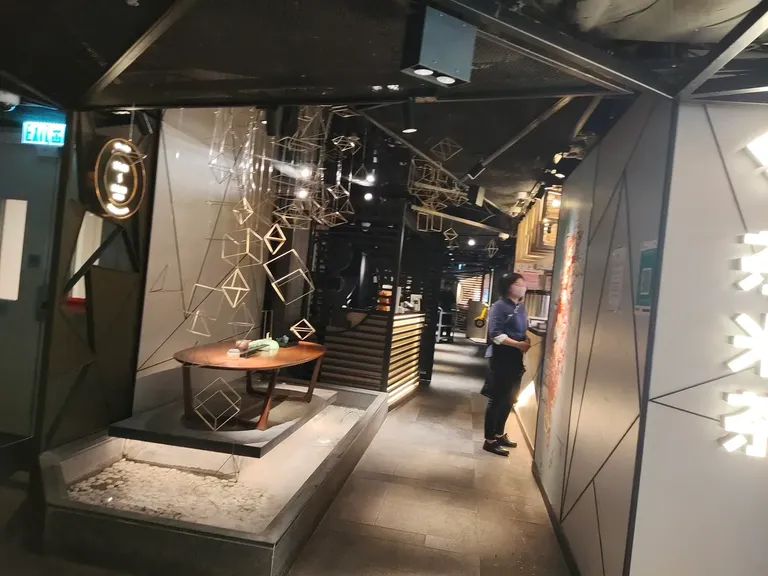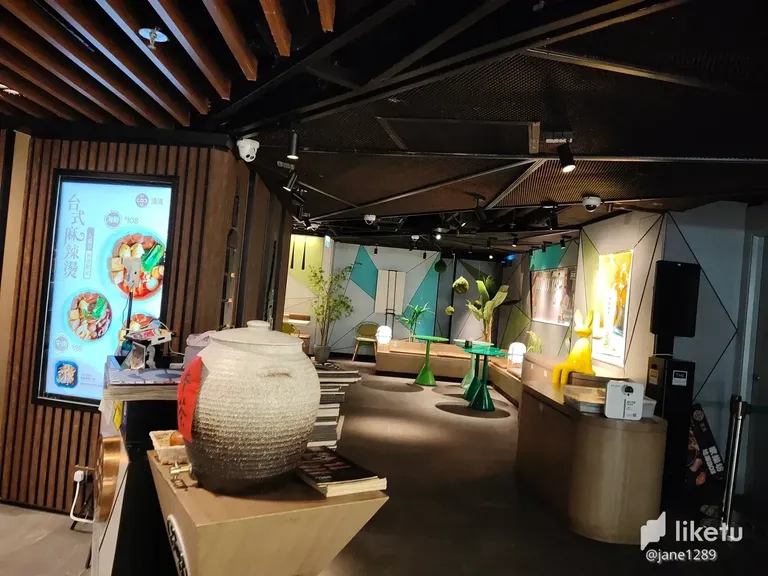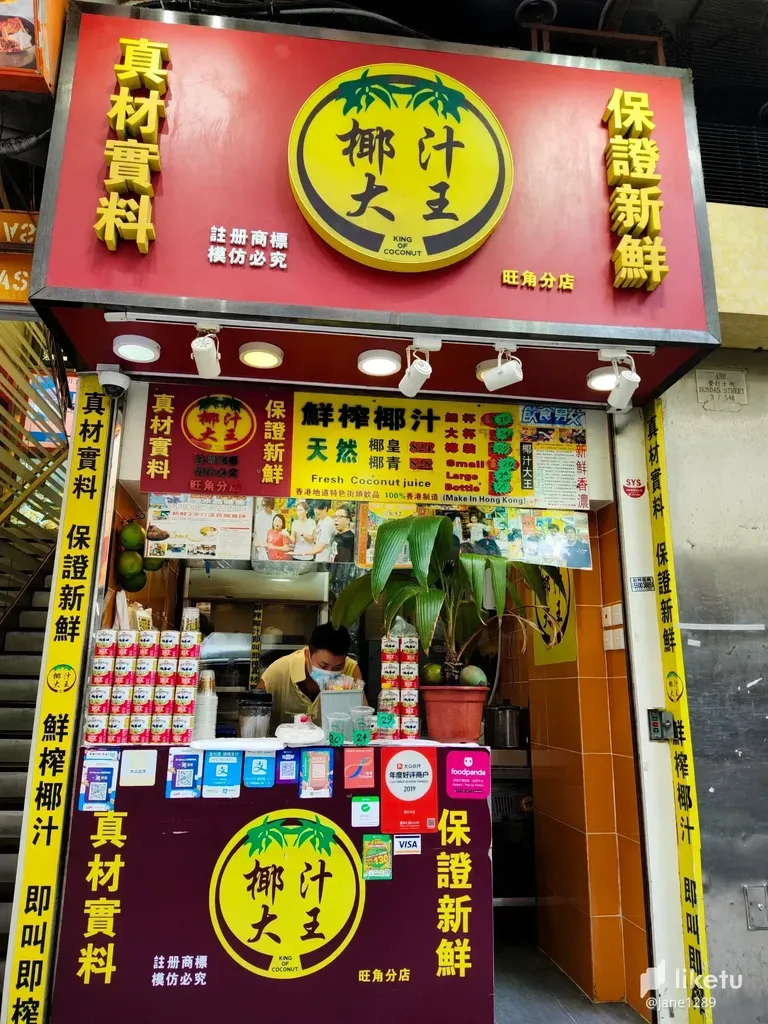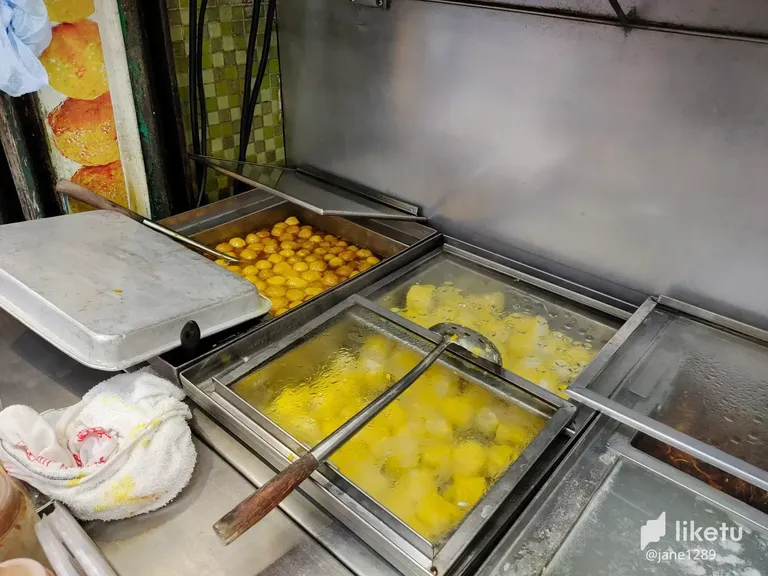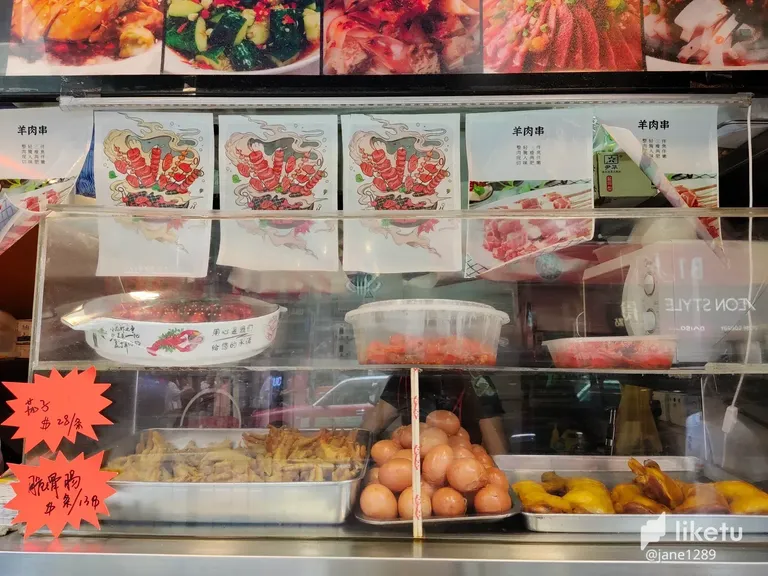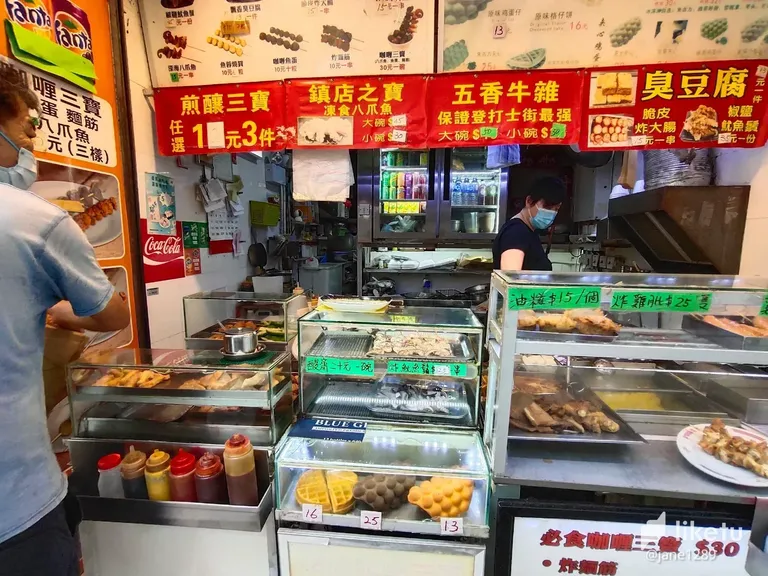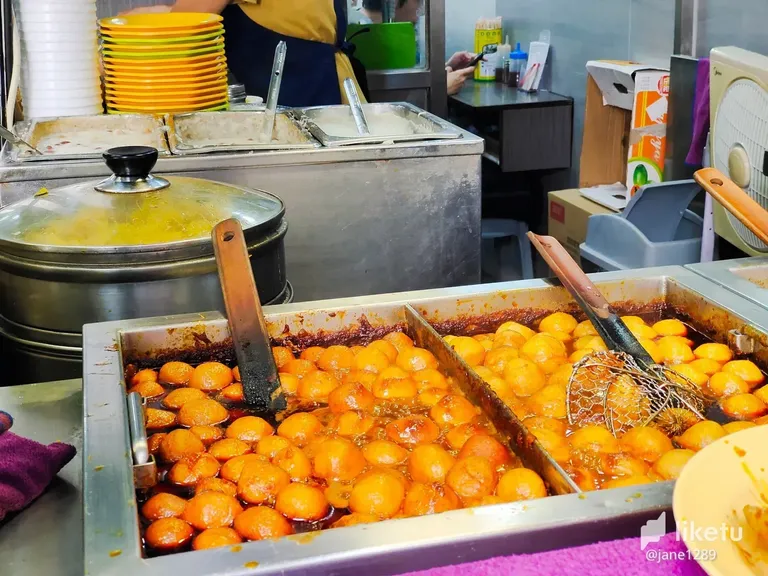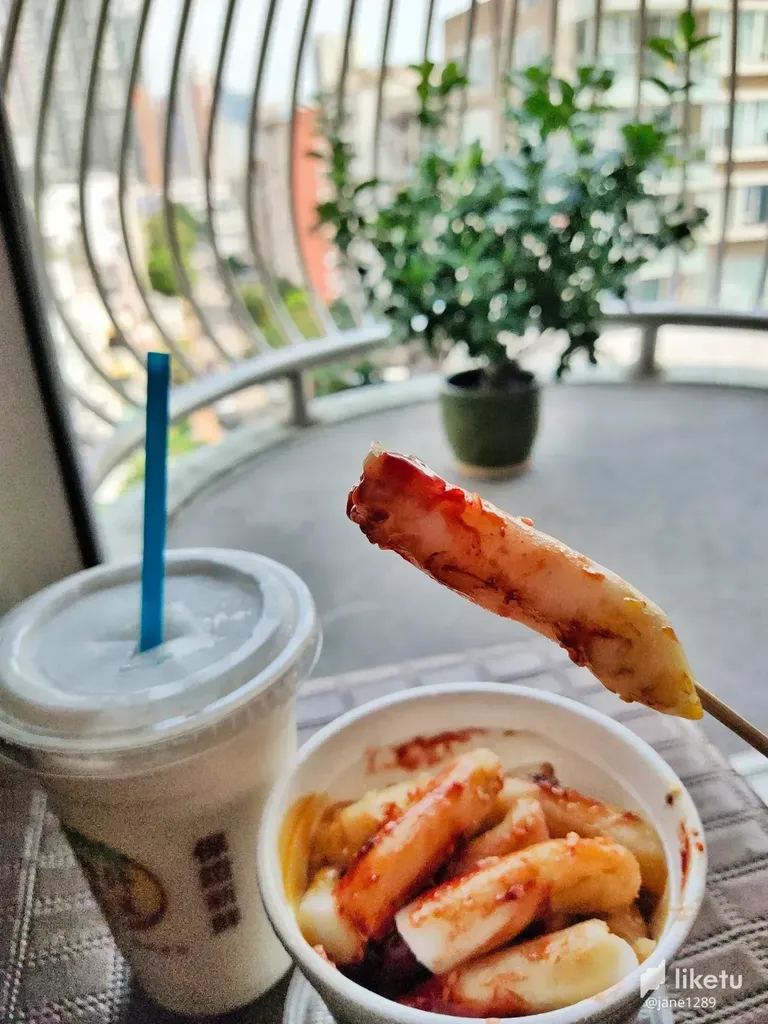 September 26, 2022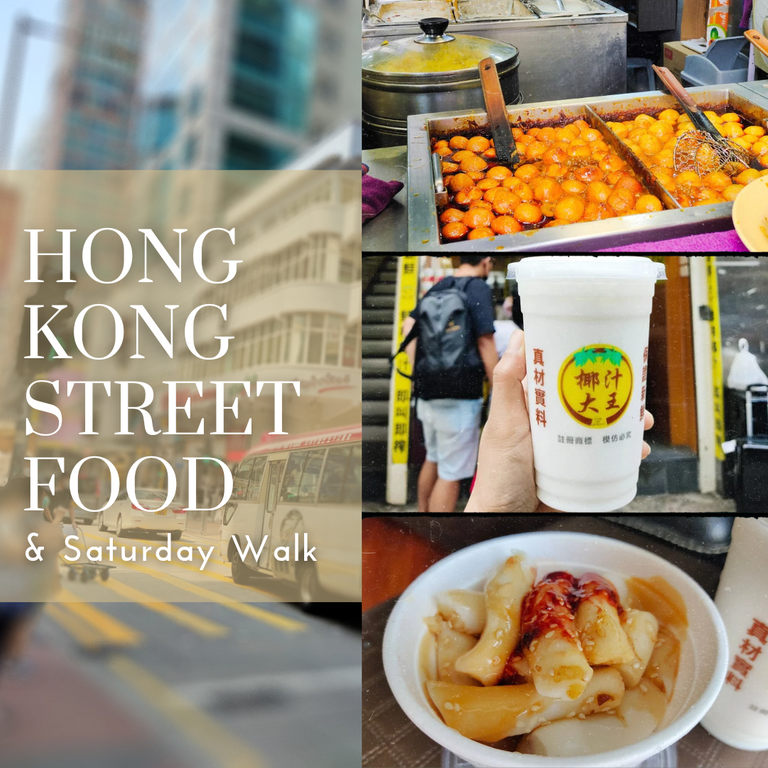 Image created in Canva
Last Saturday morning, I took a break from my work and went out for a walk. I headed to the Mong Kok branch of Immigration Center as I was scheduled to pick up my new ID, albeit late for a day. I have seen the cozy Gala Place for the second time. The processing was fast as expected, and I claimed my new ID in less than five minutes. That's what I like here in Hong Kong, the fast transactions and cozy place.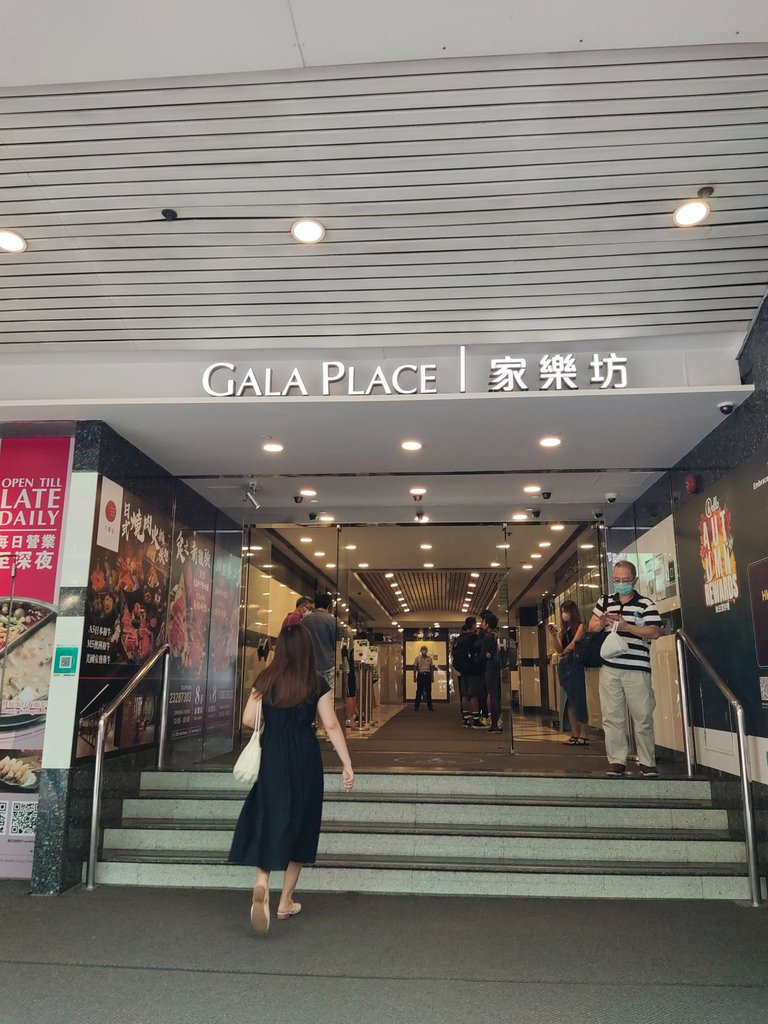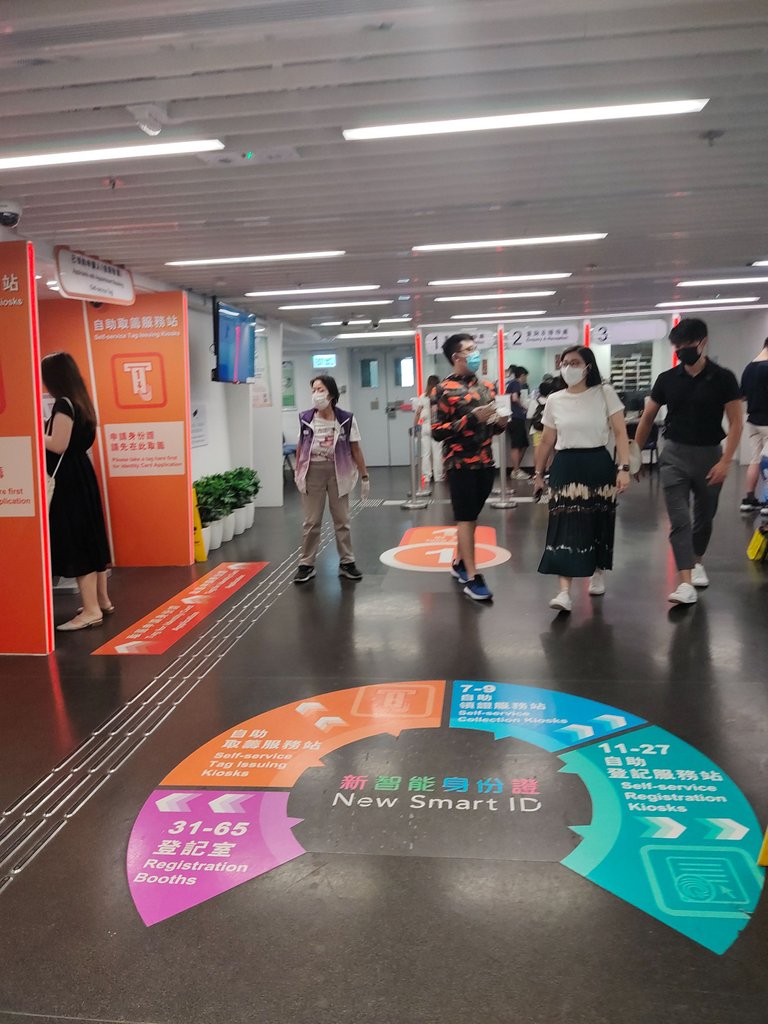 My stomach growled as I stepped out of the building, and as I checked the time, it was quarter to twelve and almost lunchtime. Given that I was already outside, I looked for restaurants to dine in, preferably not the same restaurants where I usually dine during the weekend.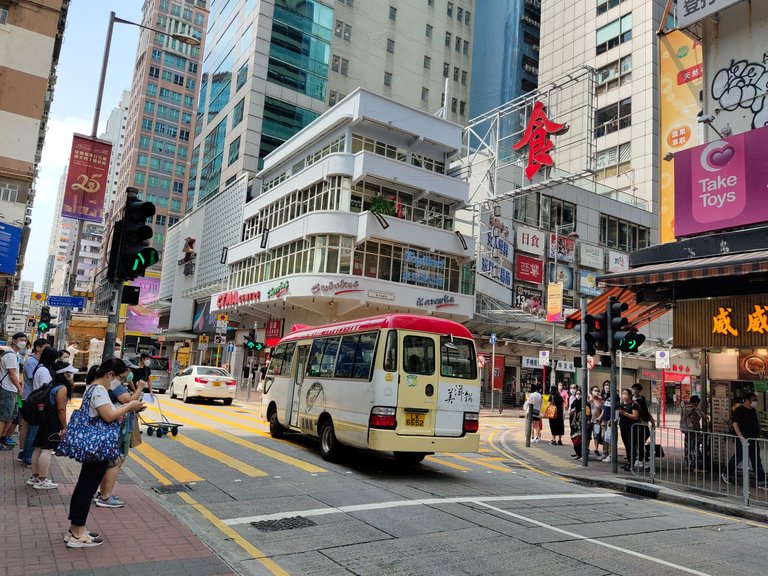 The flashing food ads on the screen at the adjacent building caught my attention. I followed the folks going down the lower floor to where the dining place was located. As I stepped out of the escalator, I was greeted by a cozy place and a cool ambiance. The place looks fancy, and probably the food and prices too.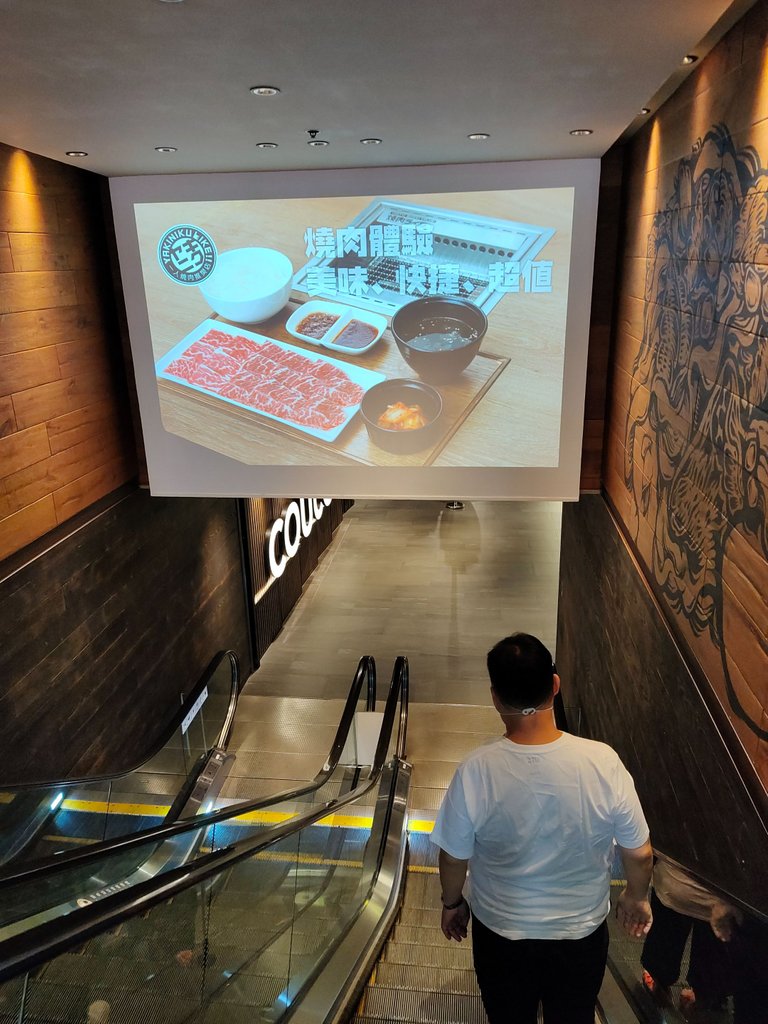 It seemed to be a place of Asian cuisine. Apart from Chinese restaurants, there were Thai, Japanese, and even Starbucks. I didn't go farther on the other side to check other restaurants as I found the place so fancy. And I was hesitant to step into either of the restaurants alone.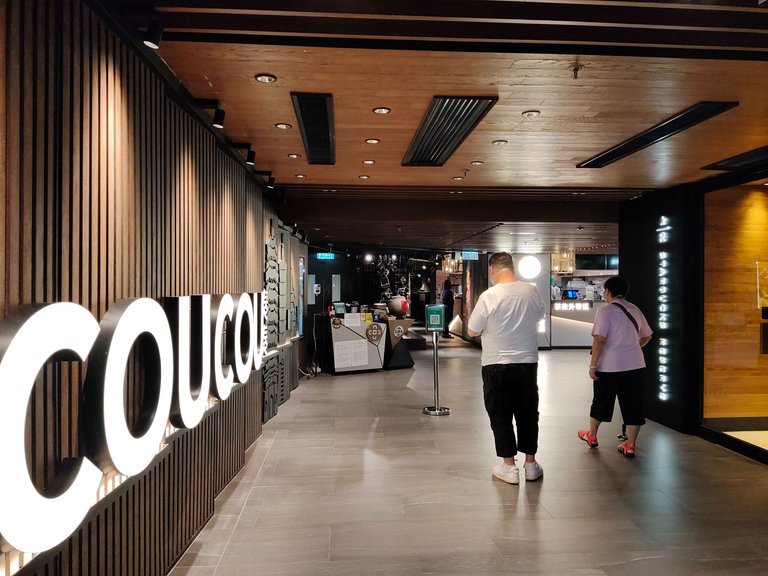 The Japanese hot pot restaurant was tempting and the lowest set of hot pot food was affordable. Yet, as I looked at the crowded place, I halted my decision and opted to step out of the building to look for other restaurants.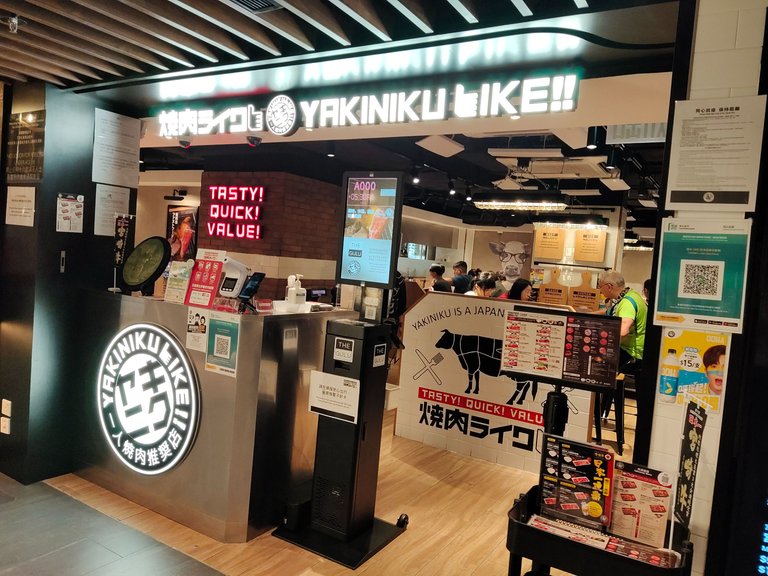 Just across the pedestrian from the Gala Place, I found a street lined with food stalls selling Hong Kong street food and other restaurants at the end part of the street. I have tried HK street food a few times, but I didn't like the taste of others, especially the offal or organ meat of animals. They smell bad as well and are not enticing.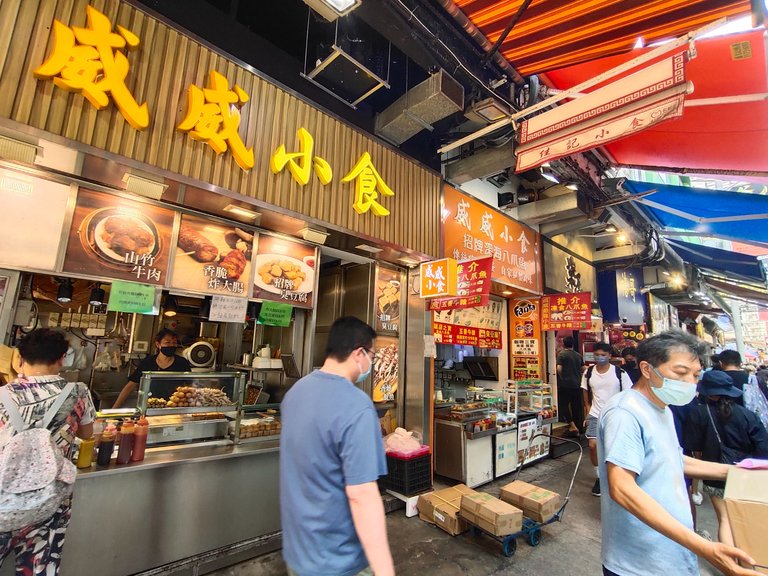 There's a pizza restaurant too but the sizes of the pizzas were too huge for me, so I stopped stepping in. I walked through the street checking every food stall. Apart from HK street food, I have seen a food shop selling kebabs or roasted meat in a skewer but I forgot to take a photo of it.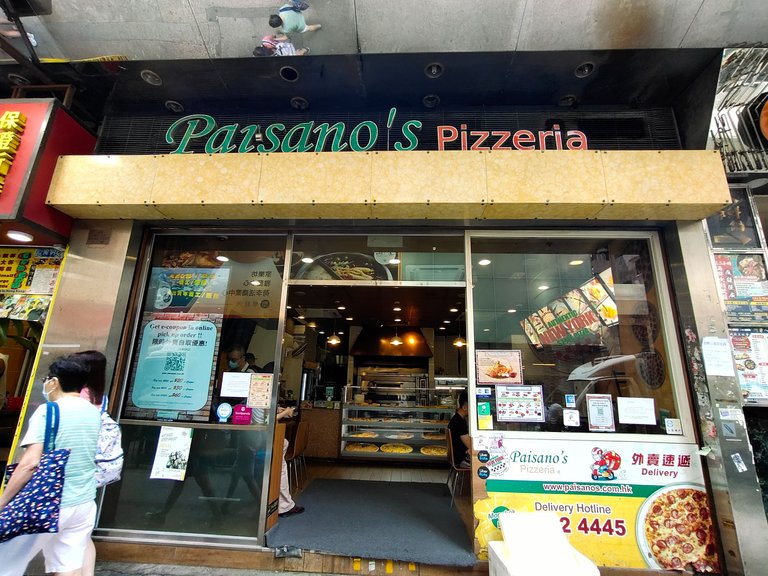 There were tea shops too, but among all shops selling refreshments, I stopped over this one selling fresh coconut juice, and I bought one large size cup of it.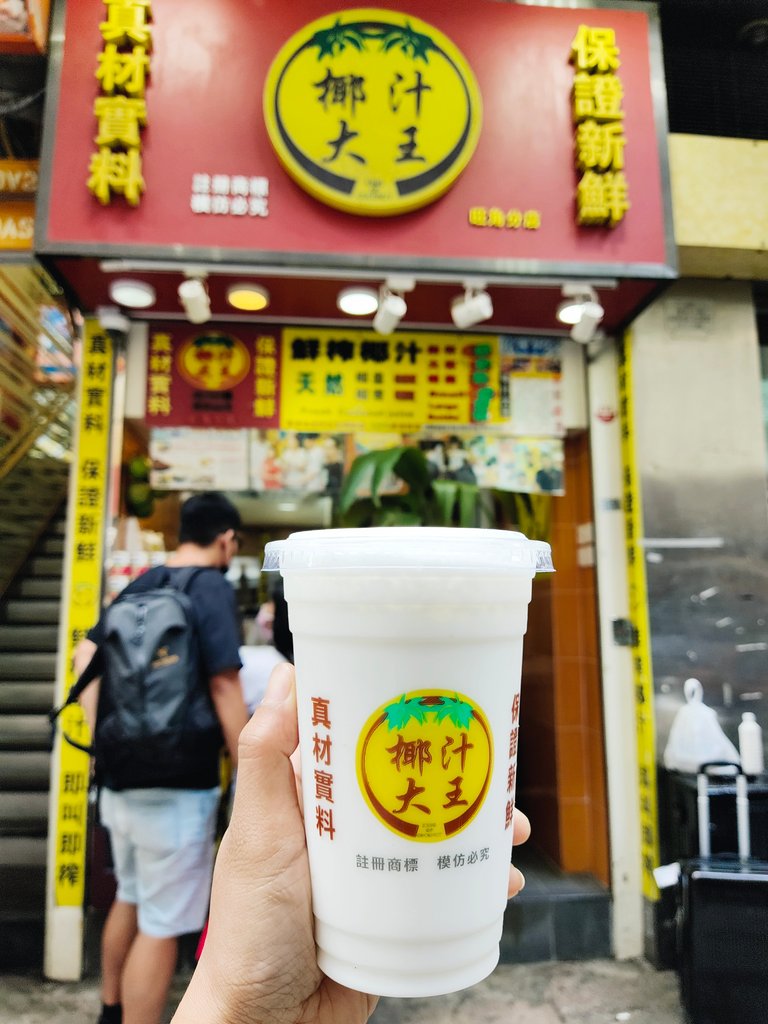 One down and I walked through to look for something to pair with my coconut juice. I opted to buy HK street food and take it home. Besides, it's been a while since I ate one.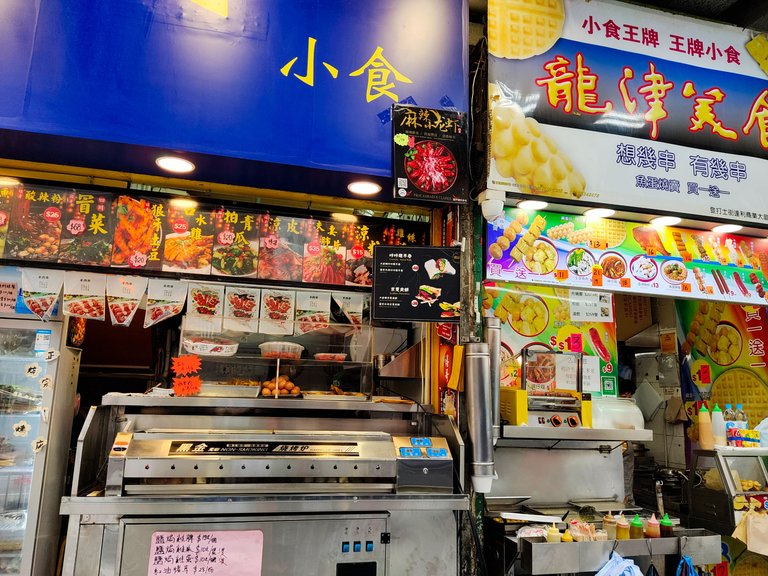 There were intestines, jumbo-sized sausages, and squid barbecues. On another food stall were fish balls, meatballs, squid balls, tofu, different organ meat, sausages, siomai, noodles, rice rolls, crab meat muffins, waffles, and more.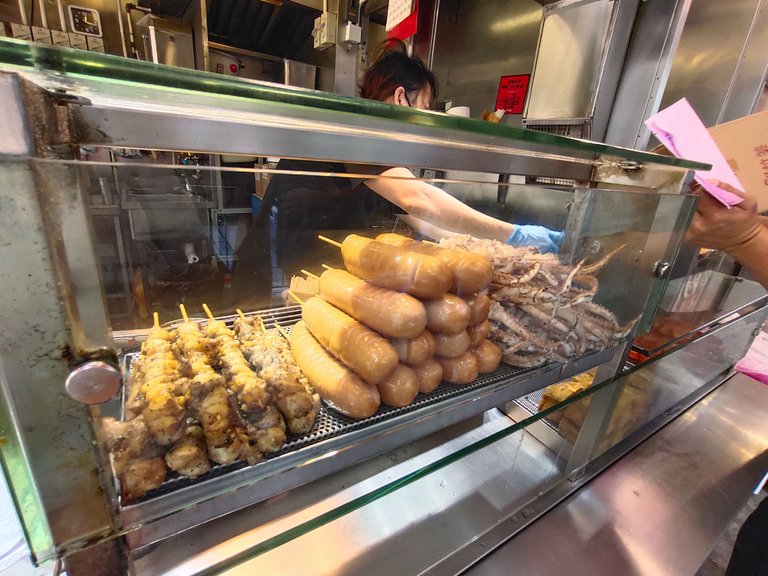 This food stall was selling fried vegetables like eggplant and peppers stuffed with meat, as well as tofu in different flavors. Although I like eating tofu and these vegetables, I don't like too oily food so I went to another food stall.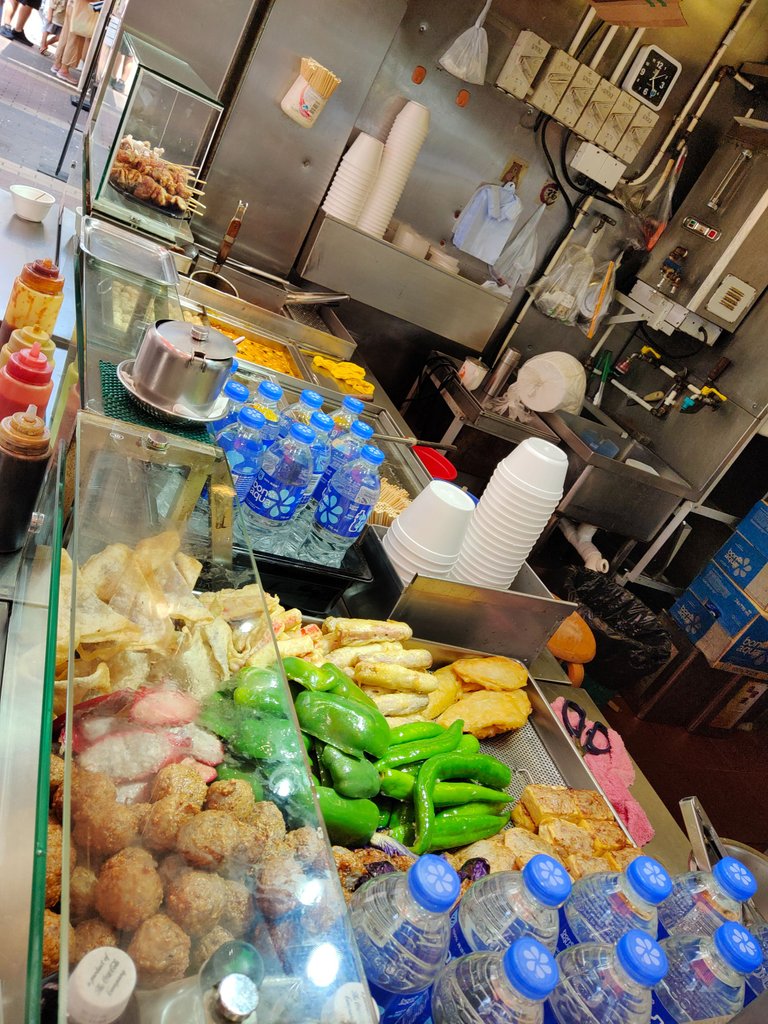 Among all street food, the most popular one is fish balls in curry sauce but I never tried it yet as I am not a fan of fish curry. Chinese people at home say it's yummy, but they don't advise buying those on the streets as the food stalls aren't hygienic, which I agree with at some point. But it depends on the stalls. Some look clean and safe.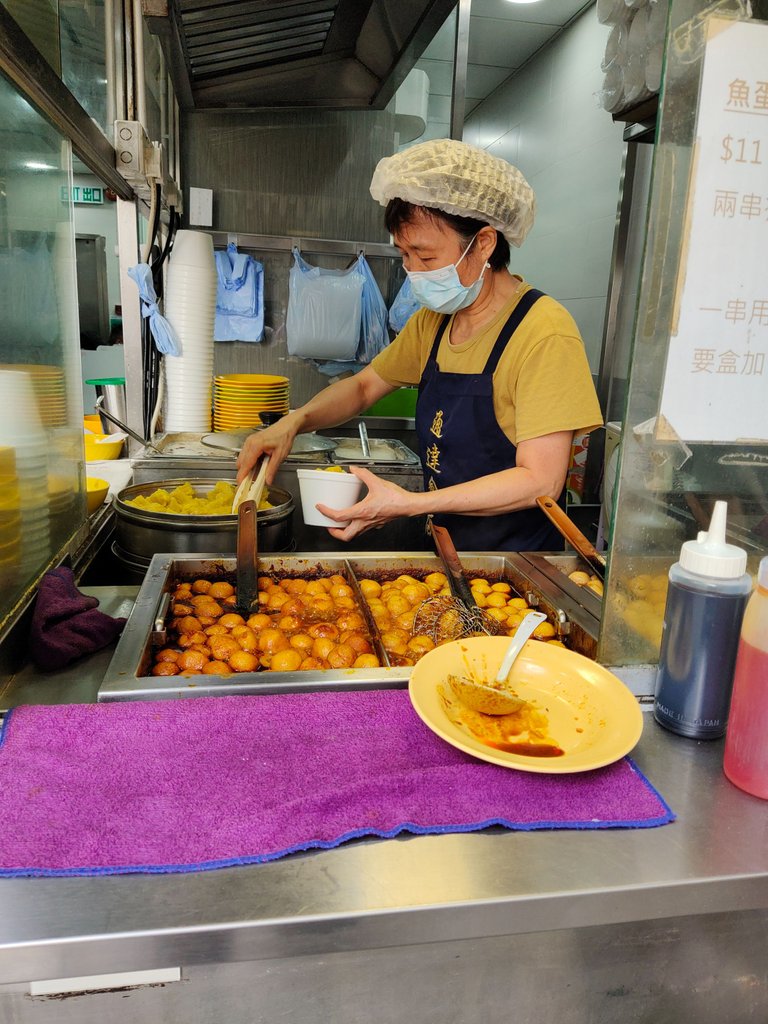 In the end, I chose to buy rice noodle rolls from this food stall as it's been a long time since I ate one. Rice noodle rolls were the first HK street food I tried four years ago, and I kind of liked it.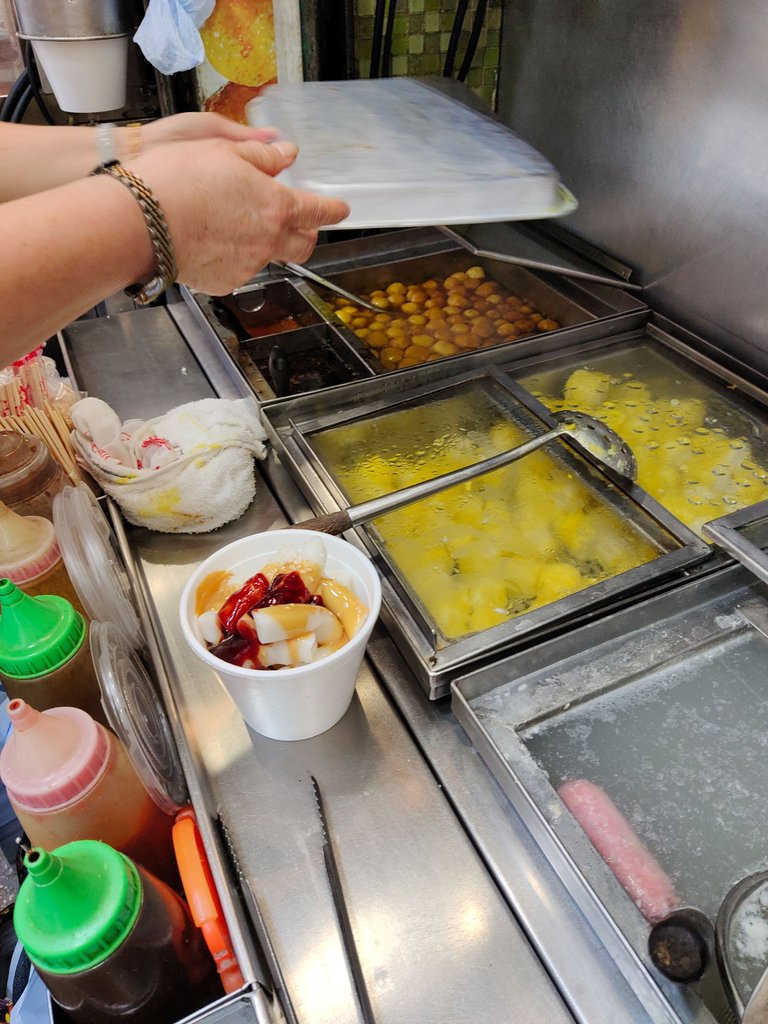 It consists of three sauces of different kinds; soy sauce, sweet sauce, and sesame sauce, and topped with sesame seeds. This kind of food is great for snacks, but since it's made from rice which is a carbohydrate, I feel full after eating so I usually don't buy other kinds of food, and just eat it alone.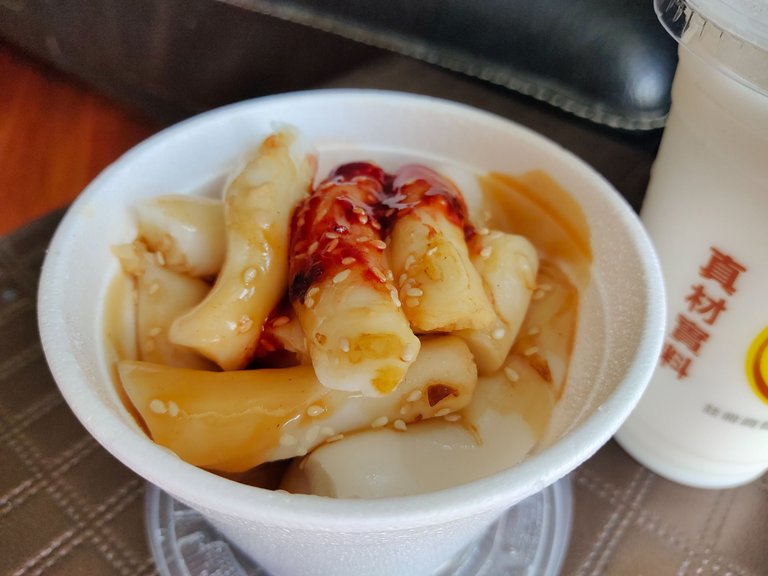 In Cantonese, it is called jyu cheung fan, ("jyu" means pig, "cheung" means intestine, and "fan" means noodles). Some are served plain, while others are served filled with meat, shrimp, mushrooms, and other kinds of vegetables and meat. My favorite is the mushroom flavor, like this one in the photo below paired with pumpkin porridge.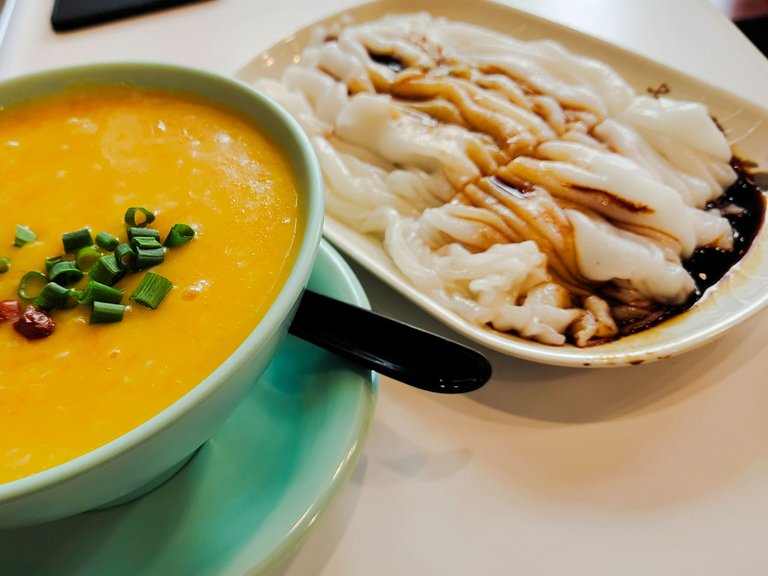 I was done with my food hunting and I got coconut juice with rice noodle rolls. I headed to the train station and passed through this alley with murals on the side. They weren't made by paint though, but are tile murals.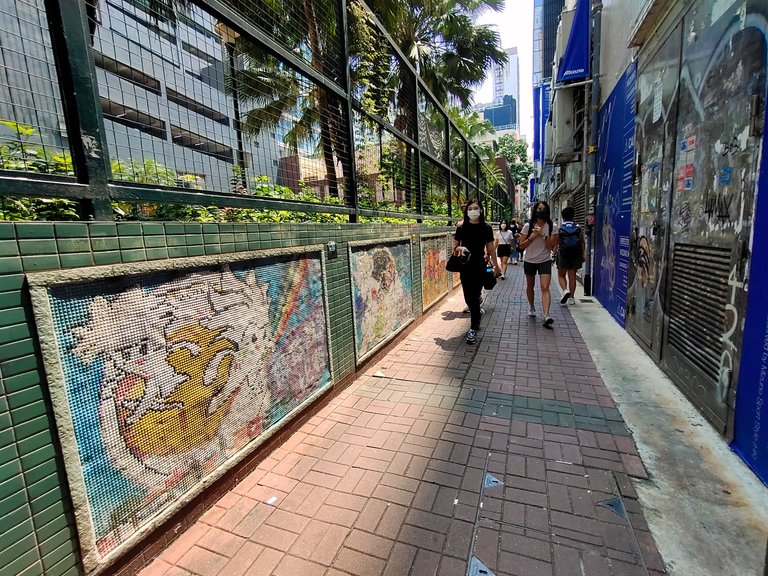 At the end of the alley is the MTR or mass transit rail station. I reached our city at past one in the afternoon and walked through this peaceful street going back home. Those residential buildings are high-rise, and cars are just parked by the road, but with payments hourly for parking.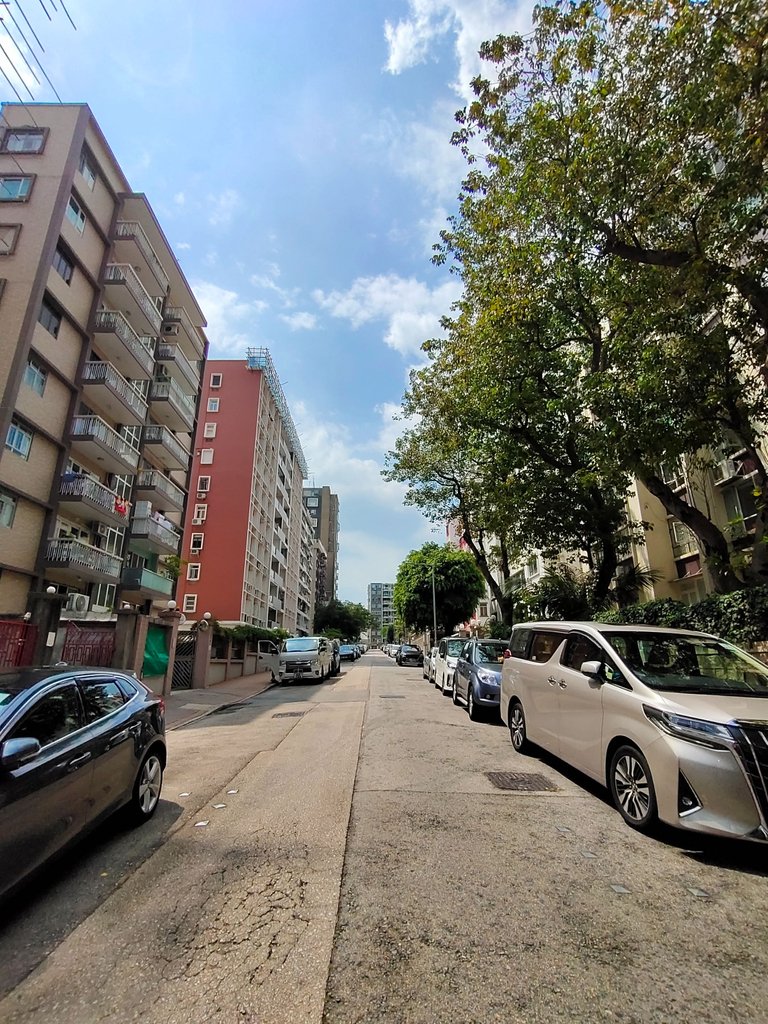 I enjoyed my little walk in Mong Kong city and savored the food I bought for my lunch while staying on the balcony with a scenic view before getting back to work.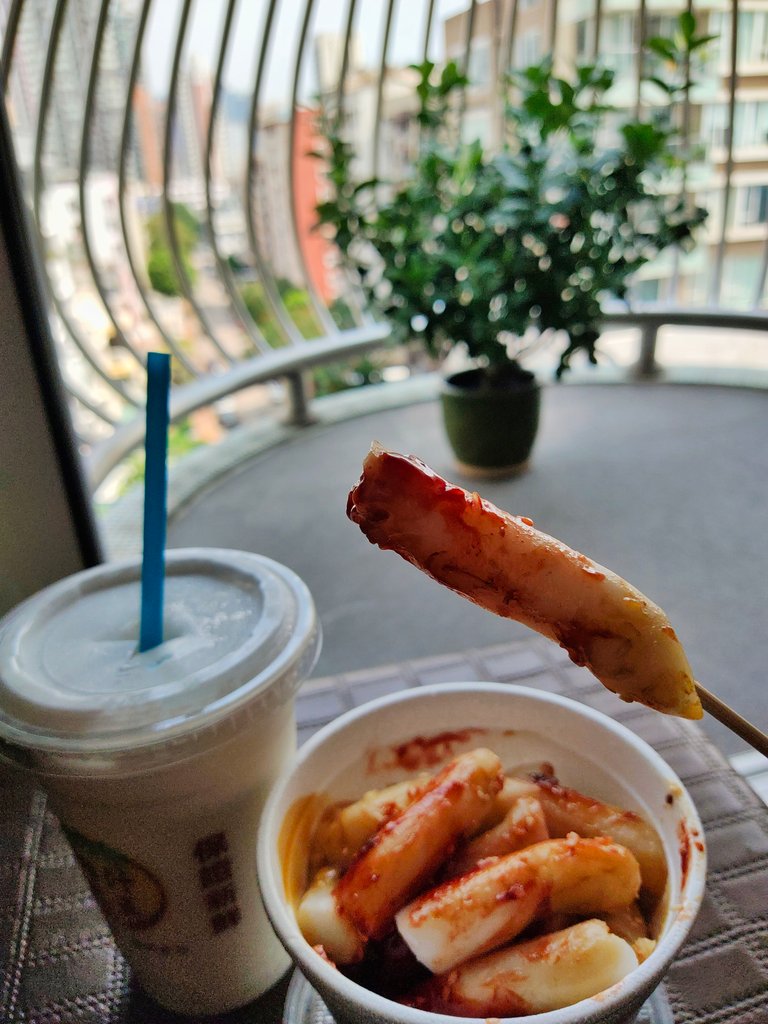 That's all for my Saturday visit to Immigration Center and Hong Kong street food. I wish you a good day out there, and happy food tripping.
(All photos are mine)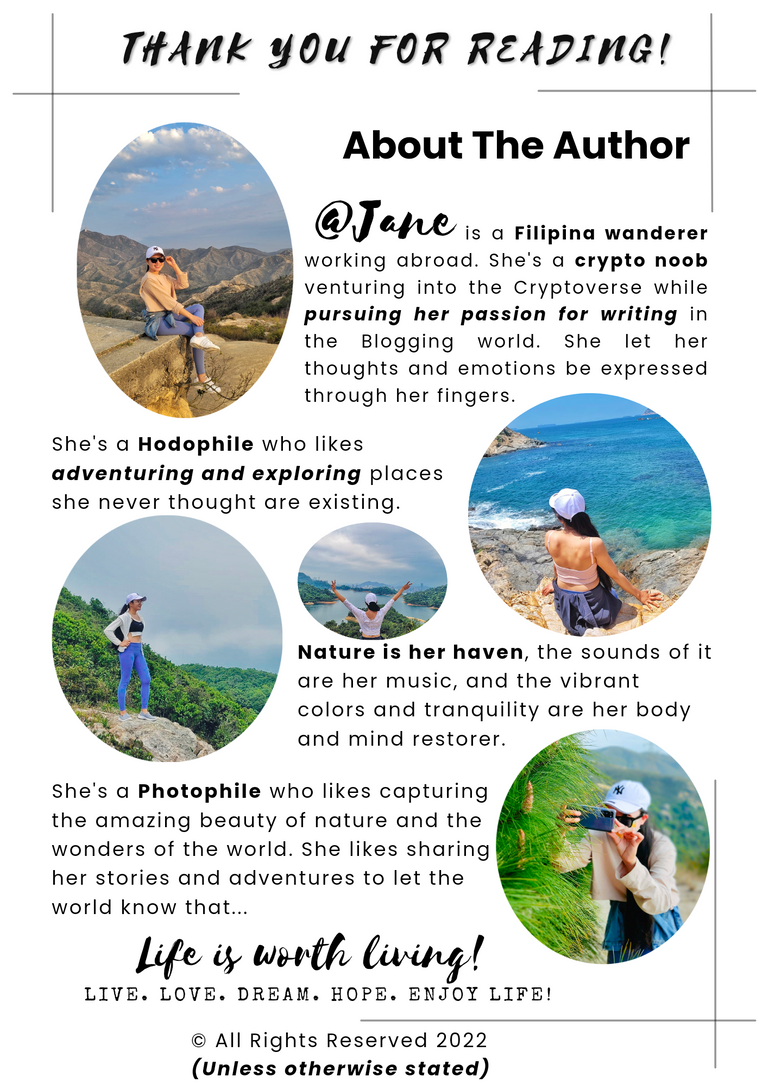 ---
For the best experience view this post on Liketu