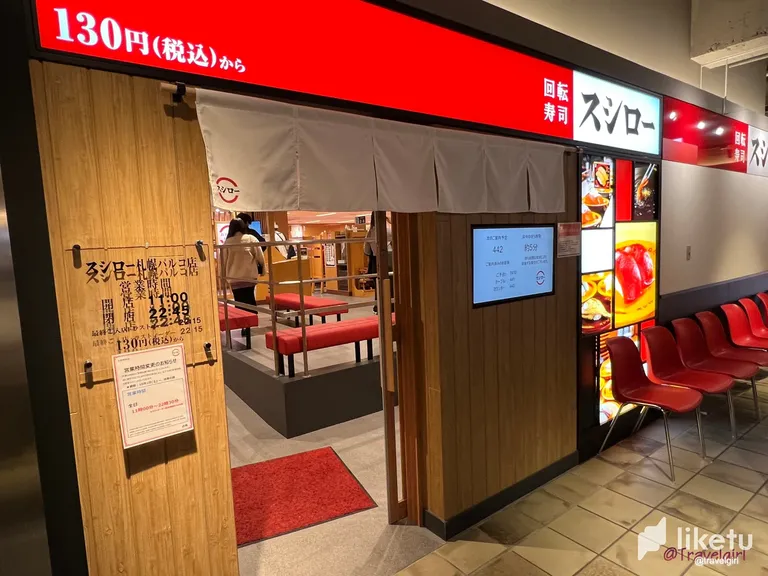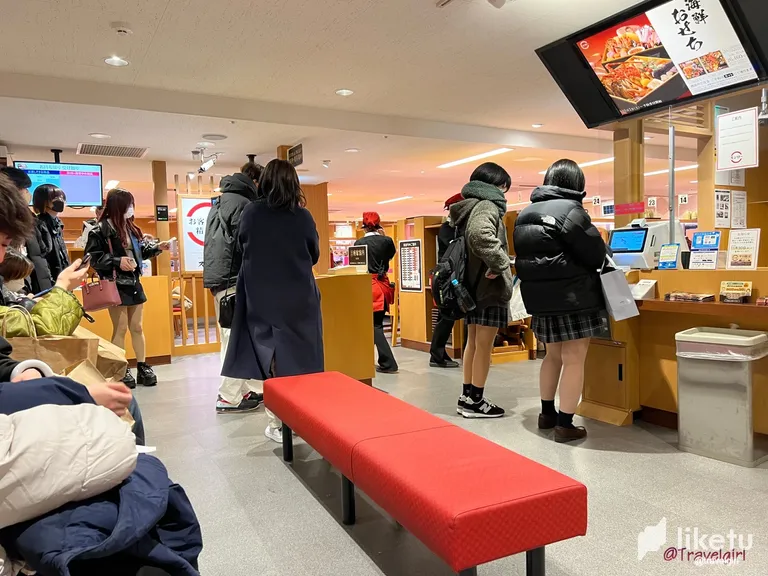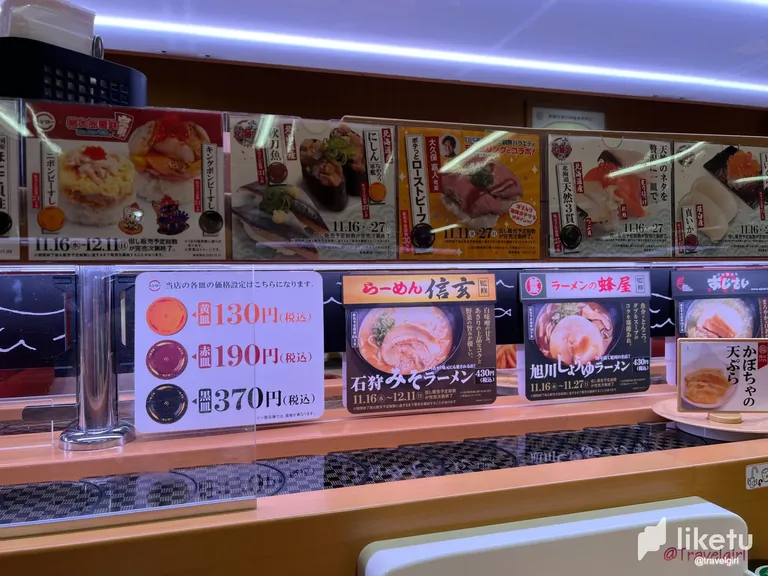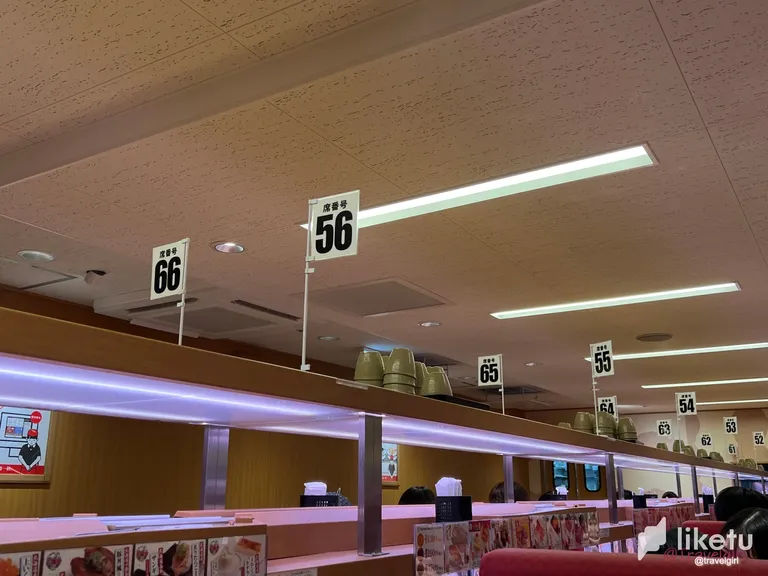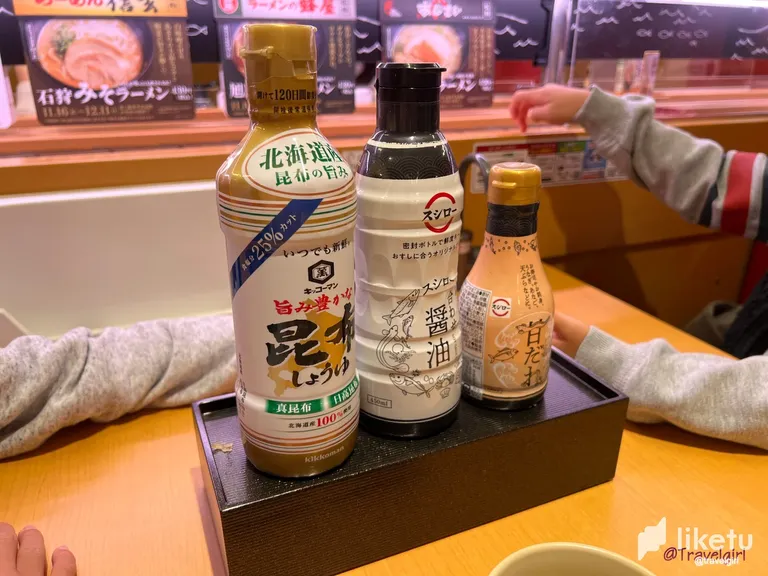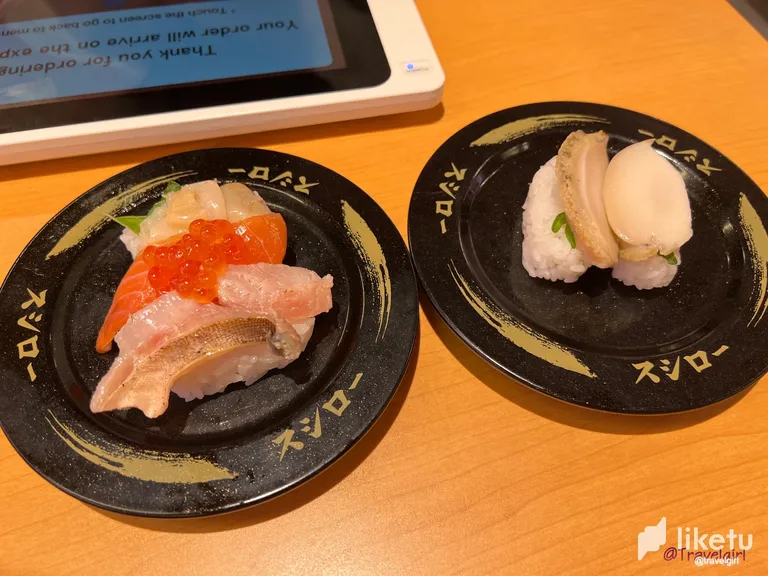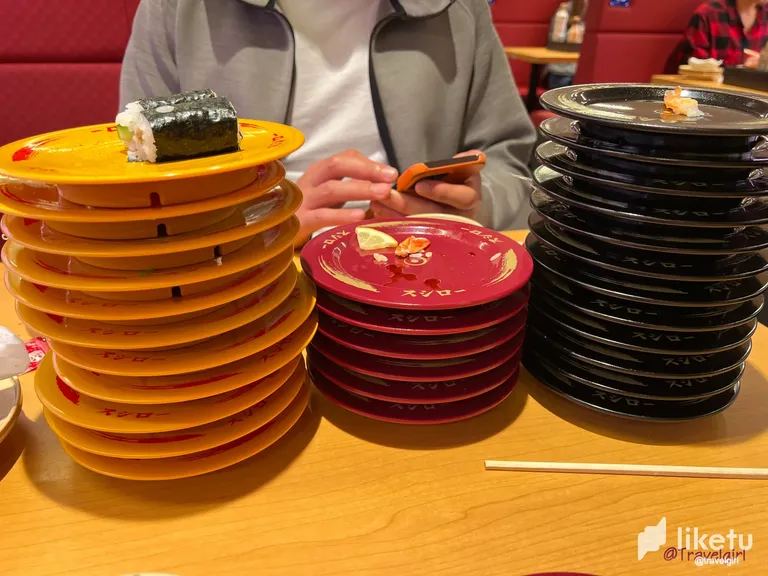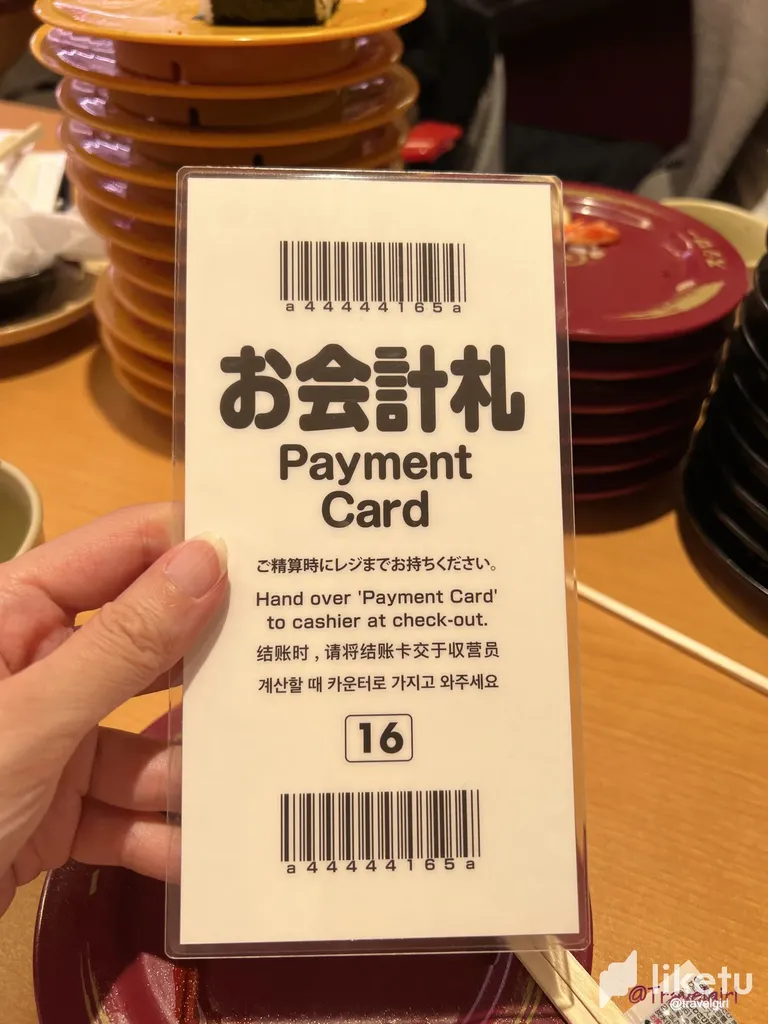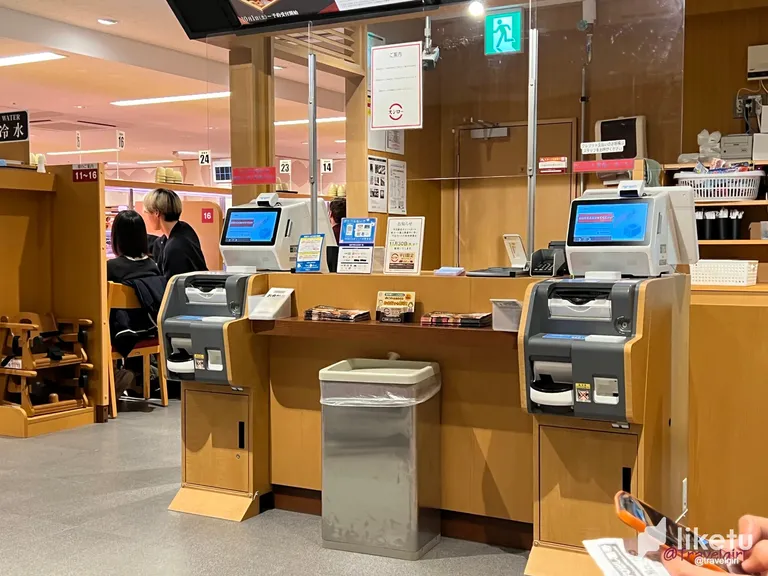 Hi Everyone,
Going to a sushi train in Japan is a must even for locals. Sushiro, one the biggest sushi train chain in Japan is one we loved to go to if we crave for sushi during our 3 month stay. The kids love the fact they could order what they wanted and the food gets delivered right to our table via a separate belt. Sushi train in Australia is pretty boring not to mention it's super expensive.
You can reserve a table at Sushiro online or if you decide to just turn up like us at any time, remember to get a ticket. You can decide if you sit at the counter or at a table if you have a few more people but it is all entirely up to you. Once you have your ticket, take a seat and make sure you are aware of the numbers called as they are all done in Japanese but they do have a screen showing the numbers called. If you do miss your number, you have a short window to get in line for the next one available.
Once seated, you can order on the touch screen. There are several languages to choose from but we normally just order from the Japanese settle to brush up on our Japanese. There are normally 3 colours of plates starting at 130 yen all the way up to 370 yen. There are also other dishes like fried food, and noodles which are priced differently but nothing over the top. We have noticed many locals would order mostly the yellow plates and we would have a mixture of red and black. With the Australian dollar conversion, everything seemed to be cheaper there plus we don't have the same quality back at home.
The one thing I like about Sushiro is they provide you with various soy sauces to cater to all customers. Each type is slightly different so make sure to try them all out to find the one you like. I would normally order various sushi we don't get back at home including various shellfish, sashimi fish, ikura (fish eggs), toro, and so on. The food is always made fresh so you don't have to worry about food quality though there may be times that certain dishes aren't available according to what stock is delivered.
Once you have finished, call over an attendant and they double check your plates and you pay at the front with the table card. Here you could scan the barcode and pay yourself. The good thing about Sushiro is everything is self-serve so you won't feel like you need to speak to anyone if your Japanese isn't up to scratch. Sushiro is very popular amongst locals as it is considered a cheap meal at a reputable chain plus with various promotions, people will always go back.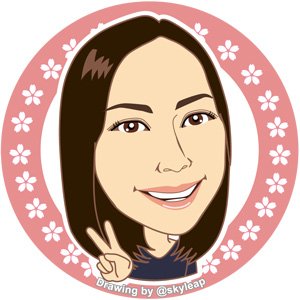 ---
Thanks for reading. If you like my post, please follow, comment and upvote me. There will be more exciting posts & destinations to come.
All photos & videos are taken by me & co in all my blogs/stories unless quoted.
---
For the best experience view this post on Liketu