In the last few months I was busy cross promoting my contests on the Steem blockchain with the great folks using the Appics dApp.
In my last APPICS post, which was already already 18 days ago, I promised to give away 5 APX tokens to anyone who entered a photograph in the: "Hey That Piece of Wood Looks Like a...............Contest!"
Since I only had one entry from @axeman-appics I'm presenting him here as the sole winner!
Here is The Winner of 5 APX Tokens!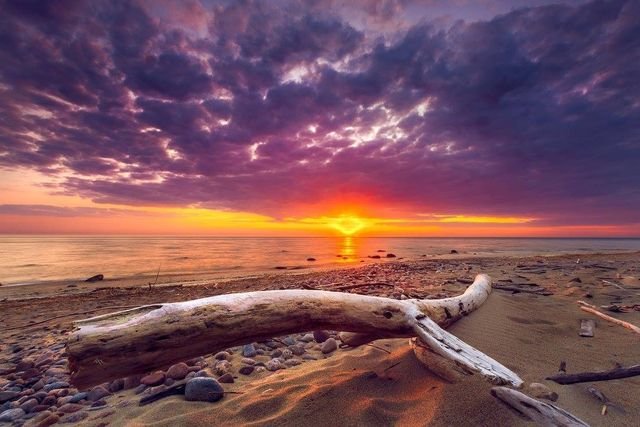 @axeman-appics for the photo that he calls Leviathan!
I'm transferring 5 APX tokens to him using the great exchange at site created by @steemchiller www.steemworld.org It's one of my go to sites for the Steem Blockchain!
If you like contests and would like to see more of them here on the Steem Blockchain please consider upvoting my posts. Contests help our community so spread the word!
Until next time,
@kus-knee (The Old Dog)

Let's Succeed Together!