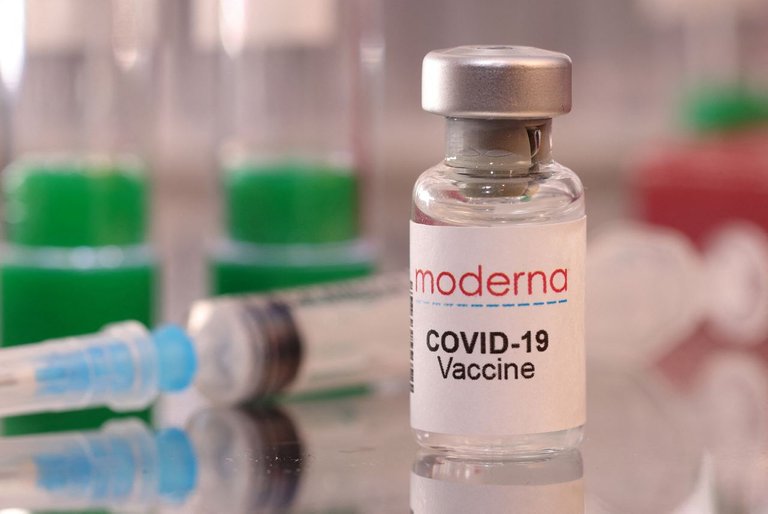 Source / Извор: RT News @Telegram

I have written here many times that crime will not stop until the criminals are brought to justice. And every day that they are free, it will get worse…
You really can't make up news like this. A world like this is only possible if it is governed by complete psychopaths:
Moderna To Hike Covid Vaccine Price To $130 Per Dose

Moderna President Stephen Hoge admitted earlier this week that his company was planning to raise the price of its Covid vaccine to $130 with the government's impending switch to private sourcing of the vaccine.

"There are different customers negotiating different prices right now, which is why it's a little bit complicated," Hoge said ahead of a Bernie Sanders-run Congressional hearing.

Hoge justified the pricing by citing national Medicare coverage for seniors contributing $70 per dose of seasonal flu vaccines. Covid produced two to three times the volume of hospitalizations and deaths.
Paying $130 to a murderous corporate criminals for a deadly jab is only possible through the centralized budget in a centralized state which can extort the tax money for your execution with the threat of force.
The beast is insatiable, and can only be stopped by force.

Много сам пута овде писао да злочин неће престати док се злочинци не приведу правди. И сваким даном док су на слободи, биће све горе…
Овакве вести заиста не можете измислити. Такав свет је могућ само ако га уређују потпуне психопате:
Модерна диже цену вакцине против ковида на 130 долара по дози

Председник Модерне Стивен Хоге признао је раније ове недеље да његова компанија планира да подигне цену вакцине против ковида на 130 долара уз скори прелазак владе на набавке из приватних извора.

"Тренутно постоје различити купци који преговарају о различитим ценама, због чега је то мало компликовано", рекао је Хоге уочи саслушања у Конгресу које је водио Берни Сандерс.

Хоге је оправдао цену наводећи националну Медикер покривеност за старије особе које доприносе 70 долара по дози вакцина против сезонског грипа. Ковид је произвео два до три пута већи број хоспитализација и смрти.
Платити 130 долара убилачким корпоративним злочинцима за смртоносни убод могуће је само кроз централизовани буџет у централизованој држави која може уз претњу силом изнудити порез за ваше погубљење.
Звер је незасита, и може се зауставити једино силом.
---
Here's an opportunity for all suicide sheeple to realize their (eternal) dream… What will the rest of you do?
Ево прилике за све самоубице да остваре свој (вечни) сан… Шта ћете урадити ви остали?
---
Always remember Julian Assange was the first to expose global criminals
Не заборавите да је Џулијан Асанж први разоткрио глобалнe злочинце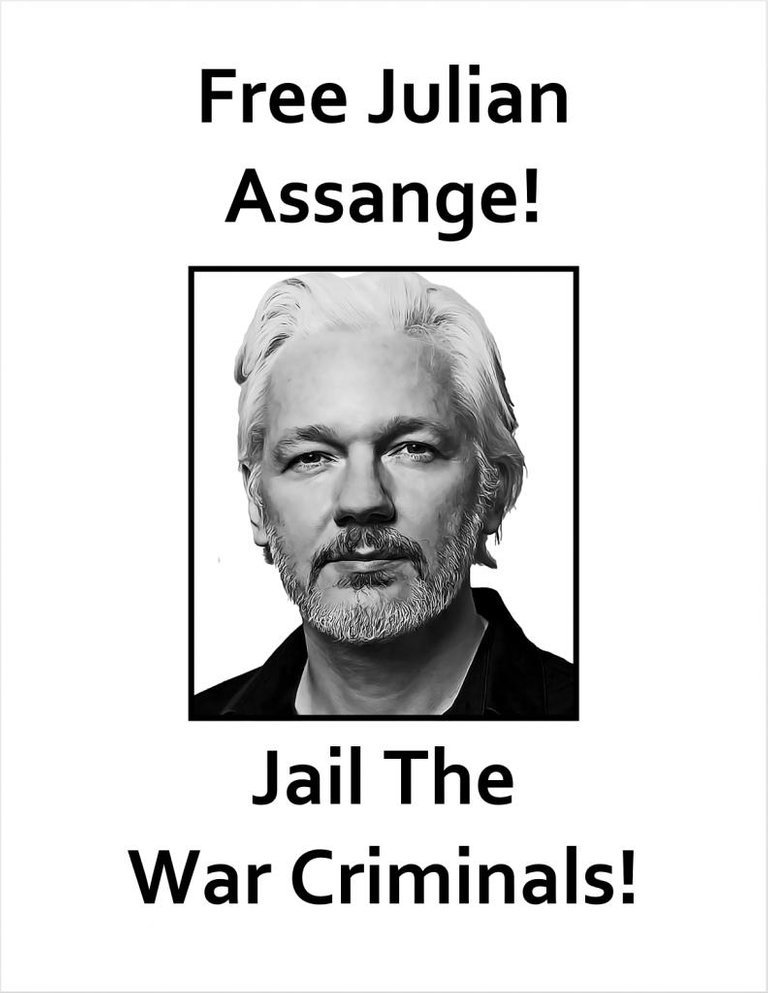 * * *
Related posts / Повезани текстови: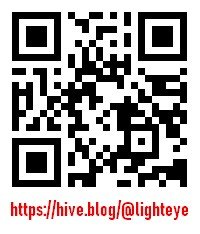 Check out ABRA and easily invest in 28 cryptocurrencies or BIT10, an index of the top cryptos. Use this link to sign up and get $25 in free bitcoin after your first Bank/Amex deposit, or 1.5% cash back when you exchange cryptos

1GZQG69sEKiMXKgGw9TcGcUCBoC4sC1ZYp