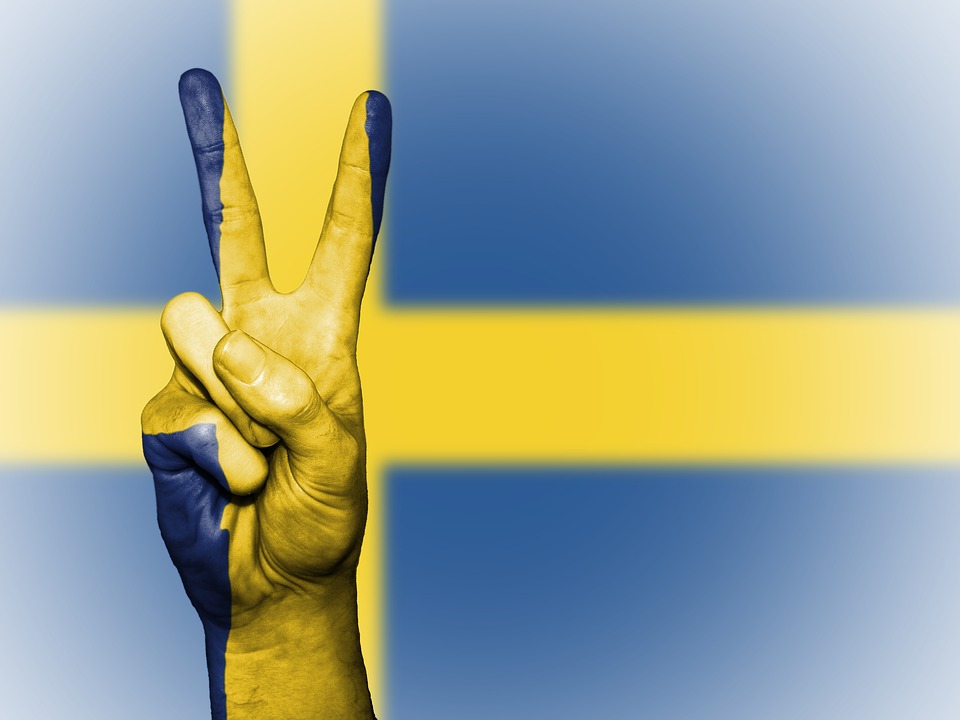 Great news from another Scandinavic country. Historically the area where governments seem to be most respectful of freedoms and human rights.
Earlier, on September the 8th, the Swedish goverment already announced the following will happen as they move into "stage 4 of the government's plan for removing restrictions":
Restrictions on attendance numbers for public gatherings and events will be removed
Restrictions on attendance numbers for private gatherings at rented premises, for example, will be removed
Remaining restrictions on catering establishments, including the size of parties and distance between parties, will be removed
The Public Health Agency's advice to work from home will be removed and a gradual return to the workplace can begin. Anyone with symptoms should continue to stay at home and be tested, and employers should then facilitate working from home.
But now the latest news is Sweden's non binding guidance for individuals during the so called "coronavirus pandemic", including keeping a distance from others in public, will be removed from September 29th, the director of the Public Health Agency's director Johan Carlson announced at a government press conference. The Swedish government has previously confirmed it will remove all legal restrictions on bars, restaurants and events from this date.
The government still advises people who haven't taken the jab to be careful.
"In practice, this means that unvaccinated people should not go to large events like the theatre, concerts or sports events," said Carlson. "It is equally unreasonable to go out to bars or go out dancing, if you are unvaccinated."
This guidance will not be legally enforced and Sweden is also not introducing a domestic vaccine pass as some other countries have done. That pass would require guests at events to show proof of either vaccination or a negative test.
"We are assuming that unvaccinated people will take responsibility," said Carlson.
This is in line with Sweden's overall coronavirus strategy, which has meant most pandemic restrictions have not been legally enforced. However, bars, restaurants and large events have been an exception, with the maximum number of people at events restricted by law until September 29th.
The country of Sweden follows the example of Denmark, that lifted all the restrictions this month. And immediately after that, on September the 4th, Live Nation organised the first post Covid19 open air festival, named "Back to Live", which gathered 15,000 people in Copenhagen.
When I woke up today I saw the news from Sweden and posted it on my Twitter account, because it's really time to celebrate now: