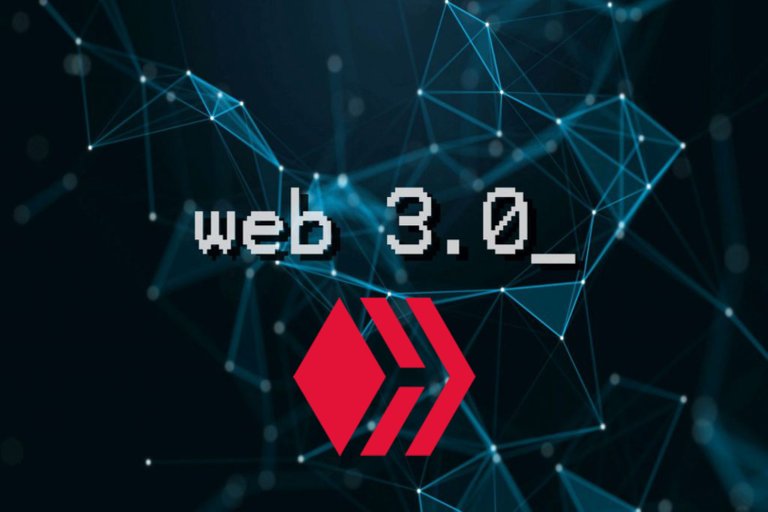 ---
Web3 or Version3 of the Web?
A little bit of Manni Shakespeare for this inji, to hit the right tune.
To be web3 or to be web version 3, that is the question:
Whether 'tis nobler in the old web to suffer
The coins and bills of outrageous FIAT money,
Or to take Arms against a Sea of Marketwaves.
Is this Web3 or are we still trying to fulfill the initial premises made by the idea of the Internet? Which would make all our efforts then be part of the Third Version of the Web, maybe a big Update?
It's unclear to me where to draw the line because all web3 tech can't exist without global interconnectivity created prior soft- and hardware, the baselayers will have to start decentralizing too at some point, to protect the vision of the web3. All these Websites and Apps are tools to use web3, they are part of it.
Eventually, Web3 & Internet Version3 are the same.
Or aren't they? :)
Posted via inji.com