Hello,
Hope you are having a great start of new week.
With new week I decided to try posting in new community I am also very interested in. You can read from the title already, that it is Amazing Nature. I am not new to community as I wrote few posts already, but that was a while ago. Now they brought the community to next level as they divided it into few different segments, but all connected with our beautiful and amazing nature of course.
One of the segments I am most interested in and have the most material to share is landscape.
We know that theme is very general, but it offers a great possibility for all of us. It is easy to find nice landscape as most of us are surrounded by it. I like to explore different World's landscapes and had traveled around to see as much as possible, but we all can help each other with sharing some photos from landscape around us, or maybe landscape we documented with camera from our travels. I am trying to promote my homeland as much as possible here on Hive, with last post in my Tour de Slovenia series created just yesterday. Today I will focus on my travel to Iceland. Many of you already know that I have been there twice, but for those who don't know I can tell you I have been there in February 2017 and in July 2020. My itinerary was similar, but yet with many differences. Second trip was longer, so I was able to do more. Also huge advantage traveling in summer times there is daylight. You have daylight also through the night, meaning that you can explore around a lot if you want and sleep when you return home.
Main difference between those two trips was still weather, or better say climate.
I will present you few photos from the same of similar places in both seasons.
You are welcome to comment below which time of the year you prefer? I am sure opinions will be split and from my personal standpoint I would have difficulties to decide as well. Looking only photography standpoint I would say winter, but overall experience was more pleasant in the summer.
I tested pull left / pull right photography for the first time in this post. It is new for me, so I am not yet sure if I like it or not. I would be really happy to hear your opinion on it. What do you prefer? Old style with full photos seperated or this new version with smaller photography but handful when you are comparing.
Anyway I will leave both options in this post and we will see what the future holds :) I am really a rookie with this post editing. I don't know anything about it :) Credits to @jason04 who created incredibile useful post couple of days ago rregarding formating your blog. You have to check it on the following link.
In the left column you can see photos from winter time back in 2017 and in the right column I am sharing fresh photos from summer 2020.
---
Kirkjufellfoss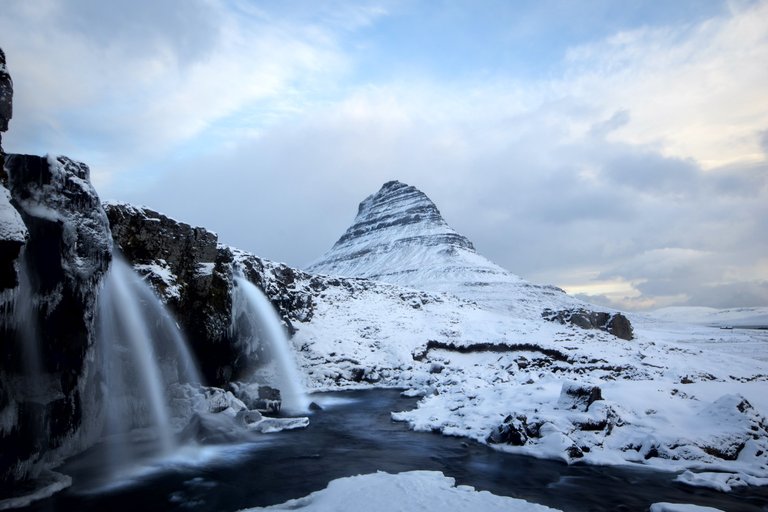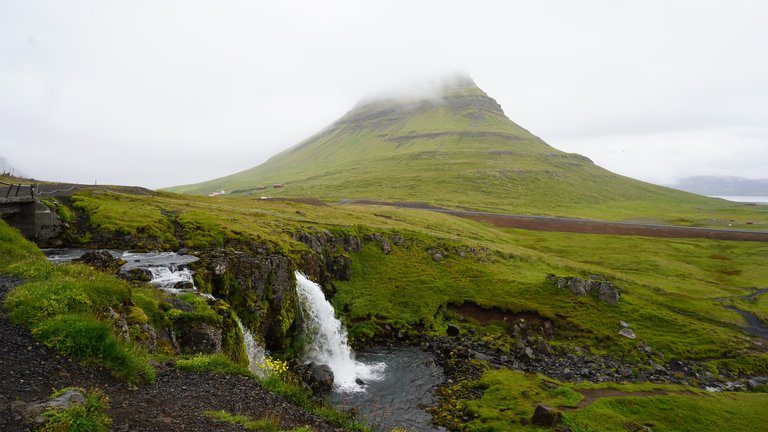 ---
Seljalanddsfoss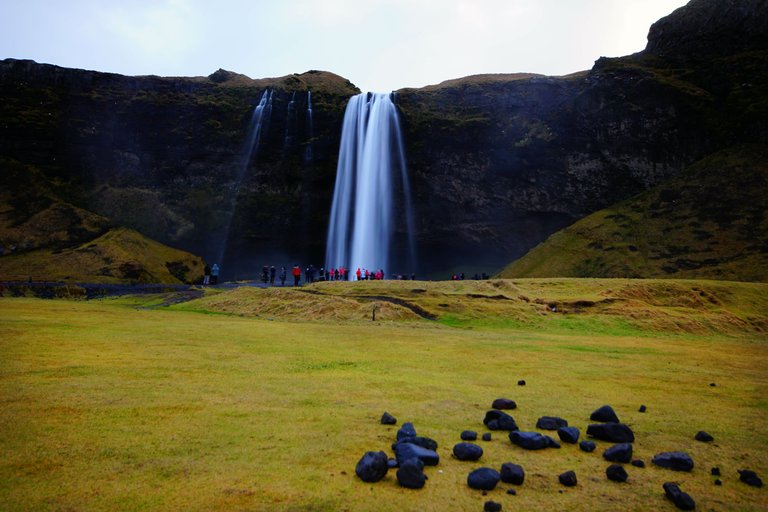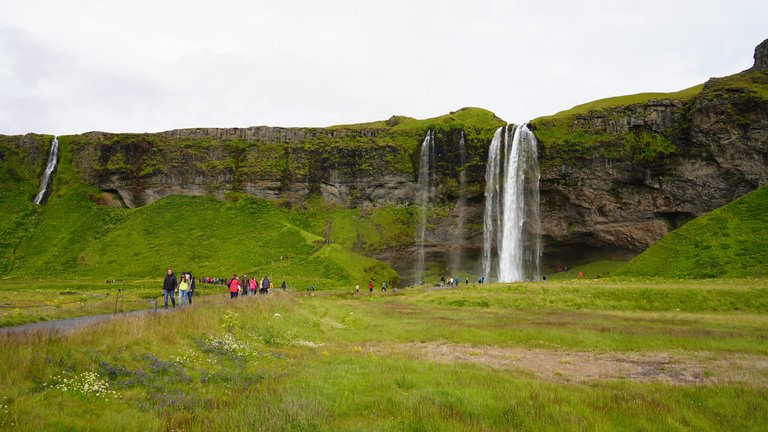 ---
Just some road photo across Iceland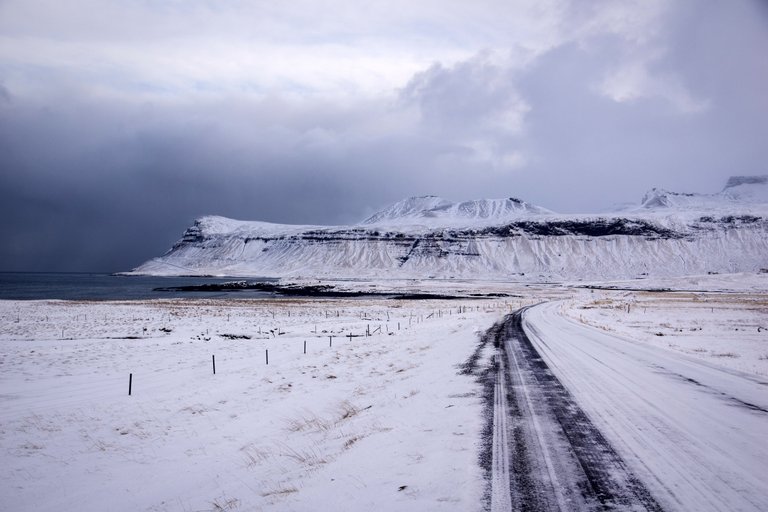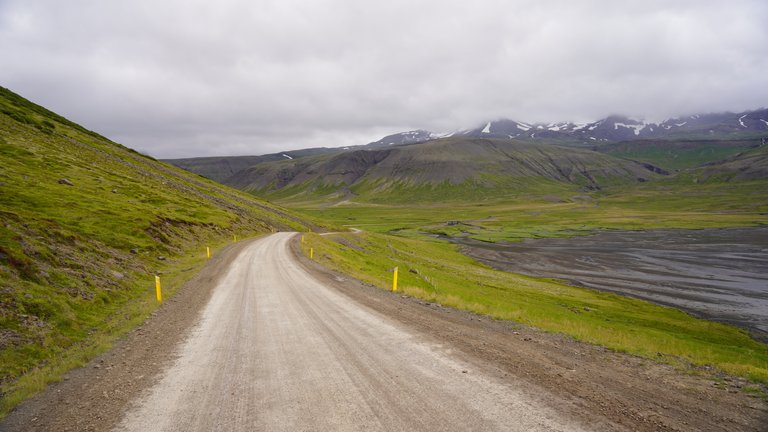 ---
Budakirkja Church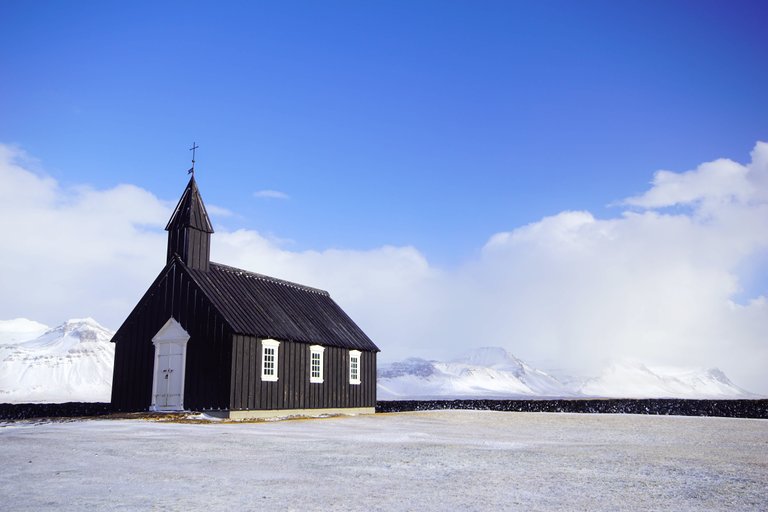 ---
Jokulsarlon Glacier Lagoon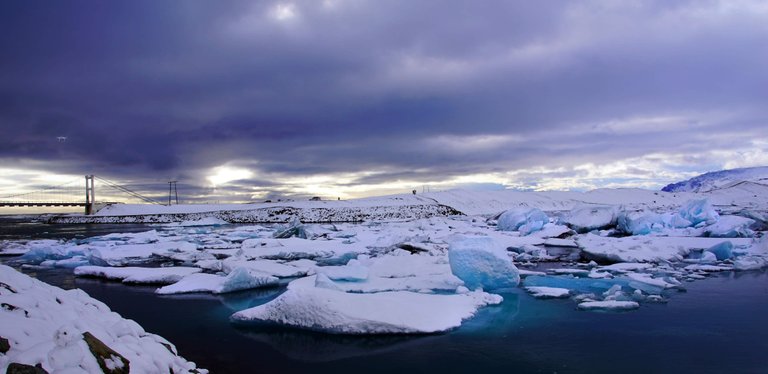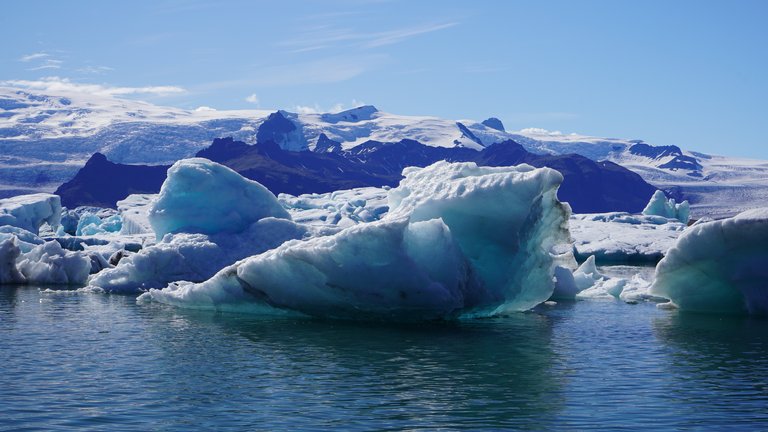 ---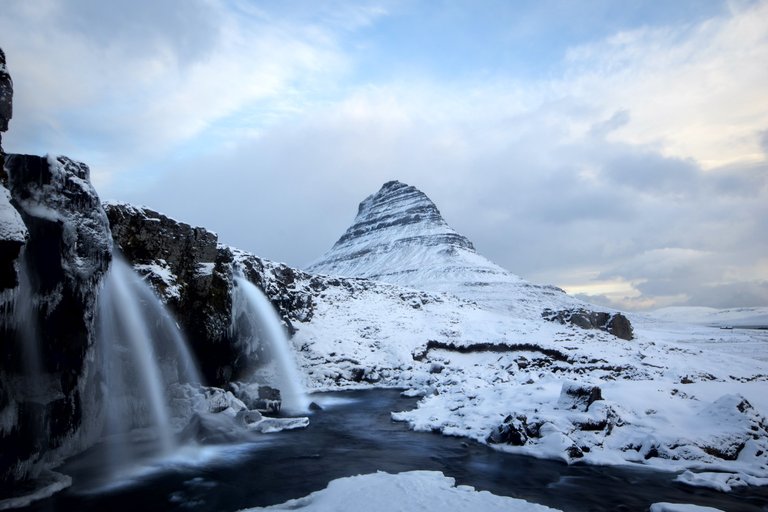 Kirkjufellfoss 2017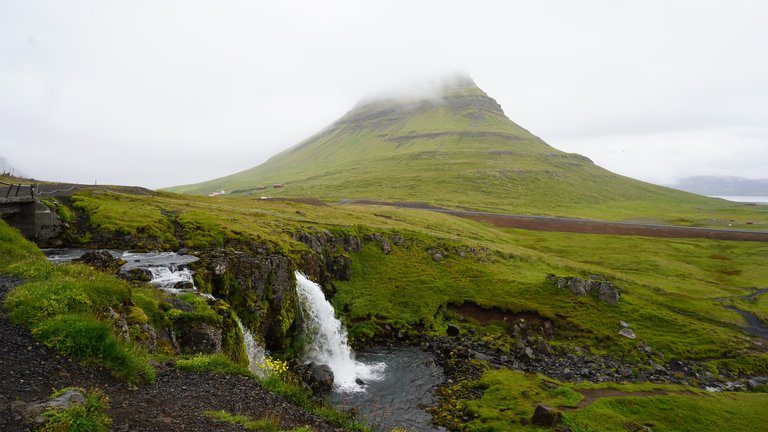 Kirkjufellfoss 2020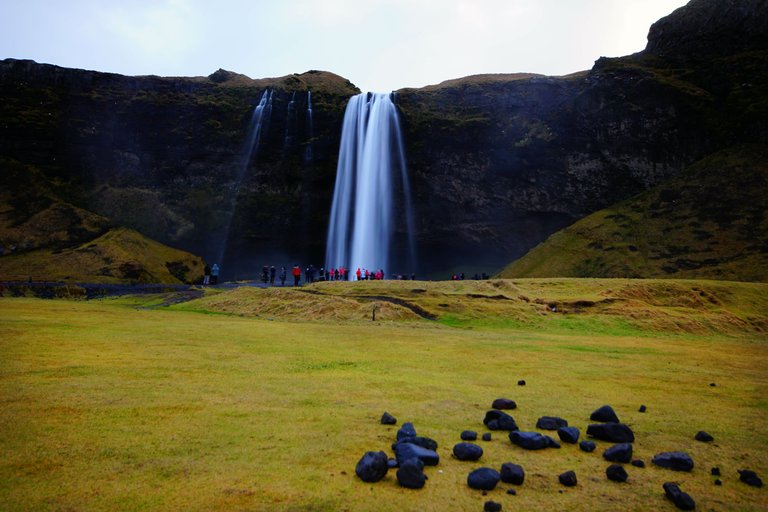 Seljalanddsfoss 2017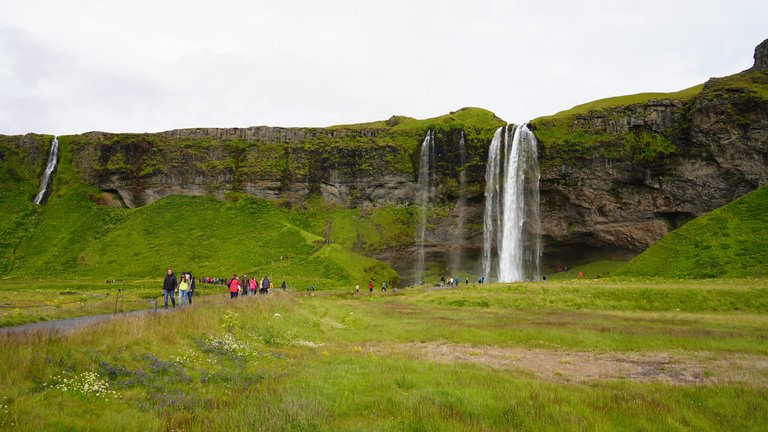 Seljalanddsfoss 2020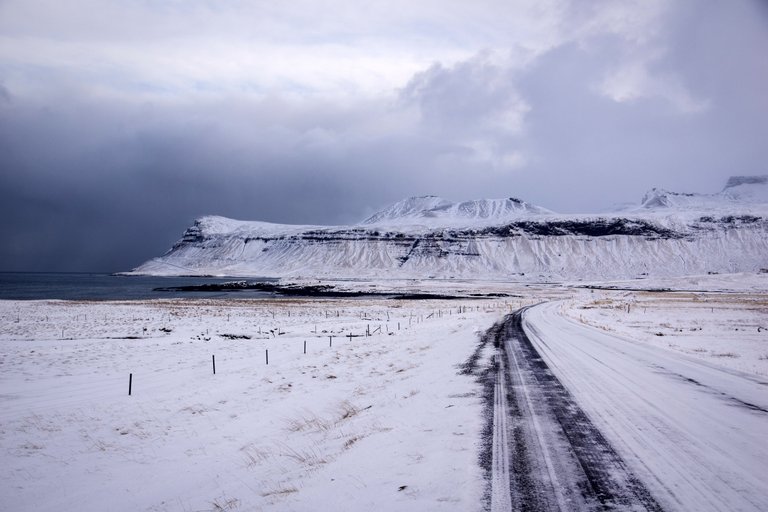 Just some road photo across Iceland - 2017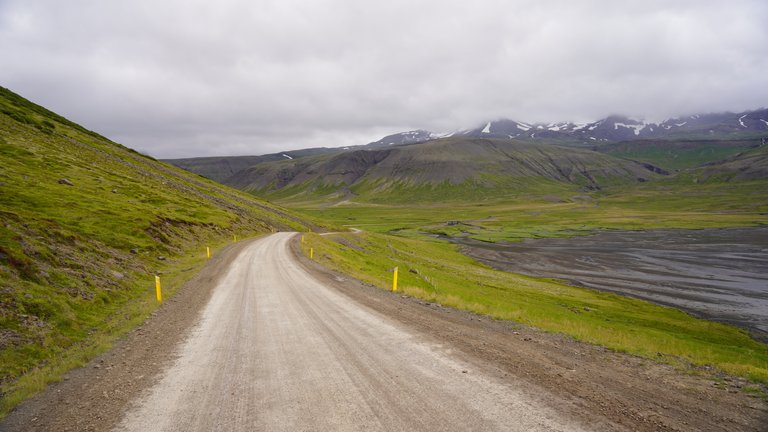 Just some road photo across Iceland - 2020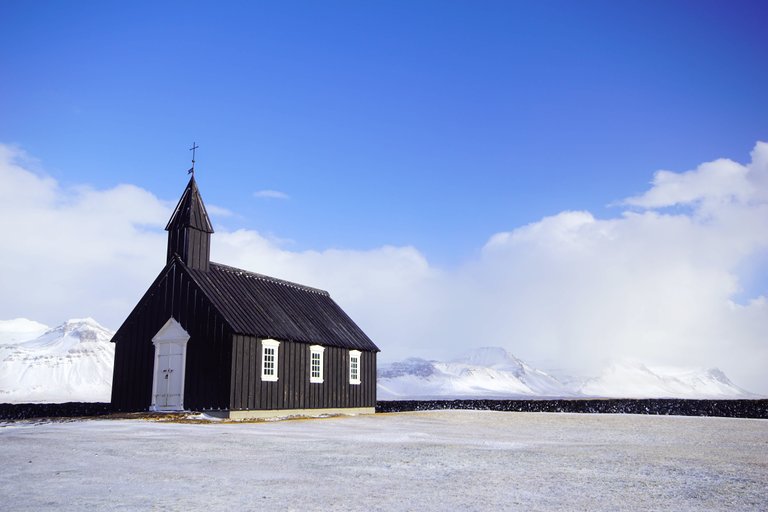 Budakirkja Church - 2017

Budakirkja Church - 2020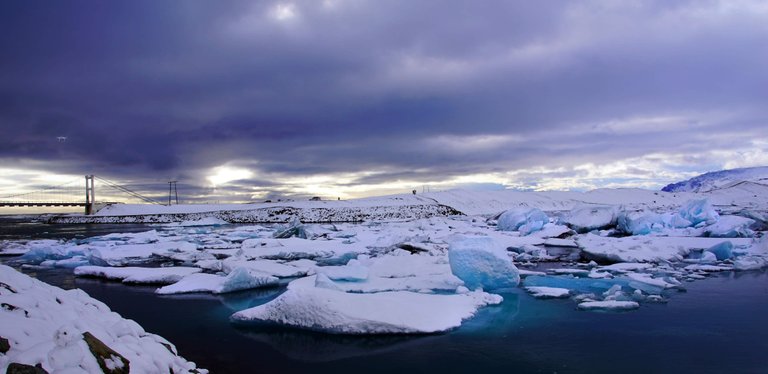 Jokulsarlon Glacier Lagoon - 2017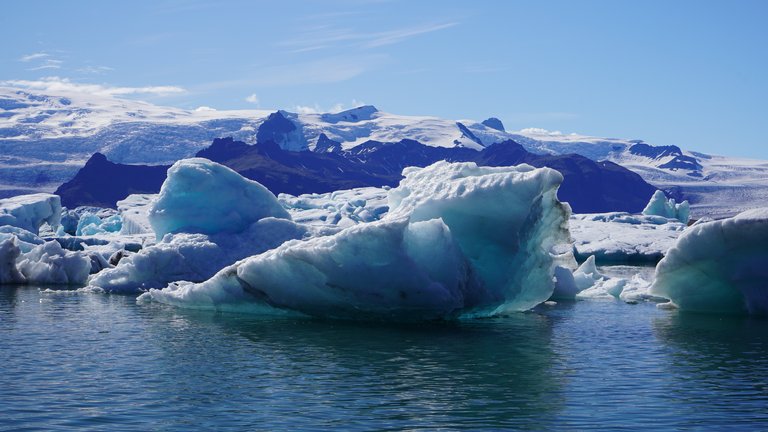 Jokulsarlon Glacier Lagoon - 2020
That is all from me today, hope you liked my photography and stay safe guys!