Hi Hivers, how are you today?
It's been a long time since I posted again. I am organizing a summer camp in Mang Den, Kon Tum. Lately, I've been very busy, so I haven't been able to post as often as before. The weather in Mang Den is also becoming very nice lately so this morning I decided to get up early to enjoy some sunshine and fresh air which I haven't done in quite a while.
My place is quite close to Dak Ke lake, so I chose to go there to enjoy the early morning. Compared to the whole country, Mang Den has a cool climate. It is said that there are four seasons in one day at Mang Den. Morning is spring, noon is summer, afternoon is autumn and evening is winter. The atmosphere at Dak Ke Lake in the early morning is peaceful. In the early morning, the weather was still quite cold, so no one was at the lake. Looks like everyone was enjoying their warm blankets. However, I really like this kind of weather, it's both chilly and sunny.
I took a walk around Dak Ke Lake. In the early morning, the lake water is as calm as a mirror reflecting everything around. The morning sun makes everything more sparkling. Dak Ke Lake is surrounded by forests, so I decided to go a little deeper into the forest to explore. As a little-known place, the forests here still retain their primeval nature. The sunlight through the whole forest looked so beautiful. What better way to start a new day by enjoying the peace and fresh air under those forest foliage. I think I should have done this more often.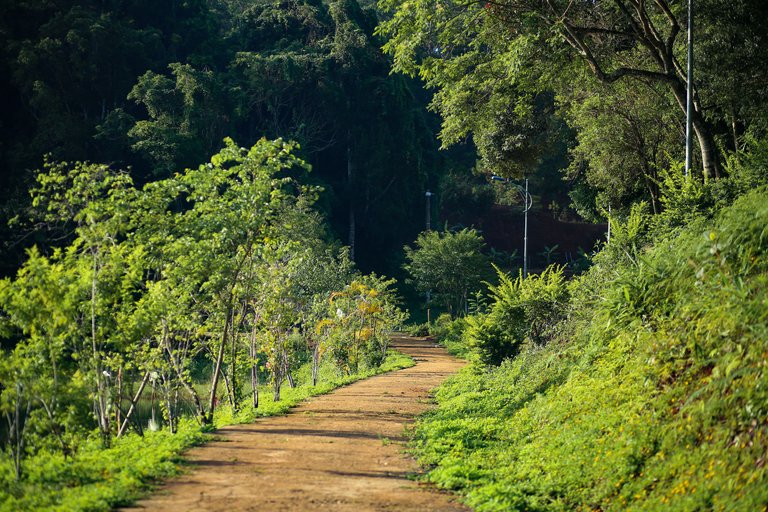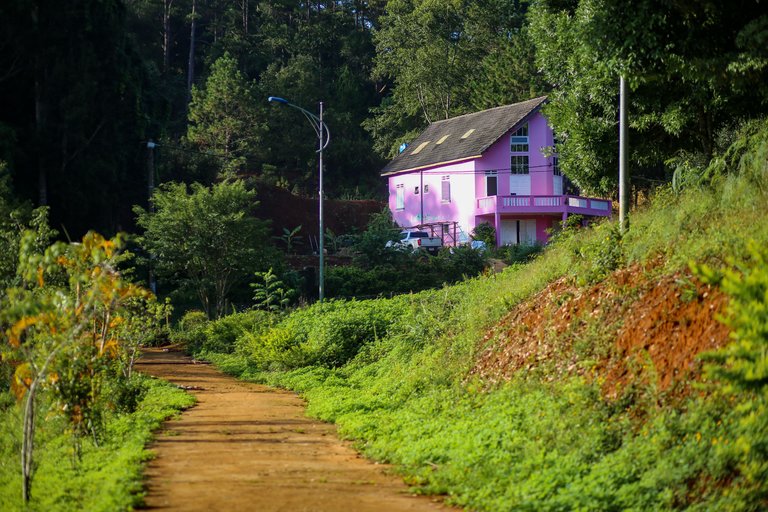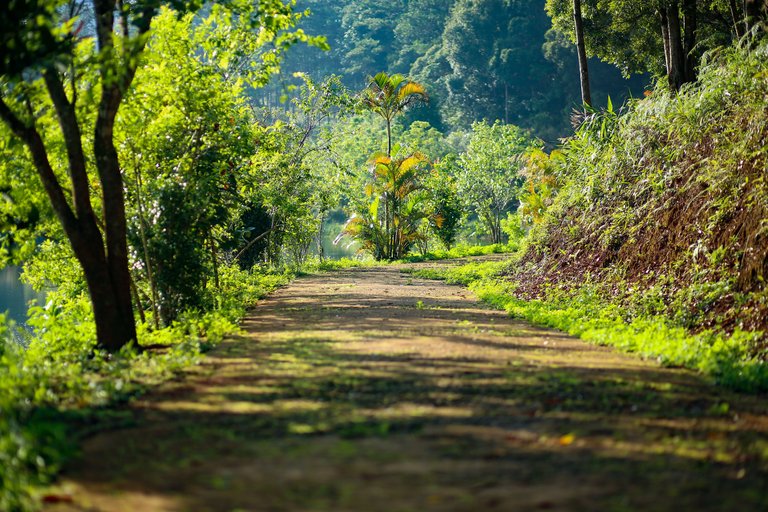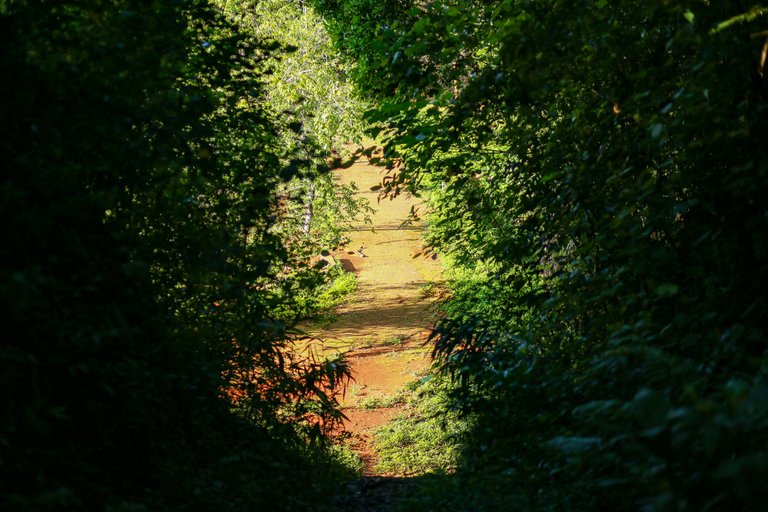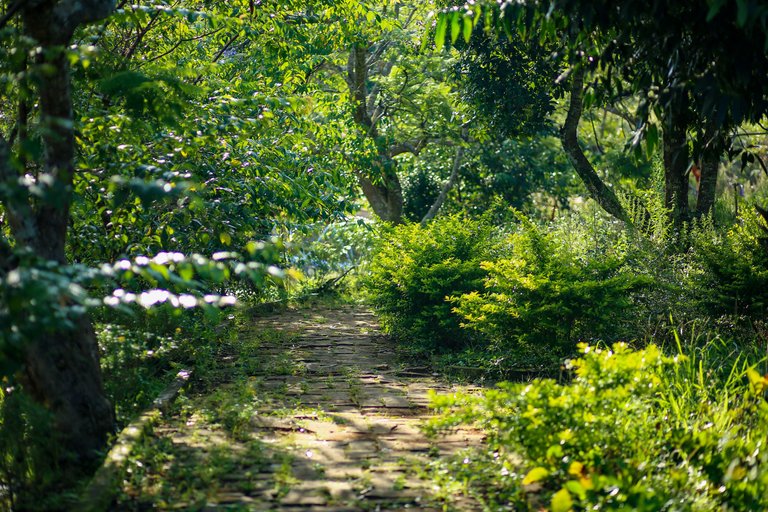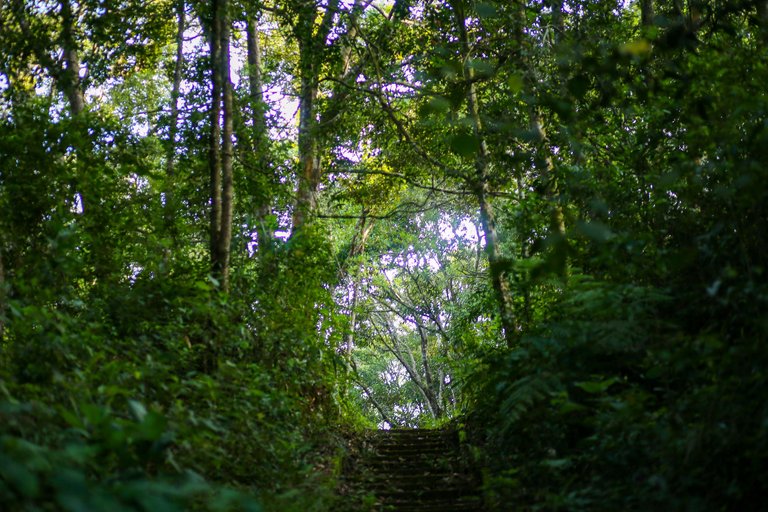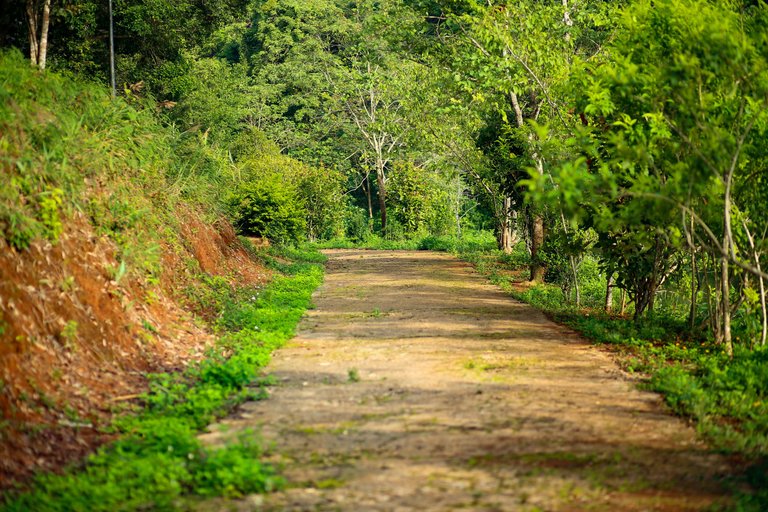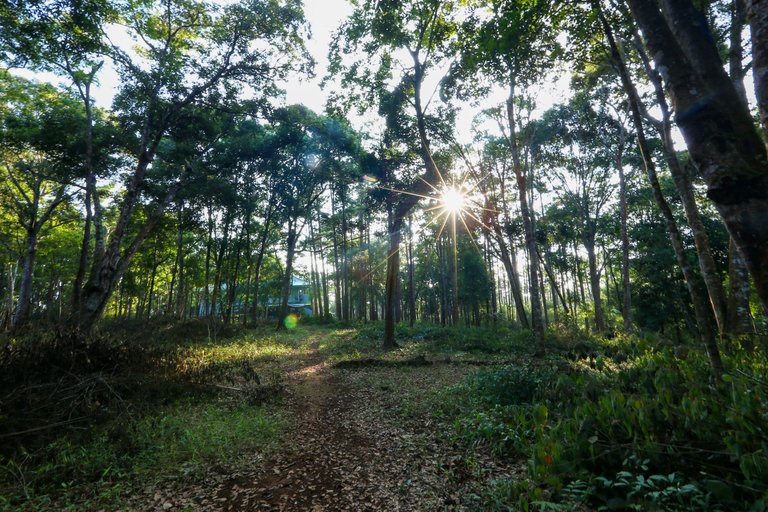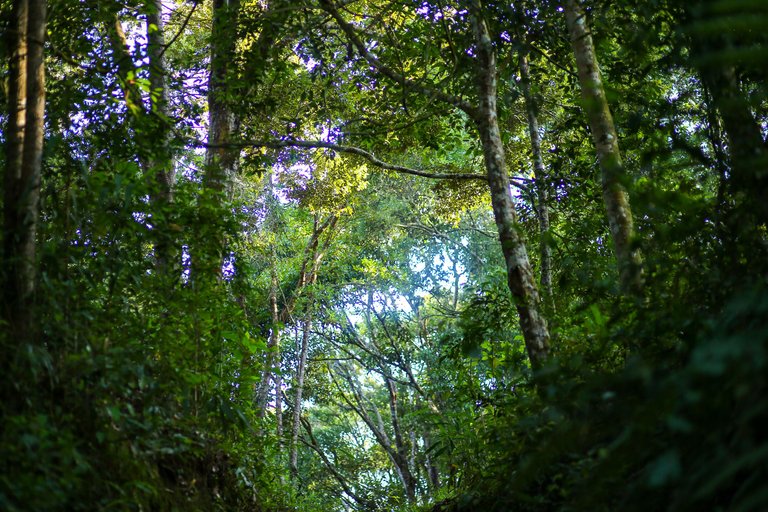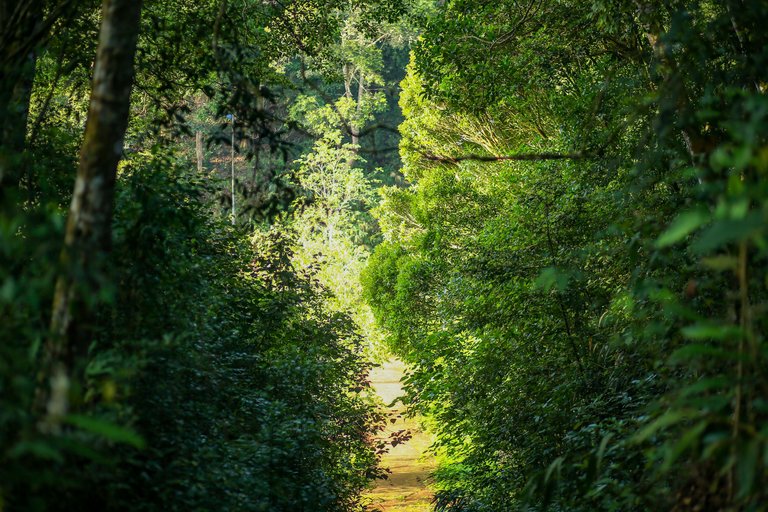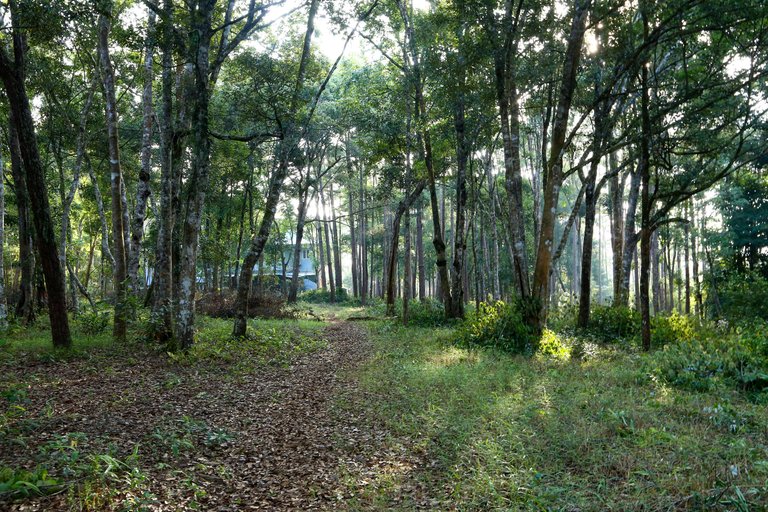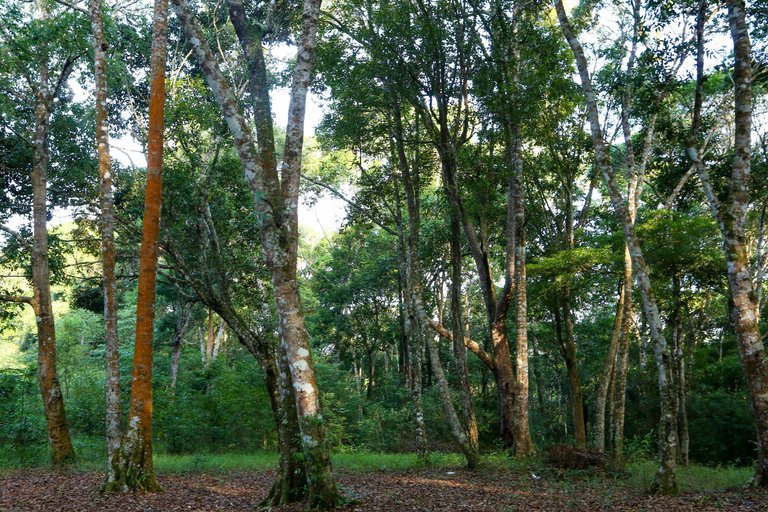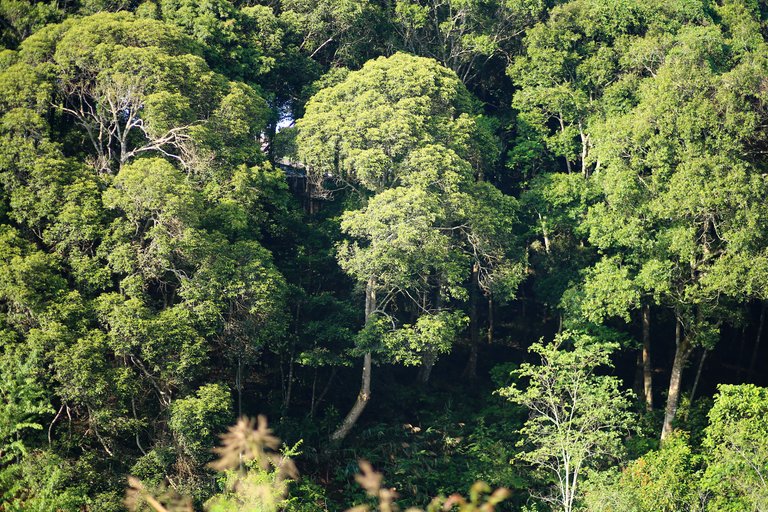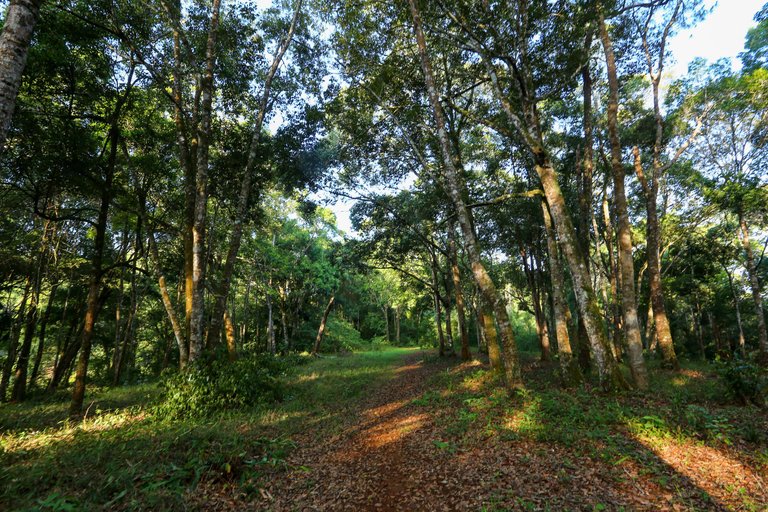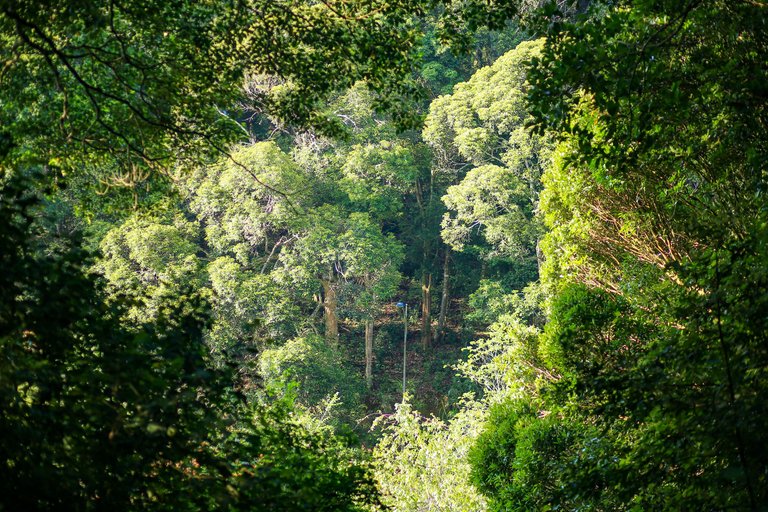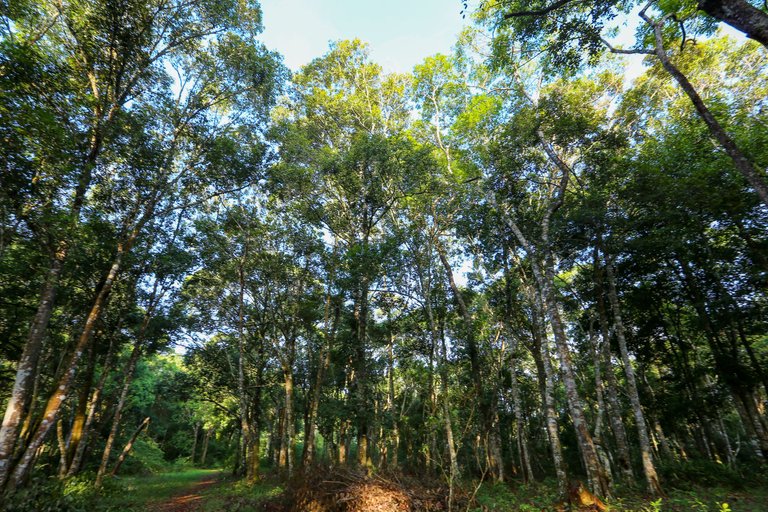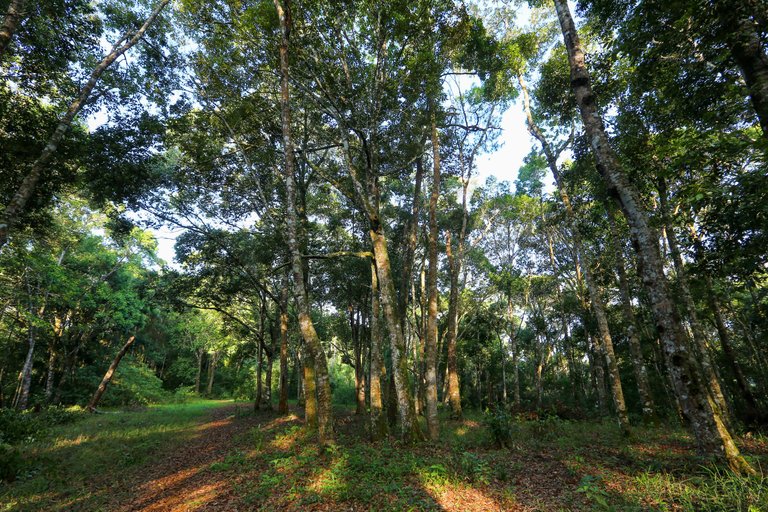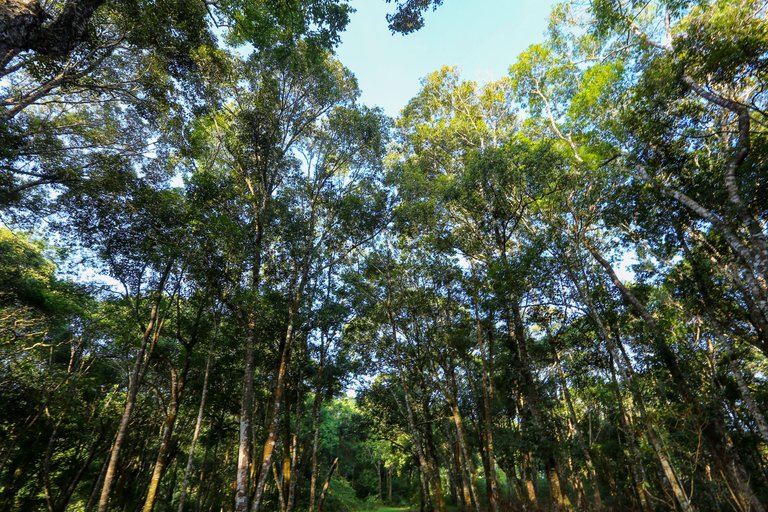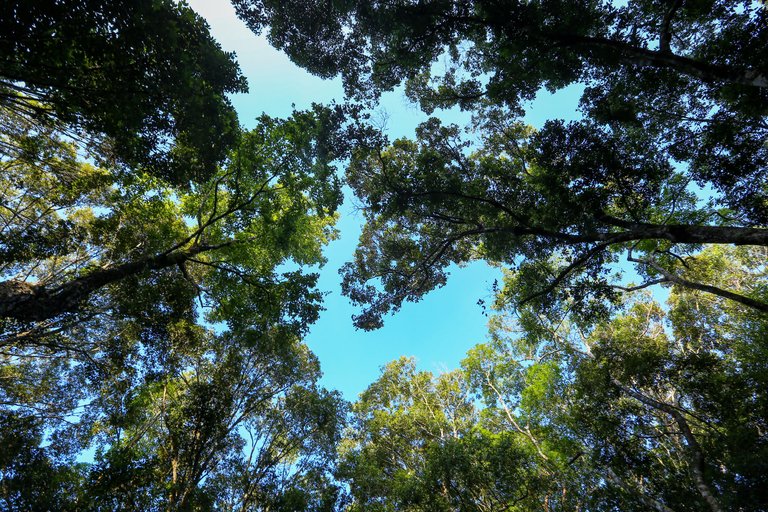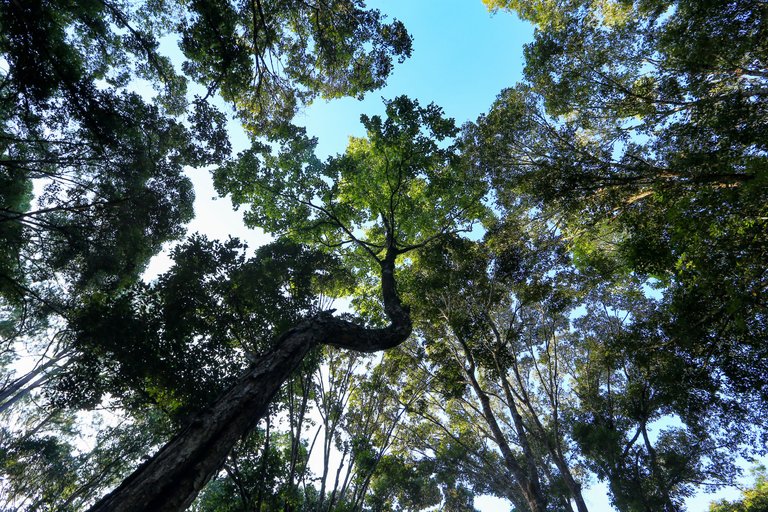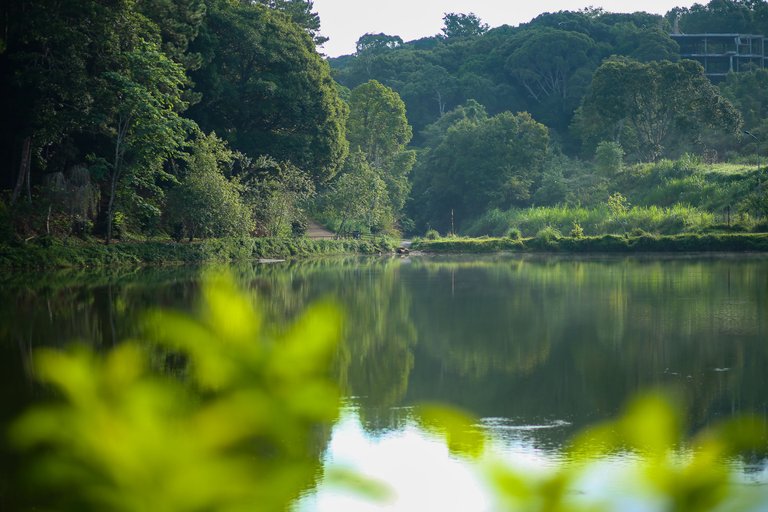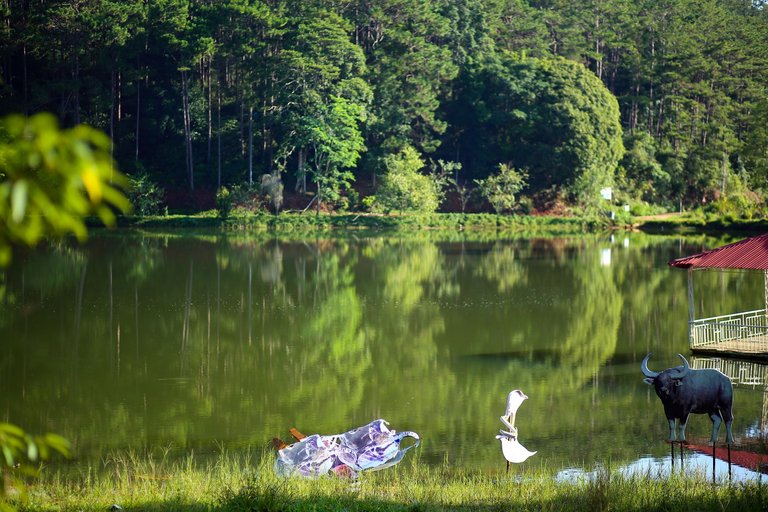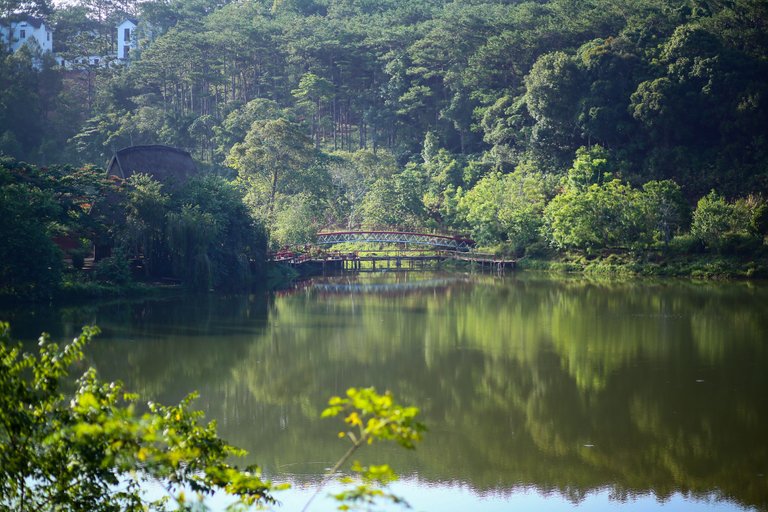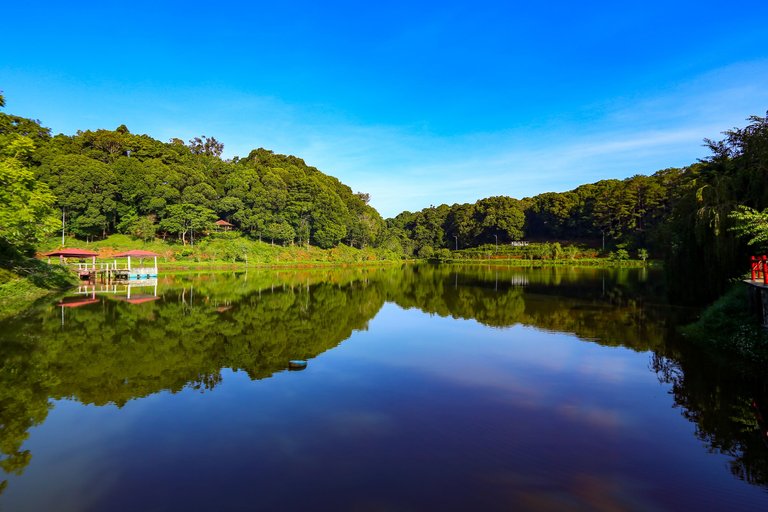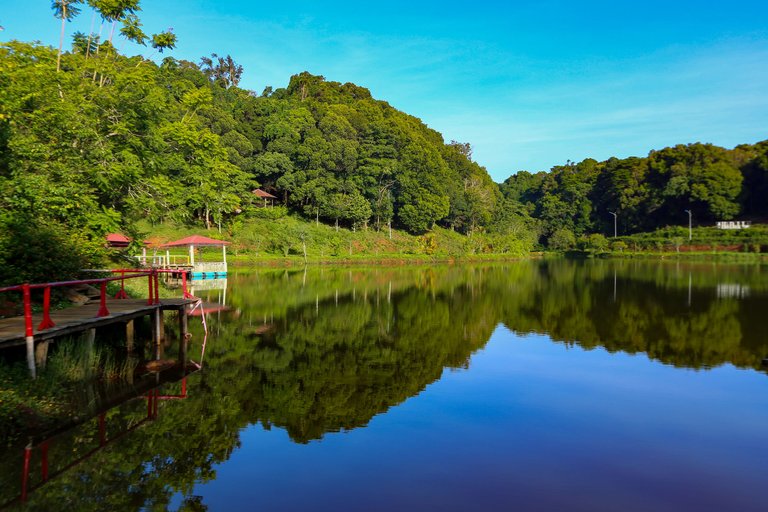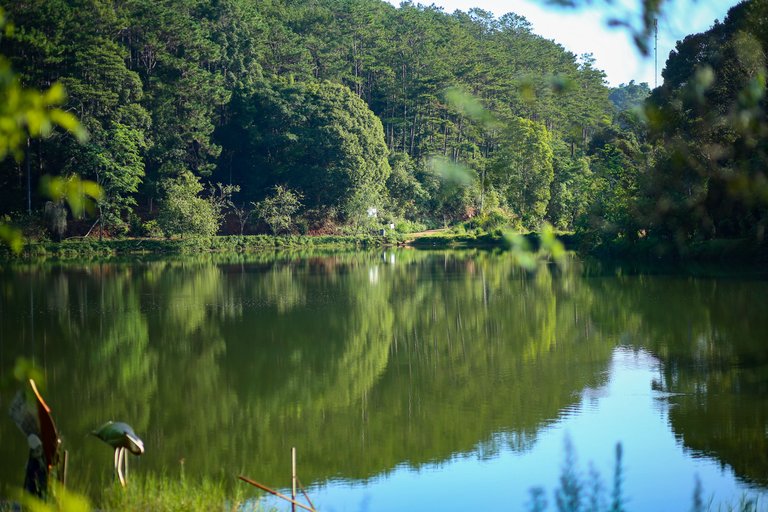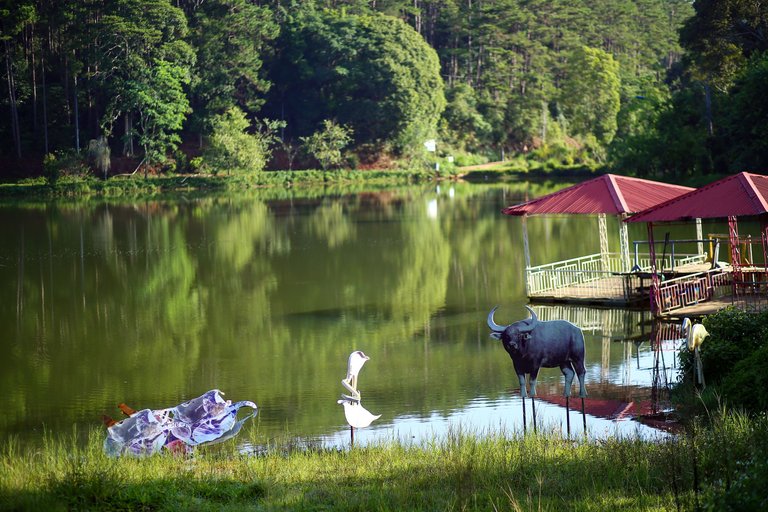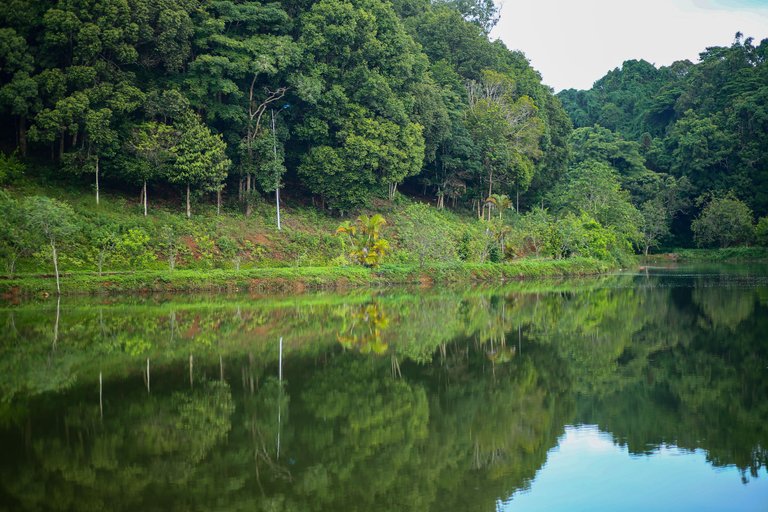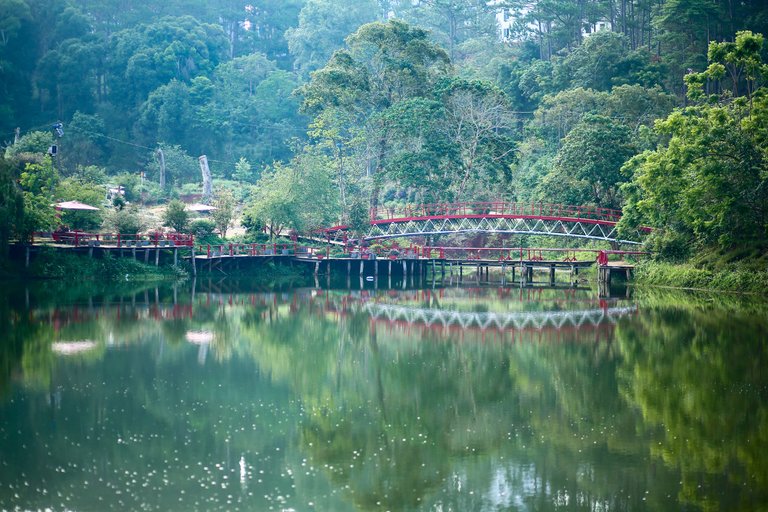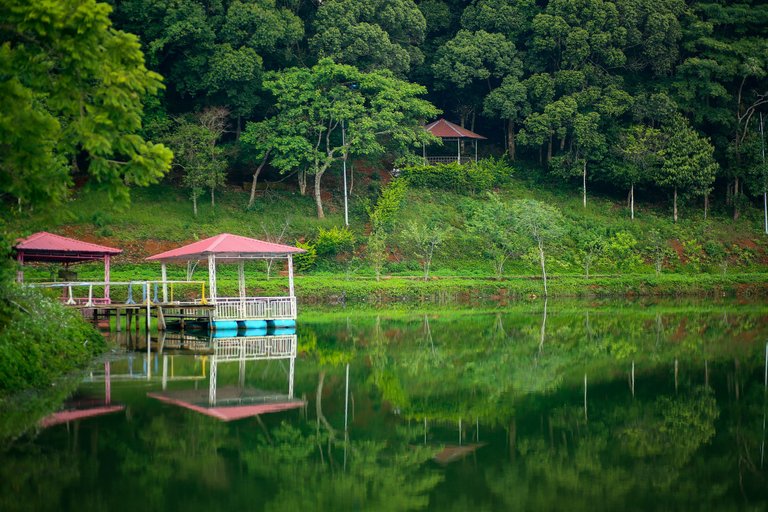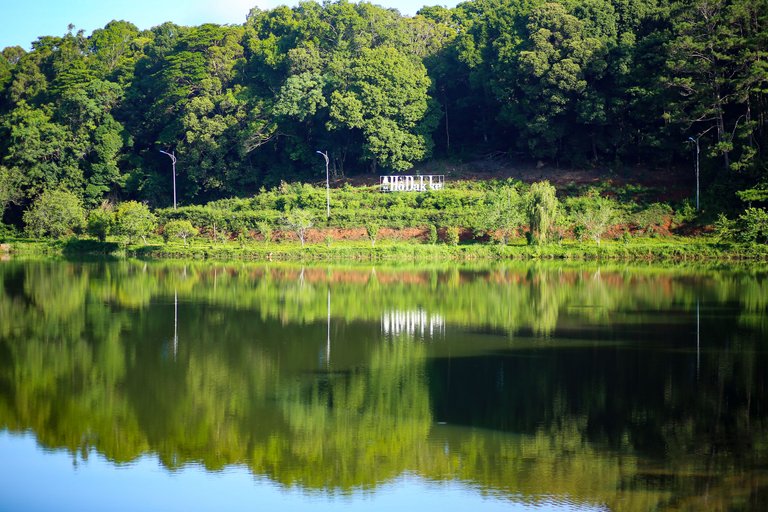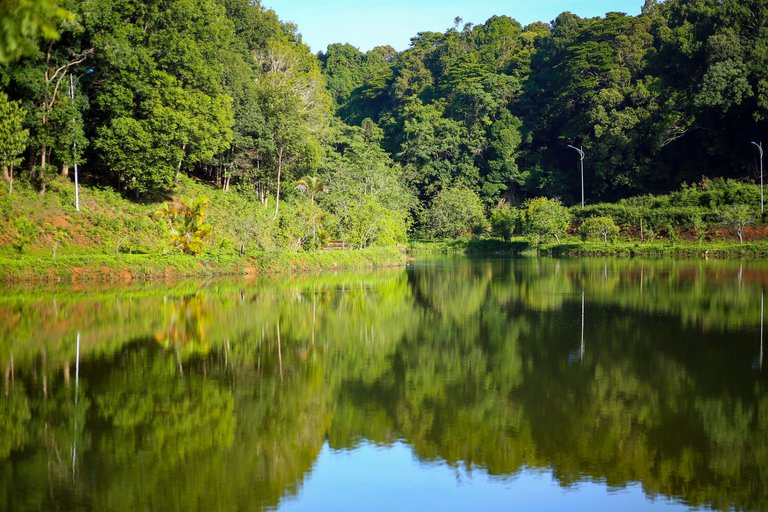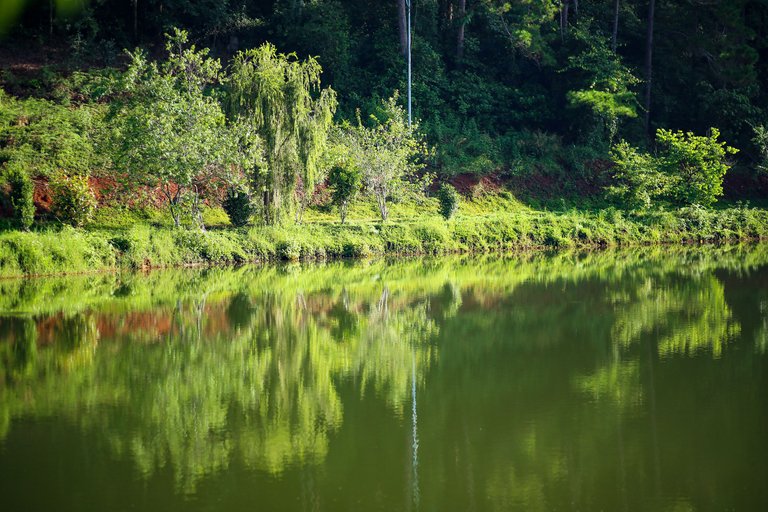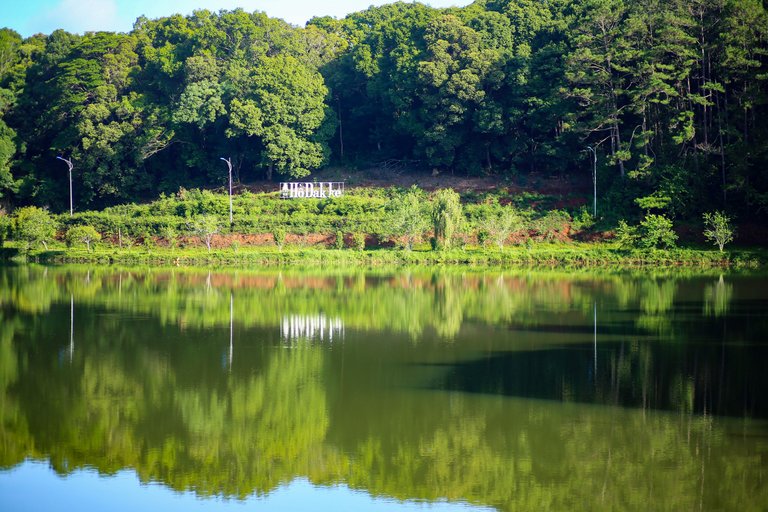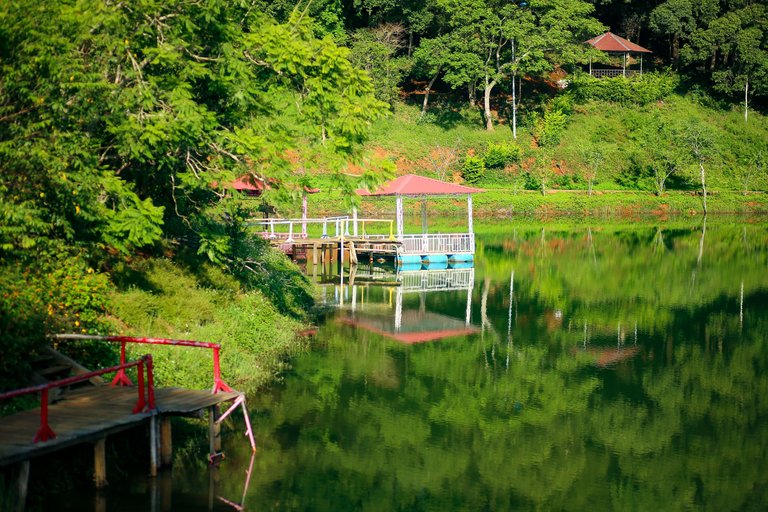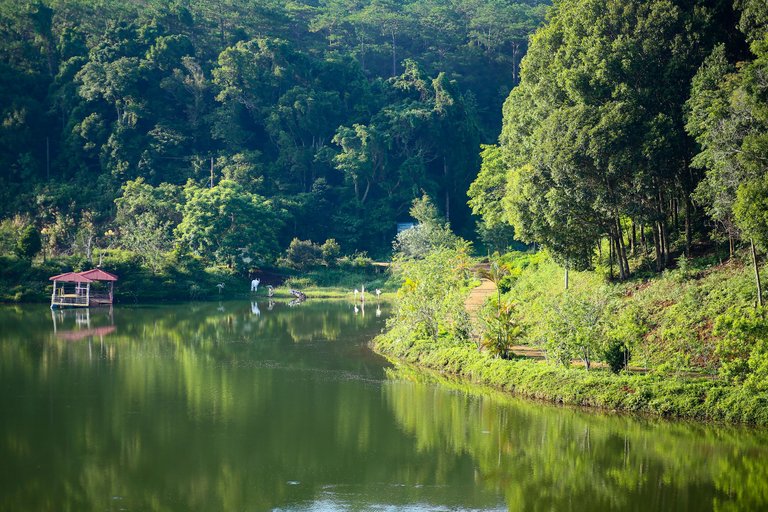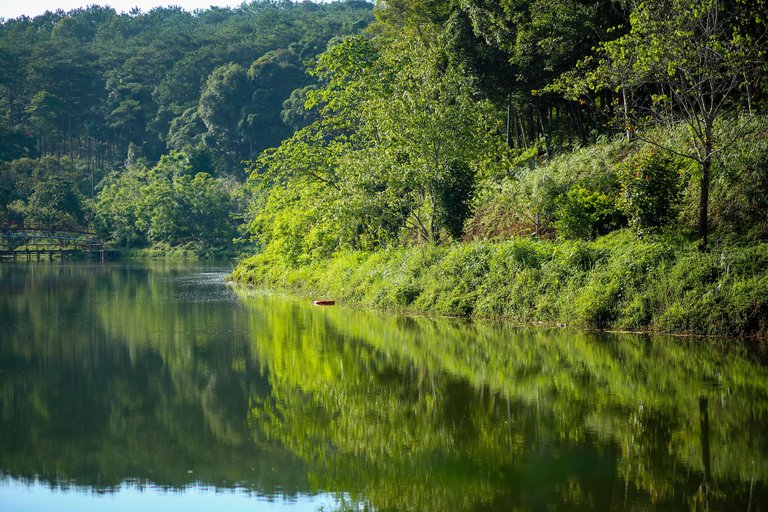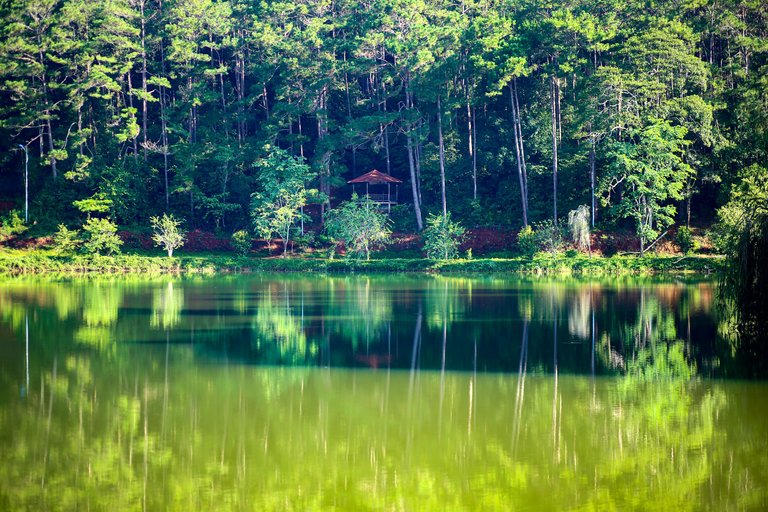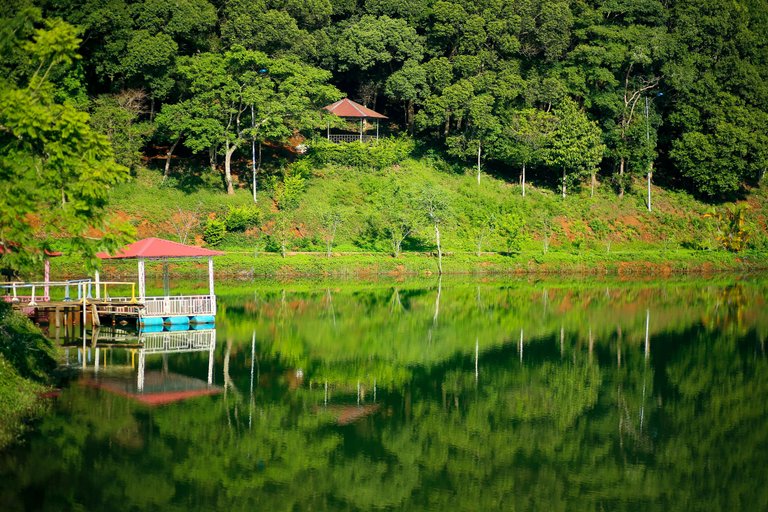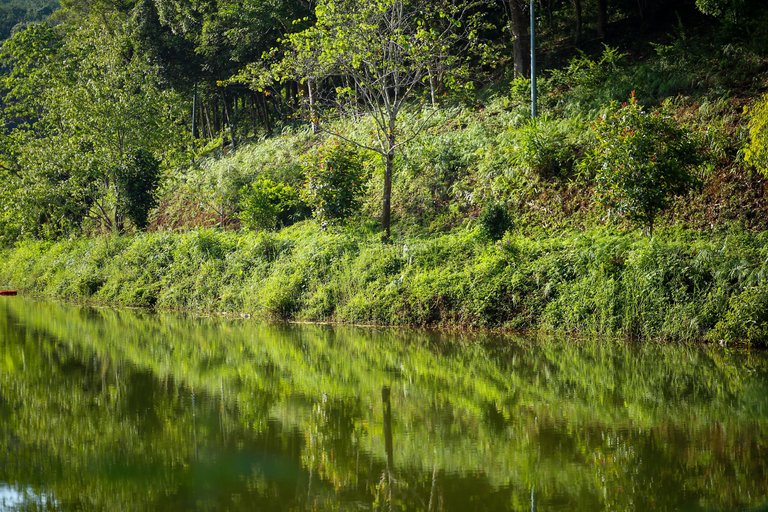 Thank you for taking time reading my post and hope you have a good time too.
FIND ME ON:
Blog:
https://www.dodobalo.com/
Facebook:
https://www.facebook.com/Imdodohere
Instagram:
https://www.instagram.com/dodo.balo/
Twitter:
https://twitter.com/dodovietnam1