Hi Hivers, how are you today?
I just had such a great time at a friend's house that I wanted to share it with you right away. But first, I want to ask where do you live? Urban or rural? And are you happy with where you are right now? Those are the questions I asked myself when I was visiting a friend's house. He is a minimalist and has a great love for nature. So he built a house deep in the forest to live in.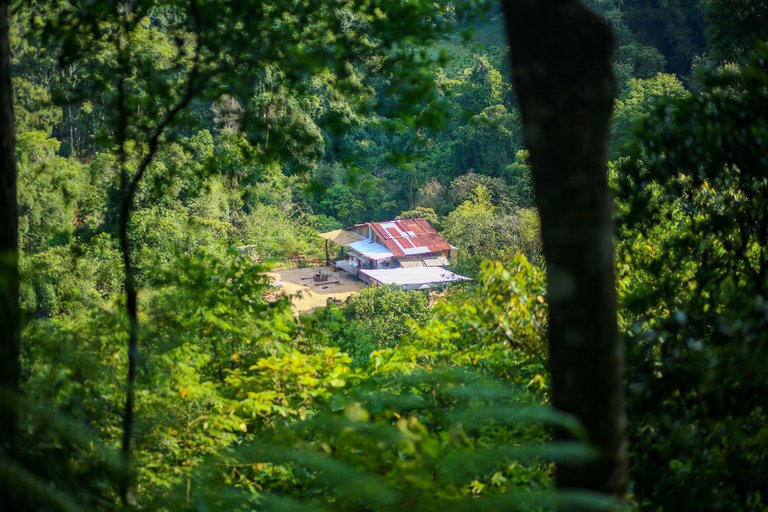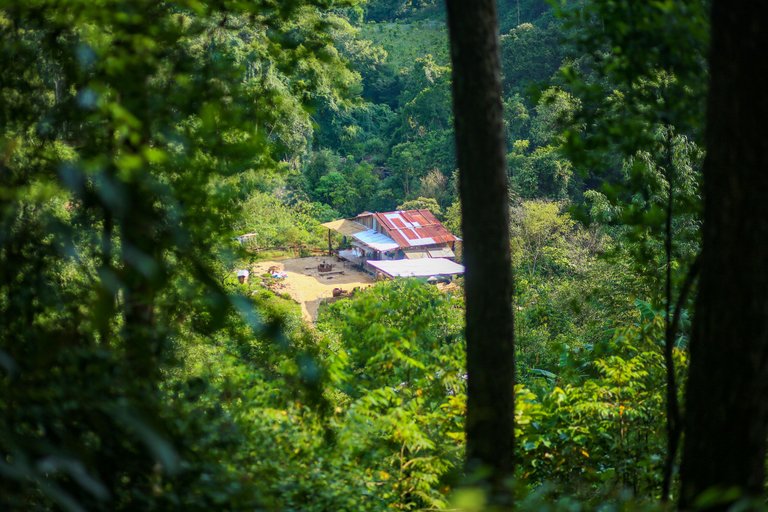 To enter this house, I woke up at 5am to walk in on the advice of my friend. It took me almost an hour to walk from the main road to that house. But the journey was not tiring at all, but on the contrary it was very enjoyable. Going into the forest so early in the morning is what my friends call "forest bathing", which is a term that comes from Japan called Shirin Yoku. "Forest bathing" is participating in activities in the forest using the senses to increase connection with nature and bring many health benefits. Indeed, I tried it for an hour and it really worked. Walking barefoot on a forest trail, breathing in the fresh air, listening to birdsong and looking at the surrounding trees makes me feel so peaceful and full of energy.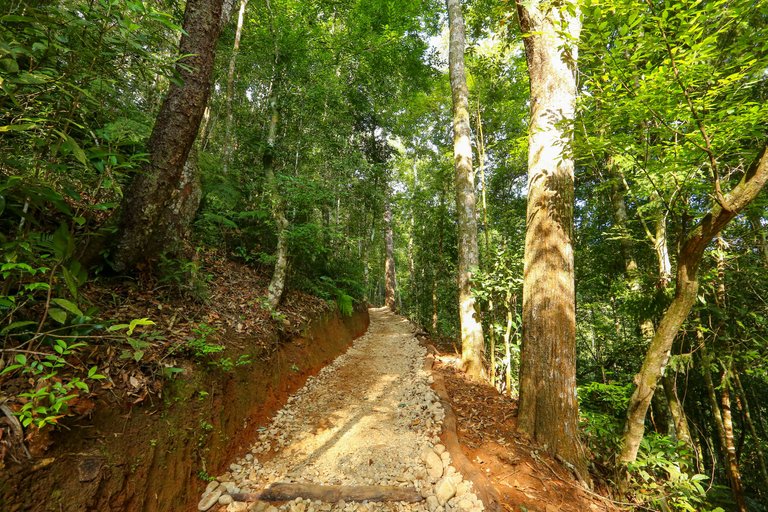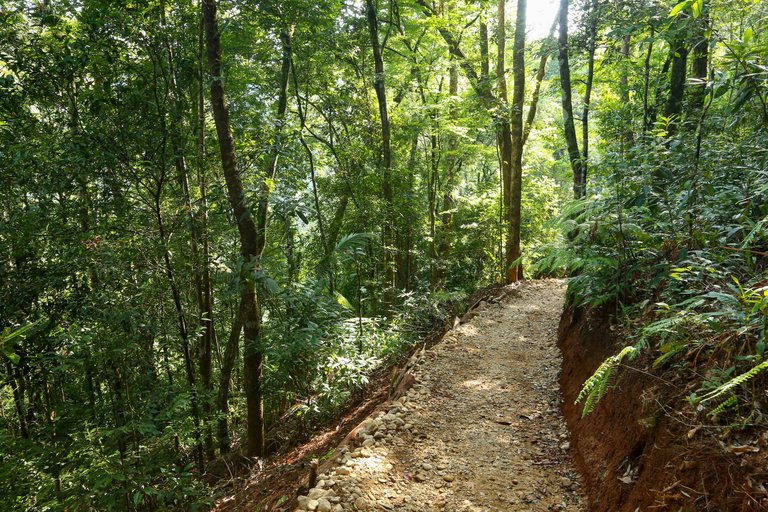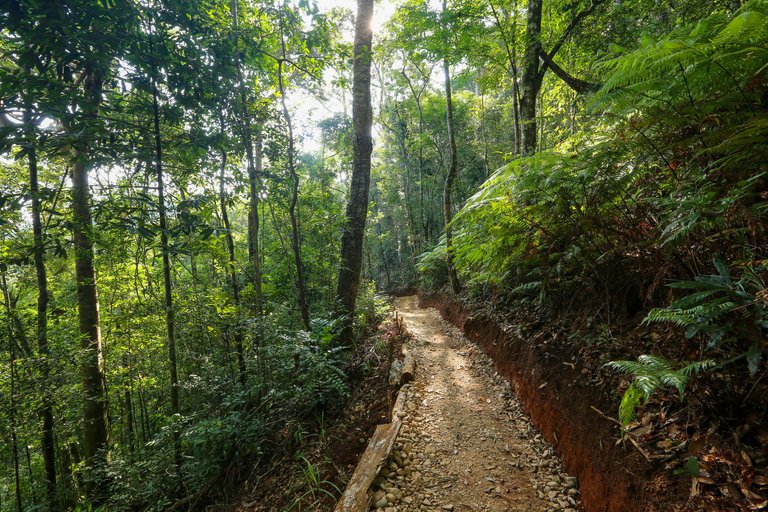 After about an hour of walking, I finally reached my friend's house. It was just a small wooden house nestled in the woods. There was no electricity and the water was drawn from a nearby spring. My friend's main job there is reforestation and soil, water, tree and climate research to support locals with his reforestation project. I asked if his minimalist life was inconvenient? He just smiled and said he is very happy with his life right now. Maybe I'm too used to a comfortable life.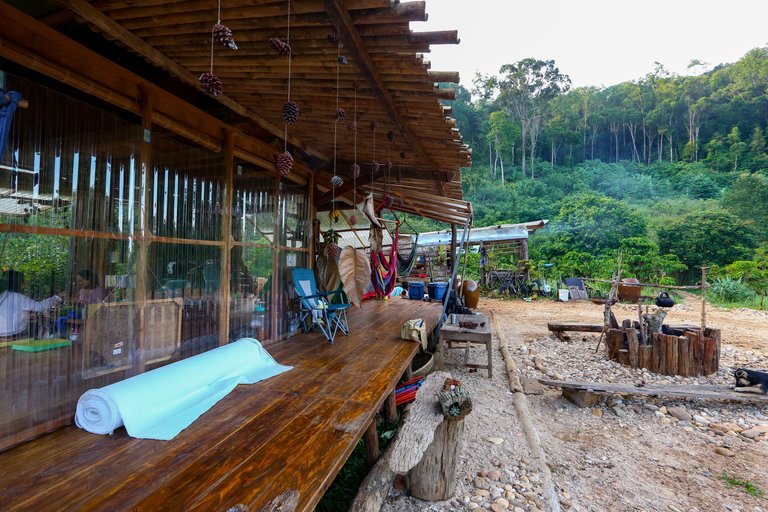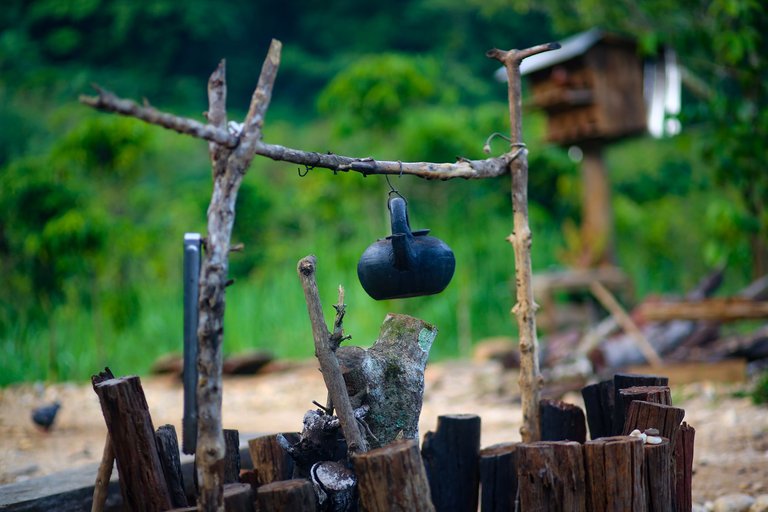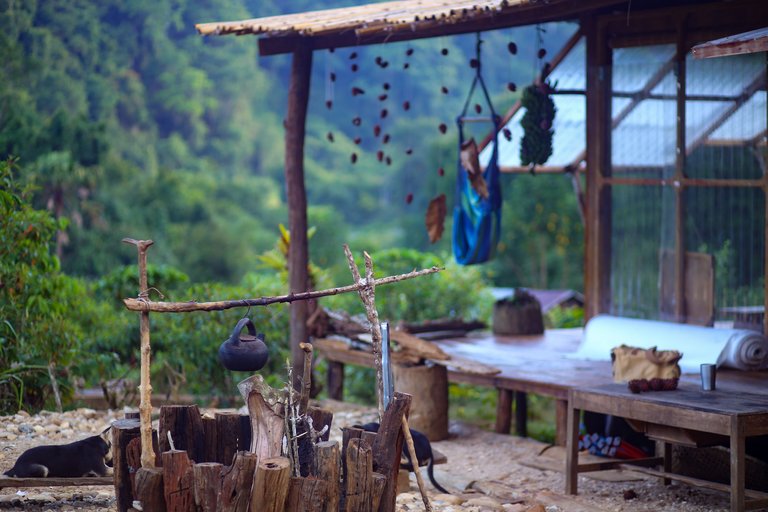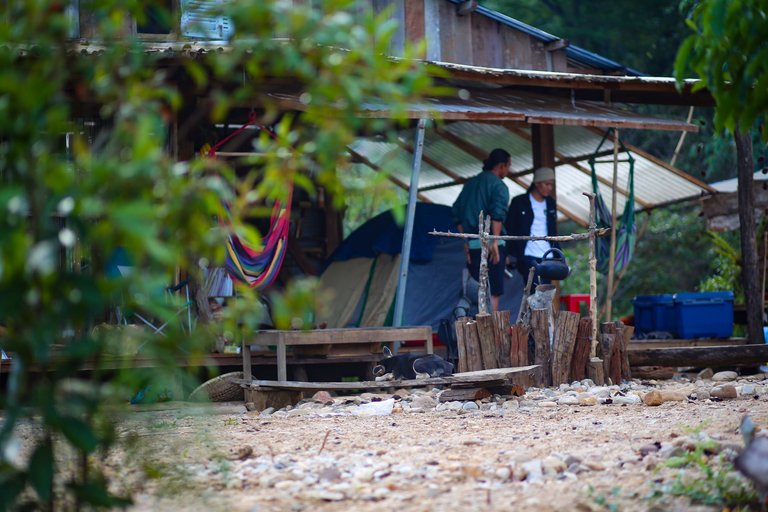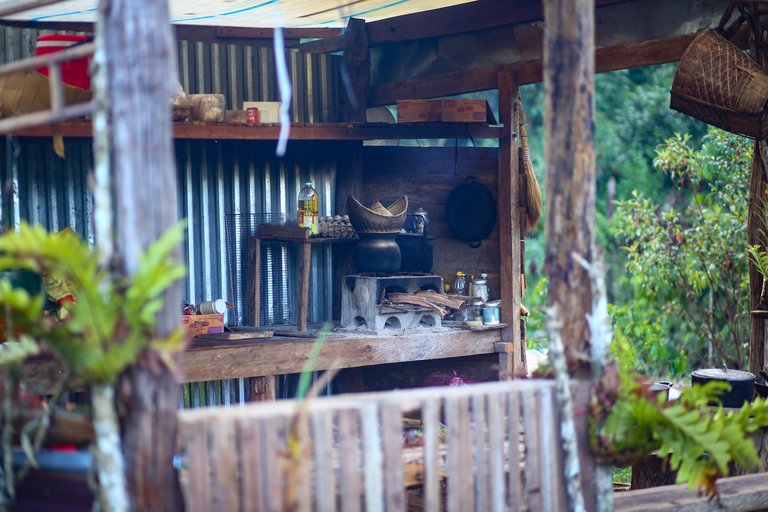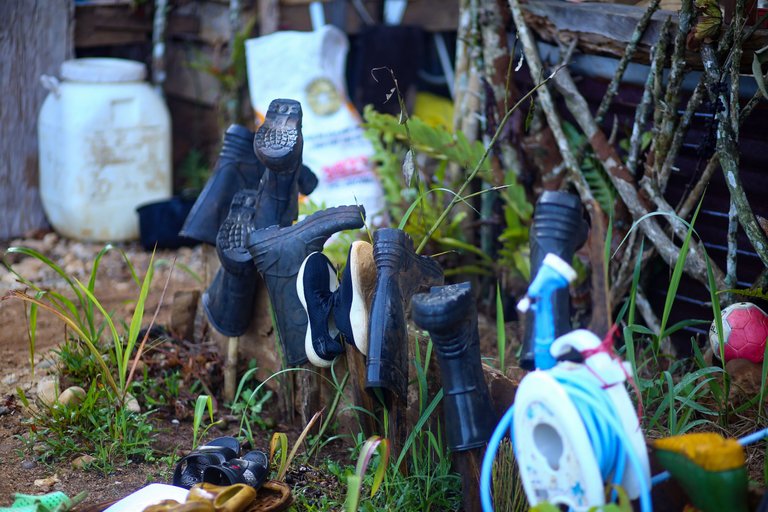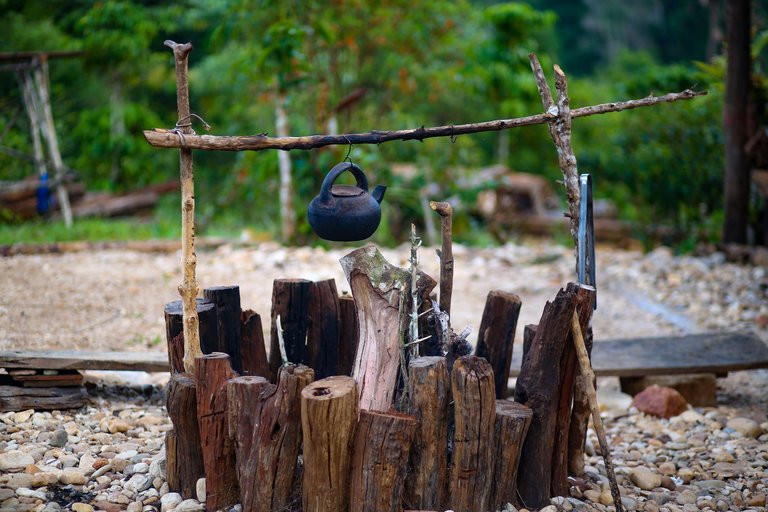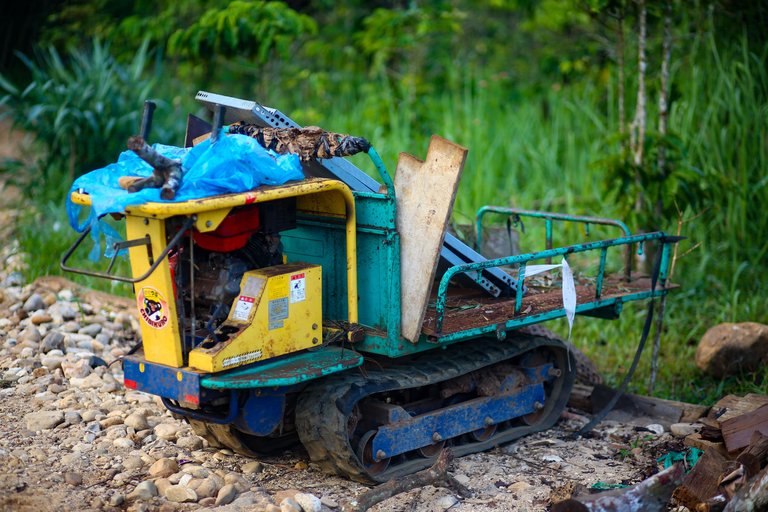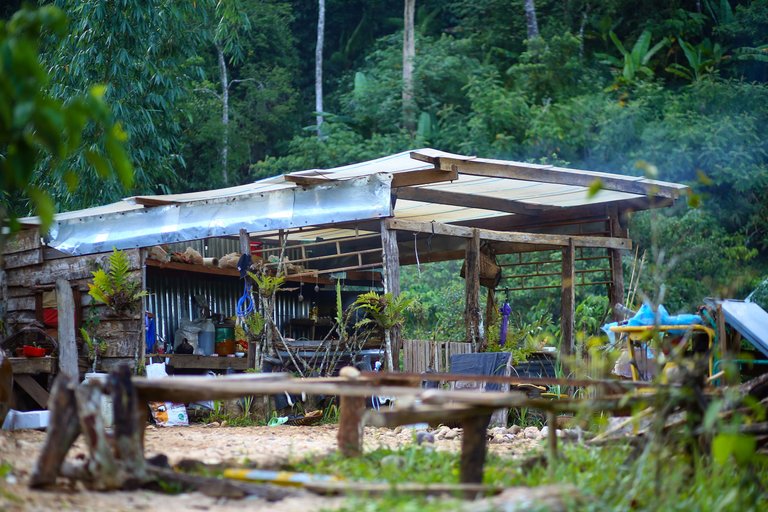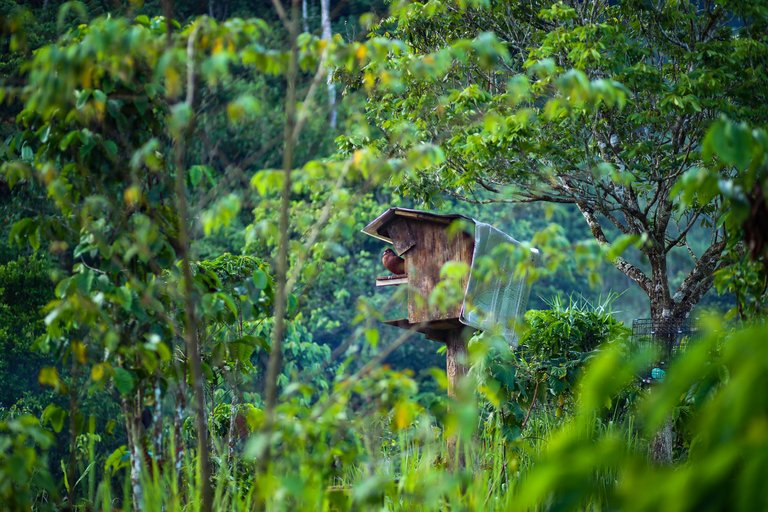 He is a minimalist so everything in his house is also minimalist. There is only one main house and one kitchen. The toilet is an open space with nature. There is no electricity and water is supplied from a nearby stream. His house is also built open to nature with the doors being left open even at night. My friend explained to me that it helps him stay connected to nature day and night. Really I felt like I was in the middle of the forest when I was in his house. He is a vegetarian. Everything in his house is for nature and organic from food to household items.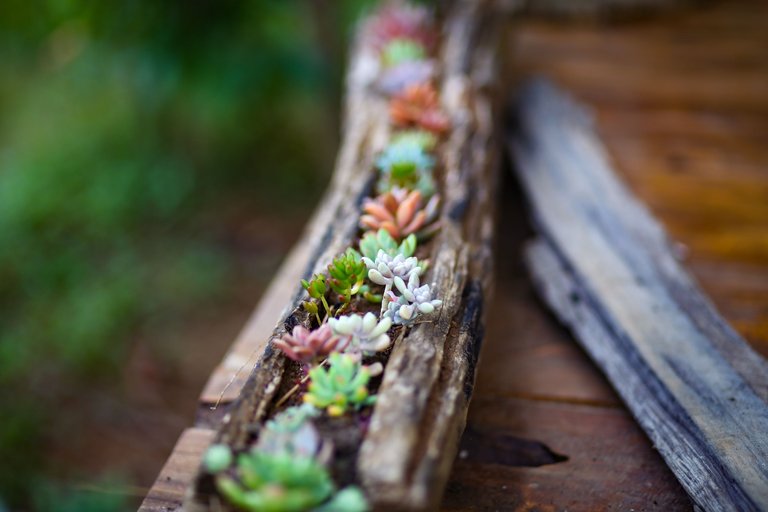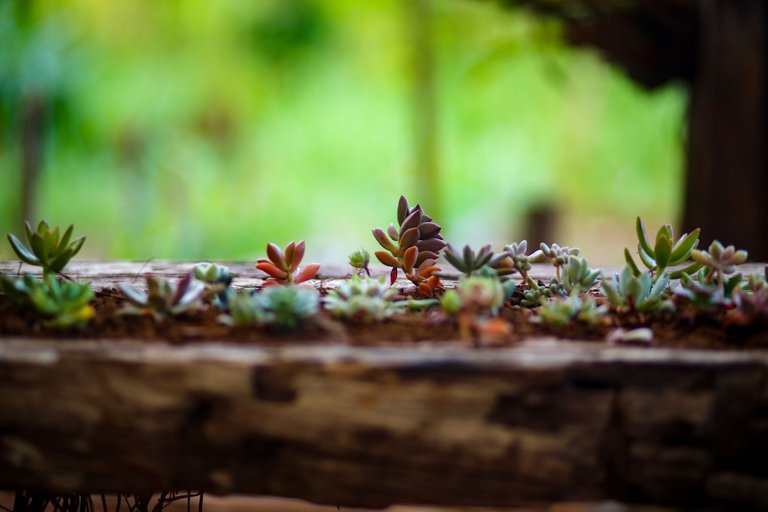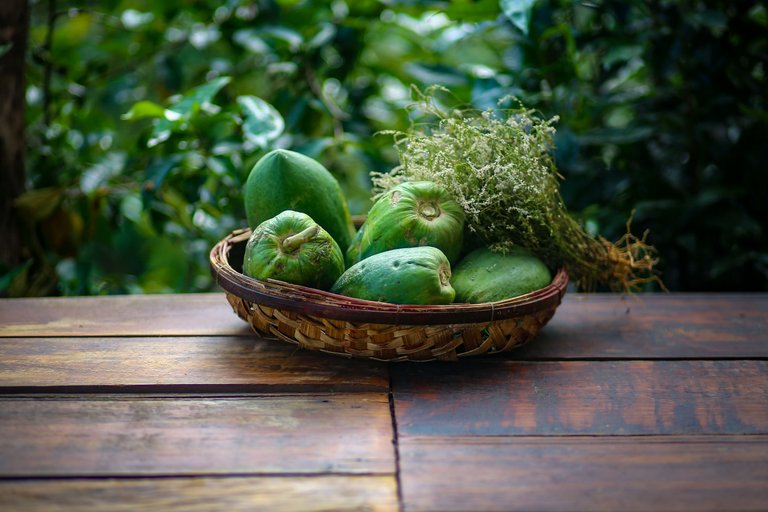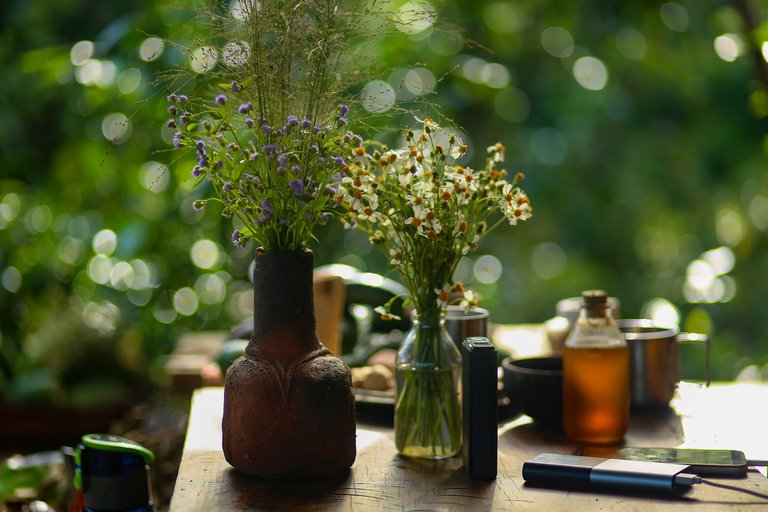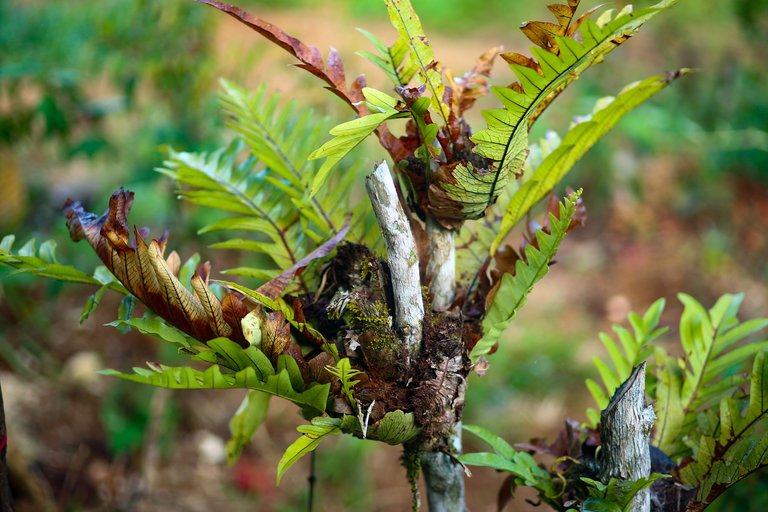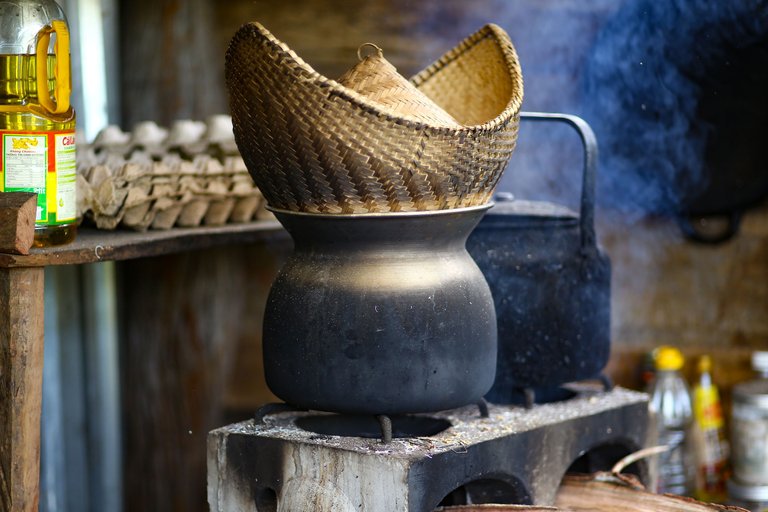 To live in a space covered with forest around is wonderful. From the house, I can see the surrounding forest, hear the birds singing and breathe the fresh air. Since it is an open space, all indoor spaces are connected to the surrounding trees. My friend is a coffee lover so he also grows many coffee trees around the house so he can provide his own coffee. I tried his cold brew coffee, and it was great. In addition, he also planted many tea trees around the house and he taught me how to make good tea and how to enjoy it properly. Everything there seems to be slower than the hustle and bustle outside. I seemed to enjoy every moment and every activity there.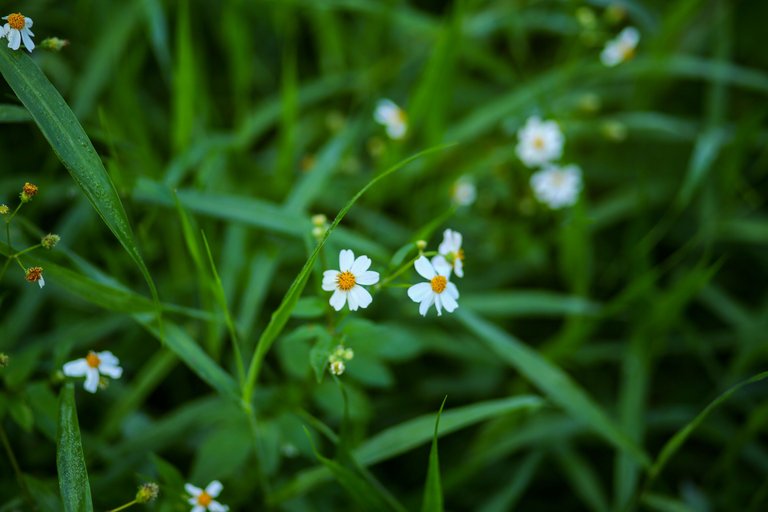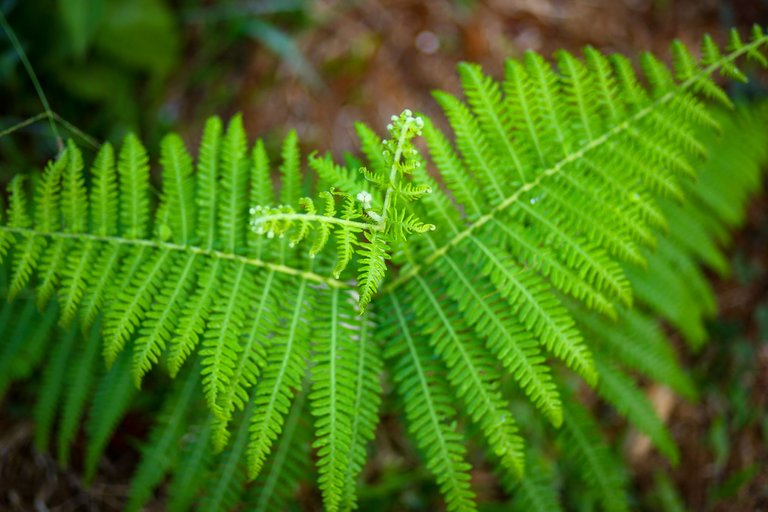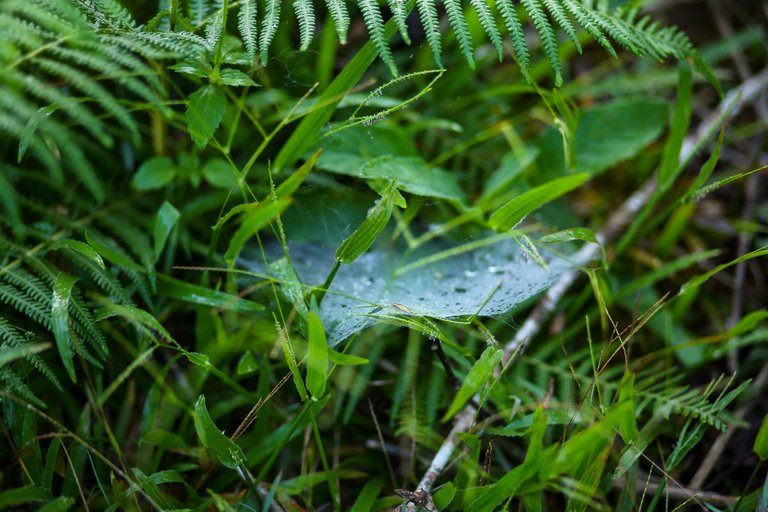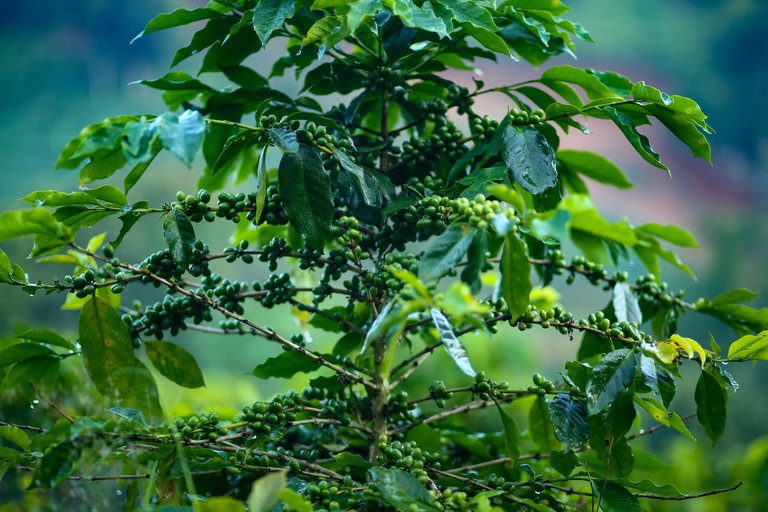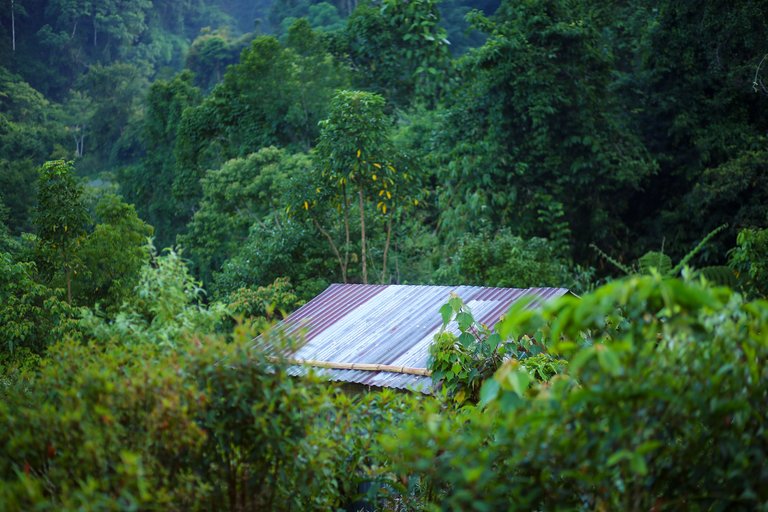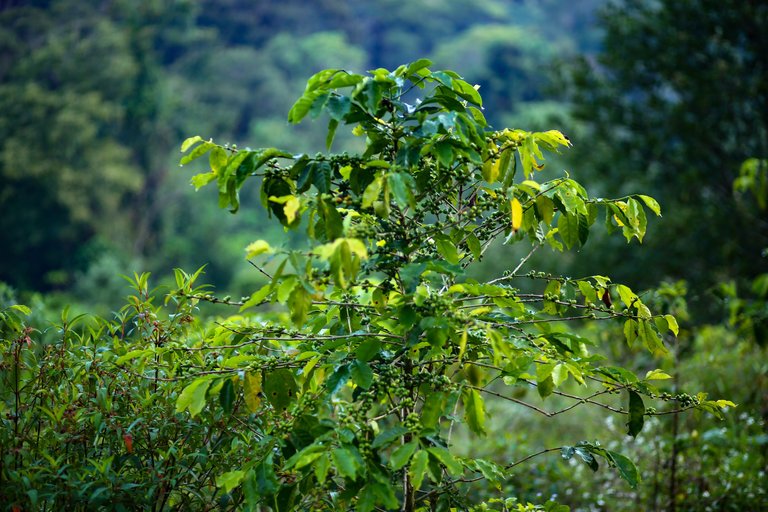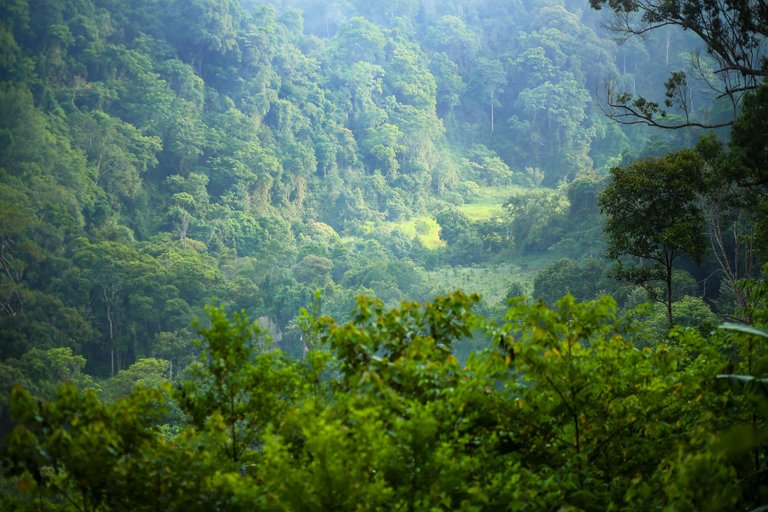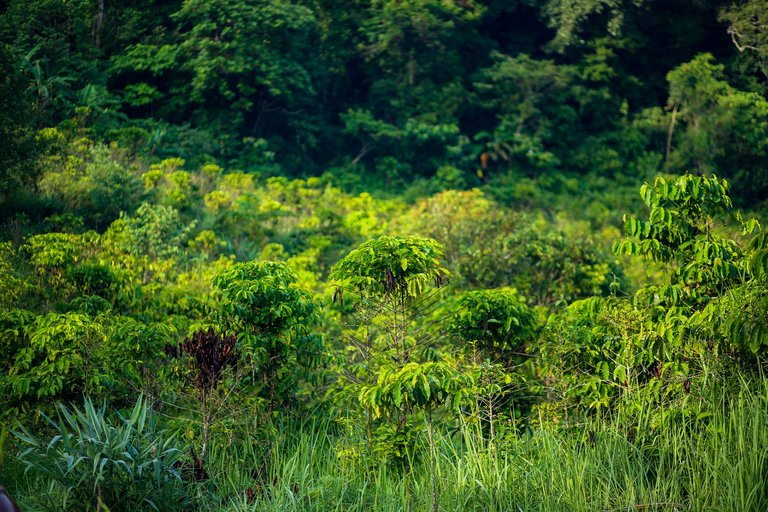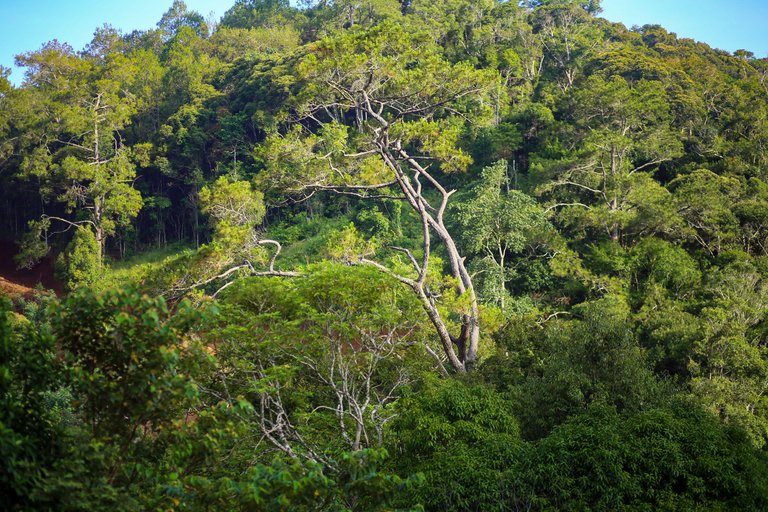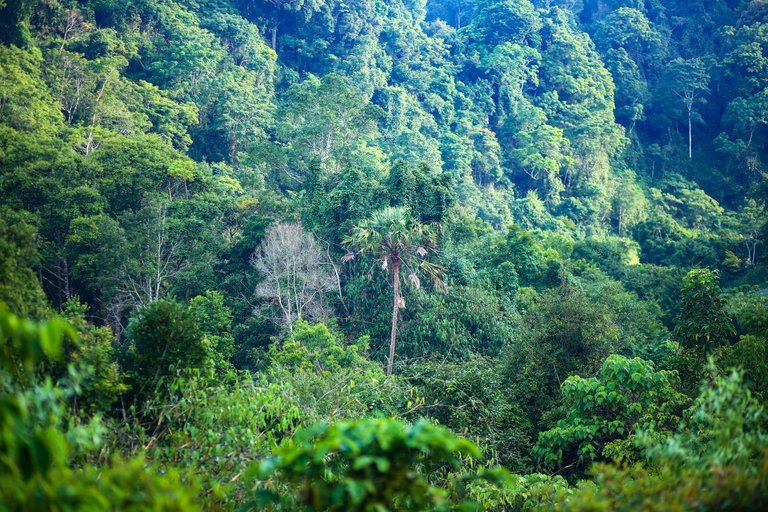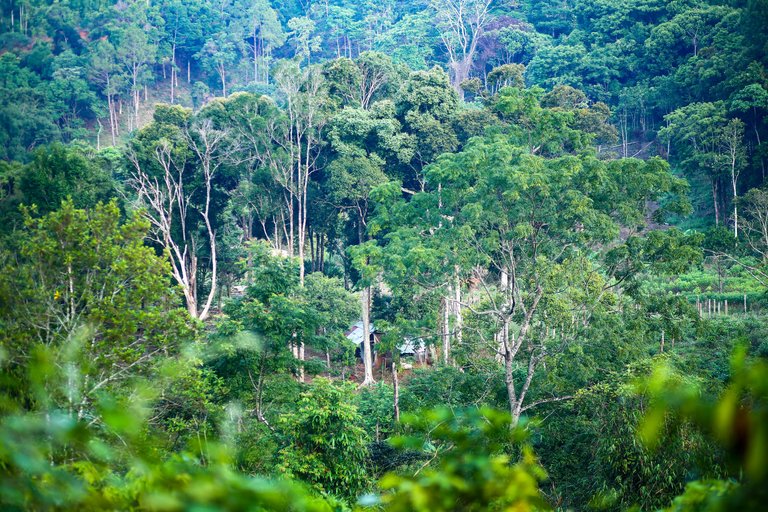 You might wonder if there is any potential danger from animals in being in such an open space in the woods? I also had similar questions. My friend explained that is how he can have a strong connection with the plants and animals around. He taught me interesting lessons about how to deal with wild animals. Usually wild animals won't attack us if we don't attack them first. In addition, the animals he keeps in the house like pigeons and dogs are also very friendly. They treated me like acquaintances even though it was only the first time they met me.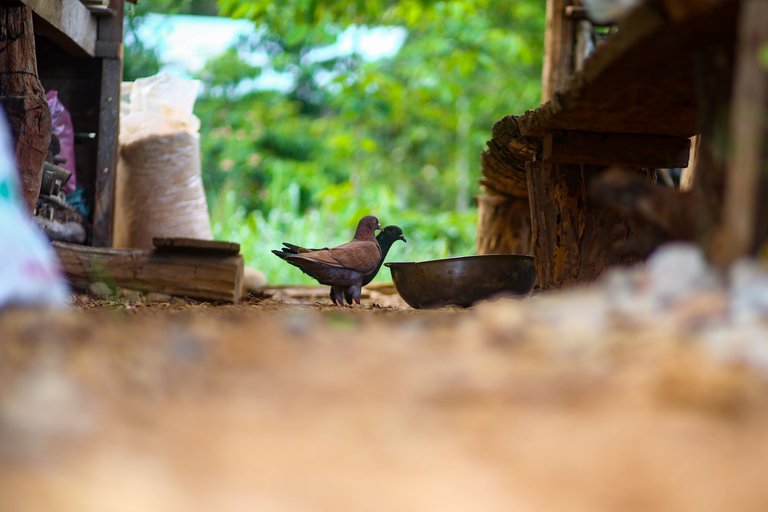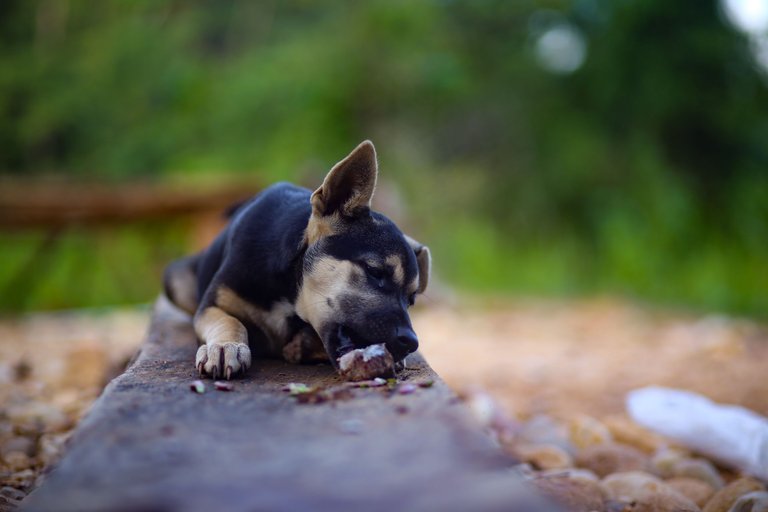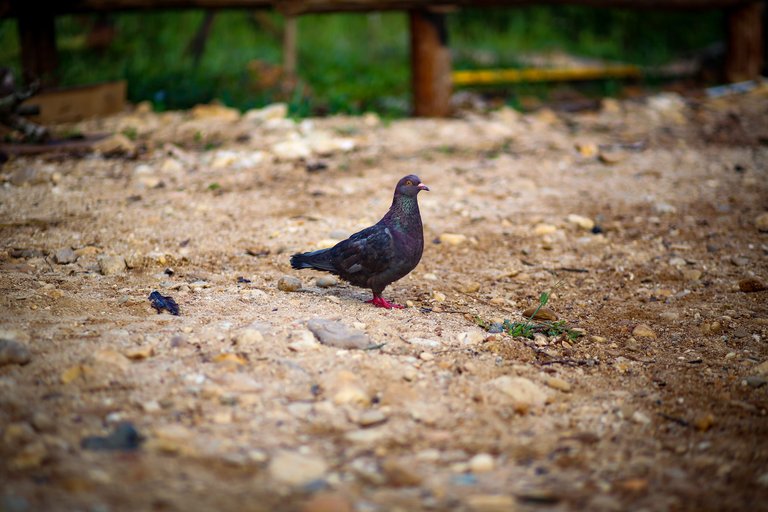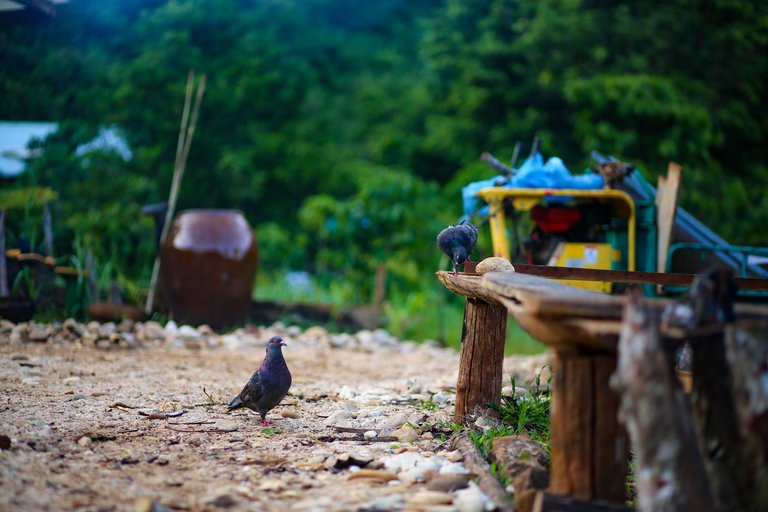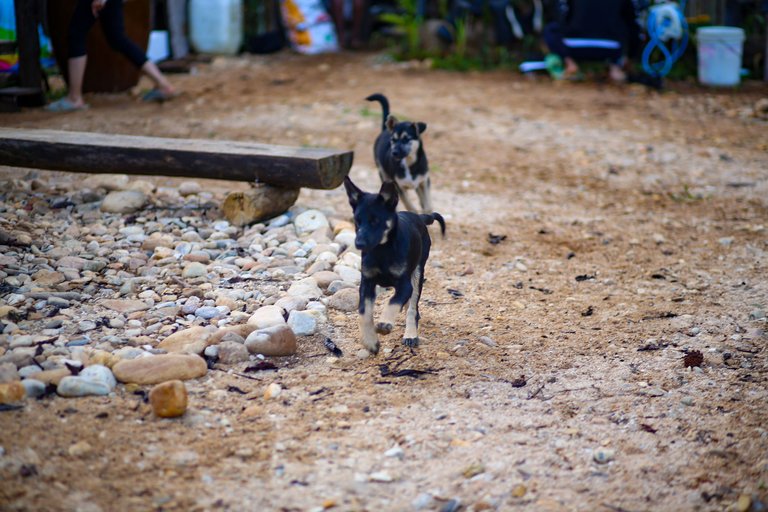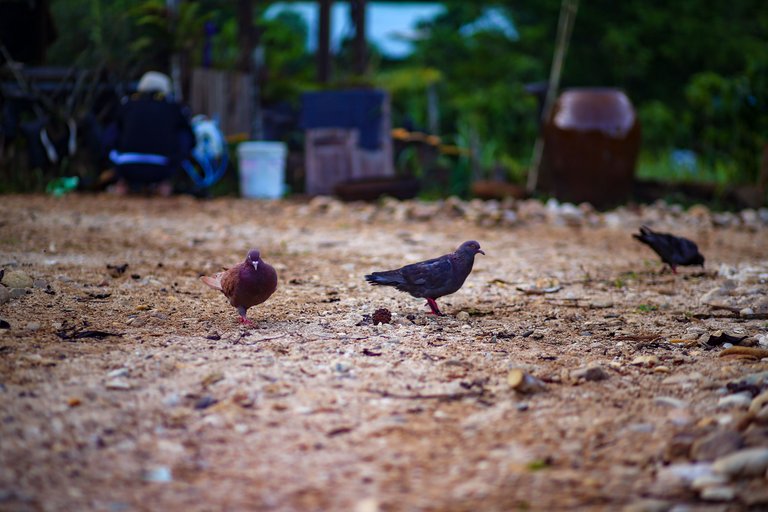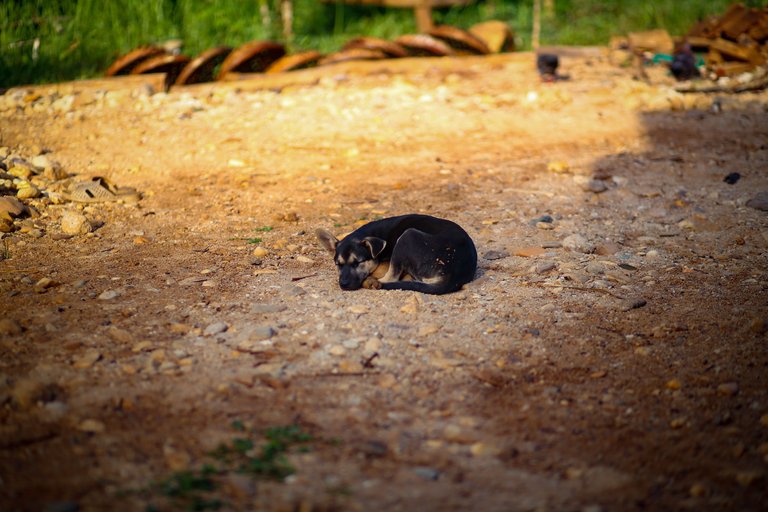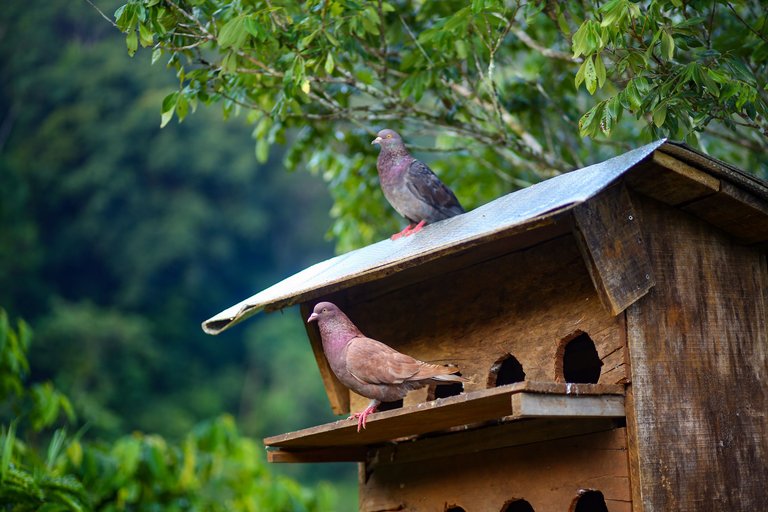 It was a very refreshing and energetic morning. I was immersed in the beautiful nature and participated in relaxing activities such as drinking tea, drinking coffee, reading books, arranging flowers,...and especially taking beautiful pictures there. What better to expect than to start a new day by immersing yourself in such a natural space. My work has been quite busy and overwhelming lately, but everything seems to be gone once I'm there. I'm sure you'll enjoy it too when you're there.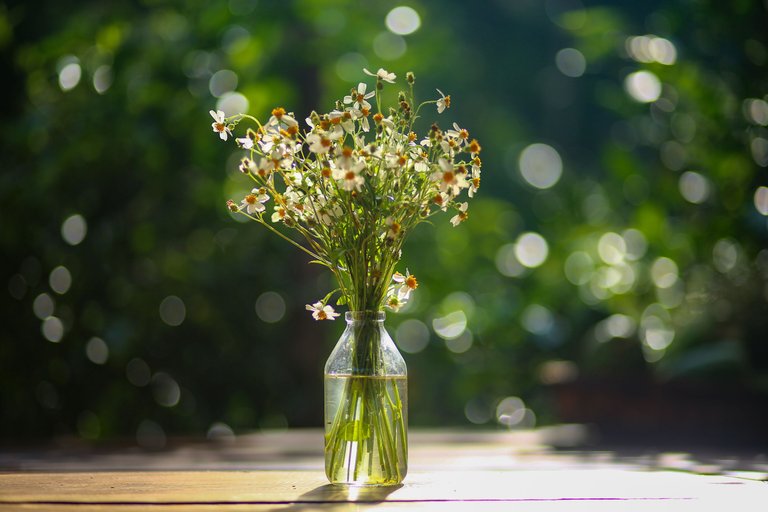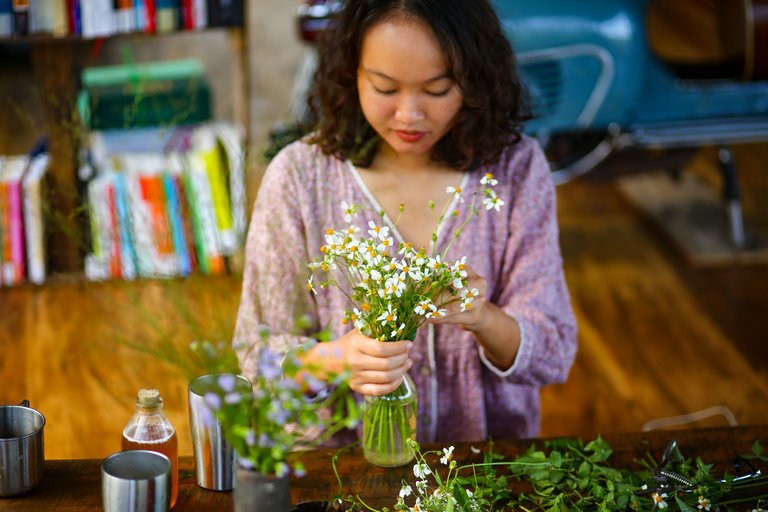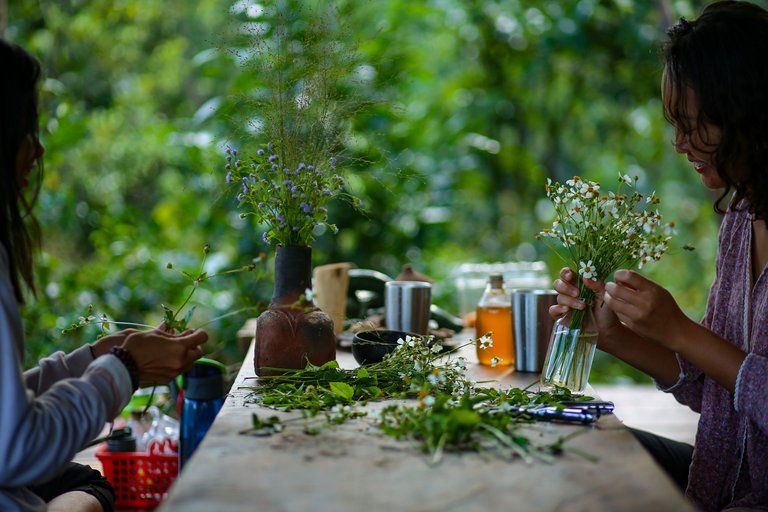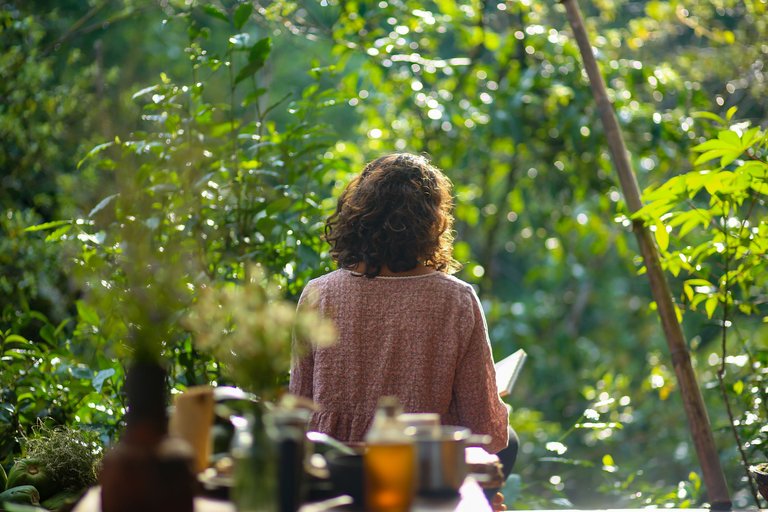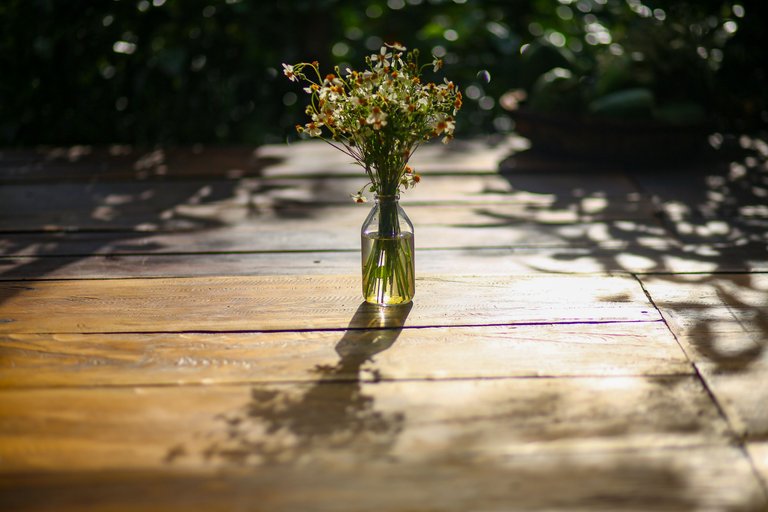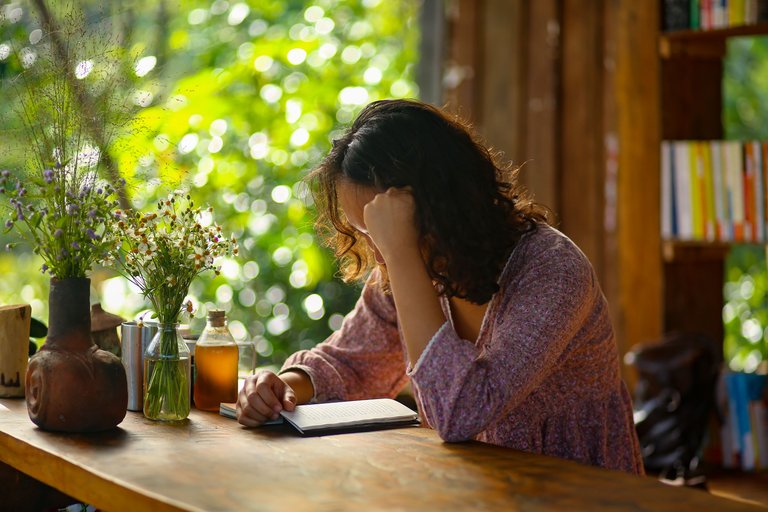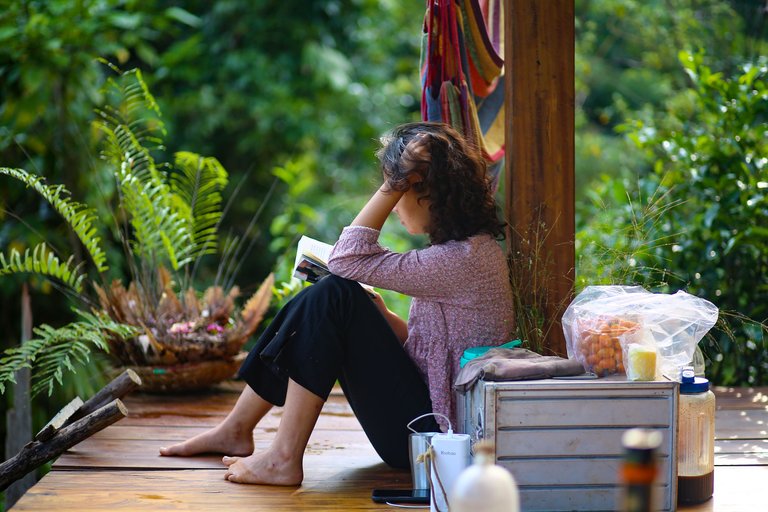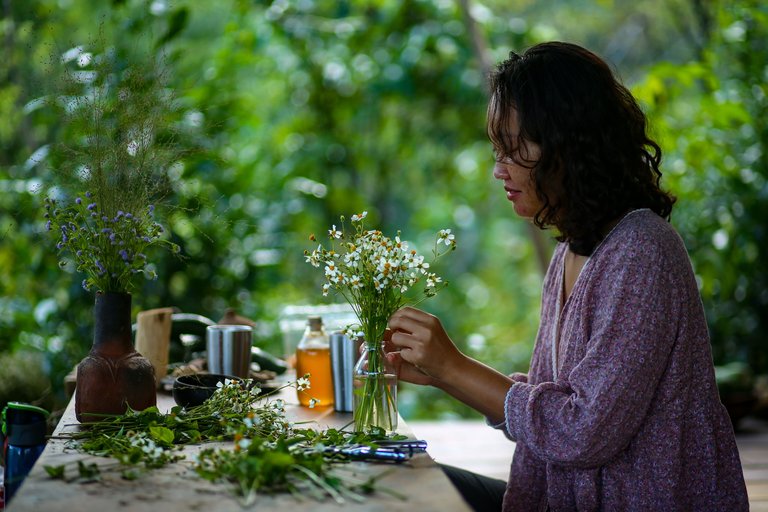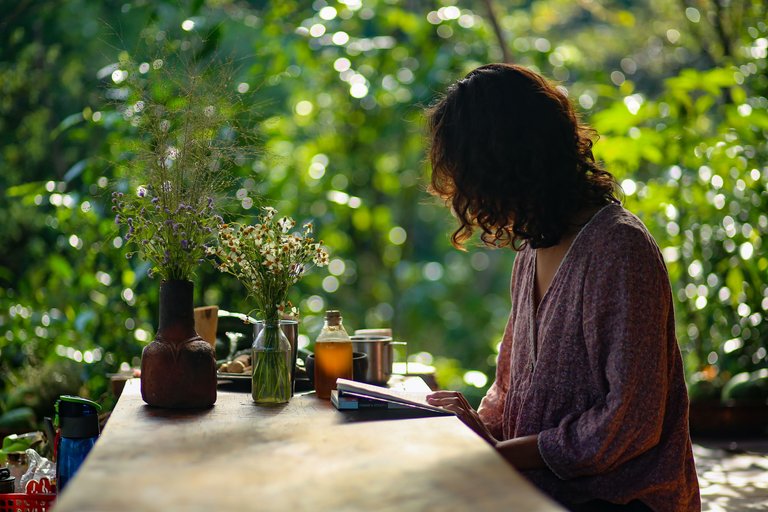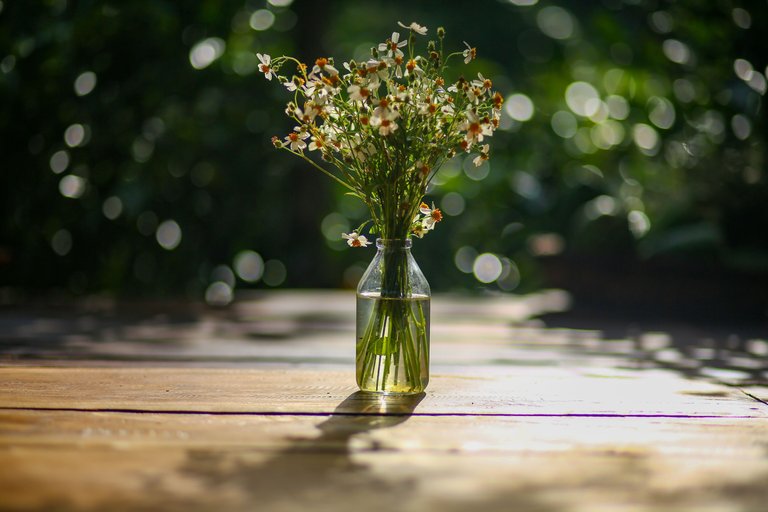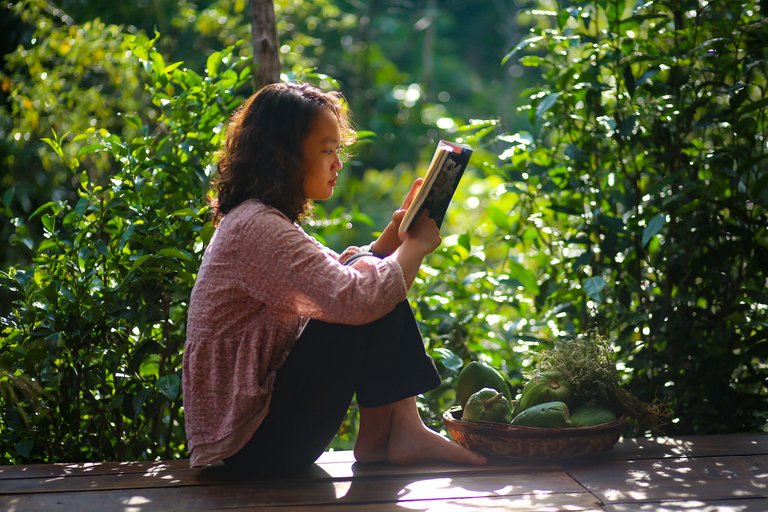 Thank you very much for your visit and taking time to read my post. Wish you a nice day!
FIND ME ON:
Blog:
https://www.dodobalo.com/
Facebook:
https://www.facebook.com/Imdodohere
Instagram:
https://www.instagram.com/dodo.balo/
Twitter:
https://twitter.com/dodovietnam1