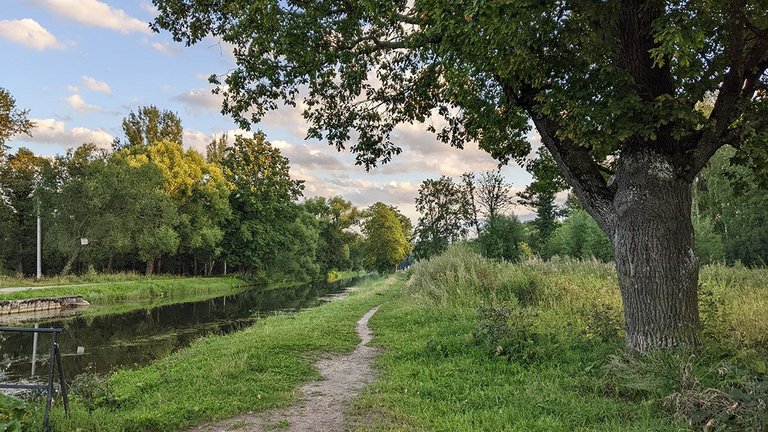 This park is one of the favorite places for walks of the locals of Peterhof. You may have heard about Peterhof - it is one of those places that are recommended by all travel guides as a must-see place. The beautiful imperial residence on the shores of the Gulf of Finland - palaces, park pavilions, fountains, statues ... this place is really beautiful. But it is not suitable for coming here with the family for a picnic, fishing or playing ball - so the locals choose the simpler parks for ordinary walks and recreation.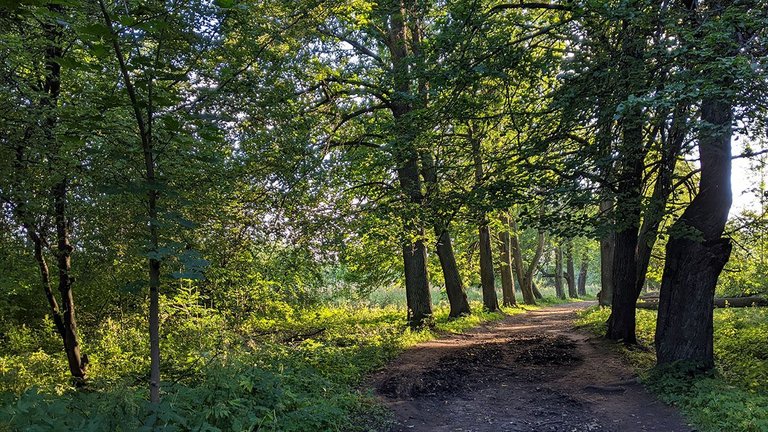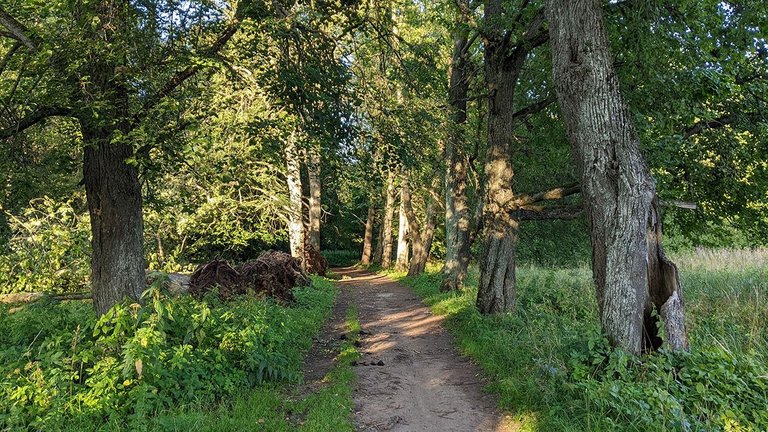 One of the most beautiful landscape parks in Peterhof is the Meadow Park (Lugovoi Park). The second name of this park is the Lake Park (Ozerkovoi park). Two names reflect the essence: the lakes and meadows is exactly what you see in the park. The park pavilions have almost not survived to this day. Only at the very edge of the park is a small palace and on the shore of one of the ponds are the ruins of an old tower. So it's difficult for me to write a detailed story about this park: there is always something to tell about the architecture, each built building has its own history, but how to retell in ordinary words the history of a tree or grass?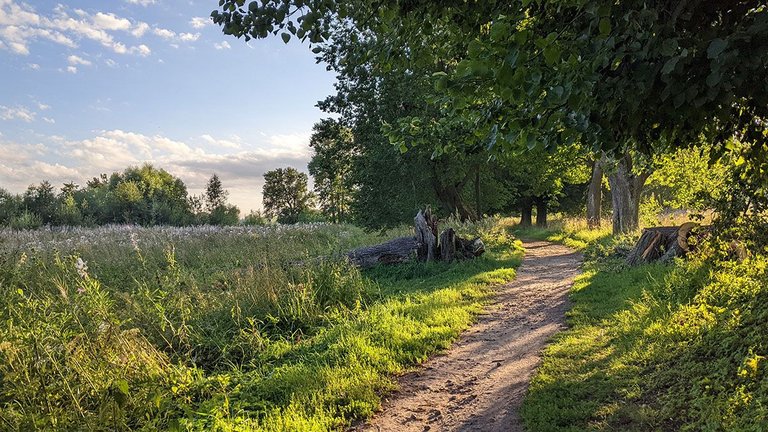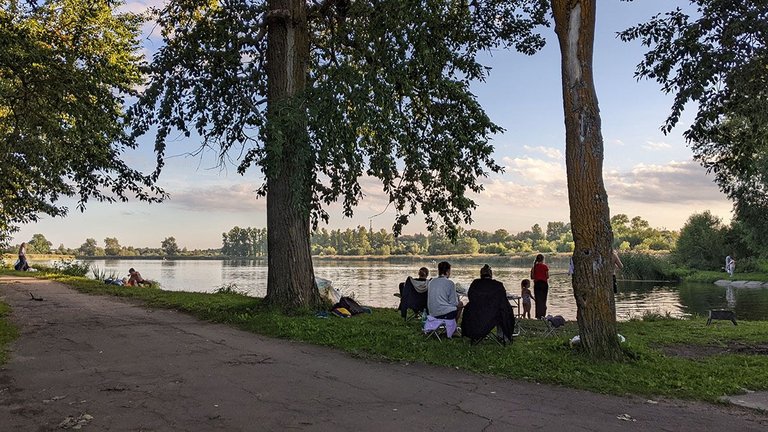 I invite you to simply take a walk with me along these paths this evening, thinking of nothing, not trying to increase your knowledge. Every lake or stream in this park is worth a separate attention, this landscape is so intimate and lyrical that you don't want to leave the park. There are no exotic trees or lush flower beds, everything is very simple and therefore especially nice.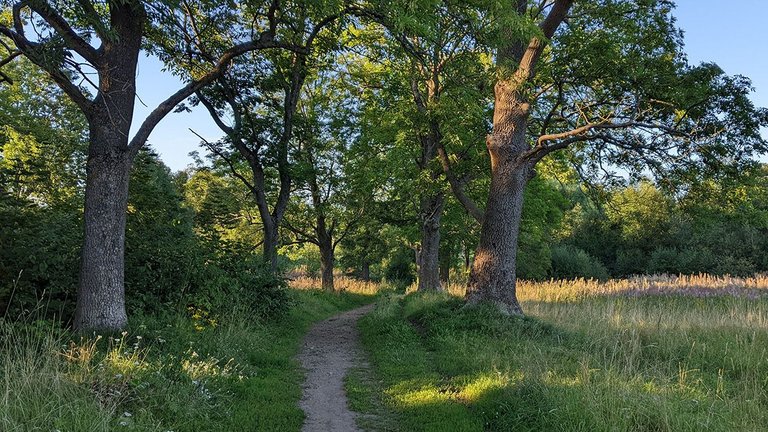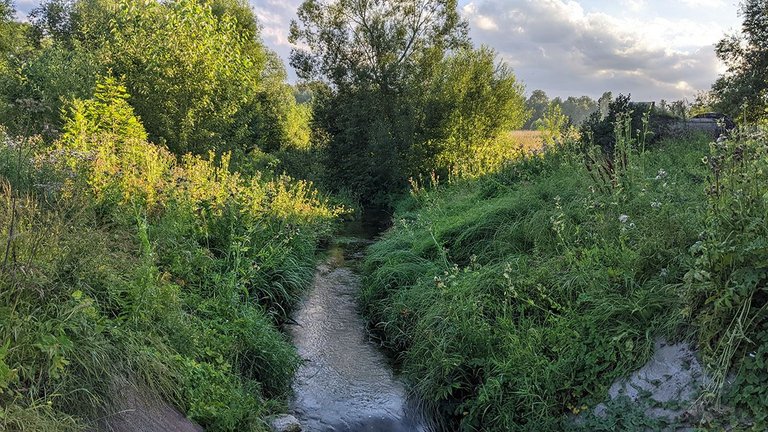 I went for a walk in the park in the evening this time. I didn't have much time before it got dark, but I figured I'd have an hour and a half or two to walk around. It was undesirable to linger longer than that: there were no streetlights in the park, and I risked returning by lighting the path with my smartphone and hoping that the charge was enough. So I didn't make it to the palace, which is on the far edge of the park. I walked around several lakes, admiring the scenery, and as daylight began to fade, I turned toward the train station. The timing was perfect: I reached the railroad platform already at dusk.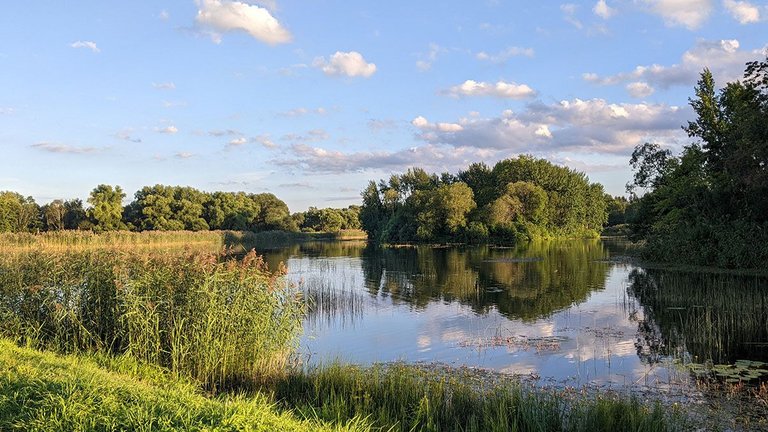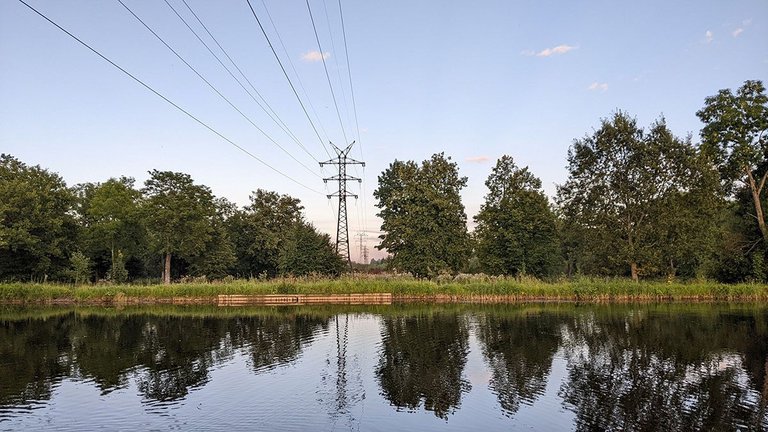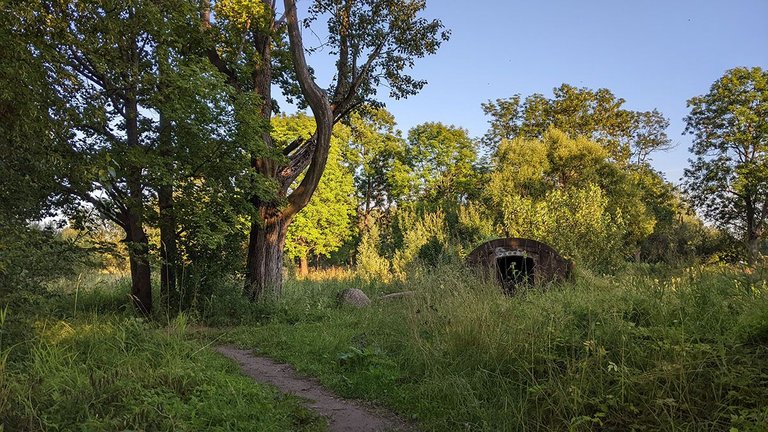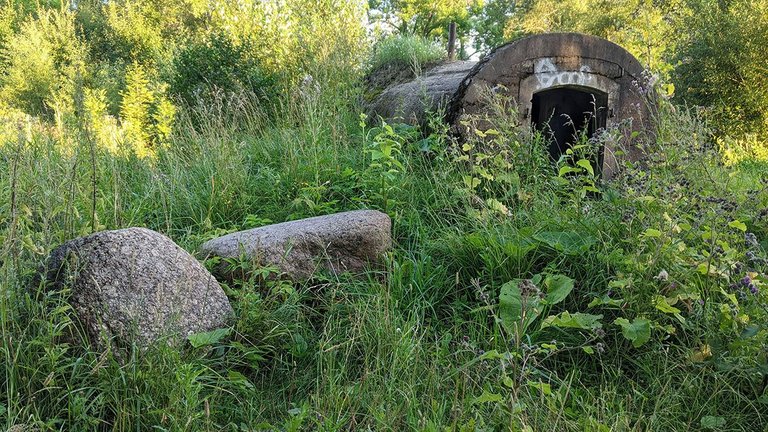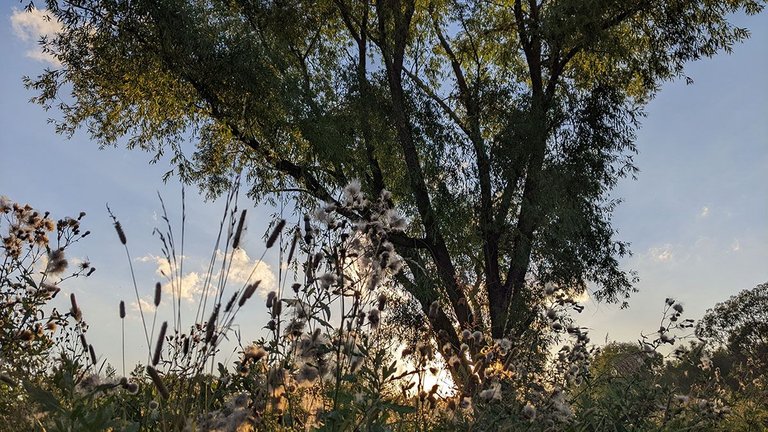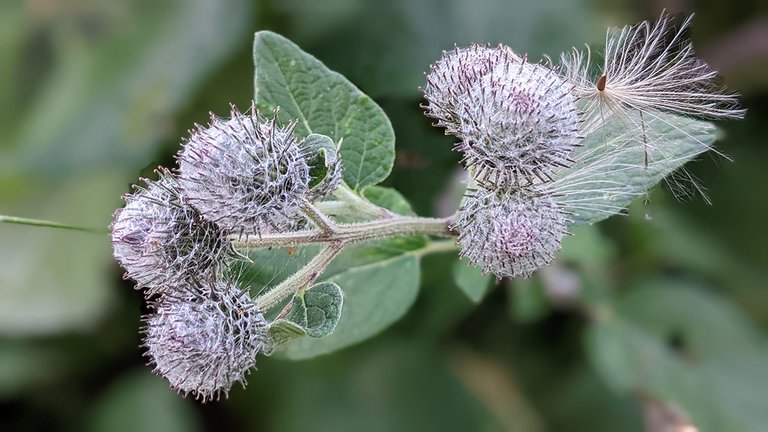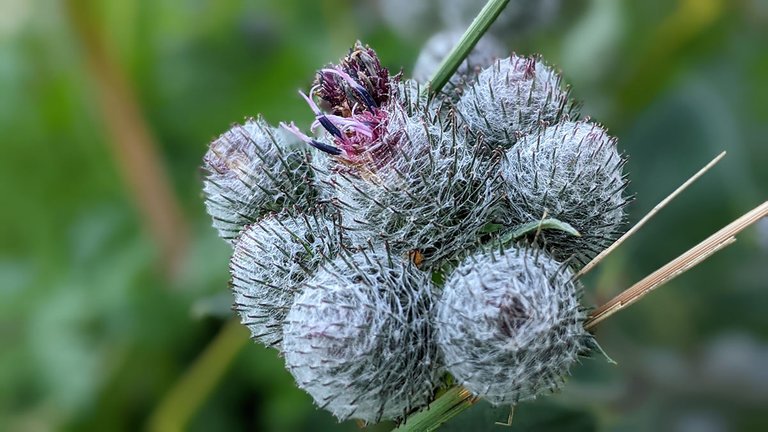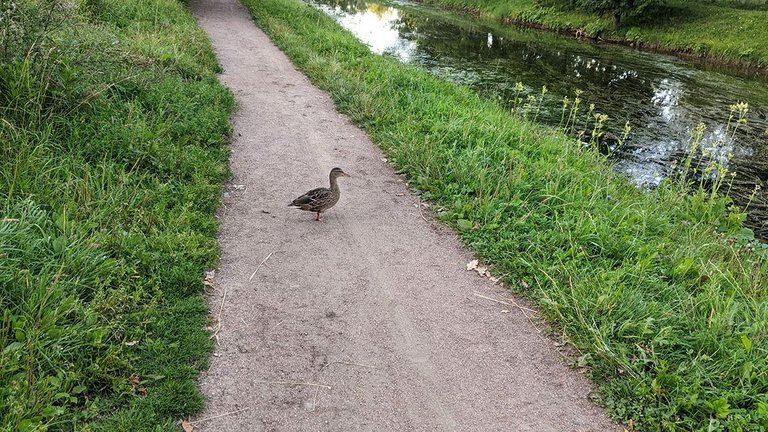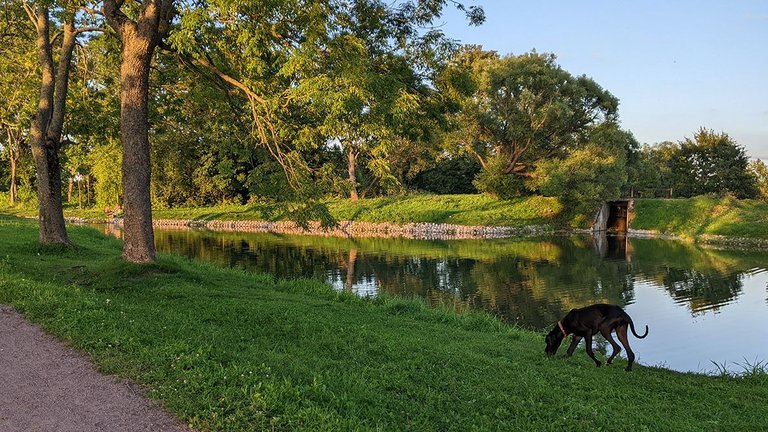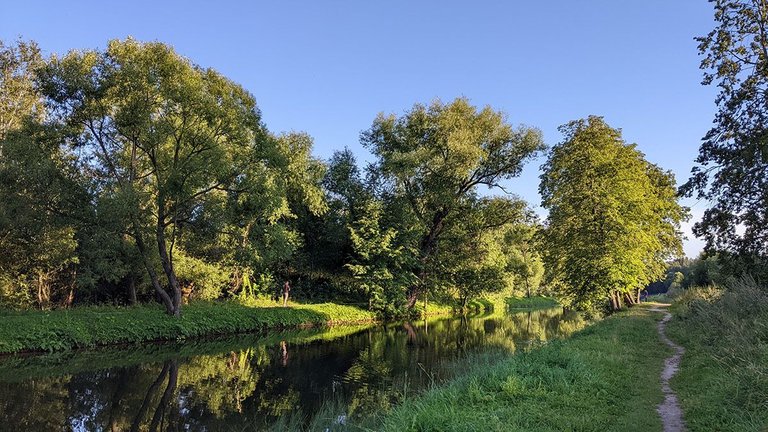 | ○ | ○ |
| --- | --- |
| Smartphone | Google Pixel 3a |
| Location | Saint Petersburg, Russia |