In this post we show the winners of the Giveaway hosted in this recent post of ours in which we explained the advantages of integrating our ChatGPT TIPPING BOT in your Discord.

That, by the way, now is live in the Hive official Discord too! 😎
Screenshot from the post:
WINNERS OF THE CYBERGIRLS FEBRUARY EDITION
1 REBLOGGER
-> NFT: Kiara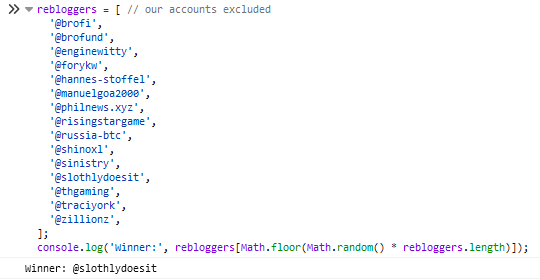 ---
1 TAGGER (to project owner)
-> NFT: Karina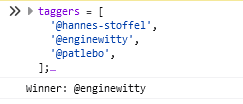 ---
Participants: @thgaming @dutchchemist @slothlydoesit @hive-184309



WINNER: @dutchchemist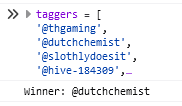 Sorry! We're out of Marte February edition so we sent the March one!
1 new vote-trail follower
-> NFT: Marte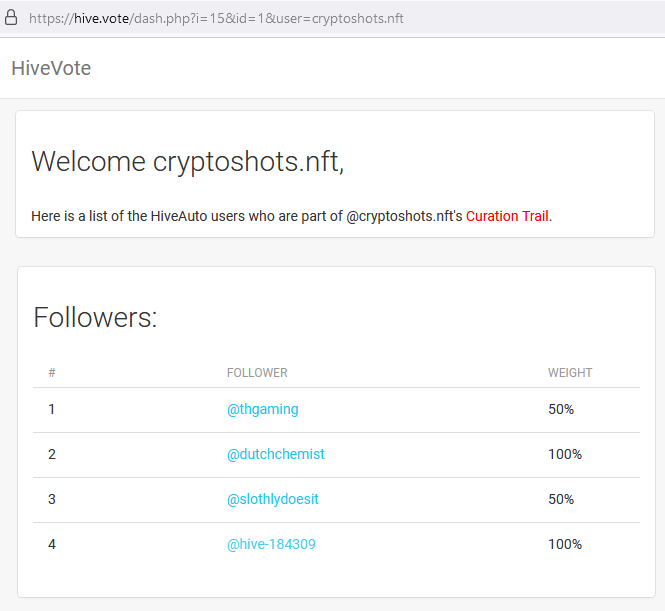 ---
Transactions:
616a8f1f4600ac91014e444dca153b705593821c - MINT #2 !!
a0d65a46ed2aea1a2ea779faf88f158434facdae - MINT #3 !!
ef29520e00f737217663f4cd0804dabad53ceee7 - MINT #3 !!
---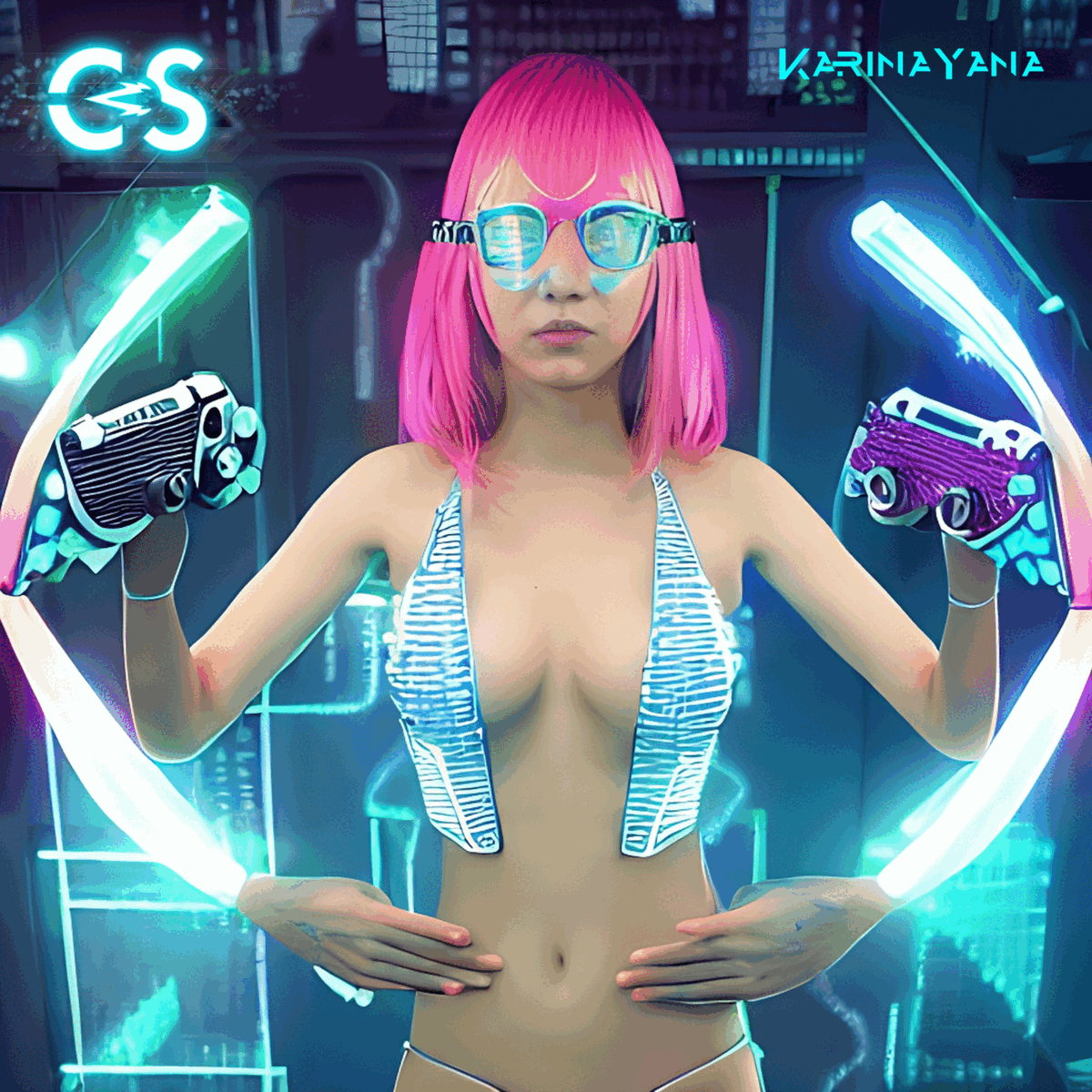 WHERE YOU CAN TRADE
OUR NFTs:
---