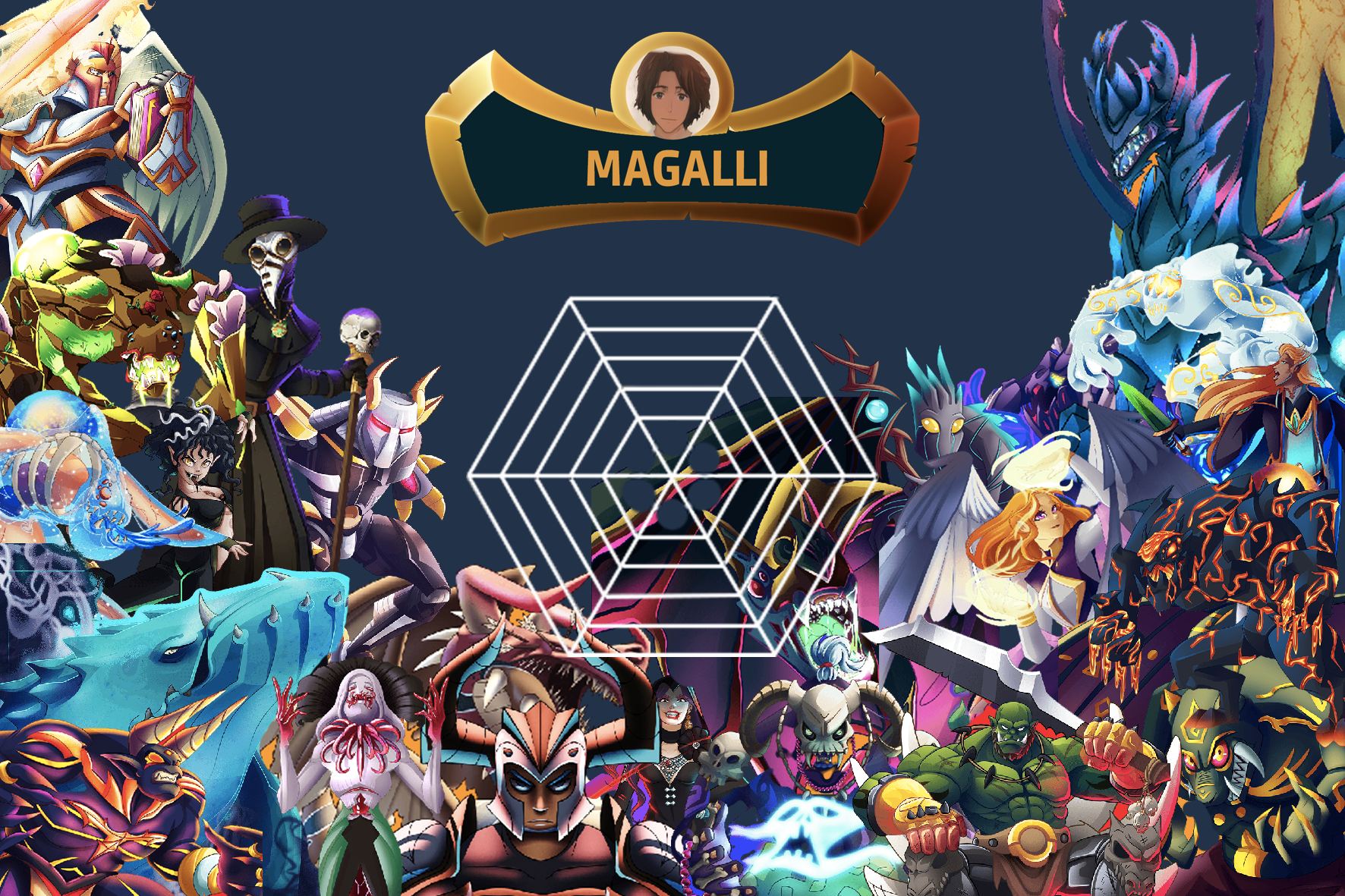 Today I would like to start a new format, I would like to analyze, singularly, the Chaos Legion's expansion Legendary cards.
I tried to choose six objective parameters, to create a final "infographic" about the card.
The parameters I chose are: Versatility, Farmability, Growth, Combo, Price and Base Stats.
Let's start analyzing the first card of this new series: the Queen Mycelia.
Versatility: for this parameter I chose a simple way, I'll just consider the Rule sets, every Rule set where the Card is useful will give a point, then I'll just calculate the % of positive Rule sets out of the total number of Rule sets.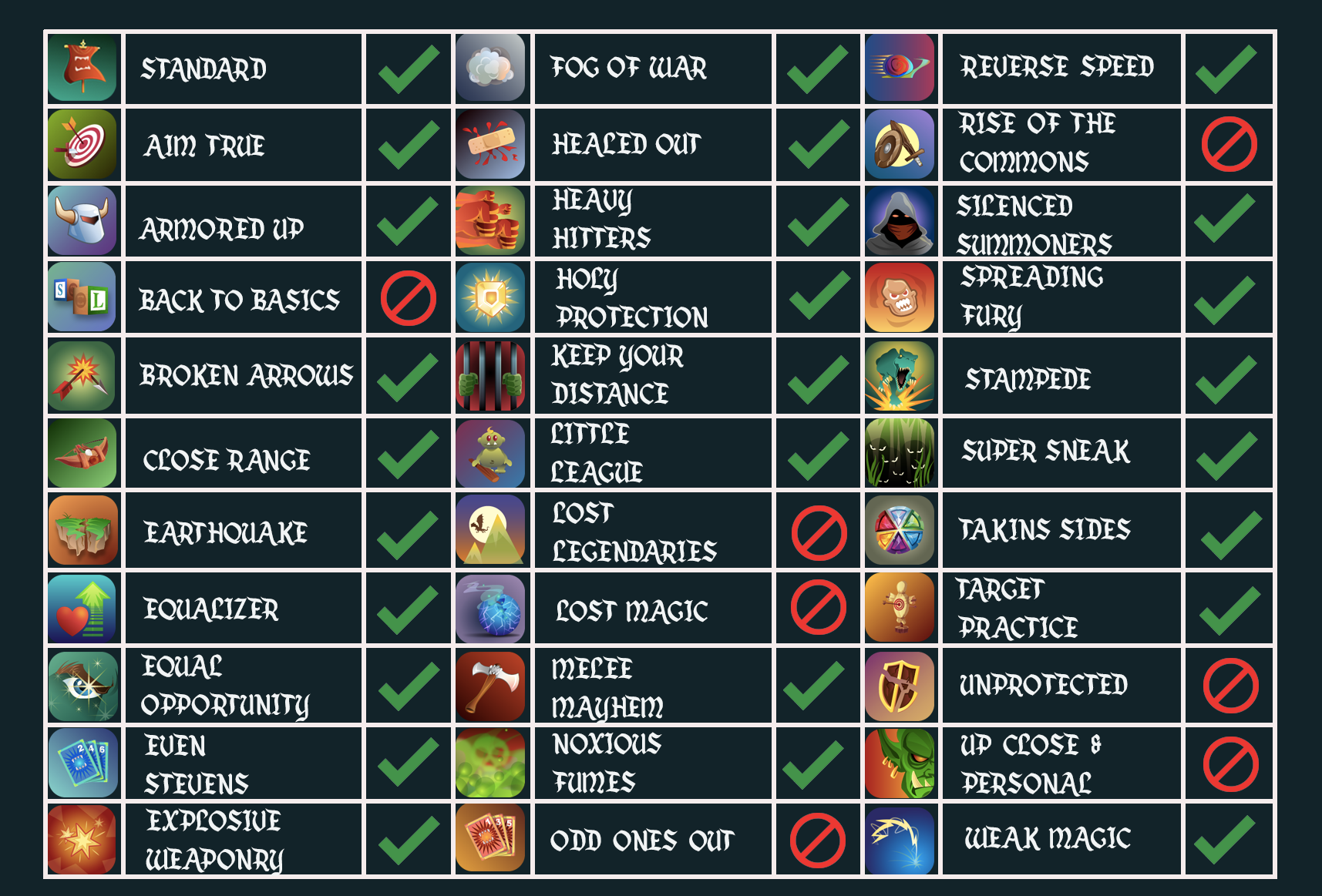 The Queen Mycelia is useless (or at least Neutral) in 25 Rule Sets out of 33, so to calculate I use 25 : 33= X : 10.
X= 7.57, rounding up to 8.
Queen Mycelia's Versatility is 8.

Farmability: For this parameter I considered the total number of cards printed, how many cards are on the market and the Price. I didn't use a mathematic formula, but just considering the total printed cards at the moment: 11'135, the total number of cards on market: 84 and the price/BCX around 11$, I gave to the Queen Mycelia a low vote...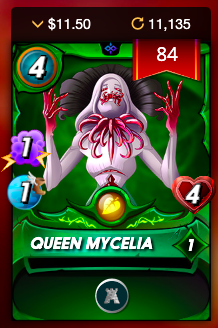 Queen Mycelia's Farmability is 3.
We have to consider all these parameters, not easy to level up that card.

Growth: For this parameter I considered a 1 point for every +1 in any stat and 2 points for every ability the card unlocks leveling up: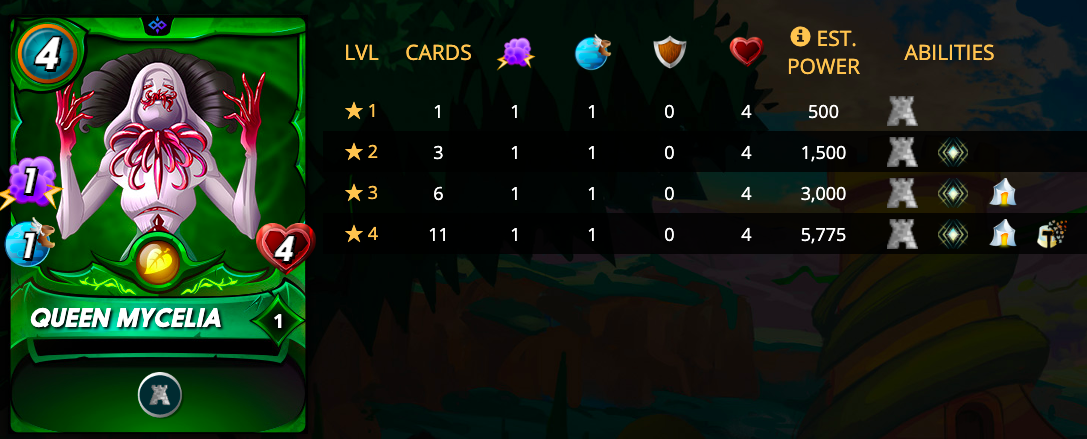 Queen Mycelia's Growth is 6 (2 points for each new ability, no points for stats because they don't change).

Combo: To be honest this is the most difficult parameter to decide, because there are a lot of different cards and a lot of differences between levels in Splinterlands and an infinite number of different combinations when we create a deck.
So I just considered Queen Mycelia's base stats and how they work with the Chaos Legion Cards, considering the Obsidian Summoner who gives a +1 Magic Attack bonus and the absence of Armor in pratically every non-tank Earth card, I decided to give this card a super high vote, because with its Ability protect it can totally overturn the result of a Battle.
Queen Mycelia's Combo is 9. It is a card that can always be useful, considering the ability and the low Mana cost.

Price: This is a simple parameter to decide, I just consider if it is a Monster card or a Summoner card and I check the price.
The Queen Mycelia is the most expensive Chaos Legion card except for a Summoner (Quix the Devious) and a promo card (Doctor Blight). So I'll give it another high vote considering it is the third most valuable CL card (waiting fot the Legendary Summoners).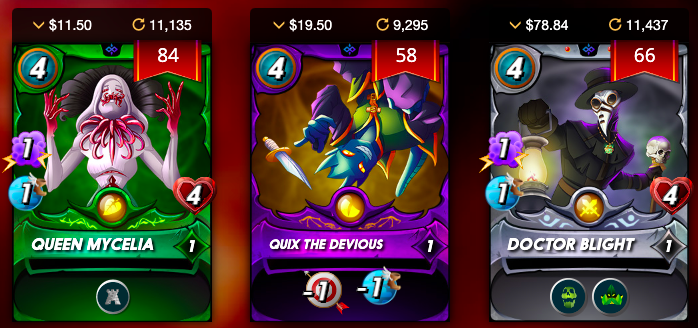 Queen Mycelia's Price is 8. I could have given it a higer score, but I don't want to be too high in votes, especially in front of the Doctor Blight.

Base Stats: This parameter considers the Base card, and for the Queen Mycelia considering its Magic Attack, its Health, its Ability and its low Mana cost, the vote is pretty simple to give.
Queen Mycelia's Base Stats is 10. It has interesting abilities when it levels up, but it could be used at Level 1 even in higher leagues and doesn't act bad.
Let's see the final Queen Mycelia's form: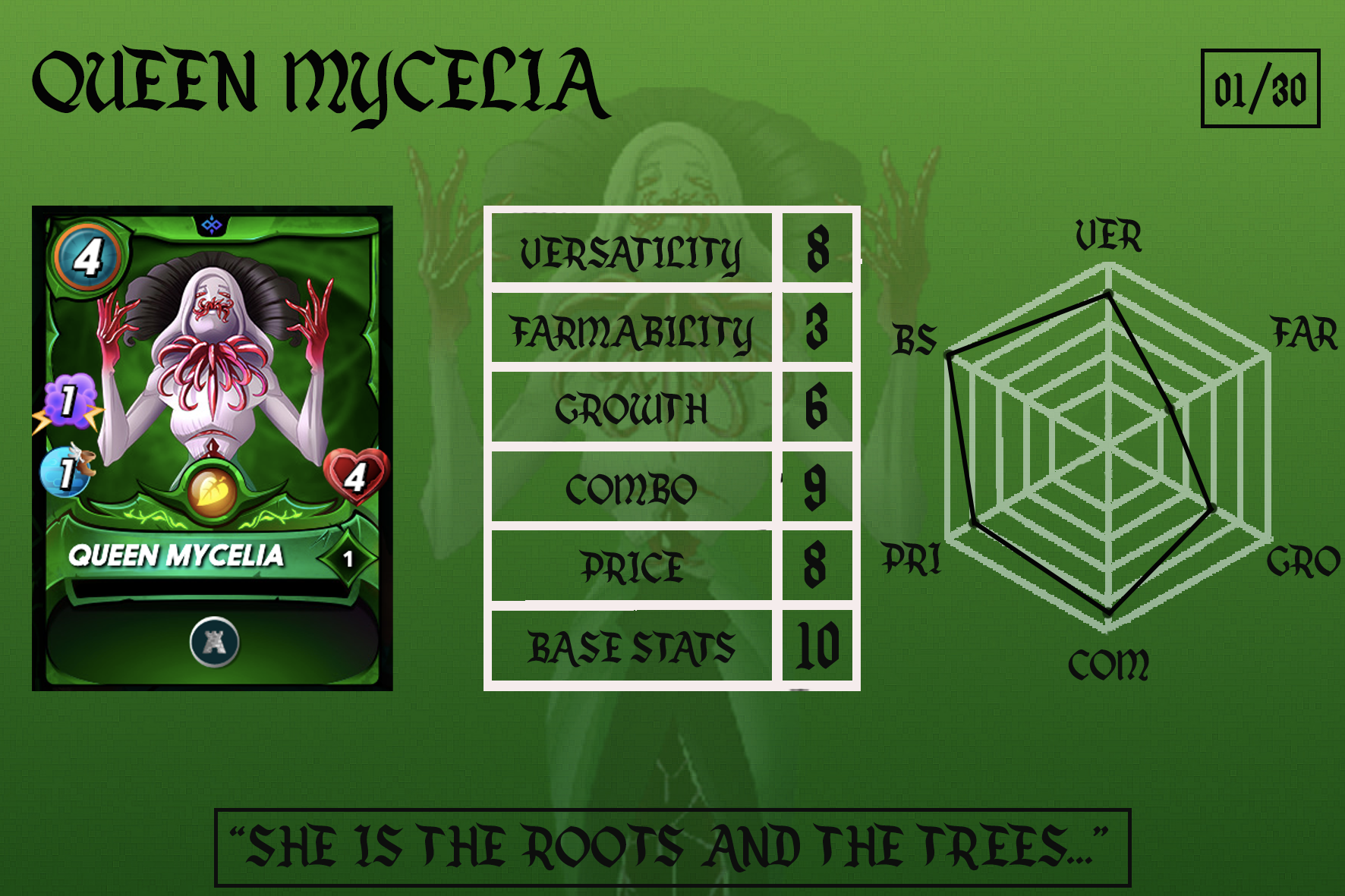 And that's the final summary sheet, I tried to be objective but I know someone will not agree with me (I hope), let's discuss in comments what should be changed :)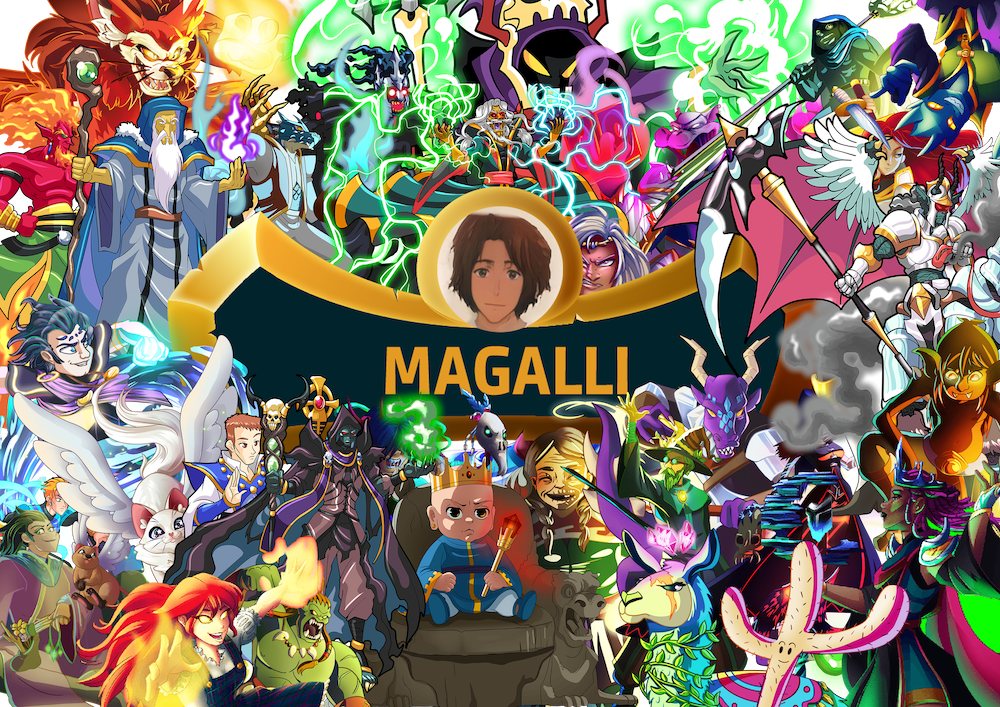 P.S. my referral link: https://splinterlands.com?ref=magalli
Posted using Splintertalk