Welcome to Splinterzine!

We are familiar with skills often used in ranked battles, but Splinterlands encompasses many skills, some of which are rarely used or even known to a large portion of players.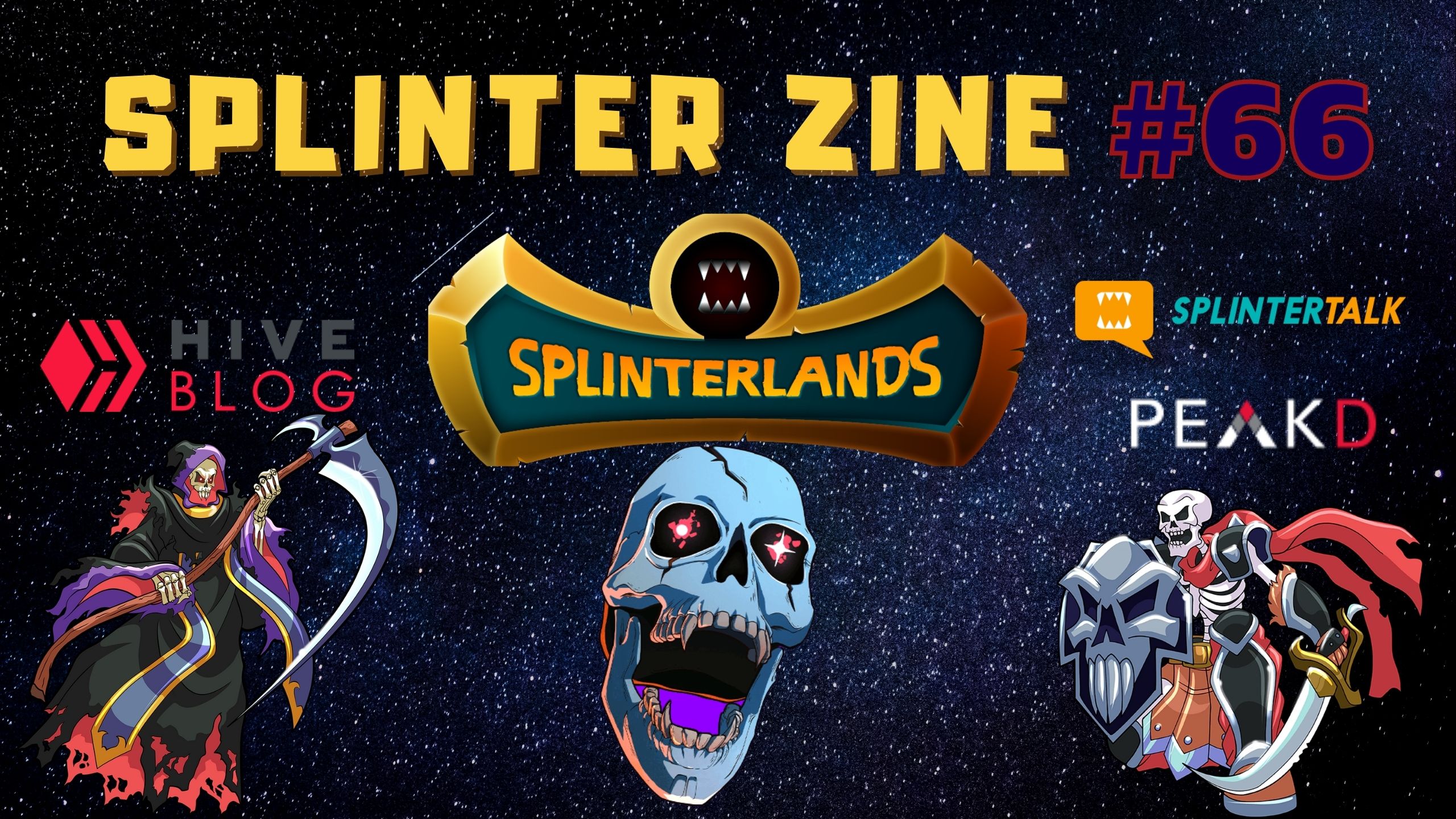 Indeed, many of the skills are little seen as it needs high-level cards to enable them. Making few have the opportunity to have the disposal.

But it's always good to know what these rare skills are and how to use them in battles, so @danideuder shares details of the Cripple skill.
---
Anyone who knows Splinterlands walks a path of no return in an ecosystem unlike any we've ever known. It's a game that captivates us every day with its various ways of earning and its economy.
It's very satisfying to play a game where you know that whatever you win and all the assets you get are yours, and you can do whatever you want.
Even when you don't want to play anymore for some reason, your account can continue to earn passively with airdrop or rentals.
And we can see users' pleasure with shared reports, like @jerson1231, who tells us a little about his initial experience when he met Splinterlands and his current and future goals.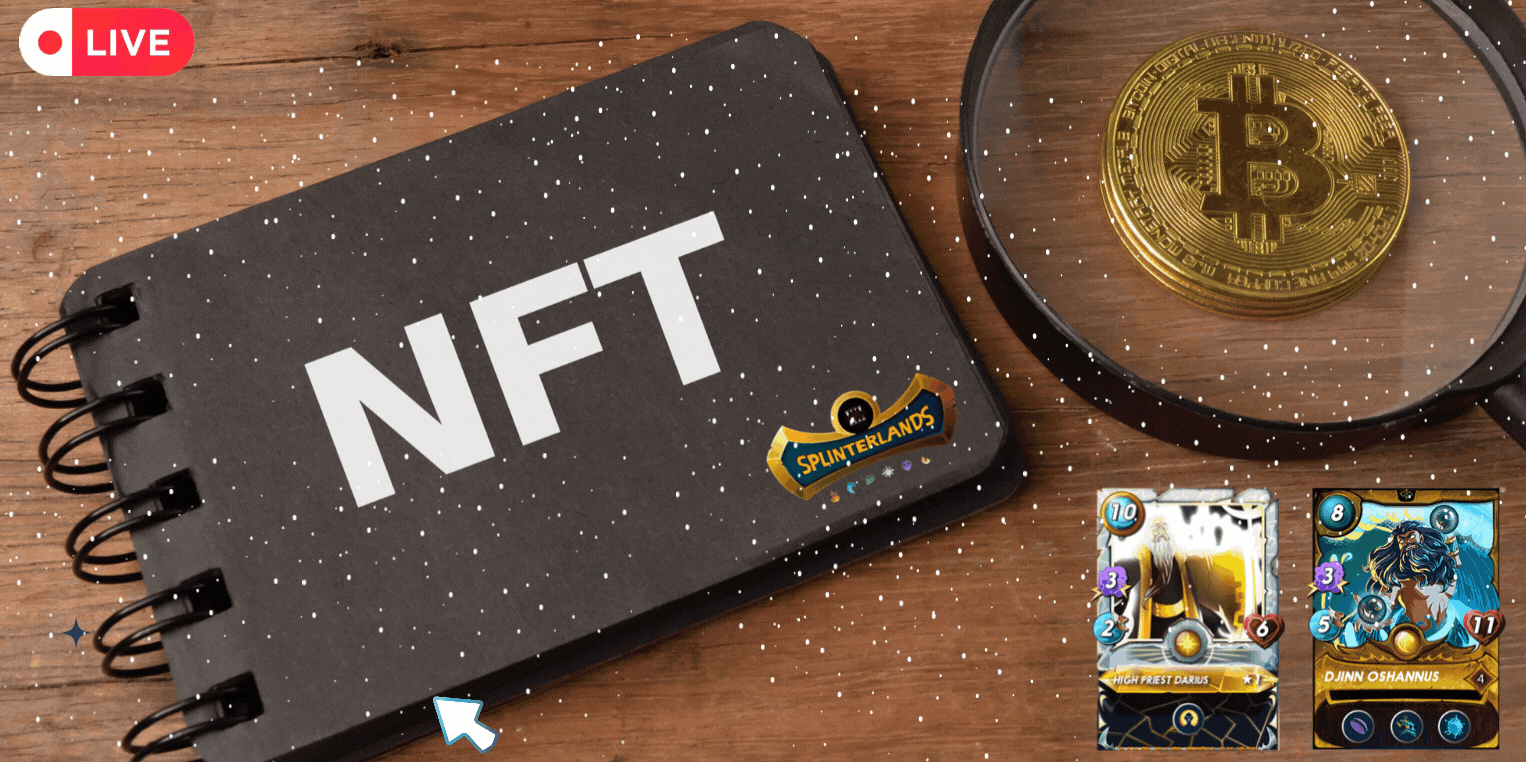 ---
Splinterlands may look like many card games that exist or have existed, but their complexity can be compared to a game of chess.
Today we cannot say that having a deck will guarantee victory or that one element can easily crush another because, in all splints, there can be a strategy to beat you.
An element also cannot be fixed to one or two strategies, but several, such as Fire, is not only a deck for melee or ranged monsters to stand out, but if there is a specific rule or opportune moment, the spell can save you.
@wlffreitas tells us about his daring experience of using magic monsters in battles with the fire deck.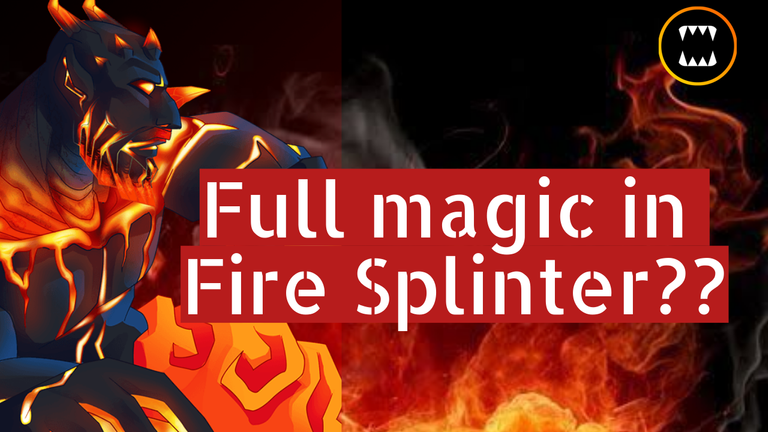 ---
The Splinterlands Governance Token SPS Airdrop is nearing completion, and this has left many holders apprehensive about what will happen when that happens.
It is true that later there will be less SPS in circulation, and only those who won in the airdrop or validators with Node will have it.
The market will say its value, and many seek from the game to have many uses for this token to value it even more, but all this is still a doubt and speculation.
@hive-world shares your opinion and evaluates why you think SPS can bring you a lot of profit in the future.

---
The crypto market is very volatile; everyone immersed in this world knows there is no way to predict what will promptly happen, be it a high valuation or everything you conquered and planned to turn into nothing.
With Splinterlands, it's no different because your assets, whether DEC or SPS tokens or your cards, are directly linked to the current economy, and the decision to buy/sell is entirely your responsibility.
But Splinterlands has shown itself throughout its history to be solid, sustaining itself in the market for years, making its users believe, and many old players improve their lives.
That's why most seek to invest and strengthen their deck but is it a good time to buy? Or wait to lower the price further?
This was the question @belemo had, telling us what he decided to do.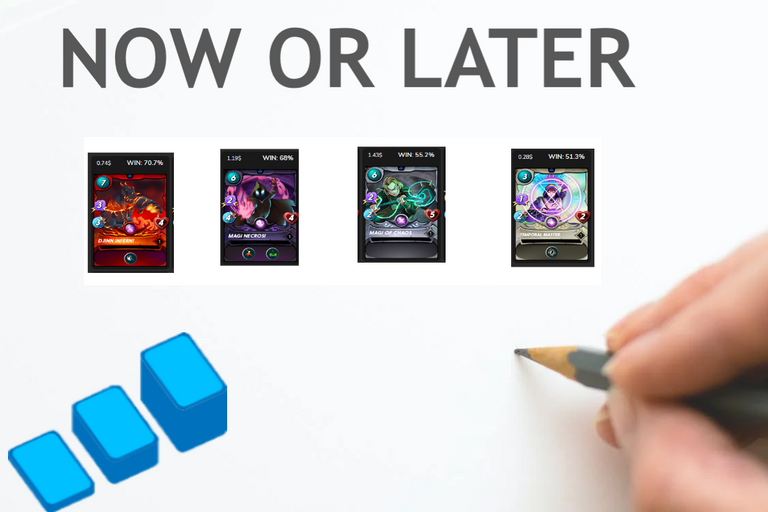 ---
Thanks for reading and commenting!
---
Follow me on Twitter
Join the fun now: Sign up here
---
Images: @splinterlands & cover image design by @legalizabrazil
---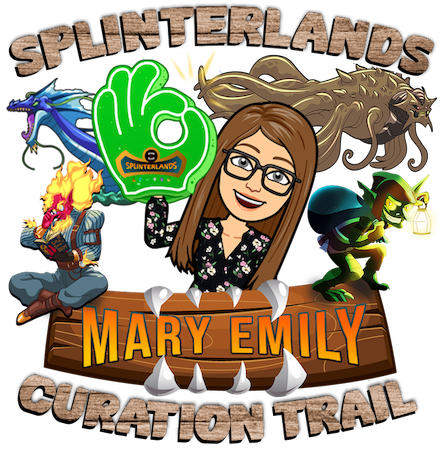 ---
Follow my Curation Trail on HiveVote; Join the widest and most profitable trail about Splinterlands and help reward the best content creators. Learn more here.
You can also delegate Hive Power and/or SPT to me; Learn how

Thank you very much!
---