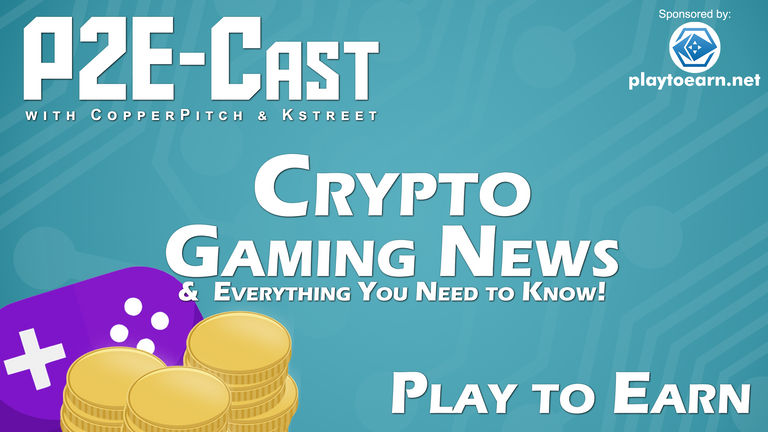 P2E-Cast
I'm baaaacck. I haven't done a podcast in almost a year, but now I'm starting up a new venture with my friend @kstreet wherein we discuss all things Play To Earn!
If you missed the sound of my voice in your earphones, here ya go!
I'll also be uploading the episodes to YouTube (for now) if you prefer your pods on YouTube 🙃

Future Episodes
Every Thursday at 7AM ET we'll be dropping new episodes!
~Copper
---
Follow all Copper's channels and never miss out: