---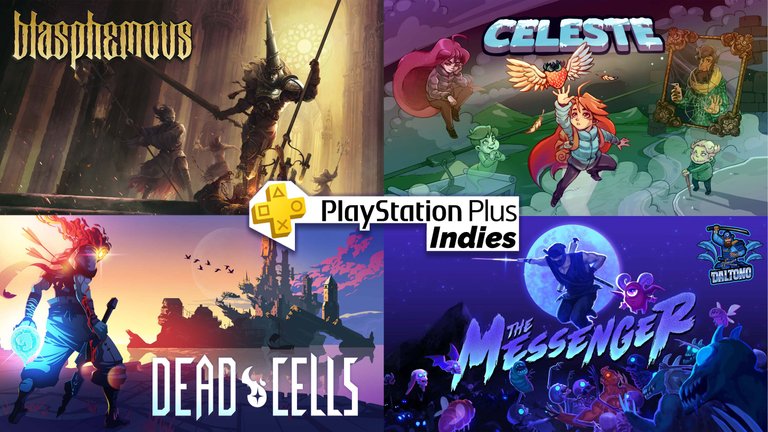 You don't want to miss these games 🕹👾🎮
This new PS Plus Extra subscription just keeps getting better. You may have already seen my previous videos about this new service from PlayStation. If you haven't already you can see how the three new tiers work in this video and you can check out some games that I think they should add to the service in this video.
Today's video is about something new though, I want to talk indie titles. Indie is short for independent and it usually translates to games that aren't released by the major studios. You usually get a much smaller development team, but often times this results in far more passion and better results than games with millions of dollars backing them.
Personally, I'm used to big-budget titles, but I have been known to play some indies from time to time over the years. Now that my PlayStation Plus membership gives me access to so many new games, I have been anxious to try some out that I have heard about when they were first released.
I have four absolutely amazing games to discuss today. All are critically acclaimed and I've tested myself to confirm they are a great time. I have decided to pair my normal walk-and-talk video with some gameplay for each title so that you can see what they look and play like.
---
You'll be hearing about the following four indie titles that are available on PS Plus and also other platforms such as Switch, Xbox, and PC.
The Messenger
Dead Cells
Celeste
Blasphemous
---
I am astonished at home with each of these video games I am starting to get. I knew they reviewed well but didn't expect to take kindly to the art and gameplay styles. I'm happy to say that I like each one so much that I plan to try to finish them all at some point. It will continue to be difficult to juggle so many games, but I'm lucky enough to have the time to play them now.
I hope you enjoyed today's video. I try to mix my content up and don't want to always post about the same stuff. So if you are a fan of gaming, crypto, a good sense of humor, or just general positivity and life advice, then be sure to give me a follow so you don't miss out on future content.
Thanks to everyone who took the time to read this post and watch my video. See you again tomorrow for another!
---
---
---

My NFTs: https://inji.com/@daltono/nfts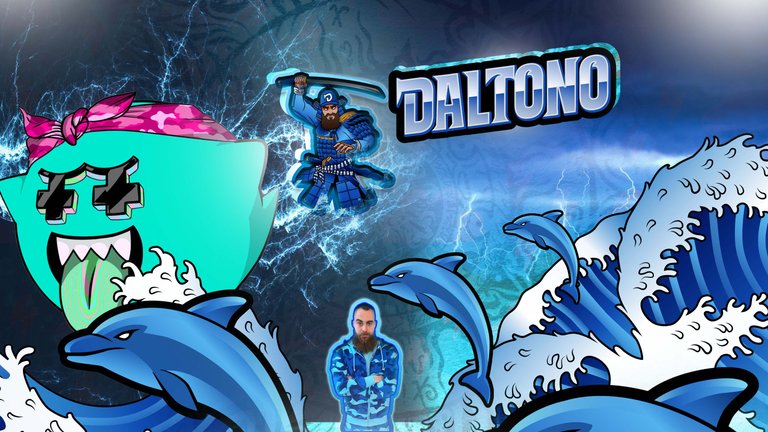 ---
▶️ 3Speak