---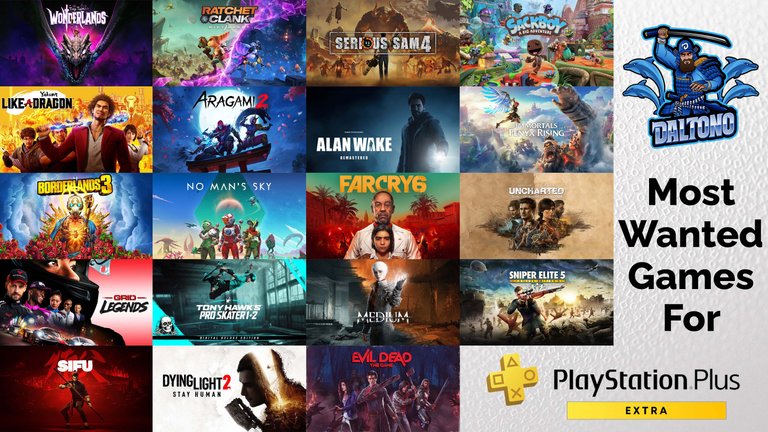 Will PlayStation listen to gamers❓
In my video yesterday, I talked about everything that you need to know about the new PlayStation Plus subscription options. If you haven't already watched that one, check it out here. The main new draw is the fact that PlayStation has finally clapped back at Xbox's Game pass. If you opt for PS Plus Extra or Premium, you will gain access to a catalog of great games to play.
Although the list of games is already full of great options, I couldn't help but wonder which games could possibly be added in the future. The library will be updated monthly and I expect there to be a lot of great titles coming and going.
I decided to put together this video to go over some of what I believe to be the best options for potential new games to add to the PS Plus catalog. Everyone will have their own opinions about this, but I've tried to include many different types of games. Most of these actually make sense to add and I feel would provide fantastic value to this new PS Plus montly gaming service.
I hope you enjoy the video and please do leave a comment to let me know which games you are most looking forward to. I'm sure my list isn't perfect, so I'd love to know what you think should be added or removed.
As always, thanks for stopping by and I look forward to further communication and continuing to share content on here each and everyday. If you are a fan of my latest videos, let me know. I plan to keep doing these through the week and am having a blast with it!
---
---
---

My NFTs: https://inji.com/@daltono/nfts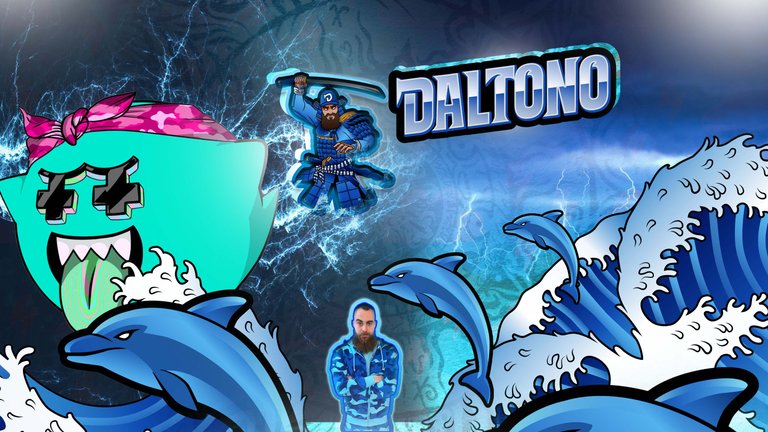 ---
▶️ 3Speak