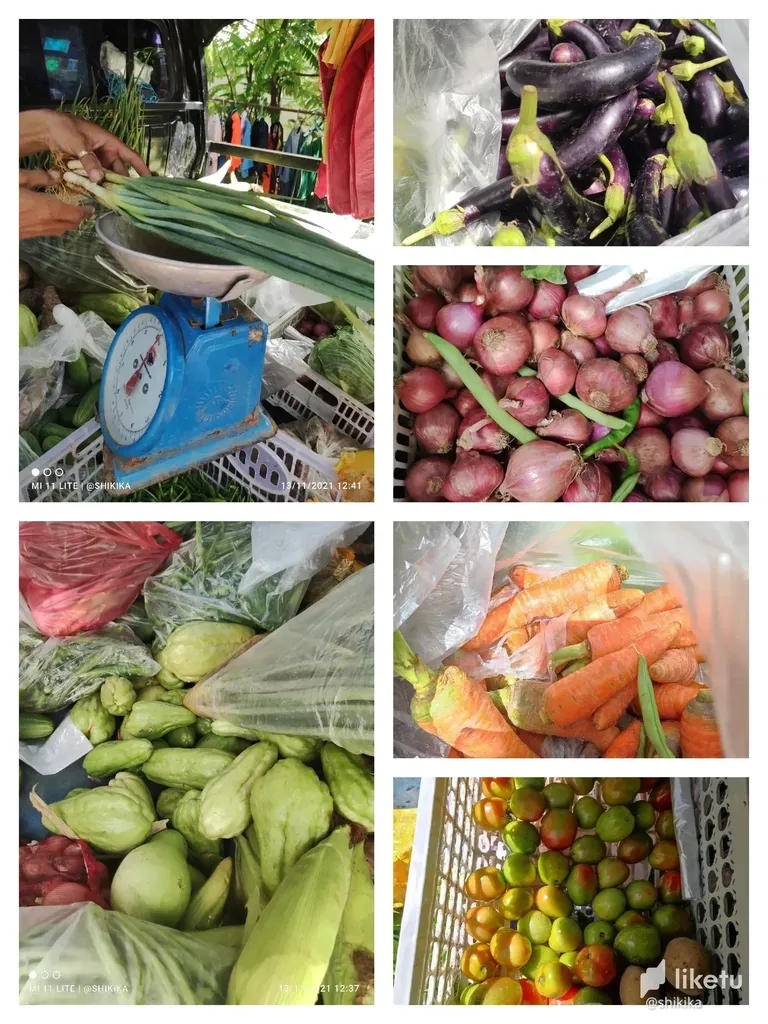 Hello everyone!
Hope all are safe and well!
The market on wheels in our place become rampant nowadays,especially when covid-19 arises. Aside from online selling, the market on wheels boom during pandemic. For me, I prefer the market on wheels than buying online. With the market on wheels it is free to choose what the buyer wants. While online buying can be risky and sometimes lead to disappointment especially when the orders you are purchased are not same on the pictures shown online.
Today, let me share to you the market on wheels that visits the village where I live now. It is a 4x4 multicab full of vegetables and spices for sale. They usually visits the village every Tuesday, Thursday and Saturday if I am not mistaken.
I wasn't able to take a picture of the multicab. But, I have here some pictures of what are the goods they are selling. The pictures was taken last year, when I always buy goods at the market on wheels. My $2-$4 can have plenty of assorted veggies and spices during those time. Now, it's so difficult to budget that amount. It's because everything goes high due to inflation and the continues spike of fuel products. Maybe that's the reason why I seldom see the market on wheels here in the village. I. Now buying goods at the market.
Even it is not yet Friday, please join me having a #marketfriday. 😀 The market on wheels has a lot of goods to choose. There's eggplant, tomatoes, carrots, ginger, onion, onion spring, chayote, cabbage, squash, cucumber, bitter gourd, bottle gourd, sweet corn, and a lot more.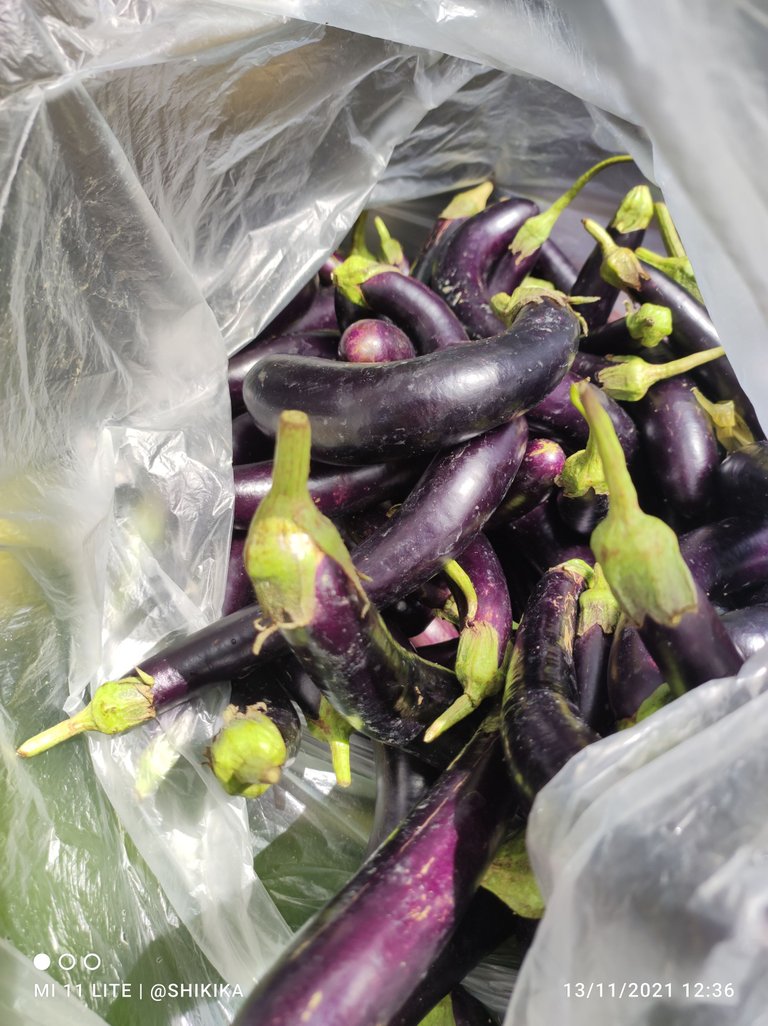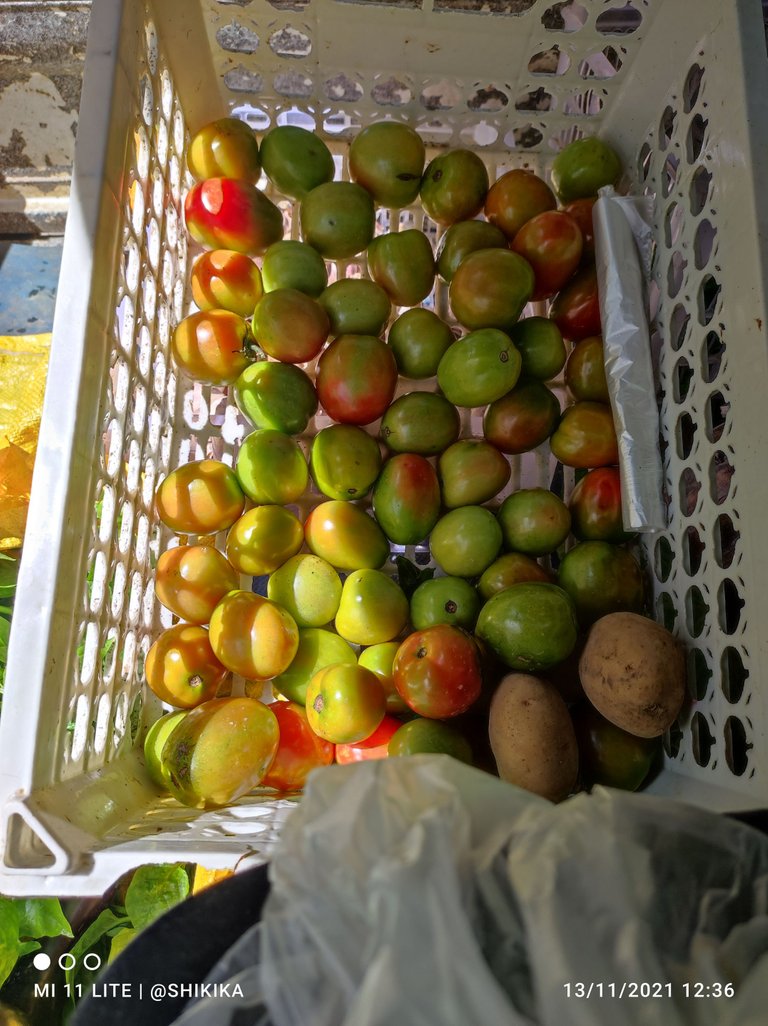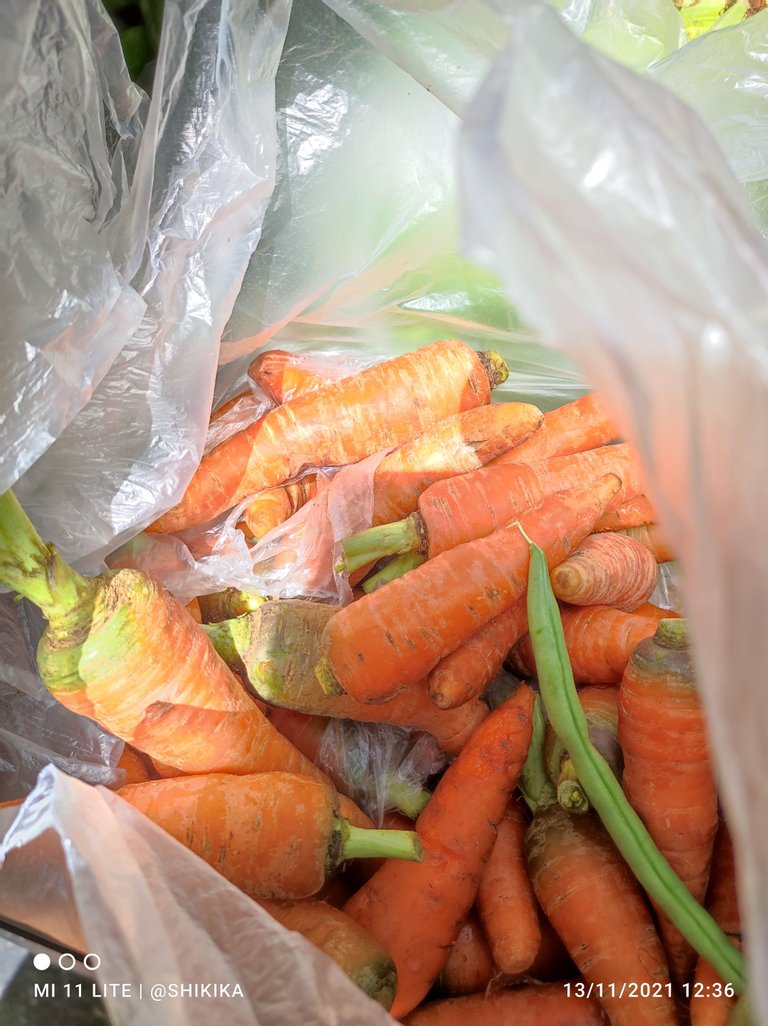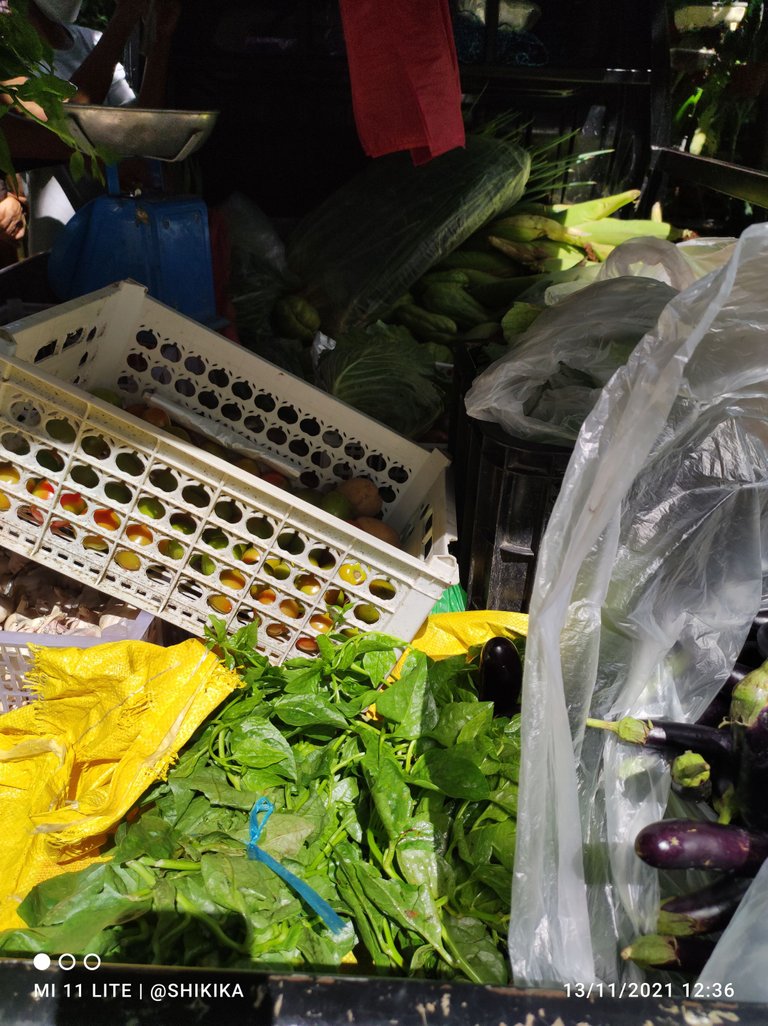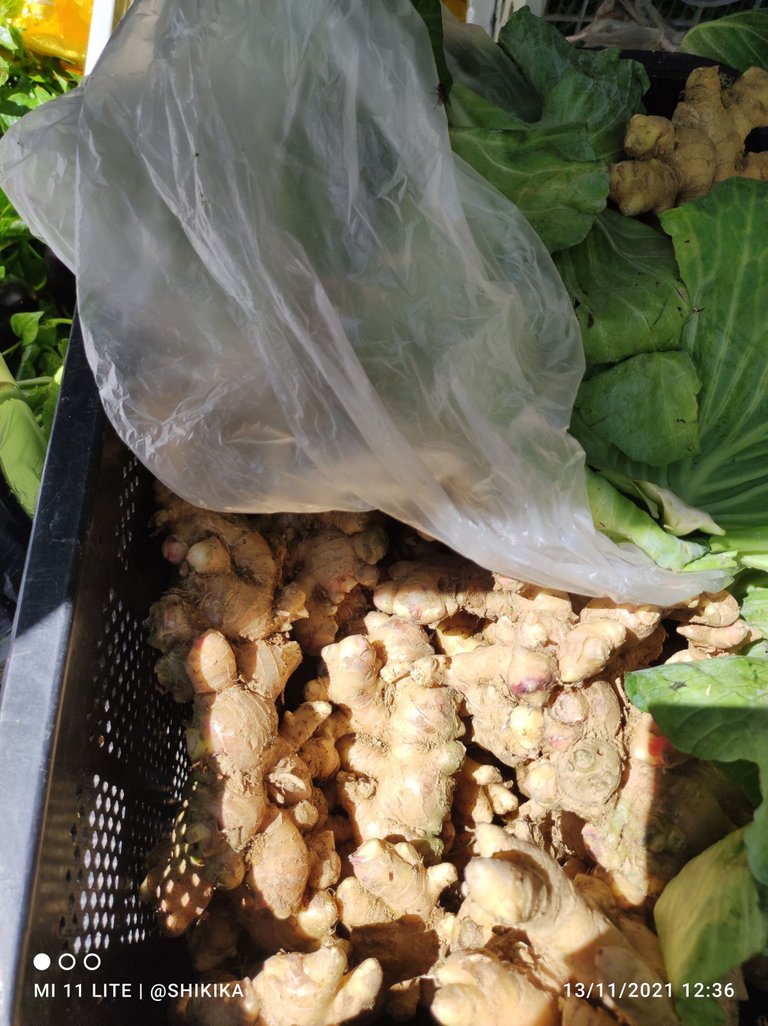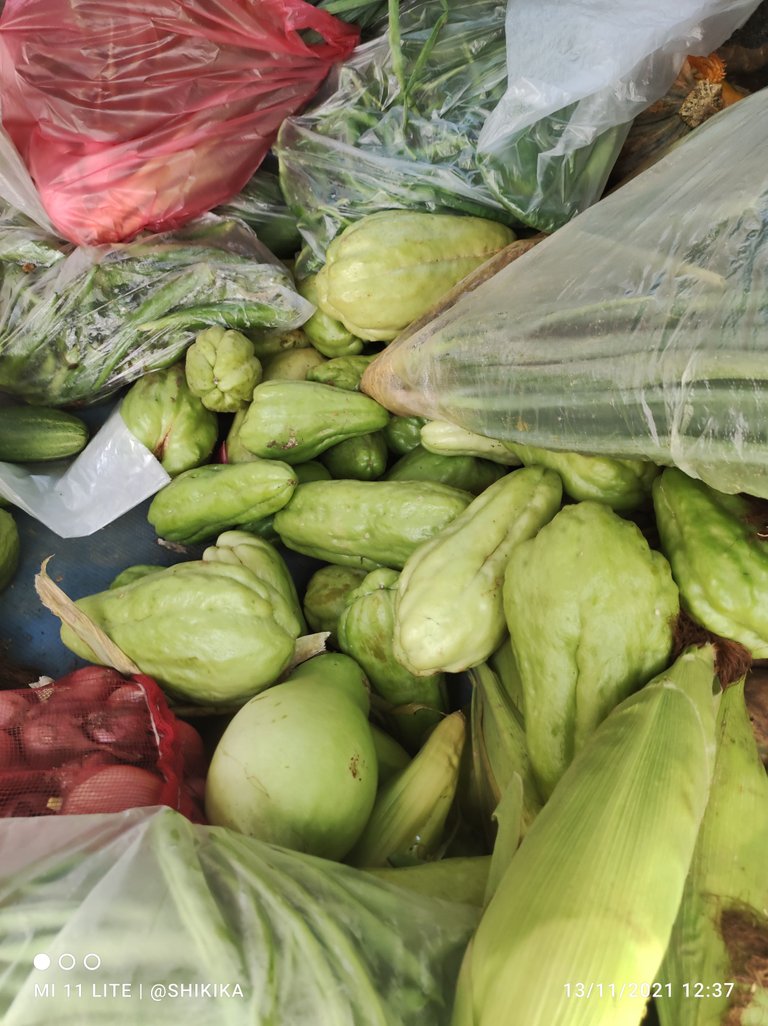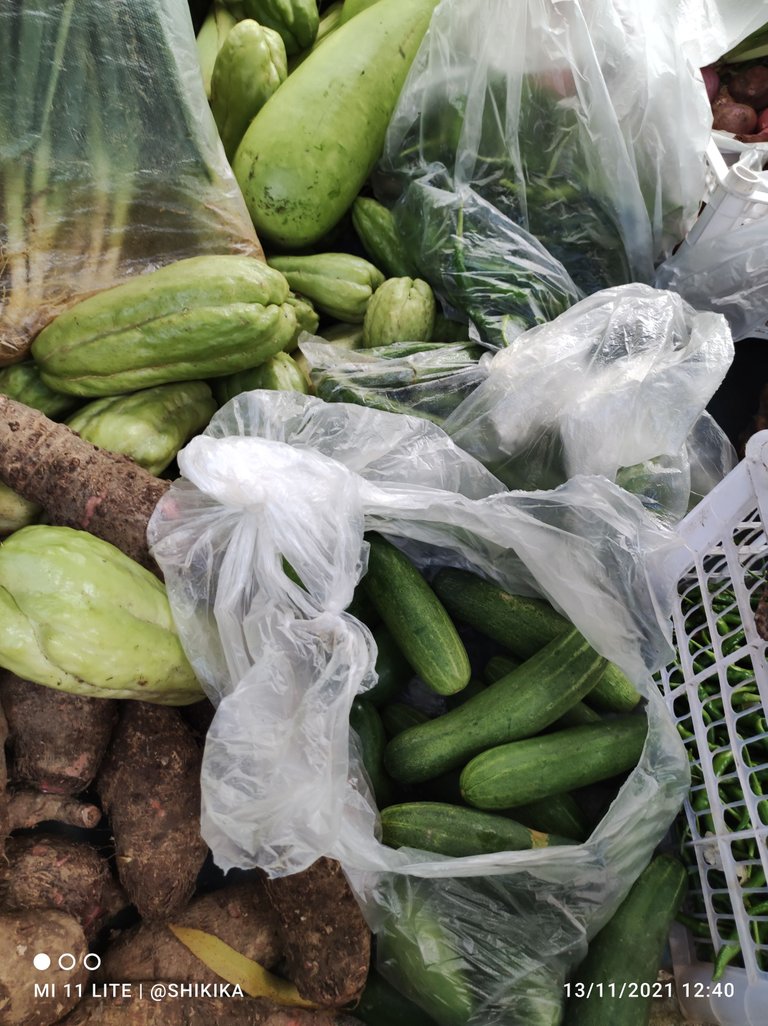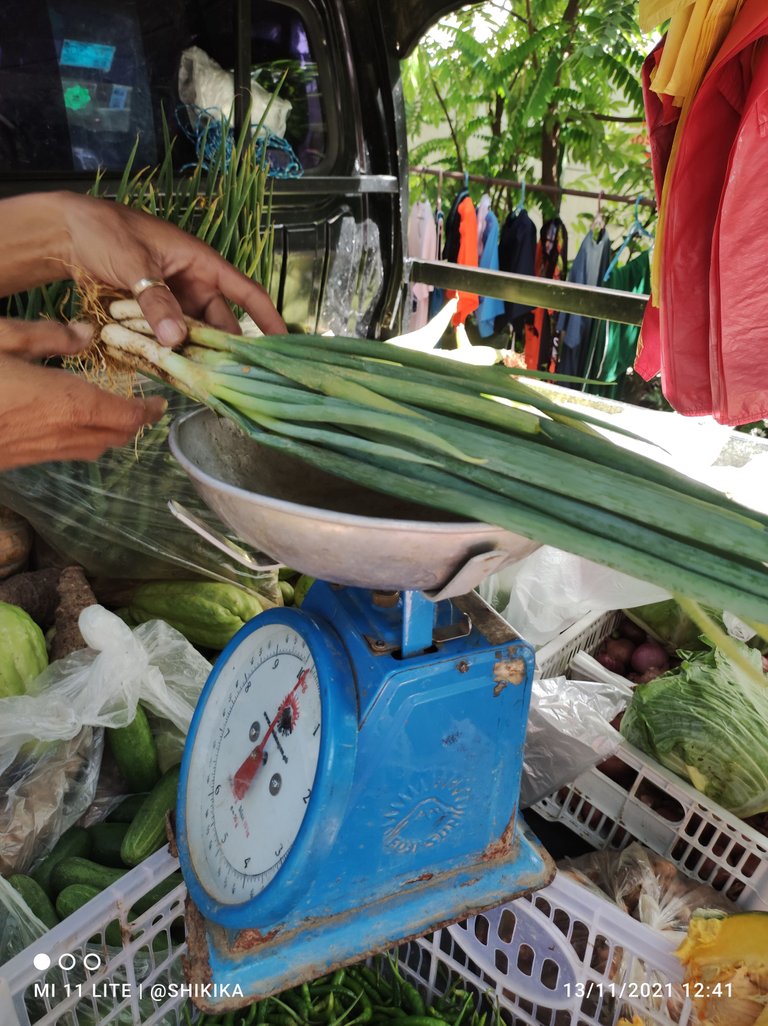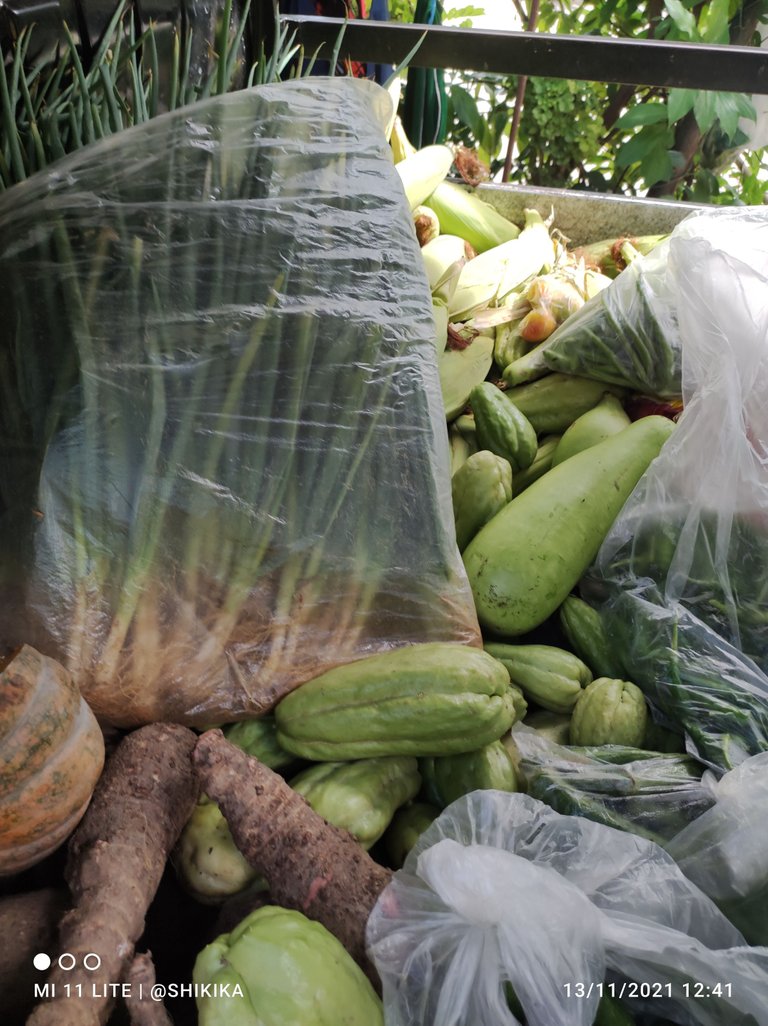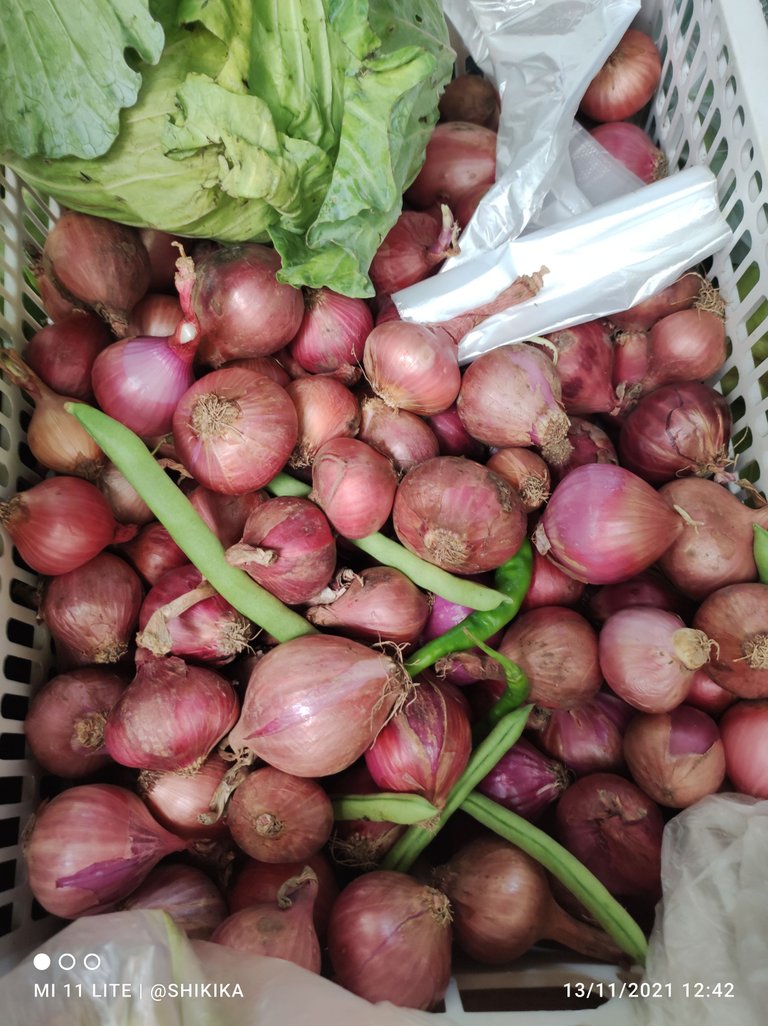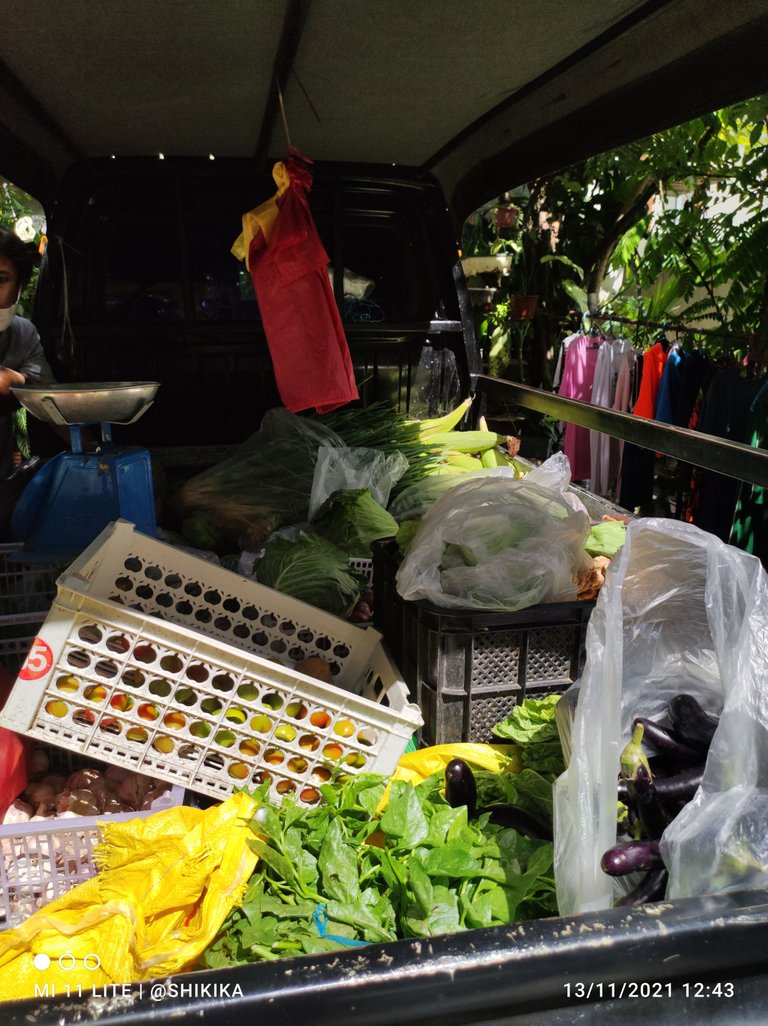 Here are the only goods I bought that is just enough of the money I had. I don't know how much it cost that time. But, I am so sure that it's not more than $4. 😁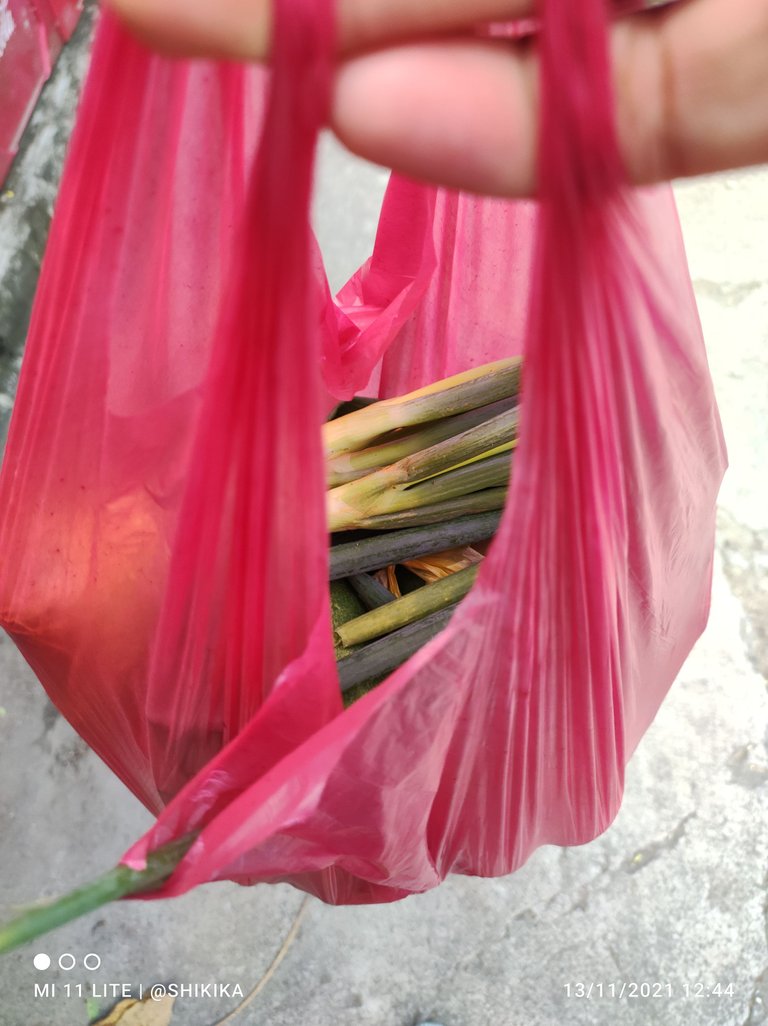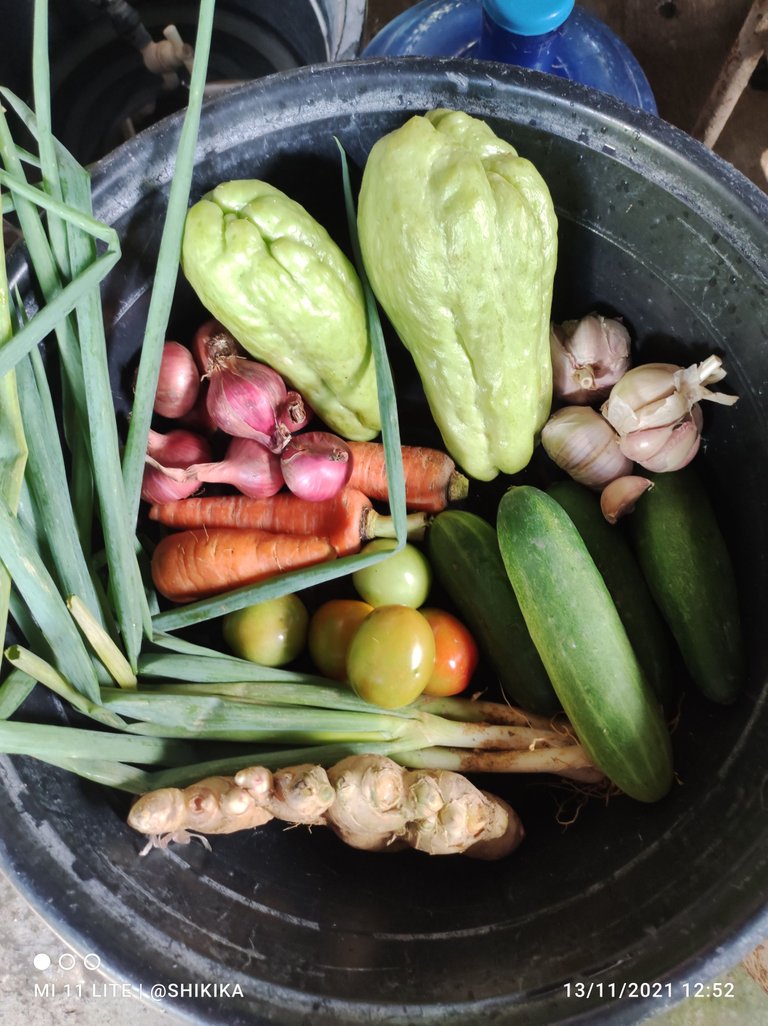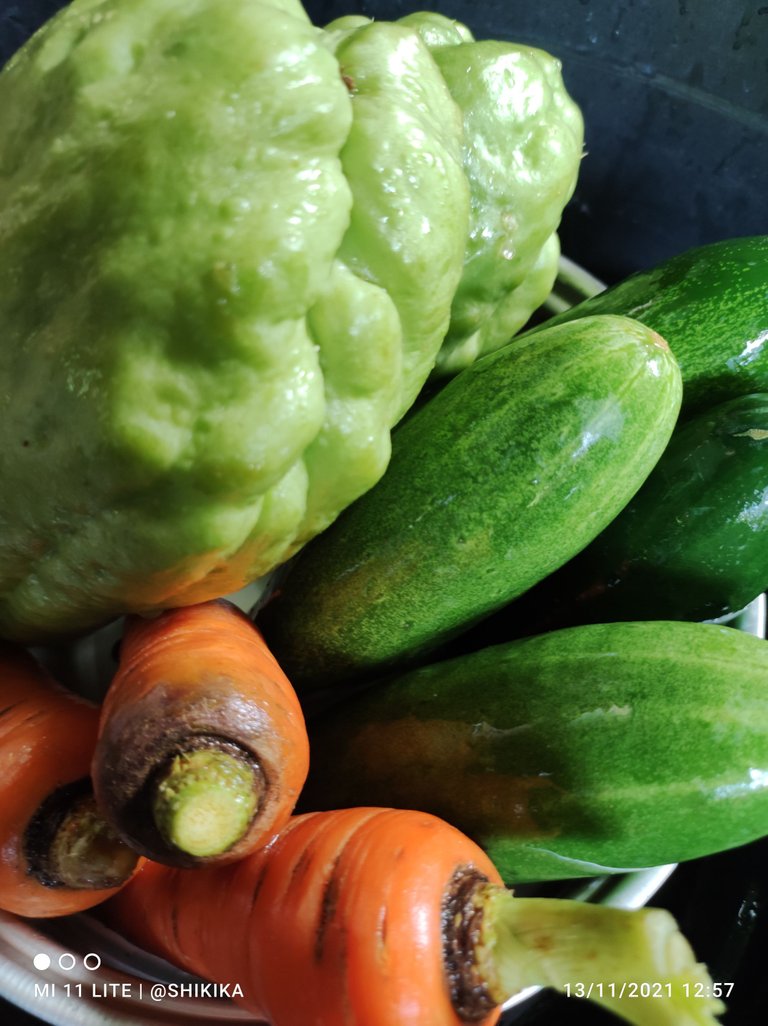 If ever I have $4 to budget buying the above goods at the market, it will be more than $4 nowadays. It is really hard to budget money for foods this days.
Anyways, I am still grateful that I can buy foods despite the high prices of everything.
I also grateful that during pandemic, there are market on wheels that come to our village. It is a big help for us because we can buy fresh veggies and spices at a very reasonable price. And we were able to save fare expenses going to the market because it the market on wheels who come to our village. 😀
That's all for today my dear hivers.
Have a Blessed Thursday everyone! 😀😀😀💖💖💖
---
Thank You Lord for the blessings and love!
Be grateful in every little/simple things and you'll find happiness you ever wanted! 😀😀😀
Everyday is worth to be grateful of!
Praying for the safety and wellness of all.
Heal Our Land Oh God!
Lovelots,
@shikika


---
For the best experience view this post on Liketu