Hello everyone!
Hope all are safe and well!
My cousins travel back home to Leyte after the class review of my niece. But, when they are home already, the testing center message them that examination will be scheduled by Friday, that week when home. So, in just a day being at Leyte, the go back here in Cebu the following day. This time only Kuya Garry and Sherri who go back here.
I have work when they arrived Cebu. Good thing is Kuya Garry already know the place. So, I didn't fetch them at the seaport. They just ride a taxi to the hotel they stayed previously.
When I'm off from work, I go to the hotel to accompany them. Good thing that the following day is holiday here in Cebu. So, I have my day available for them as their tour guide again. 😀
As I arrived at their hotel room, they are just resting. 😀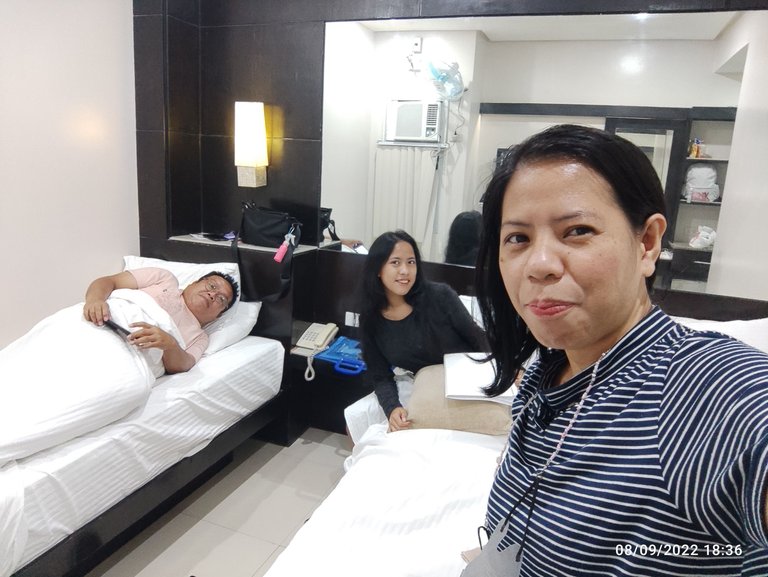 We agreed and decided to go to Sto. Niño Church to light candles and offer prayers for the upcoming exam of Sherri.
We ride a bus going to the city.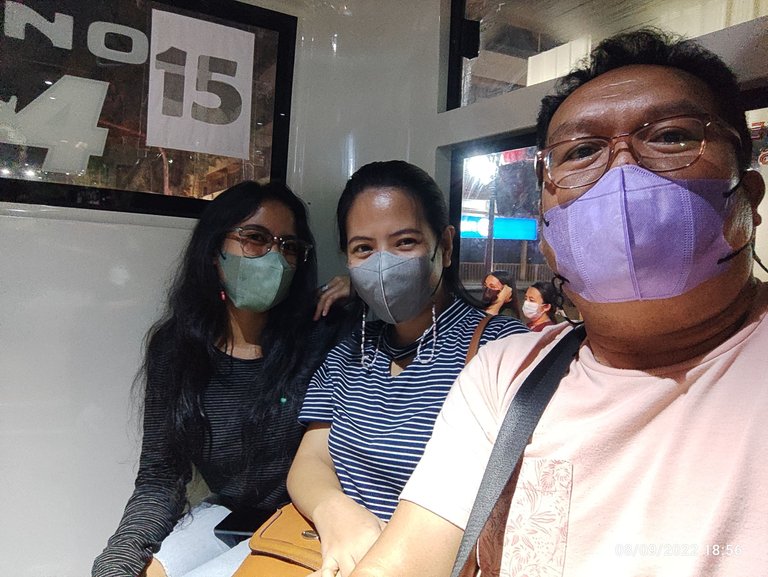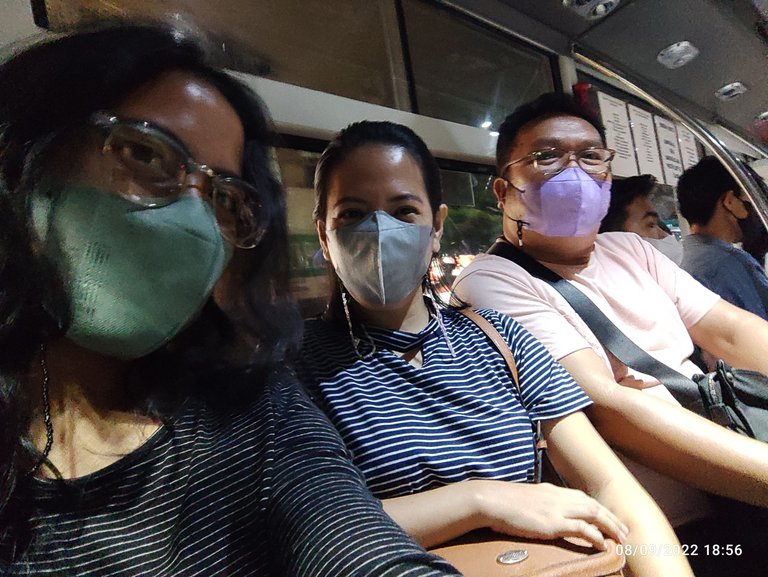 As we arrived at the city, we headed directly to Sto. Niño Church. Before we enter Sto. Niño Church, I took some pictures of Sherri at the Magellan's Cross and at the City Hall front view.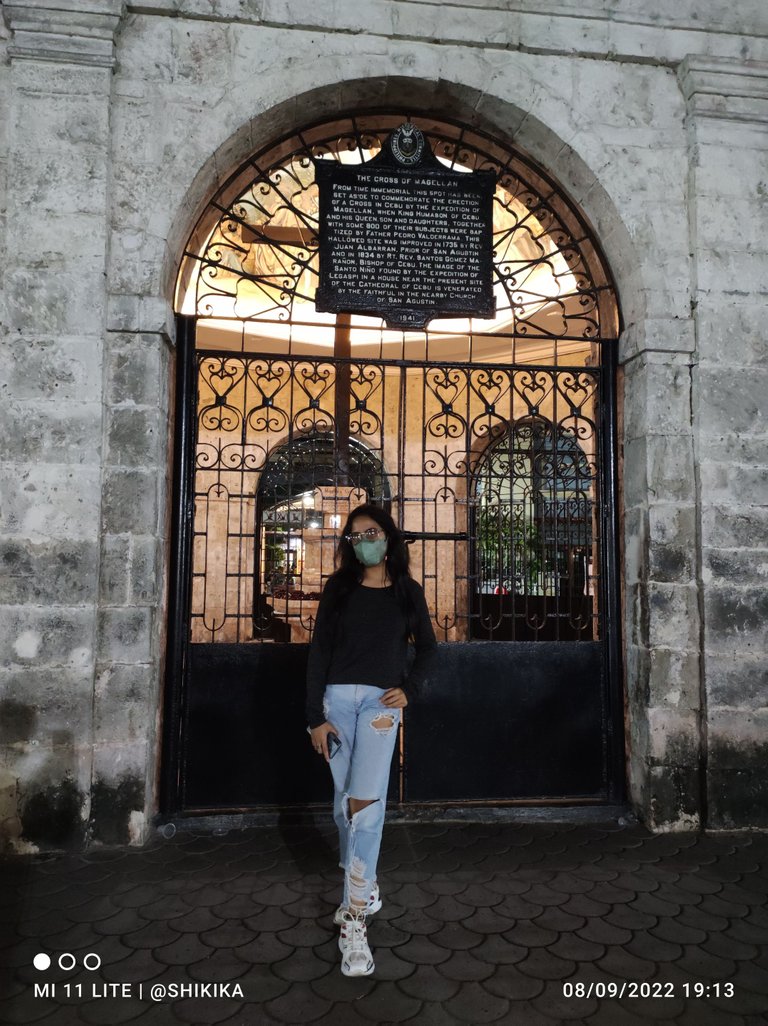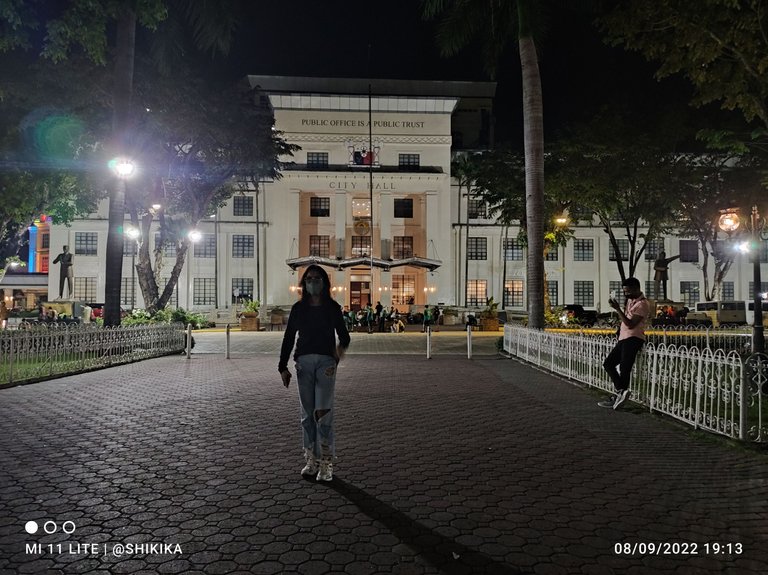 Then, we enter Sto. Niño Church. There's an on going Mass as we enter but is about to end. We did not attend the Mass because it's already the last part of the ceremony. We just light candles and offer prayers. I have here picture of Kuya Garry and Sherri after lighting candles and praying.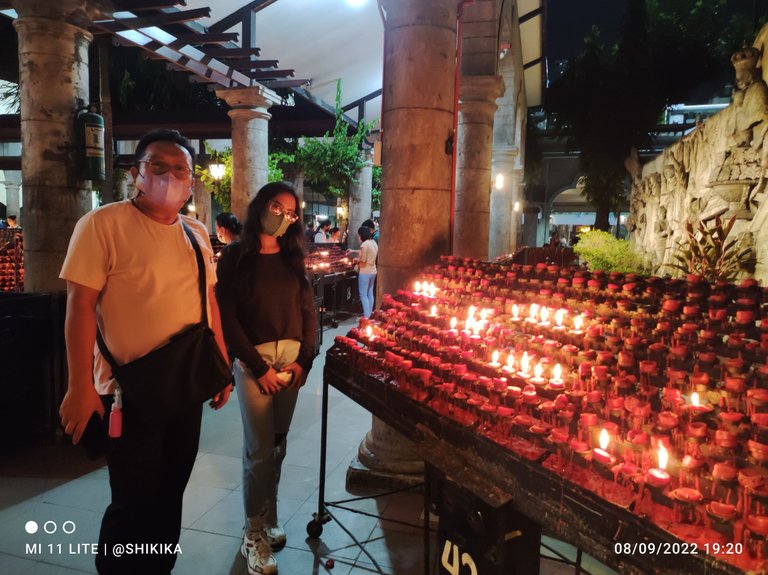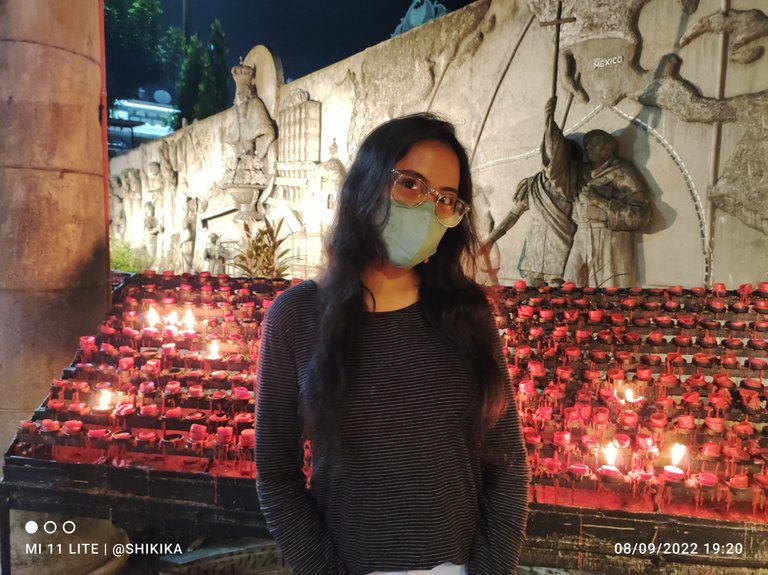 When we are inside the church, we go to the relic of Jesus Christ. After praying, I took a picture of Sherri for her remembrance.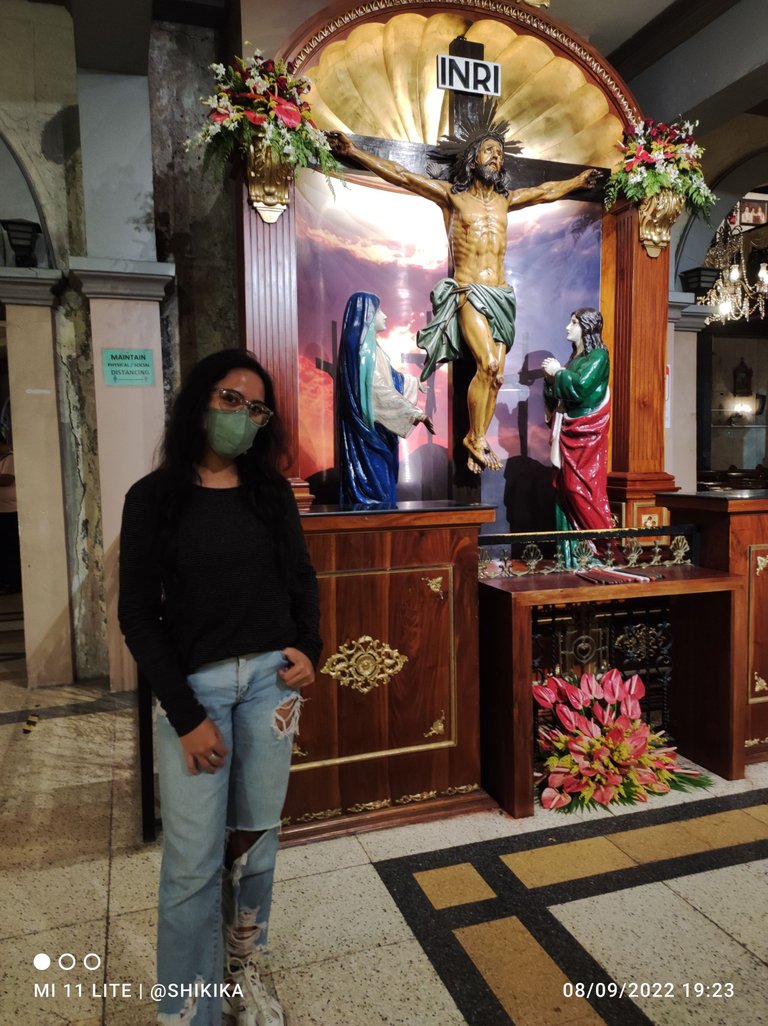 We pause for a moment inside the Church to praise the Lord.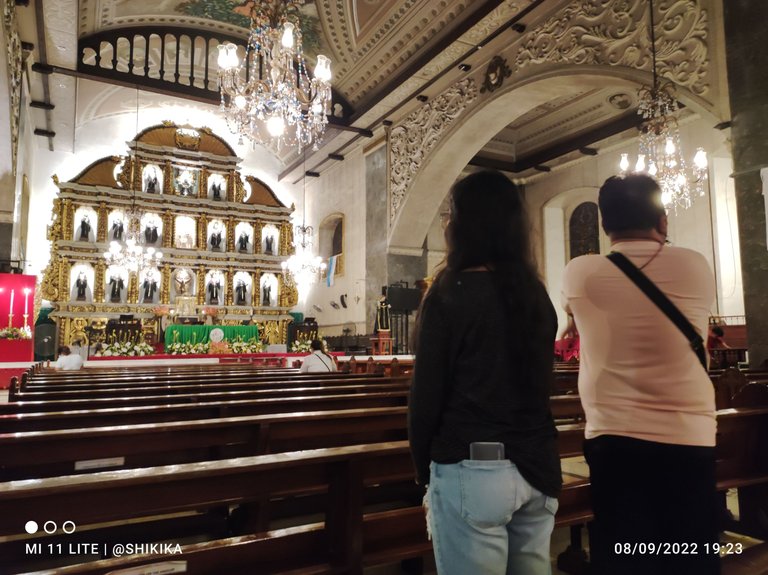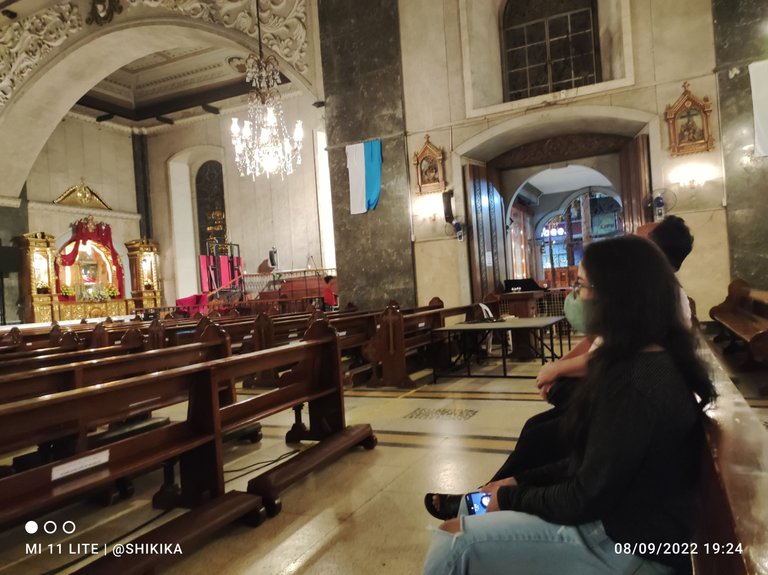 I guide them inside as we look around.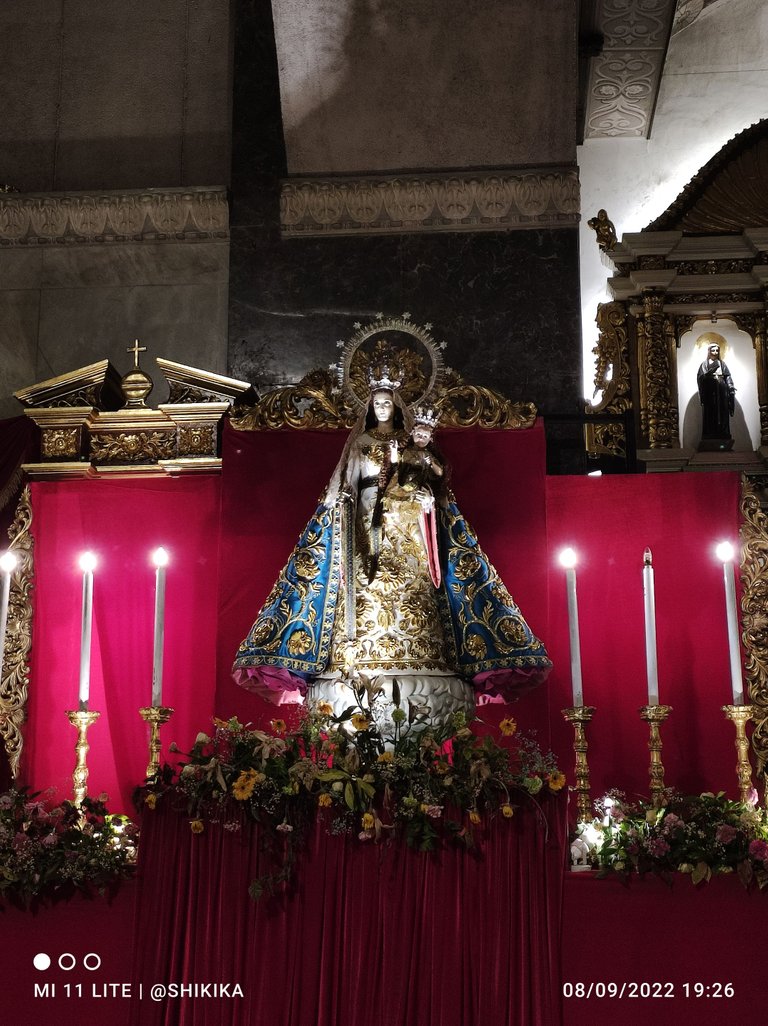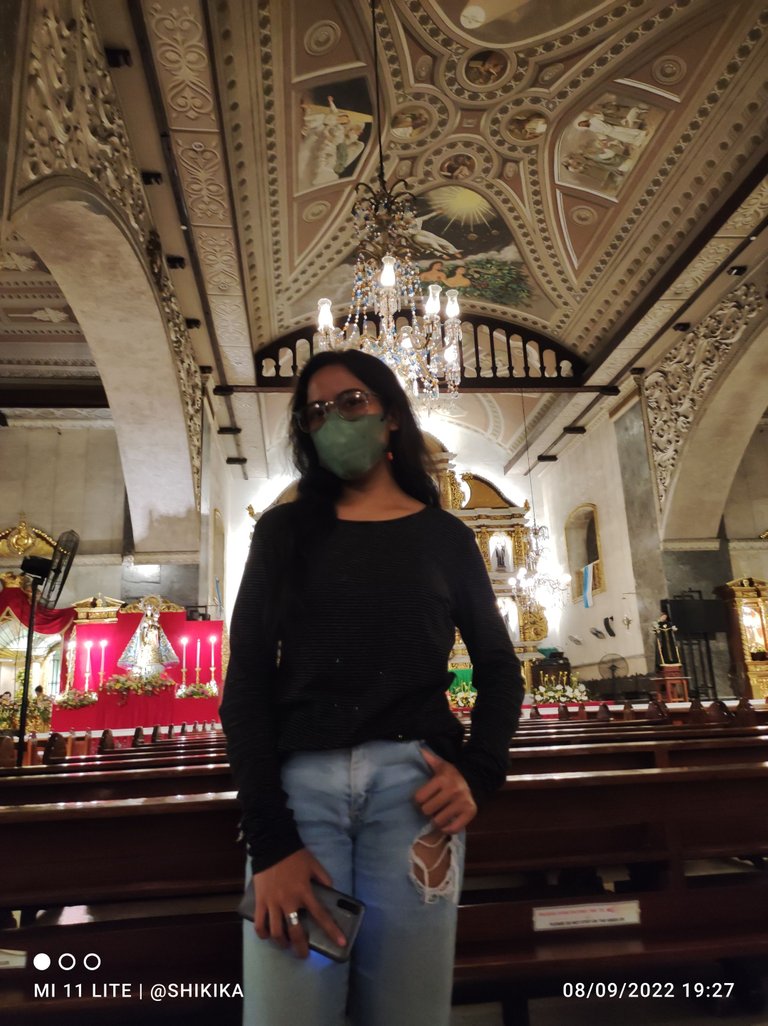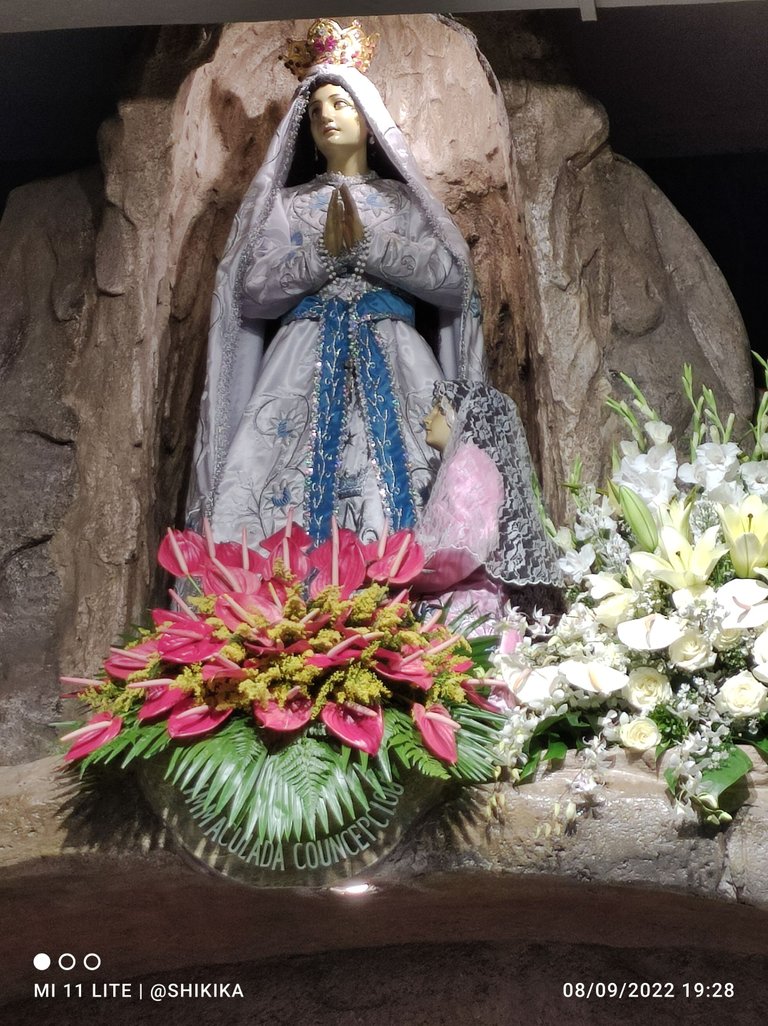 While going out the Church, Sherri likes to have selfie as it is her first time being at Sto. Niño Church.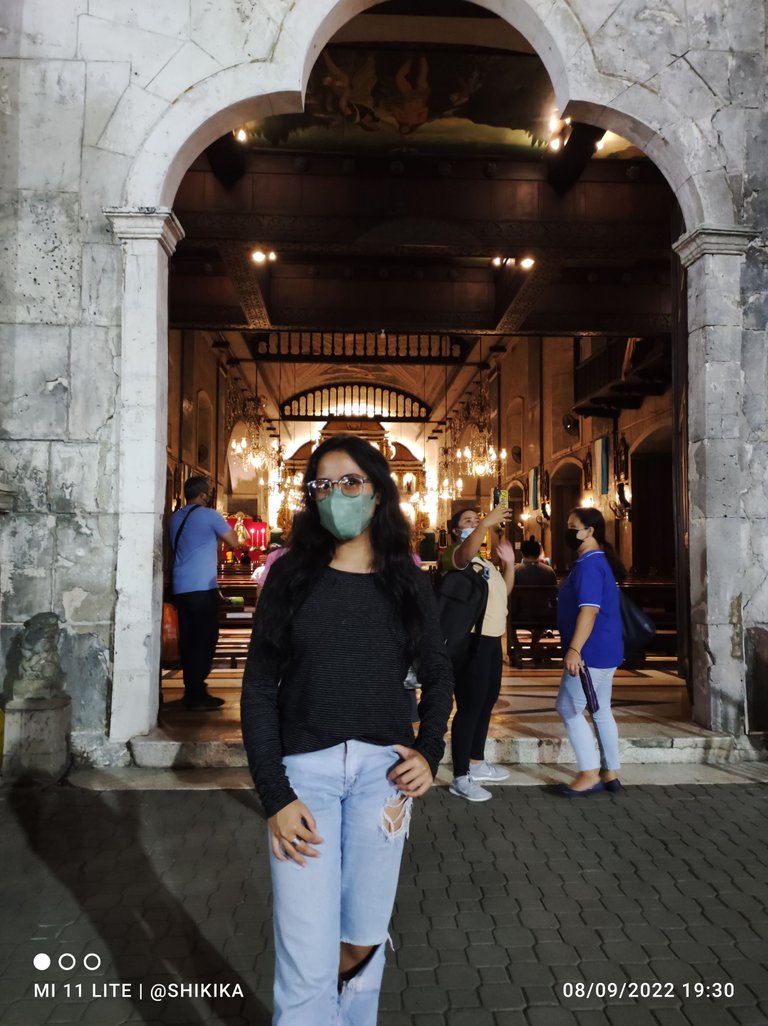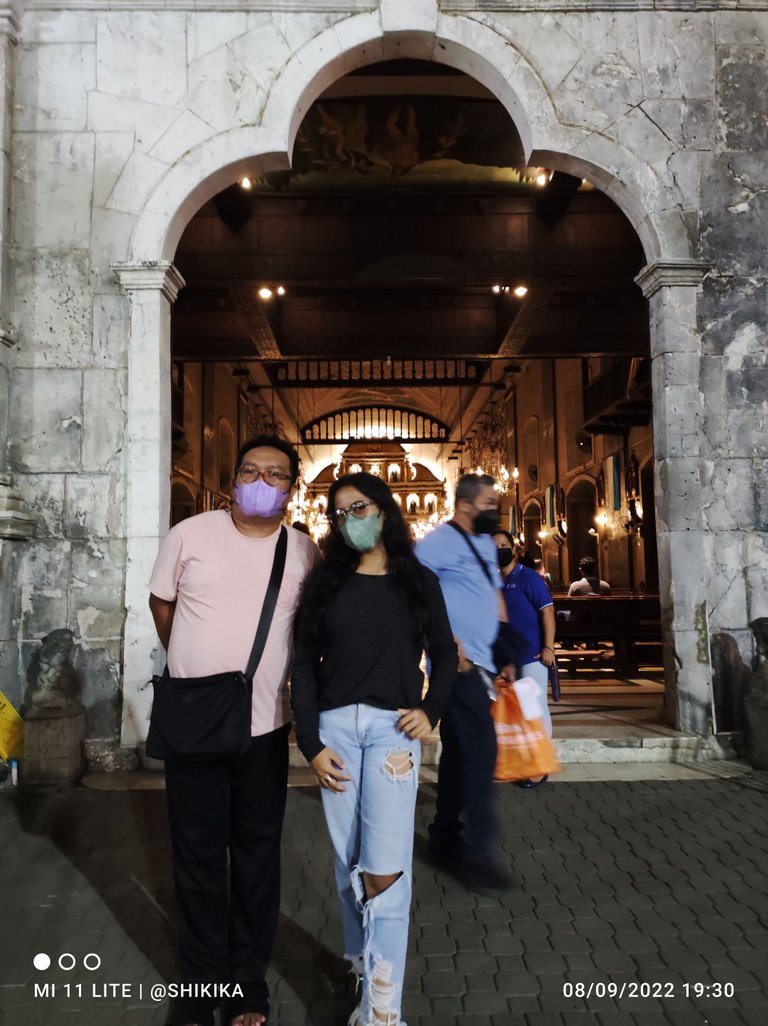 And we had our selfies before leaving.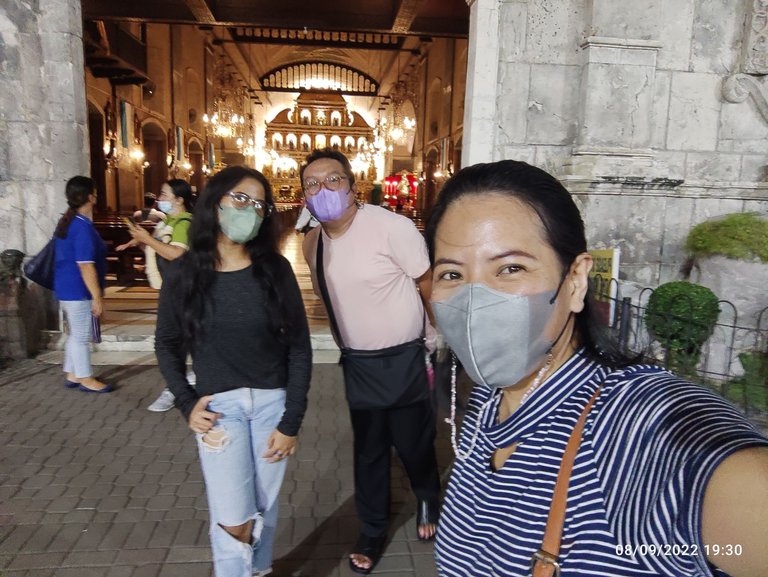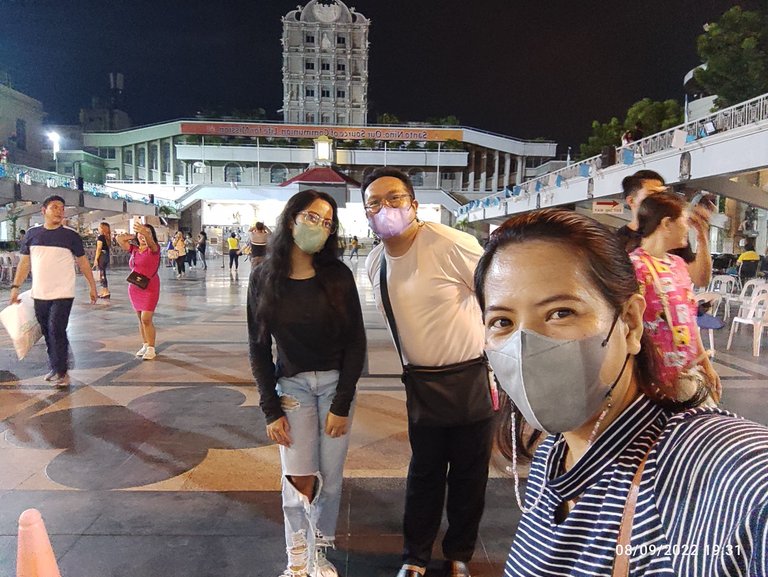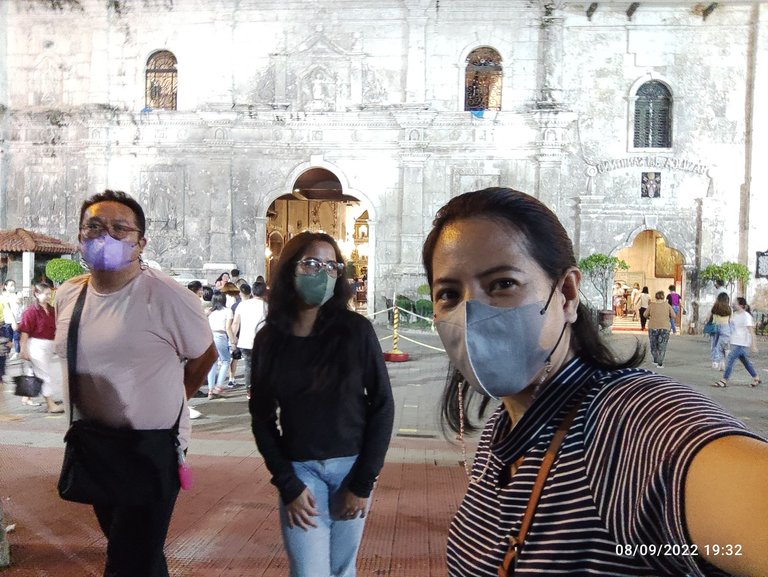 There are only few people at the Church that time because it's closing time already.
Sherri is happy and grateful that we had a short tour at the city particularly at Sto. Niño Church.
Have a Blessed Saturday everyone! 😀😀😀💖💖💖
---
Thank You Lord for the blessings and love!
Be grateful in every little/simple things and you'll find happiness you ever wanted! 😀😀😀
Everyday is worth to be grateful of!
Praying for the safety and wellness of all.
Heal Our Land Oh God!
Lovelots,
@shikika


---
For the best experience view this post on Liketu