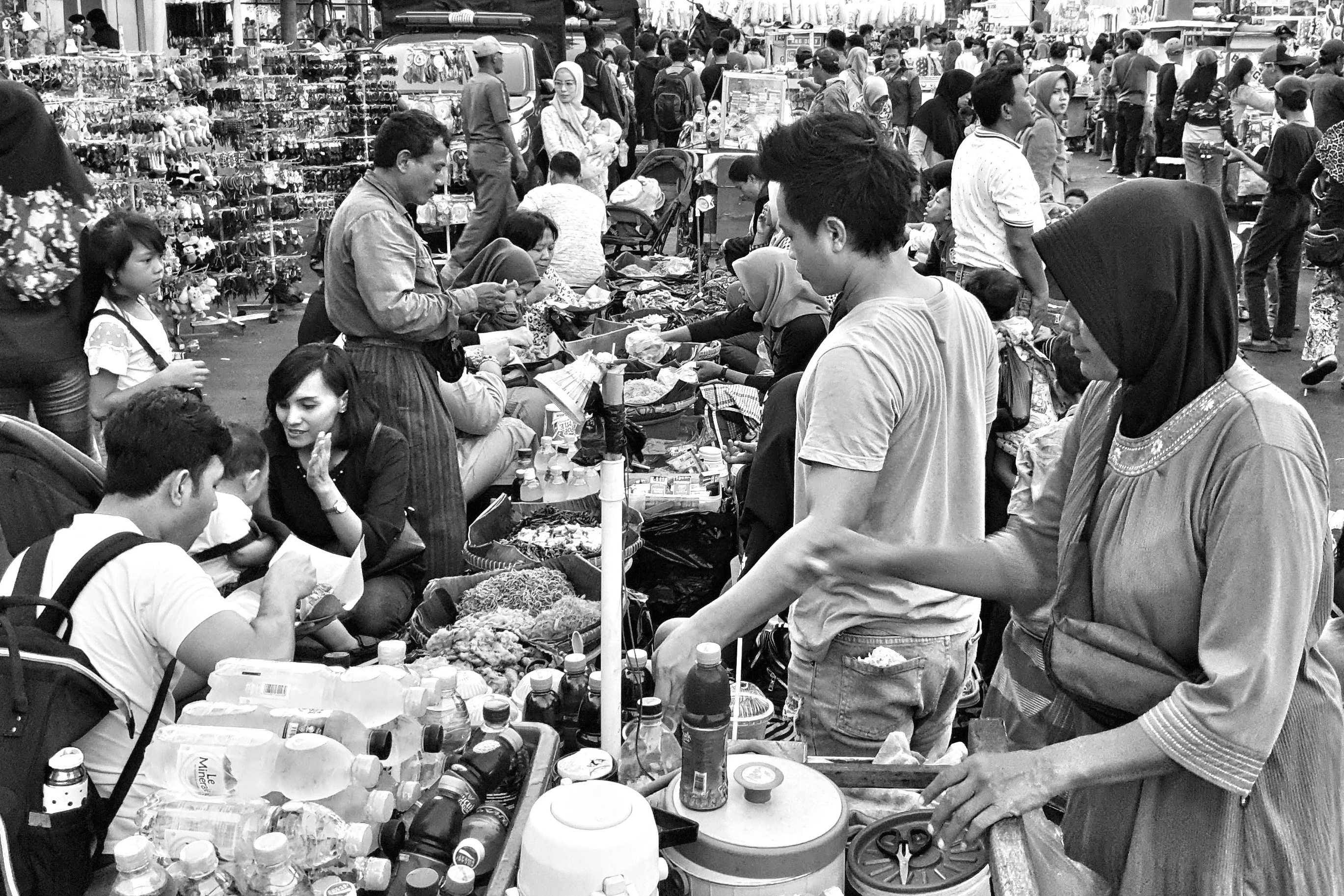 Hello hiver
Hello everyone, how are you
I'm back with a black and white photo of me that you might like and this is my entry #monomad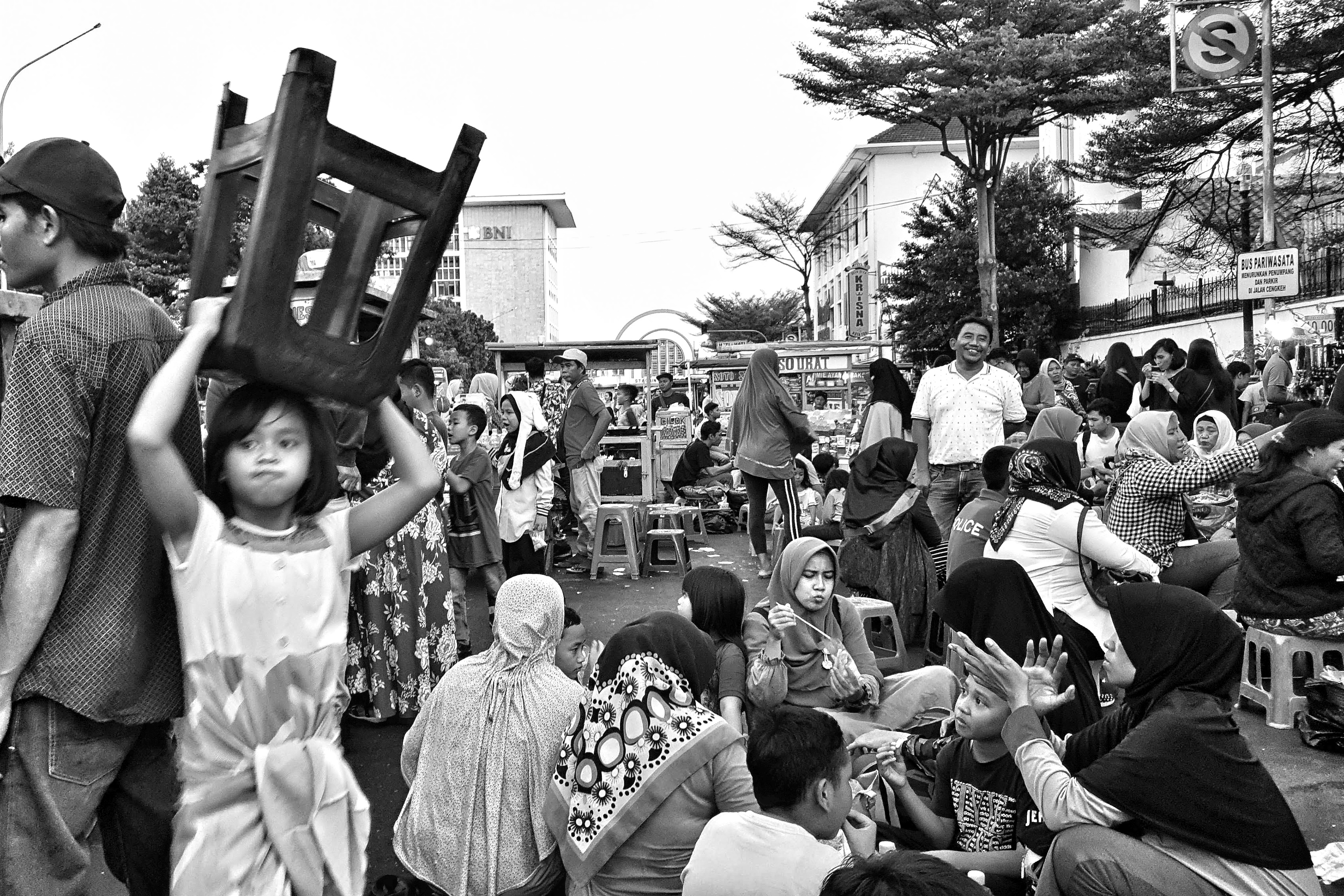 I spent time walking around the culinary area while looking for photos by exploring the streets of Jakarta while enjoying culinary tastes at low prices.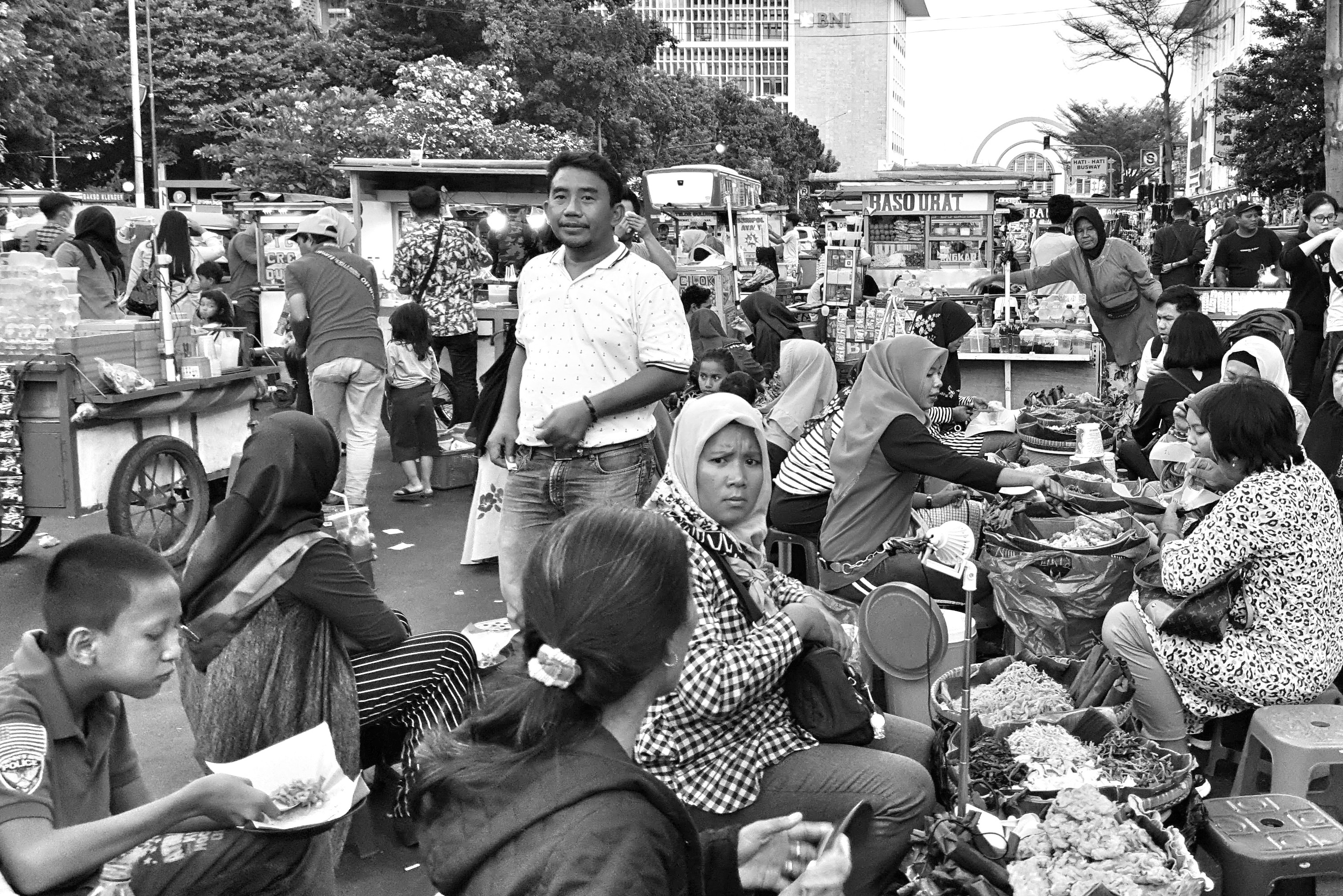 By serving a diverse menu, making culinary delights on the corner of one of the culinary centers in Jakarta
still able to survive and is always crowded with visitors. Hunting for food is like one of his hobbies.
Regional specialties in Indonesia with a variety of delicious flavors are available there, such as fried rice, fried noodles, and fried chicken, meatballs, and soto
Enjoying street food is an experience in itself, as I saw in an outlet, where many people gathered, waiting for their orders to be served.
there seems to be a story like work activities that day.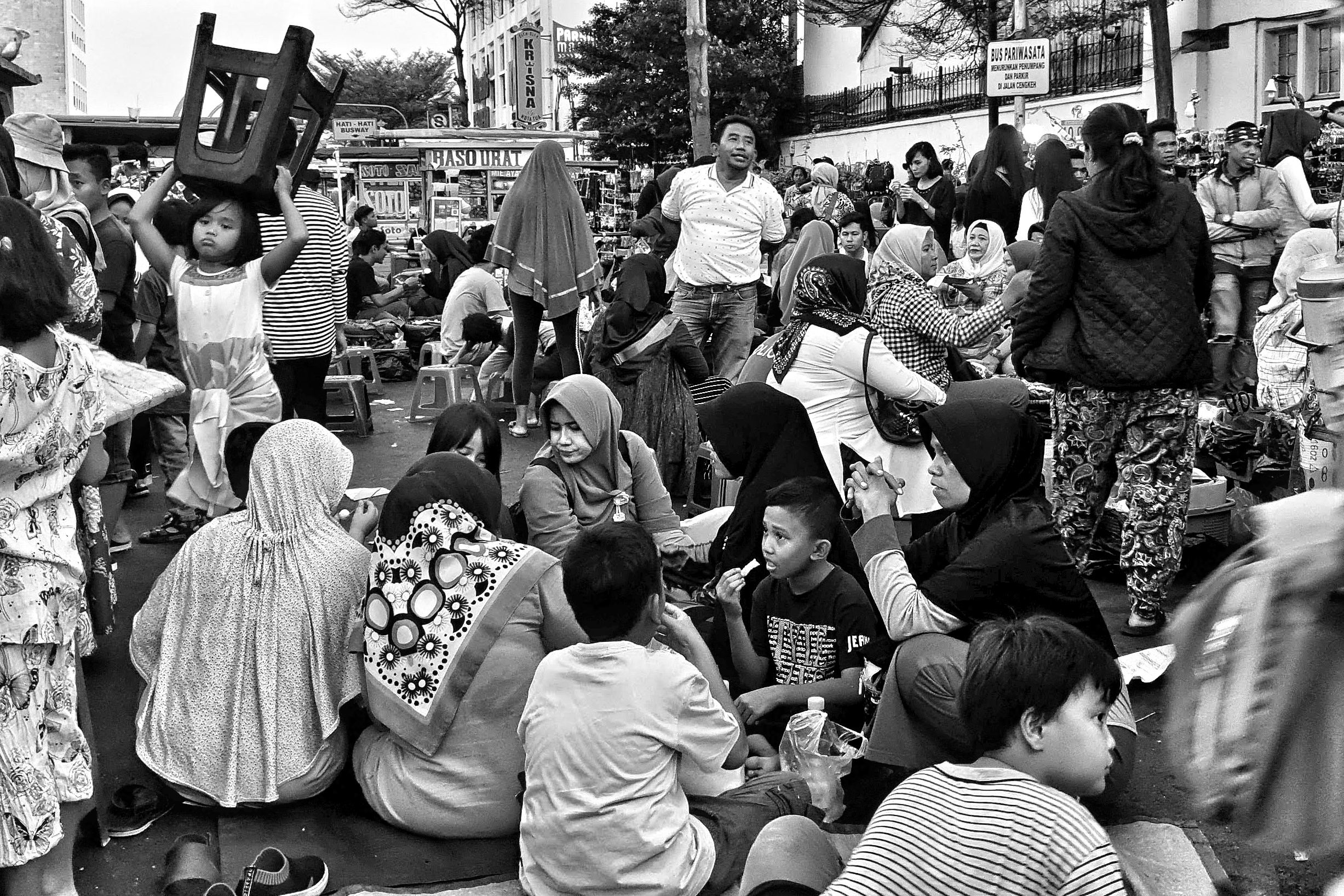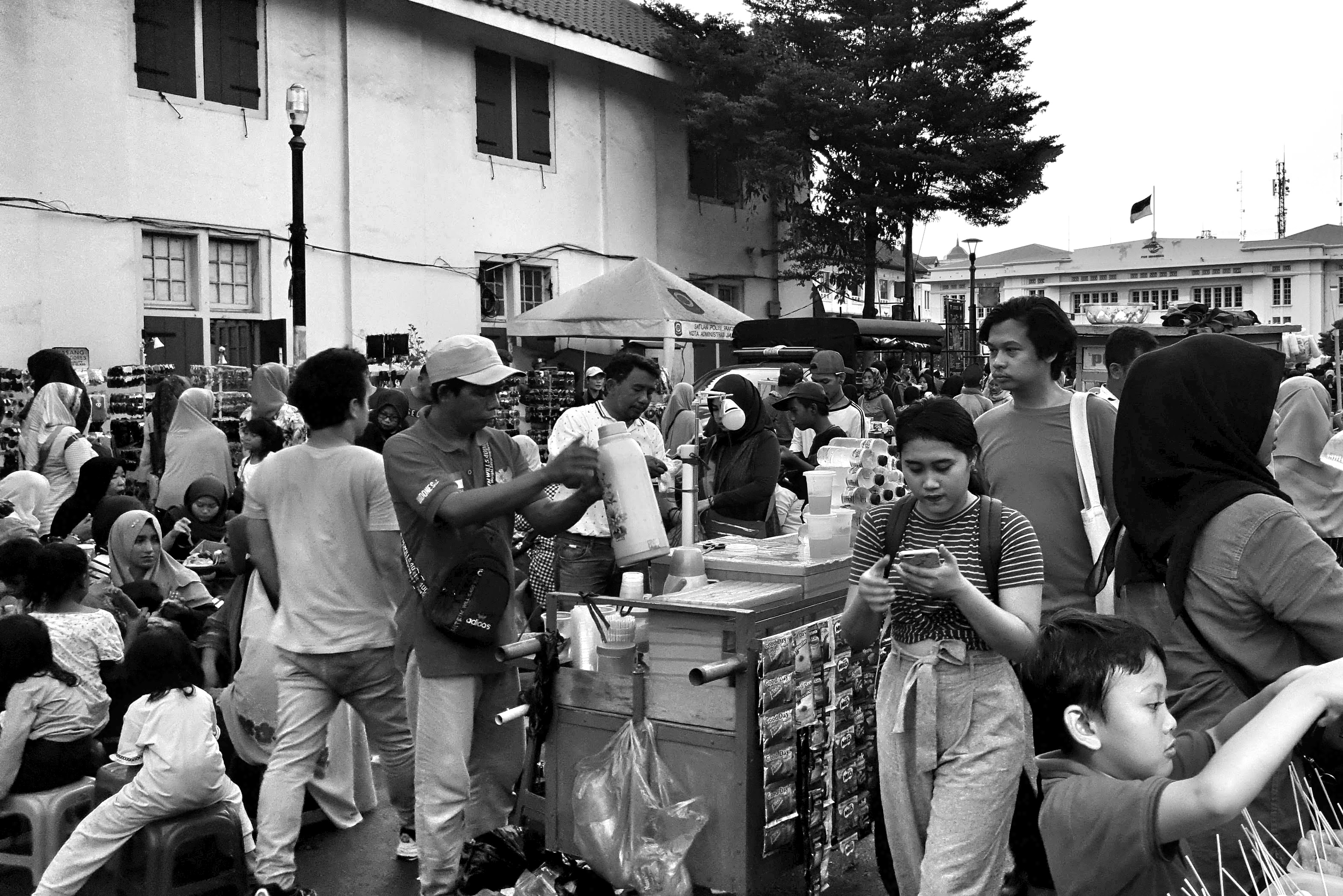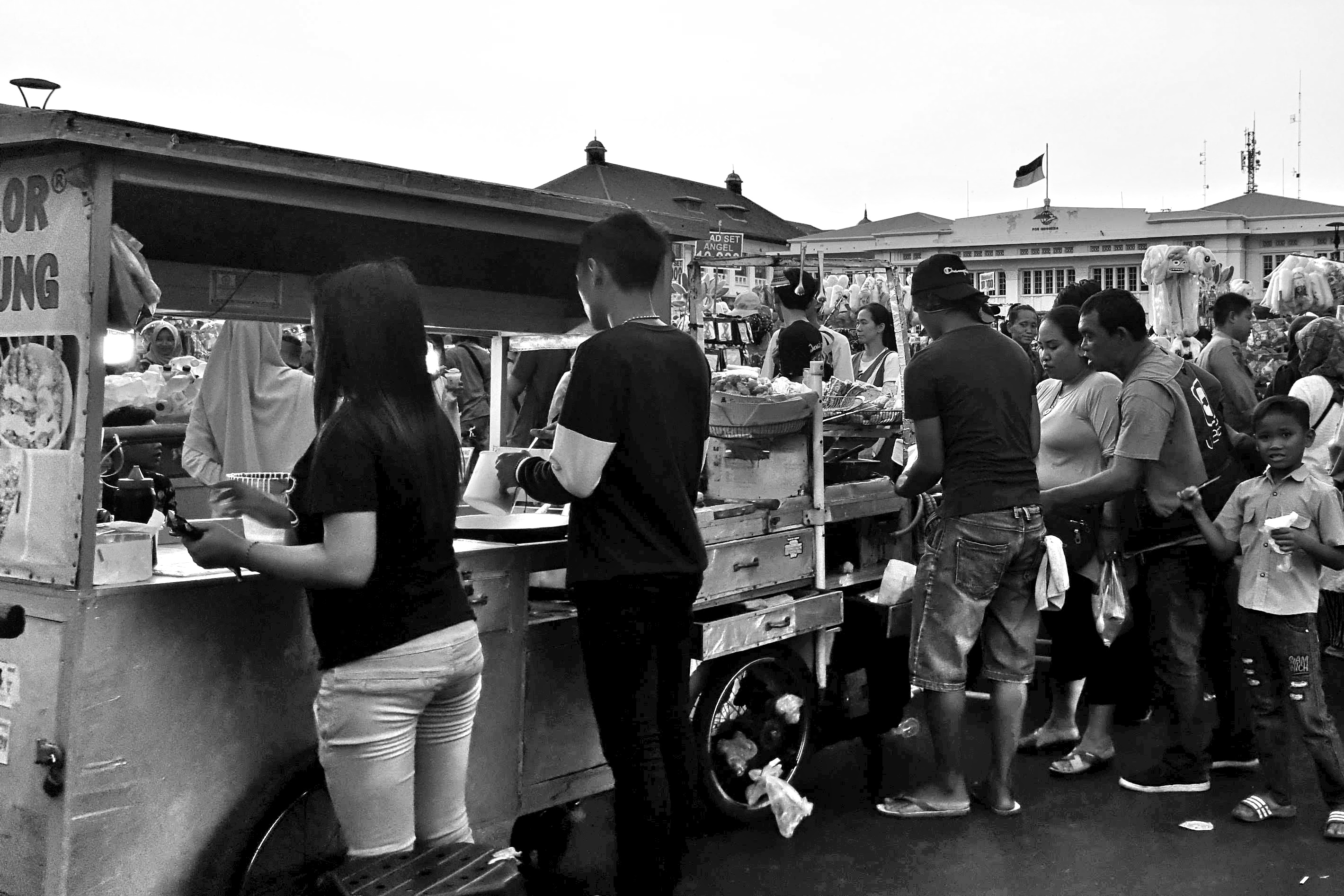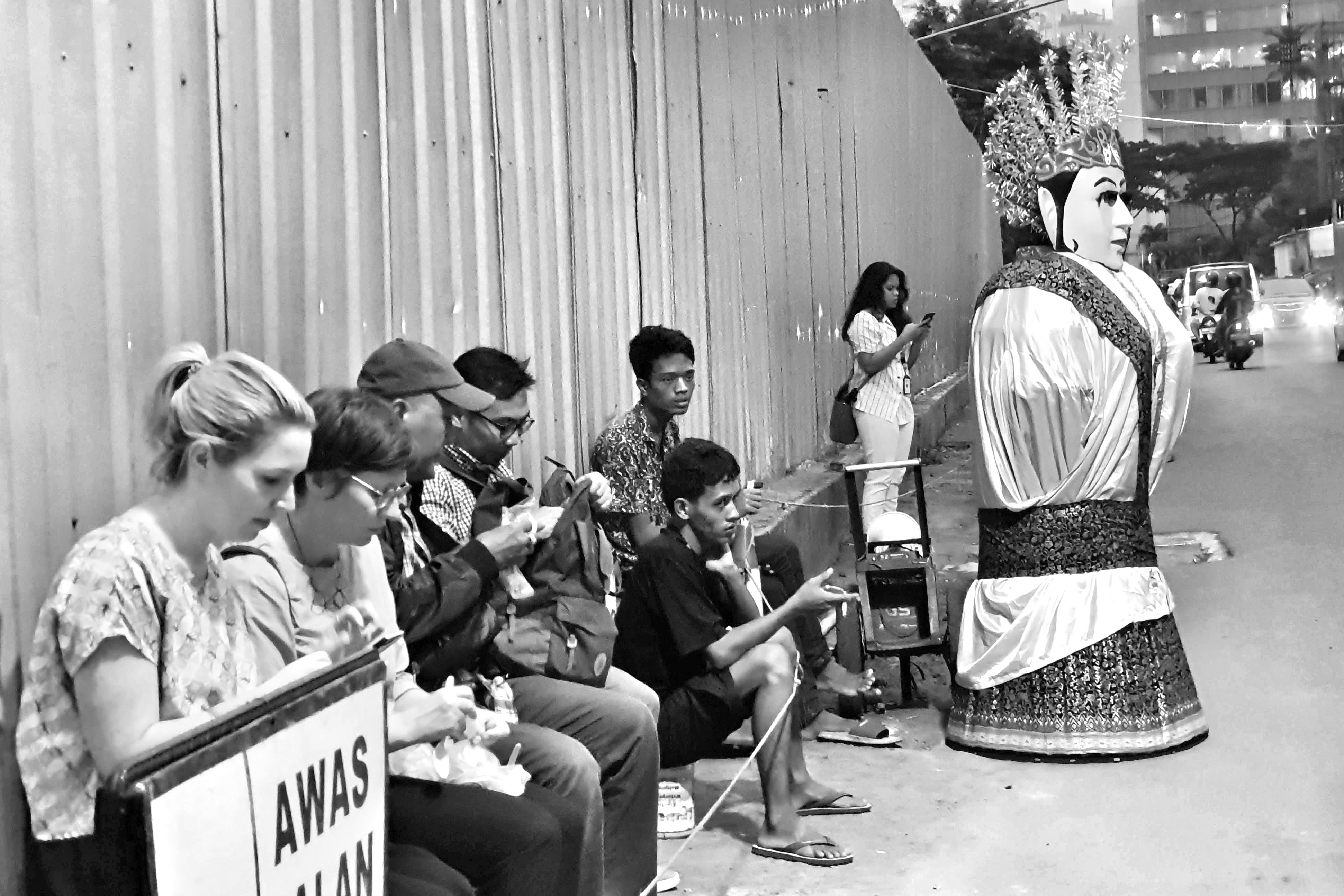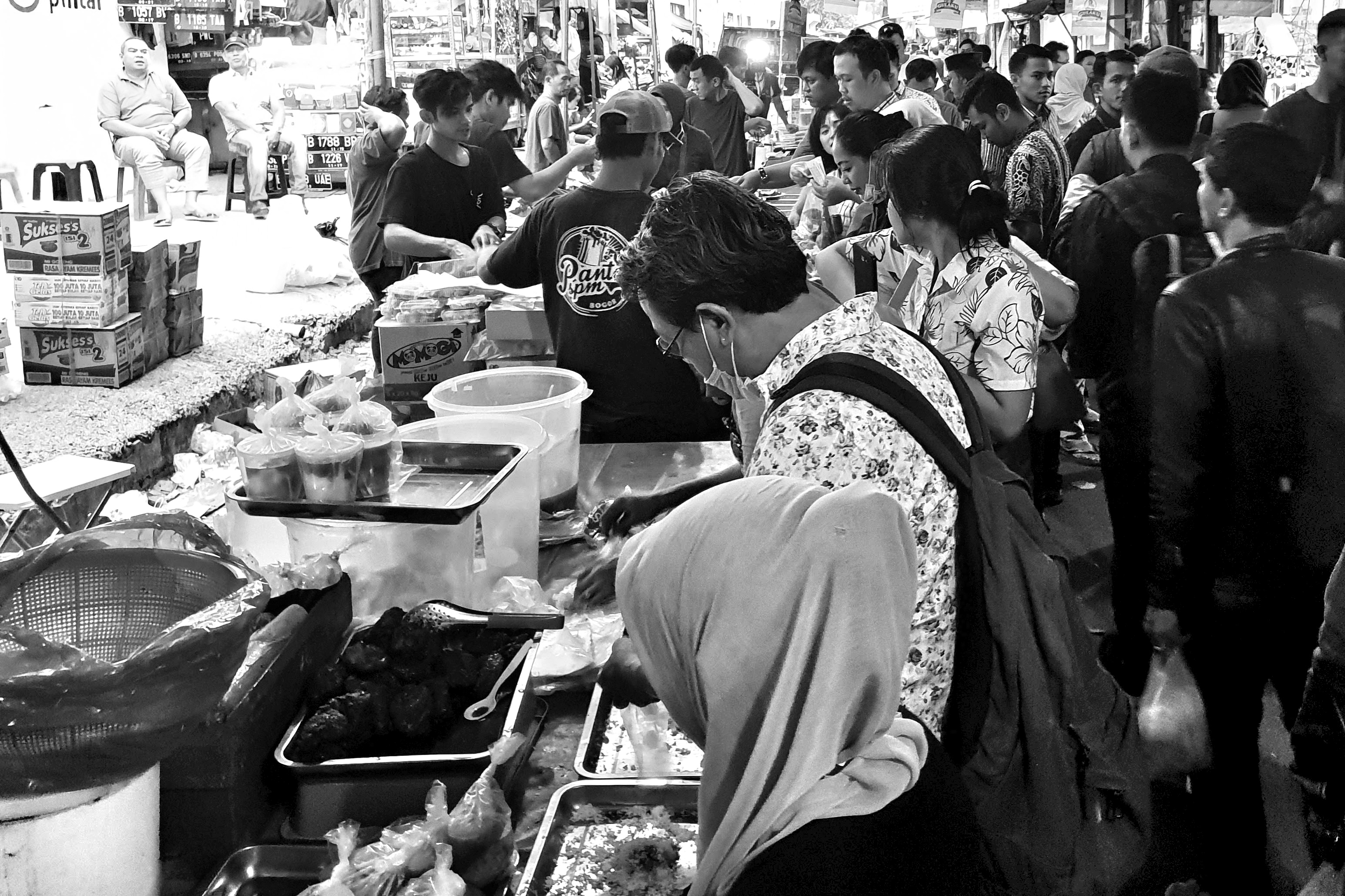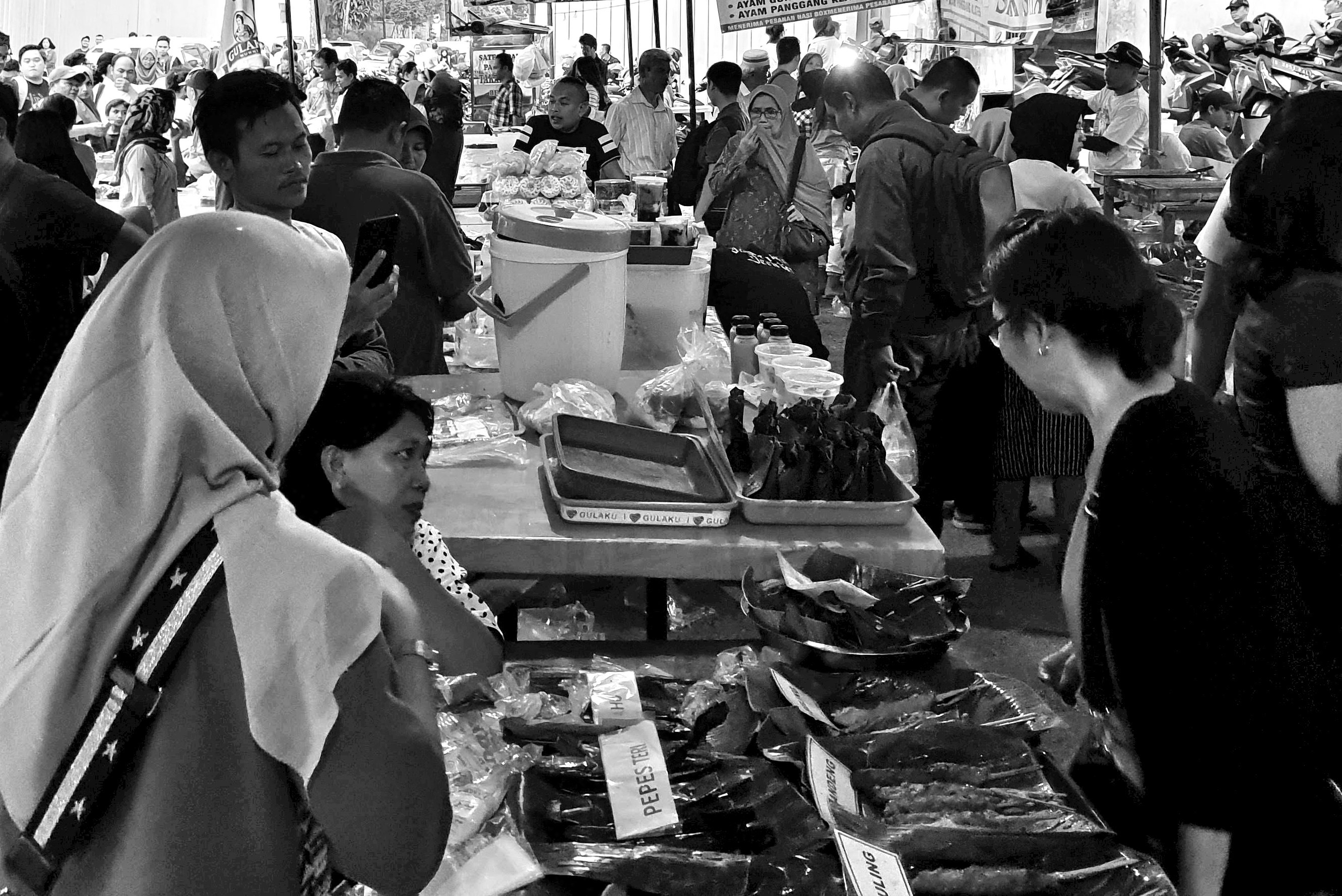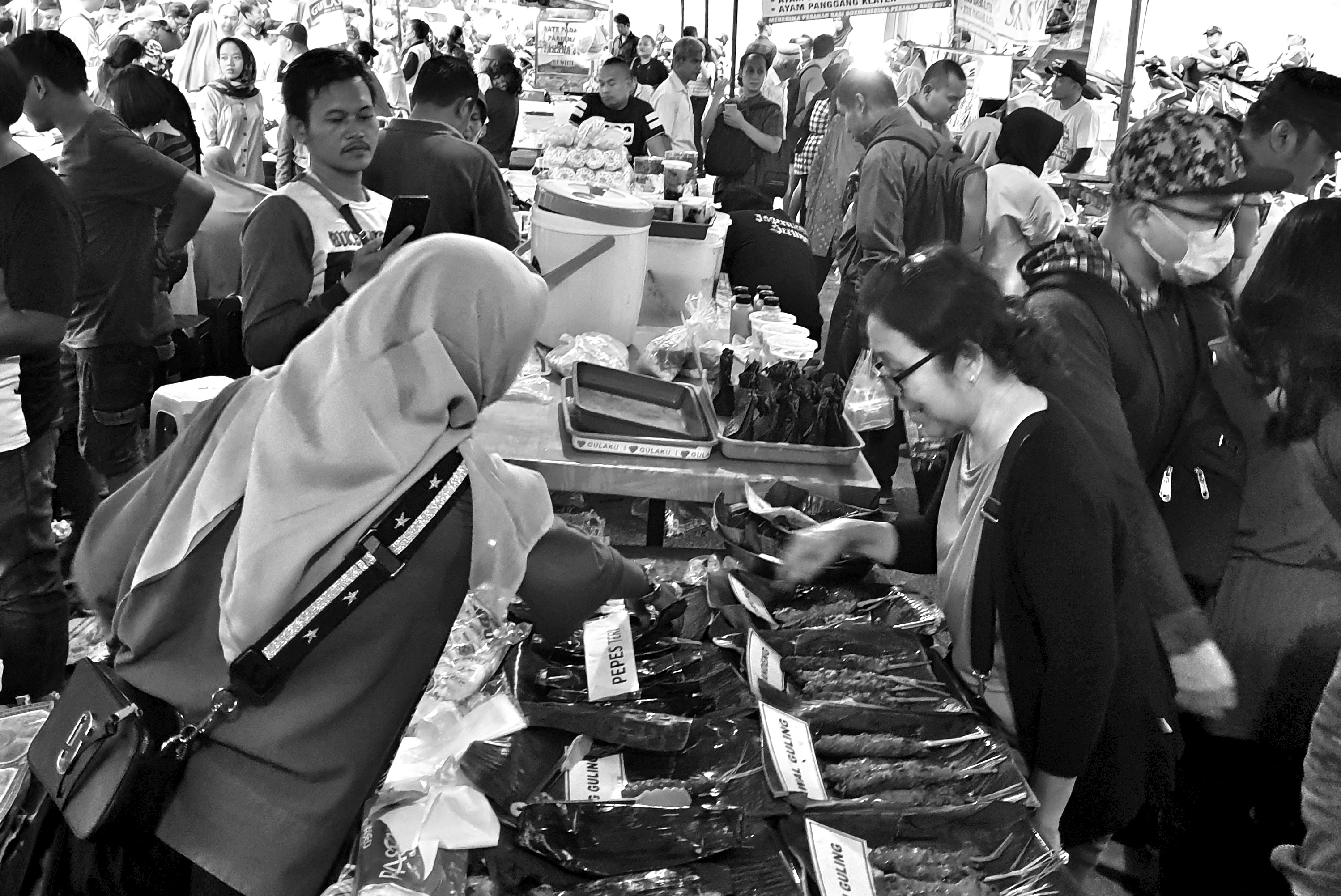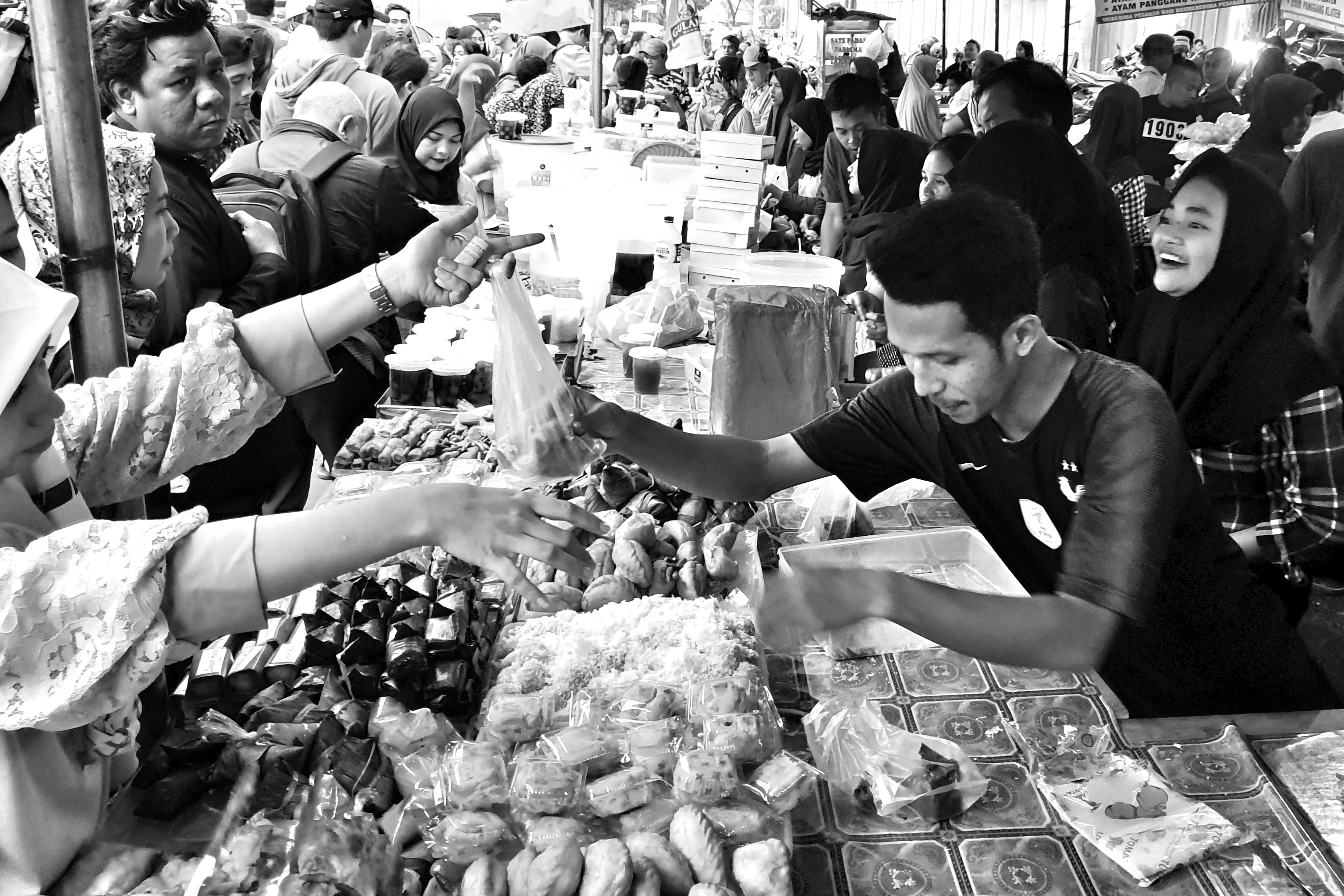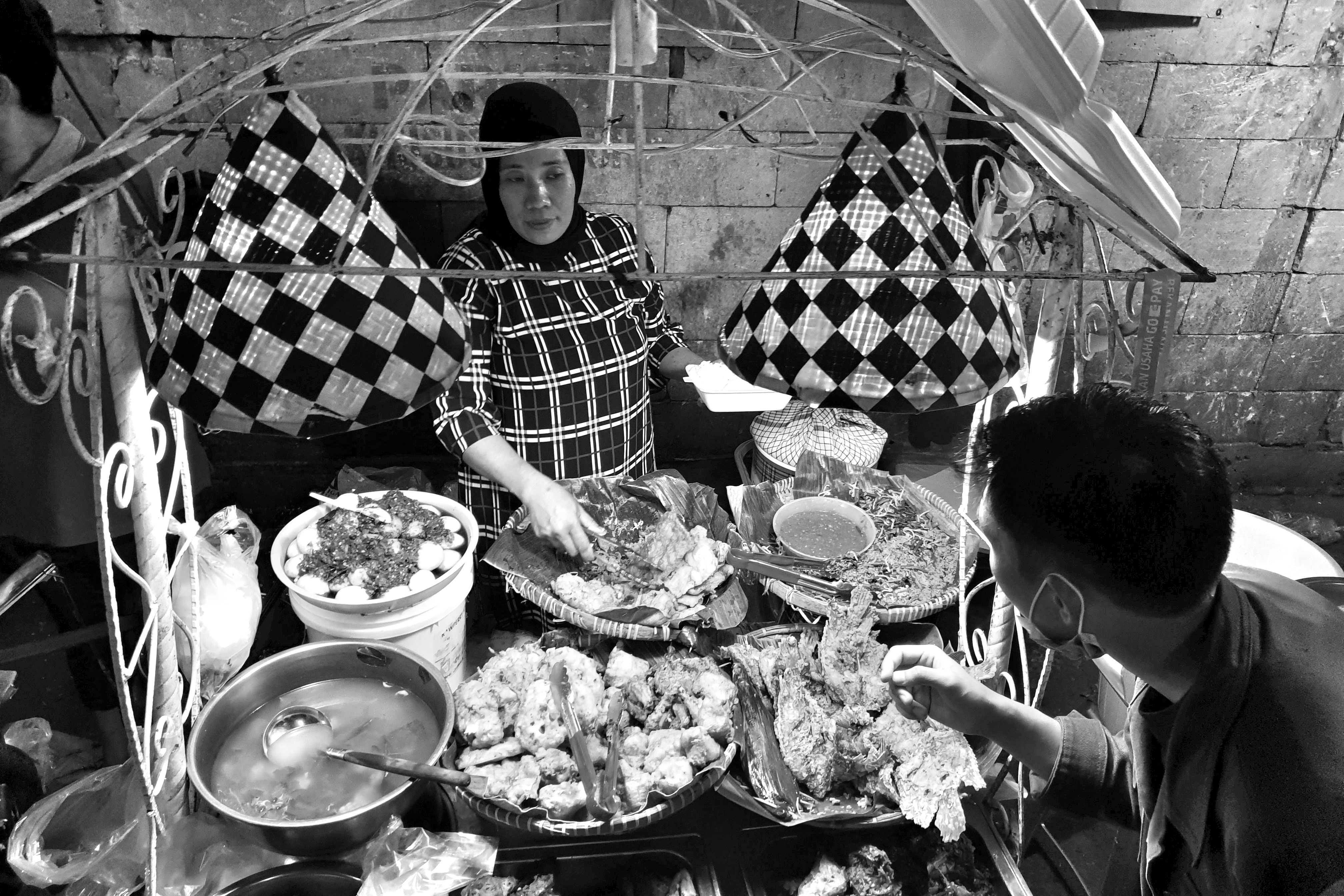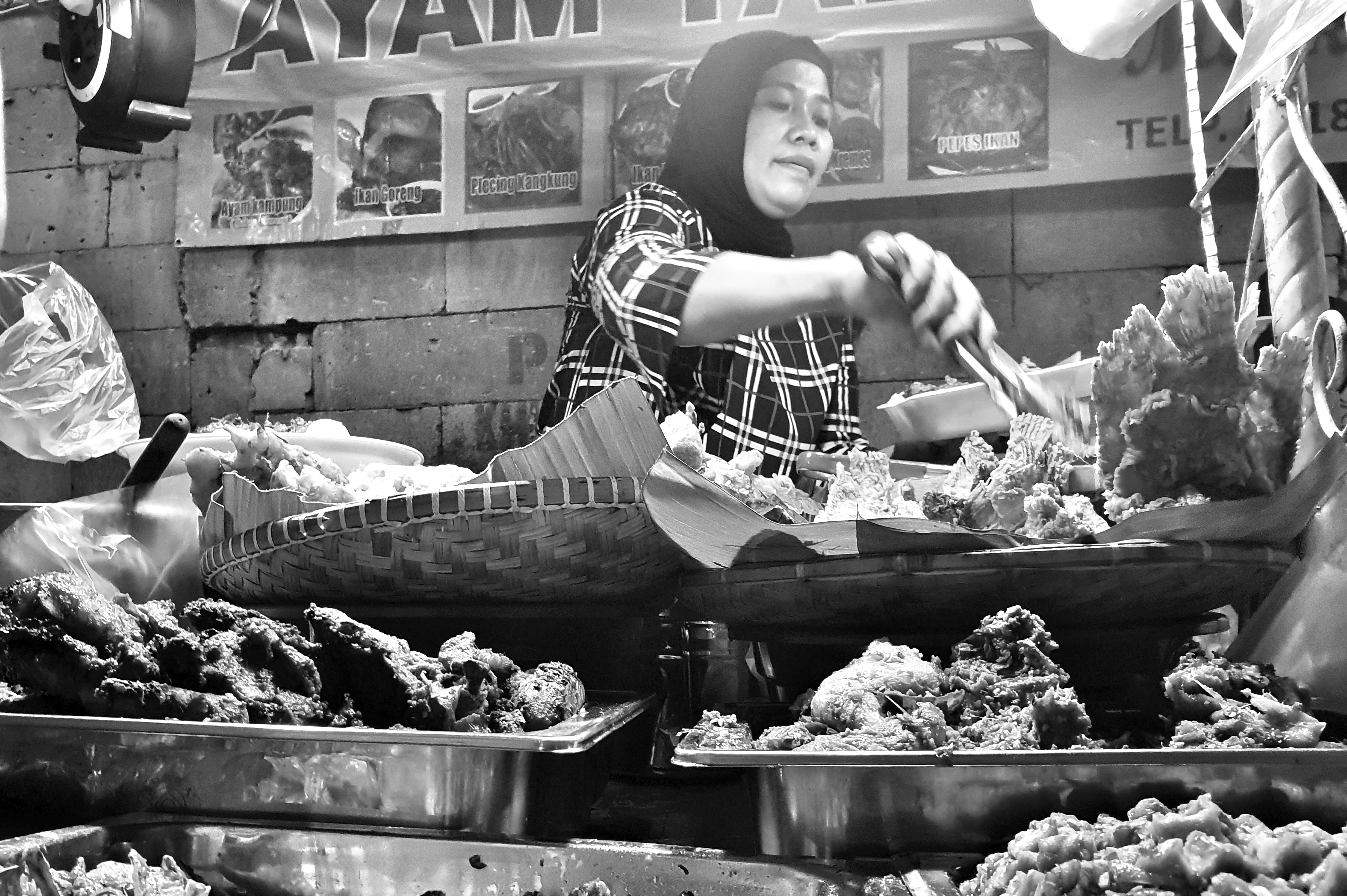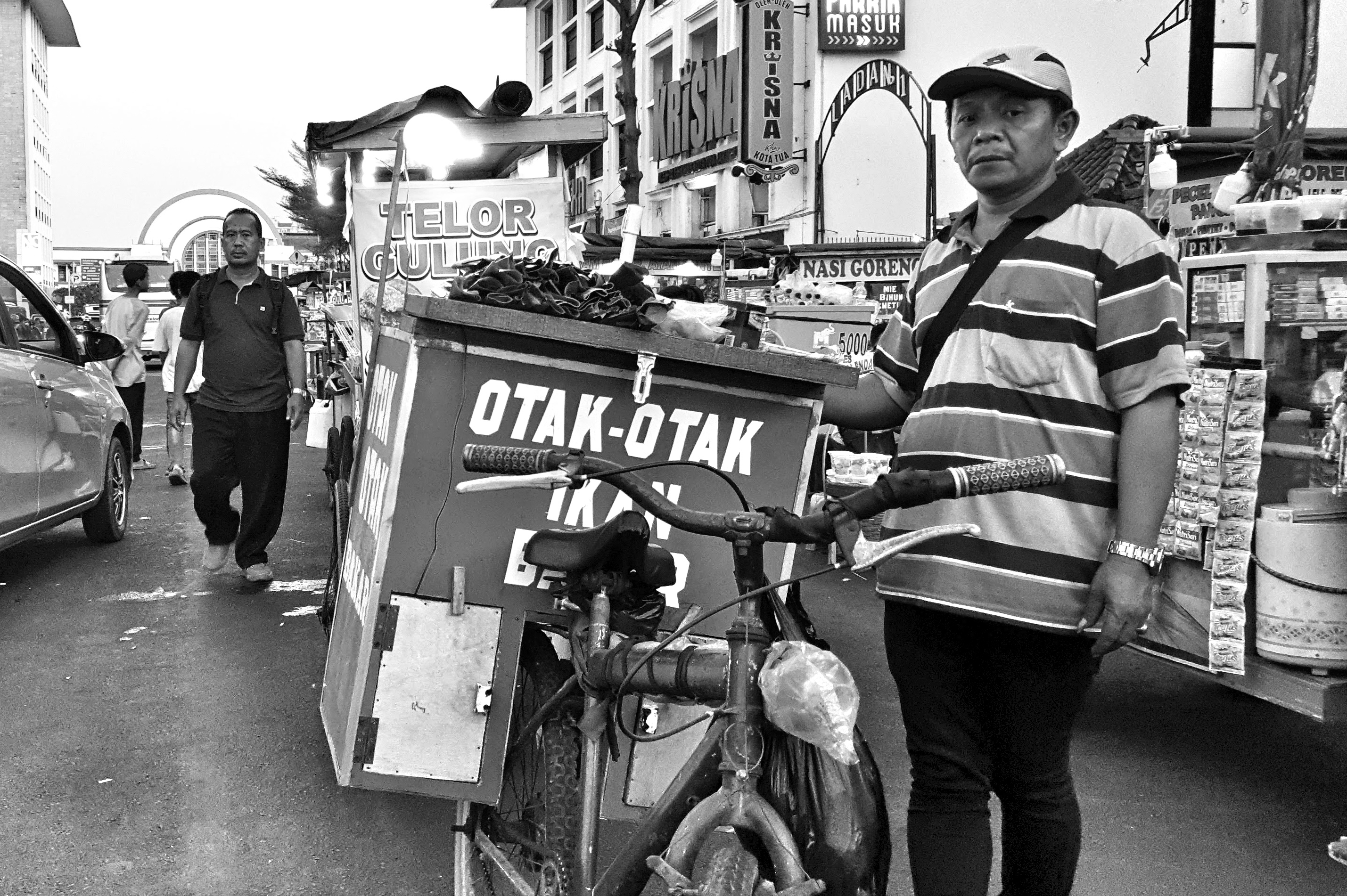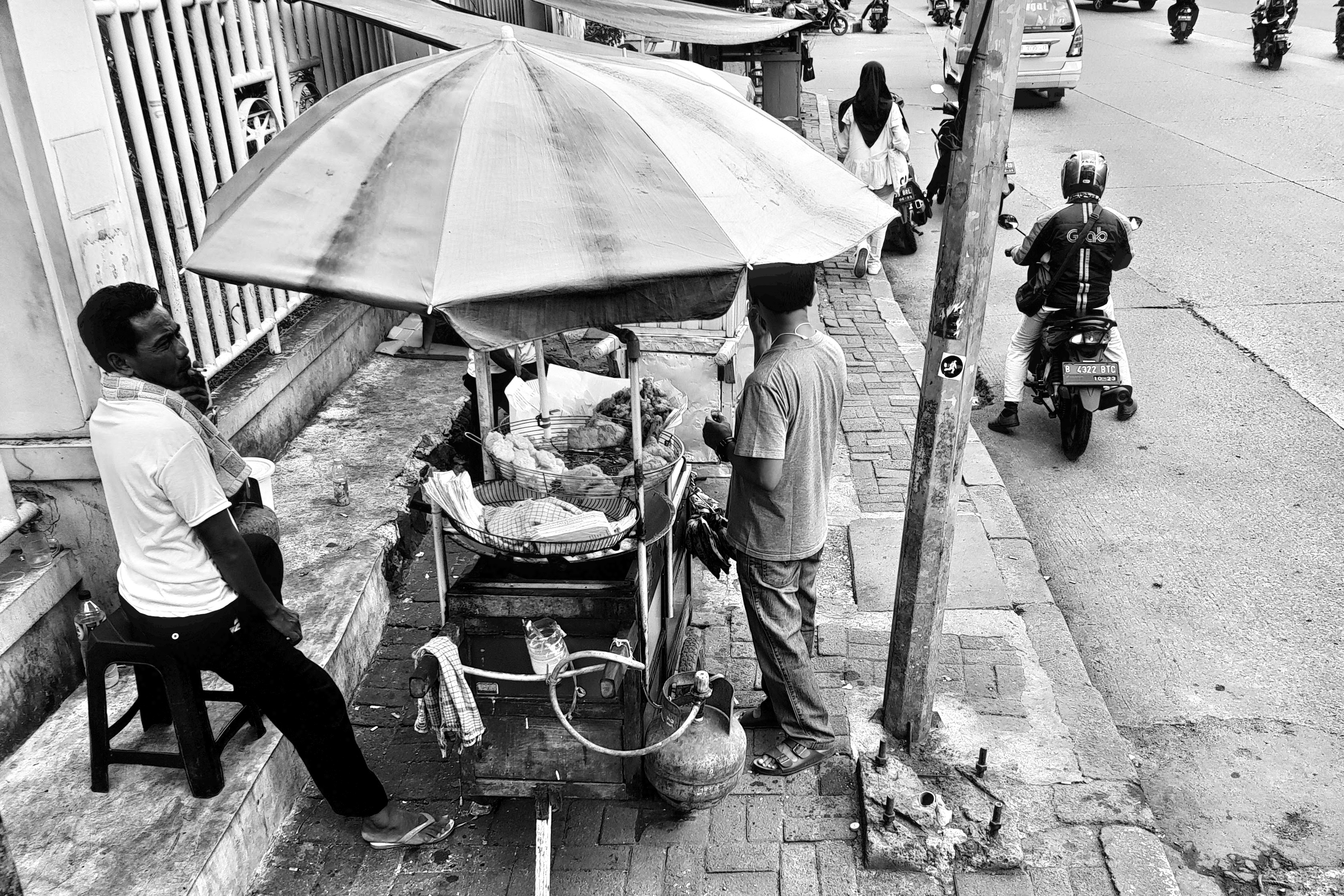 THANKS FOR VISIT MY BLOG
BEST REGARDS